Following an interesting grand prix at the last round at Silverstone in England, that saw two British drivers, Lando Norris and Lewis Hamilton, place second and third next to winner Max Verstappen, this coming race in Hungary will find two things interesting: One returning veteran driver and a new experimental qualifying format.
Firstly, the idea of making qualifying more interesting, especially for the future of being carbon neutral by 2030, will have something that will not be the same as years before, when another format only lasted two races before it was shelved. This time, the situation will remain with a regular knockout system, but the difference is how the tyres are going to be used.
Pirelli's motorsport director Mario Isola explains:
"A new tyre allocation for qualifying [known as ATA, or 'Alternative Tyre Allocation'] will be tried out for the first time, with the obligation to use just the Hard in Q1, Medium in Q2 and Soft in Q3 if conditions stay dry.
Both these changes, at least on paper, should lead to a wider range of options, particularly in terms of strategy."
"The ATA also saves two sets of dry tyres compared to the traditional format [using 11 sets instead of 13)] and it will be run again at the Italian Grand Prix in Monza." Isola continued.
"After that, the FIA, F1 and the teams will decide whether or not to adopt it for next season."
The experiment was supposed to be done at the Emilia Romagna race back in May, but the region was struck with a huge amount of flooding, cancelling the event. Now, the experiment will resume at the Hungaroring.
The other main attraction will come from the Alpha Tauri team, as smiling Australian Daniel Ricciardo returns to the circuit in Budapest, replacing the ousted Dutchman Nyck de Vries. Ricciardo recently participated in the tyre test at Silverstone and drove the Red Bull entry with excellent results. This might have influenced the final decision by team manager Christian Horner and Dr. Helmut Marko to release de Vries and have Ricciardo replace him.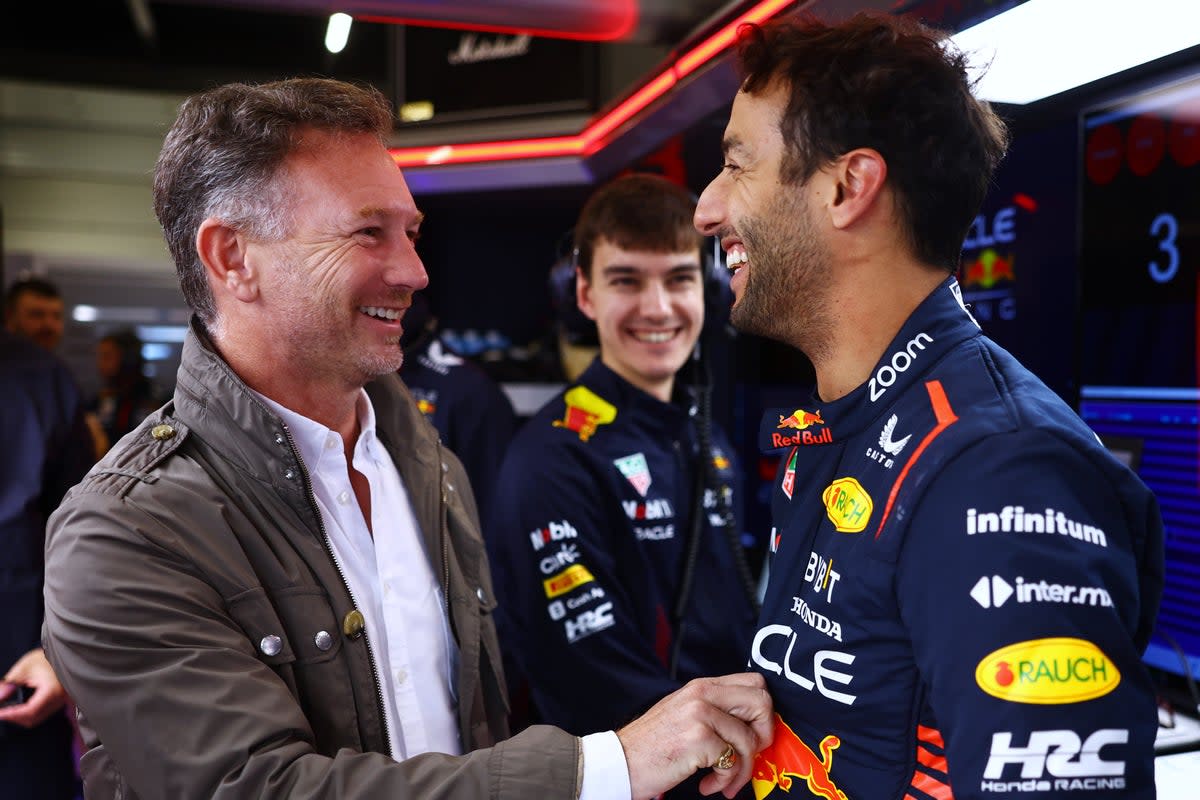 Ricciardo has not been in a formula 1 car since being released from McLaren last season. It took a while for him to choose who he wanted to drive for, but he did not want to be on a lower placed team, as both Haas F1 and the higher placed Alpine squads had spoken to him. But Ricciardo saw his sights to rejoin Red Bull again and chose to be a test driver, which paid off with this week's drive at Hungary with their sister team.
Although considering that Red Bull's second driver Sergio Perez has had difficulties recently, the Mexican just might be resigned for another season, but the contract only carries one year, which means Ricciardo, despite his performances this season and next could give him a drive for the Red Bull team for the 2025 season.
By Mark Gero