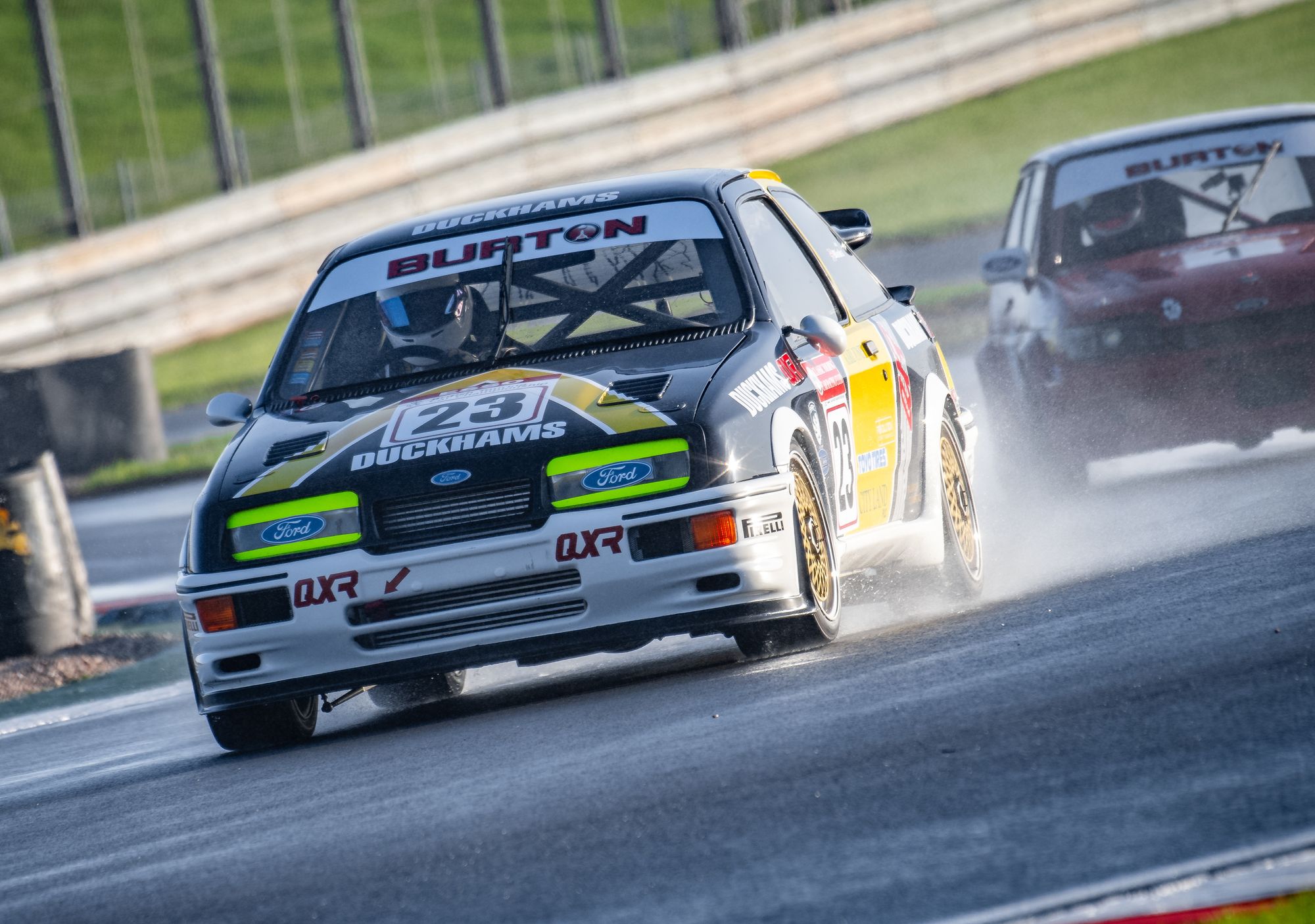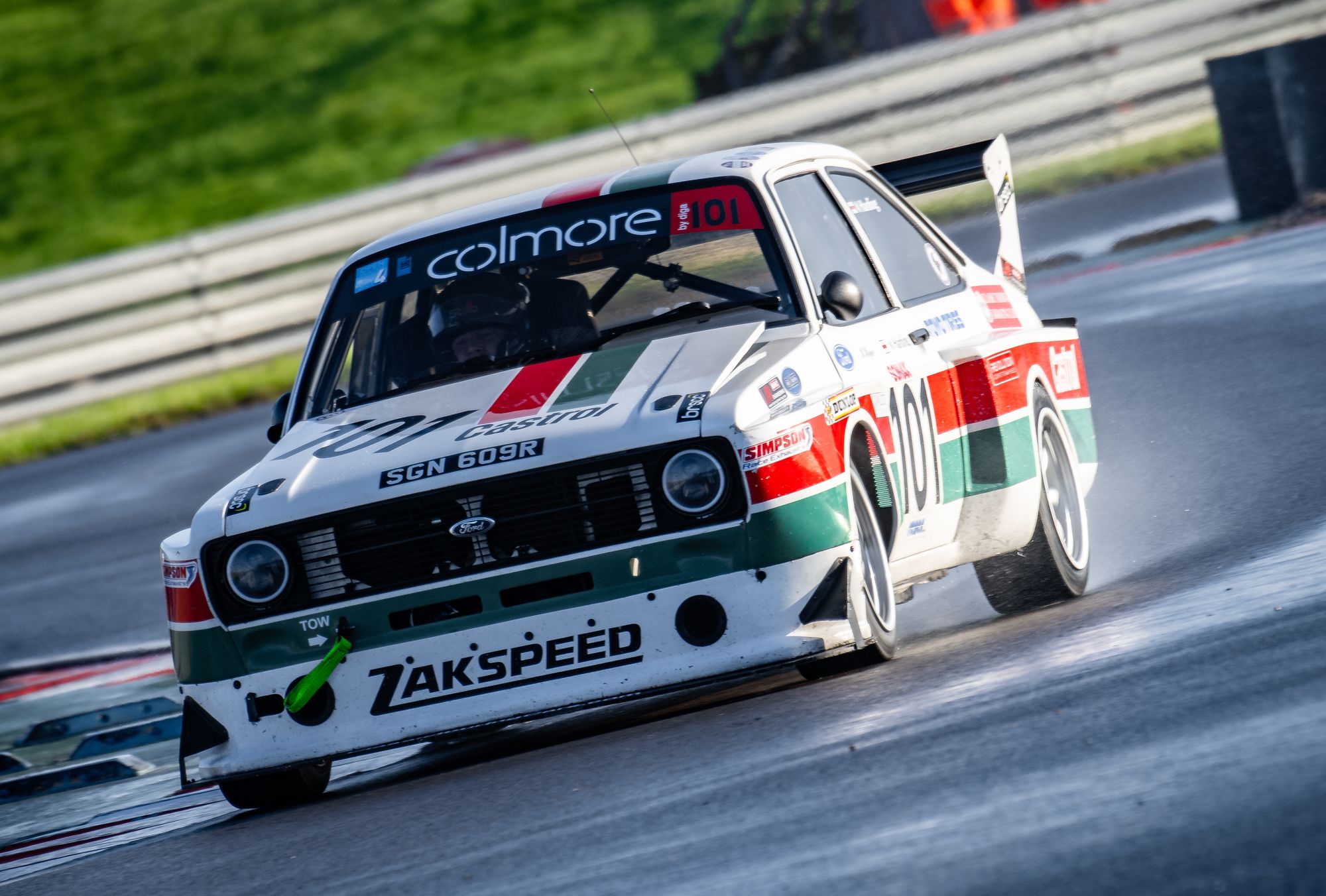 Race fans had their engines revving at Donington Park as the final CTCRC event of the year roared into action. It was a bittersweet occasion, with the iconic East Midlands circuit bidding farewell to these classic motors for the season. But boy, did they go out with a bang!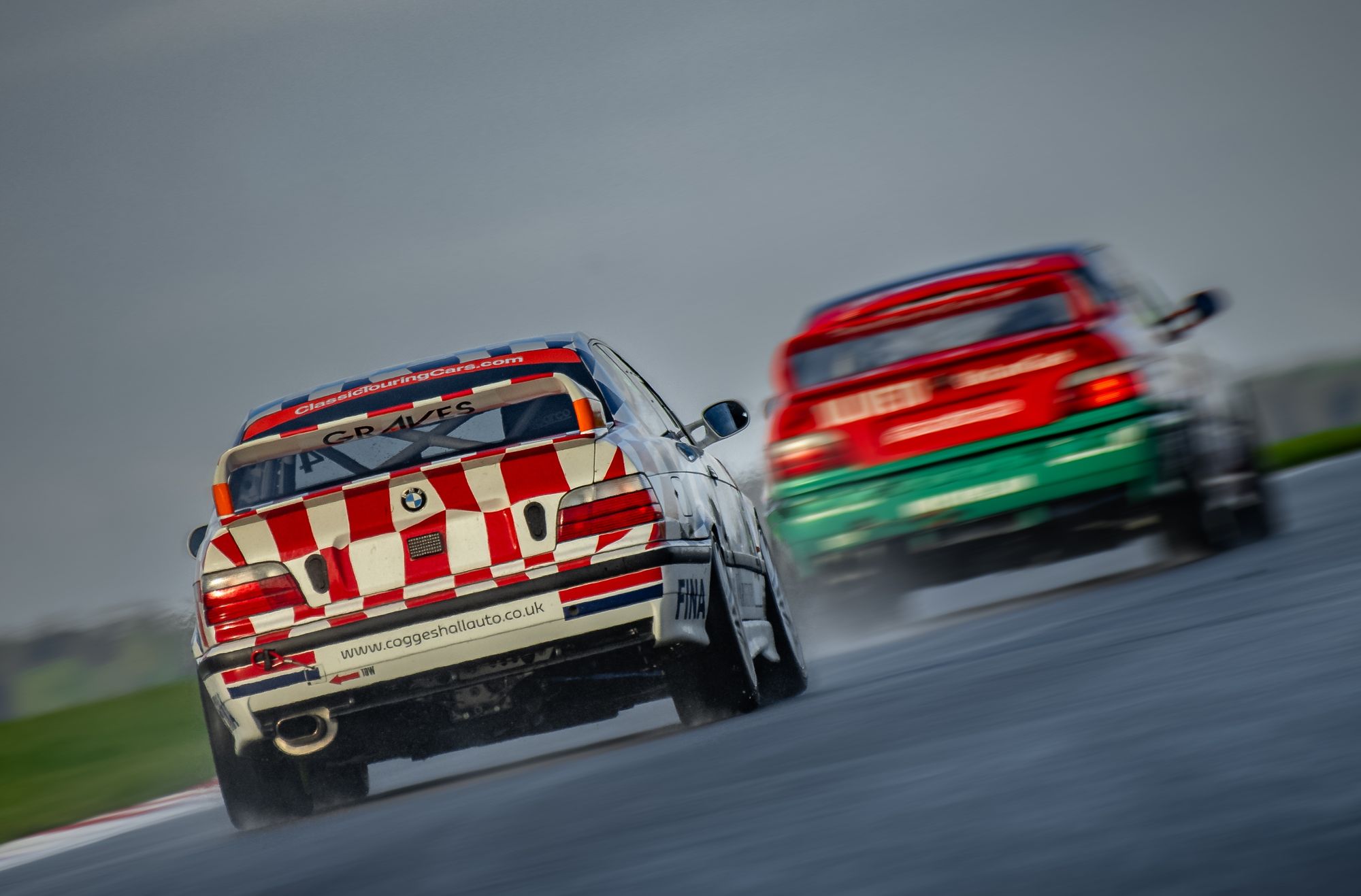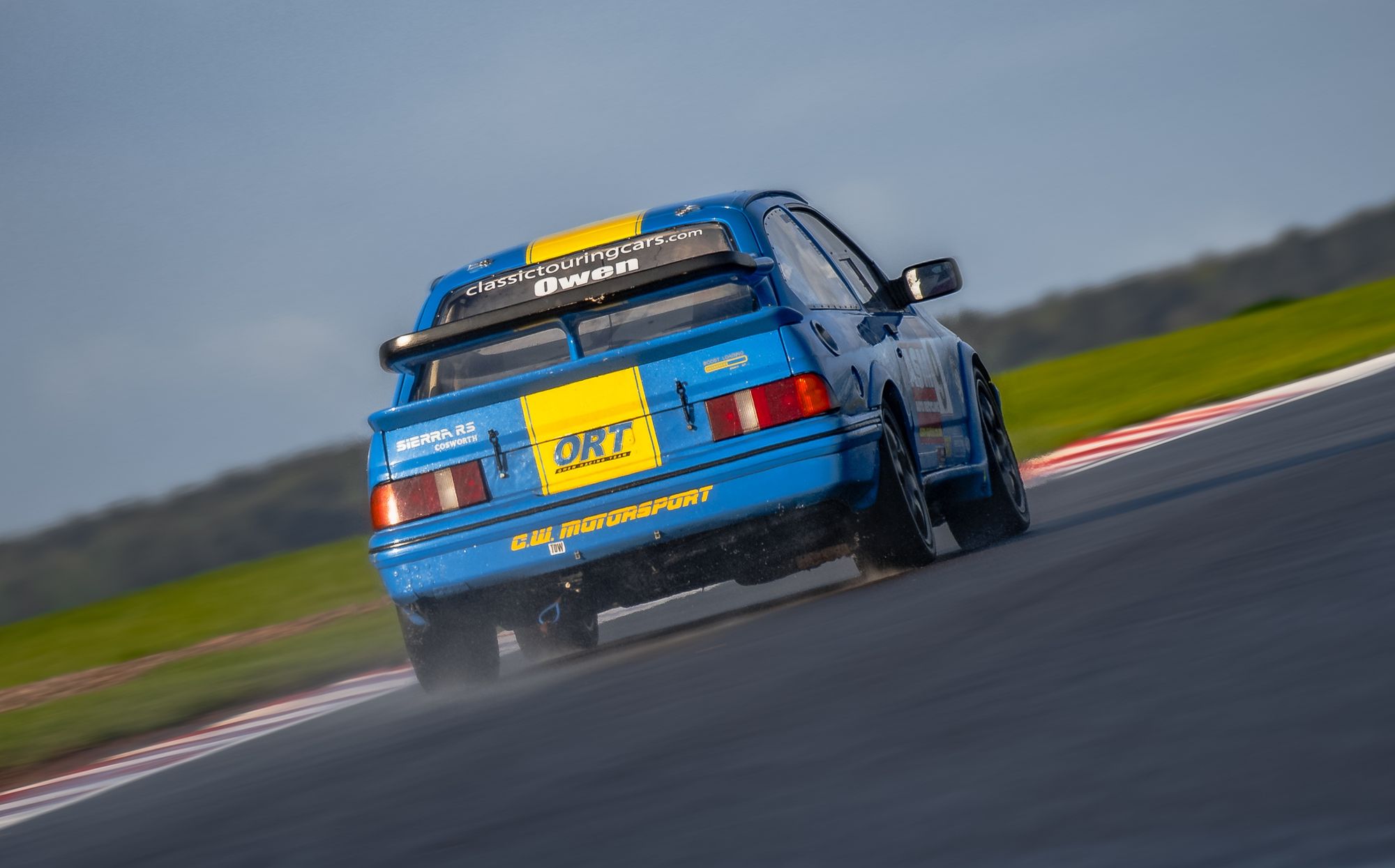 From the moment the gates opened, the crowds flocked to the track, hungry for the heart-pumping action that awaited them. And they were not disappointed. This race had it all - classic Fords, Jaguars, Holdens, Cosworths, and even those trusty MK1 and MK2 Burton powered Escorts. Not to mention the high-powered Fiestas and Honda Civics that could give Usain Bolt a run for his money. Oh, and let's not forget about the thunderous BOSS saloons that brought the noise and the rumble!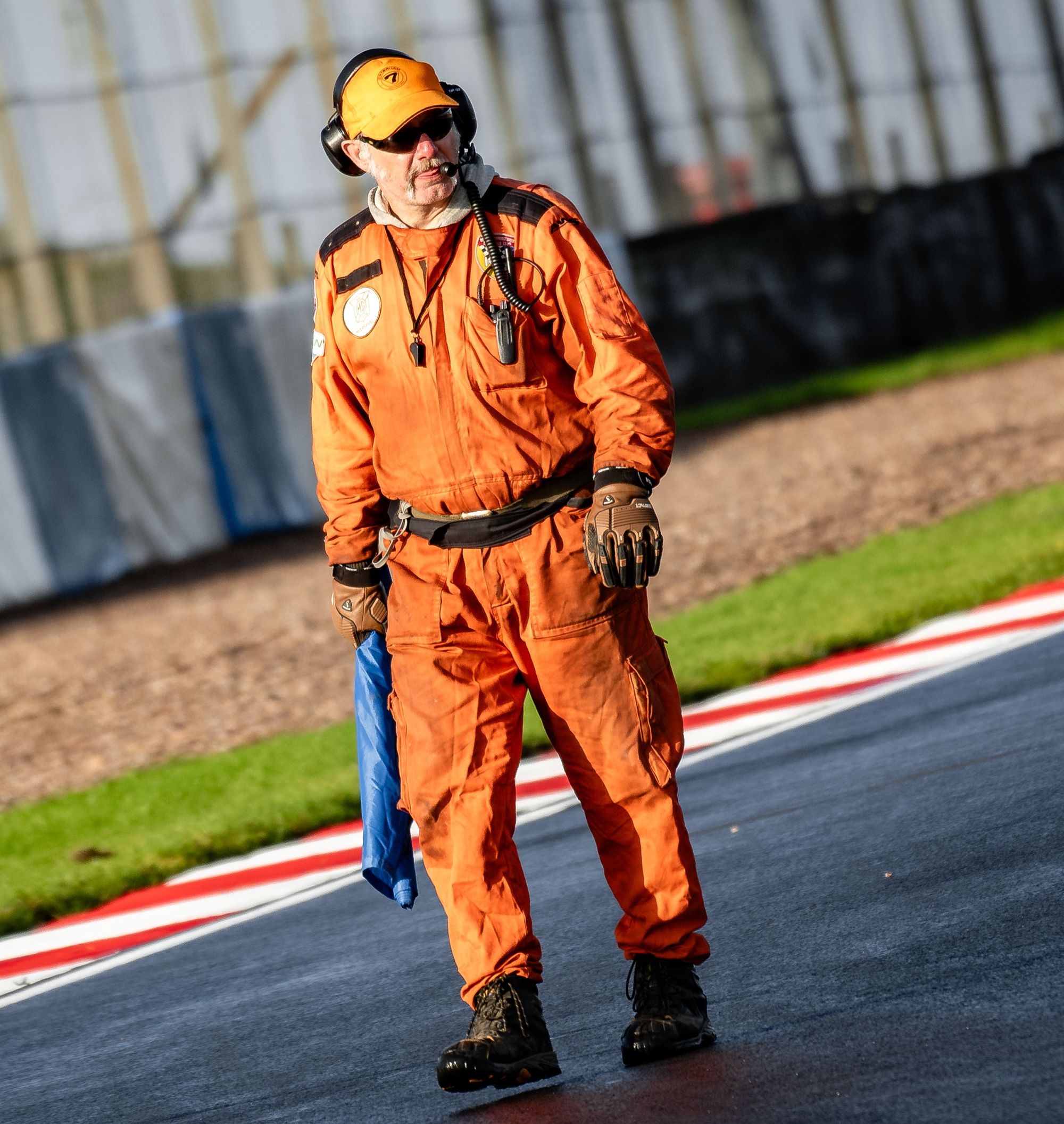 Now, we all know how unpredictable British weather can be. The forecast promised blue skies, but Mother Nature had other plans. Just as the racers were revving up to hit the track, the heavens opened, drenching the circuit with unexpected heavy rain and hail. Talk about a wet and wild ride! But as any true motorsport enthusiast knows, a little rain can't dampen our spirits.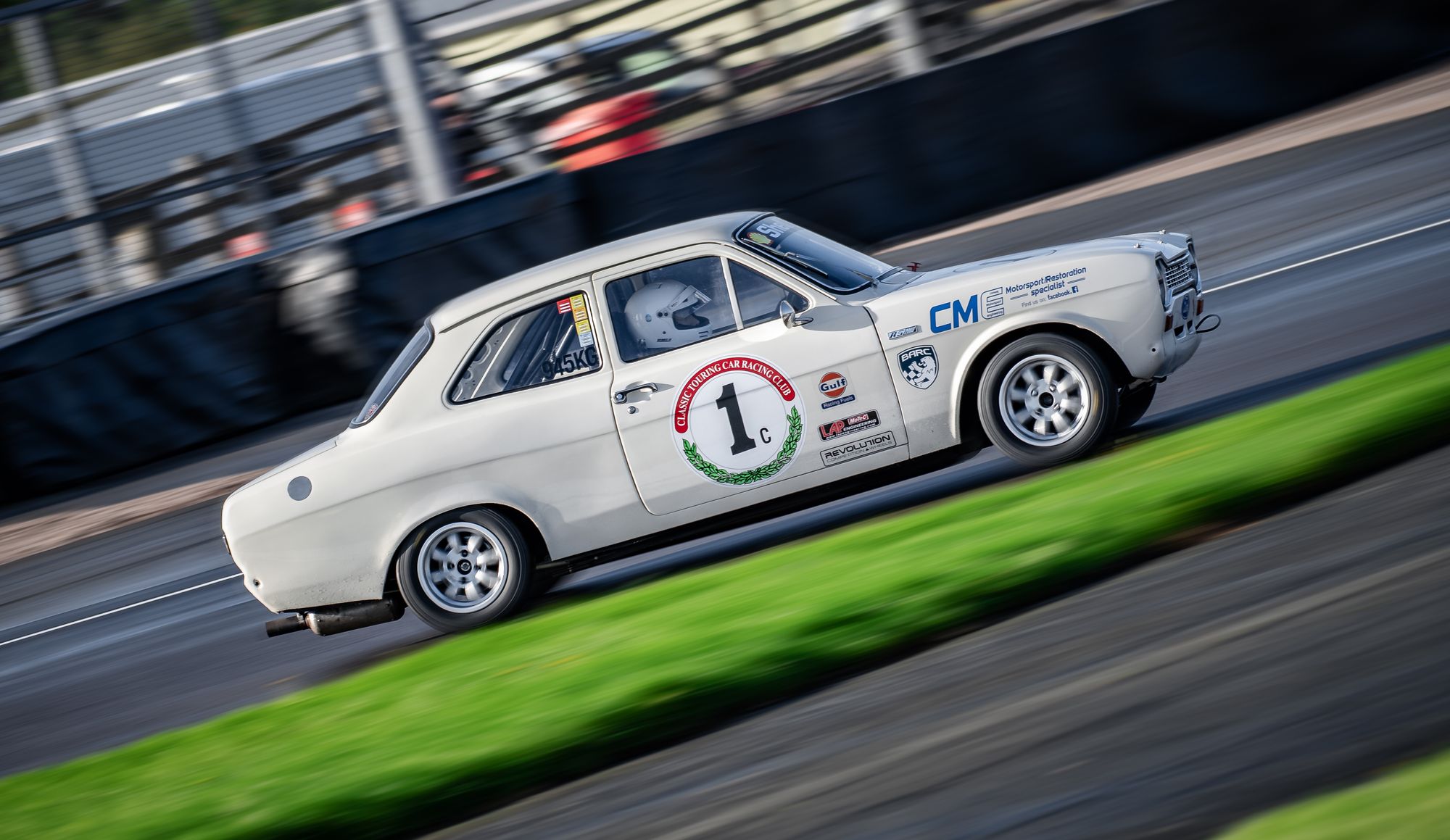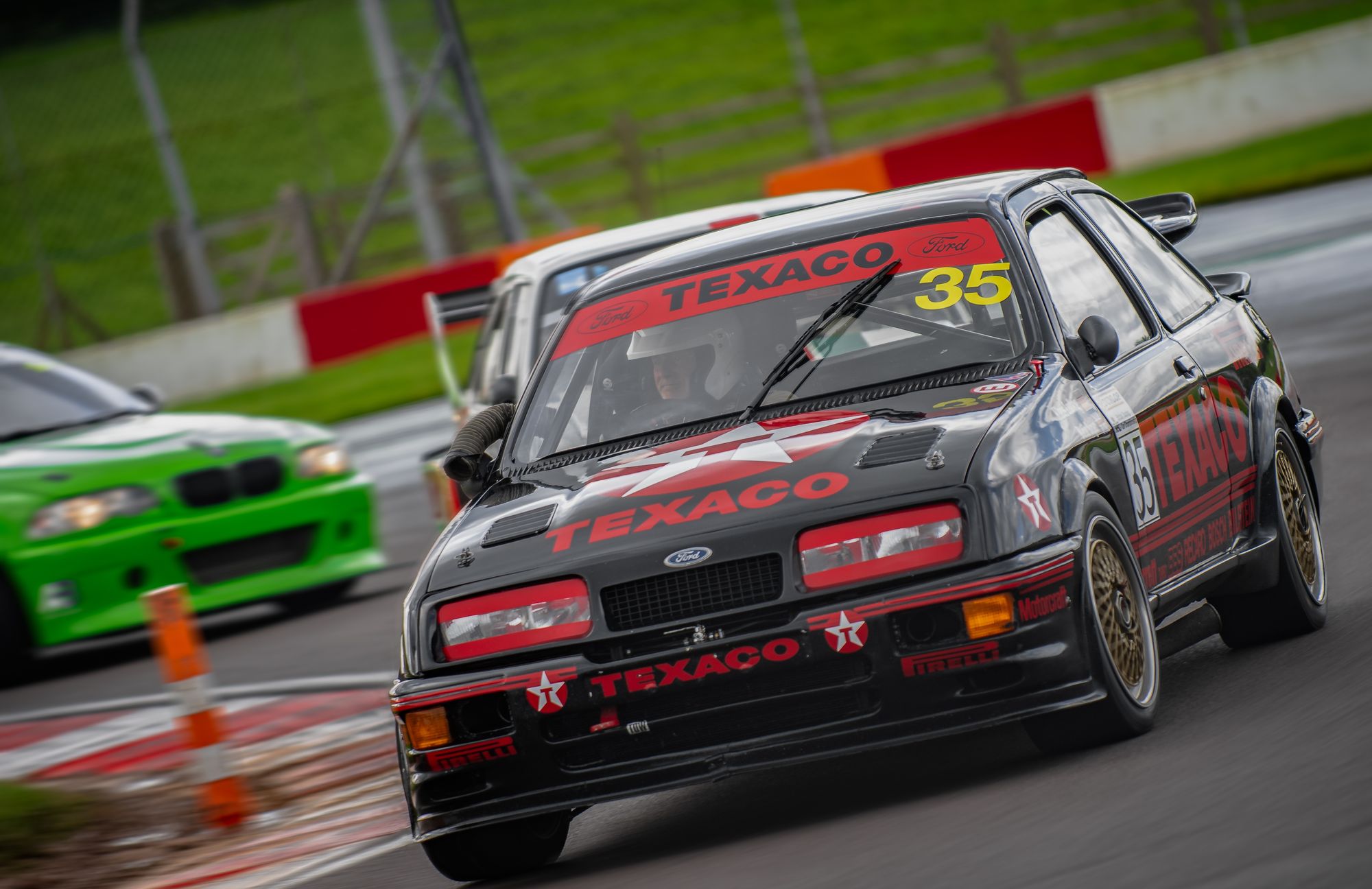 In the pre-93/BOSS showdown, it was Piers Grange #56 in his Ford Escort MK2 who zoomed past the finish line, claiming the top step of the podium. And we can't forget Howard Spooner #71, who powered his classic BMW 635i to victory in the CTCRC pre-83 Group 1 touring cars event. These guys sure know how to make those engines sing!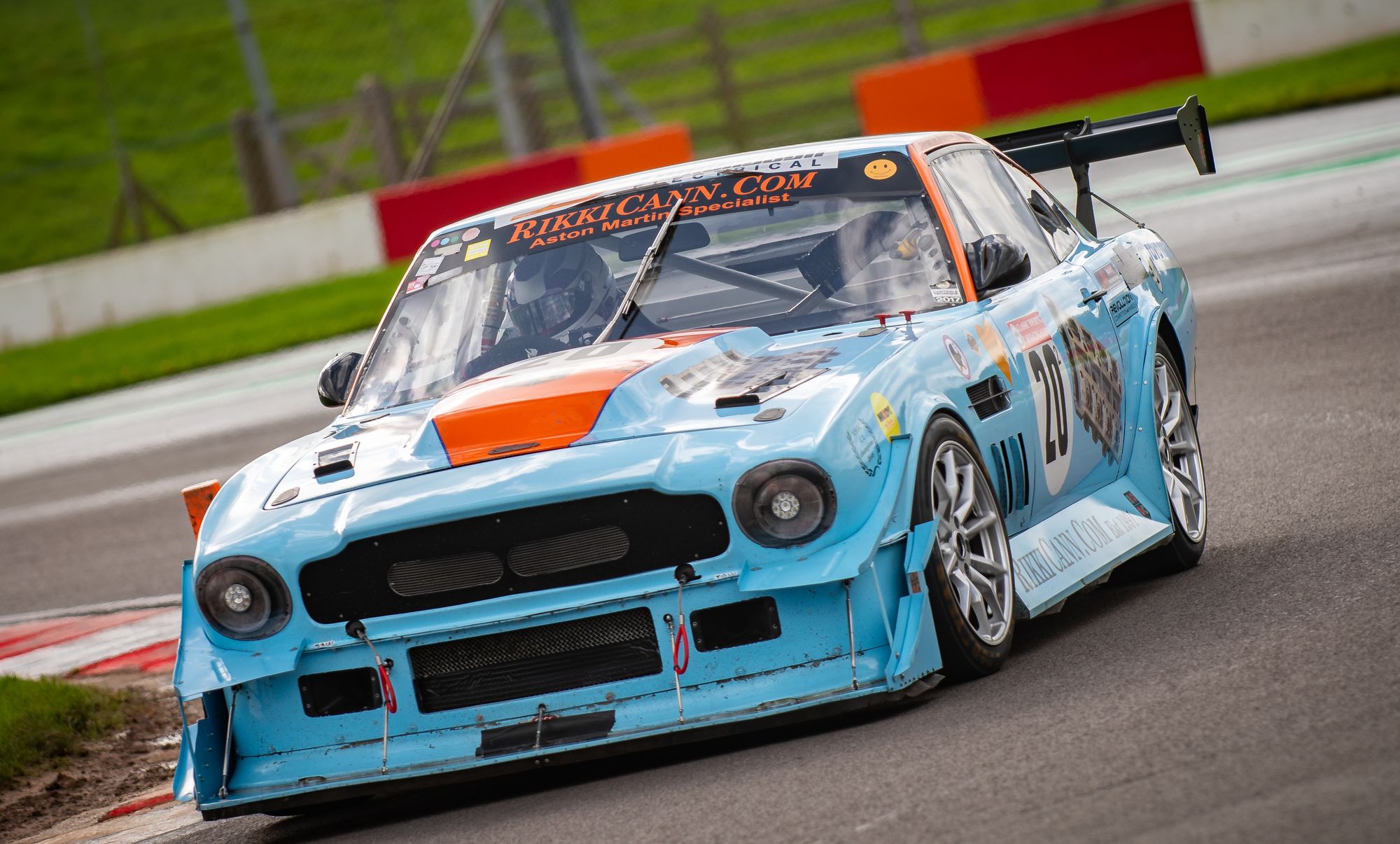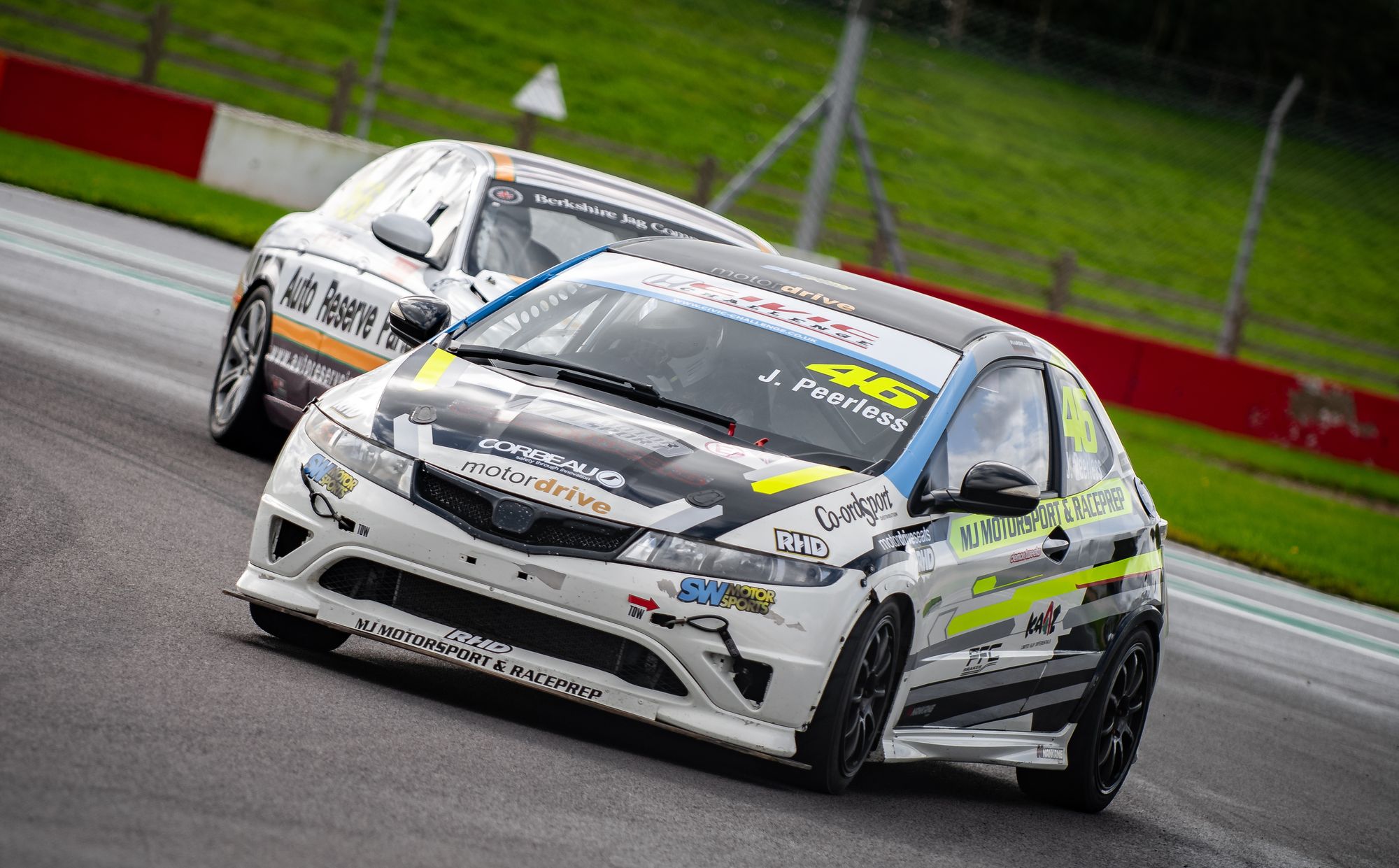 Moving on to the pre-66 classic saloon and historic touring car event, the competition was fierce. James Everard #38 in his Alfa Romeo GT sprint left his competitors eating dust, securing the coveted first place by a whopping 9.531-second gap. Talk about showing Mini Coopers who's boss!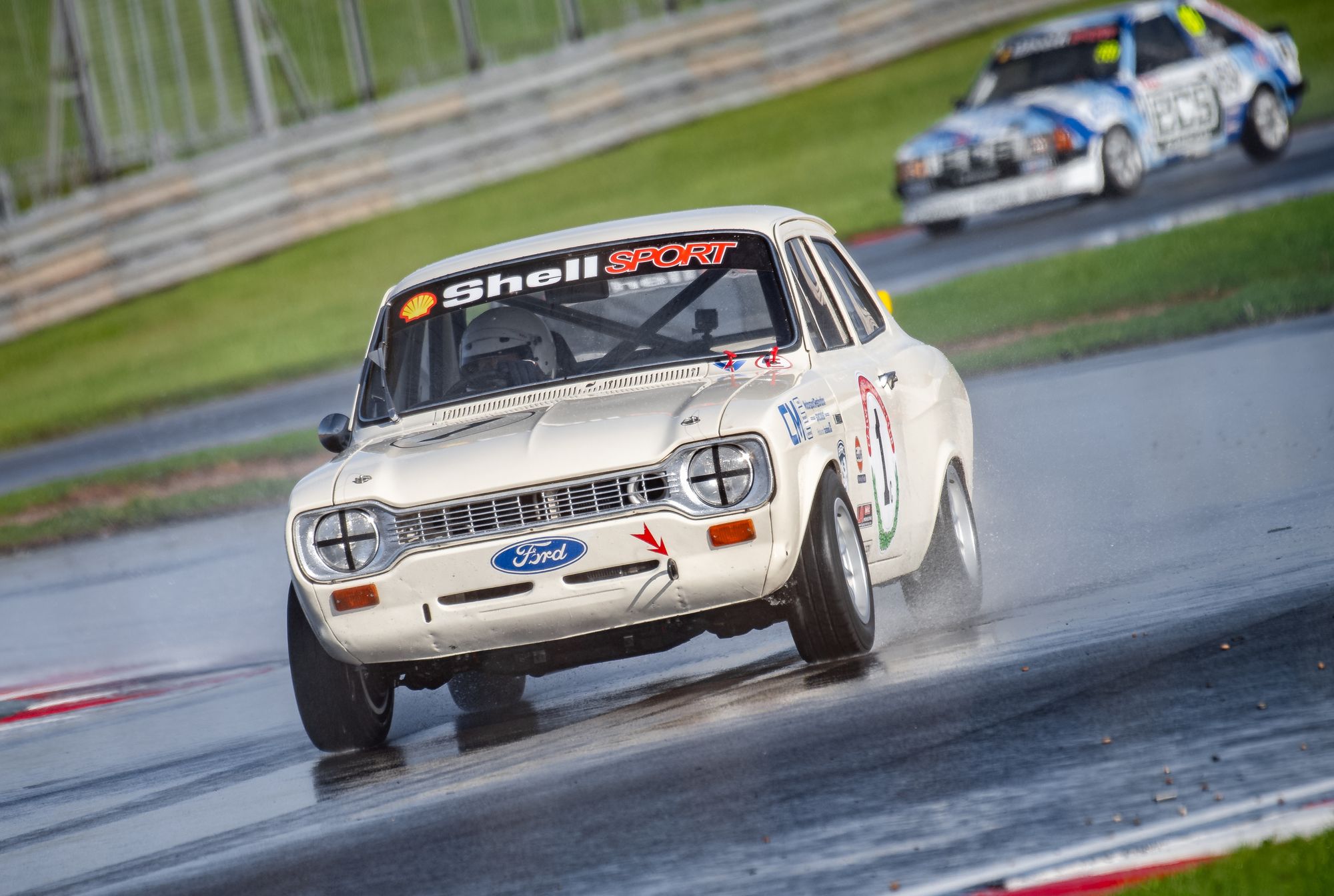 But the real thunder began with the CTCRC classic and historic thunder saloons. The beasts of the track came alive, roaring through the circuit. And it was Andy Wilson #427 in his Holden Monaro who triumphed, leaving Abbie Eaton #44 in his rearview mirror by a mere 2.125 seconds. The margin of victory was almost identical to the first race, proving that these drivers were true masters of their craft. The top three finishers even managed to secure the same spots in both races. Talk about nail-biting!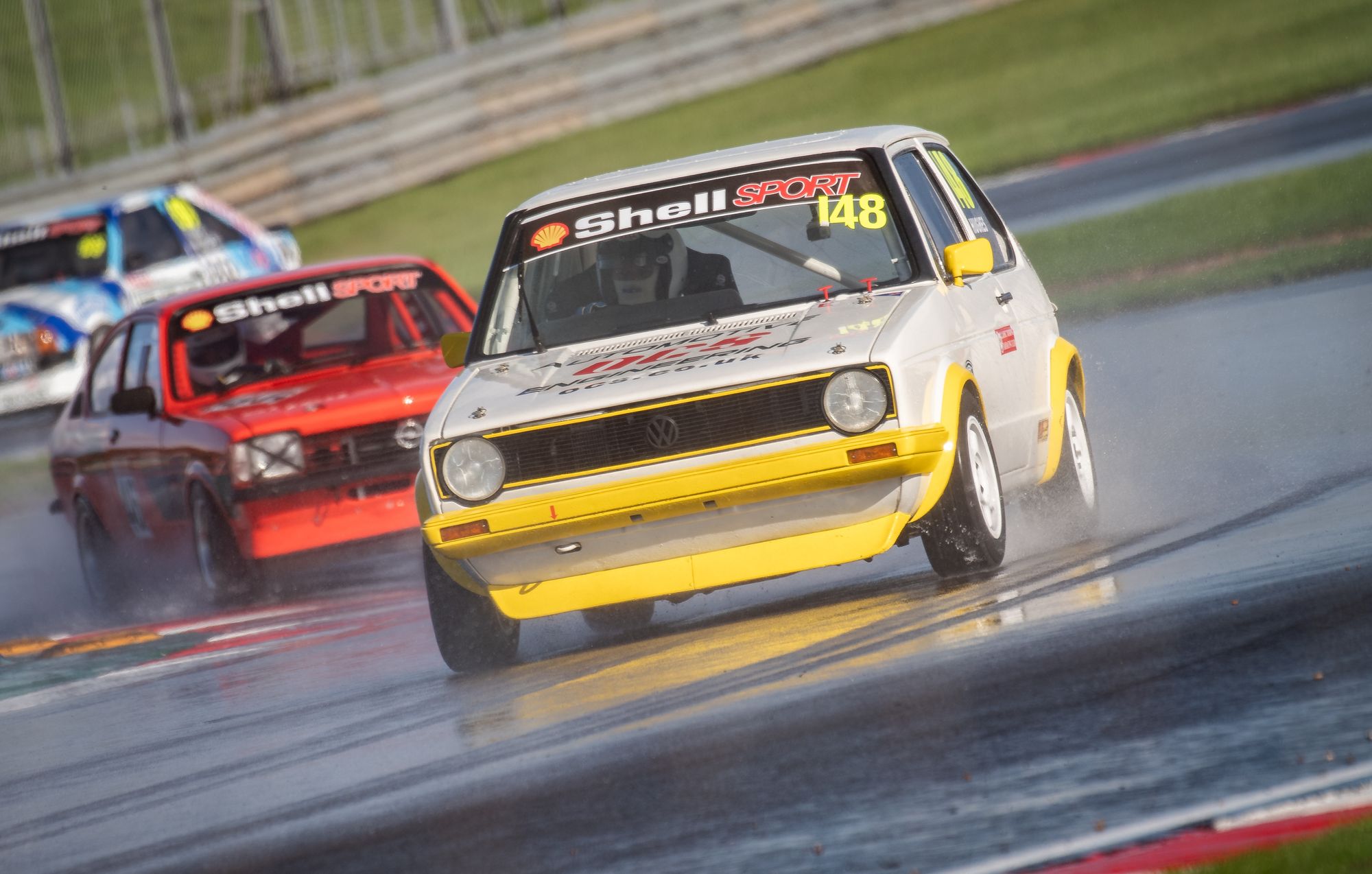 Overall, it was a day filled with fantastic racing from all event classes. These classic machines never fail to disappoint, even in the face of unpredictable British weather. As the dust settles and the engines cool, we bid farewell to Donington Park for now. But fear not, race fans! The CTCRC events will be back in March 2024, ready to unleash more epic classic racing on this iconic track. So mark your calendars and start counting down the days until the next thrilling chapter in motorsport history!
✍️By Alice Ingram
ARTICLE SPONSORED BY PROFESSIONAL IMPACT DESIGN