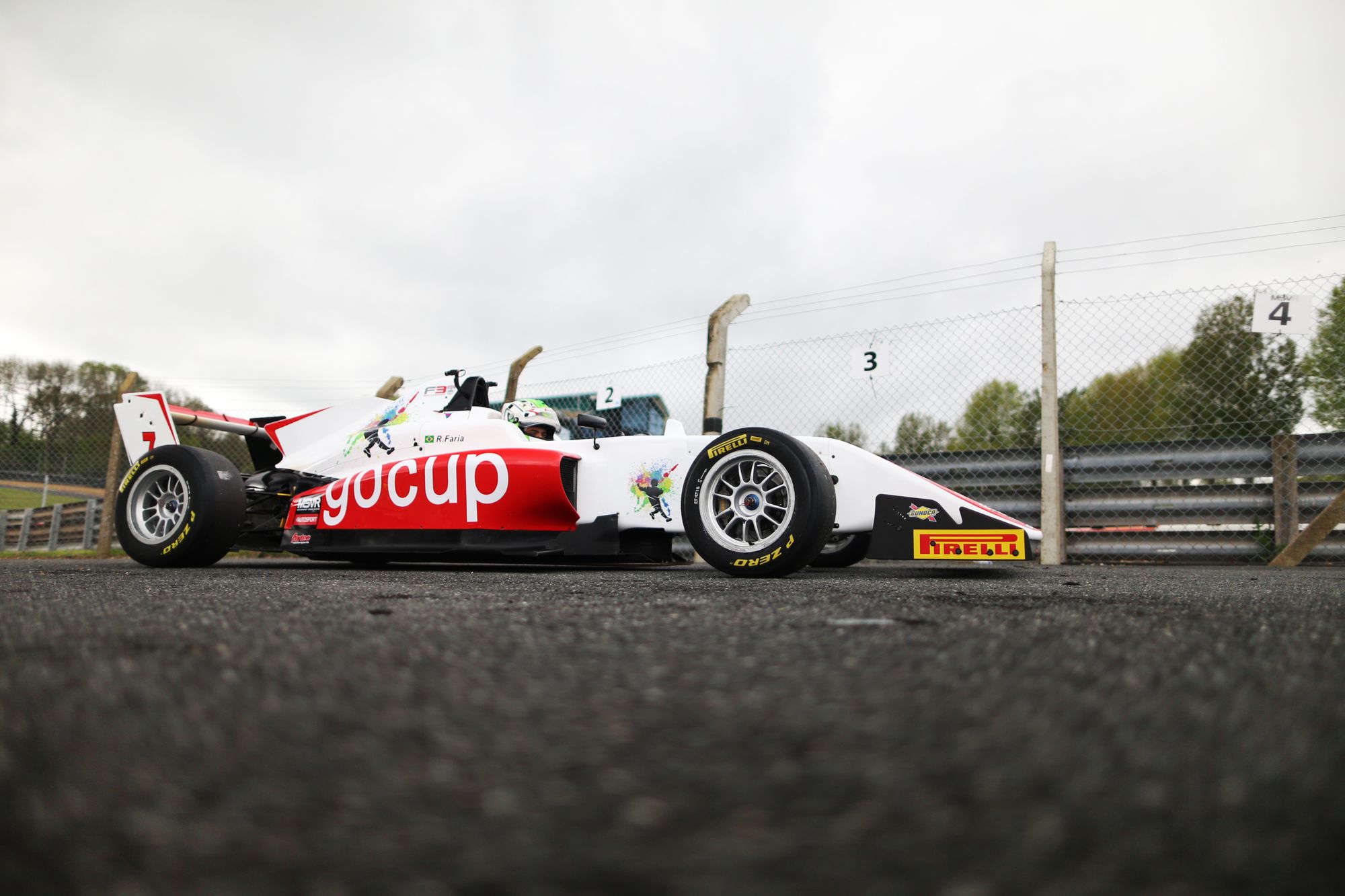 Daventry team look to build on positive start to F3 season at Silverstone.
Roberto Faria and Mikkel Grundtvig set to lead the line at 'Home of British Motorsport', Ollie Bearman absent on F4 duties.
Sunday's action to be broadcast live on British F3's YouTube and social media platforms.
Fortec Motorsport is looking to build on a strong start to the 2021 BRDC British Formula 3 Championship season when the series resumes at Silverstone, Northants this weekend (26-27 June).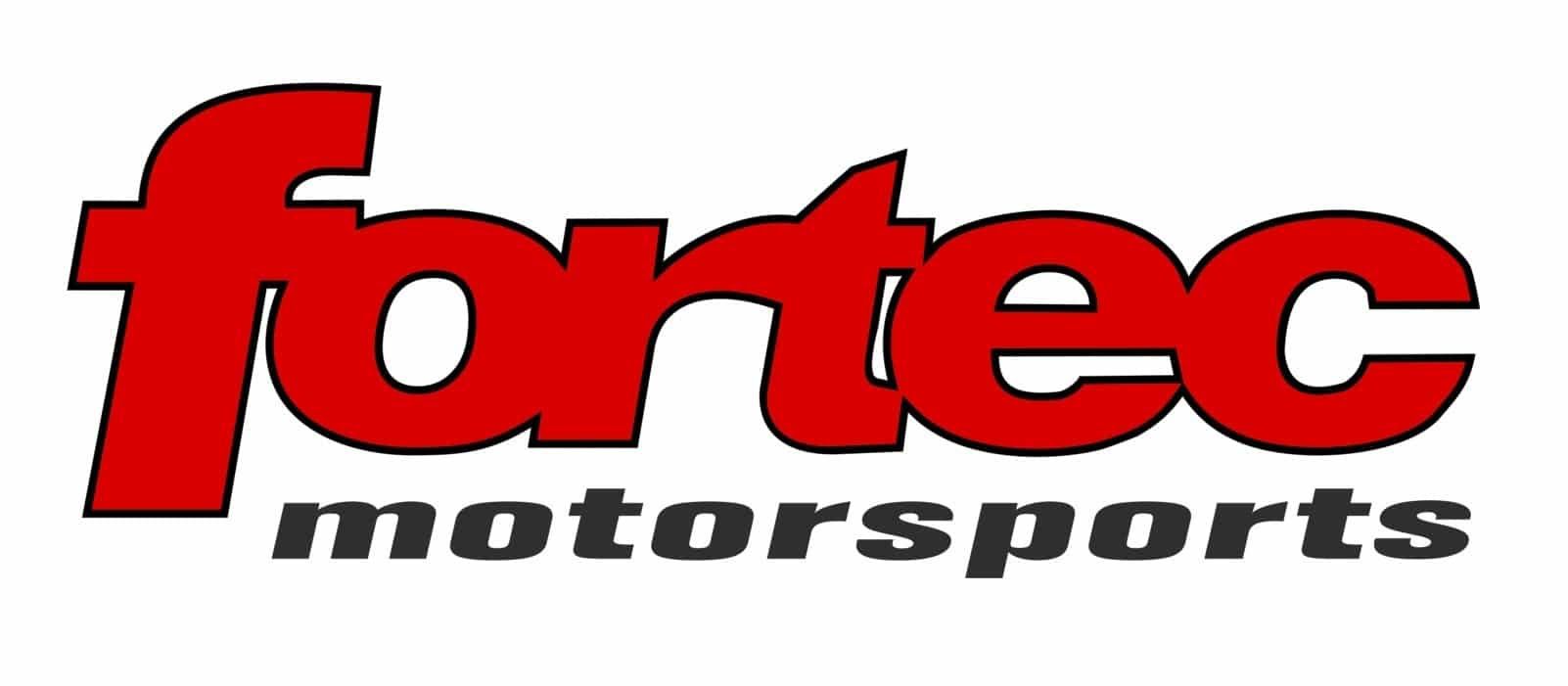 The Daventry-based team scored a brace of podium finishes in the hands of Ollie Bearman at last month's season opener around the Brands Hatch GP circuit but will be without the Brit this time around his fulfils his full-time Formula 4 programme.

Having scored a hat-trick of points finishes apiece last time out, Roberto Faria and Mikkel Grundtvig will therefore look to lead the team's push in both championships, with Fortec also strongly placed in the Teams Cup, 22 points adrift of the lead in third.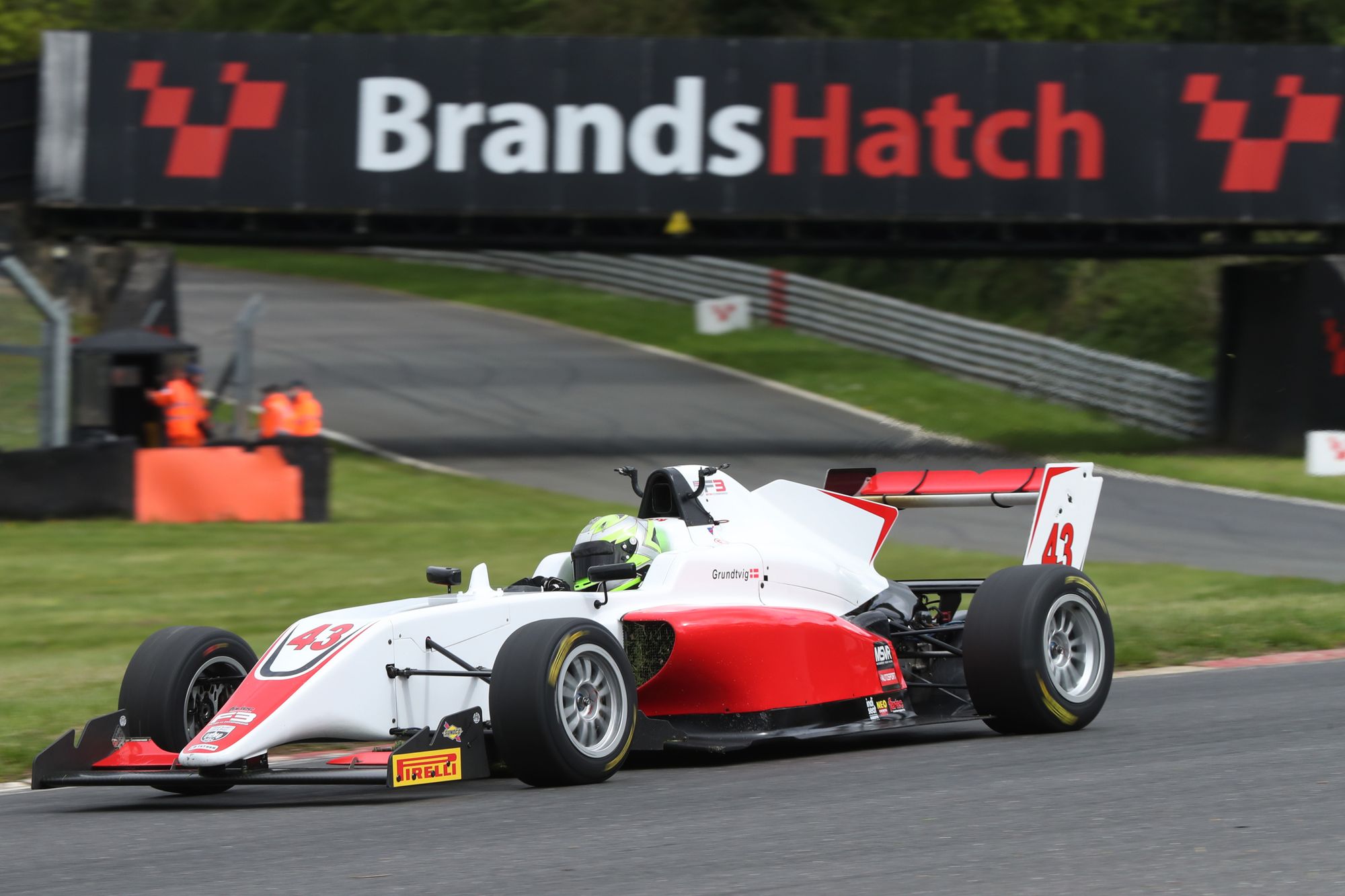 Faria's start to his second season in the UK's premier motorsport series was hampered after contact from another car put him on the side-lines in the opening race, but the Brazilian battled back through the field to sixth, then made up another four positions in the reverse grid contest to end his weekend on a positive note.

For Grundtvig, a lack of pre-season testing left him with an uphill task, but the Dane applied himself well, improving across each session of the weekend before delivering a top-five finish in the finale to get himself off the mark in Formula 3 machinery.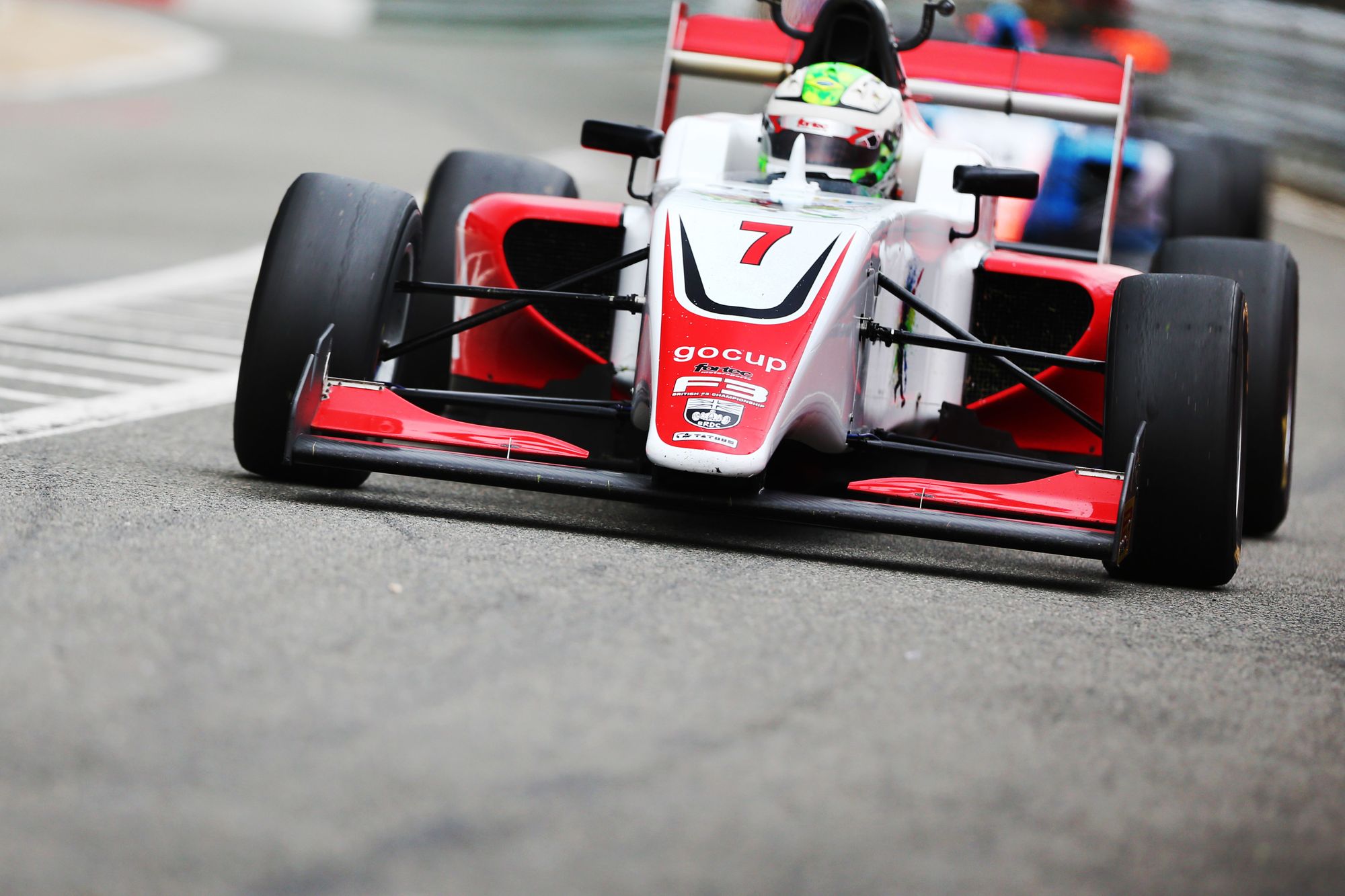 Silverstone's full-length, 3.6-mile GP layout often produces sublime racing at this level, with a wide track, plenty of overtaking opportunities and a chance to slipstream down three key straights around the lap.

Qualifying kicks off the competitive action at 11:10 on Saturday (26 June), ahead of the opening race later that afternoon at 15:25.

Sunday's action – broadcast live on YouTube and British F3's social media platforms – is scheduled to start at 10:10 and 16:15 respectively.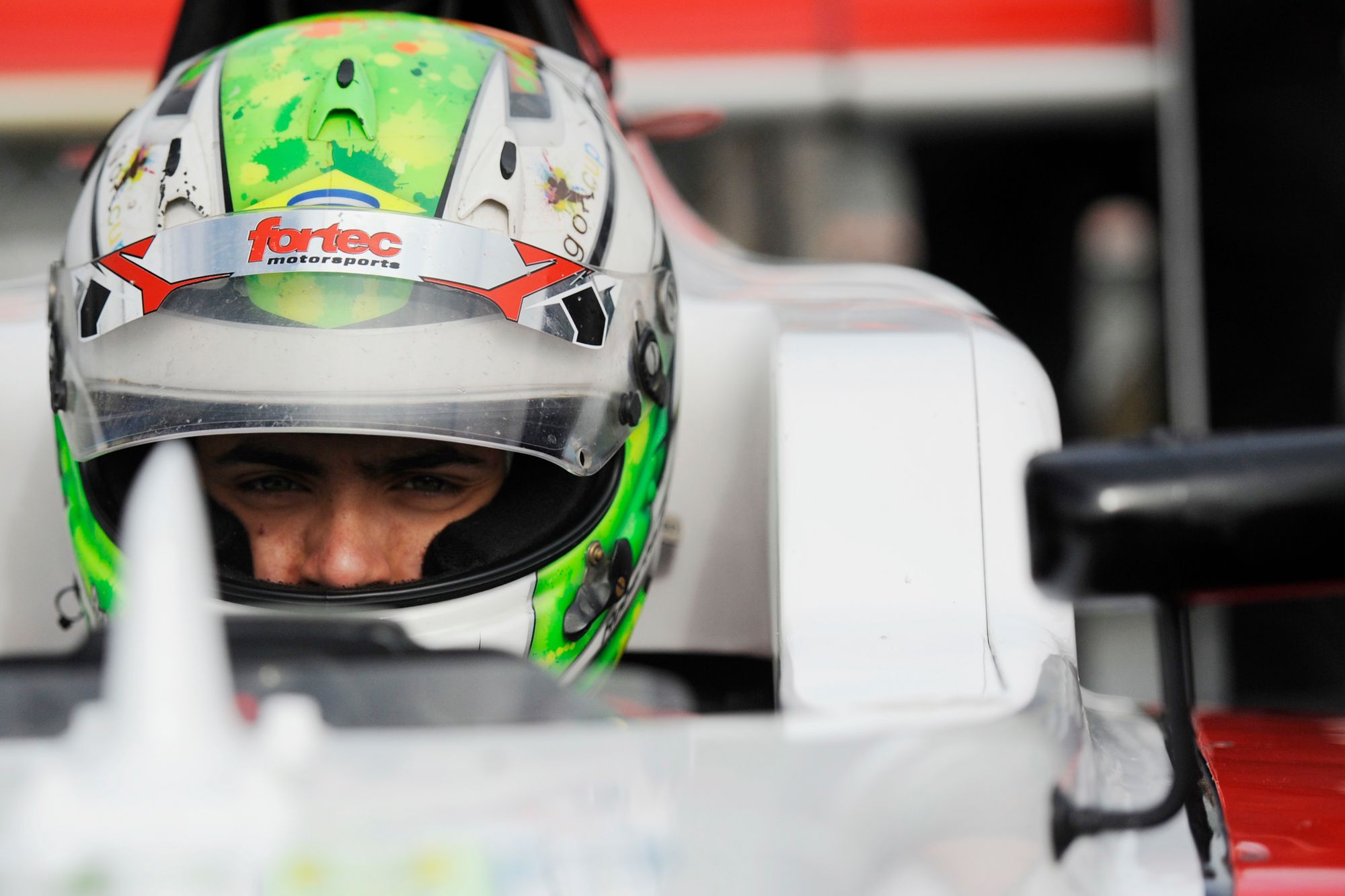 Oliver Dutton, Team Manager said:

"After a positive start to the season at Brands Hatch, we're looking forward to continuing our push in both championships when British F3 travels to Silverstone this weekend.

"Roberto and Mikkel definitely had a lot to contend with last time out, but their pace is good, we've had time to debrief and work on a few things since and I'm confident they'll hit the ground running.
"Obviously as a team, we'd also like to wish Ollie the best out at Vallelunga this weekend as he continues to chase the Italian F4 title, and we look forward to welcoming him back again later in the season."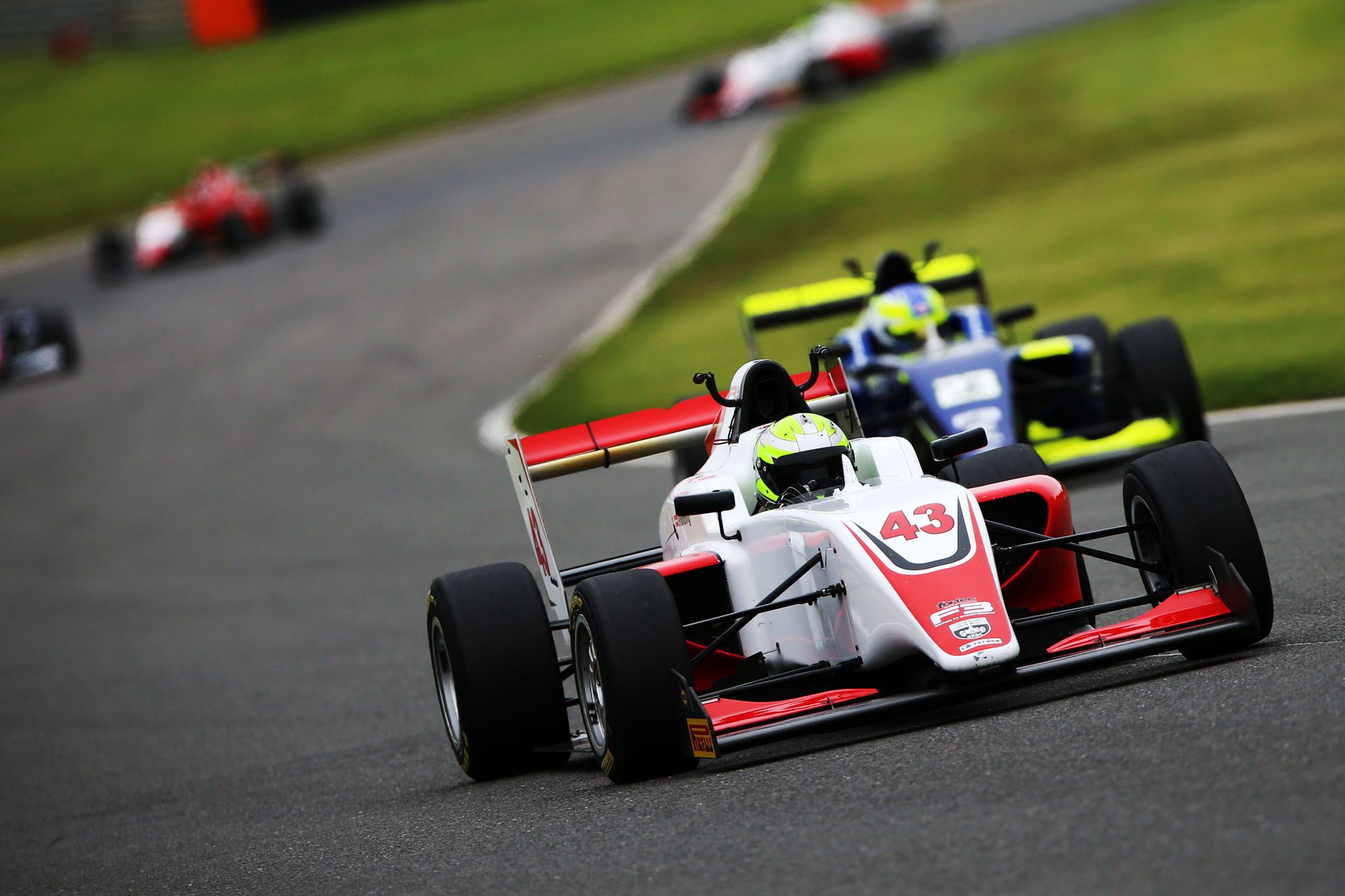 Roberto Faria (#7) said:

"I'm feeling really motivated ahead of this weekend at Silverstone. The opening rounds of the season didn't go our way, but there were a lot of positives to take forward from it.

"It's also a circuit that's been good for me in the past, first in F4 and last year in F3 with my debut podium, so I'm hoping for a repeat success this weekend and that only adds to my confidence.

"It's a fun circuit to drive, and I think it'll produce plenty of good racing. If everything goes as it should this time, we'll be fighting at the front and hopefully bringing home our first podiums of the season."

Mikkel Grundtvig (#43) said:

"The season opener was a real learning exercise for me with very little pre-season testing, but I'm feeling much more confident now ahead of this weekend at Silverstone.

"It's a big step up into British F3, but our improvement across each session at Brands Hatch was really satisfying and gave me plenty of motivation to keep working hard in the weeks since.

"Now we've got our first points on the board, the aim is to repeat that and keep building."
            Fortec Motorsport
            Royal Oak Industrial Estate
            Alvis Way
            Daventry
            Northamptonshire
            NN11 8PG
            United Kingdom