The 4 time British Touring Car Championship winner Colin Turkington will again return to the track this year with Team BMW and it will be his 14th out of 17 racing Campaigns with West Surrey Racing.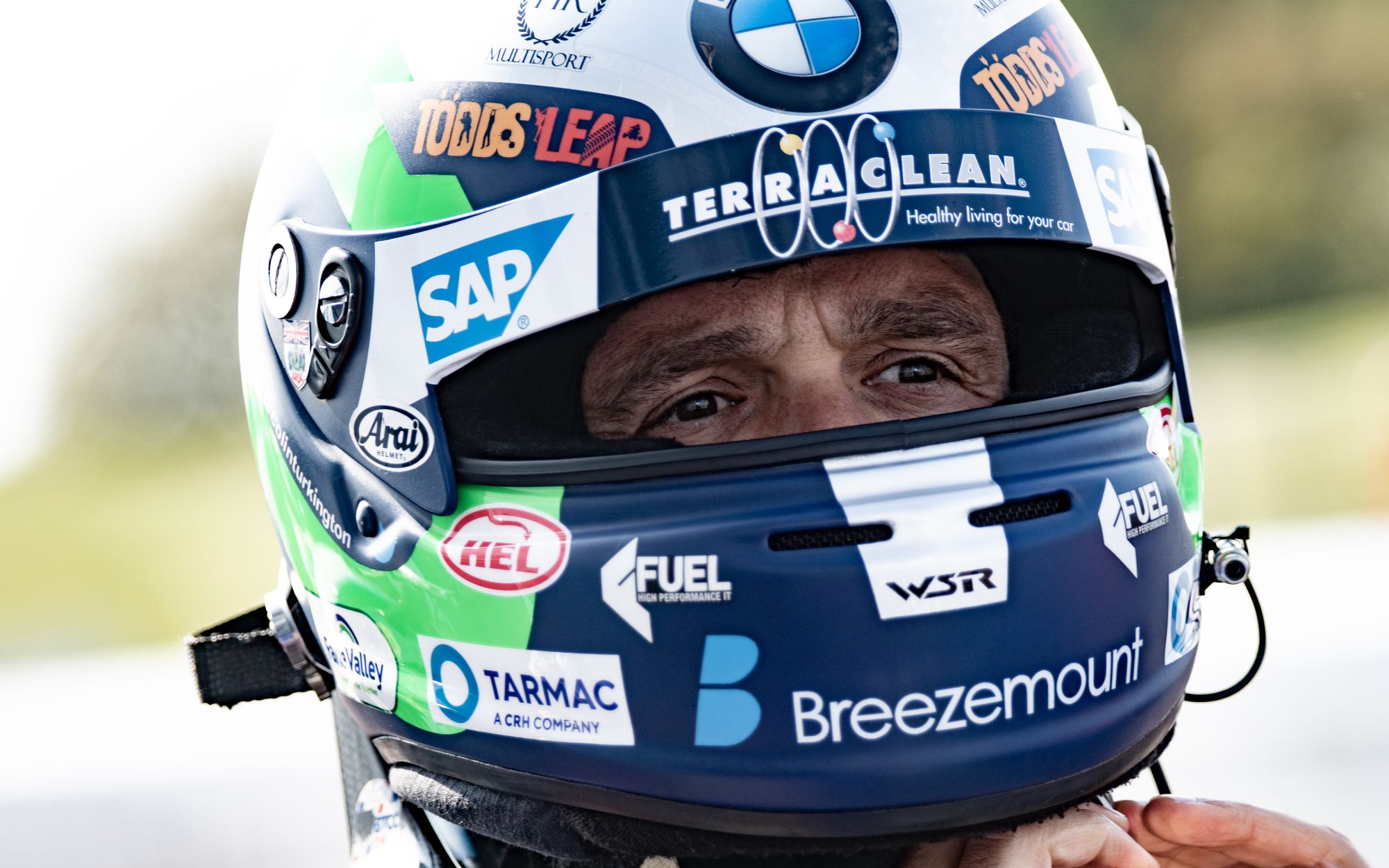 A team that has so much experience together with both driver and car in tip top form is sure to be a contender, even more so when Colin will be chasing that elusive fifth BTCC title in a car he's very familiar with and set some blistering times in last year. Despite having a great season last year which only lacked the hollywood or rather fairytale ending, the lessons learned about the cars set up and data captured will only serve to focus all involved into making this coming campaign another strong one.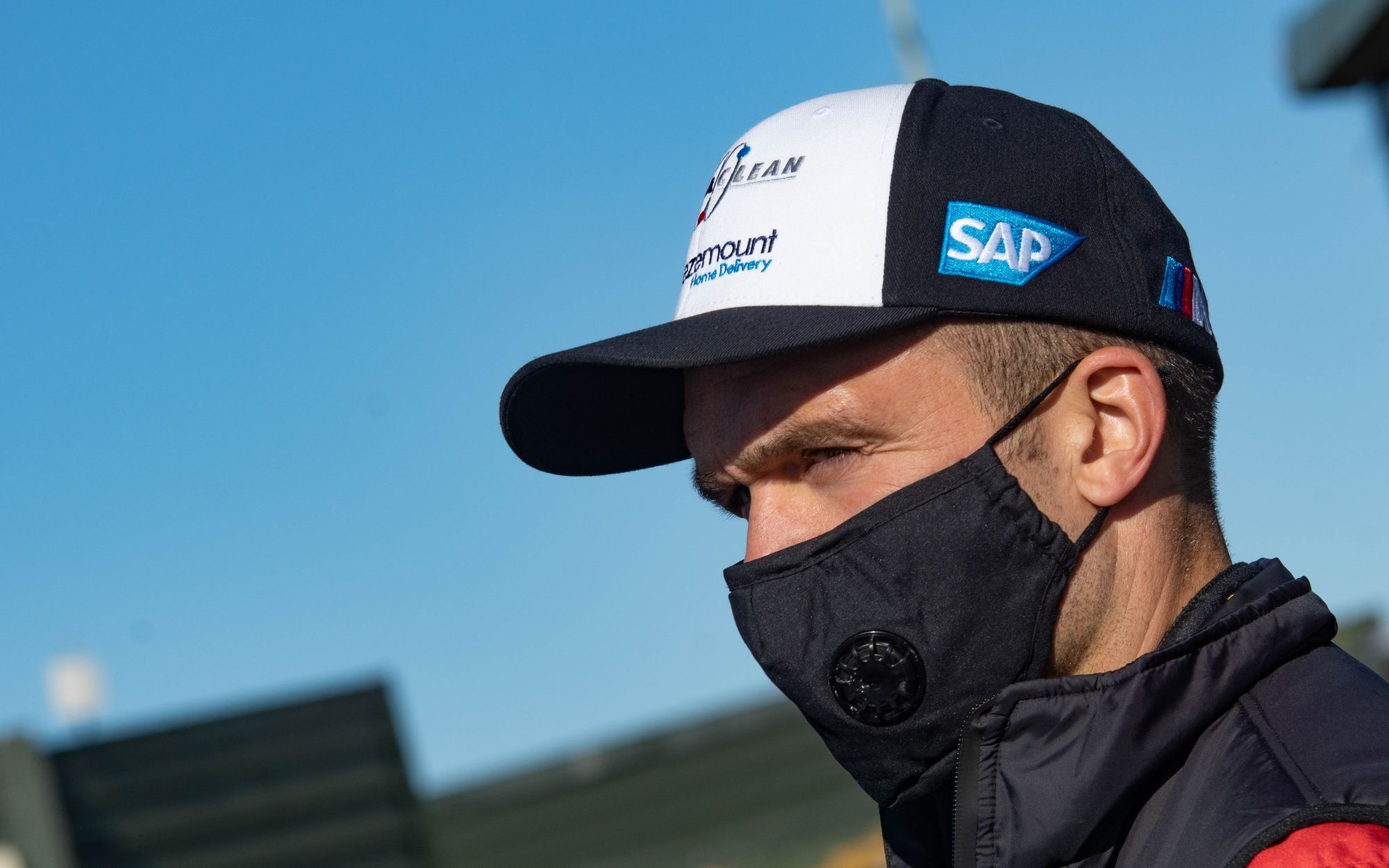 The driver shuffles that we have seen in a number of BTCC teams in preparation for this upcoming season will surely provide, once again, the exciting racing we know and love here in the BTCC. Throw a 4 time Champion into the mix, in a car he's very comfortable in and most will have to try and keep up, on that basis we would say the recipe fireworks that glue us to our seats come race days is looking pretty sweet.
So there you have it, in our opinion this coming season looks to be cracker for sure but can he do it? Can Colin and the team secure that 5th Championship Winning crown? Well, as you know, just about anything can happen in racing but we have our suspicions that a man who has collated 56 career race victories in his time (putting him fourth on the all-time BTCC list), amassing 154 podiums, 22 pole positions and 61 fastest laps will definitely leading from the front.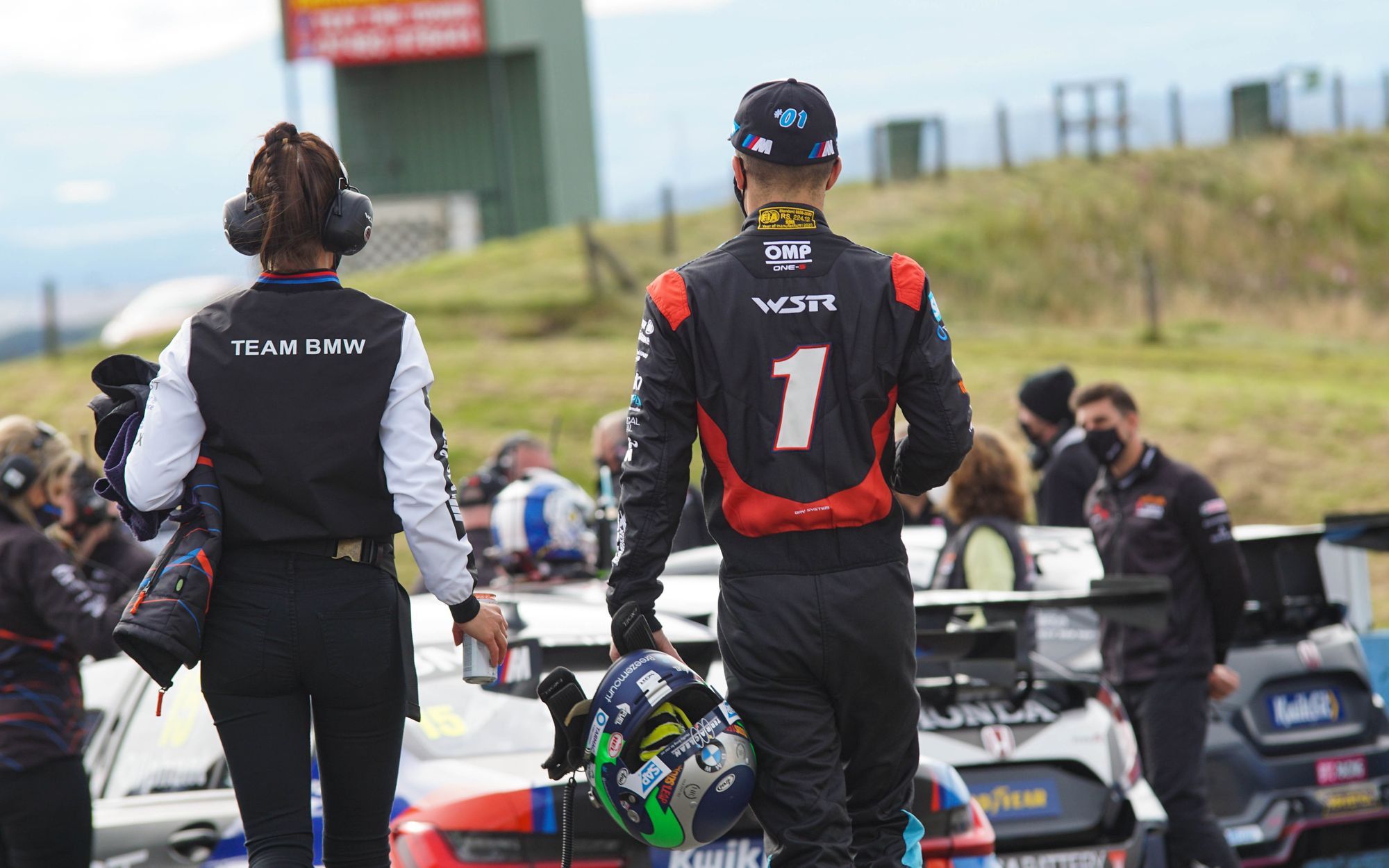 Can the others catch him? They will definitely be trying, we can't wait to see how it all pans out during the season which looks to offer well needed exciting TV viewing in a world so full of doom and gloom right now.
The 64th Annual Running of the BTCC kicks off on the 8/9th May and we cannot wait.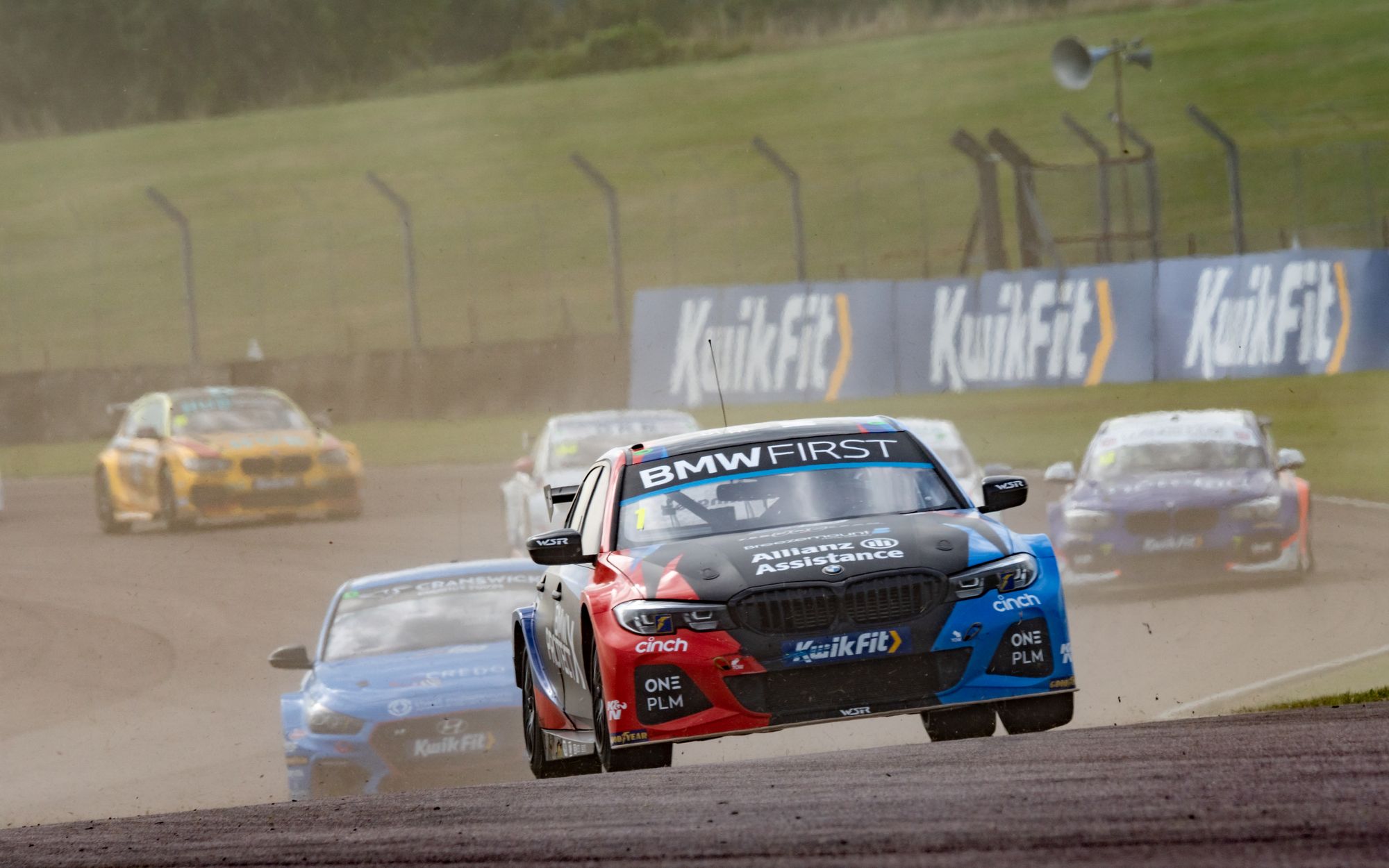 Article written and supplied by Well Chuffed Media
                     Photos courtesy of The Official Colin Turkington Press team.