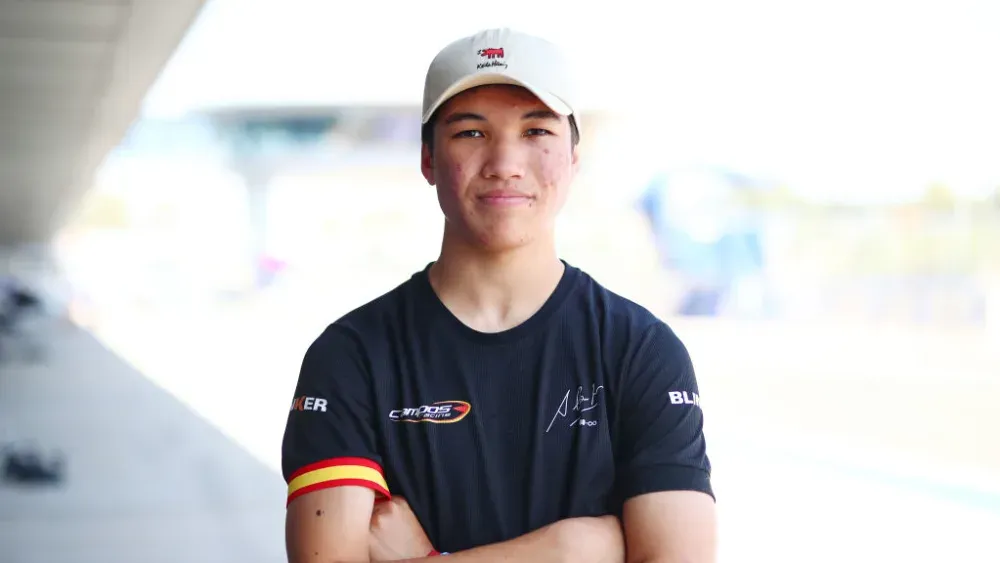 Hugh Barter, a promising young Japanese/Australian driver, has completed his first round of the FIA F3 Championships in Bahrain 2023. He demonstrated remarkable skill and determination throughout the race, showcasing his ability to navigate challenging tracks and compete at the highest level.
Despite facing tough competition from other seasoned professionals, Barter held his own and finished with a solid result, overall but a puncture put him out of the main race.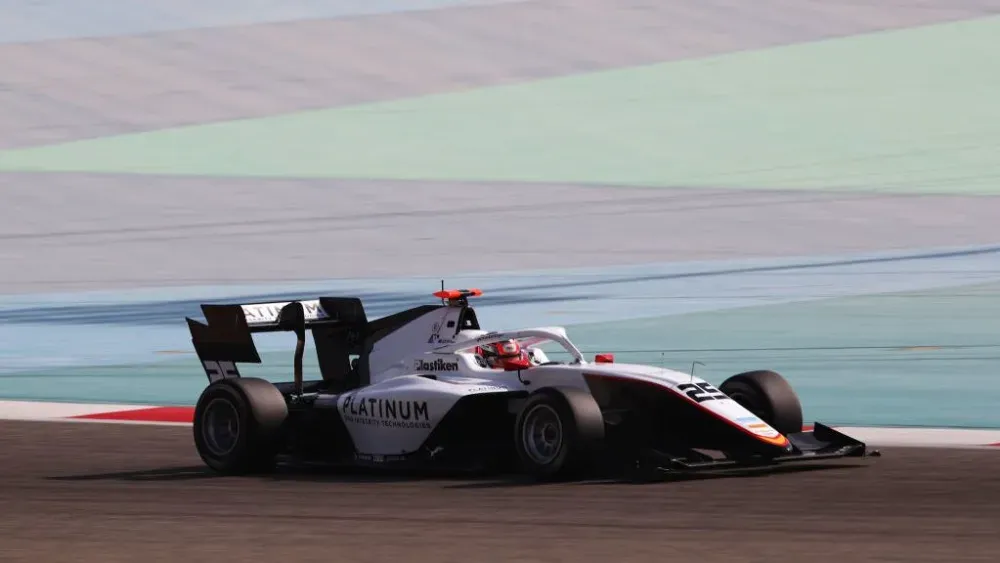 This achievement speaks volumes about his potential as a future champion in the world of motorsports. With this strong start to the season, fans eagerly anticipate what's next for Barter as he continues to make waves on the track, especially the next event, in "one",his home countries, Australia.
Sponsors4Racing will continue to support him throughout the season and will be letting the Pitlane News audience, know of his progress as the season unfolds.
              ARTICLE SPONSORED BY Platinum High Integrity Technologies