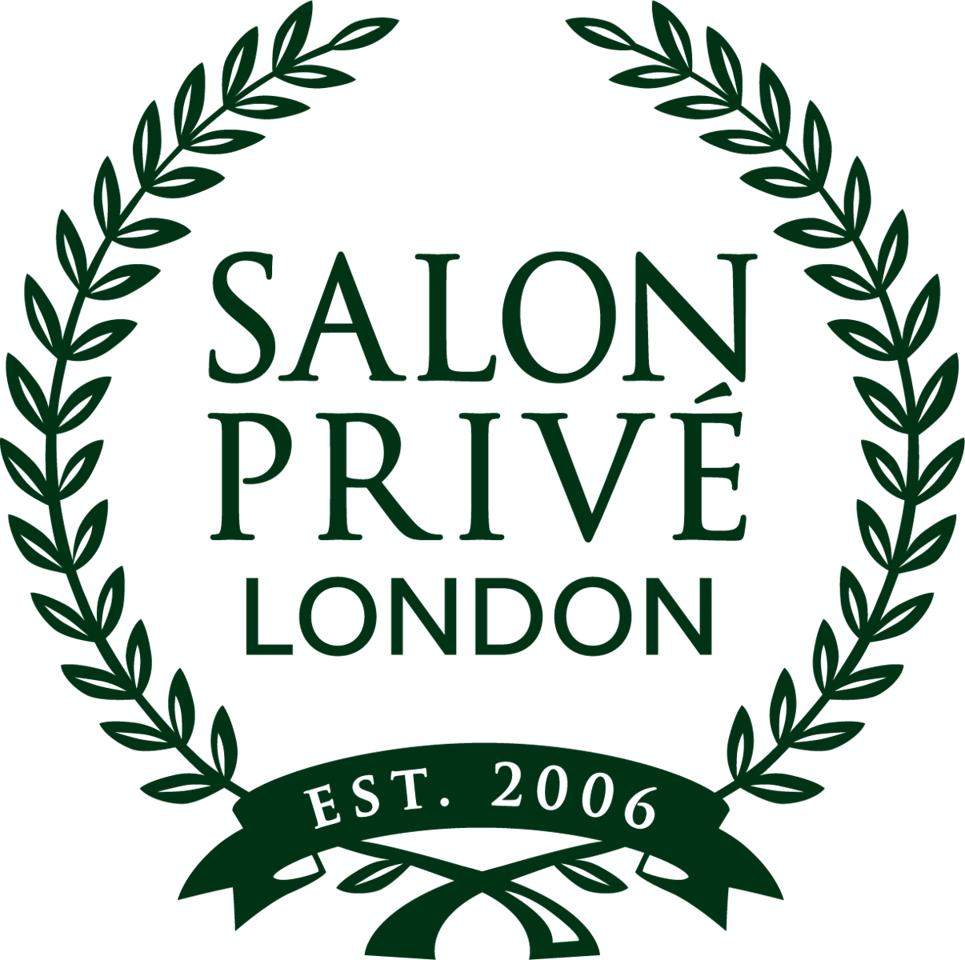 ABOUT THE EVENT
For three days only, the chance to be part of the world of luxury cars—historic and modern—and to enjoy the exciting lifestyle that goes with this exclusive set.
Carefully curated on the lawn will be a 'concours' of 60 rare historic automobiles. Everything from stately Rolls-Royces from the 20s to iconic racing Ferraris of the 50s. Early Bentleys to early supercars. A collection of the most collectable motoring marques in a unique display of power and passion.
LATEST SUPERCAR LAUNCHES
Encircling the concours, you'll find the leading international luxury car manufacturers, displaying their latest models, many choosing this special location to 'reveal' new cars for the first time to the international media and motoring public.
AUTOMOTIVE BRANDS ON DISPLAY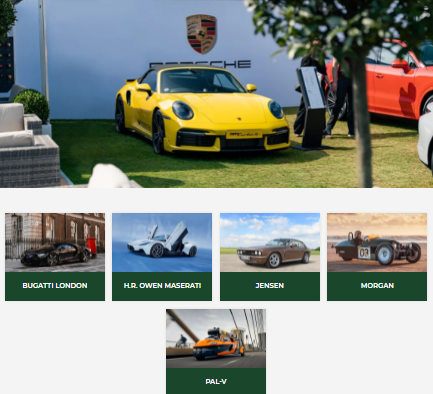 THE WORLD'S MOST SENSATIONAL SUPERCARS
Salon Privé is one of the world's most prestigious automotive events attracting an eclectic mix of the most exotic and desirable brands. On show will be the very latest from Aston Martin, Bugatti, Lamborghini, Maserati, Porsche and Rolls-Royce—many models making their UK debut, live at the event. Could there be a cooler place to check out and order a new car?
MORE TO COME…
We're only just getting started, with Alpine, Aston Martin, Envisage, Everrati, Land Rover SV, Lamborghini, Overfinch and Porsche also confirmed to be showing their latest and greatest on the stunning ground of the Royal Hospital Chelsea, Salon Privé London will showcase the best that the automotive world has to offer.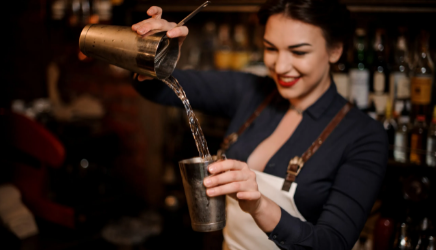 COME FOR THE CARS, STAY FOR THE PARTY
But, importantly, Salon Privé London is going to be much more than just a car show: we're planning an experience in the truest sense of the word. You'll come for cars, and stay for the bars, the exotic international street food, the gourmet hospitality, the luxury shopping, the entertainment, the vibe… All in true Salon Privé style.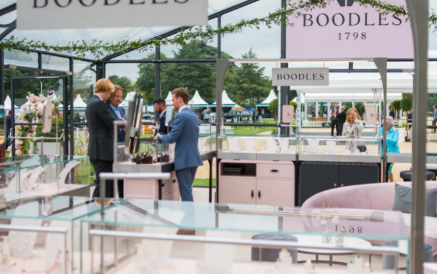 A WORLD OF LUXURY
Surrounding the Concours de Vente, you'll find the leading luxury brands showcasing the latest luxury items.
Just think of it as a luxury car spectacular having the most fabulous Chelsea street party. Which, as you can imagine, presents itself as a truly unique occasion to both entertain and be entertained.
LUXURY BRANDS ON DISPLAY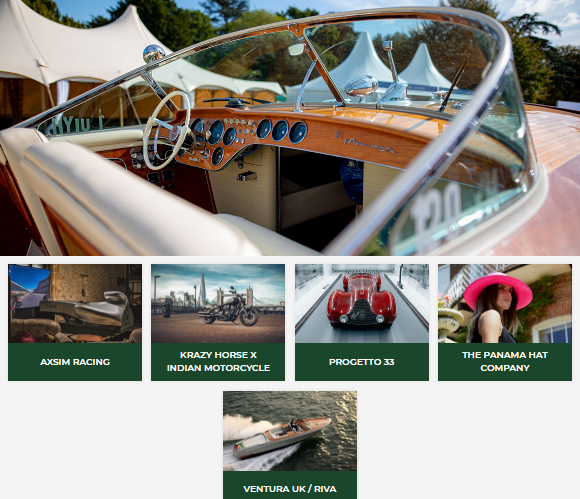 A LUXURY STREET FESTIVAL
As well as feasting your eyes on all the luxury cars, classic cars and bikes, there'll be so much more to see and do. In the shopping village you'll find luxury fashion brands, big brand accessories and British jewellery designer, Boodles.
BUY TICKETS