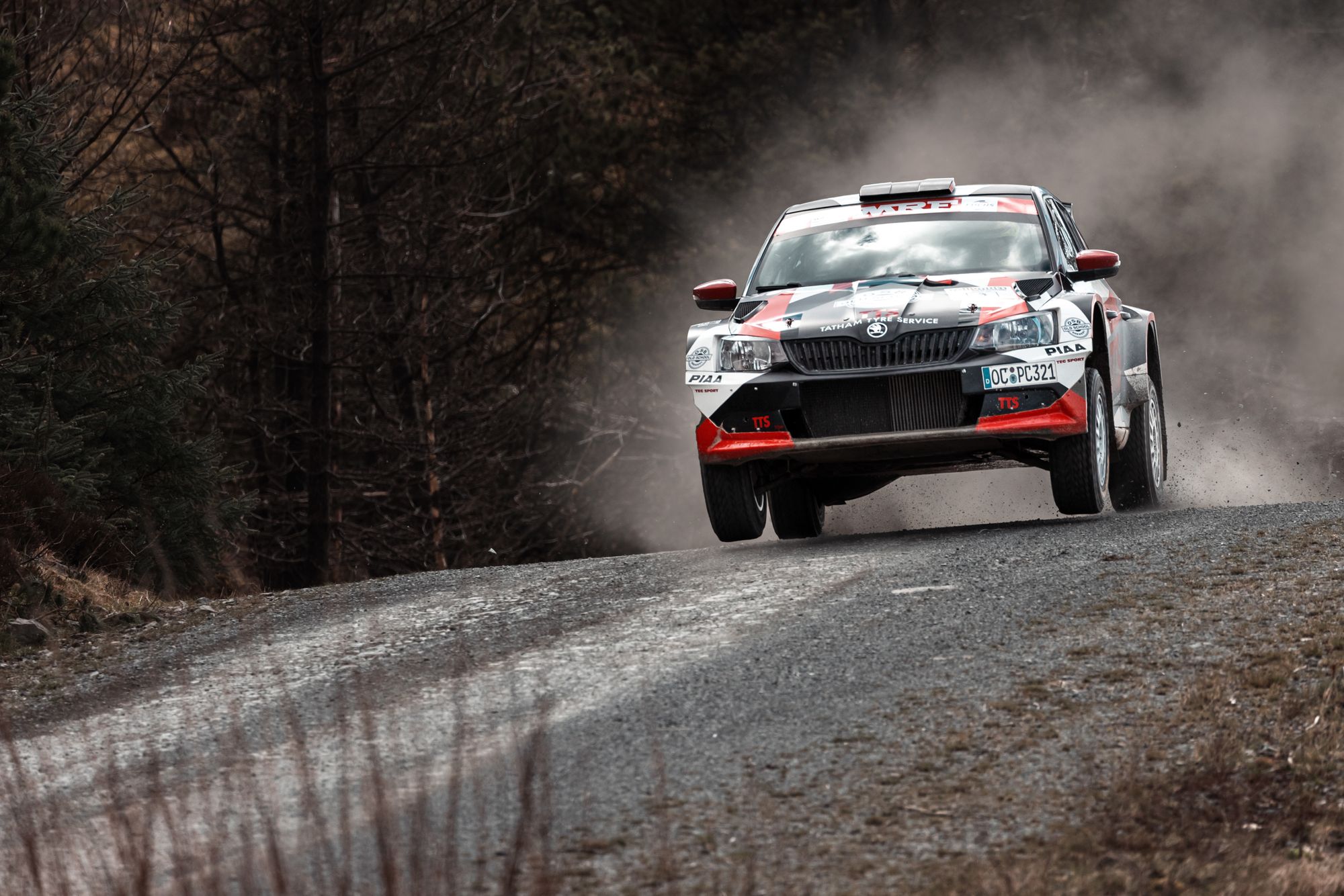 In a riveting display of skill and resilience, Arron Newby claimed victory at the Rallynuts Stages Rally on April 15, 2023, in Builth Wells. Driving his Skoda Fabia R5, Newby not only secured the top spot but also earned maximum points in the MRF Tyres BTRDA Rally Series.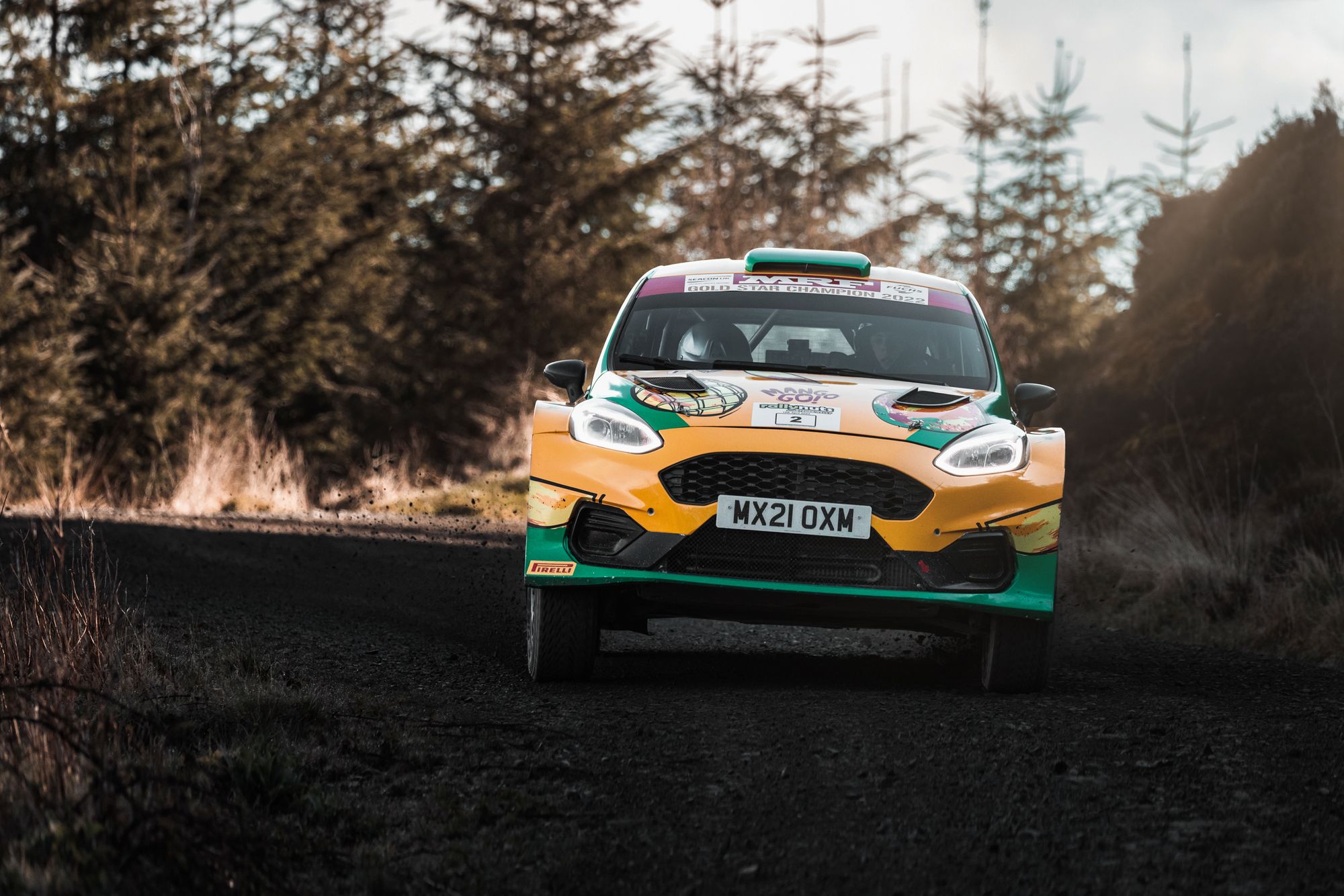 Newby's triumph came with a jaw-dropping 30-second lead. He and Edwards took control of the event after early leader Matthew Hirst suffered a puncture on the fifth stage. It was a tough break for Hirst, but it was Newby's time to shine.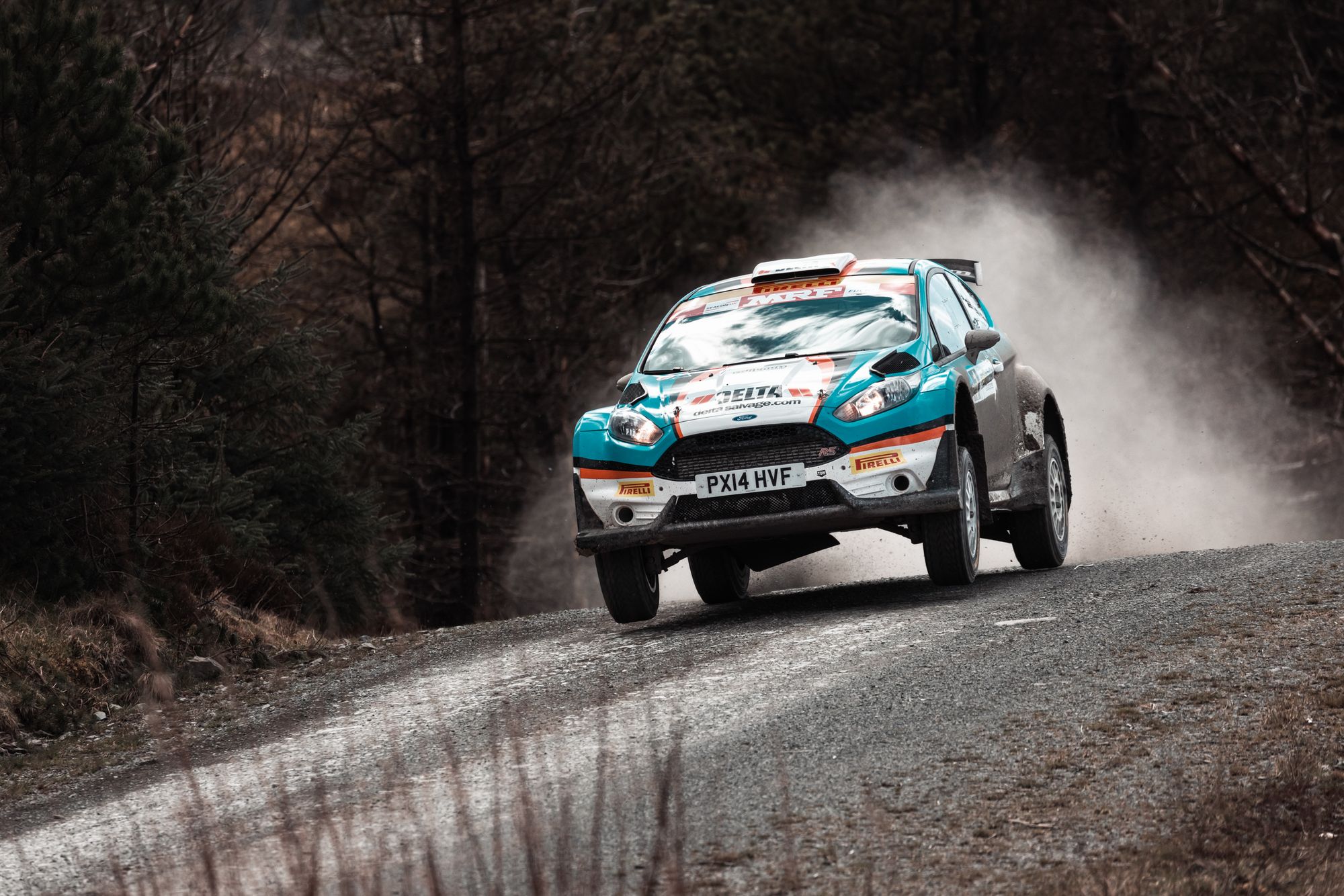 But wait, the excitement didn't end there! Elliot Payne and his co-driver Tom Woodburn put up a fierce fight in their Ford Fiesta Rally2. They finished in a close second place, just one second ahead of the wounded Hirst. Despite his misfortune, Hirst managed to secure third place, proving his resilience and determination.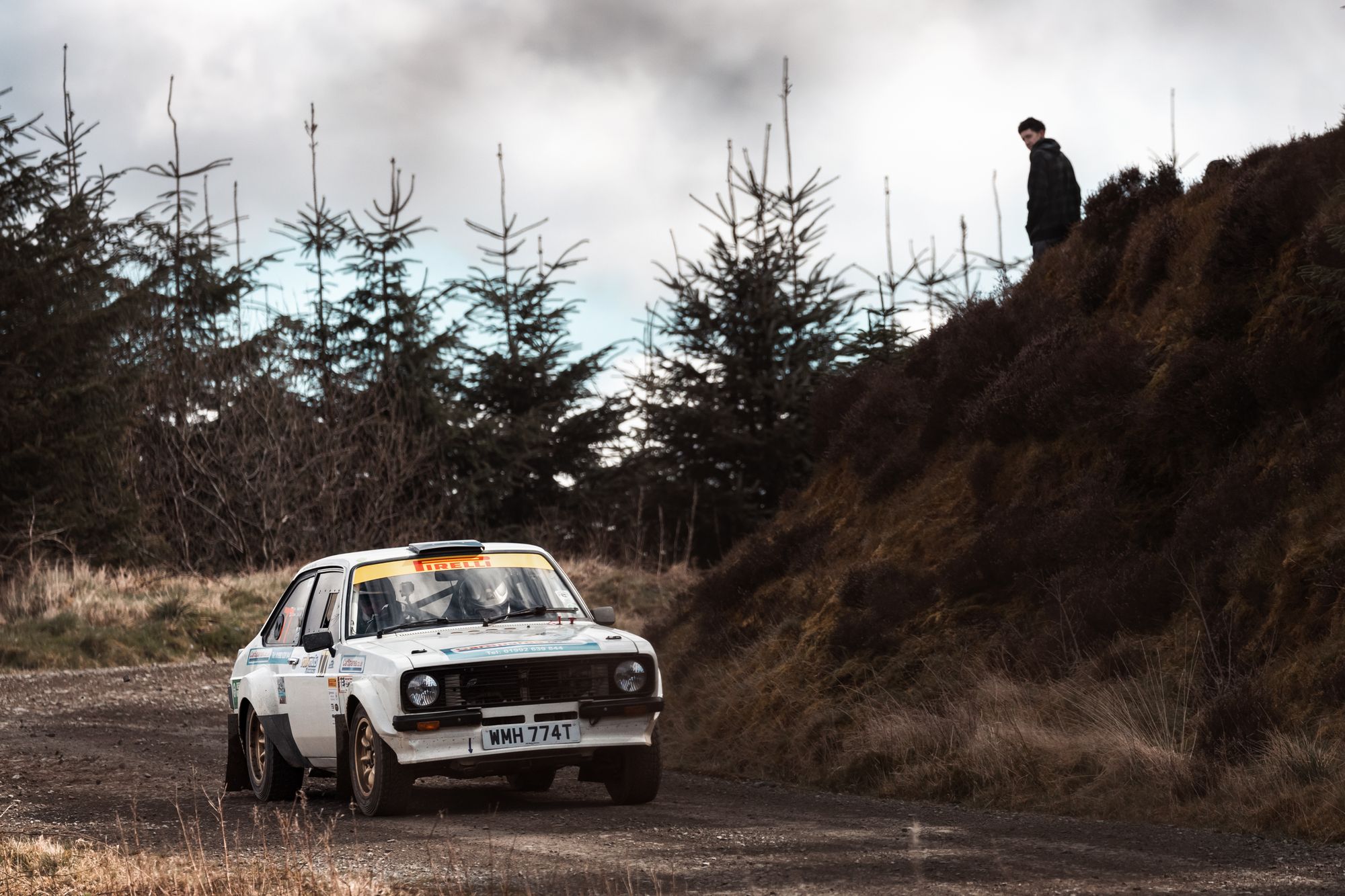 Hirst and his co-driver Declan Dear initially held the lead with a comfortable 20-second advantage. They were a force to be reckoned with, but fate had other plans. Punctures in the afternoon stages knocked them off their throne, but they didn't give up. Hirst limped his way to the finish line with a battered transmission, earning his spot on the podium and ensuring maximum points for the Motorsport UK Pirelli Welsh Rally Championship.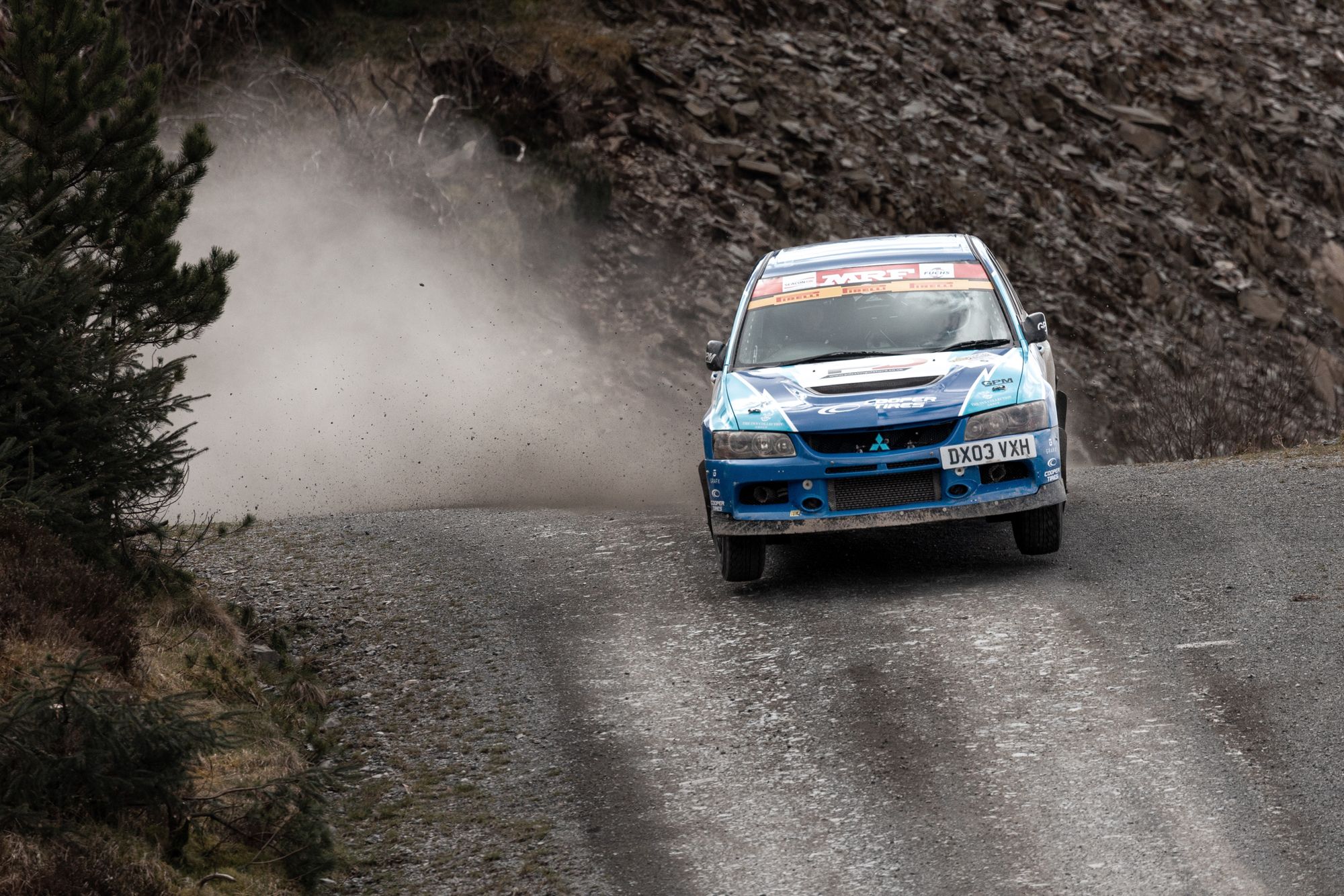 Amidst the adrenaline-fueled action, the rally organizers took a moment to pay tribute to the late Craig Breen. Breen, a talented World Rally Championship driver, tragically lost his life in a testing accident for the Croatia Rally. The one-minute silence allowed everyone in attendance to reflect on his incredible skills and the risks these brave drivers take.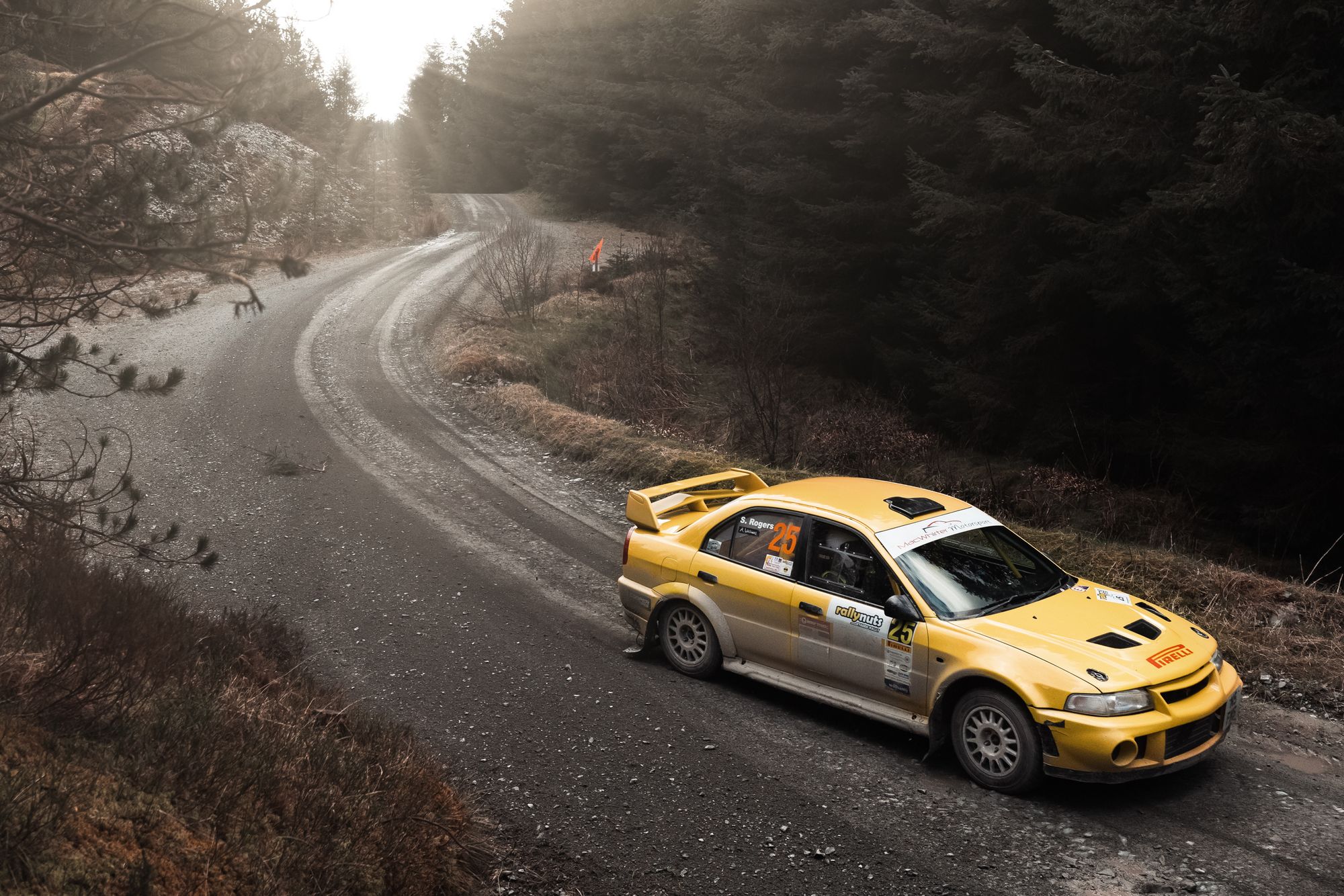 The Rallynuts Stages 2023 was an unforgettable event that showcased the highs and lows of rally racing. It was a rollercoaster ride of emotions, with Newby proving his dominance, Hirst battling adversity, and Payne dishing out some serious competition. If this race is any indication of what's to come, we can't wait to see what the next events have in store for us next!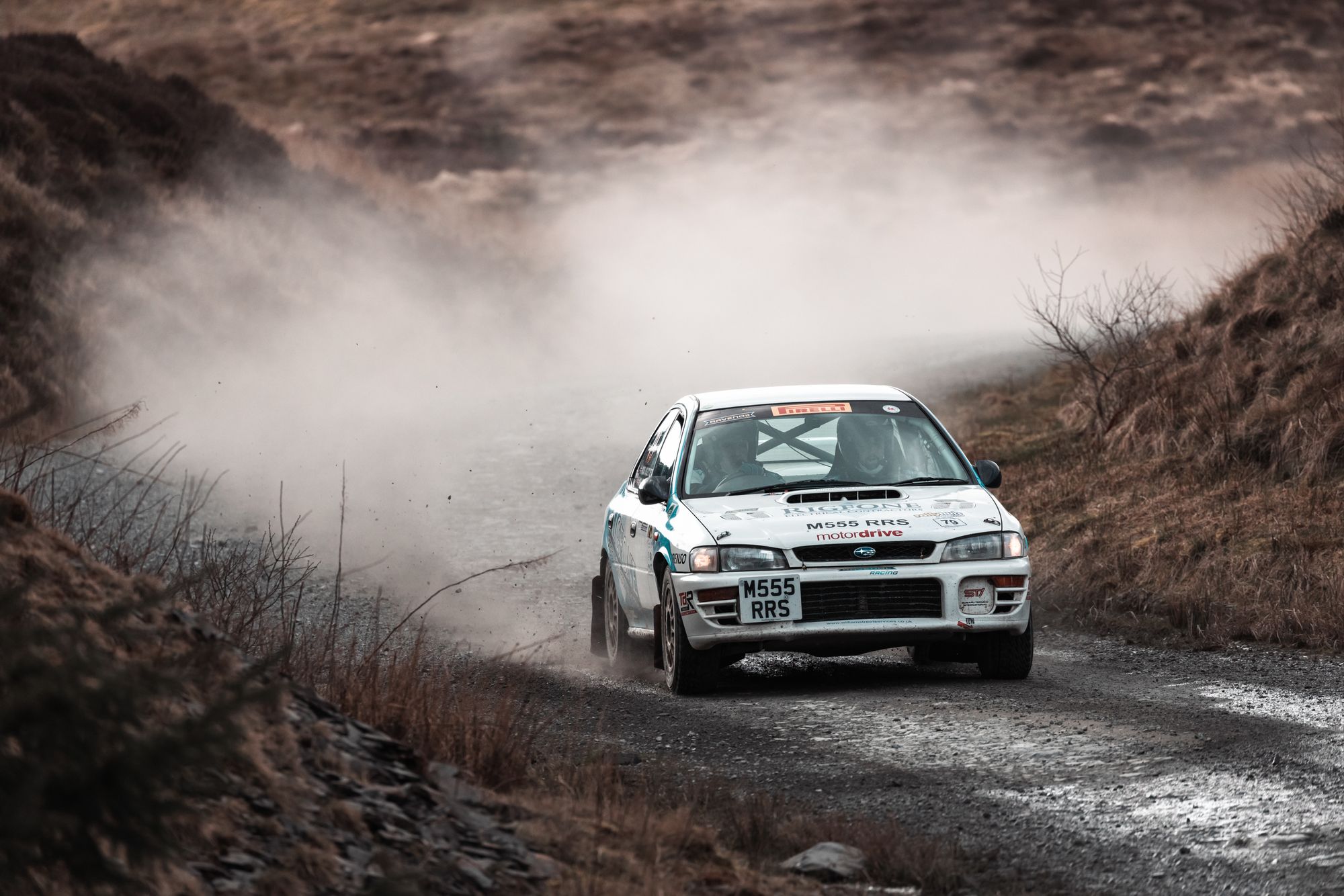 IMAGES COURTESY OF ALEX STEFAN PHOTOGRAPHY
WRITTEN BY ALICE INGRAM
         ARTICLE SPONSORED BY RALLYSTORE EU