The last year, since we first launched the Pitlane News platform on LinkedIn , we have seen our members/followers grow to over 4,000.

And there are a number of kind souls that have assisted us with this healthy organic growth - those members that have taken the time to share many of our posts.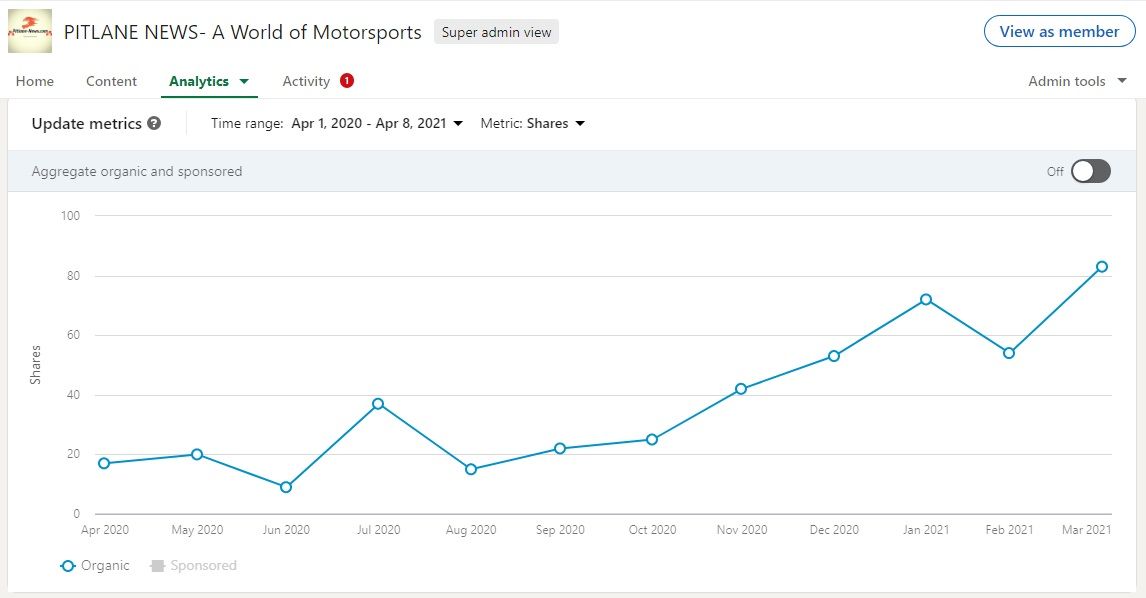 We have decided, along with a number of our clients and Motorsport suppliers, to run a fantastic competition for those current sharers and potential "new" sharers a chance to win some pretty special prizes.
COMPETITION RULES  
1. A PLN LinkedIn member needs to share ANY post from the group page.
2. Each "shared post" must contain at least ONE tag of the companies offering the prizes. For example @Jordan Bespoke or @Radios4Racing etc etc.
3. Every person needs to also be subscribed to the PLN website to be entered in the competition.
4. The "MORE" shares  equals "MORE" entries to the final prize draw.
5. Winners decided and chosen at the end of the season in Oct/Nov 2021
6. Winners are those that share the most posts and a special prize to those with high engagement posts too.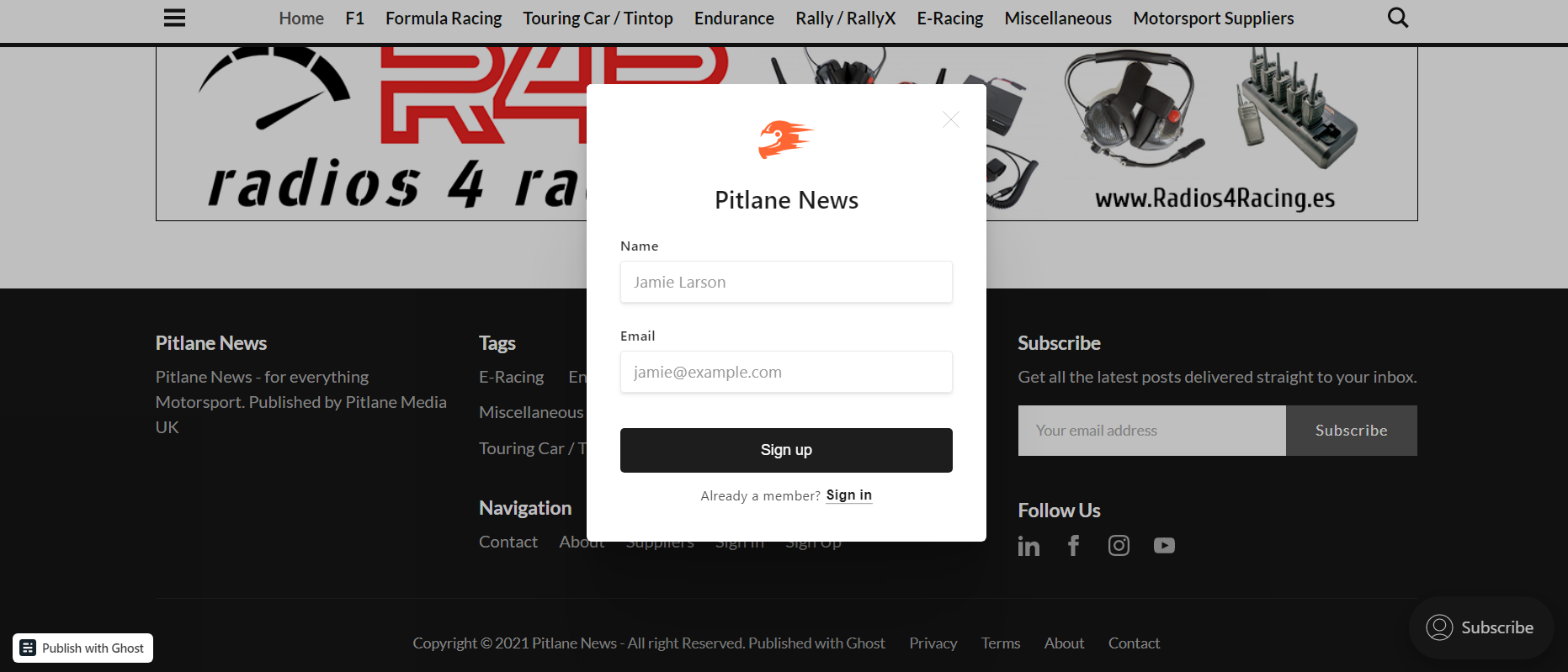 THE PRIZES ON OFFER !!!  In association with Pitlane News and S4R.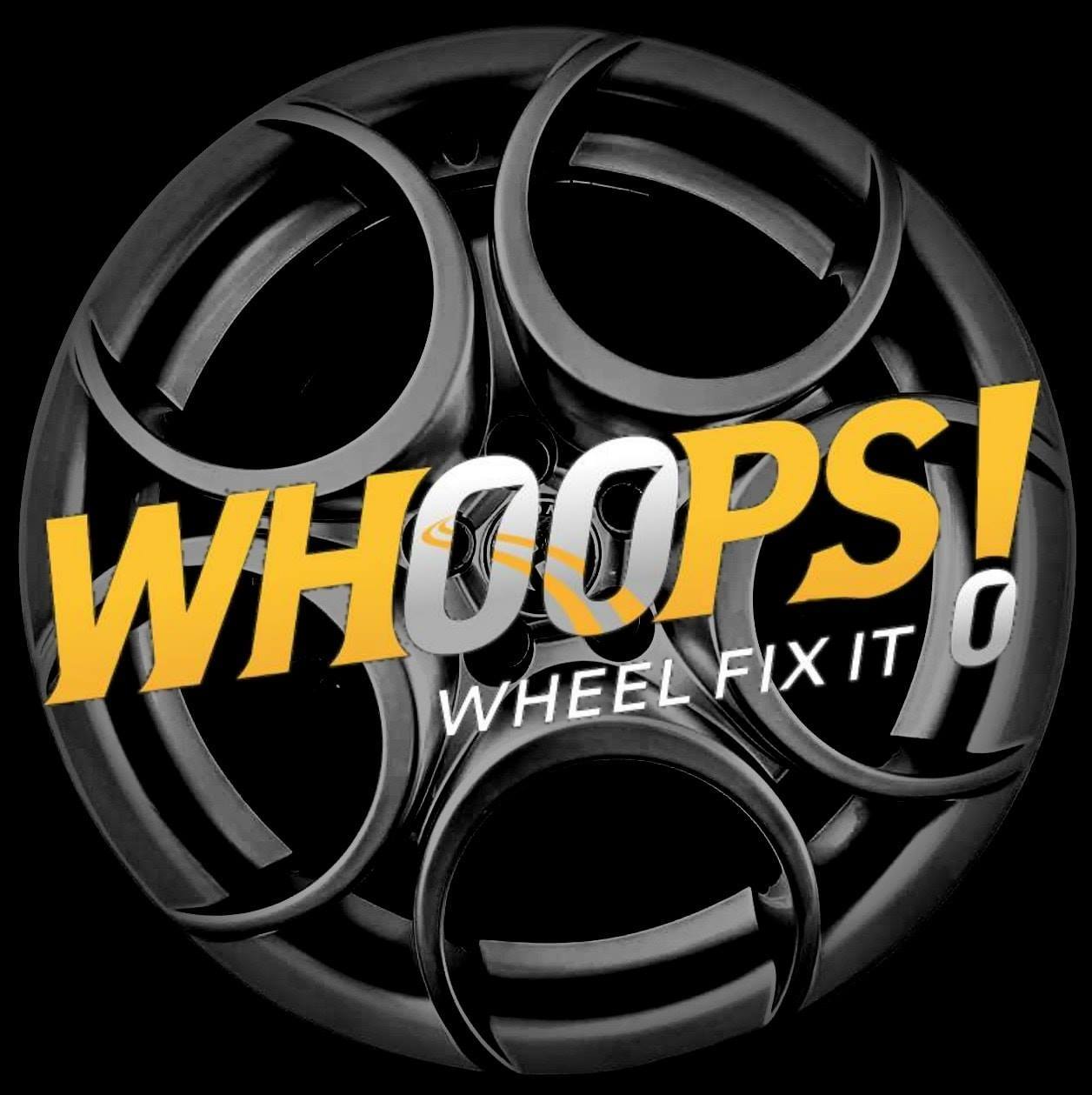 We have 3 Prizes with the Whoops WFI team....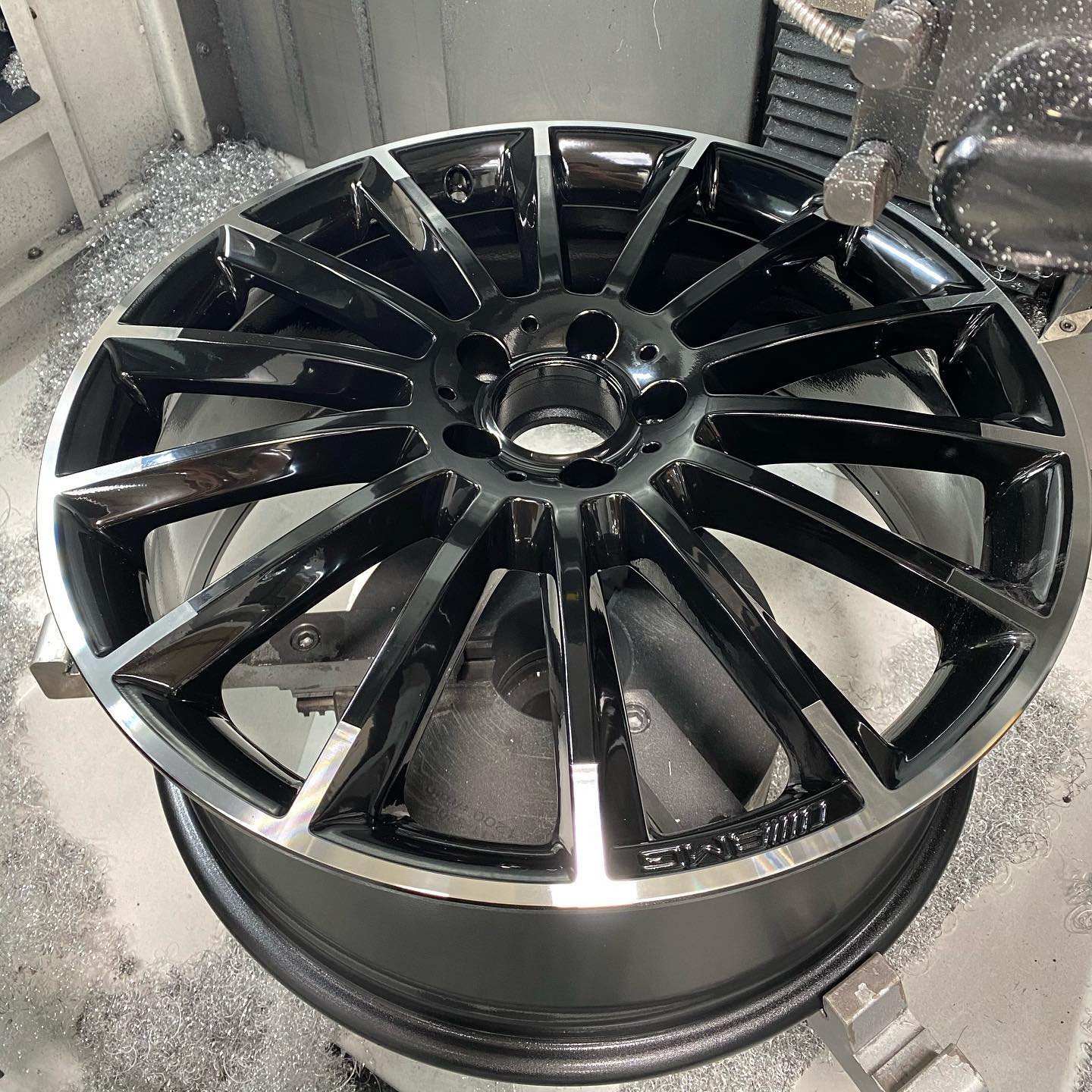 A FREE FULL set of Refurbed Alloys  (Value at £500)  t's and c's apply ( London Based )
3 x 50% Vouchers on all services (Valued at between £100 and £250)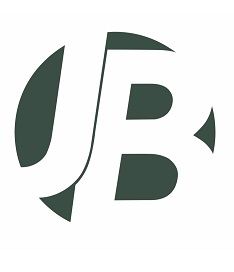 We are also offering a "hand stitched" Italian classis Pitlane News Motorsports bag with the winners initials stamped in and a bespoke lining of the winners choice. Valued at around £600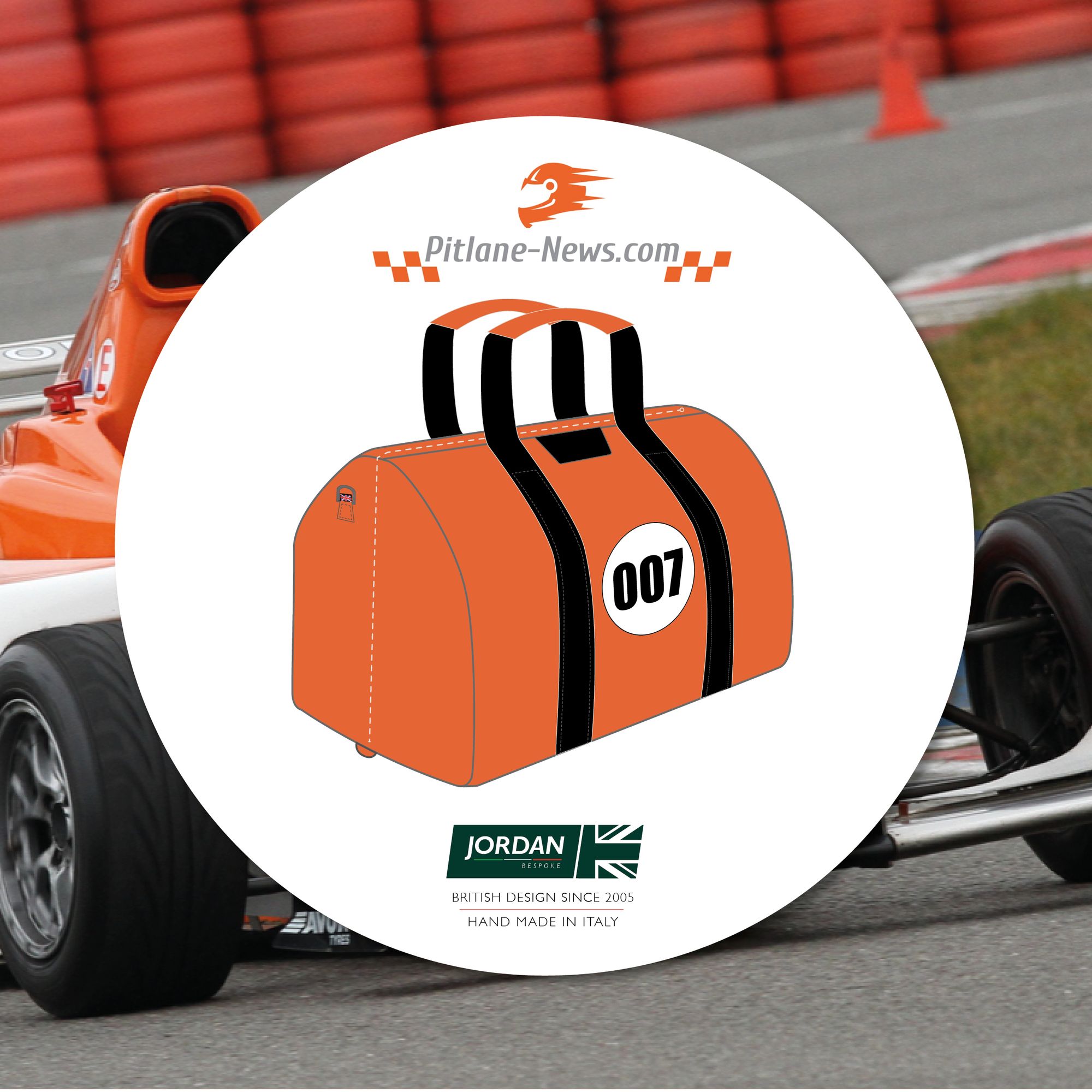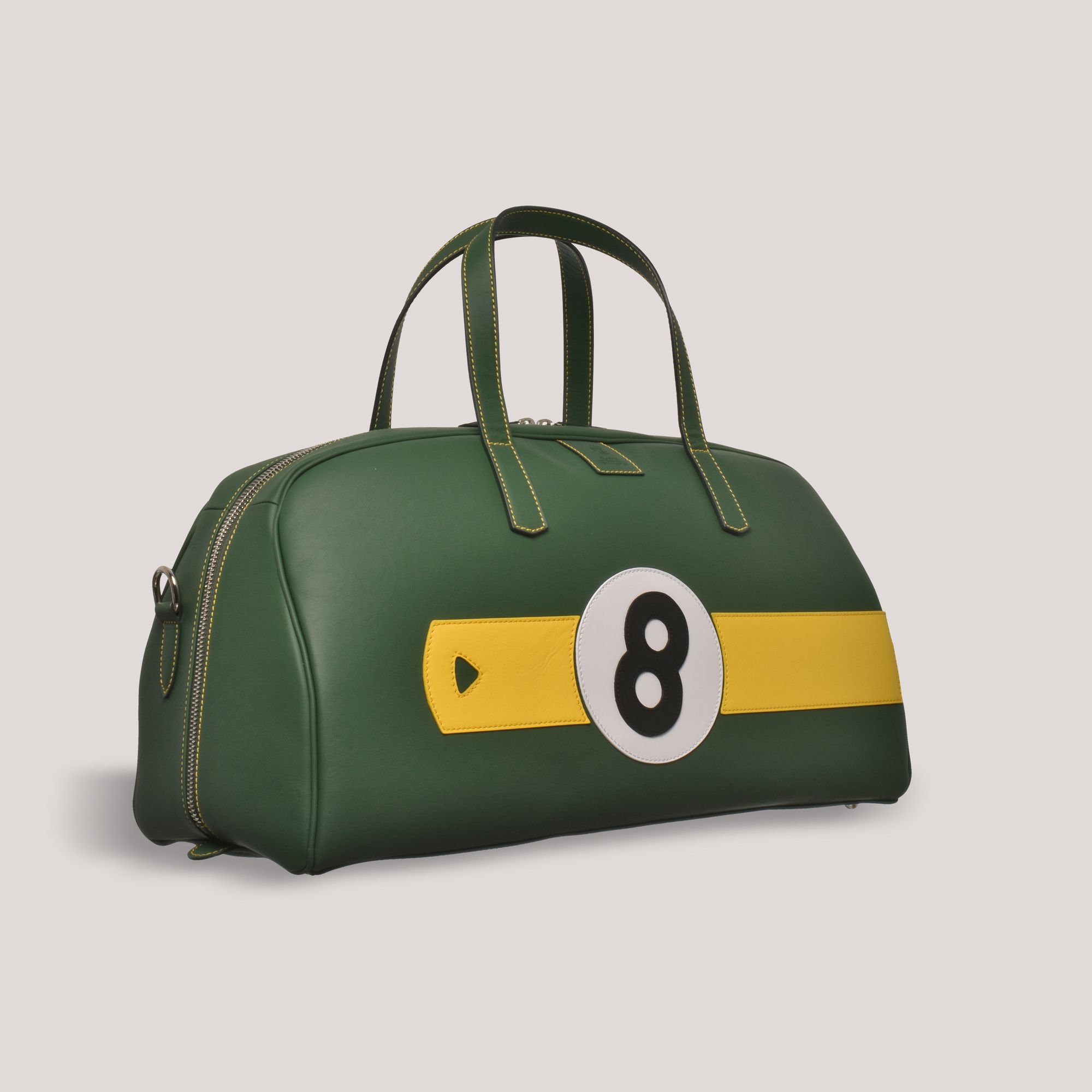 FOR THE DRIVER -  HELMET KIT WITH COIL CORD FOR MRTC CAR HARNESS WITH RCA EAR JACK from RADIOS4RACING valued at €200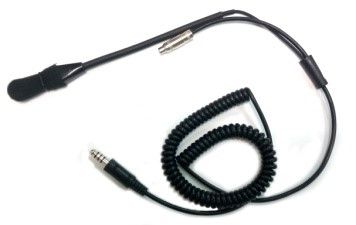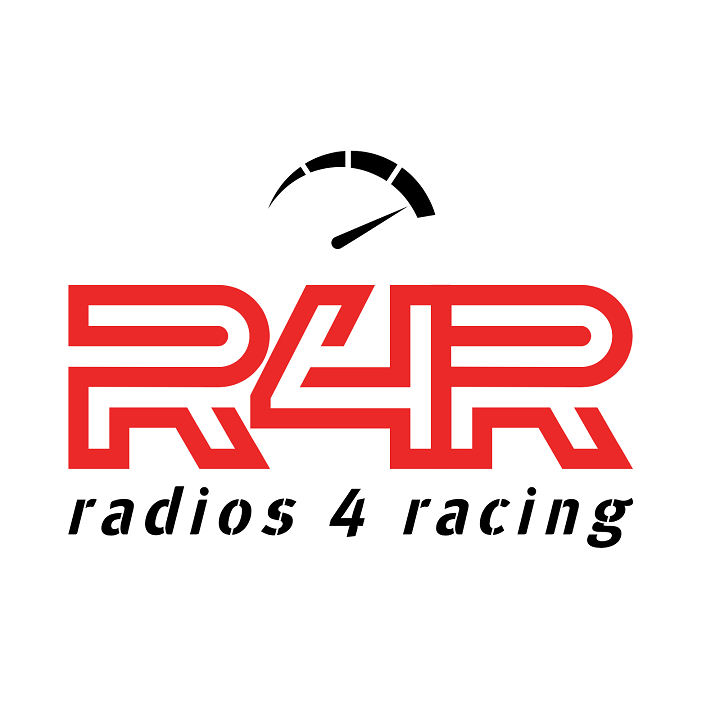 ONE FOR THE MOTORSPORT MEMORABILIA COLLECTOR from ROUX HELMETS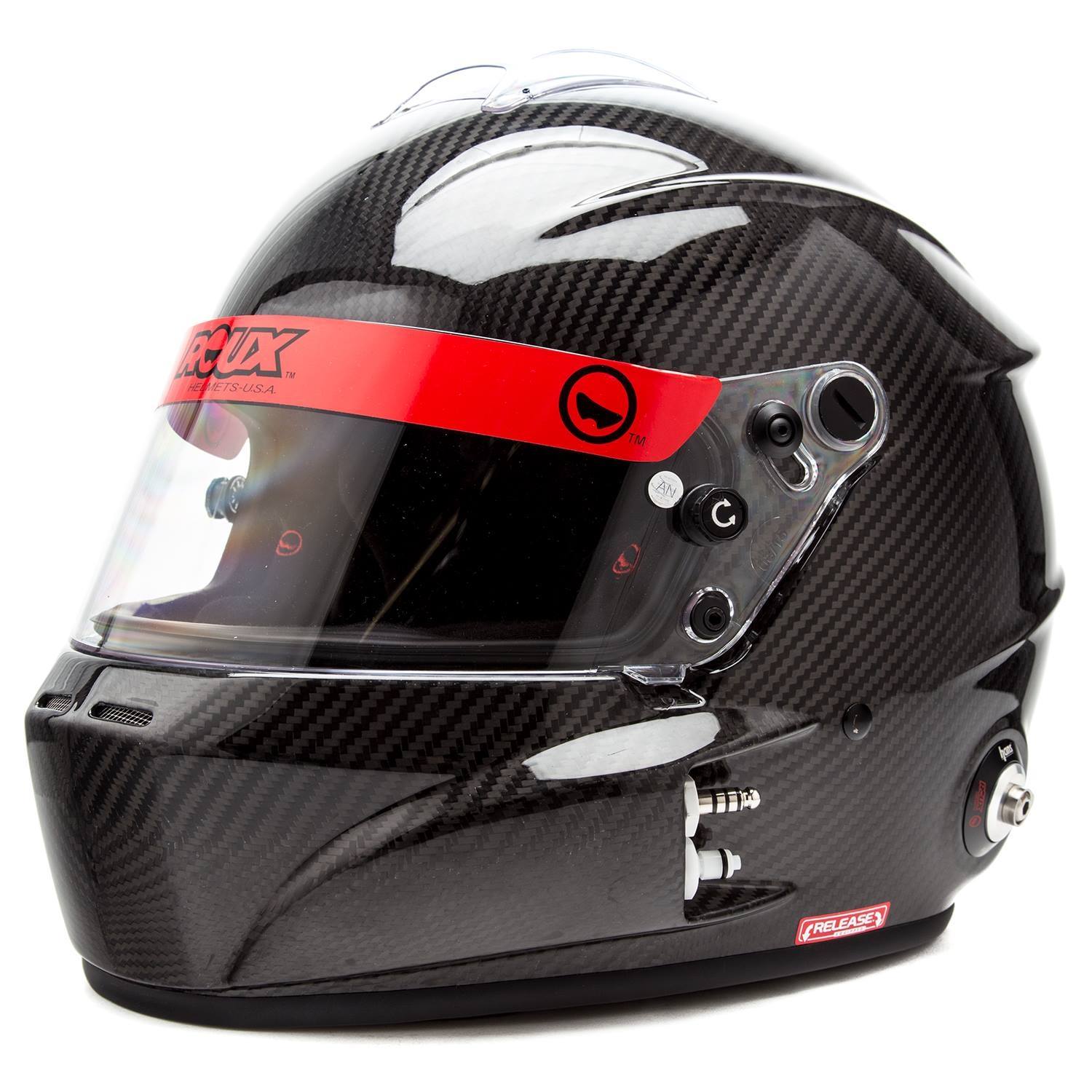 We are offering an "exclusively" designed and hand painted ROUX, by one of the UKs top Motorsport design companies, signed by Matt Neal and the "WHOLE" Team Dynamics Motorsport BTCC team 2021 including drivers AND mechanics... !!!   Valued into the "Thousands"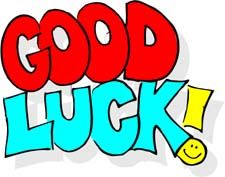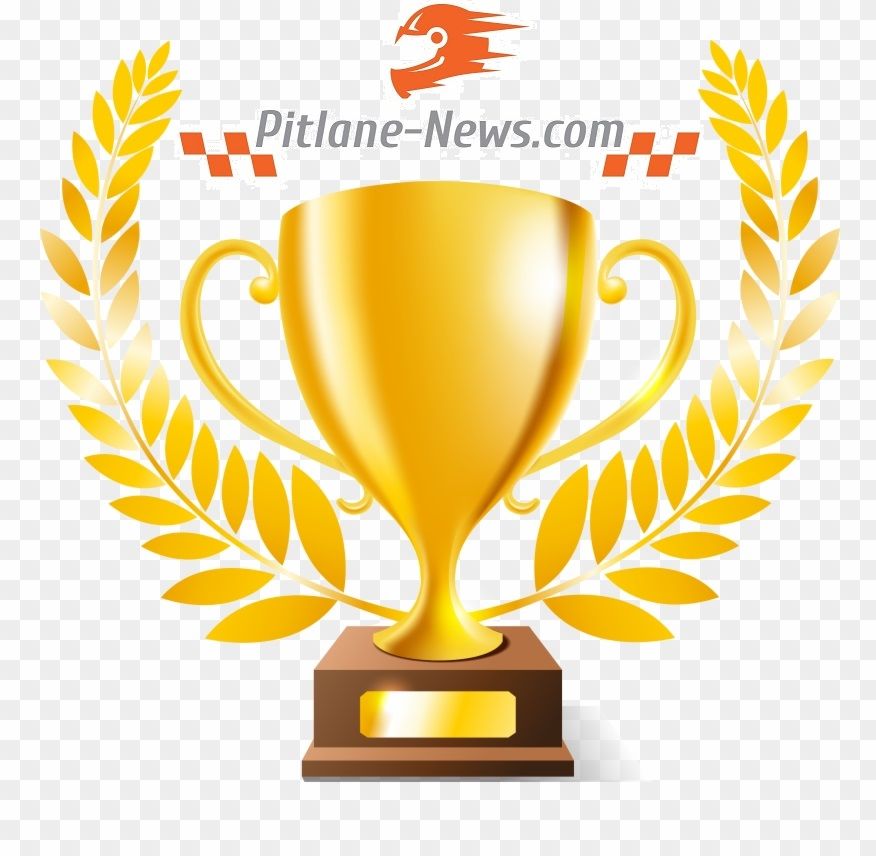 KAREN DEKERMENDJIAN
                                                              PHIL BAINES
                                                           VELJKO BUBICIC
                                                           TOU TOUNDROW
                                                             CHRIS OWEN
                                                           SEAN DRISCOLL
                                                           HABIB AHRAM
                                             
                                                          PETRA "P" GANZEL
                                                               ALEX HALL