Alex Toth-Jones is a very talented young racing driver from Yorkshire. Racing has always been a passion of Alex's. This is shown through his investment and commitment to the sport and his team.
Aston Martin Racing young driver Academy member – Alex started racing karts at the age of 12 and made the move up to cars in 2016 in the Ginetta GT5 Challenge and then the British GT with Academy Motorsport in the Aston Martin Vantage GT4 in 2019.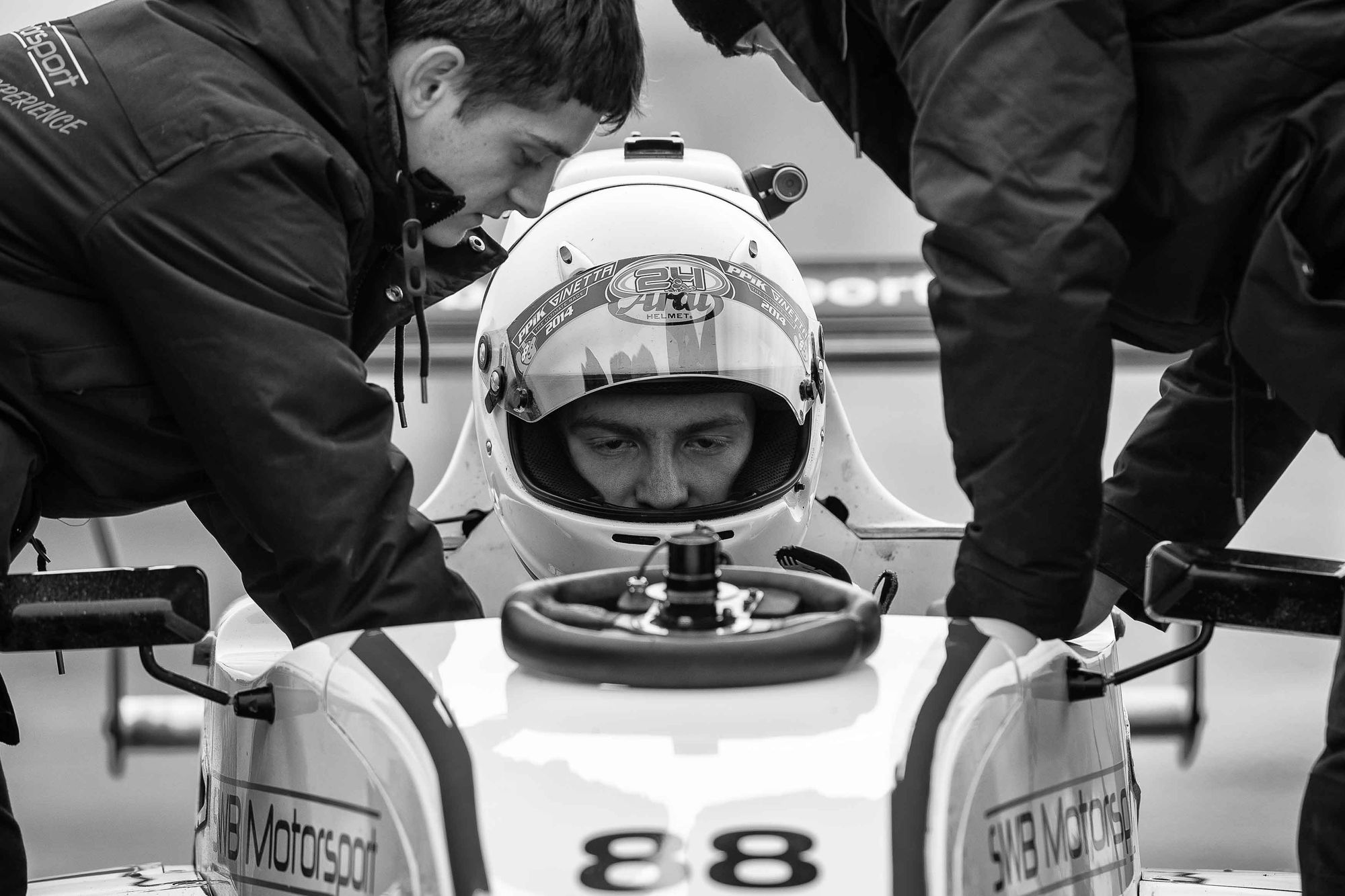 In 2020 due to the Covid pandemic his GT3 dreams were put on hold. Instead he managed to keep racing during the year – part in Porsche Sprint Challenge, GT Cup and British GT in Aston Martin Vantage GT4
Alex is not lucky enough to be self funded like most racing drivers and so is always on the look out for new sponsors / partners so he can progress his racing career.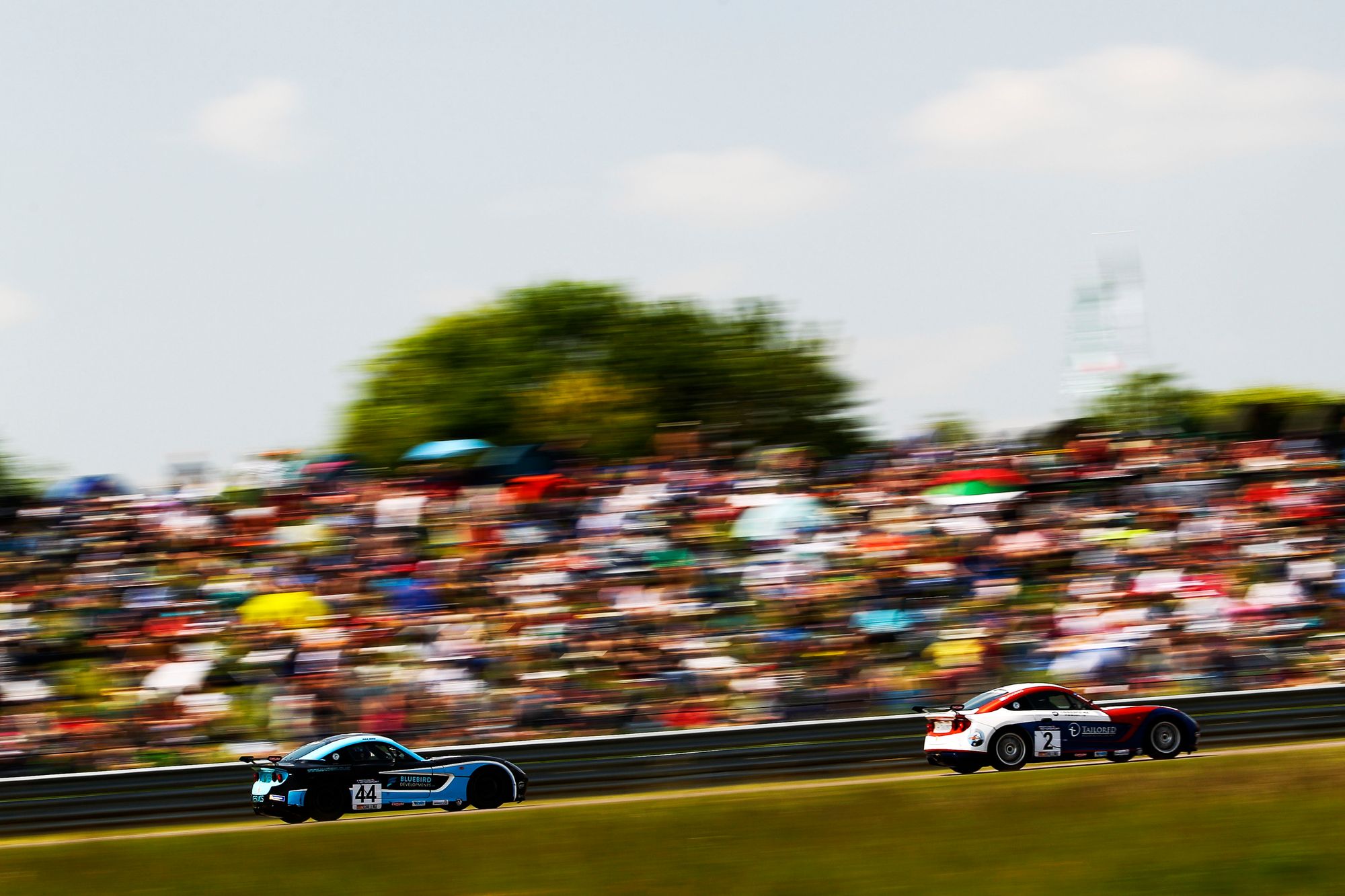 For businesses looking to move into the world of motorsport, expand their existing profile and entertain guests British GT is a fantastic platform as it benefits from the best most extensive media coverage for any UK motorsport. Alex also provides an excellent VIP hospitality service as well as Brand Ambassador roles and promotion opportunities on and off the track.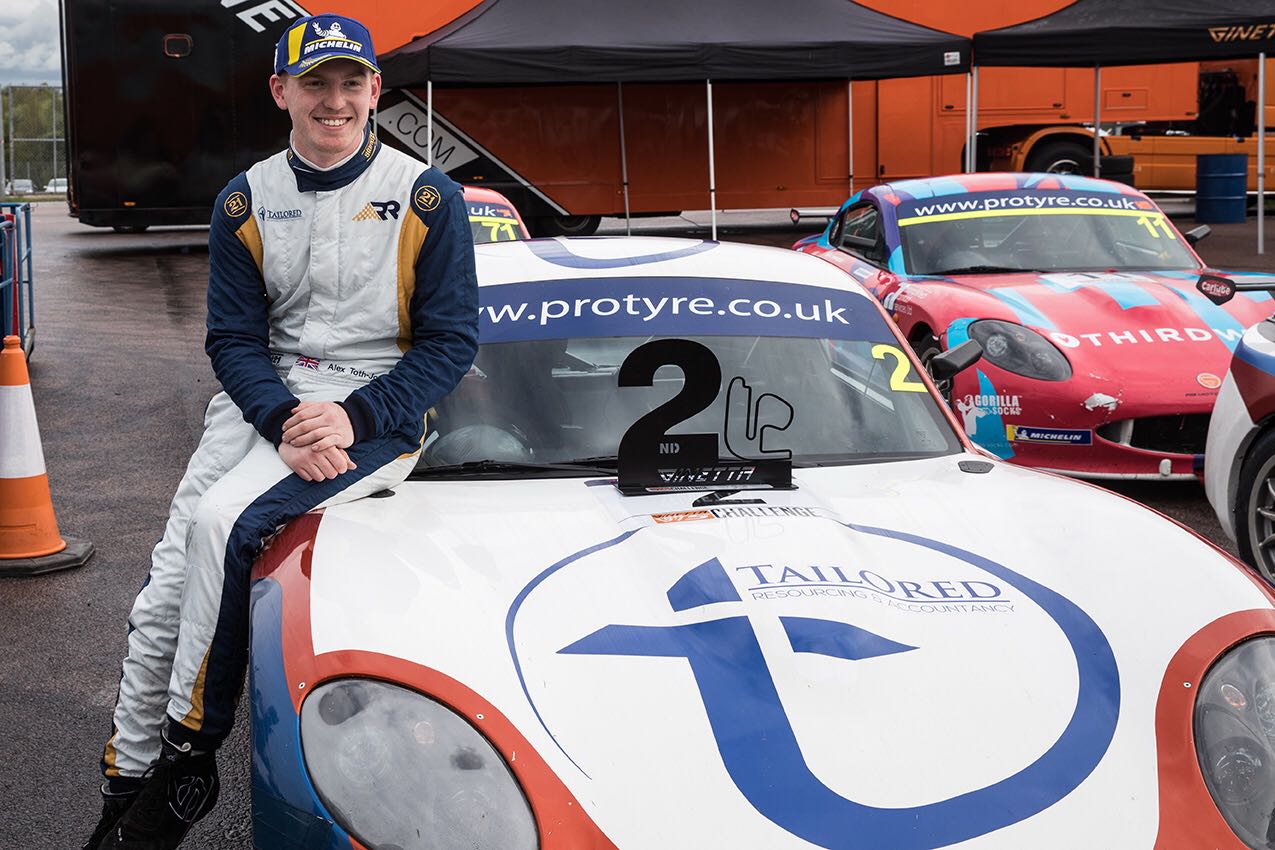 Alex is currently part of the Sponsors 4 Racing platform, which assists Motorsport athletes to source and close sponsorship deals to procure financial backing for the season and beyond.
After a tough year for many, many people, including athletes of all kind, especially those in Motorsports, financial support is extremely important to help many young athletes continue their chosen careers.

There are a lot of marketing benefits available within the Motorsport industry for companies looking to build and brand and promote its services.
Contact Alex directly at Sponsors4Racing.Com to find out what exciting packages are available to take your company along for the ride and get the returns on investment that it deserves.