Czech automaker Praga Cars, have launched their latest generation Praga R1, competition racing car, and it's a stunner.
Jan Martinek, engineering director, Praga Cars, explained, "While the silhouette of the R1 remains very similar at first glance, make no mistake, practically every part of the car has been updated or refined to offer drivers the best possible feel for the car, and the tools at their fingertips to get the maximum from the performance the R1 offers. Alongside improvements to the driver experience, we have revised the suspension and ECU to improve driveability and have increased downforce by 15% while reducing drag by 5%. This is a significant step, and we look forward to seeing the results when we start the 2021 season."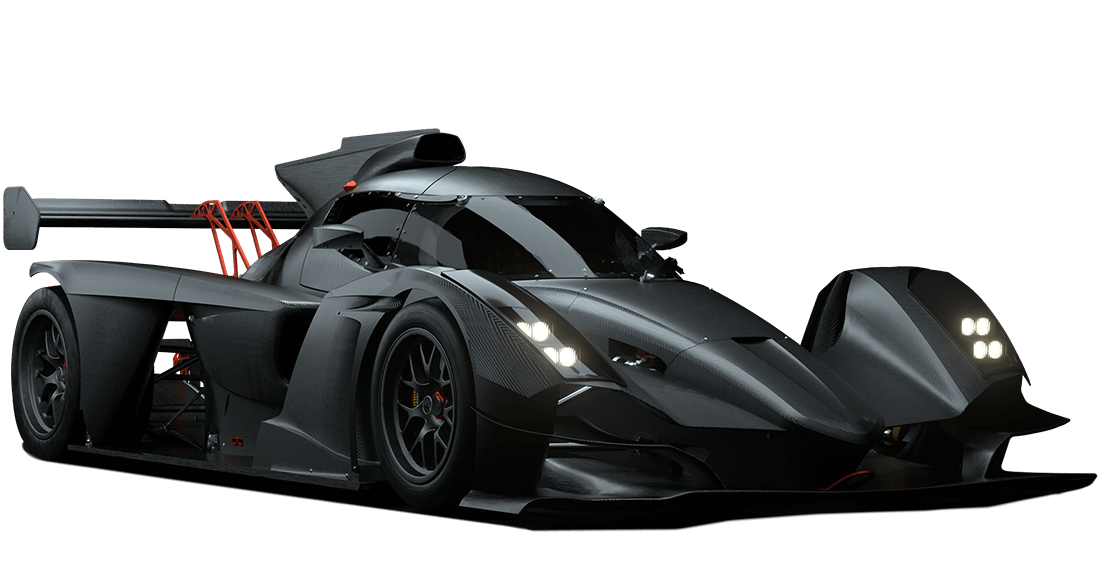 The R1 will still be powered by the reliable, turbocharged 2-liter engine supplied by Renault Alpine but, upgrades to the engine management software have been made to improve throttle response and produce a smoother power curve across a wider window. Praga are convinced that the new improvements, together with a reduction in drag, will enable the R1 to be more competitive against higher-powered GTs on certain straits of circuits around the world.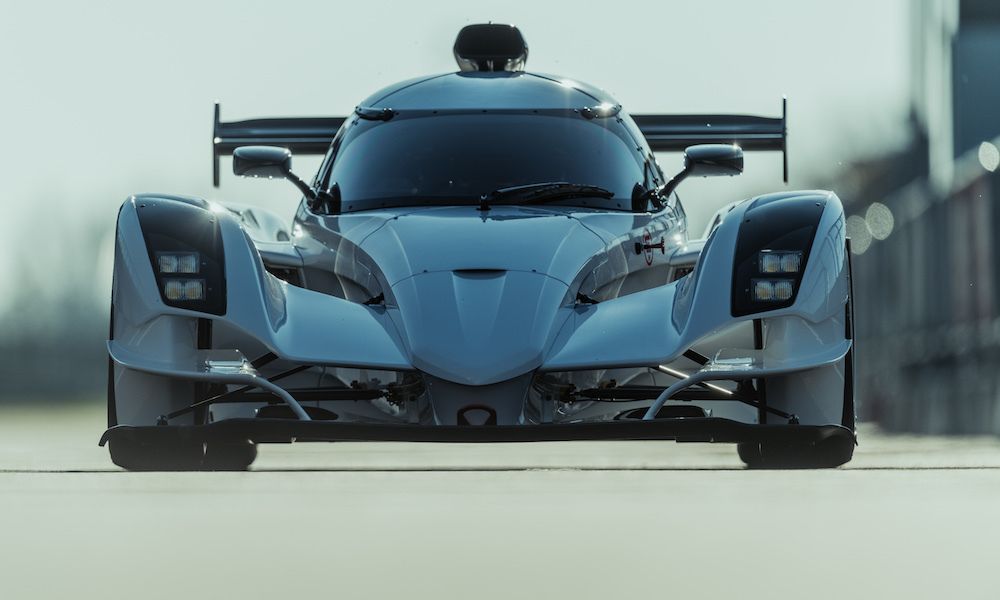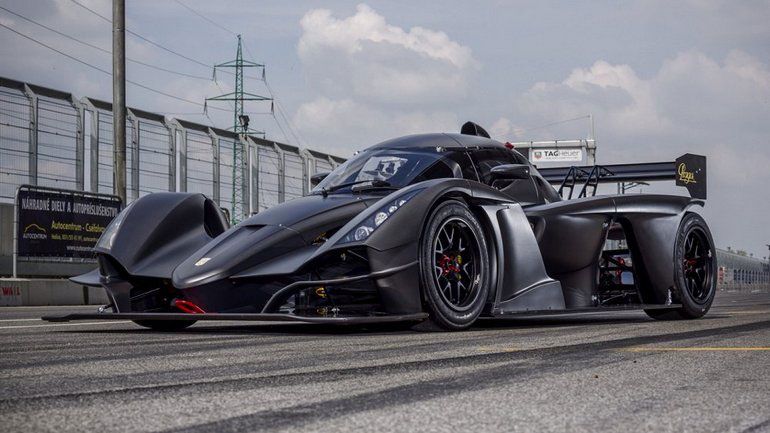 Mark Harrison, Managing Director, Praga Cars UK said: "The new R1 does not just deliver a series of impressive technical upgrades on an already mature championship-winning race car, but highlights Praga's ambition. In offering a dramatic and exciting race car that is accessible, easy to own and run, and dramatic to watch, it is perfect for team owners, novice drivers looking to experience downforce, experienced racers looking to step into LMP-style racing and, importantly, sponsors. We already have strong demand from drivers, team owners and potential dealers globally. I can't wait for the season to start."
The first new R1s are already being delivered to customers in the UK ahead of the 2021 season through VR Motorsport, Praga's racing services partner in the UK. This year, up to 12 Pragas will race in a dedicated category in the Britcar Endurance Championship, with a view to establishing a one-make Praga series in 2022. The new Praga R1 is currently being assembled at the company's established development and engineering facility near to the Slovakia Ring, with production of orders now being taken for delivery in early Summer.
Pitlane News will be catching up with the company this season at the BRITCAR Endurance Championship, where Charlie Martin will be one driver , putting this machine through its paces.