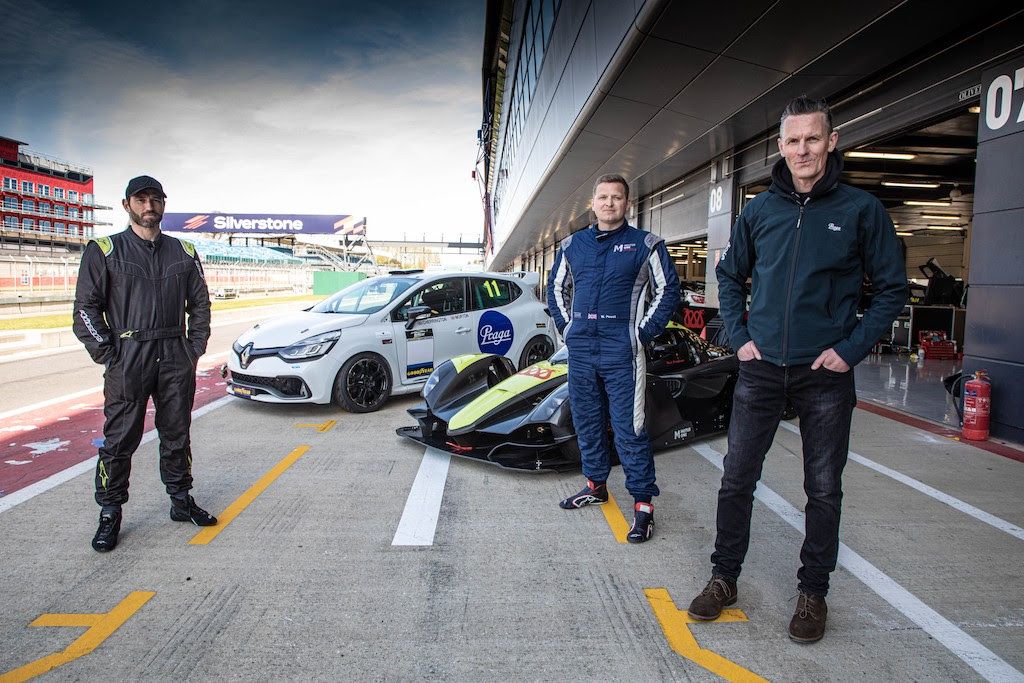 Morton's races mark the beginning of Motus One Racing and Praga Cars UK's R1 Driver Development Programme
Former SAS operator and two-time Everest summiteer Jay Morton is the first to experience an exciting association between Motus One Racing and Praga Cars UK.

The Preston-born adventurer was selected for a partnership between the Silverstone-based team and Praga Cars UK for a UK Driver Development Programme that began at last month's Britcar Trophy Round at Silverstone (25 Apr).

Motus and Praga jointly entered a Renault Clio Cup Car in the opening rounds of the Britcar Trophy at Silverstone with Motus personnel helping prepare Jay for his first year in the Britcar Endurance Championship beginning at Snetterton on Saturday (8 May). Two fourth place class finishes were recorded at Silverstone.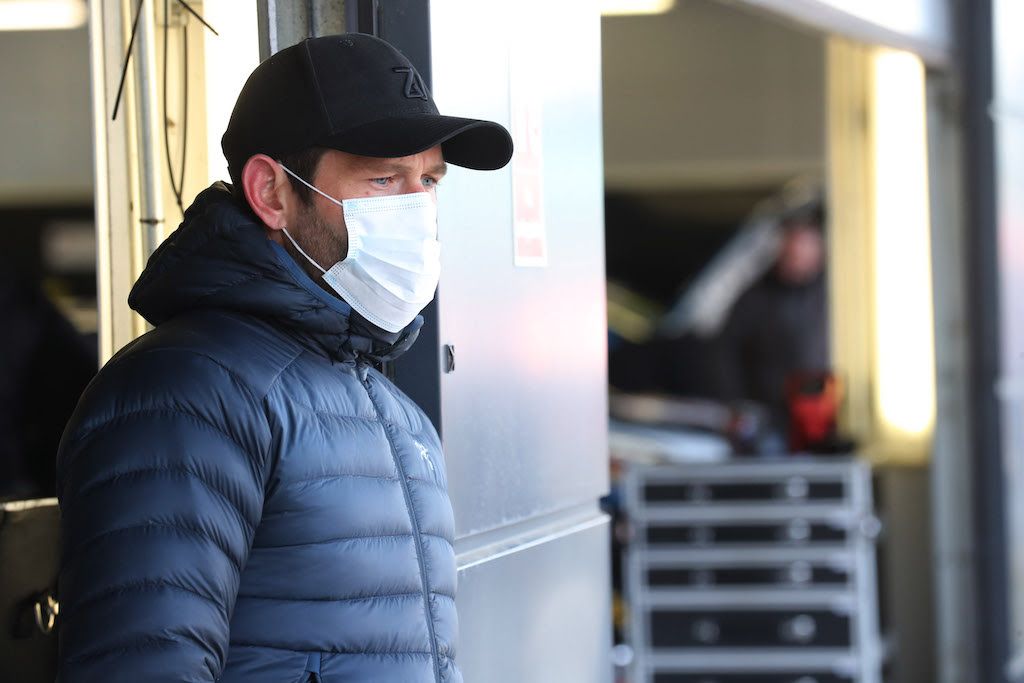 Now that Morton - who starred in Channel 4's SAS: Who Dares Wins and can boast 14 years of distinguished and decorated military service - has reached a satisfactory level of competence and collected the necessary signatures for his race licence, he switches to race the 150mph Praga R1.

This format of driver coaching is being coordinated by Silverstone-based Motus in preparation to race the ultra-light and powerful Praga R1 and is scheduled to become the blueprint for new Praga drivers looking to graduate into the faster class of racing and attain their signatures.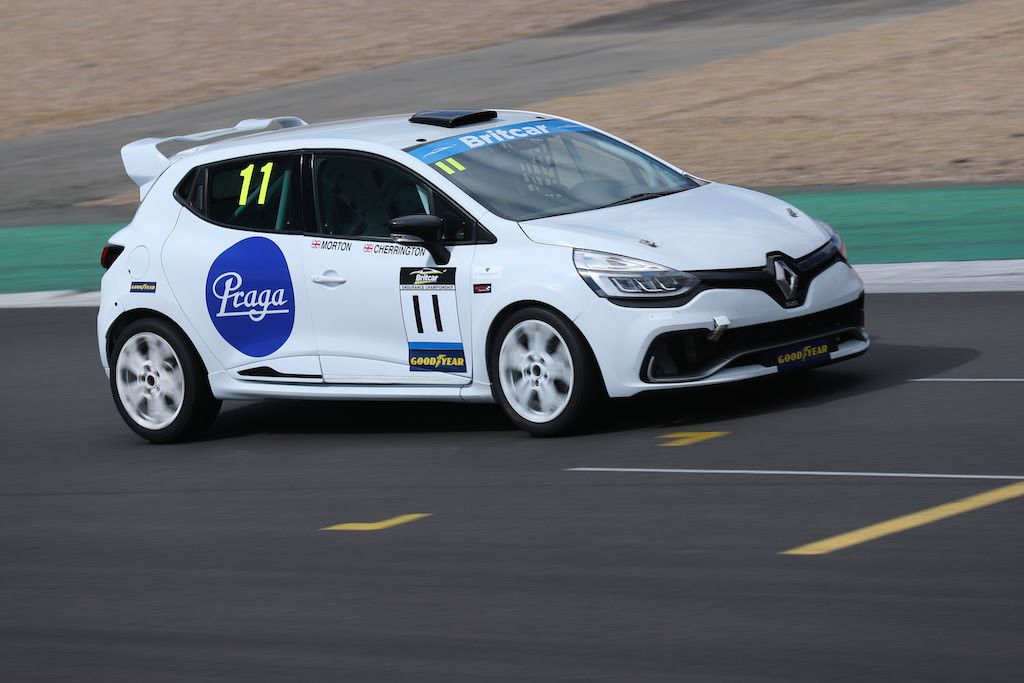 Will Powell, Managing Director & Driver
"We were delighted to welcome Jay to the team for a busy weekend of Britcar racing in partnership with Praga.

"Given his background, unsurprisingly he had no problems with his fitness or bravery leaving our team to work on race craft with him and to make sure he enjoyed his racing.

"In his first ever race, Jay was less than half a minute away from getting on the Clio class podium which was an exceptional performance."
Jay Morton, driver:
"It was a great opportunity given to me by Praga to have a go at motorsport for the first time and I really enjoyed the experience.

"With the help of the Motus guys, I'm confident that I'll be in a good place when the time arrives for me to switch to the Praga R1.  

"I love motorsport. My father used to take me to our local race track, Oulton Park, where I am really looking forward to racing in June."

Mark Harrison, Praga Cars UK MD:
"Jay and Motus One is a great combination for us to trial our planned driver academy.

"Jay has already proven to us his capabilities at the wheel – he is fast, safe, confident and soaks up advice - whilst the team at Motus One has great experience in developing novice drivers.

"I fully anticipate our programme that started at Silverstone to contribute towards filling the grid at our planned one-make race series in 2022."

For further information, please contact Martyn Pass
Motus One, Units 45 & 46, Silverstone Circuit, Northants., NN12 8GZ
Telephone: (+44) 7801 859502