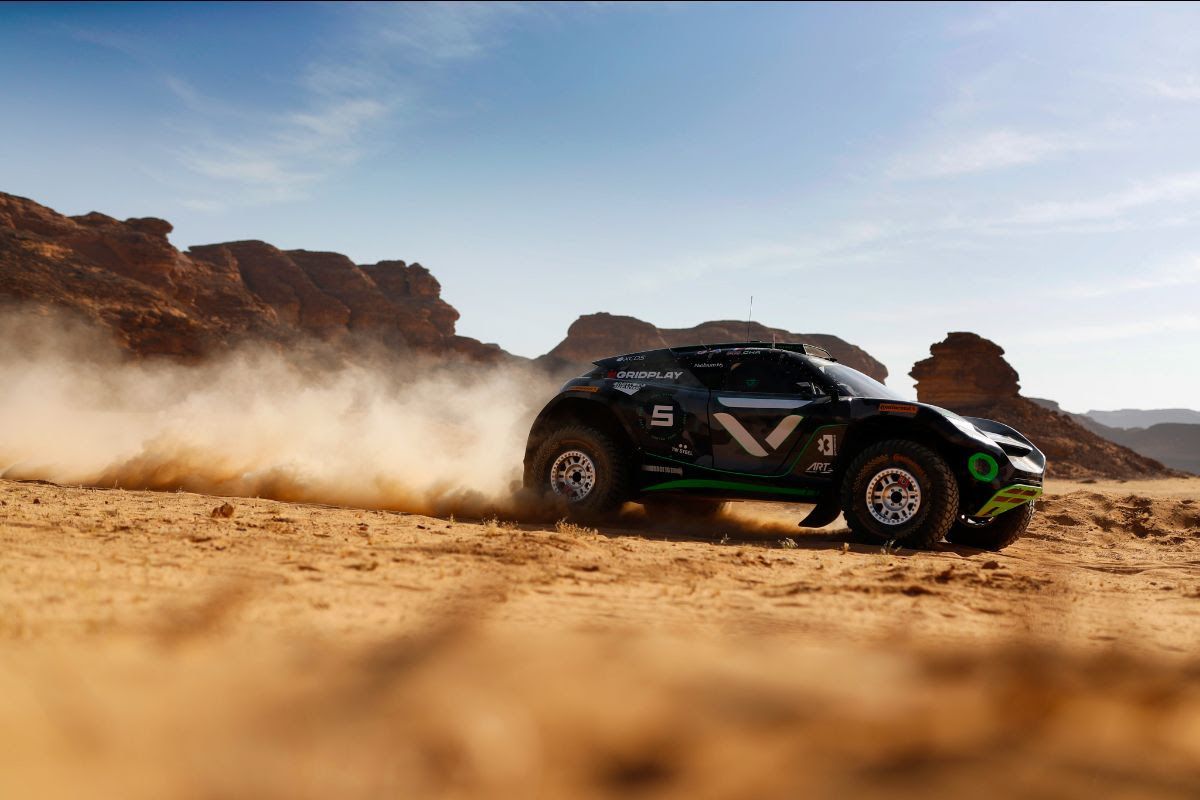 Veloce Racing has been forced to withdraw from any further competition at this weekend's Desert X Prix in AlUla, Saudi Arabia (3-4 April).
Following a review by the team and the officials, it has been deemed that it is unsafe to continue due to irreparable damage to the ODYSSEY 21 chassis.

Stephane Sarrazin escaped unharmed.

Veloce Racing are making no more comments at this time...