The VW Group's CEO has today confirmed that manufacturing giants Audi and Porsche will enter Formula 1 in 2026.
Chief Executive Officer Herbert Deiss has given the first concrete corroboration that Volkswagen intends to make its debut at the pinnacle of motor racing.
The two VW brands "have decided to enter Formula 1," Deiss stated.
"You can't get into Formula 1 unless a technology window opens. You need a rule change to get in there. You need a new engine development and to make the new engine development, you need three or four years," confirming that development has started on a 2026 power unit.
F1 will retain its 1.6L V6 Turbo Hybrid power unit formula in 2026, but will remove the complex MGU-H and increase the unit's electrical reliance.
"We assume that in 2026. 2028 [Formula 1] will still be the biggest motorsport spectacle in the world, even more so than today. More in China, more in the USA than today and thus also the largest marketing platform for premium vehicles."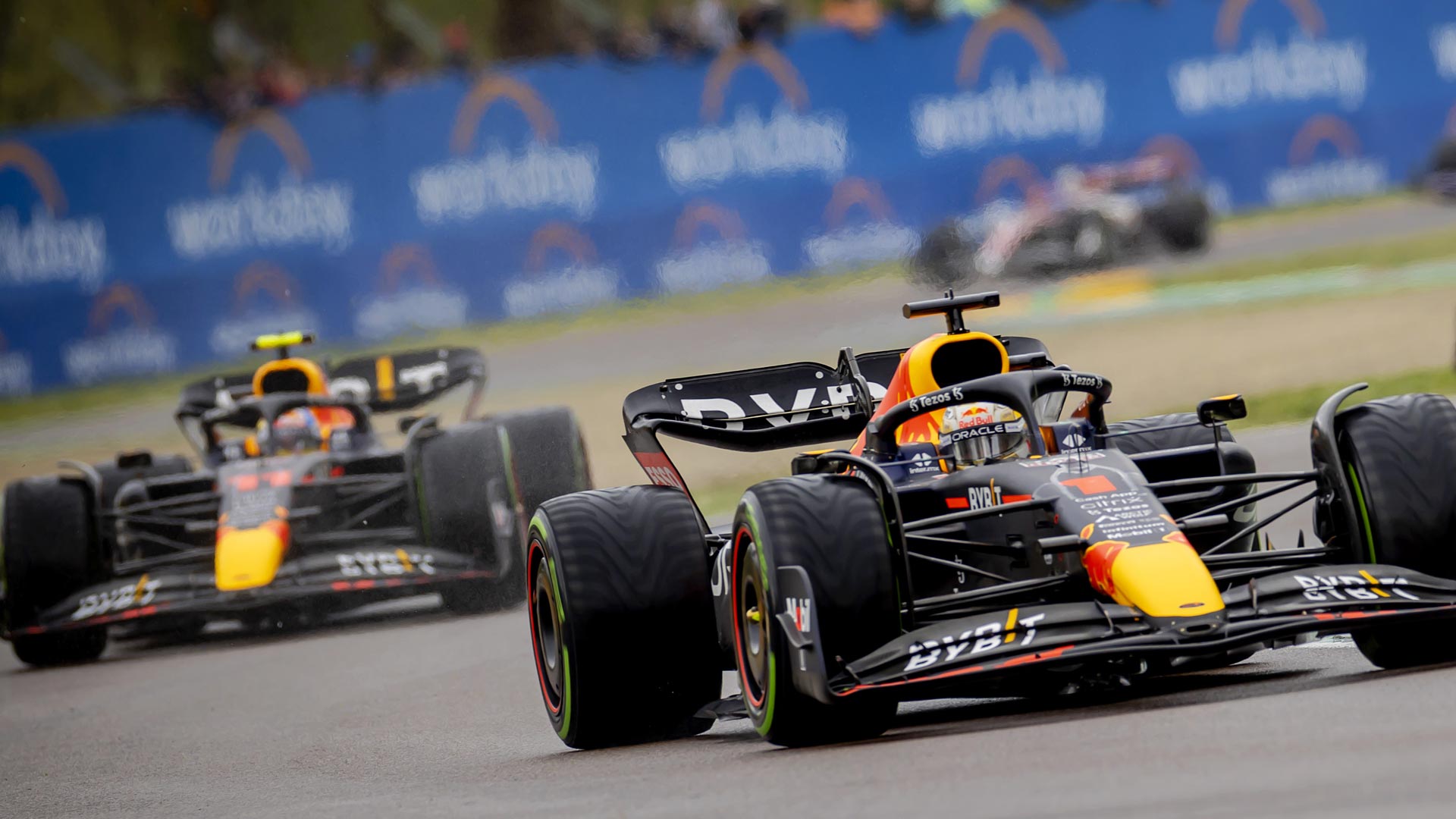 The confirmation of the group's arrival in F1, for the very first time in its long and illustrious history, marks a huge milestone for the championship's owners Liberty Media. It has long been their ambition to tempt in additional manufacturers with the next technical regulation shake-up in 2026.
These ambitions were only amplified by the decision of Honda to exit the series at the end of the last year, and the hasty creation of the Red Bull Powertrains project.
Audi and Porsche had long been touted as two names set to enter, but there were differing, widespread reports over how exactly the two brands were likely to achieve this.
"At Porsche this is already relatively concrete, at Audi not so much," admitted Deiss.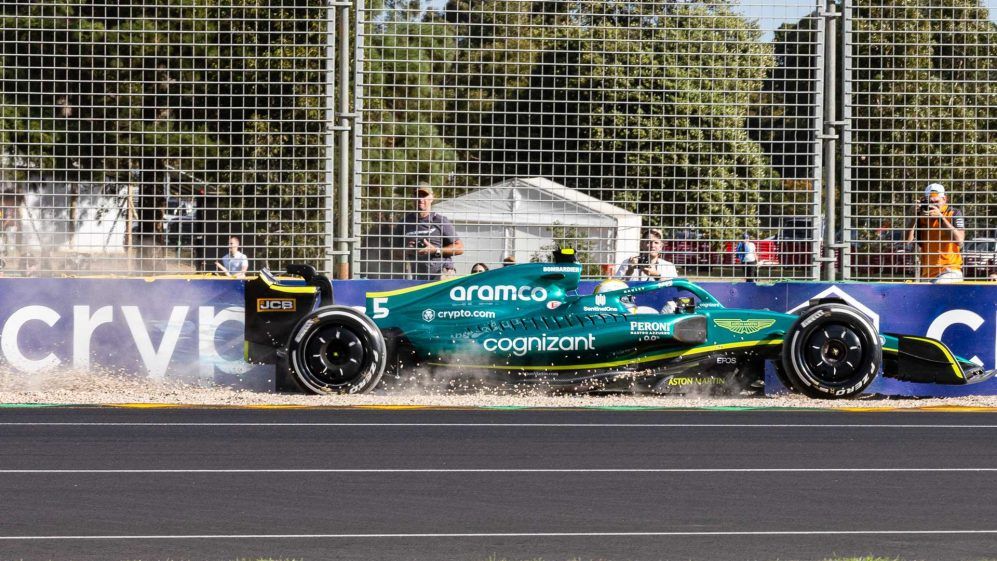 Porsche has long been linked to the Red Bull Powertrains project, likely teaming up as a technical partner to the F1 team to supply power units in-house in Milton Keynes, but badged as Porsche units. Many believe at this stage that this is effectively set in stone already.
Audi meanwhile was first linked to a buyout of the McLaren team, but is now more heavily linked to either a Williams, Sauber or Aston Martin partnership. It is also thought to be keen to utilise its own engine project alongside Porsche's, but the fashion in which this could play out has raised a few eyebrows in the paddock.
The inevitable information sharing across the VW Group, between Audi and Porsche, could effectively create an engine supplier superpower to position itself against the existing suppliers - Mercedes, Ferrari and Renault.
However the brands decide to enter the championship, their arrival will end a 30-year spell away from F1 for Porsche, and will mark the debut of the Audi name.