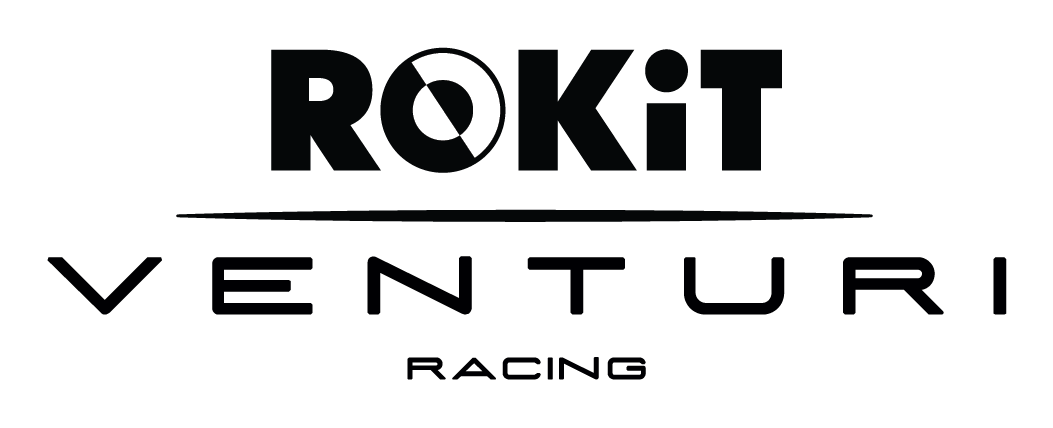 Monegasque team wins Season 8 finale to secure vice World Teams' Championship title...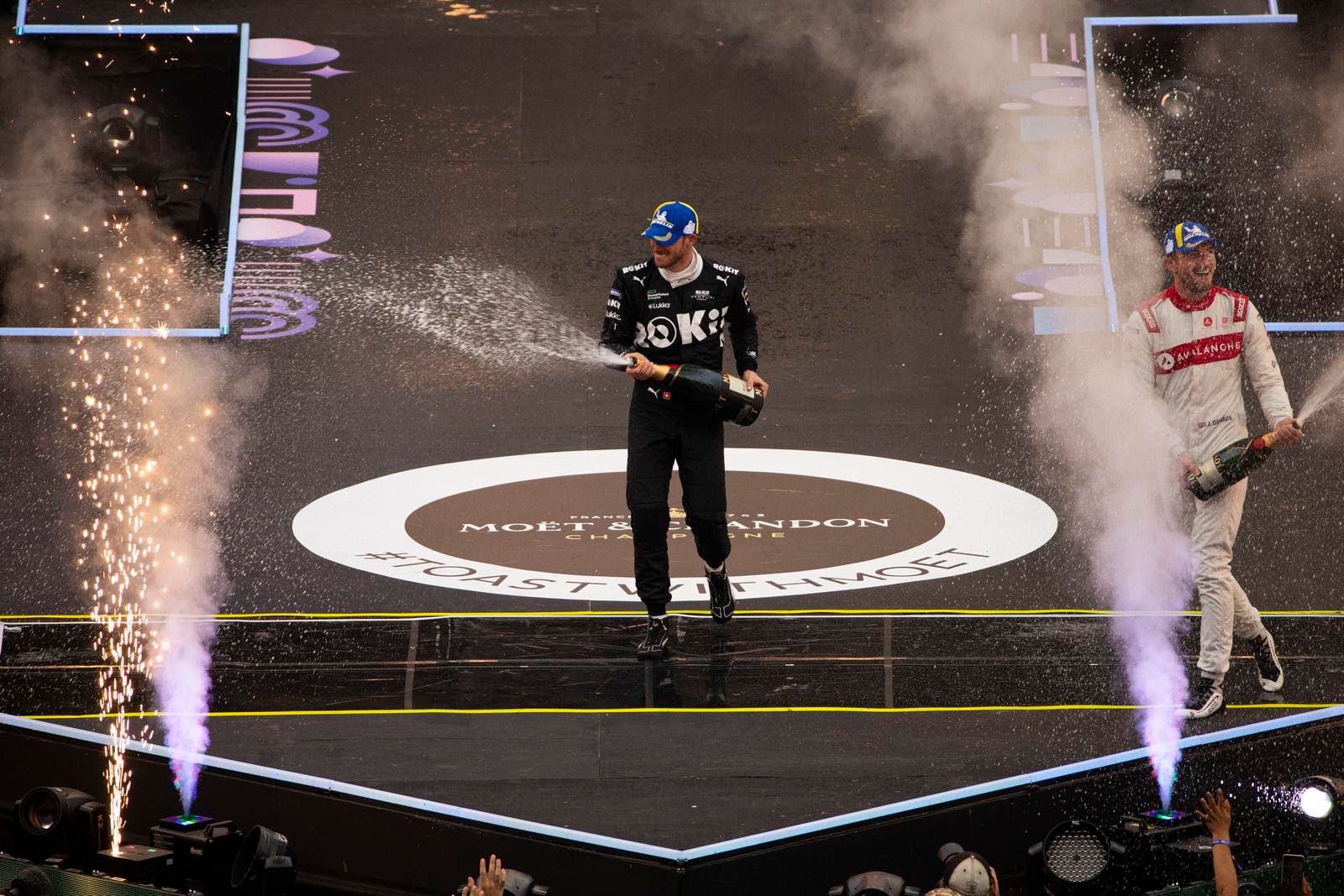 In Numbers

Edoardo Mortara
Free Practice Three // 1st
Qualifying // 2nd [1:21.342, Final]
Race // 1st
Positions Gained // +1
Fastest Lap // 1:22.767
Championship // 3rd [169 points]

Lucas di Grassi
Free Practice Three // 5th
Qualifying // 6th [1:21.209, Quarter-Final Four]
Race // 11th
Positions Gained // -5
Fastest Lap // 1:23.568
Championship // 5th [126 points]

ROKiT Venturi Racing
Championship // 2nd [295 points]
In Detail
ROKiT Venturi Racing signed off Season 8 of the FIA Formula E World Championship in style, with Edoardo Mortara winning the series' 100th race and the final event of the Gen2 era to seal second in the Teams' title fight.

Monaco's only racing team finished third in the first part of the 2022 Seoul E-Prix and showed promise in the run-up to Race Two, with Edo setting the pace in practice.

The Swiss-Italian and team-mate, Lucas di Grassi, both progressed to the duel stages in qualifying and although Lucas was eliminated in the Quarter-Finals, Edo advanced to the Final to secure second on the grid.

He made a strong start from the front row and after fending off an early attack from Jake Dennis, launched an immediate offensive to overtake Antonio Felix da Costa for the lead, with a diving move into Turn 22.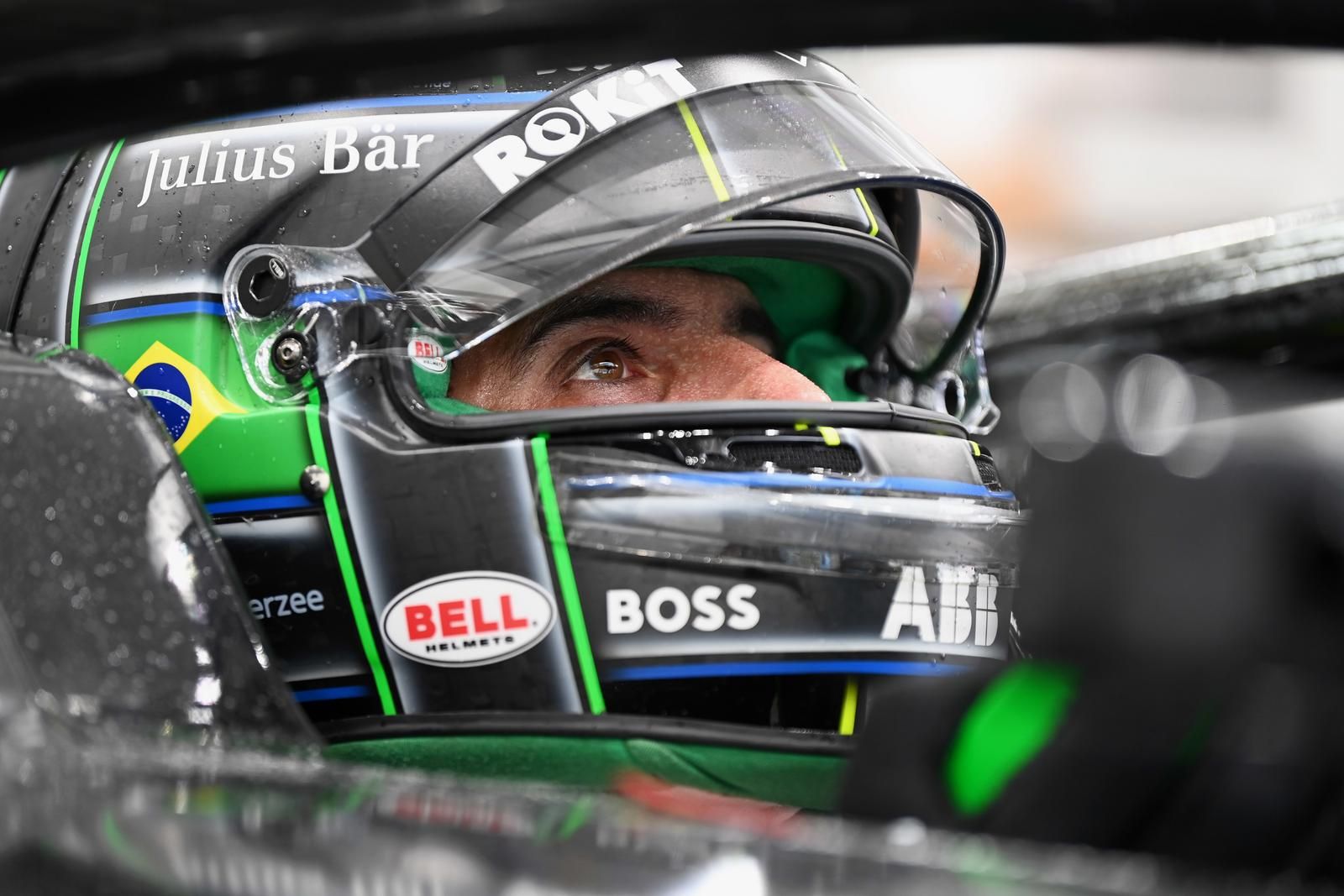 From sixth meanwhile, Lucas lost ground at the start after contact with Max Günther and was forced to pit from seventh after sustaining a front-right puncture, 26 minutes + one lap from the end.

With the help of a Safety Car, the Brazilian was able to recover and narrowly fell short of the top 10 after finishing 11th.

At the head of the field, Edo remained in control and unchallenged throughout the race and by delivering a clinical and controlled drive, secured his fourth win of the season and the sixth of his career.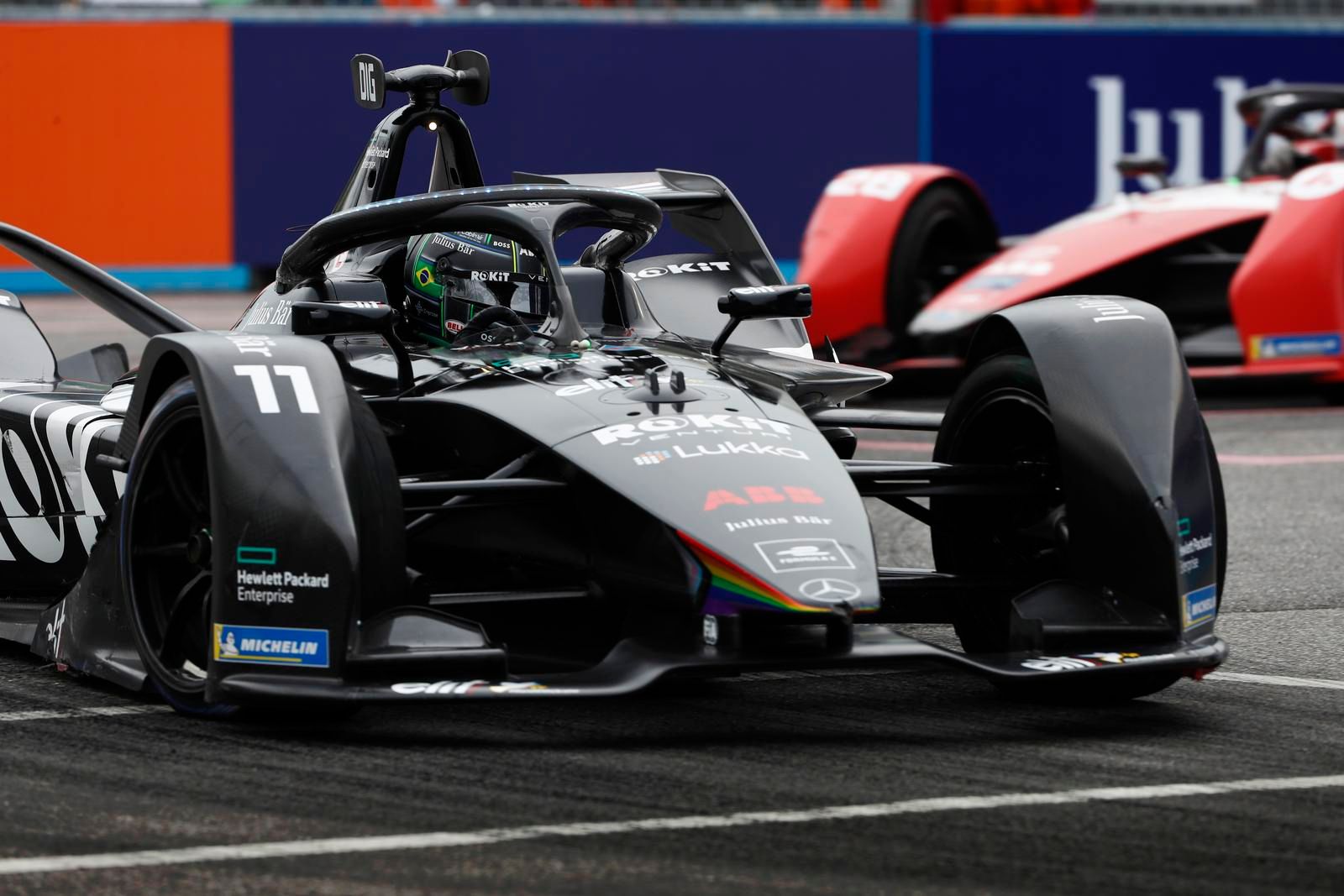 As a result, the ROKiT Venturi Racing completed its most successful season in Formula E to date, registering five victories and 10 podiums in 16 races to win the series' vice World Teams' Championship title with 295 points.

Edo, in turn, finished third in the World Drivers' Championship with 169 points while Lucas placed fifth with 126 points in his first season with the team.

With Formula E's Gen2 iteration drawing to a close, a new era is on the horizon ahead of the introduction the Gen3 car – the pinnacle of electric vehicle performance.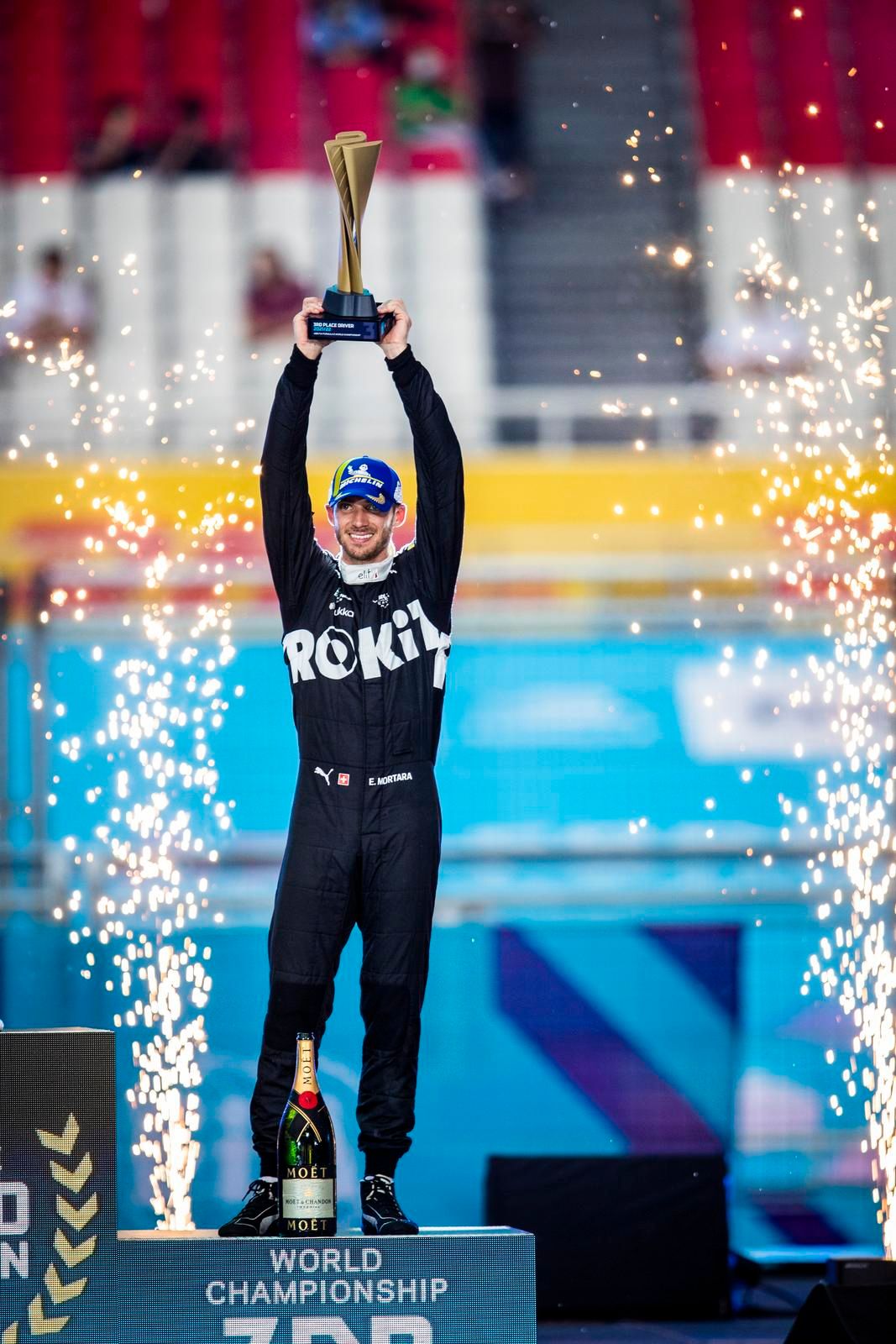 In Season 9, ROKiT Venturi Racing will enter its own new chapter with Maserati as the brand returns to international competition for the first time in 60 years.
In Their Words
Jérôme D'Ambrosio, Team Principal, ROKiT Venturi Racing
"A victory for Edo today is a fantastic way to end the season. I think this result reflects the performance we have shown throughout the year but at the same time, there is a bittersweet feeling because it feels like we could have had more in the World Teams' Championship. We fought until the very end. Reflecting on our progression and evolution as a team over the past two years makes me very proud. I'm proud of every team member, of what we've achieved together and the trajectory that the team is on. I want to thank everyone for their contribution this season because without our people performing at the level at which they operate in their respective fields and roles, there would have been no way for us to reach this level. I'm humbled by their greatness."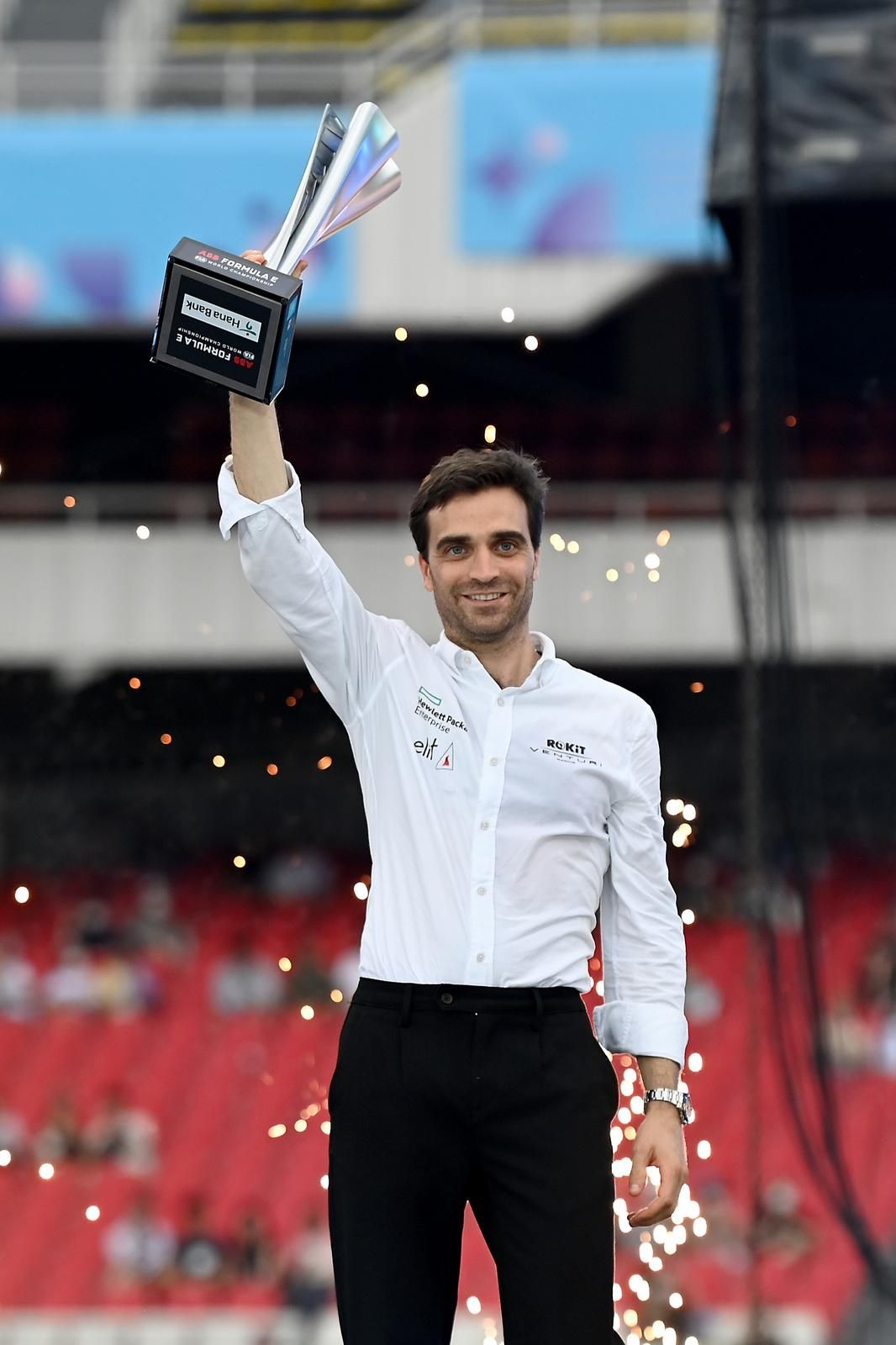 Edoardo Mortara, Driver, ROKiT Venturi Racing
"I have mixed emotions but overall, it was a very positive day for me. The car felt strong from practice and after qualifying second, I knew that I would be in a very strong position for the race if I could take the lead. I was able to get past Antonio [Felix da Costa] quite early and in the clean air we seemed to be very quick. I was able to manage the tyres and battery temperatures very well and the team gave me a very strong car. Winning the final race of Gen2, and Formula E's 100th race, is very special but after a few difficult weekends recently it was also a relief. The win will give me a boost, this season we showed that we can win races, but we still have a lot to learn, and I'm confident that the best is yet to come."

Lucas di Grassi, Driver, ROKiT Venturi Racing
"Today I had a difficult race. Starting sixth I got hit twice at the start by [Max] Günther and that caused a puncture on my front-right tyre. I had to pit because of this, rejoined in 14th and managed to overtake a few cars to finish 11th which realistically, was the best we could do in the circumstances. Despite this, the team finished second in the World Championship, which is super deserved and I'm really proud to have finished fifth in the Drivers' Championship. After joining ROKiT Venturi Racing at the start of the season and seeing just how hard these guys work, they deserve every single moment of this. I can't be more proud to be a part of this story. We're going to celebrate tonight and then have the good rest that we deserve."