Well, what can we say about this years "Festival of Speed" at Goodwood?  Words really can't describe the atmosphere that we experienced.  Luckily, we have plenty of images to show you too, courtesy of our Photographer-Martin Wall of Well Chuffed Media, who did a cracking job.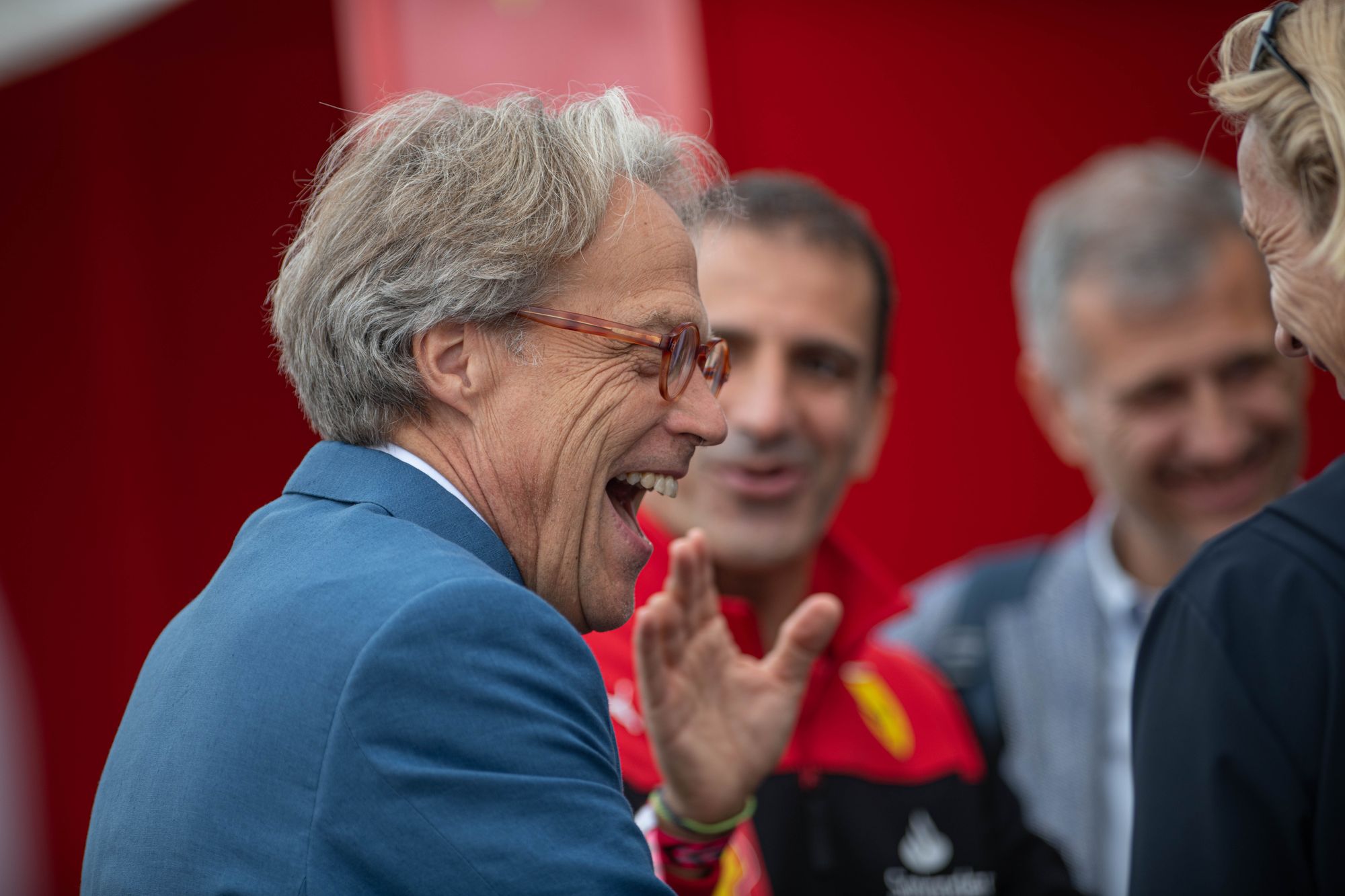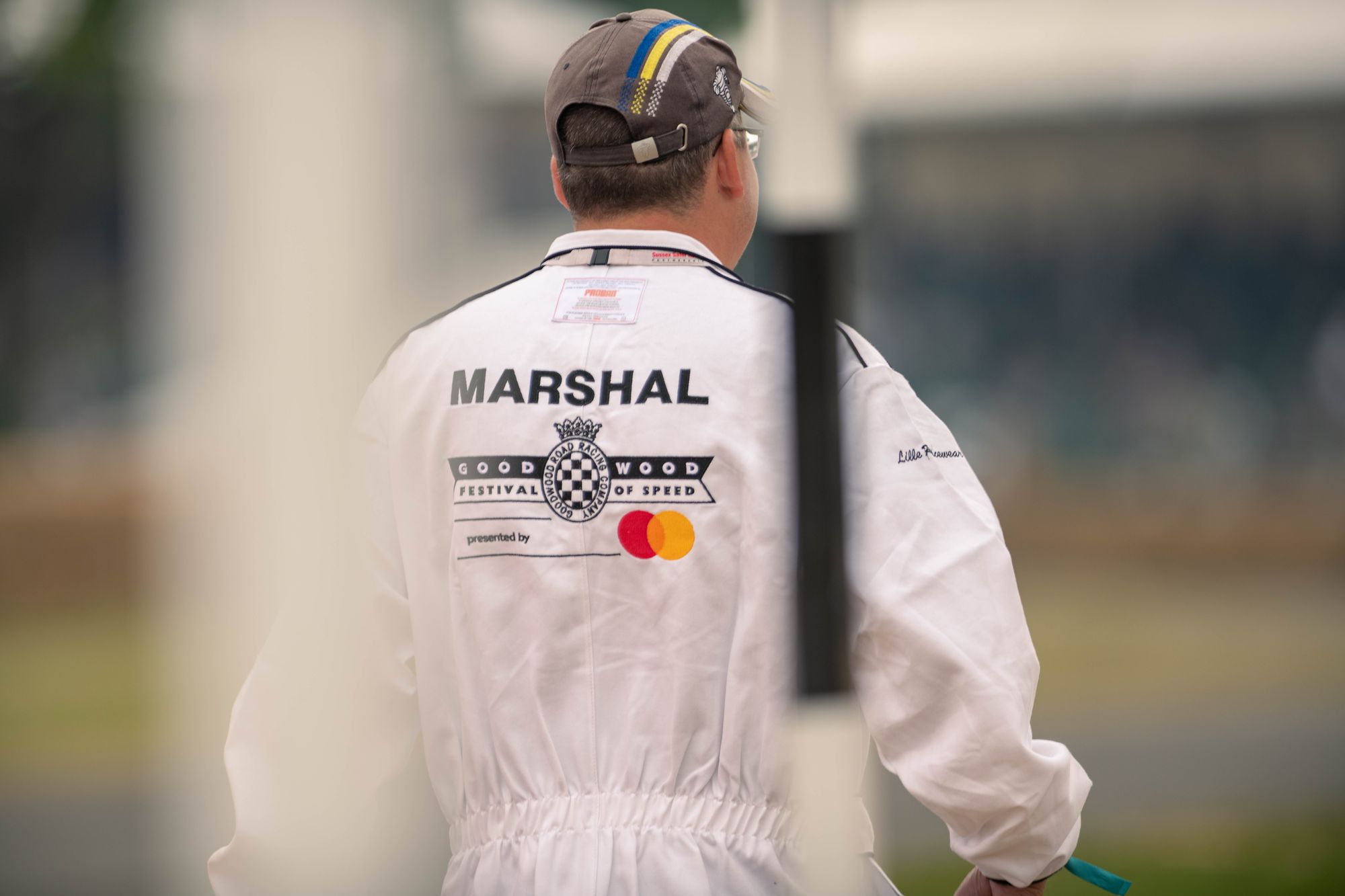 We have been to Goodwood quite a few times over the last many,many years but never for the full 3 days. And its got to be the best west to do it, in our opinion. Just SO much to watch, see and do, one day just isn't enough tbh..  ;)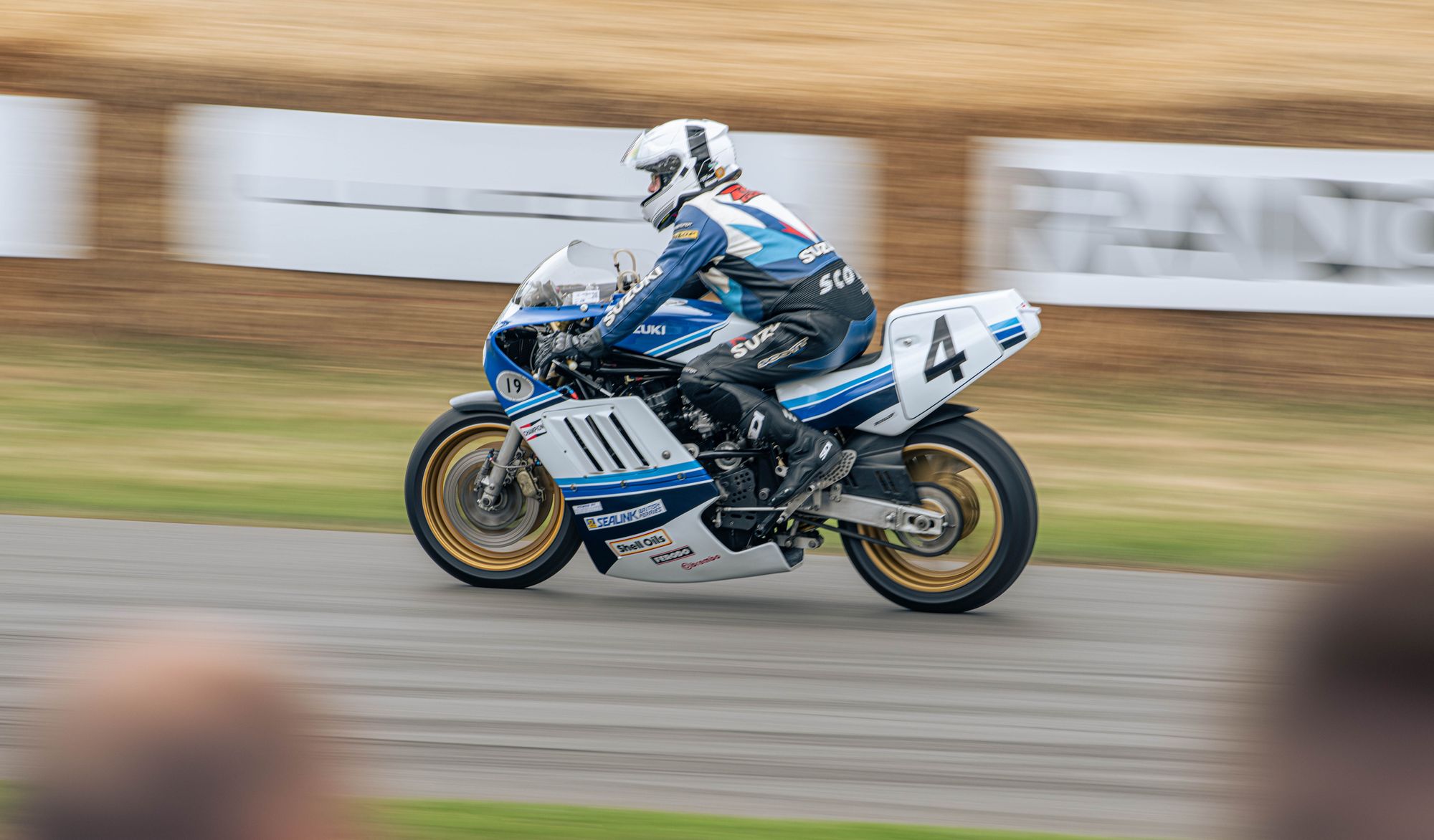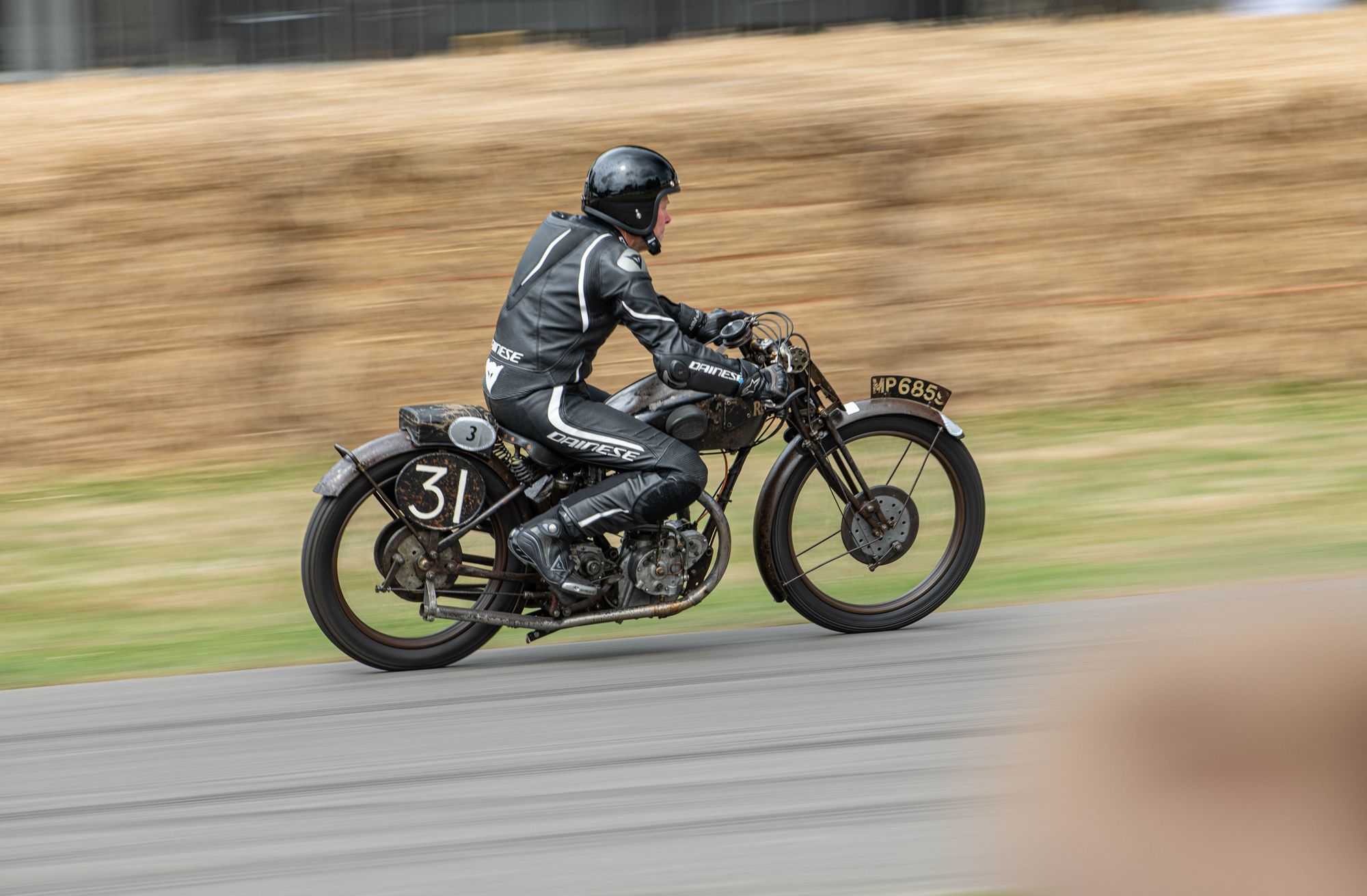 It seemed like "EVERY" historic, current and even futuristic Automobile's and Racing machines were present this year, and we tried to see as many as possible, each day of the 3 day event.  And there were a LOT to film....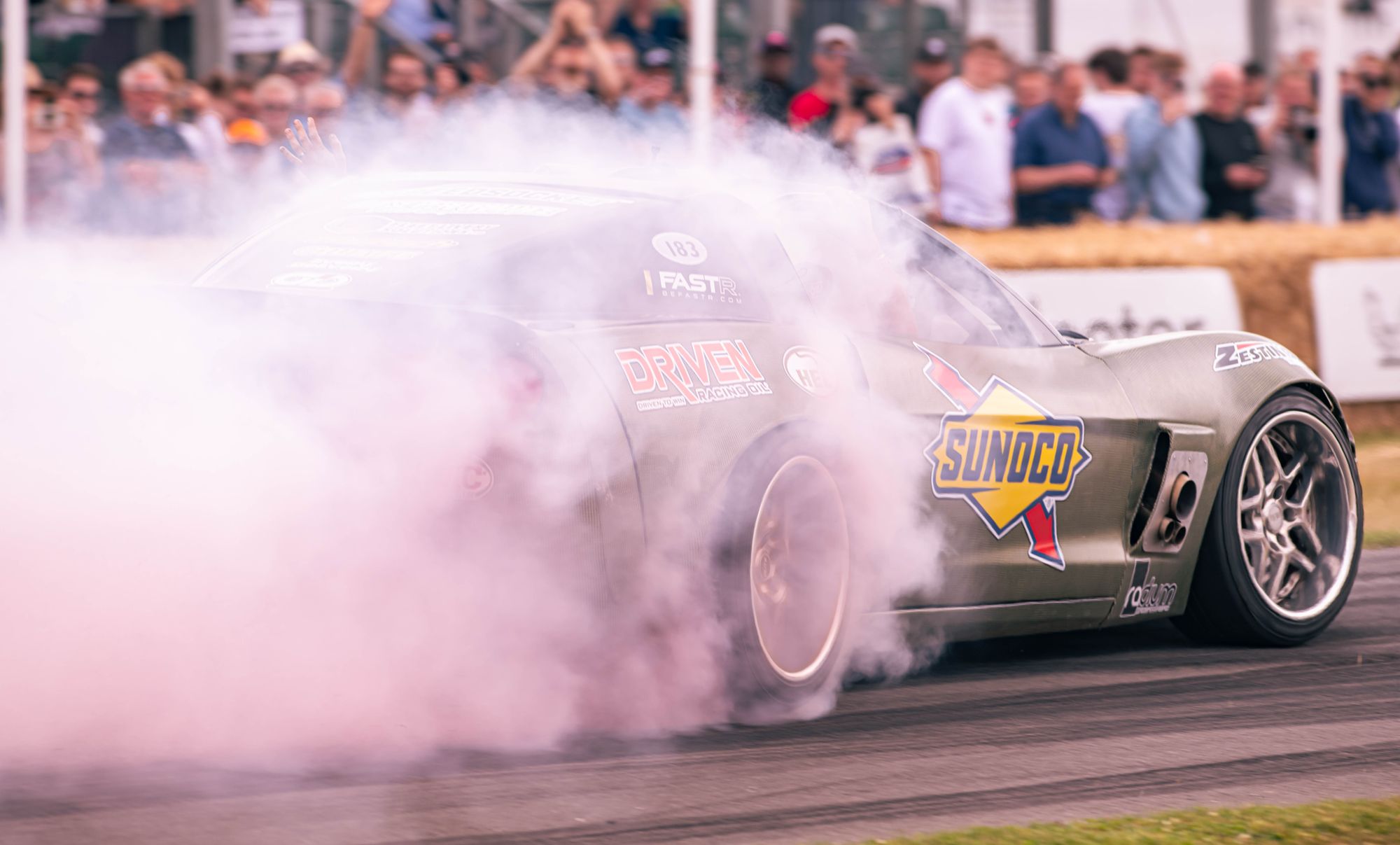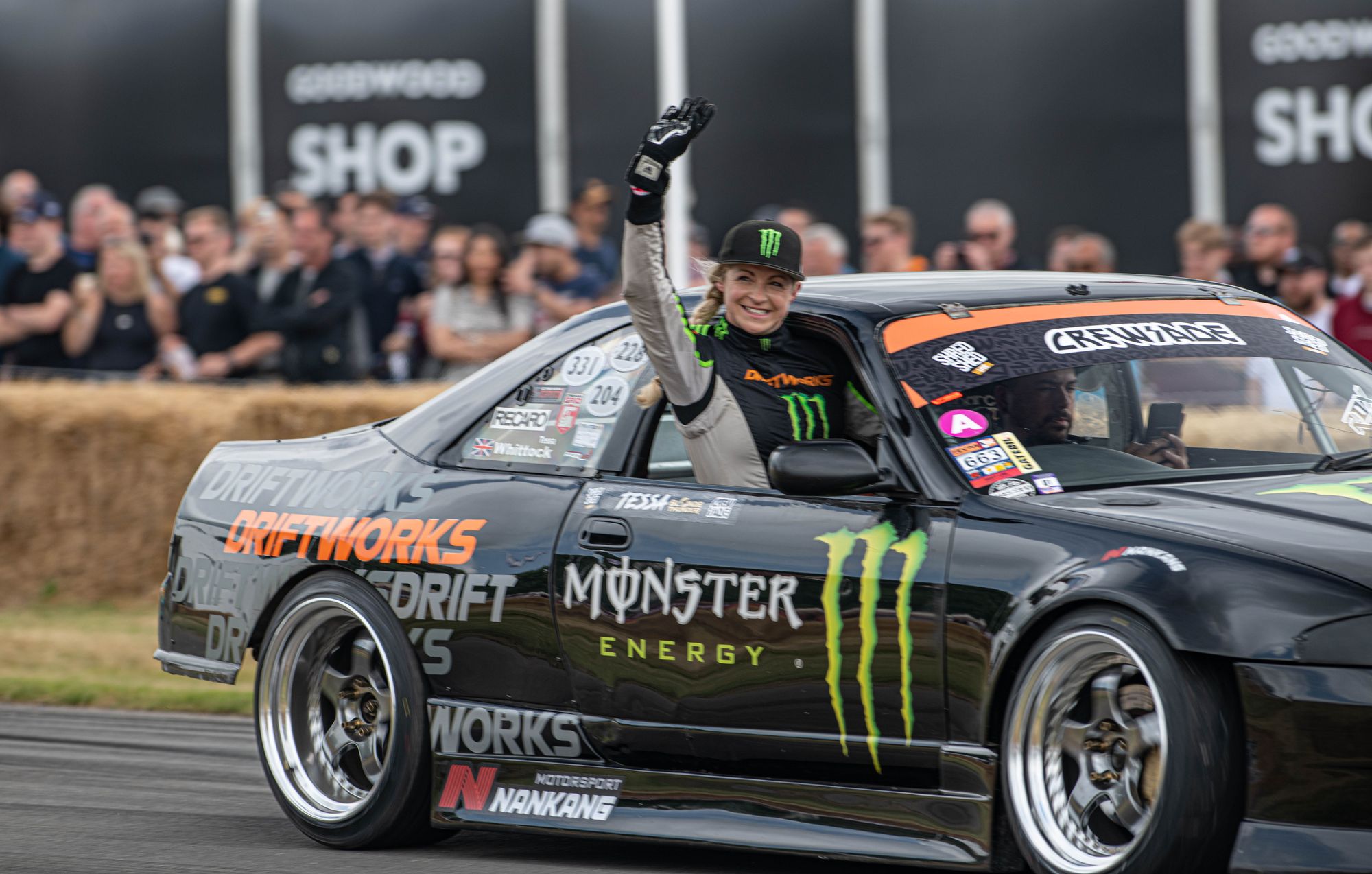 We also had the pleasure of bringing along "Spons0rs4Racing" member - Michelle Westby, Professional Drifter and Stunt driver for the "The Fast and the Furious" Movie franchise, to race the Charge Cars "Electric Mustang" up the Goodwood Hill a few times.  It was a "bucket" list item for Michelle, and she wowed the crowds and created quite a buzz round the Charge Cars pit area.

We also caught up with Lucas Di Grassi, who also had the pleasure of taking a spin in this amazing bit of modern automotive engineering.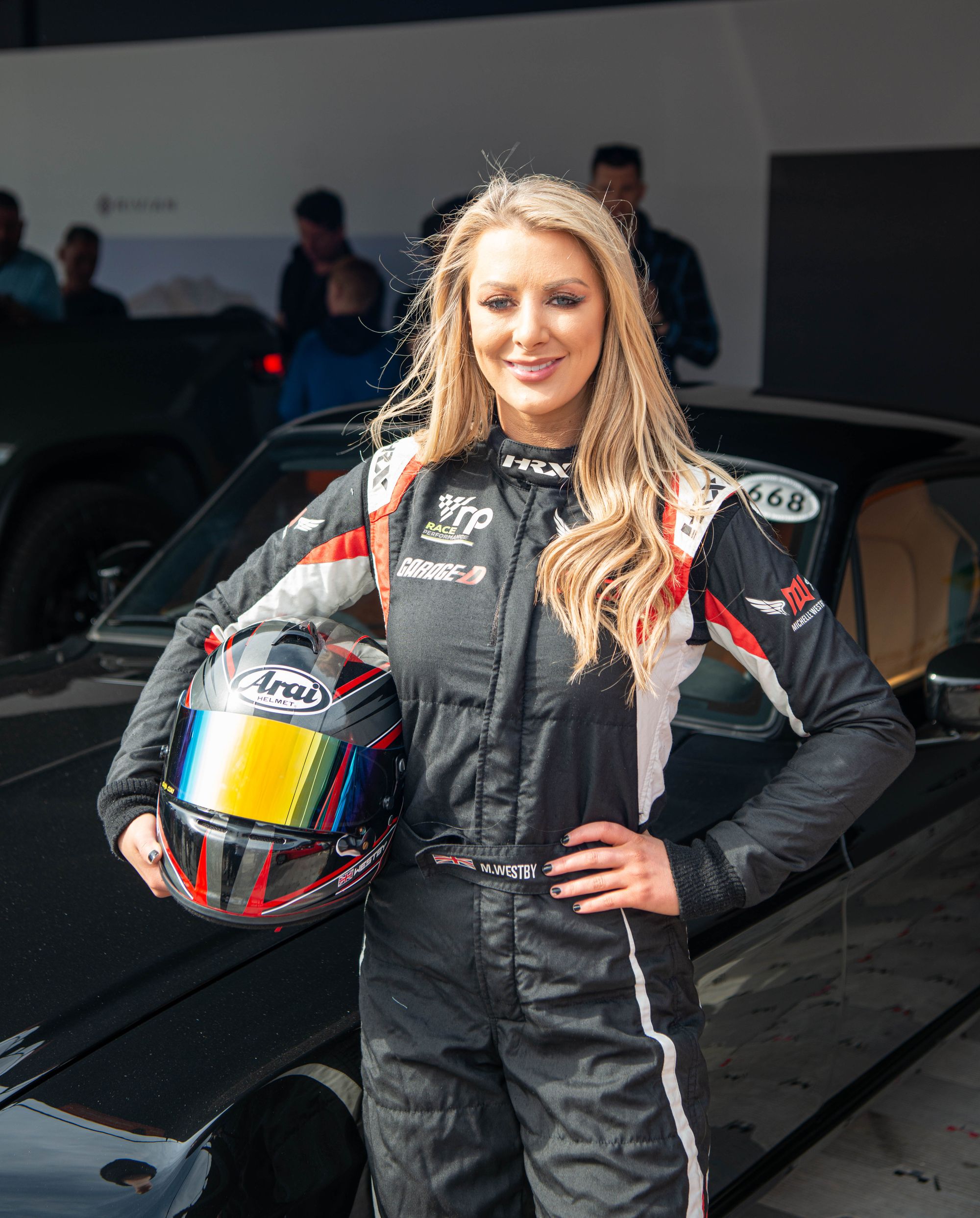 Its "ALWAYS" a pleasure to watch the history of Motorsport, seemingly unfold under your nose at Goodwood., especially the F1 machines of old.  This year, amongst many famous F1 pilots to attend included British Champion, Nigel Mansell, who drove his Williams FW14B machine, that took the F1 title back in 1992.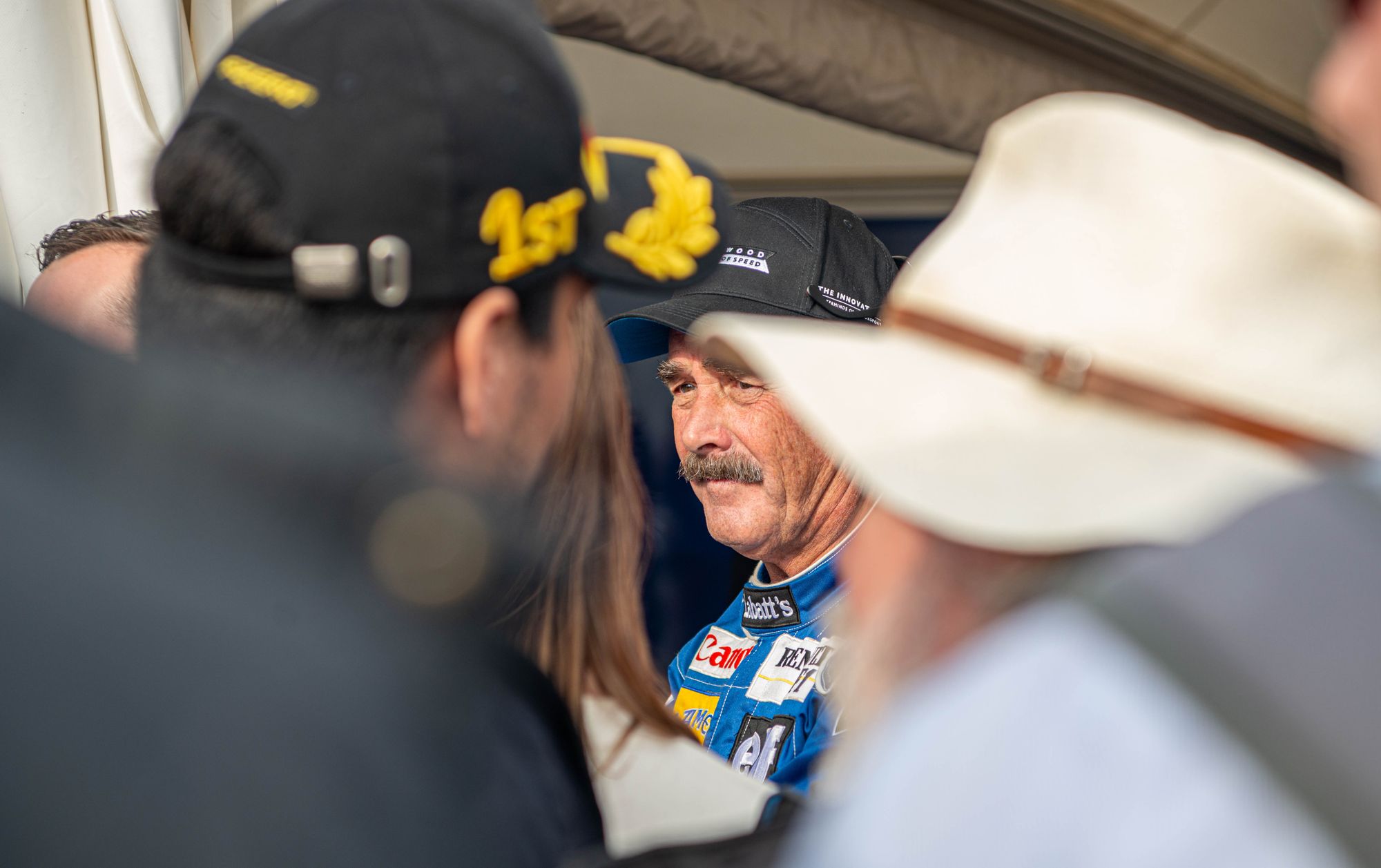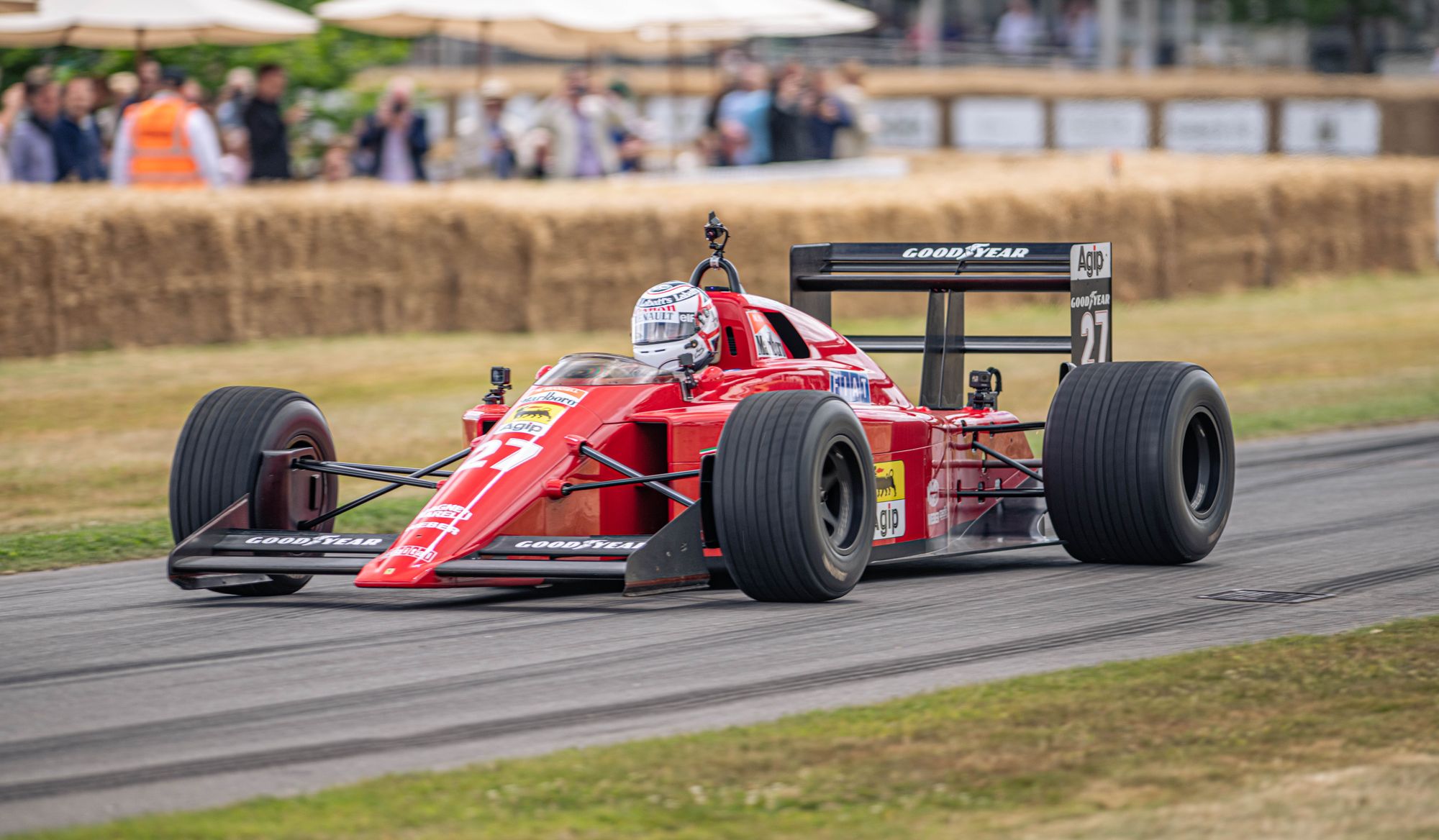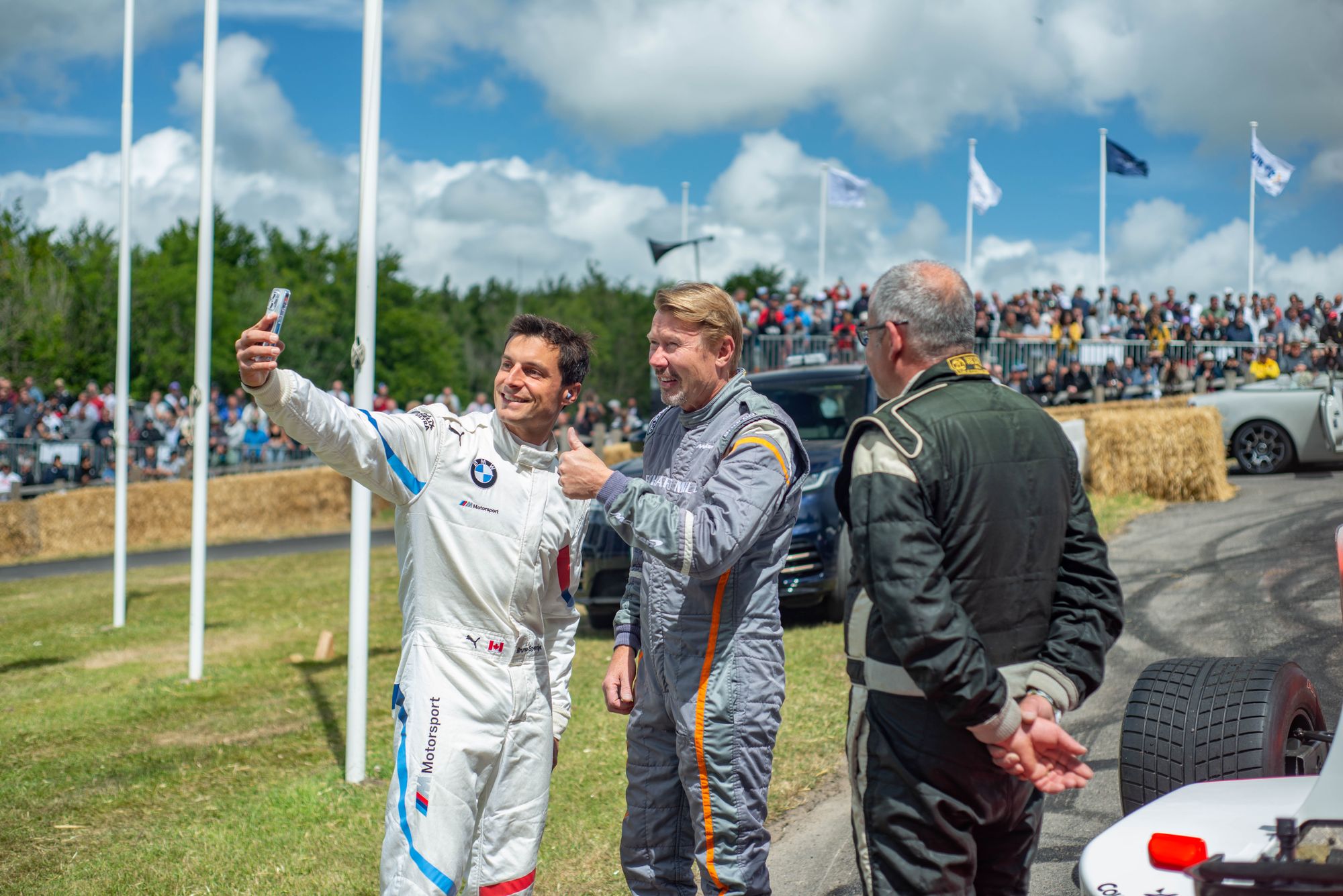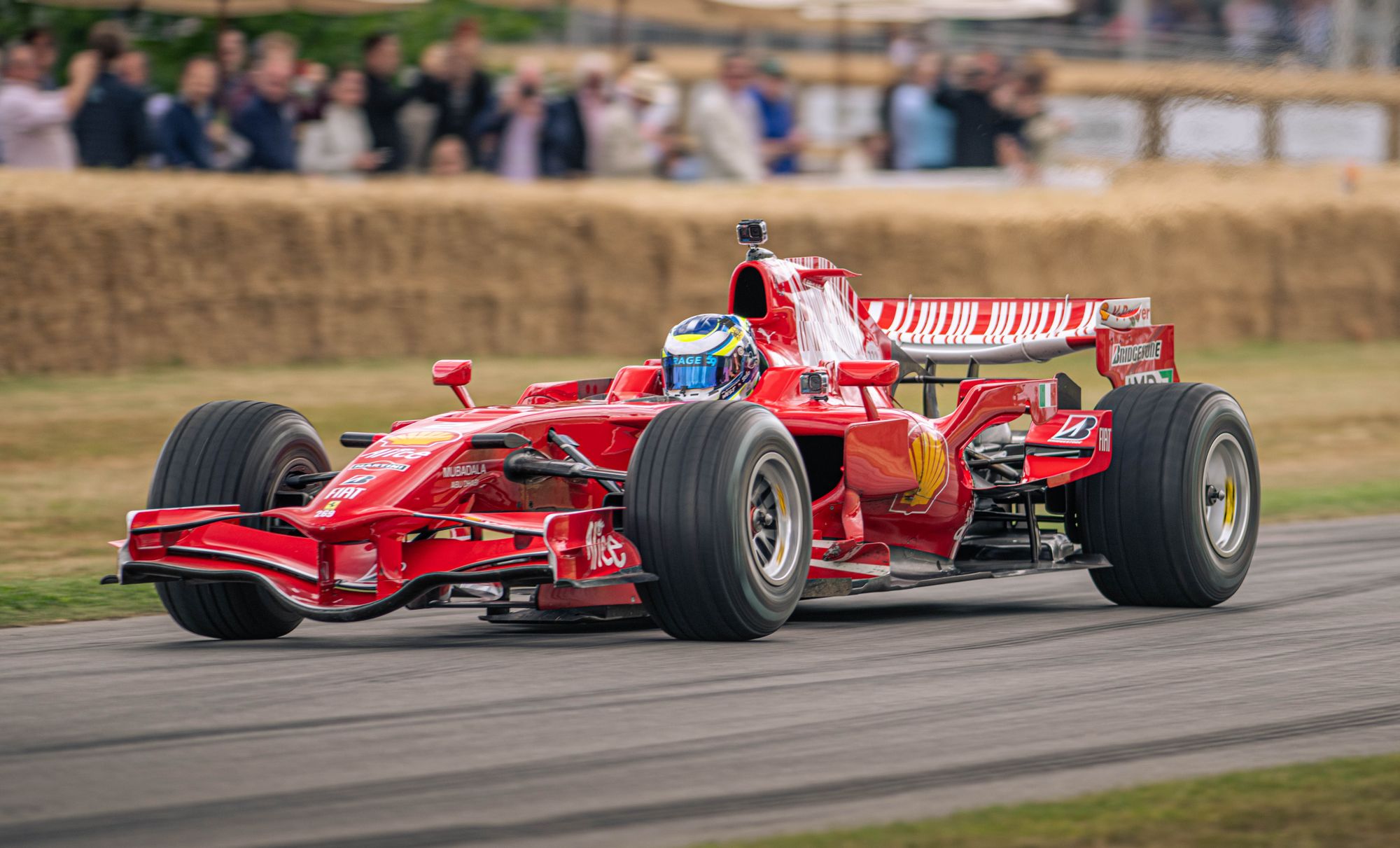 The Rally Cars weren't left out either, with special stages away from the main Hill and some of the very special ones got to race the "Hill Climb" too, including some with very innovative breaking technology too...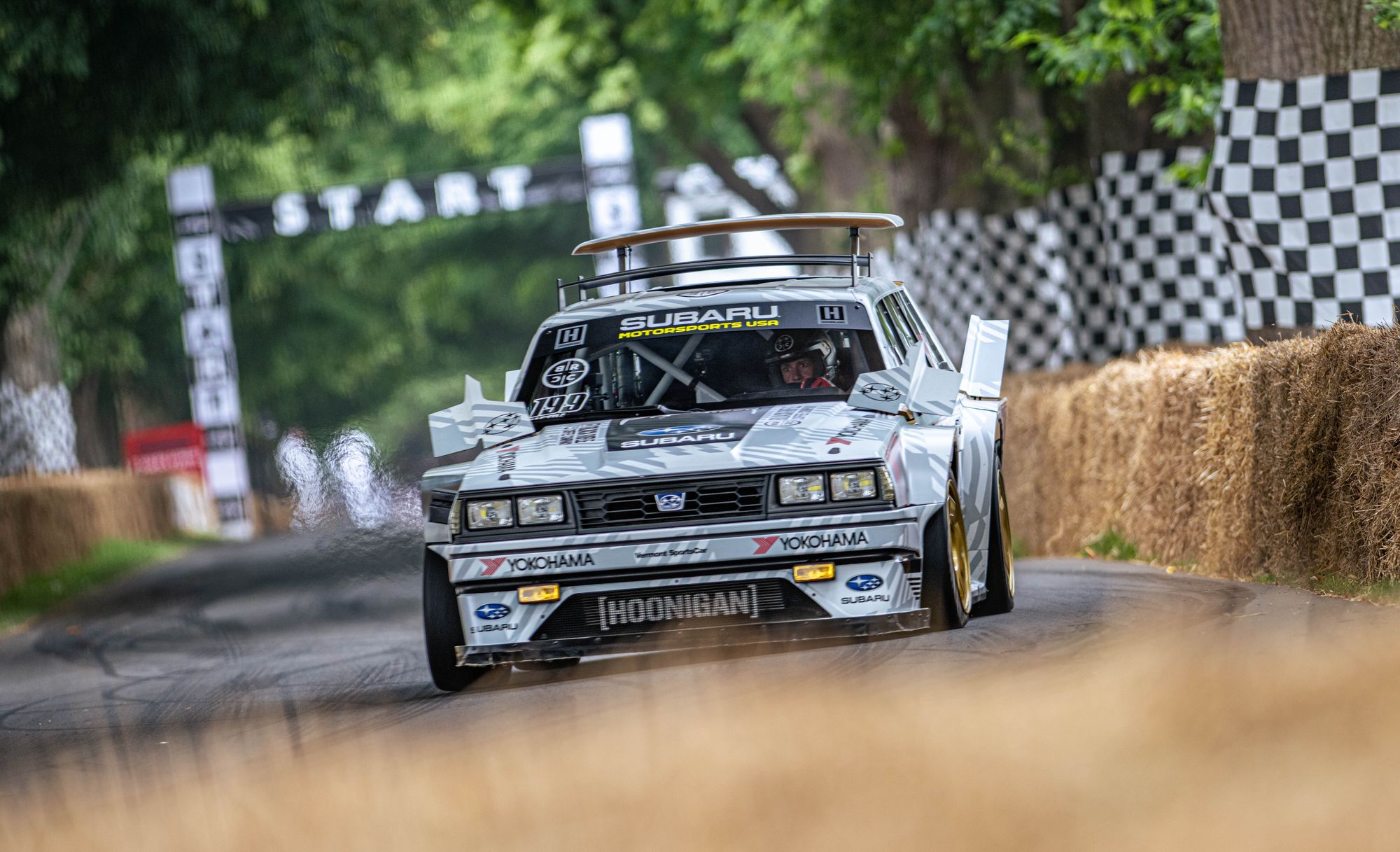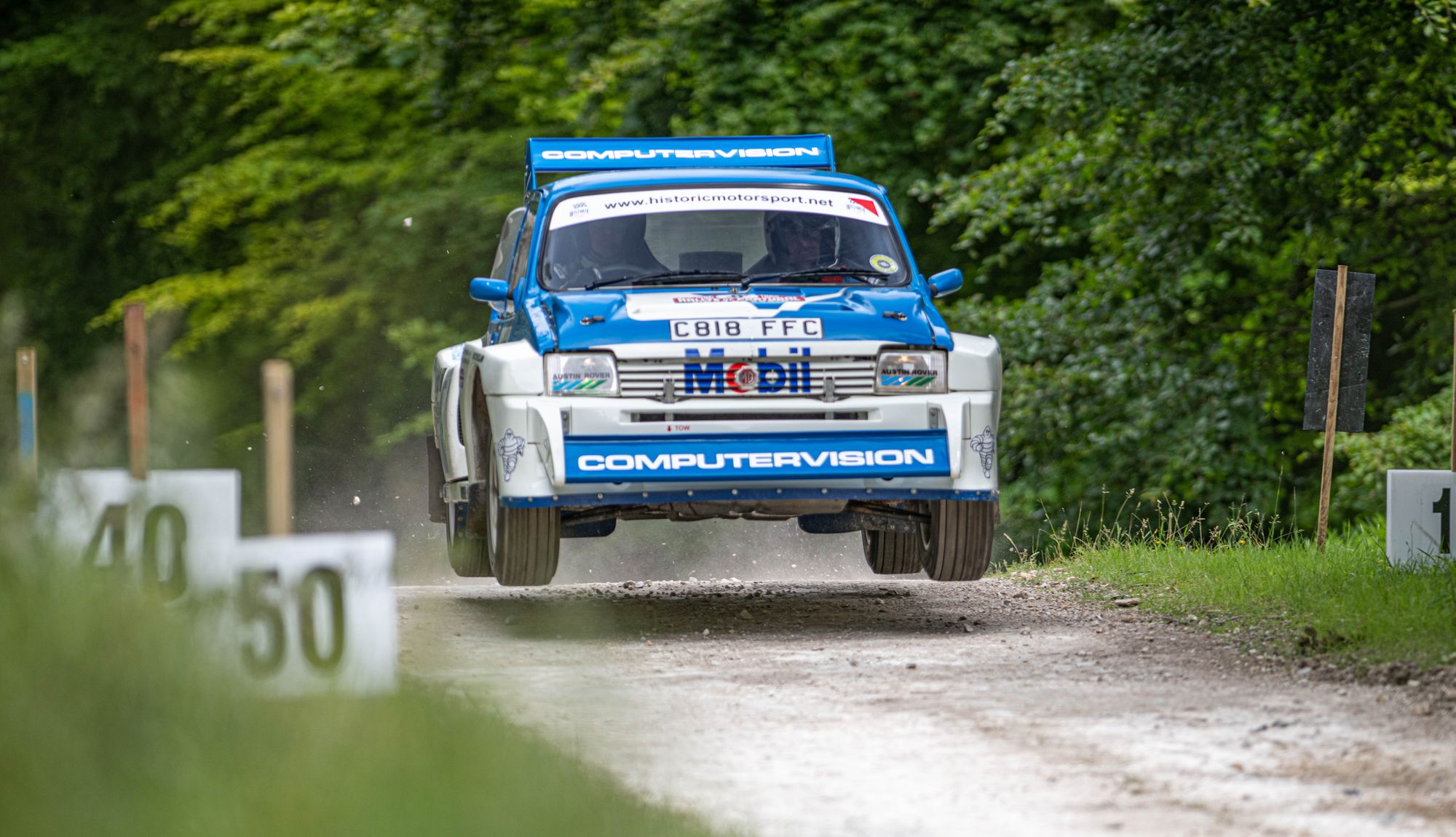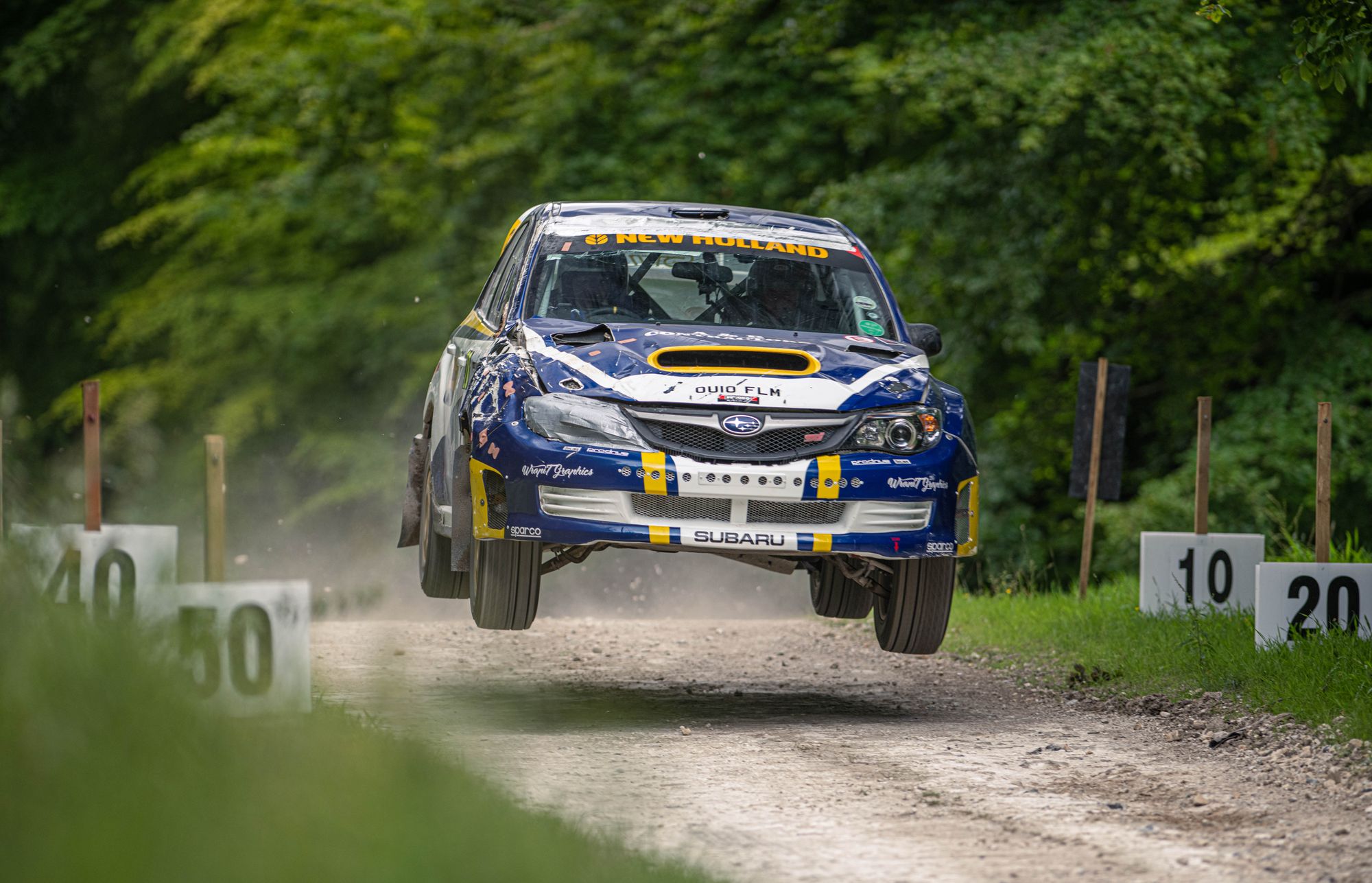 What an amazing few days for the "Electric" movement too, with many new companies showcasing their new "zero emissions" machines... including the Lucid Air vehicle ( driven by Ben Collins - The Stig), Fords "Super Van", plus the "King of the Hill" 2022's Max Chilton- who took the McMurtry Speirlings super quick "hoover" technology machine up in 39.08 seconds..   Had to see it to believe it. WOW...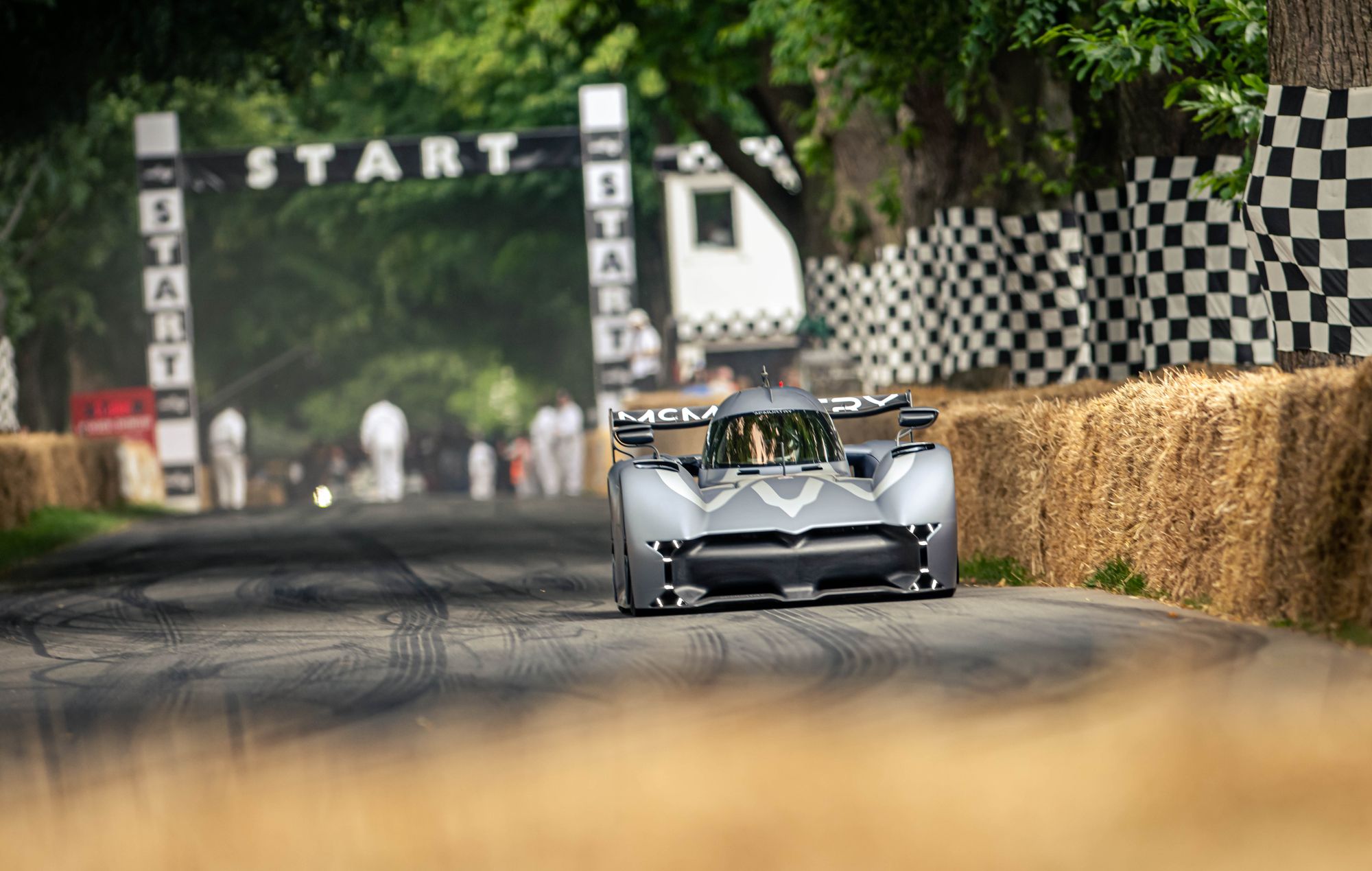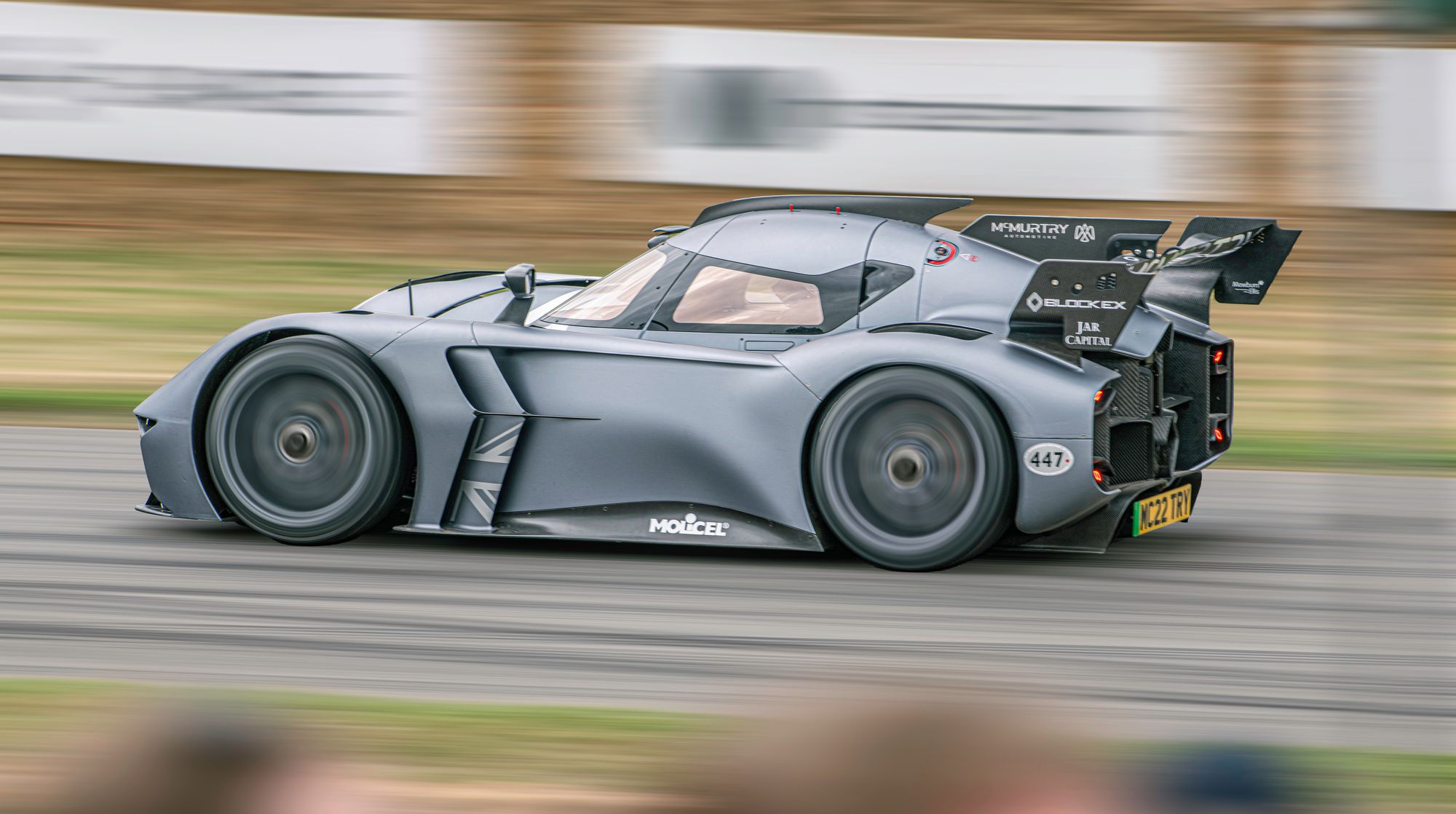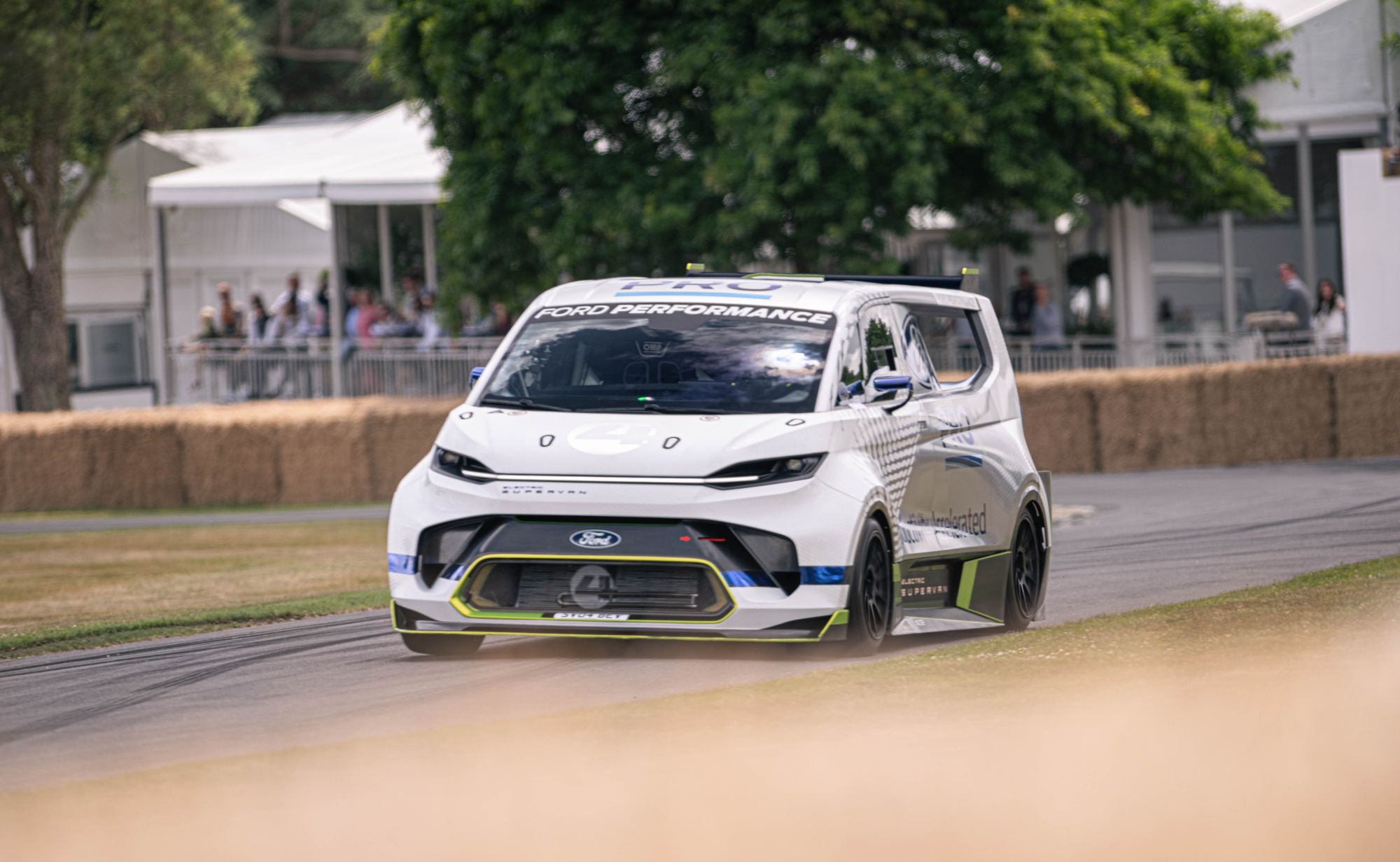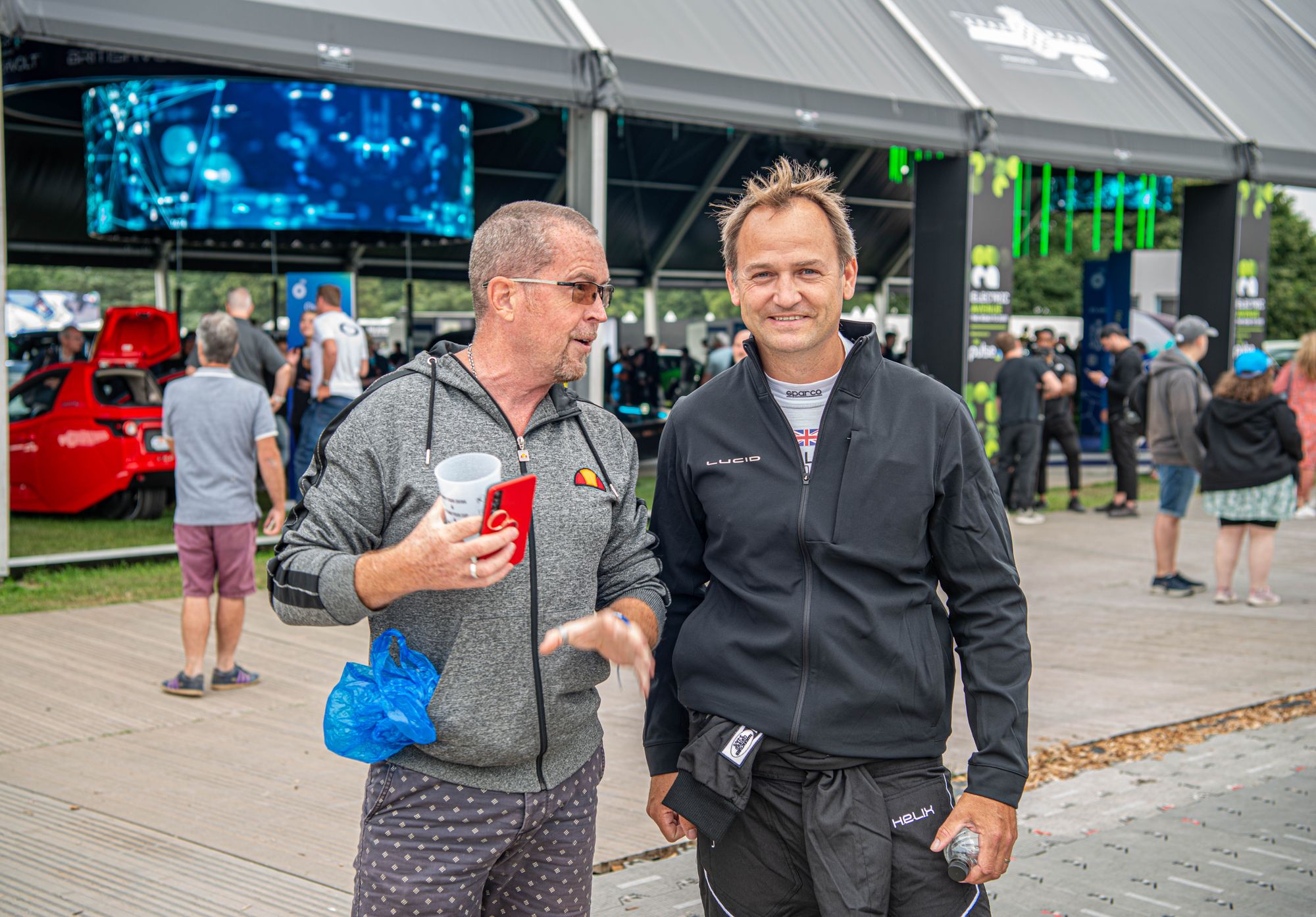 We'd like to thank a number of people this year including ALL of the team at Charge Cars , Ben Collins, ALL the FoS team and press team, Michelle Westby and Martin Wall..   and of course ALL those who attended as well as those "behind the scenes" event professionals that made it all happen..   IMPECCABLE event..   ROLL ON THE REVIVAL.........................!!!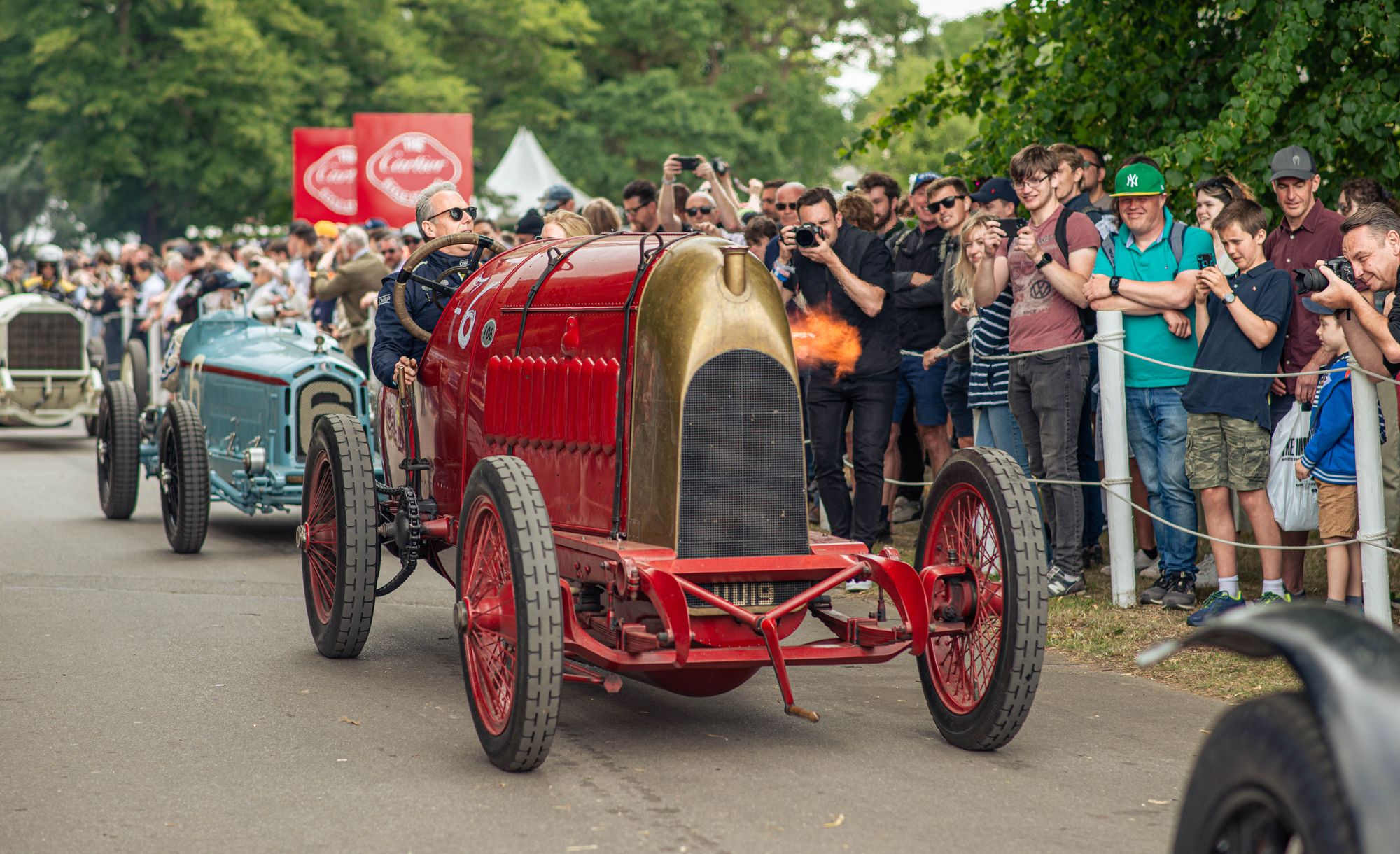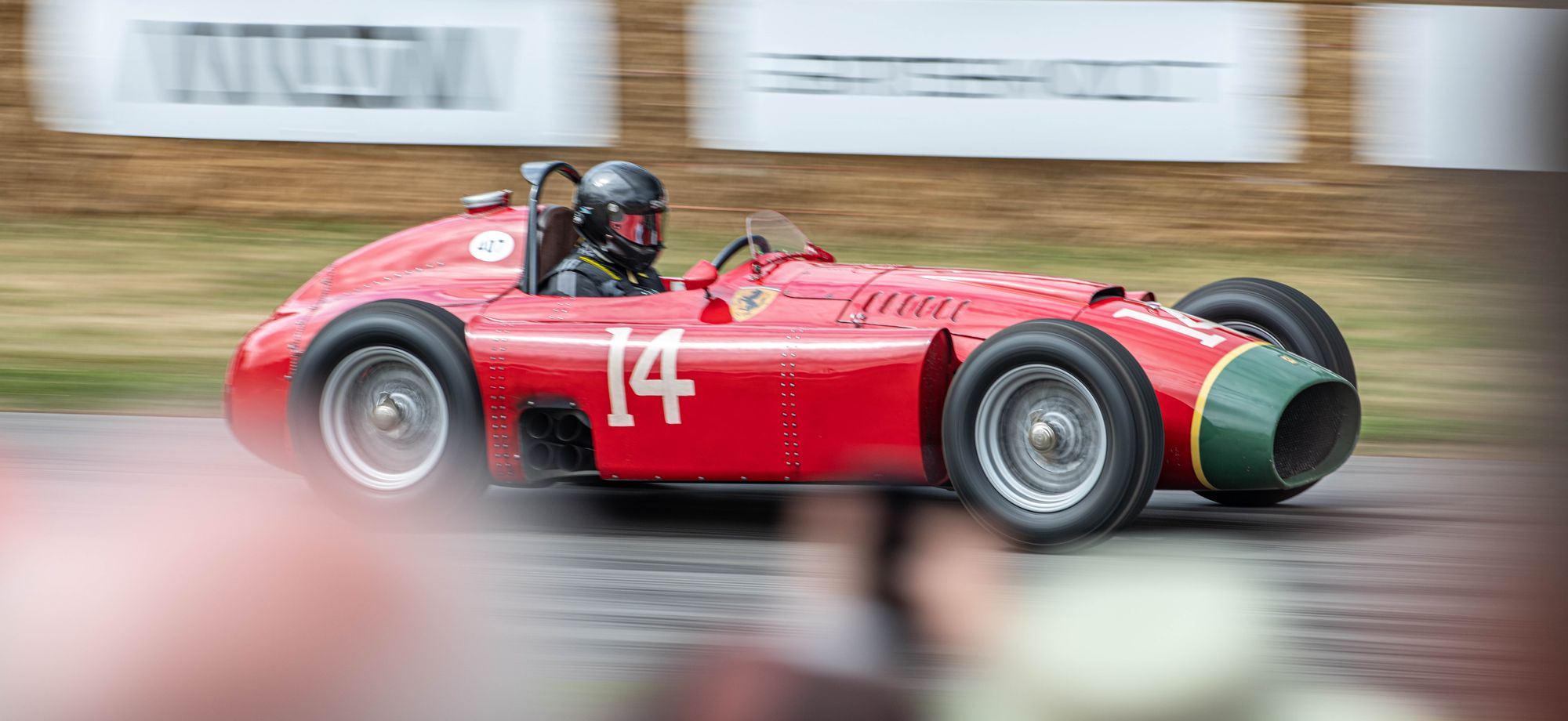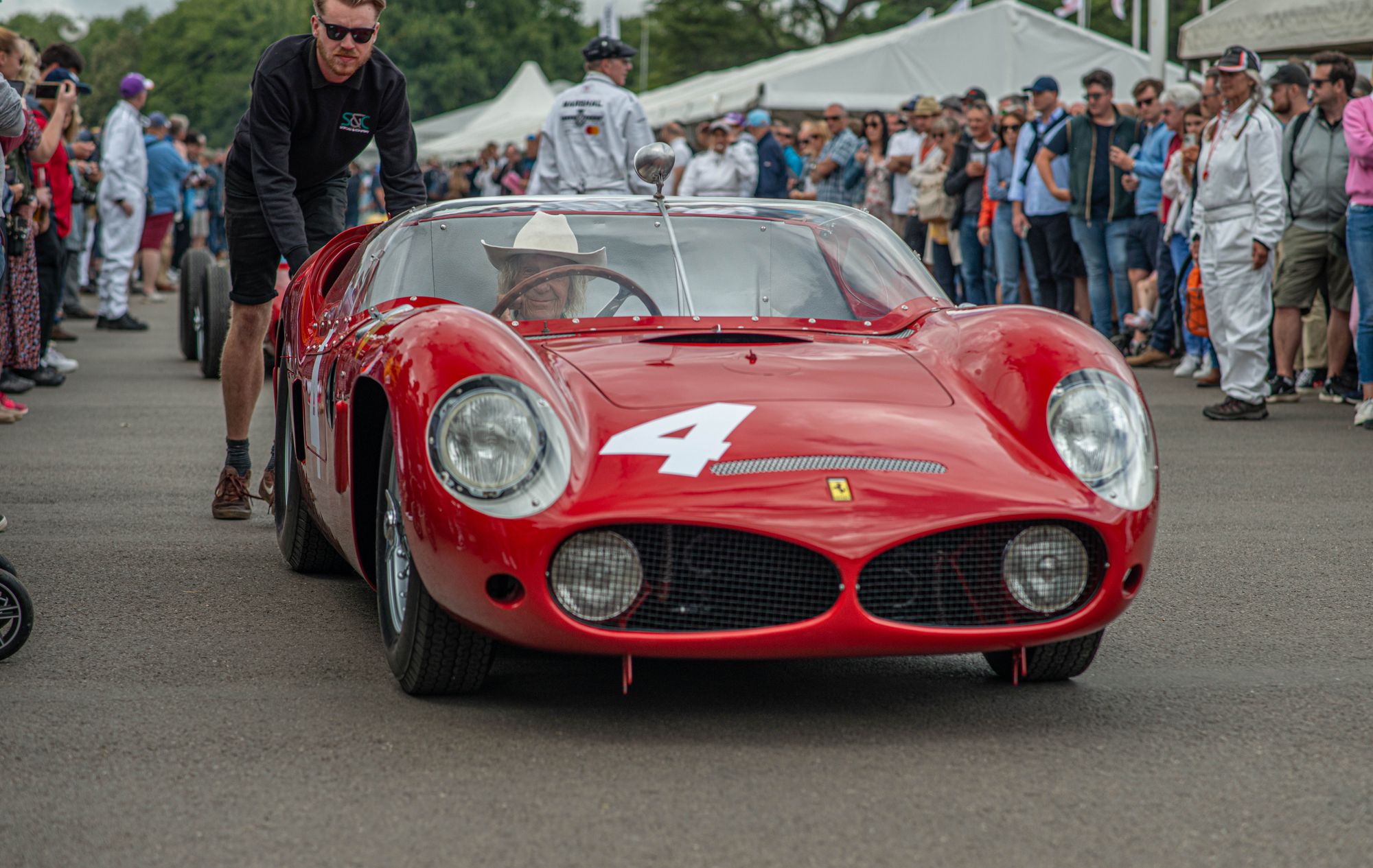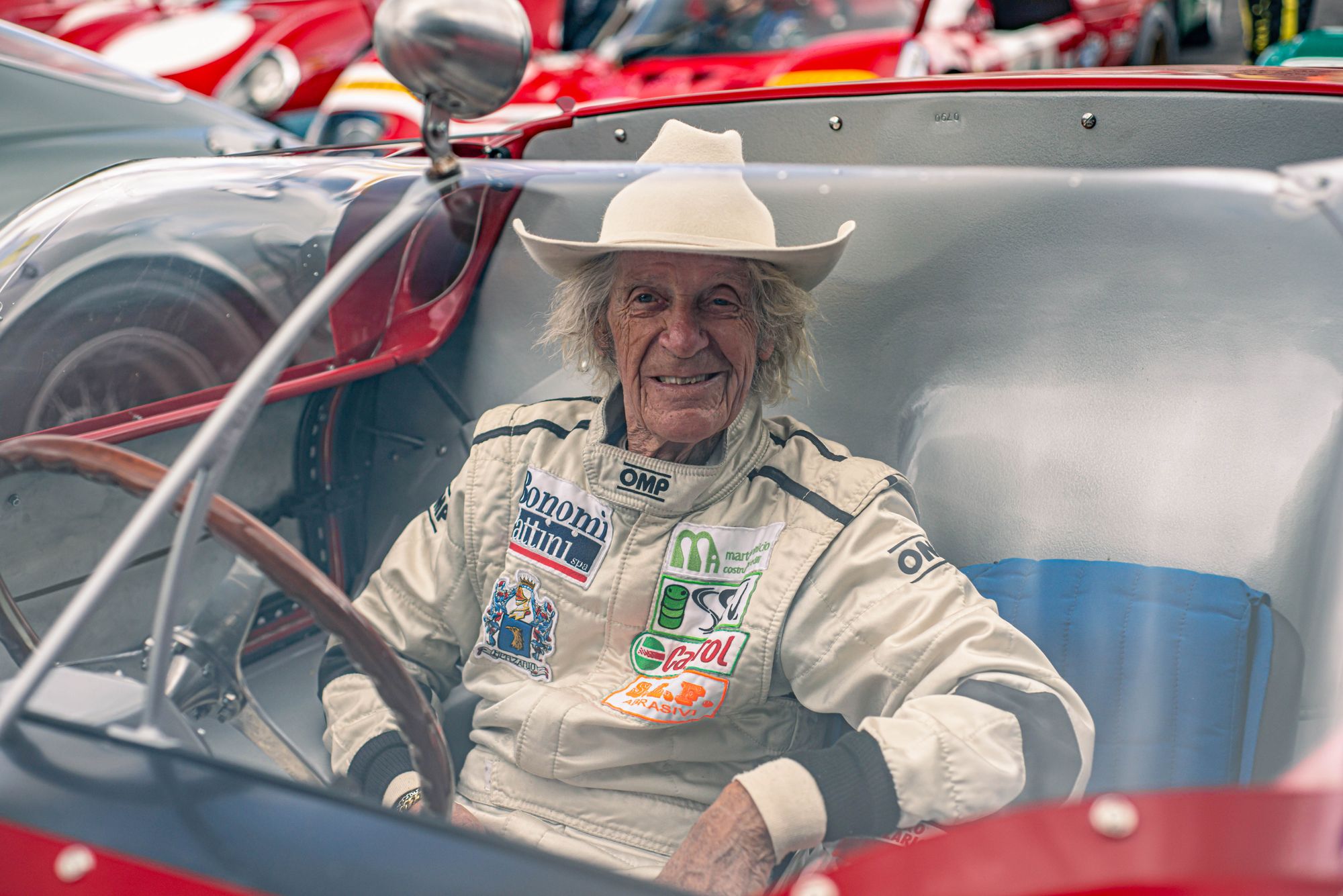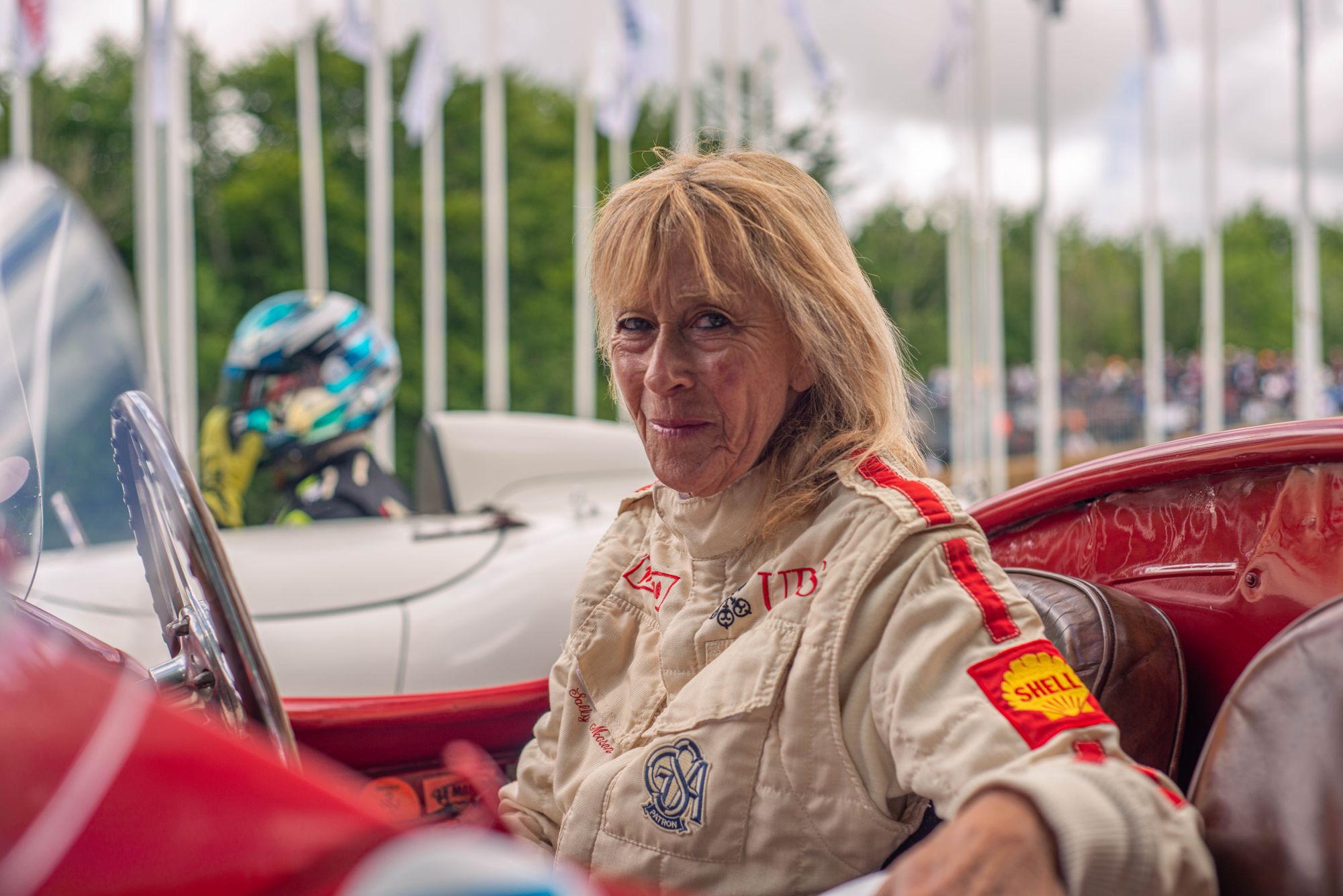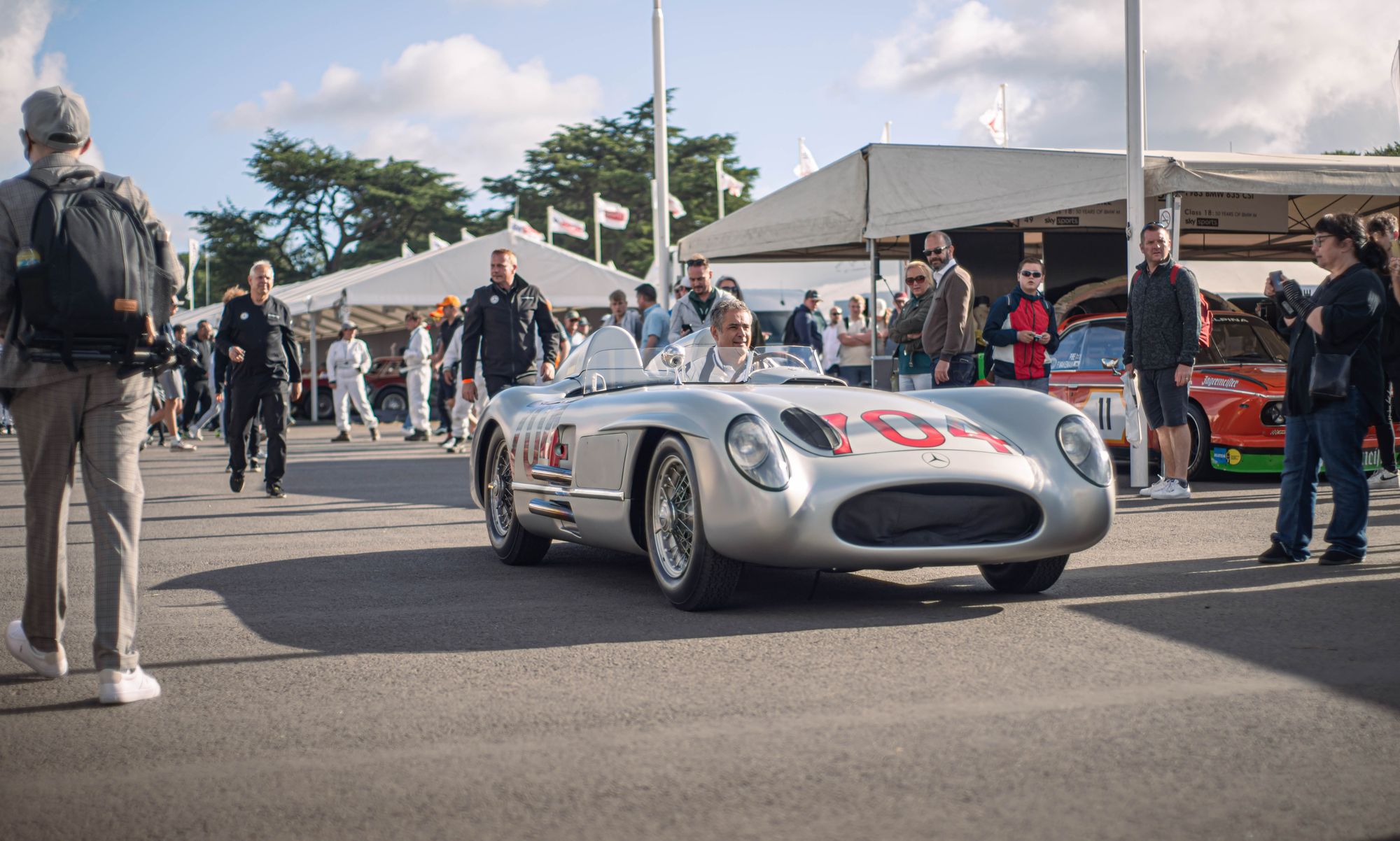 SEE YOU ALL NEXT YEAR  
ARTICLE SPONSORED BY SPONSORS4RACING