Honda is officially now keeping a watchful eye over Formula 1's future regulatory and sustainability plans after the Japanese manufacturer only quit the championship at the end of last season.
The board of directors in Japan, who overview the entirety of the brand with an understandable onus directed at the road car manufacturing business, chose to pull the Honda name out of F1 as Red Bull and AlphaTauri's power unit supplier.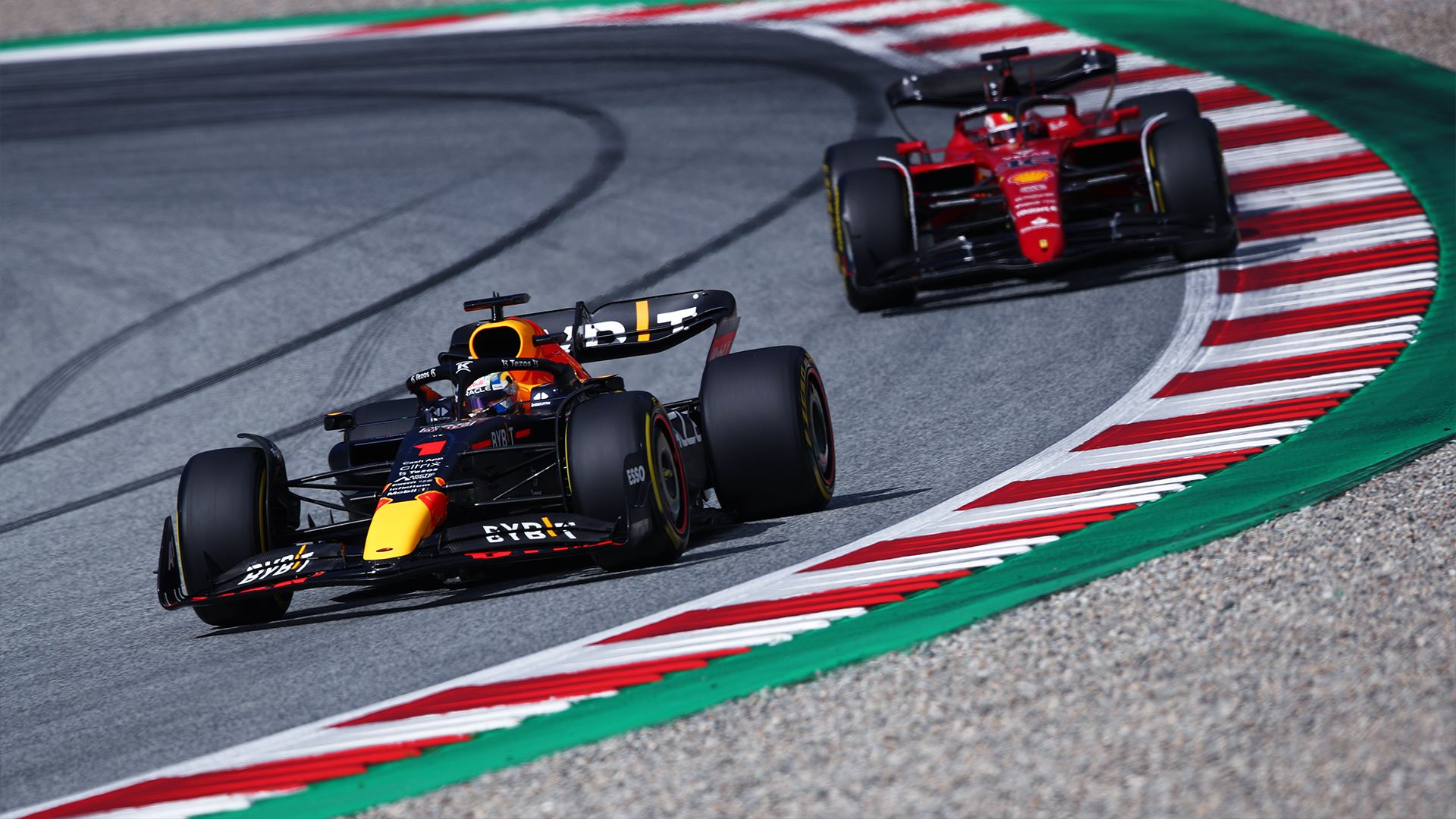 Red Bull managed to strike a deal with them to retain the 'IP' and maintain the rights to use the Honda developed power units, without significant development, under what is now an engine freeze era. However, since Red Bull brought home the driver's championship trophy with Max Verstappen, Honda chose to reestablish the basic running of the current power units on behalf of Red Bull and AlphaTauri.
HRC (Honda Racing Corporation) logos appear ever-more prominently on the four cars in question and the branding is set to only increase as Formula 1 seeks to fulfil a net zero carbon future through the use of sustainable fuels and overhauled V6 Turbo Hybrid power units for 2026.
Rumours of Honda's imminent return to the sport it so blatantly turned its back on were incited by the presence of Honda's CEO Toshihiro Mibe, chairman Seiji Kuraishi, HRC president Koji Watanabe and HRC director Yasuaki Asaki at last weekend's Austrian Grand Prix.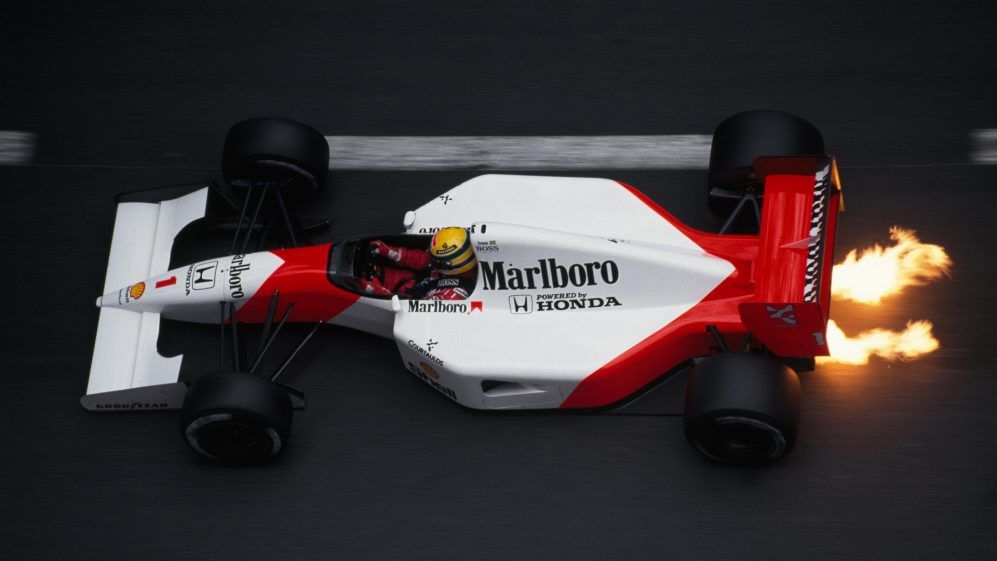 "Formula 1 is the top motorsports category, so we are always watching what is happening in the F1 world," HRC president Watanabe revealed.
"Of course, we just finished and concluded our activities, so nothing discussed within the Honda company about 2026 season so no plan, [but] it is not a closed door. My understanding is that F1 is discussing to decide the regulations for 2026, and definitely the direction is carbon neutrality. That is the same direction as us.
"So we don't have to [diverge] from carbon neutrality through F1 now. It is probably also a good opportunity to study carbon neutral F1. So it's not a closed door."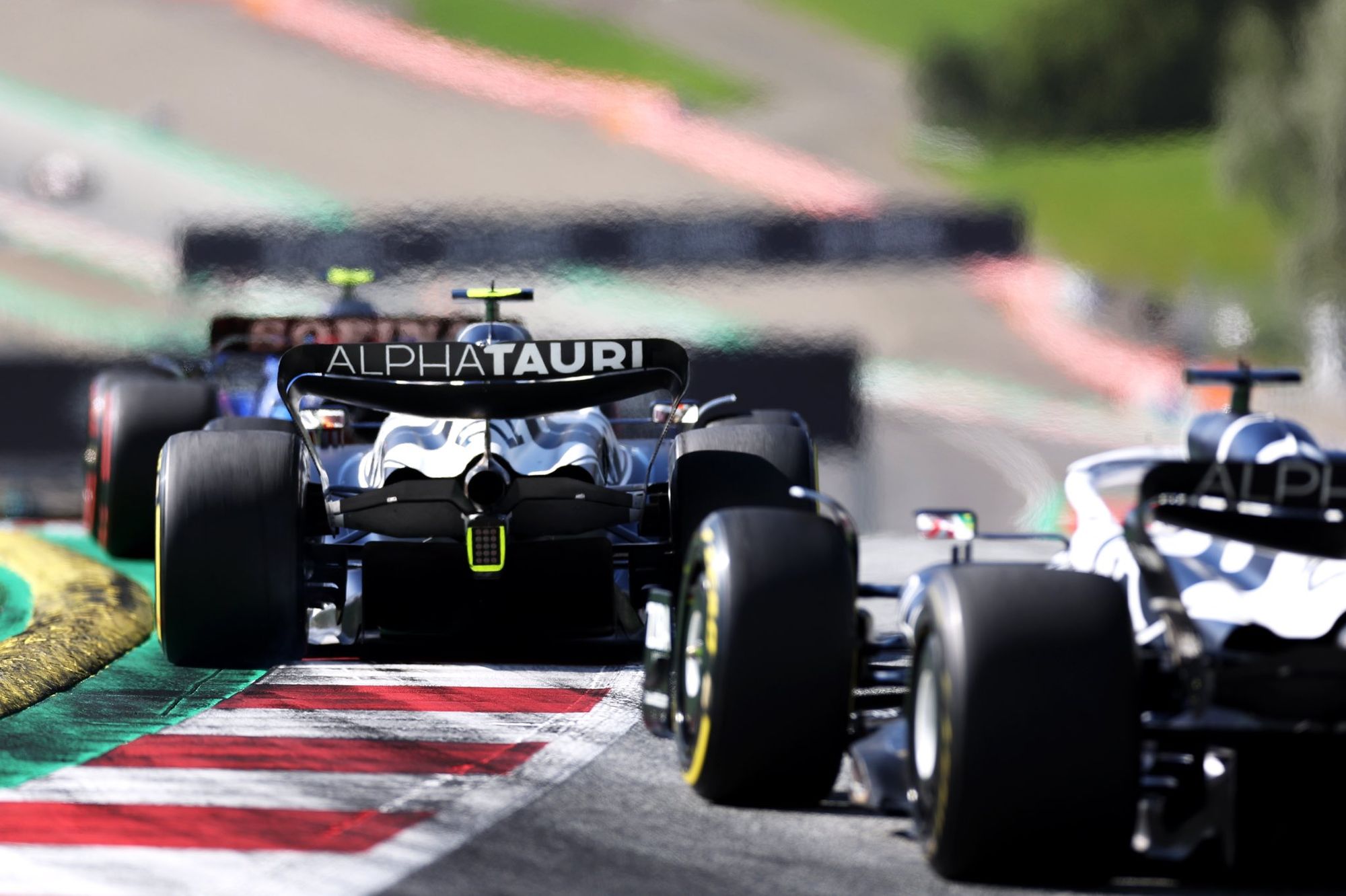 He also made it plain that Honda will not be making a final decision any time soon, but conceded that it would need to be nailed down in the next 18 months.
"I don't know the exact time frame, but if we want to return to F1 in 2026, probably we need to decide within 1-1.5 years," Watanabe concluded.
By Danny Herbert
Find me on Twitter @TheDHerbert