Fernando Alonso's multifaceted switch to Lawrence Stroll's Aston Martin outfit took the world of Formula 1 by surprise, with many initially questioning the rationale behind such an intrepid decision.
The two-time champion however explained when questioned at length at August's Belgian Grand Prix how his age played a significant role in the final judgement, which only took place over a matter of hours.
At the British Grand Prix, Alonso surpassed Kimi Raikkonen's record of 18,621 racing laps completed, and at Monza he equalled the Finn's total number of race starts, making him the most experienced driver in Formula 1 history as he looks set to compete in at least another 50 races. Going on strong at the tender age of 41, he is the oldest driver on the grid, having made his debut in 2001.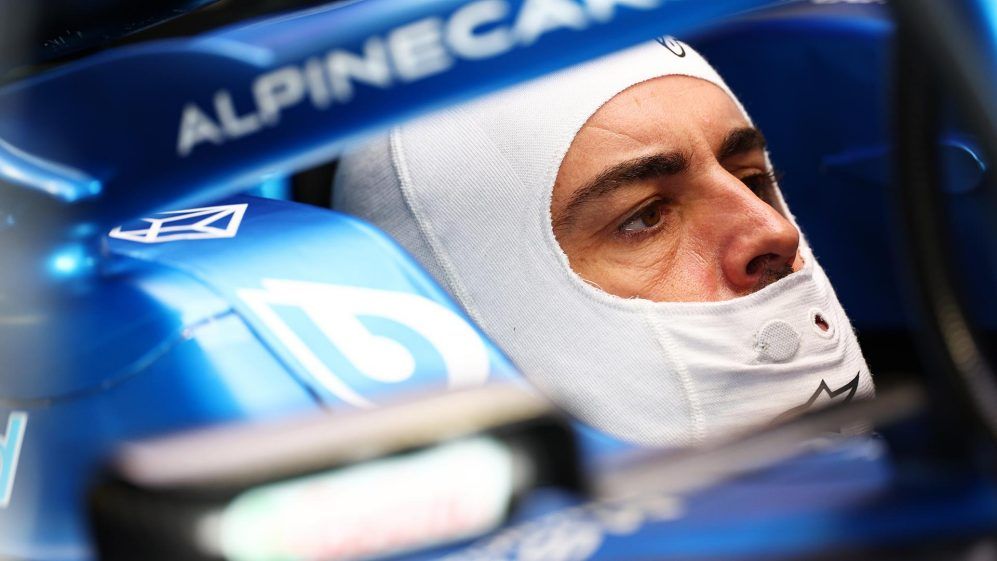 However, the Spaniard also made it plain that the now-infamous Alpine contractual missteps were the final straw which saw Alonso up sticks and choose a move to the Silverstone-based outfit. A lack of "trust in [his] abilities" whilst being constantly assessed by the team's management left Alonso feeling devalued - something a supremely fast double world champion should never need laid bare.
An overall higher appreciation of the spectacular Alonso's capabilites and achievements quickly left him feeling Aston Martin was the perfect new home for the denouement of his F1 career when approached. Team owner Lawrence Stroll certainly made his mark on Alonso, securing his services in the short time following Sebastian Vettel's announcement of his upcoming retirement.
Stroll's Bond villian-esque appearances however undoubtedly do not mean he's all show and little aptness in terms of propelling the convalescent team forwards. It's clear that Aston Martin aren't enjoying their best season of the team's multi-identity history as Jordan, Midland, Spyker, Force India or Racing Point.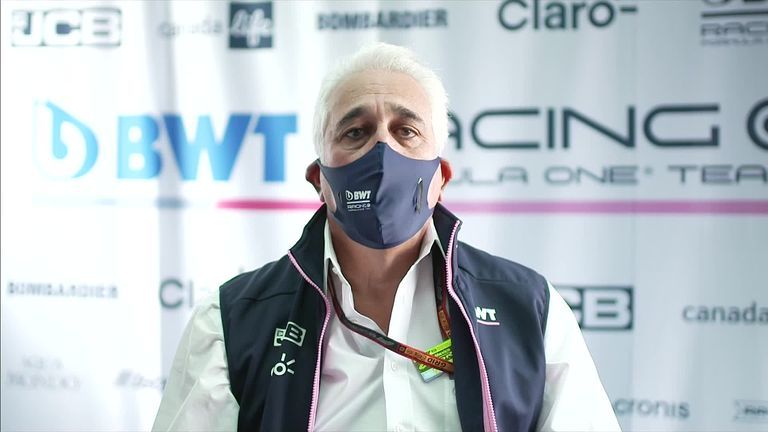 But that is less so a managerial or capability issue, and more so the need for a developmental rerouting of sorts after heading down the wrong development path - something a plethora of updates and the all-new headquarters and wind-tunnel will go a way in amending long-term.
The father of Lance Stroll (Alonso's new teammate from next season who'll be heading into his seventh season in F1) is a fiercely tough businessman, who became Executive Chairman of the Aston Martin Lagonda group in 2020. This came less than two years after leading the acquisition of the struggling Force India team.
A team built on frugal upbringings, fantastically efficient in its operations, teamed with the titanic backing of a brand like Aston Martin is surely a match made in heaven in the long run. Acquiring its second multiple champion in as many seasons speaks volumes of its ambitions, yet Alonso will certainly be a tougher cookie to keep in line than Vettel.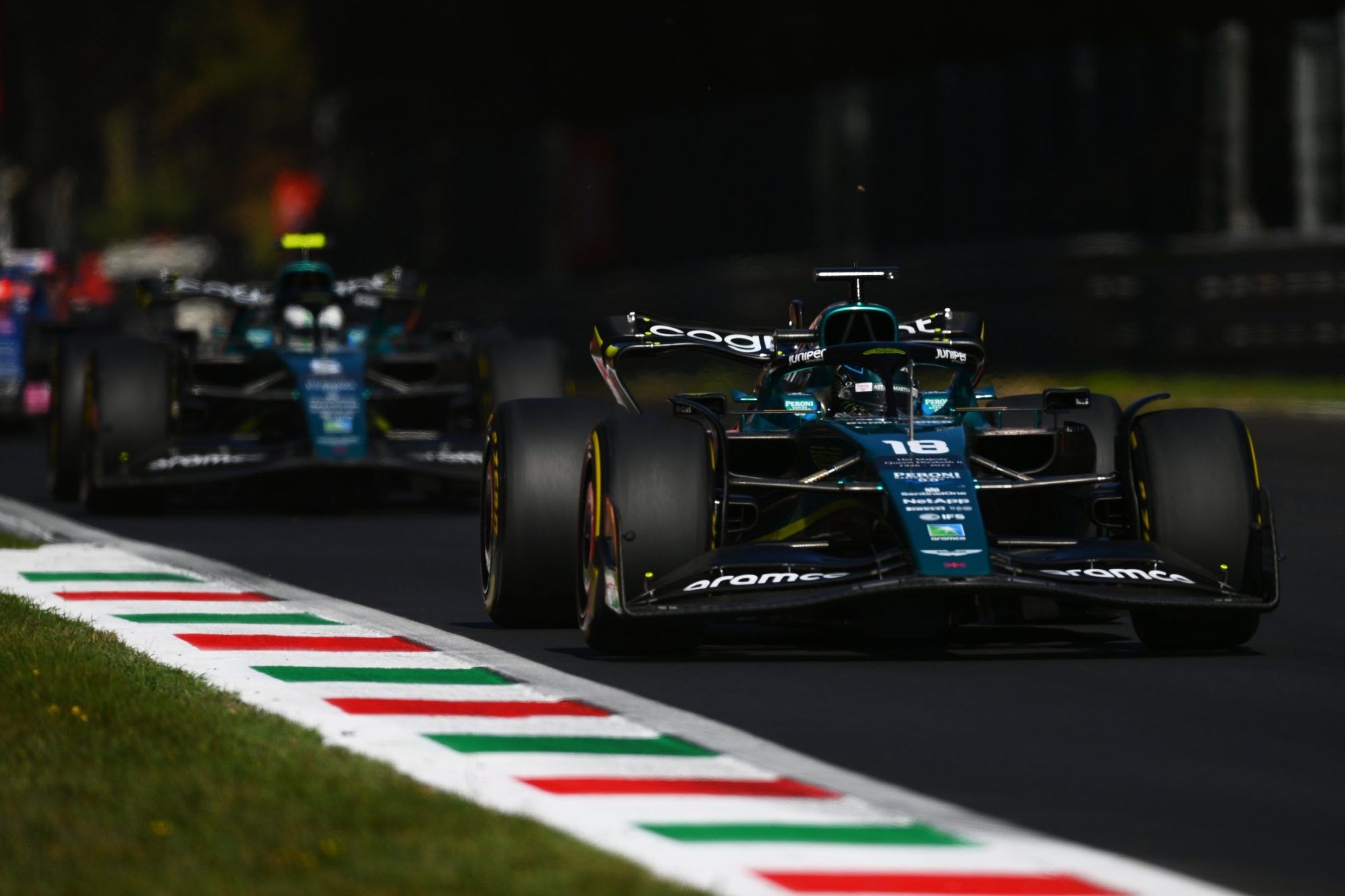 It wouldn't be beyond the realms of possibility for any number of political issues to arise between the infamously outspoken Alonso and the similarly firm and uncompromising Stroll Sr. A stout locking of horns off-track would give Netflix's Drive To Survive producers plenty to smile about.
Only time will tell how the match plays out, but it's a certainty that Aston Martin is a team to watch in the coming years... on the race track, and off it.