SILVERSTONE, England—With a new veteran driver replacing an outgoing one, , Aston Martin launched their AMR 23 on Monday at their factory, to have a whole new outlook on how they approach the upcoming formula one season.
The big story for this team is the introduction of former two-time formula one champion Fernando Alonso. The 41-year-old Spaniard joins Canadian Lance Stroll following two seasons at the Anglo-French Alpine team, in which the new contract only wanted Alonso to drive for one additional season. However, Alonso last August decided to go for the two-year deal proposed by Laurence Stroll, the father of Lance, to increase his chances of furthering his formula one career for a few more seasons.
Looking for his 33rd career win as well as his third world title, Alonso realizes that it could be done in a few years but now right away. Nevertheless, Alonso seems to like things since he came on the team.
"I'm very motivated and very happy with what I'm seeing," Alonso said. "This team is not happy with fourth, this team is not happy with third, this team is not happy with second. That's what I feel being here. But they are not giving expectations that are unrealistic, they know where we are.
We know last year only three teams finished on the same lap as the leader, it was Red Bull, Ferrari, Mercedes. Everyone finished one lap behind, including Alpine or McLaren, who finished fourth in the championship. We know those gaps in Formula One are difficult to overcome in one or two months. But let's see if we can have a good season, enjoy, have good reliability and make sure the team improves over the season."
The team has also added Dan Fallows, a former Red Bull employee, to become technical director. The AMR 23 has changed much from last years' model, including a new front wing, and an improved side pod and engine cover.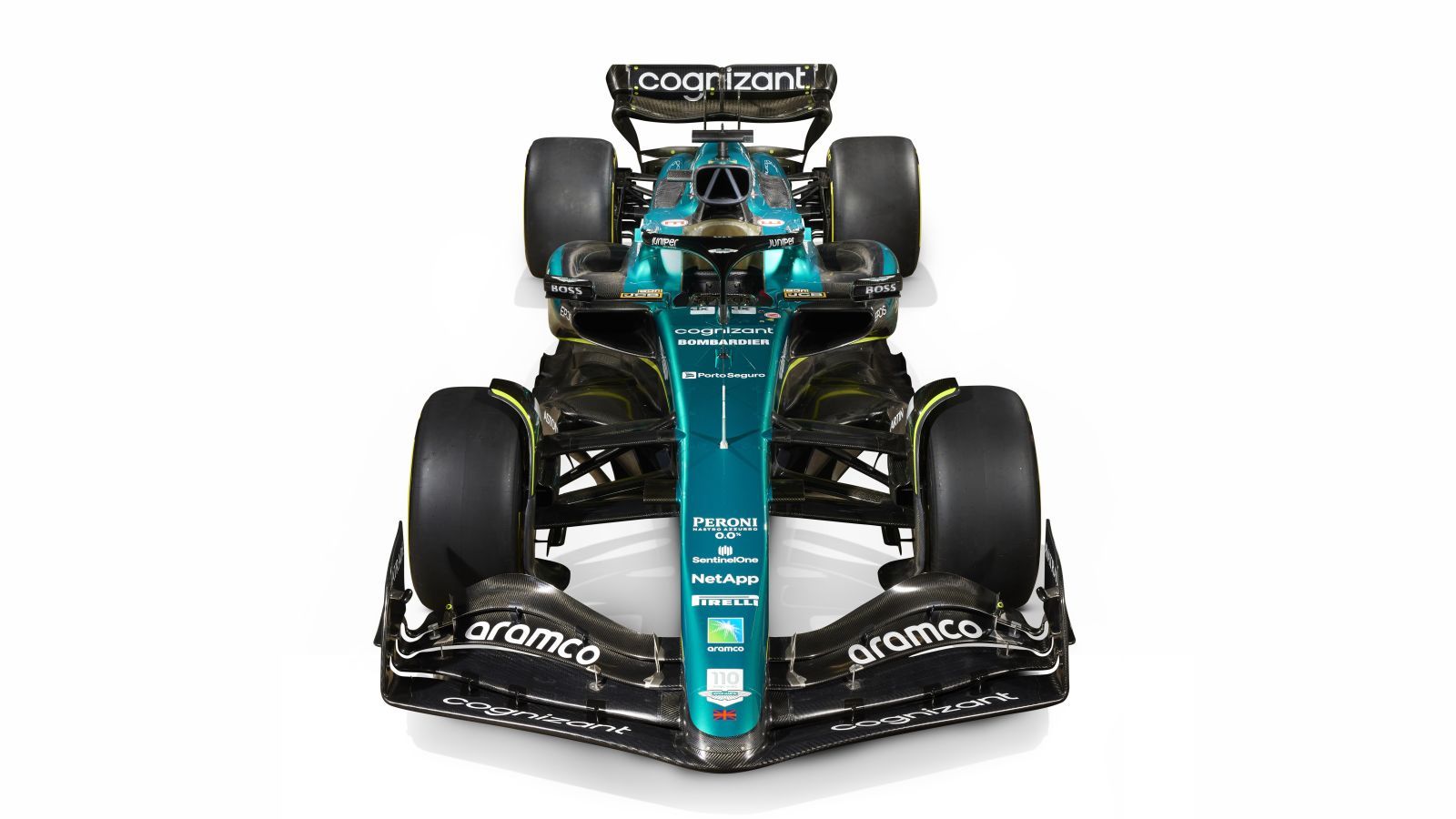 Fallows states that the car is almost entirely different from last season.
"The design team was adamant that it wanted to tackle these regulations without compromise," Fallows said. "We want to move up the grid and start challenging the teams at the front -- and you can't do that by sitting back and being conservative.
AMR23 is a significant development of the car we refined in the latter half of 2022 -- and we have improved it in every critical area. It optimises the solutions we felt would offer us the most performance, and it embodies the joint vision we have embraced and have built together over the recent months."
The car should be more aggressive, especially with Alonso behind the wheel, to push the team further up the grid to challenge the frontrunners in the midfield this season.
By Mark Gero