Gianfranco Pizzuto
Gianfranco Pizzuto, an Italian visionary entrepreneur in the electrical sector, is a corporate leader who was able to exploit the power of innovation to launch and support successful entrepreneurial initiatives on an international scale. He has dedicated a large part of his professional career to electrical and sustainable mobility projects.
"It doesn't matter which company or activity you carry out.
You should always concentrate on building a sustainable growth model by creating synergies.
If you are able to express this paradigm and embrace it, you will achieve success!"
- Gianfranco Pizzuto -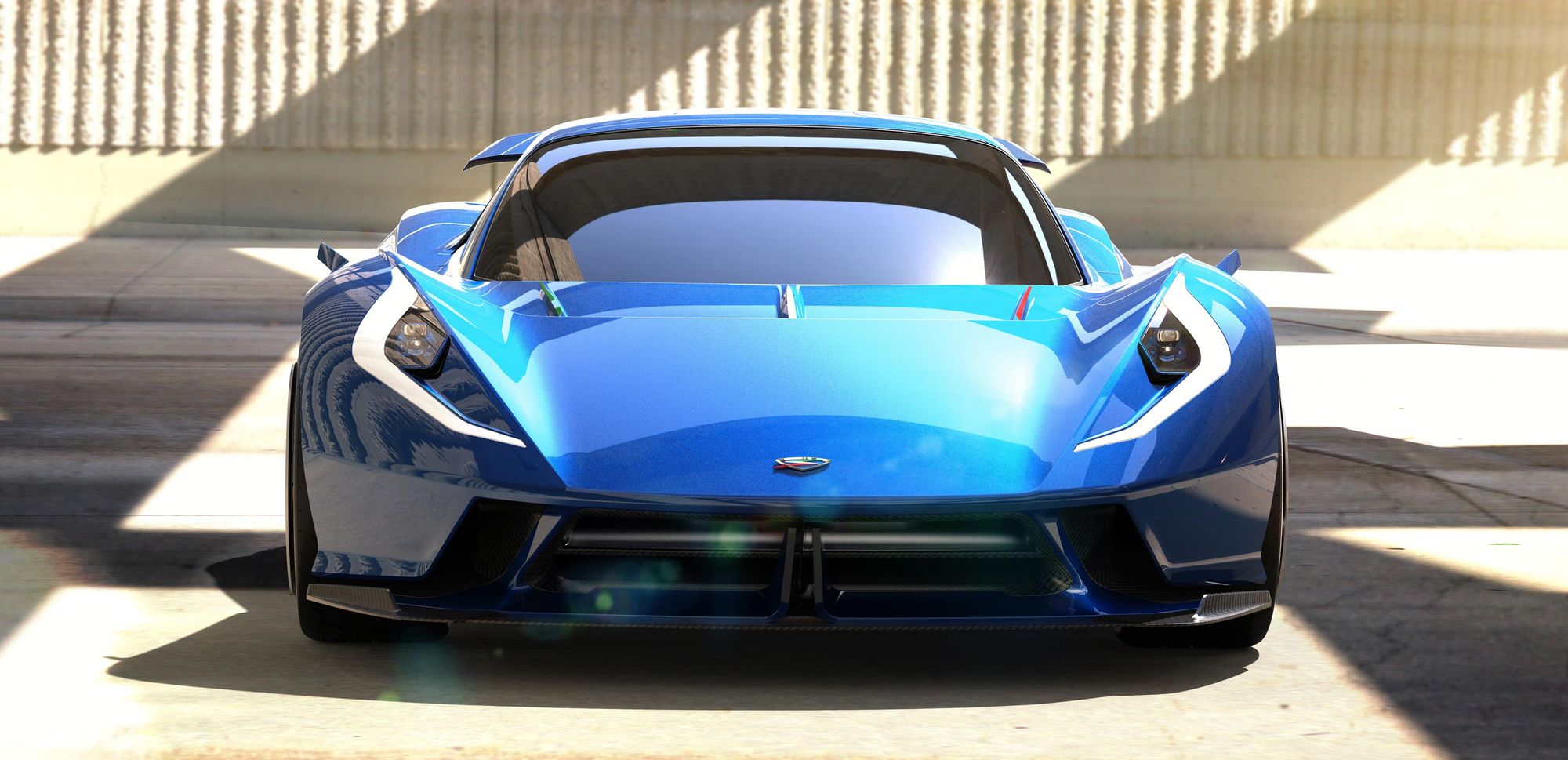 Gianfranco Pizzuto, visionary pioneer, entrepreneur, philanthropist and polyglot is today the founder and CEO of AUTOMOBILI ESTREMA, a new Italian automotive brand of excellence headquartered in Modena. It is specialised in the design, planning, engineering and production of hypercars and supercars boasting zero emissions. AUTOMOBILI ESTREMA's first creation, Fulminea, is a vehicle that contains the most advanced technology in the field of energy storage technology (batteries), and the high standards of craftsmanship in building top-performance vehicles typical of the Motor Valley. It is the first car in the world to use an innovative "hybrid" battery pack that combines innovative solid-state Li-ion cells with ultra-capacitors.
In addition to his forty-year career as an entrepreneur, Gianfranco Pizzuto has also been active as a keynote speaker at universities, public and private companies and government entities since 2007.
As he has always been interested in and inspired by art, design and photography, in recent years he has sponsored a number of international activities of some of the most talented artists of the town where he lives, Merano (Italy).
He has worked on a humanitarian project with the goal of bringing energy and Internet access to remote areas of Africa. The idea is to use twenty-foot and forty-foot containers that are turned into mobile mini-power plants equipped with: solar panels, wind turbine, satellite connection, and a battery able to store the excess energy produced to make it available whenever it is needed.
He believes in sustainability as a philosophy and lifestyle, as a basic rule for a better existence for anyone who lives on this planet. Reducing, reusing and recycling these are the fundamental cornerstones for a sustainable lifestyle.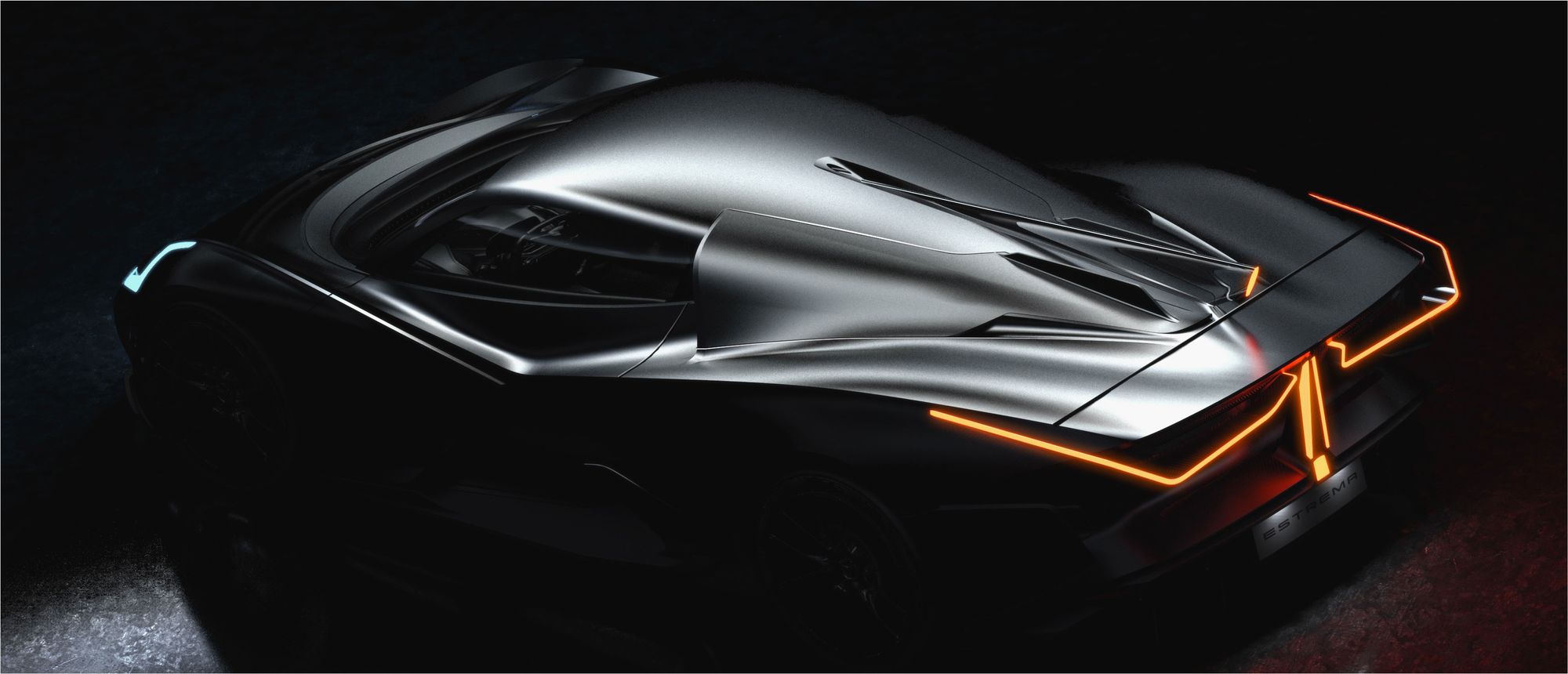 Born in 1961 in Contarina (province of Rovigo), he began his international entrepreneurial career in 1981 when he moved to Hamburg (Germany) to work for the German tourism company TUI (today the largest leisure time, travel and tourism company in the world).
Since then, Gianfranco Pizzuto has spent most of his life abroad acquiring a profound knowledge of sales, marketing, distribution and after-sales operations. He has worked with companies around the world, such as AGCO and Caterpillar in North America, Yanmar in Japan, Valmet in Brazil and many others. In 1989, he co-founded FAE GROUP S.p.A., a leader in the production of farm, forestry and earthmoving machinery.
After handling FAE's sales and marketing operations for eighteen years, in 2007 he decided to make a change in his professional life. In November of that same year, he became the first investor of Fisker Automotive (US brand that manufactures the Karma, a luxury hybrid plug-in electric car) and the first European distributor with thirty resellers. He worked there until February 2014, when the company was sold to Wanxiang America, Inc., a Chinese manufacturer of automotive components.
The seven years spent dedicating himself to the Fisker Automotive project provided him with a profound vision of the automotive industry. Following this experience, Pizzuto began to work as a consultant for the automotive industry was involved in different electric mobility projects at international level. In March 2018, he was appointed Jaguar Brand Ambassador for Italy to launch the fully electric I-PACE model. In 2020, he decided to establish AUTOMOBILI ESTREMA.
This new brand has entered the automotive market as a novice player in the high-end electric vehicle sector, and represents the perfect mixture of extremely different elements: innovative and revolutionary technologies, superb Italian style and craftsmanship.


"The Fulminea marks the beginning of a new generation of electric cars – it has all the characteristics of a racing car, but features a fully electric powertrain and innovative solutions. Our philosophy is based on four main concepts – romance, elegance, purity and balance"
- Gianfranco Pizzuto -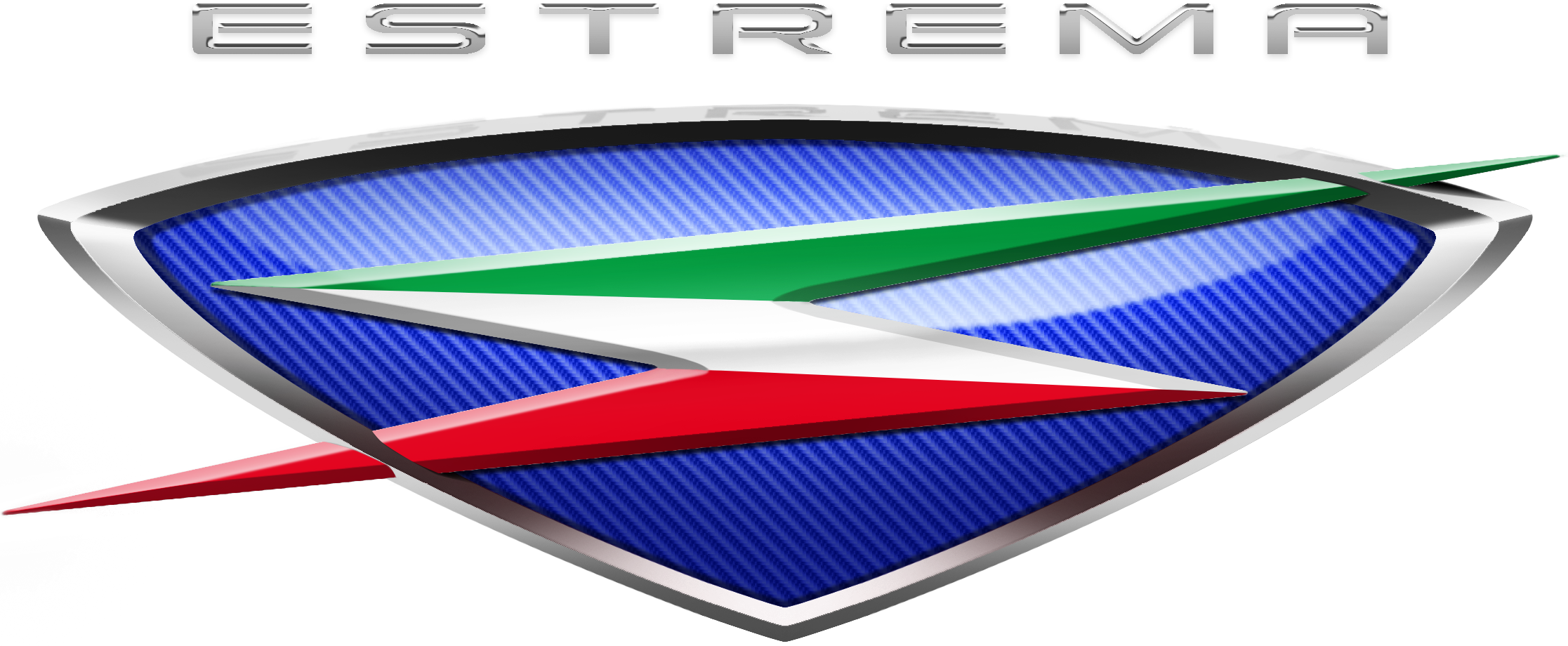 ARTICLE SPONSORED BY    "JORDAN BESPOKE"
          Superior Supercar Leather Bags, Designed in the UK and Handmade in Italy.