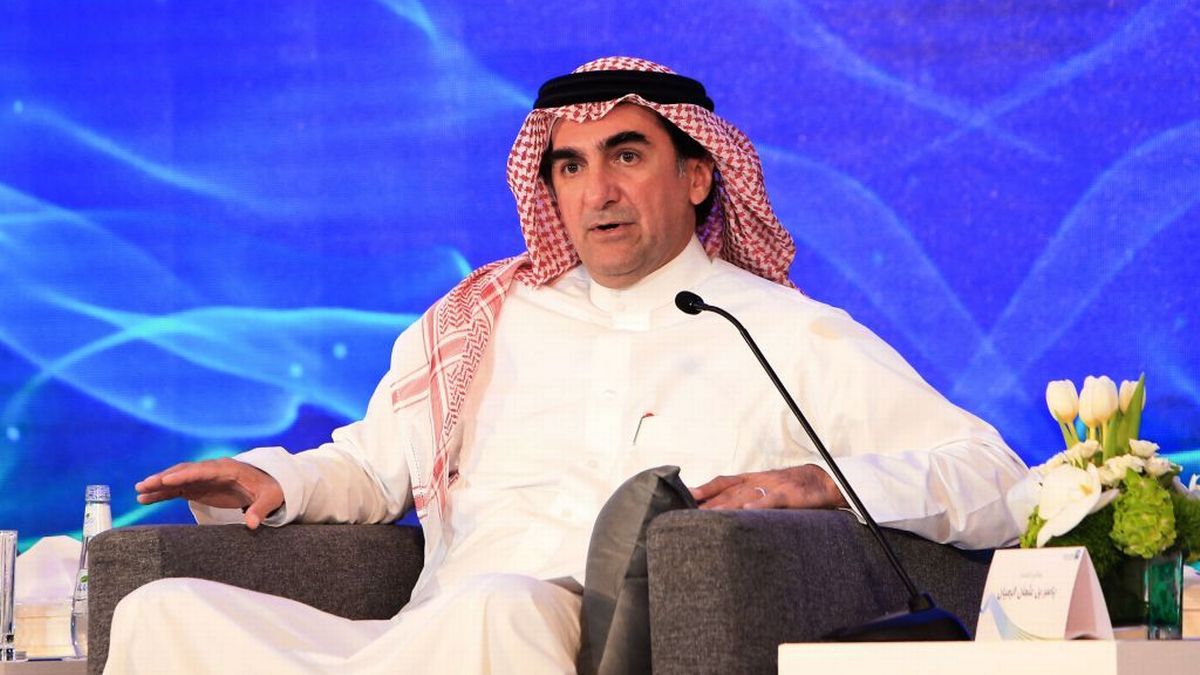 F1 executives have had "positive conversations" with FIA officials as the new season approaches and team principals remain apathetic. It comes after President Mohammed Ben Sulayman made comments about the value of the sport.
He claimed that a possible £16Billion ($20B) price tag on a potential Saudi Arabian takeover could be "inflated". Liberty Media lawyers threatened the FIA with legal action in response to the comments.
In an incendiary response, the FIA countered that the sport was only on loan to the commercial rights holder. Sky Sports host Craig Slater has now suggested that the remarks made by Ben Sulayem were a major "overstep" for F1 leadership.
"The governing body, the FIA, does not have a day-to-day commercial role," he explained.
ARTICLE SPONSORED by "RZ Motorsports"