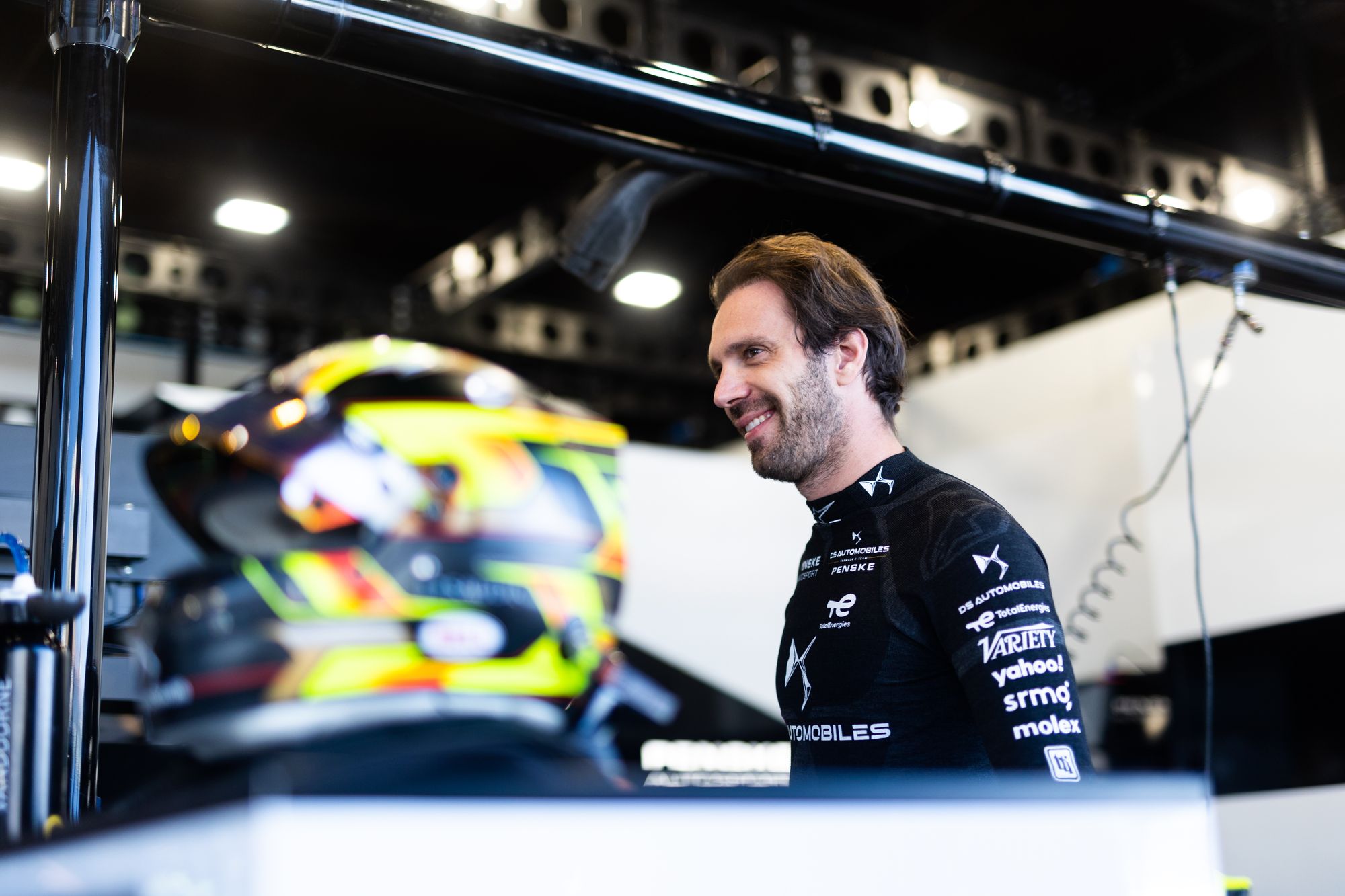 • Jean-Eric Vergne finished seventh in the first race at the Berlin E-Prix
• The two-time Formula E champion therefore climbed to third place in the      Drivers'championship
• DS PENSKE maintains its fourth place in the Teams' standings ahead of the
second race on Sunday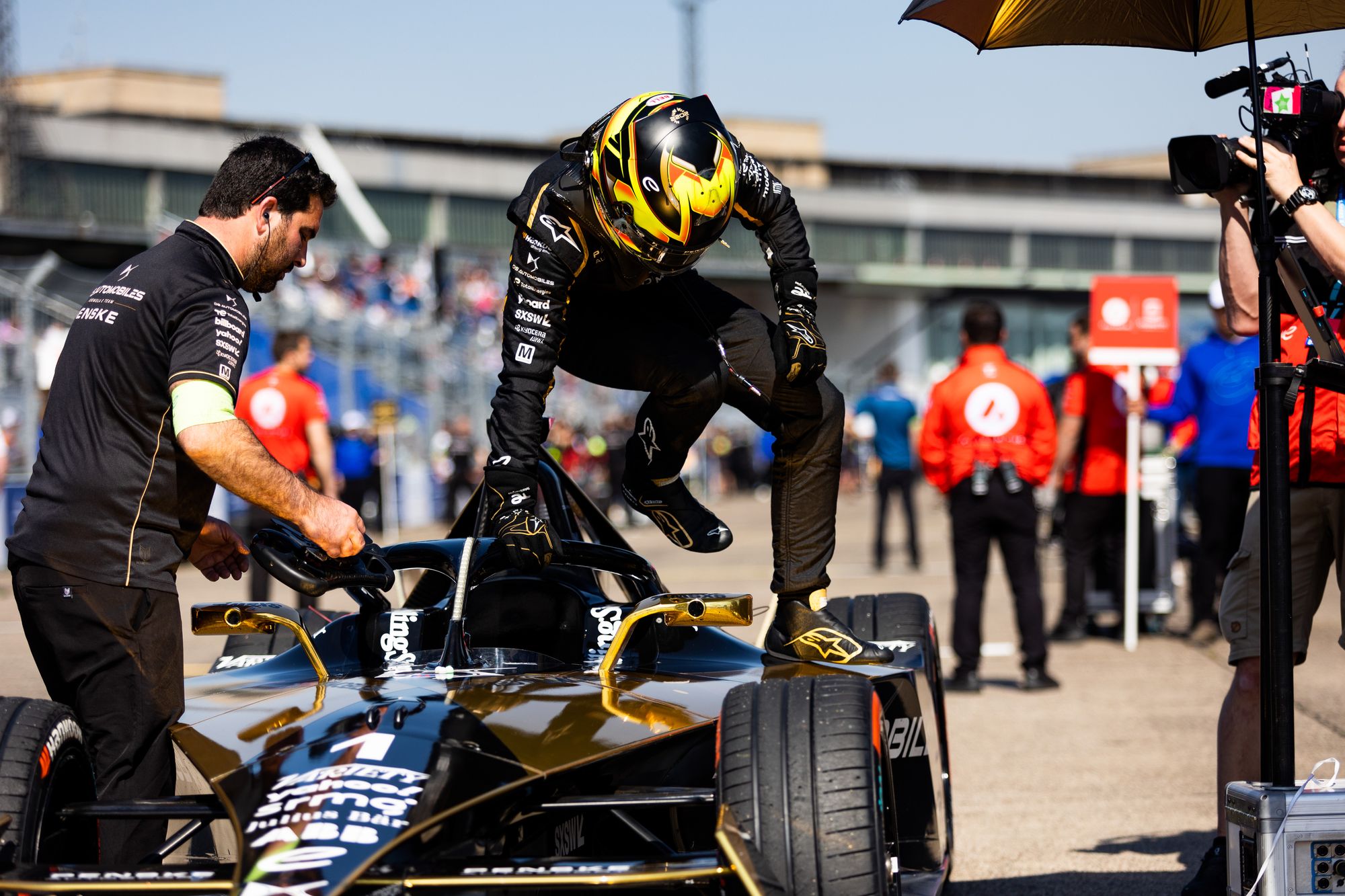 Jean-Eric Vergne proved once more that he leaves nothing on the table at the first of two races in the Berlin E-Prix. Following an action-packed race, the Frenchman scored some precious points in the ABB FIA Formula E World Championship.

The two-time Formula E champion got underway from 10th on grid at the Berlin-Tempelhof circuit and had to fight hard to stay in the top 10. He was sent into a spin by another competitor halfway through the race, which dropped him to 19th. But JEV put in a blistering fightback to recover to seventh by the finish. The result allowed him to claim six points and a provisional third overall in the Drivers' championship. This strong performance also allowed DS PENSKE to maintain fourth in the Teams' championship.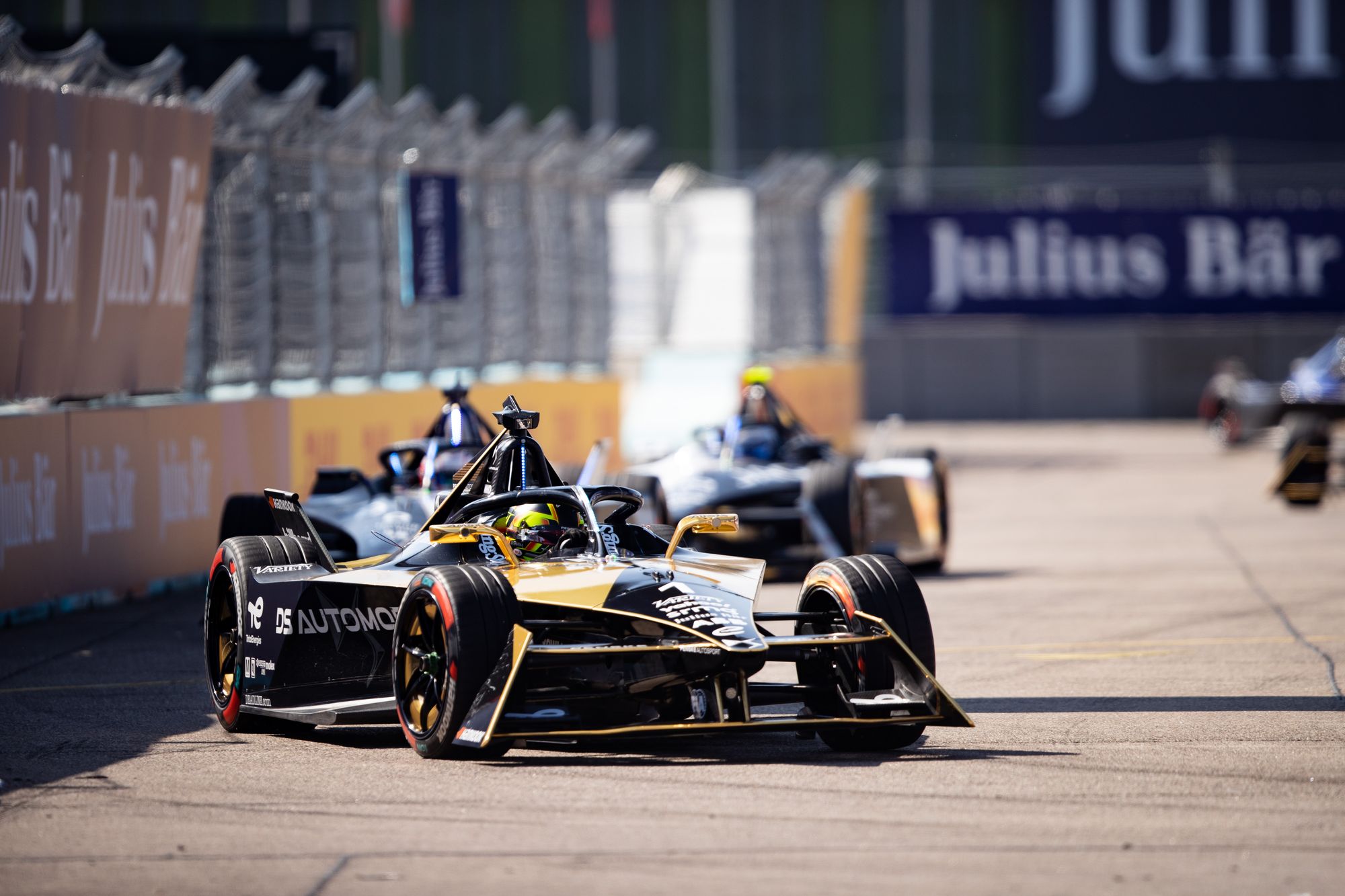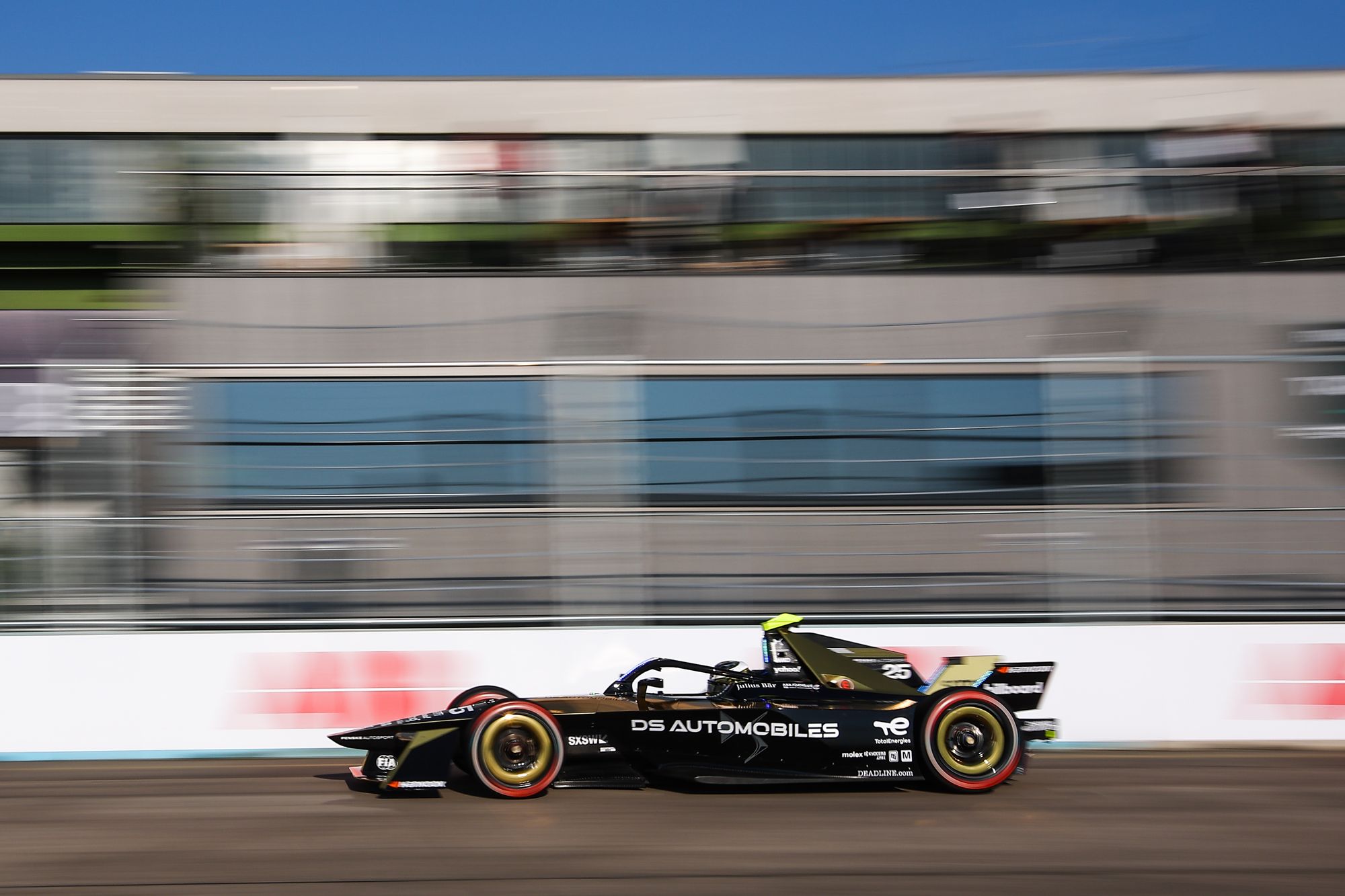 For his part, Stoffel Vandoorne confirmed the excellent performance of the DS E-TENSE F23 by keeping up a strong pace right from qualifying. The reigning champion set off from third on the grid and battled at the forefront of the race for a long time, before being hit heavily by a rival and unfortunately forced into retirement.
   As a result, the whole team is now ready to take part in the second race of the weekend with a fighting spirit and sky-high motivation.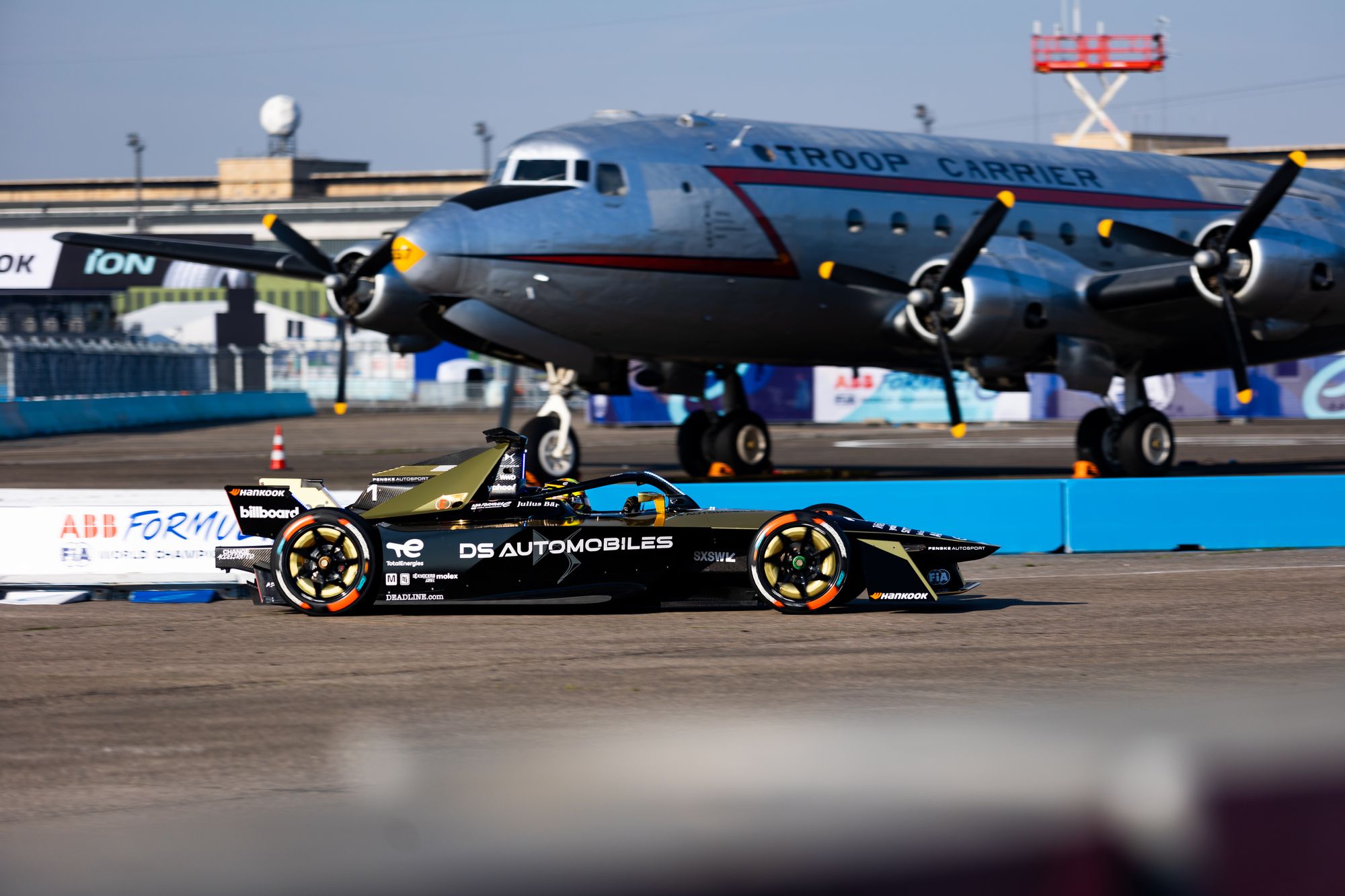 Eugenio Franzetti, DS Performance director: "I think that the spectators really enjoyed this race, which was so closely fought from the first lap to the last. Berlin put on a great show today, but it was a tough round as far as we were concerned. As always, JEV staged a great comeback to move up from 10th on the grid to seventh place at the finish. This means he makes up one position in the championship standings and is now on the provisional podium. We're obviously very disappointed for Stoffel though, who was hit by a rival after a great qualifying session and start to the race. Tonight, the team has a lot of work to do to fix his car.
But tomorrow, we will start to attack again. There will be another
opportunity to score points and we're going to grab that with both hands! We know that our car is fast and we will to everything to build on today's performance."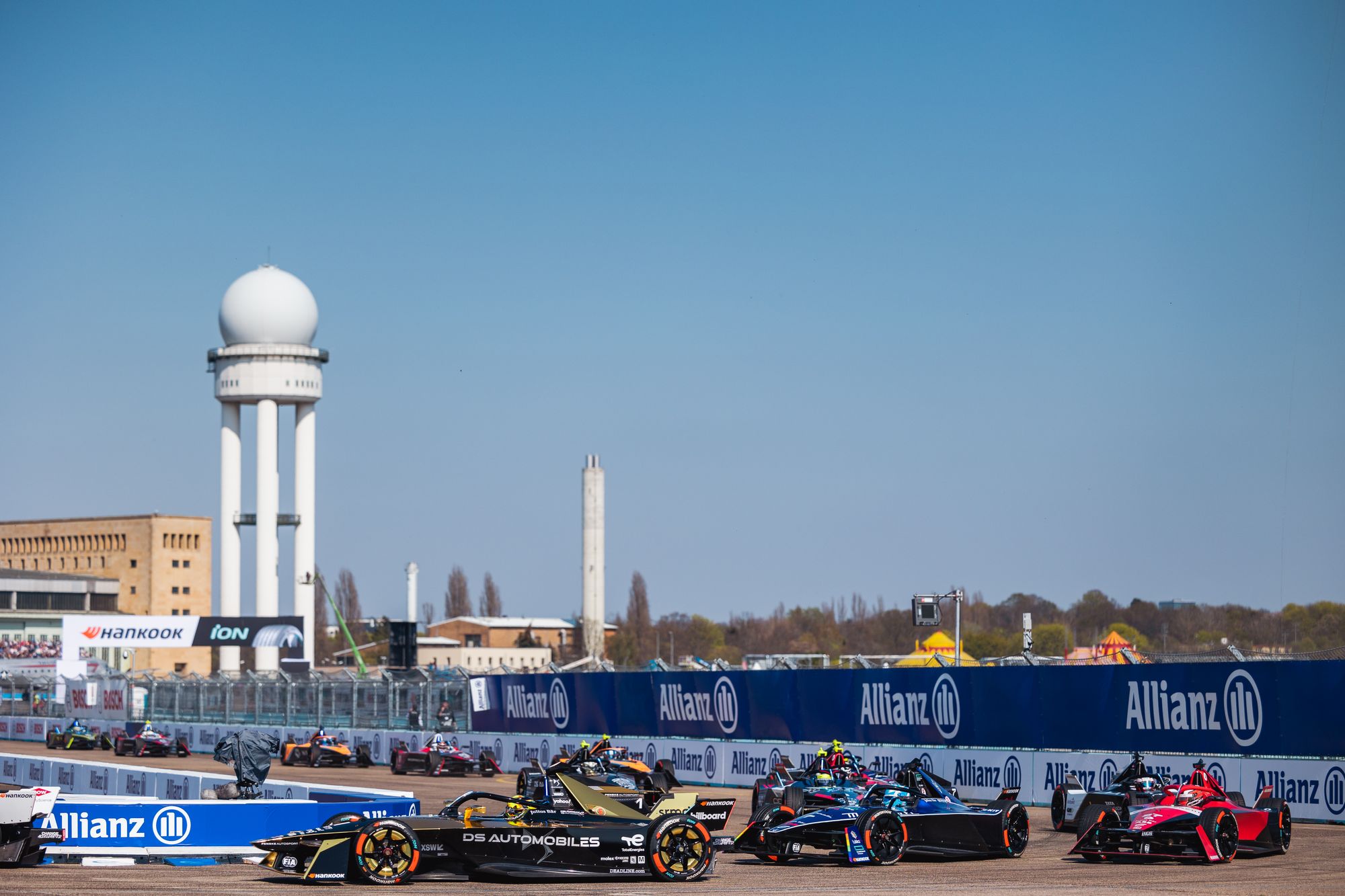 Jean-Eric Vergne, 2018 and 2019 Formula E champion: "It was a really complicated race. I was hit several times and at one point even found myself in
a spin. Because of that, I dropped down to 19th place before getting back to seventh. At the end of the day I think I'm quite lucky to have finished such an eventful round but obviously I wish that things had gone differently in the race."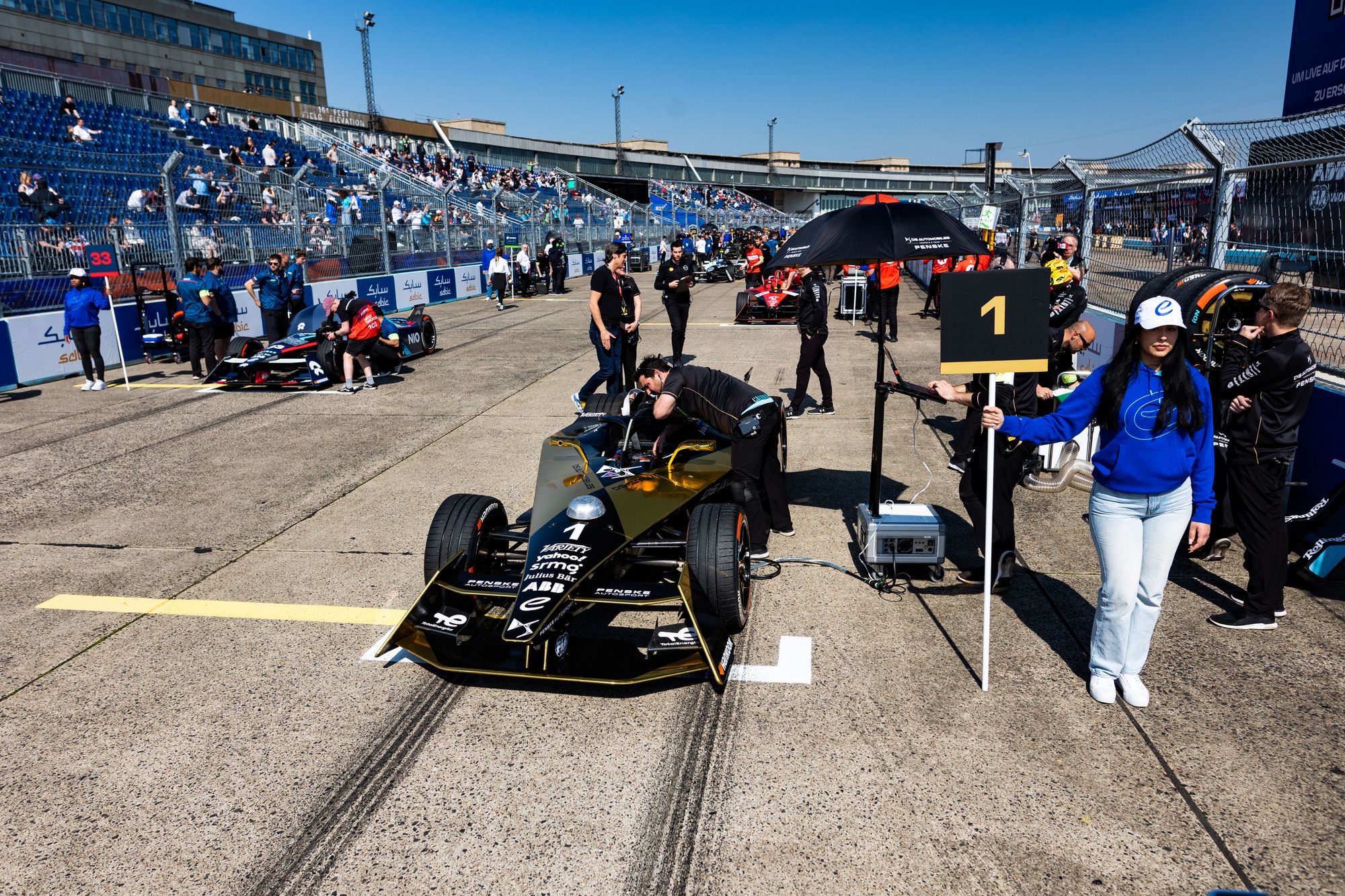 Stoffel Vandoorne, reigning Formula E champion: "It was a difficult day but I want to take away the positives too. We had a good qualifying session after our pole in Sao Paulo and it was good to be able to confirm our pace from that. By starting third on the grid we were in a strong position to hope for another good result on a track where it's not always an advantage to be the leader. At the start of the race everything was going well despite the numerous passing moves and different strategies put in place in order not to lead. Then I got unlucky with the second 'Attack Mode'. Very shortly after activating it, the Safety Car came out – so it was impossible to take full advantage of it. And then, there was that incident....
It's frustrating as there was a great opportunity to score some big points today."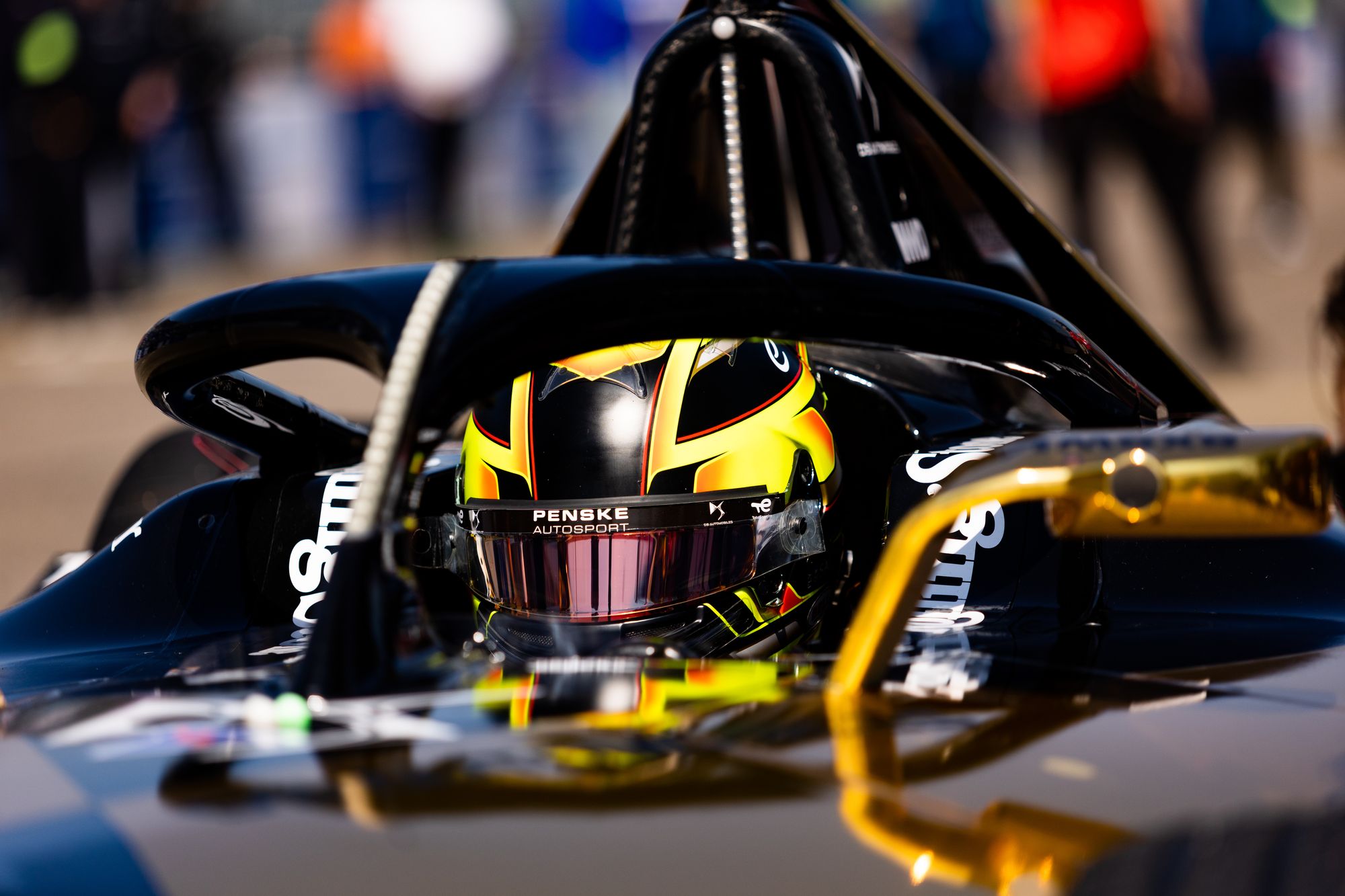 Key figures since DS Automobiles entered Formula E:
96 races
4 championship titles
16 victories
46 podiums
22 pole positions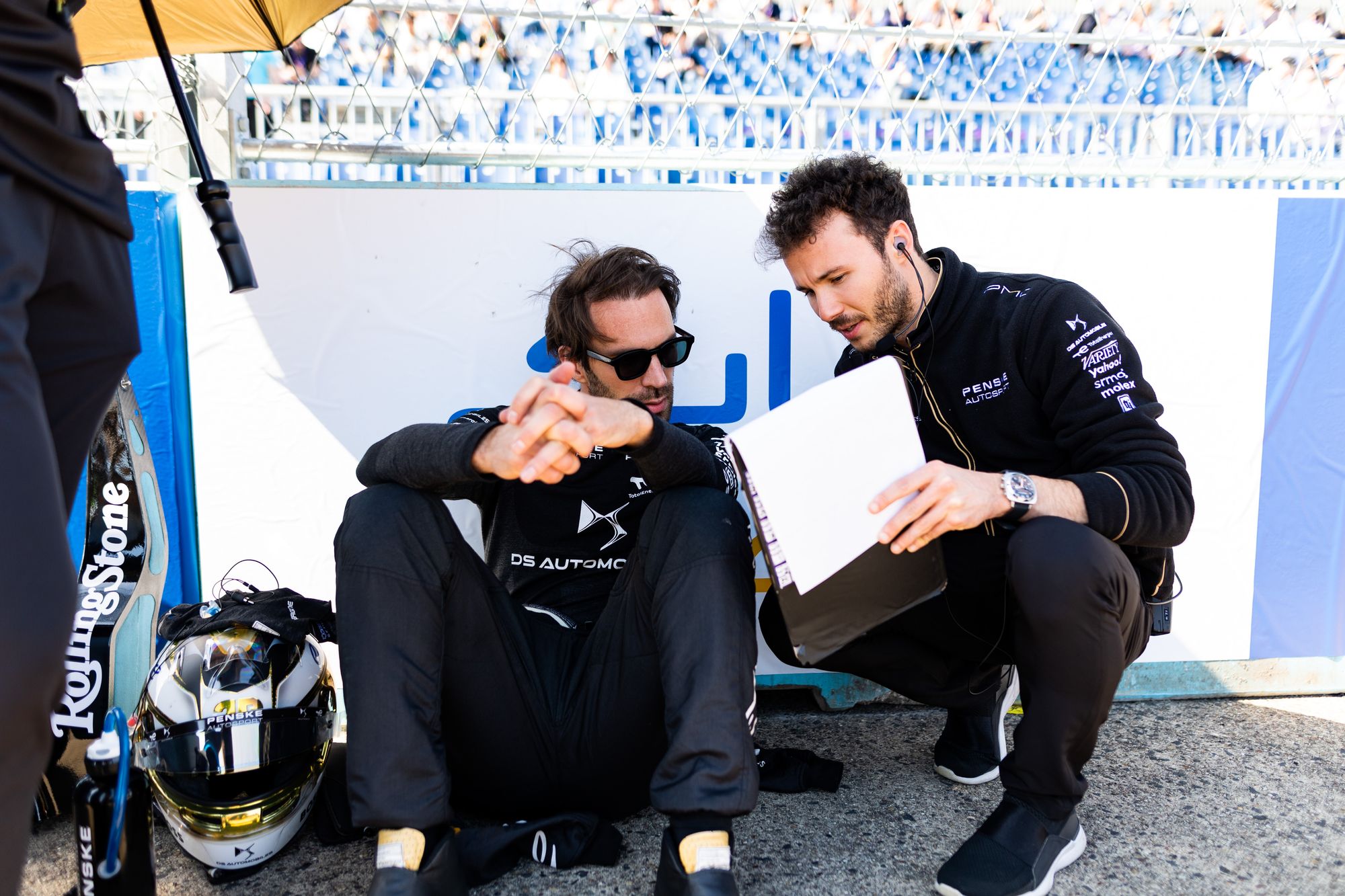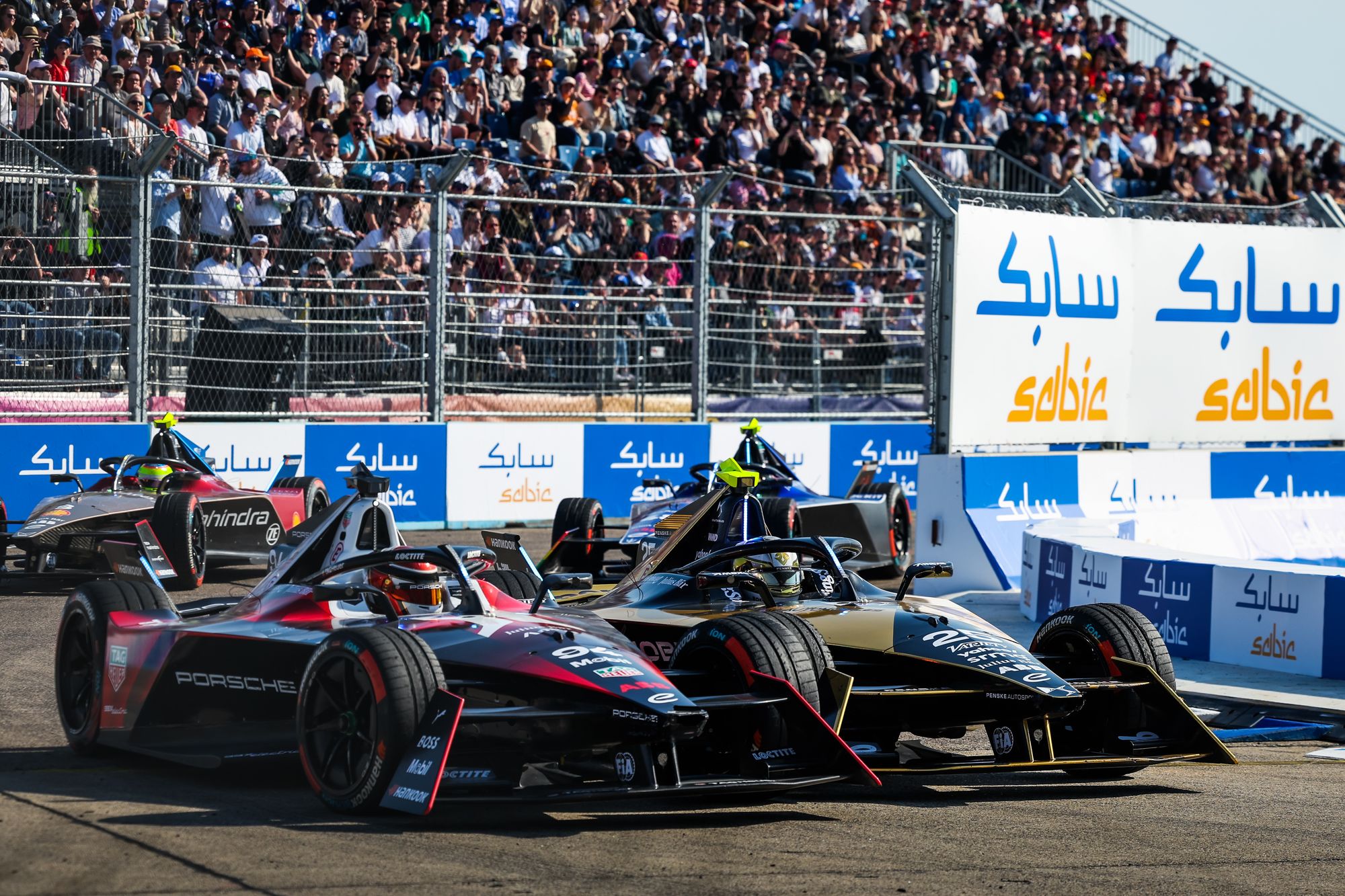 PRESS CONTACTS
DS Performance : Nathalie Dumas +33 (0) 6 60 26 10 37 –nathalie.dumas@external.stellantis.com
DS Automobiles : Benjamin Maigre + 33 (0) 6 75 58 80 41 – benjamin.maigre@dsautomobiles.com
                           ARTICLE SPONSORED BY ROUX HELMETS