Here we have a selection of images, taken from renowned Motorsports photographer, Jakob Ebrey. These are some of his favourites from this years Porsche Carrera Cup GB series.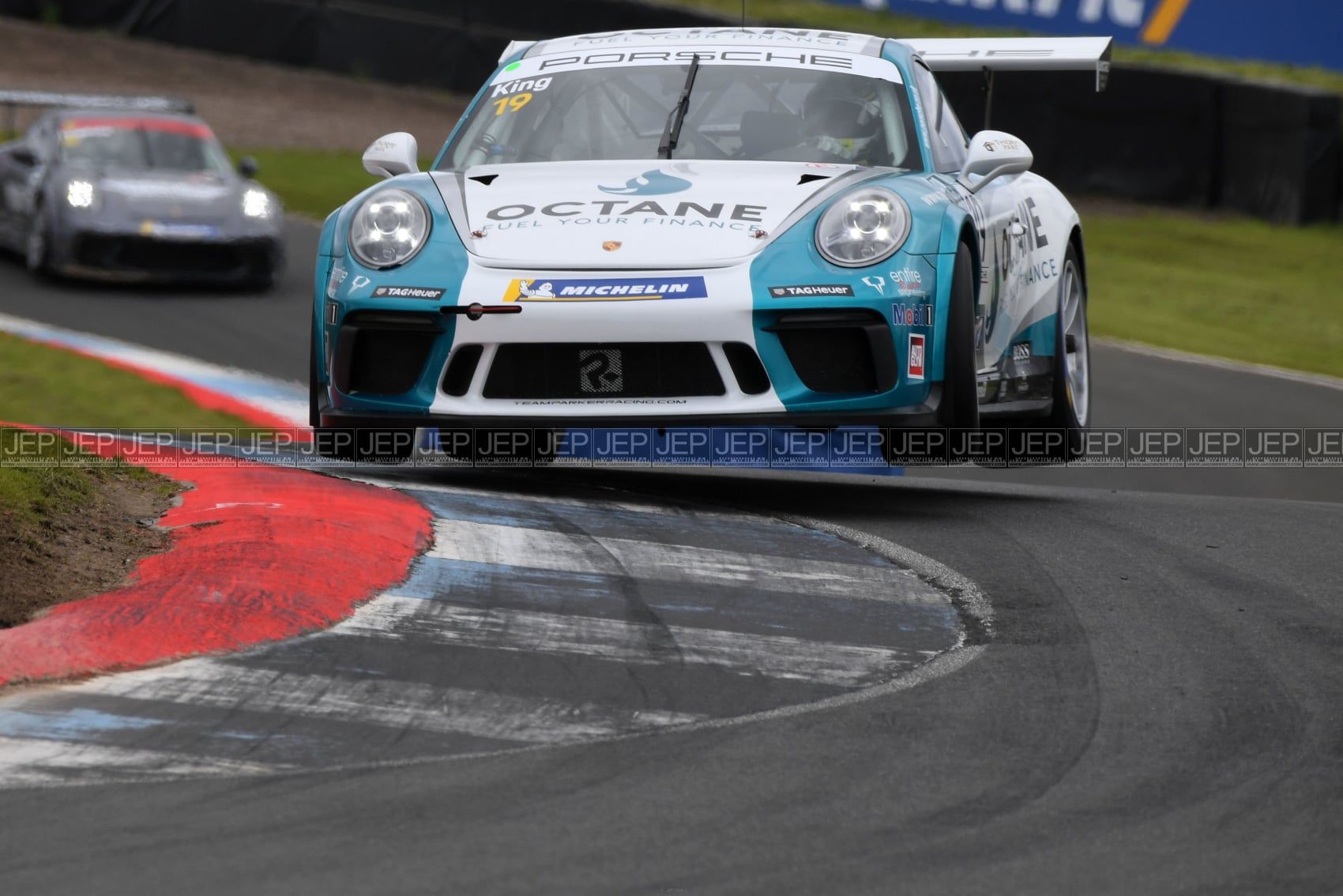 We will be working closely with Jakob in 2021 and beyond and look forward to sharing some of his amazing work, as he casts his lenses across many of Europes biggest Motor Sporting events.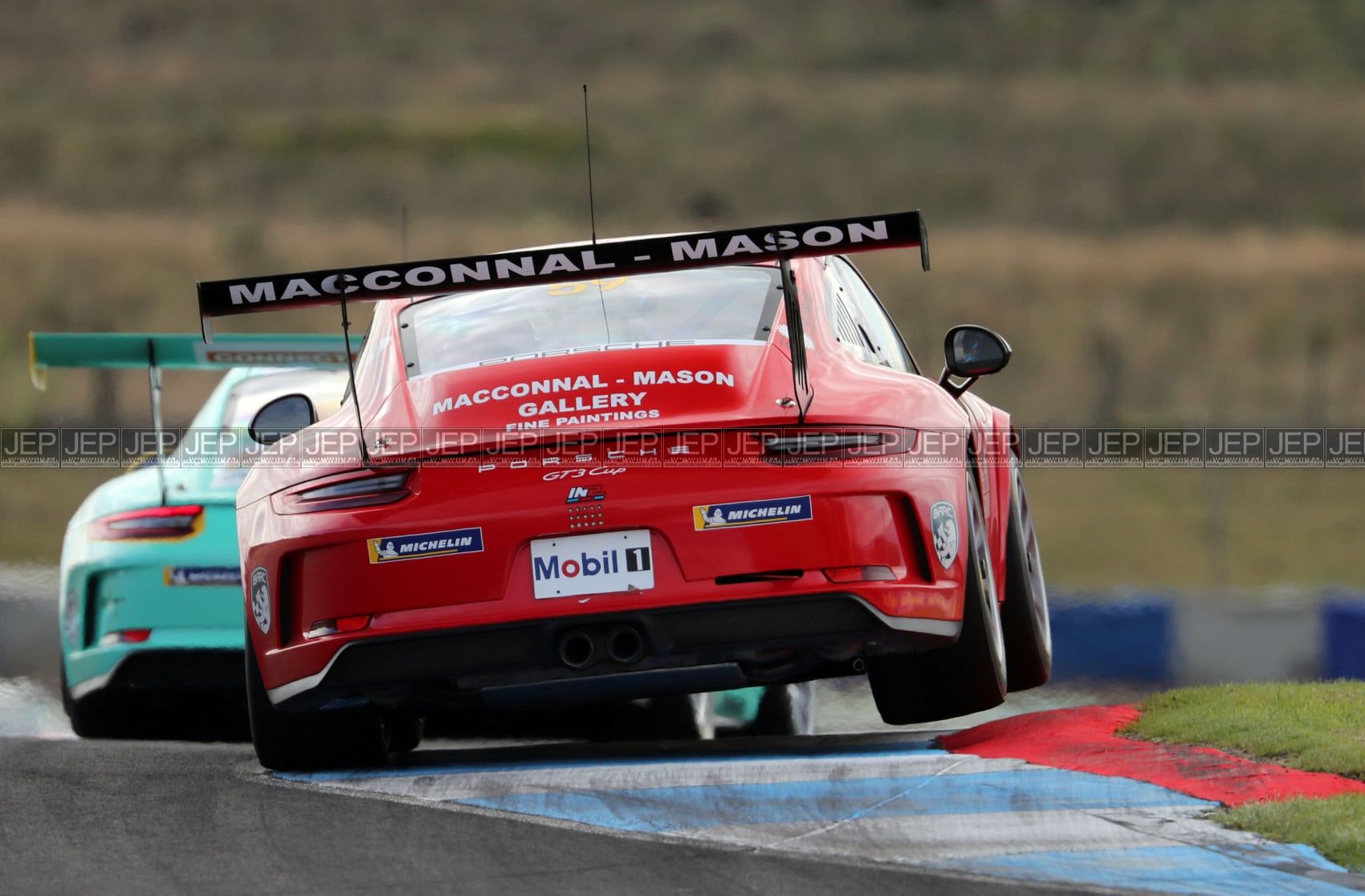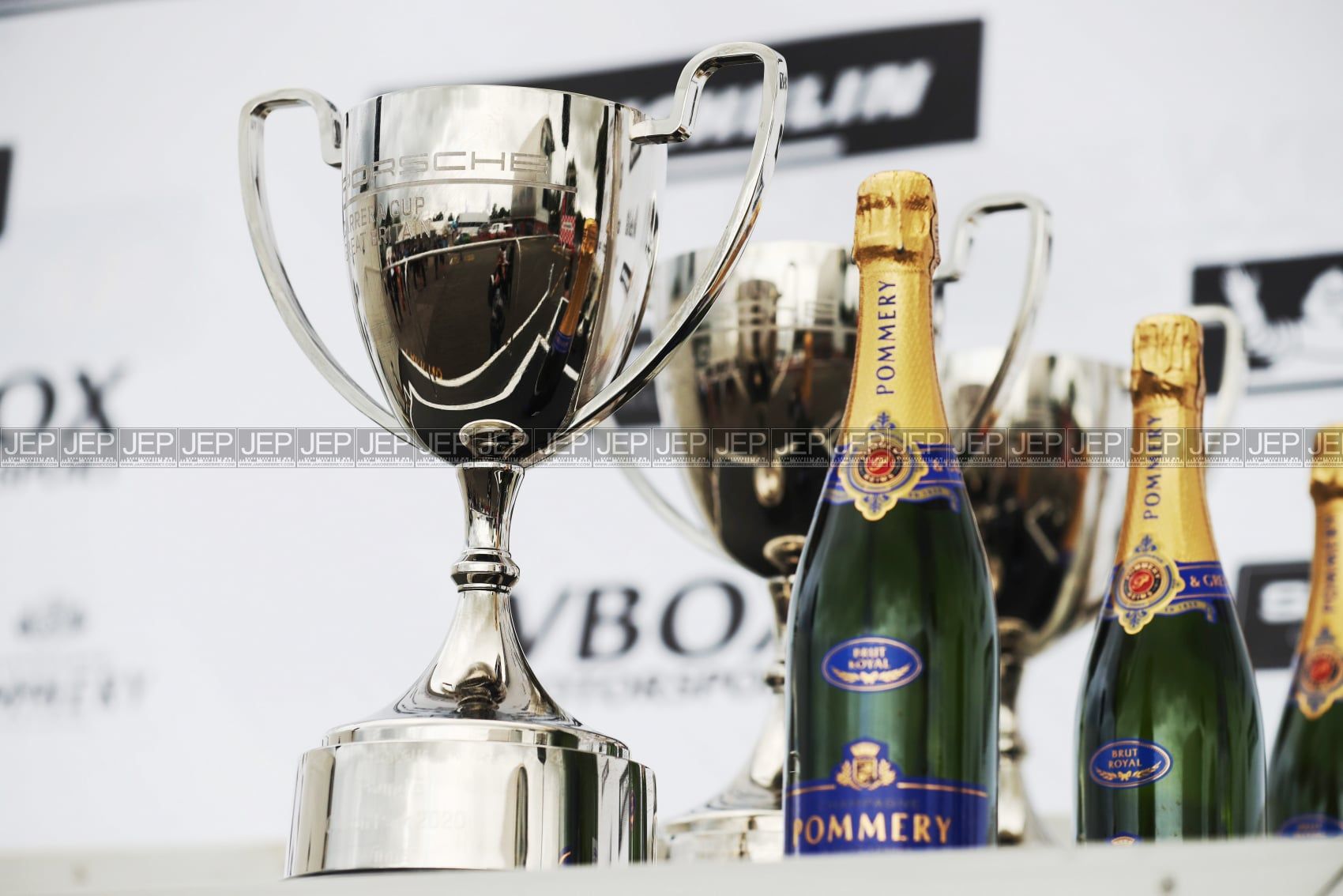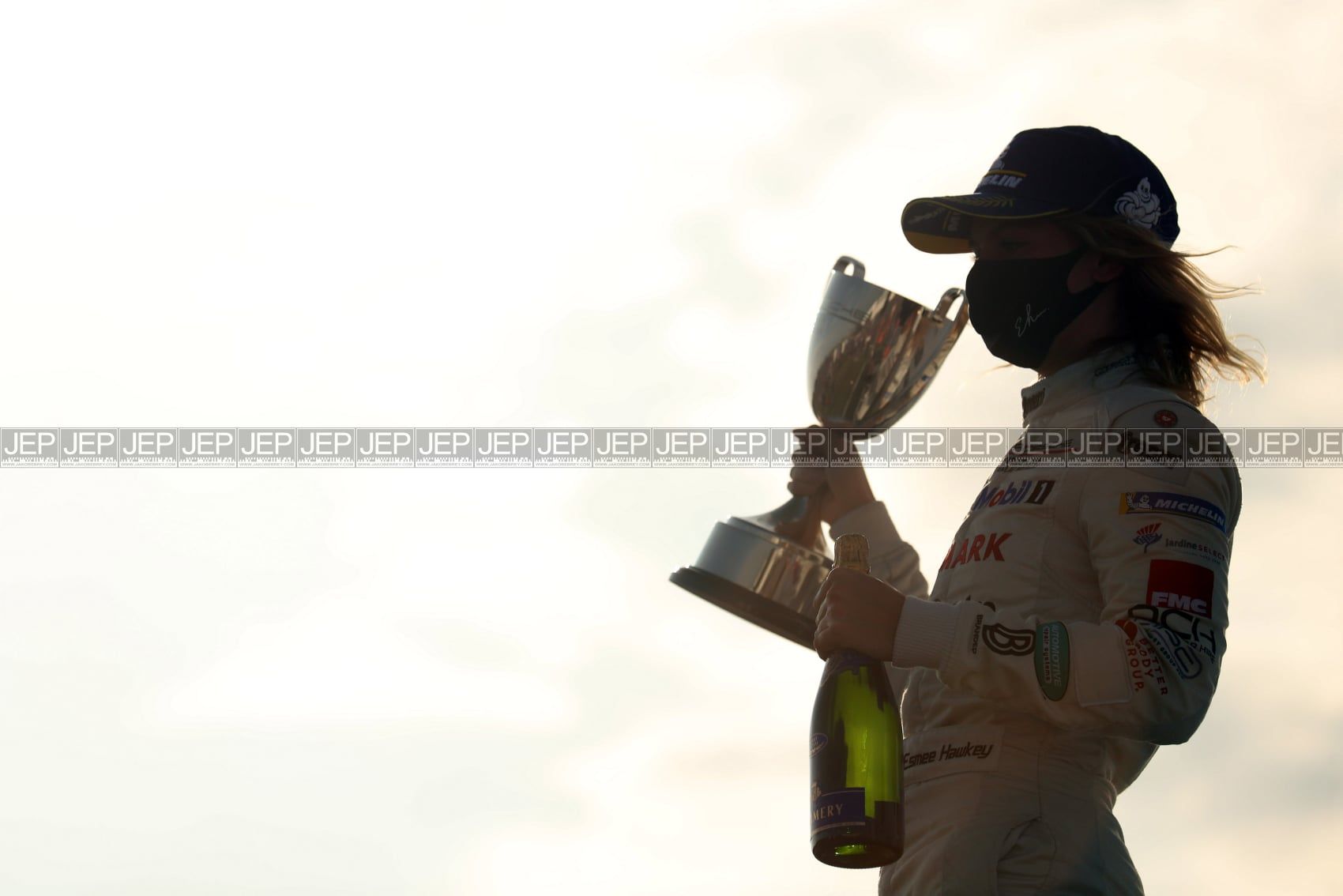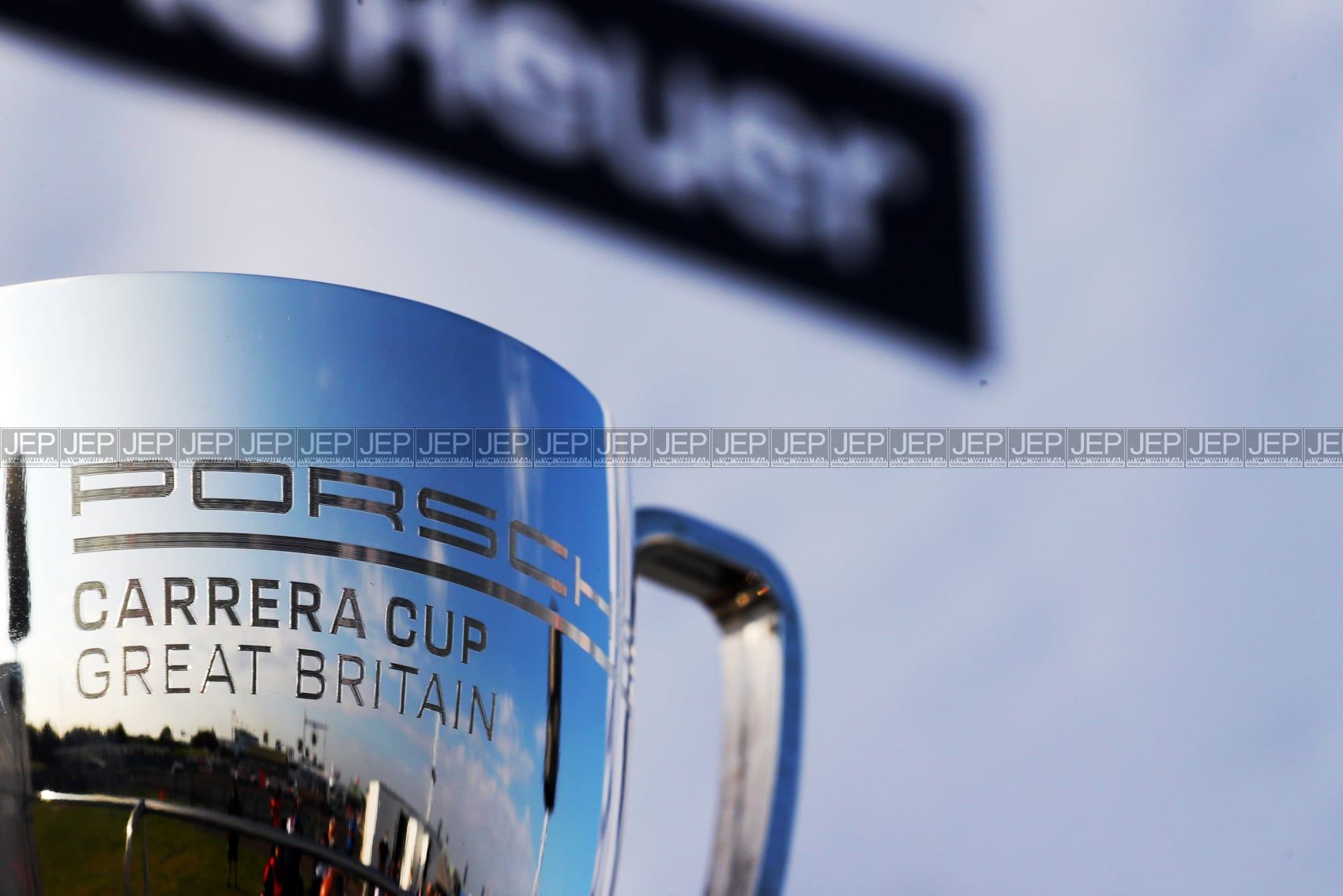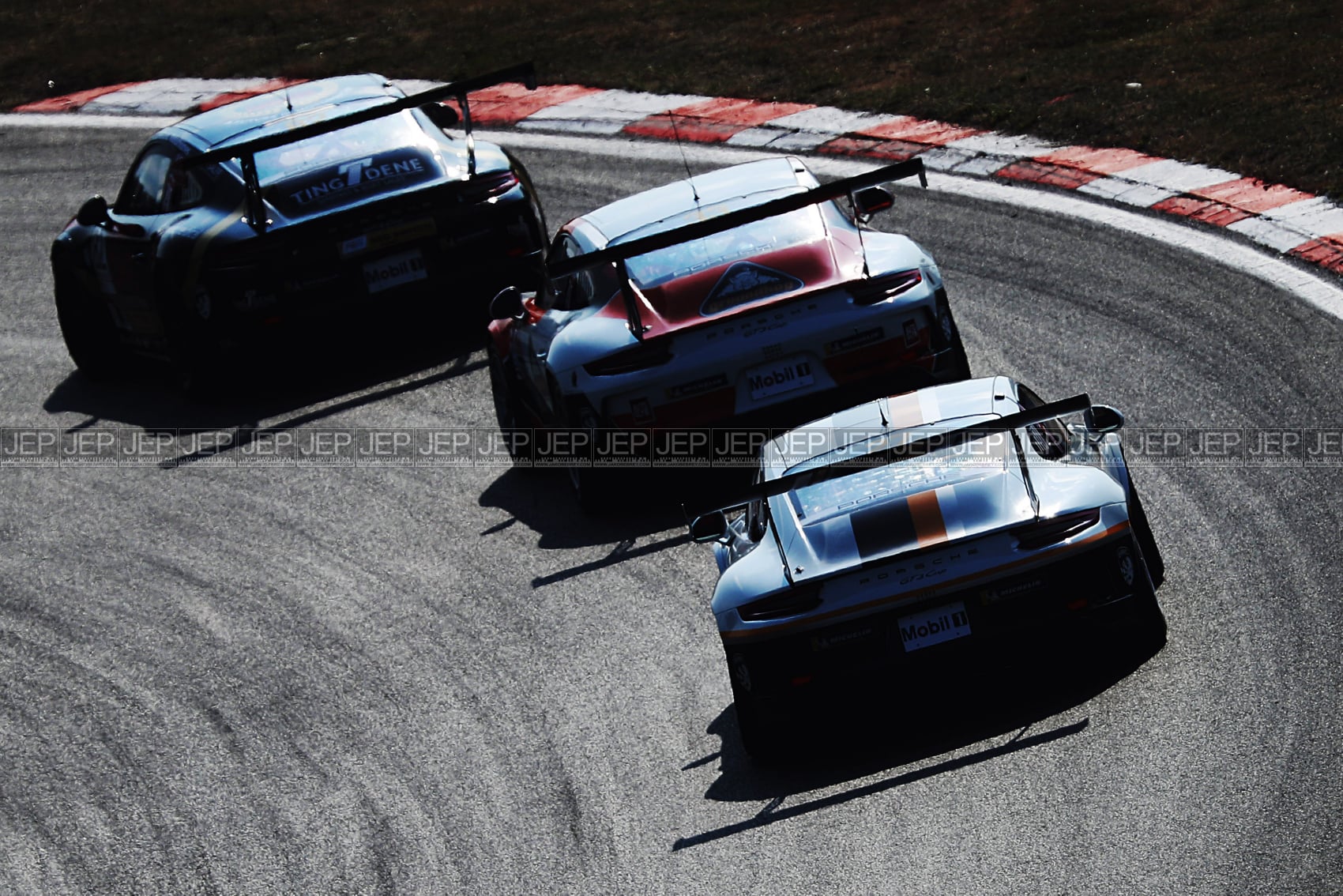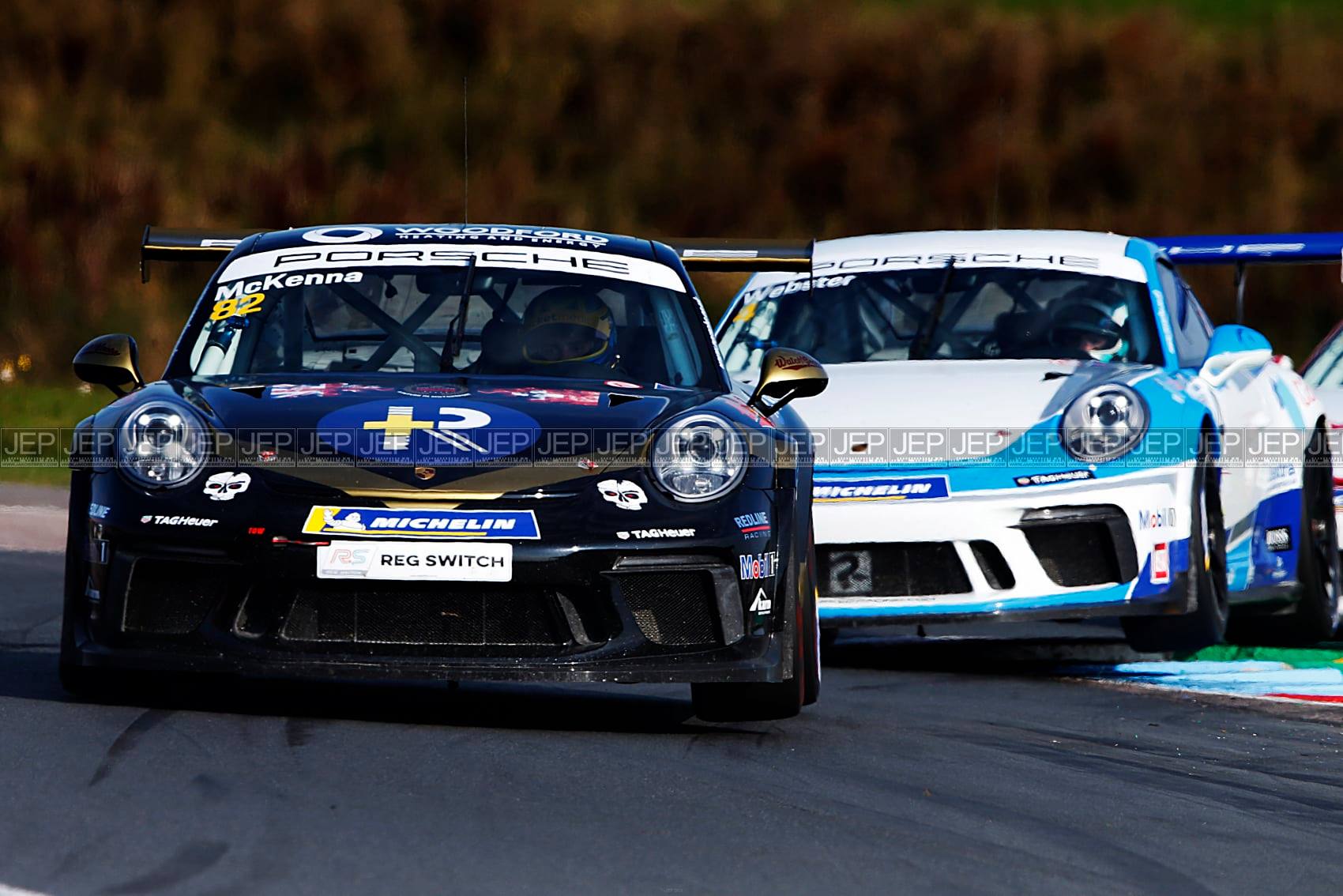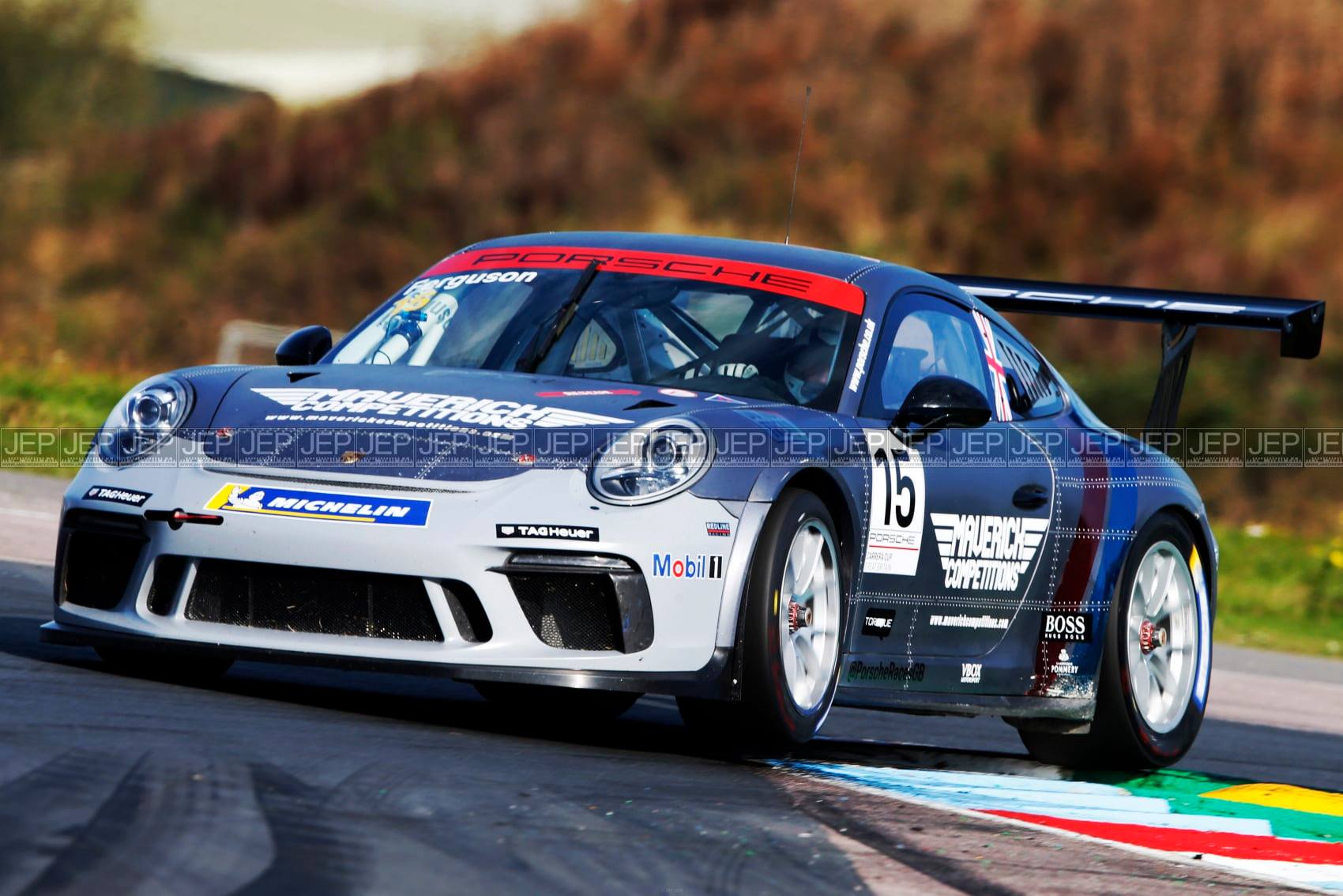 Please visit https://www.facebook.com/pitlanenewsawom/posts/222637349355749 to see the rest of Jakobs pick of 2020.