With many months of uncertainty within the Motorsport fraternity, due to the Covid pandemic,  The Dakar organisers recently released the dates and routes for next years , almost 3,000 Mile long endurance race through the deserts of Saudi Arabia.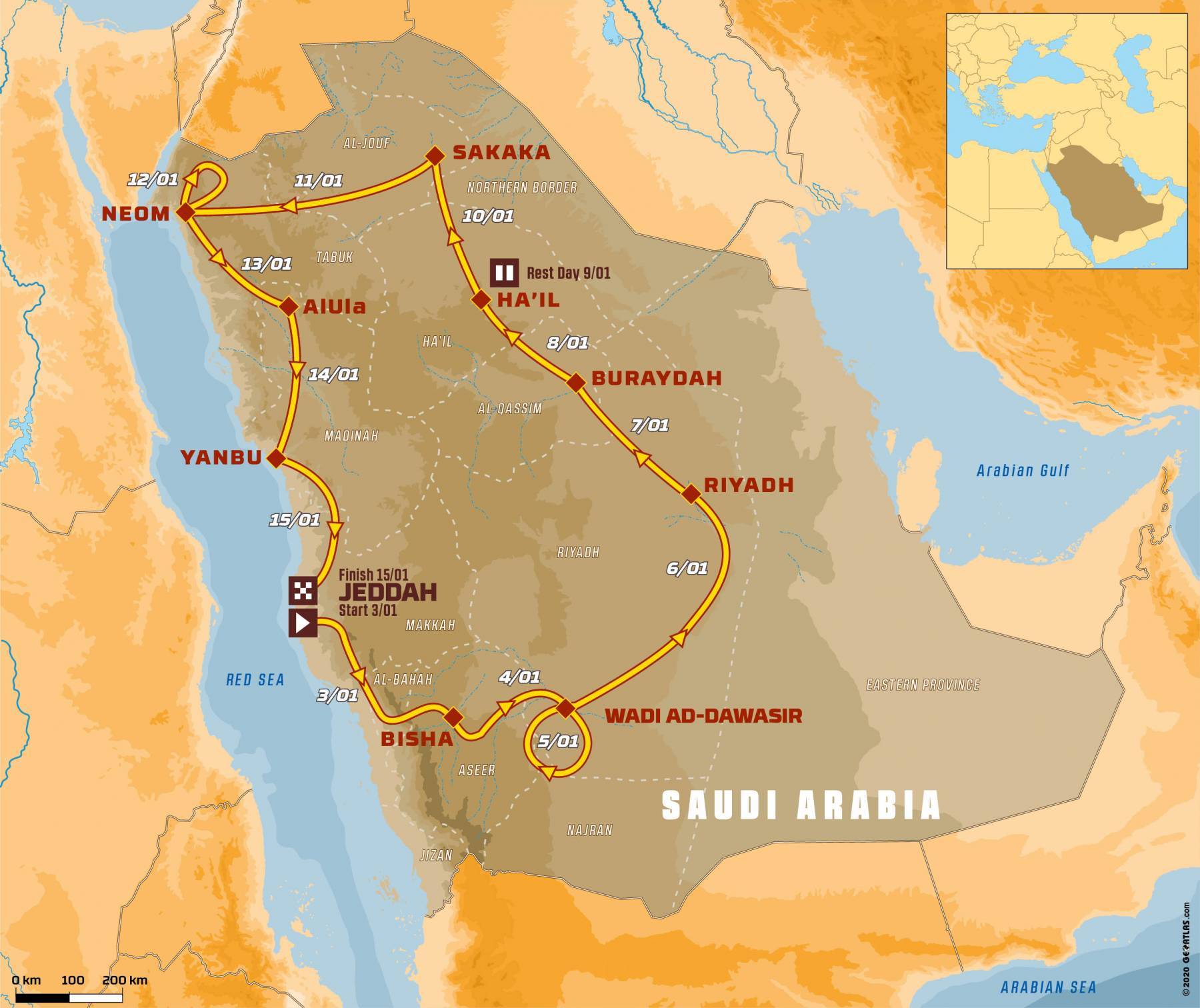 The race will start on January 3rd in Jeddah and finish, also in Jeddah on Jan 15th after passing through the countries rough terrain, its capital Riyahd along the way.
A combined total of 295, across all the classes have entered, that's a 12% drop from last years figures and the lowest since 1997, with many drivers/teams struggling with issues caused by the pandemic.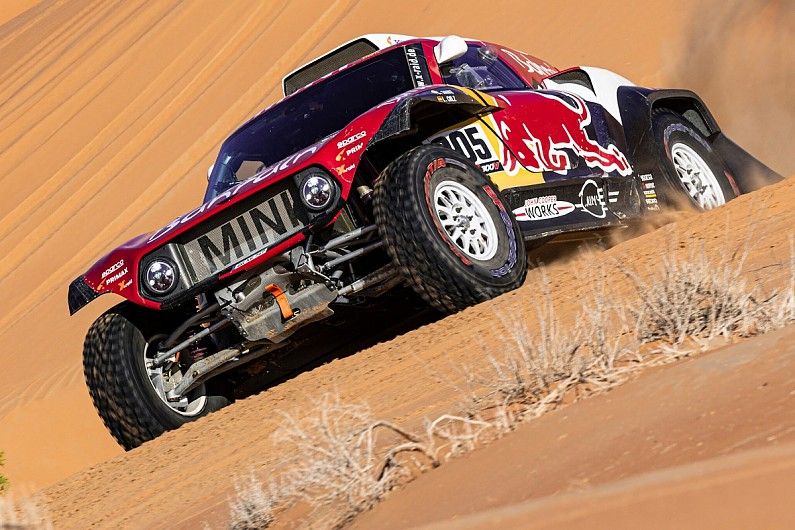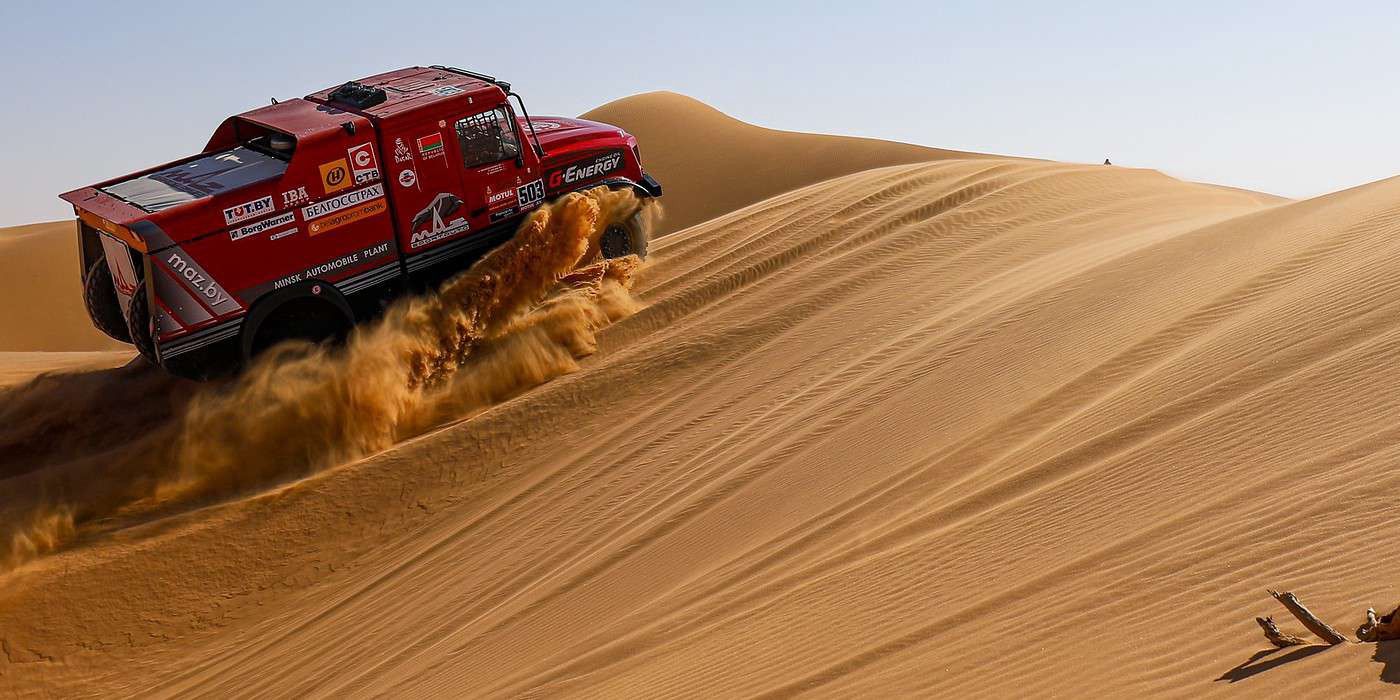 Although the figures have dropped for 2021, there are more women competing in this event and the organisers have also added a new 'Dakar Classic' division. This is for vehicles from before 2000 and has attracted 26 entries. The course will use a shorter route featuring easier terrain than the main competition, albeit still with 12 stages, including the 'Marathon' stage.
We wish the Bikes, Quads, Cars, Trucks, SSV, Light Prototype and the Classic all the best for this amazing race. Be safe and be lucky.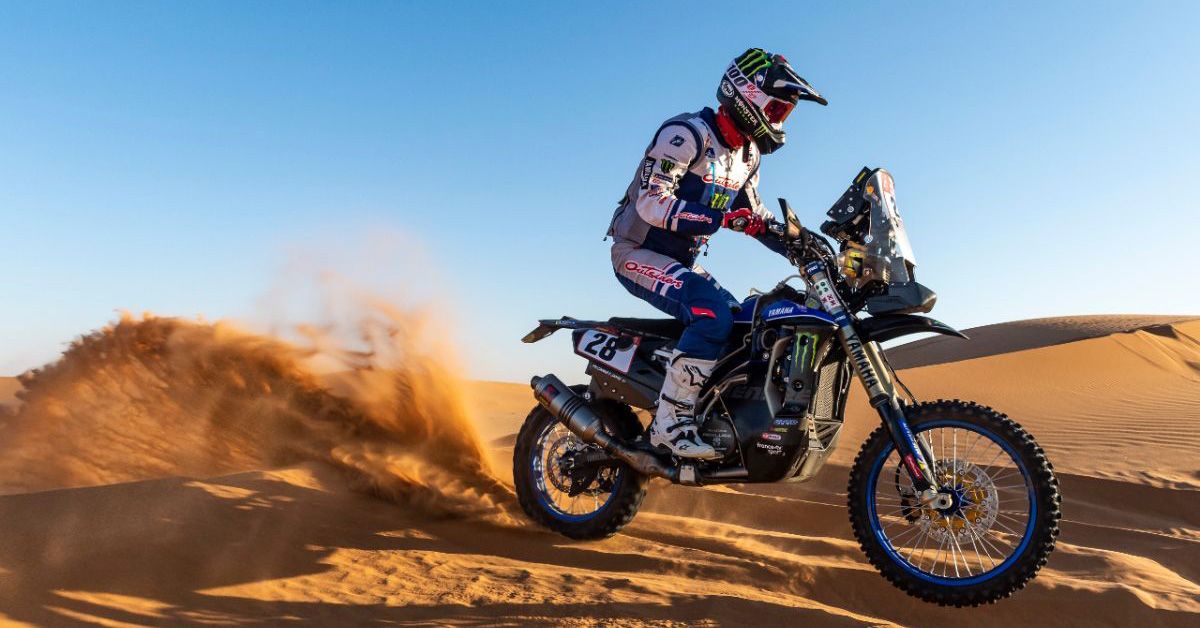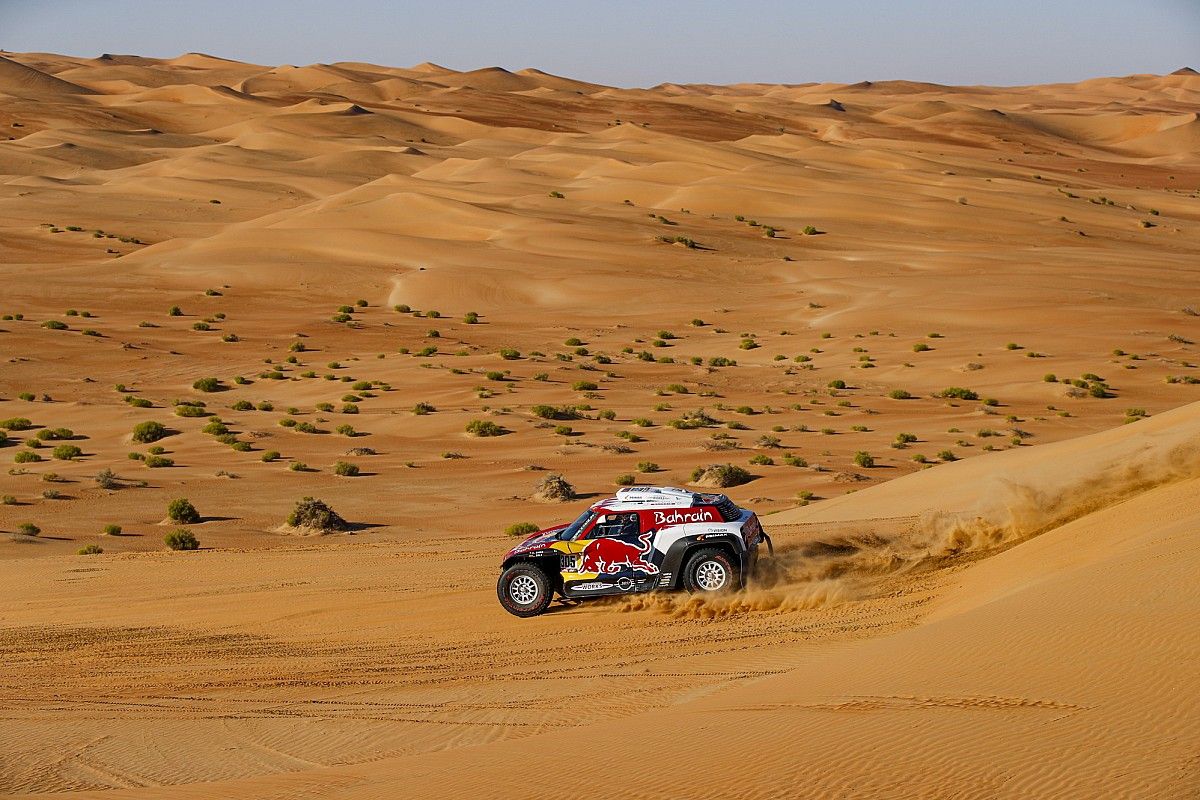 For more details and list of competitors, please go to the official DAKAR website. https://www.dakar.com/en/competitors