After one of the most unusual years of our lives, and for many, disastrous, one young man managed to get through all the hassles, issues and financial obstacles to take the British F4 Championship title of 2020.
We did hope the championship would have been claimed a bit earlier in the season but Luke, as usual, always likes to create good press and leave some very exciting newsworthy content in his wake.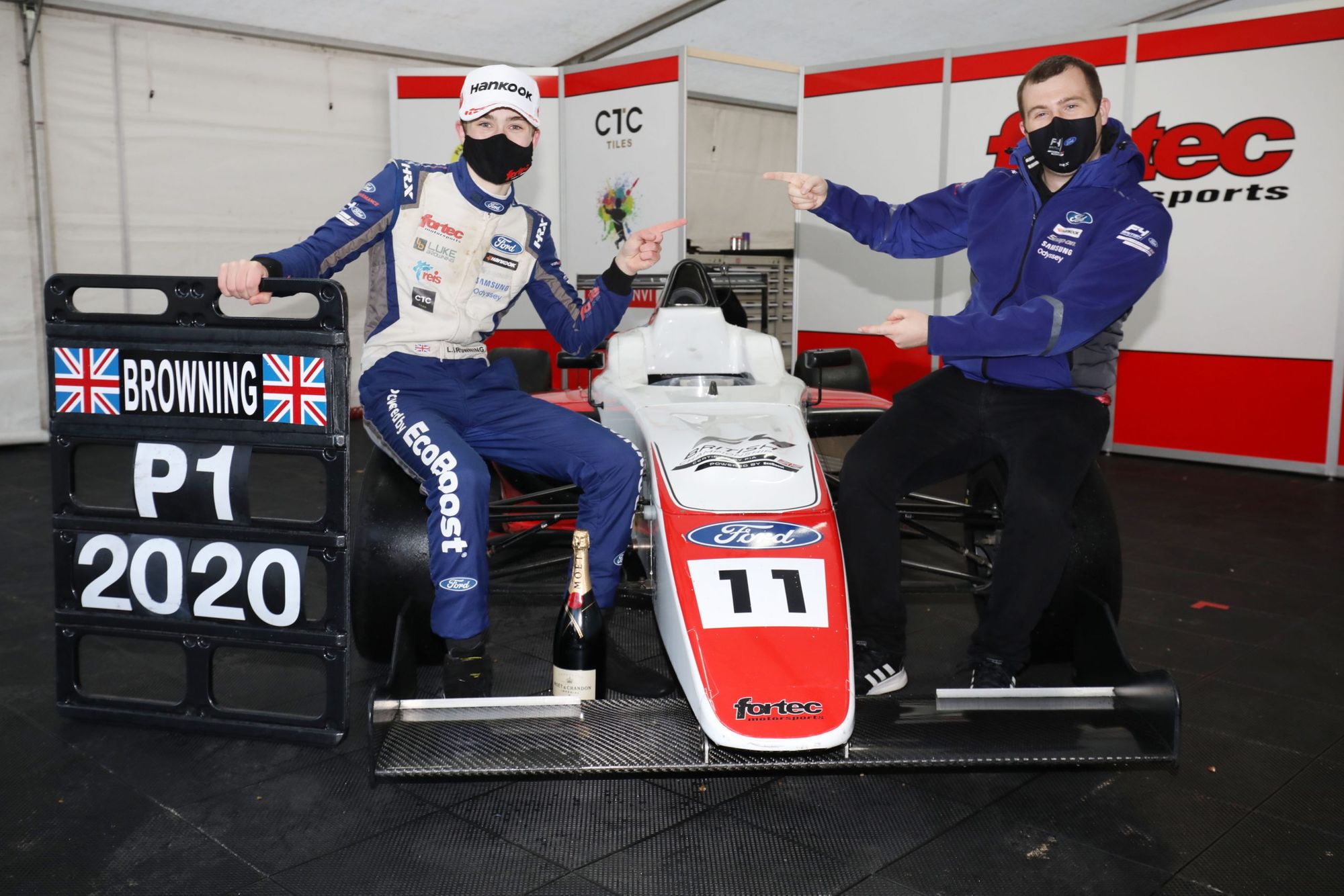 It all came down to "not only" the last race weekend of the season but the actual last race and at one stage, some people, especially Zak O'Sullivan, thought he Luke had lost the title.
But, and in ALL fairness, after Luke and a few others slipped off the circuit due to a oil spill, putting Luke in last place, the heavens opened and the race was cut short due to safety reasons, as the cars were in "slick tire" mode.
Luke had managed to keep his cool ( something he is pretty good at doing ) and retrieve several places back from his unfortunate position.  Enough places to earn him the right amount of points ( after ALL points were halved with the early stoppage) to keep him in overall P1 .  JOB DONE !!!!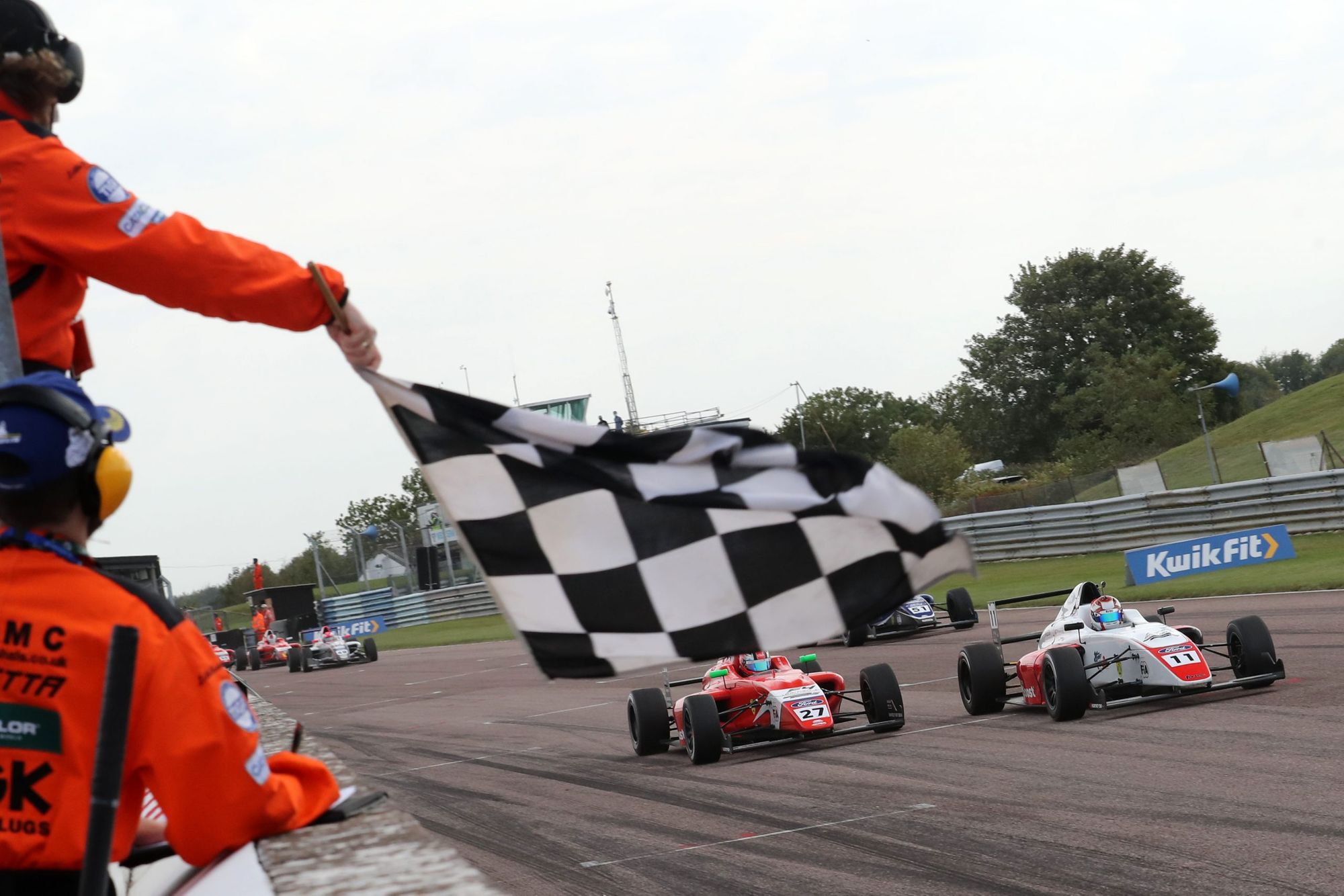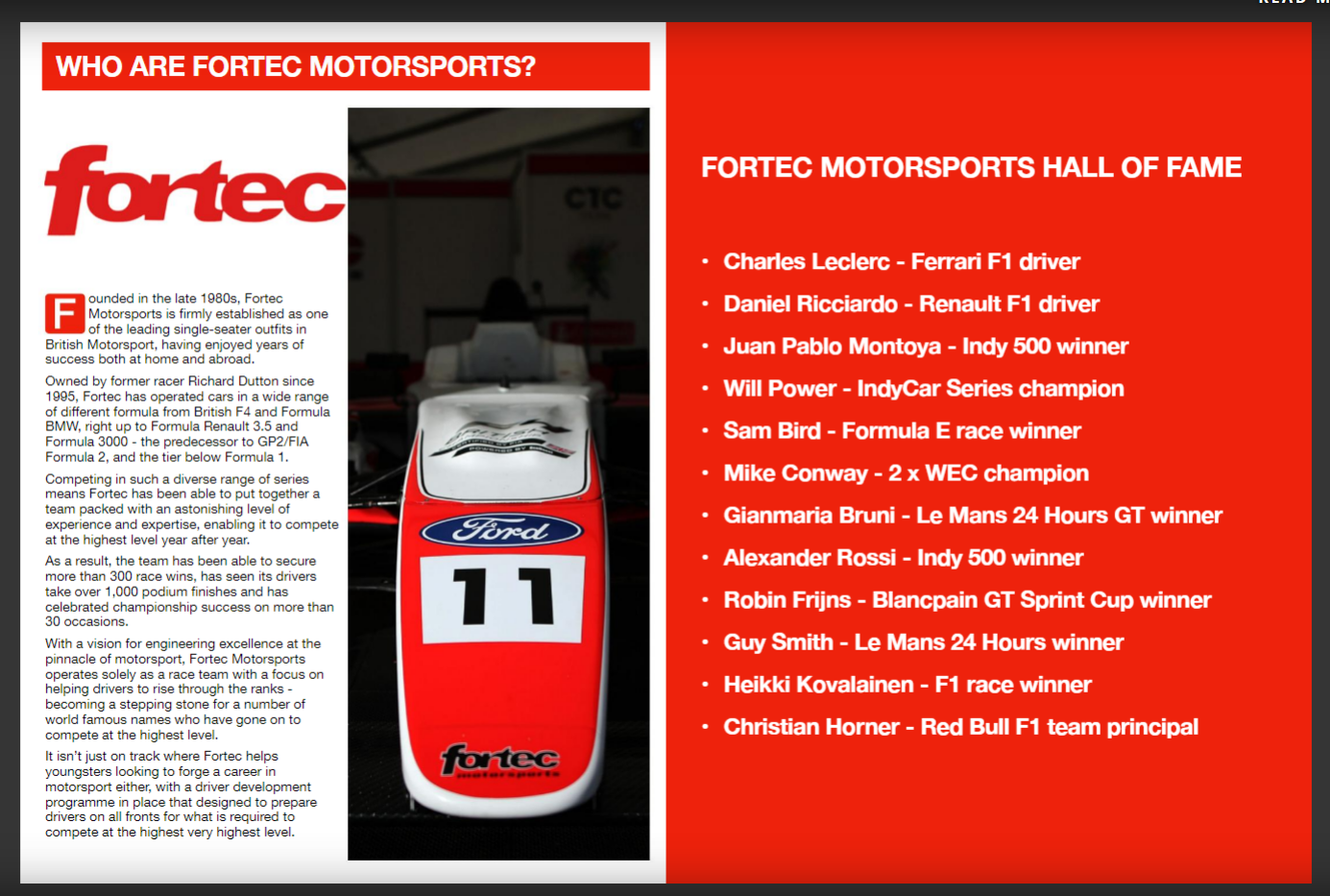 Luke Browning and Fortec Motorsports have now got their sites set on the British F3 Championships and joins a very esteemed list of Drivers in the process.
Everyone at Pitlane News wish him, his family and the team, all the best in the future and look forward to seeing them all trackside soon..  

SPONSORSHIP OPPORTUNITIES