Lewis Hamilton has been awarded a knighthood in the New Year's Honours list after securing his seventh World Championship title in 2020.
The British racing driver, aged 35, was already an MBE, which he received for services to motor racing in 2008 after winning the first of those record-equalling seven world titles.
Lewis now becomes the sixth Formula 1 professional to be knighted after Sir Frank Williams and F1 Team co-founder Sir Patrick Head and drivers Sir Stirling Moss, Sir Jackie Stewart, and Australia's Sir Jack Brabham to be knighted.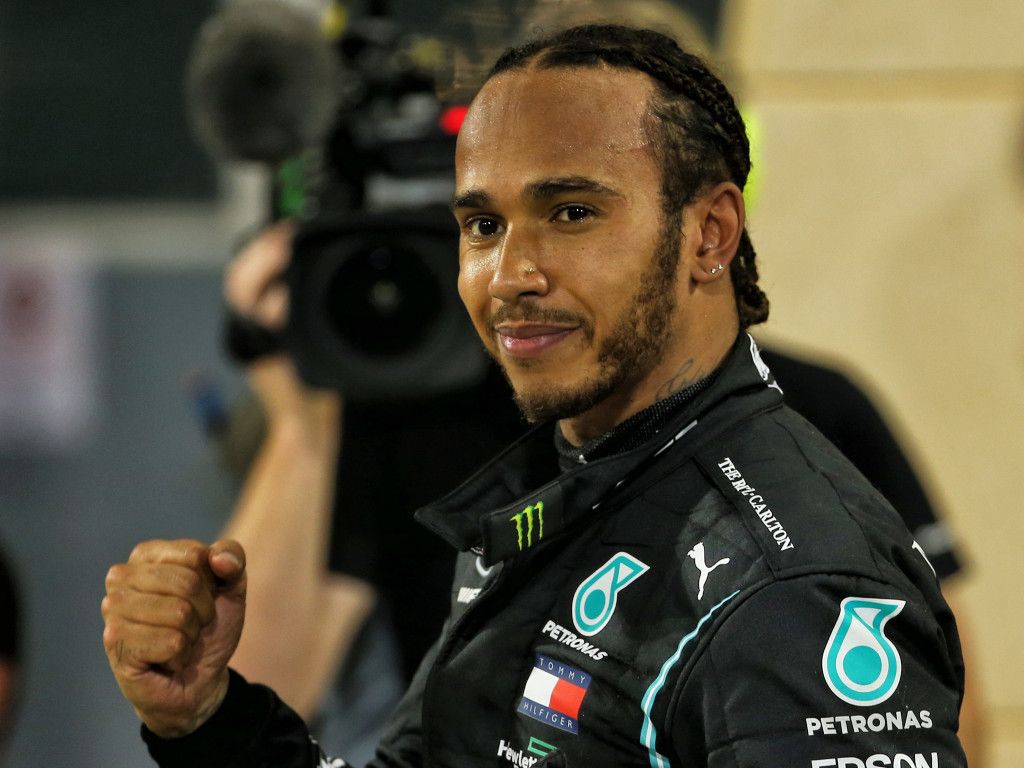 A report from the Daily Mail states that United Kingdom Prime Minister Boris Johnson has intervened to ensure Hamilton's knighthood was passed through by placing him on the 'Diplomatic and Overseas List'.
Lewis became the worlds most successful F1 driver this year when he claimed his 7th F1 Championship title and assisted his team, Mercedes AMG Petronas to reaching their 7th Constructors titles too.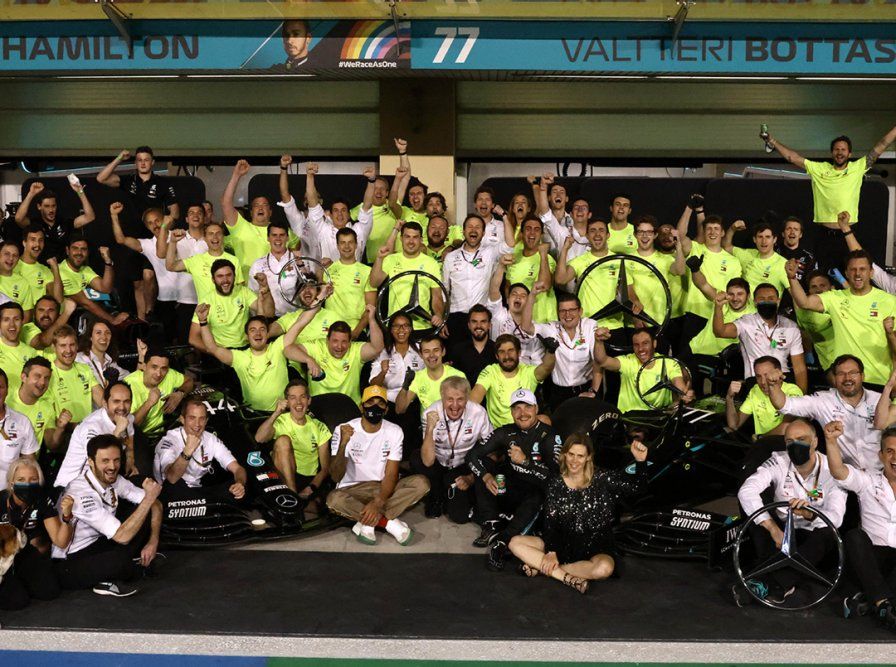 Lewis is the only driver not to have made his 2021 contract public as of yet but many are convinced that he will continue with Mercedes.
The Briton did, however, recently admit to Autosport that he is looking for a better work-life balance.
"I'm trying to find a balance. I like to live life day-by-day because you just never know when your days are up," he said
"And I've had people pass in my life who have said 'I was planning to do this and that and I ran out of time'. This year, I'd say more so than ever, there's been a huge focus on the present.
"However, yeah, I generally like to be forward-thinking – I'm so excited about what the future holds. But also, as I get older, I'm aware things take so much time to put in place.
"So if there's something I want to do, some things could take five to 10 years, maybe even more – I need to make sure I'm trying to strategically put the foundations in place now. But at the same time, [I'm] being present.
"I love my job, I love racing. [Even during] this difficult time, communicating with engineers and really trying to pick up on the nuances of what makes my sport and the technology we work with move.
"Everyone's on high alert with this whole COVID [thing] – the whole working environment has shifted. But at the core of it is racing, which we all love. And I'm so grateful I get to do that."