Its been a tricky start to this years "Ultimate" Endurance Rally in the Desserts of Saudi Arabia, with rain fall cancelling some stages, car "burn outs" in practice and some of the top Bike Riders, including Australia's Toby Price, losing their way in the early stages, dropping valuable time.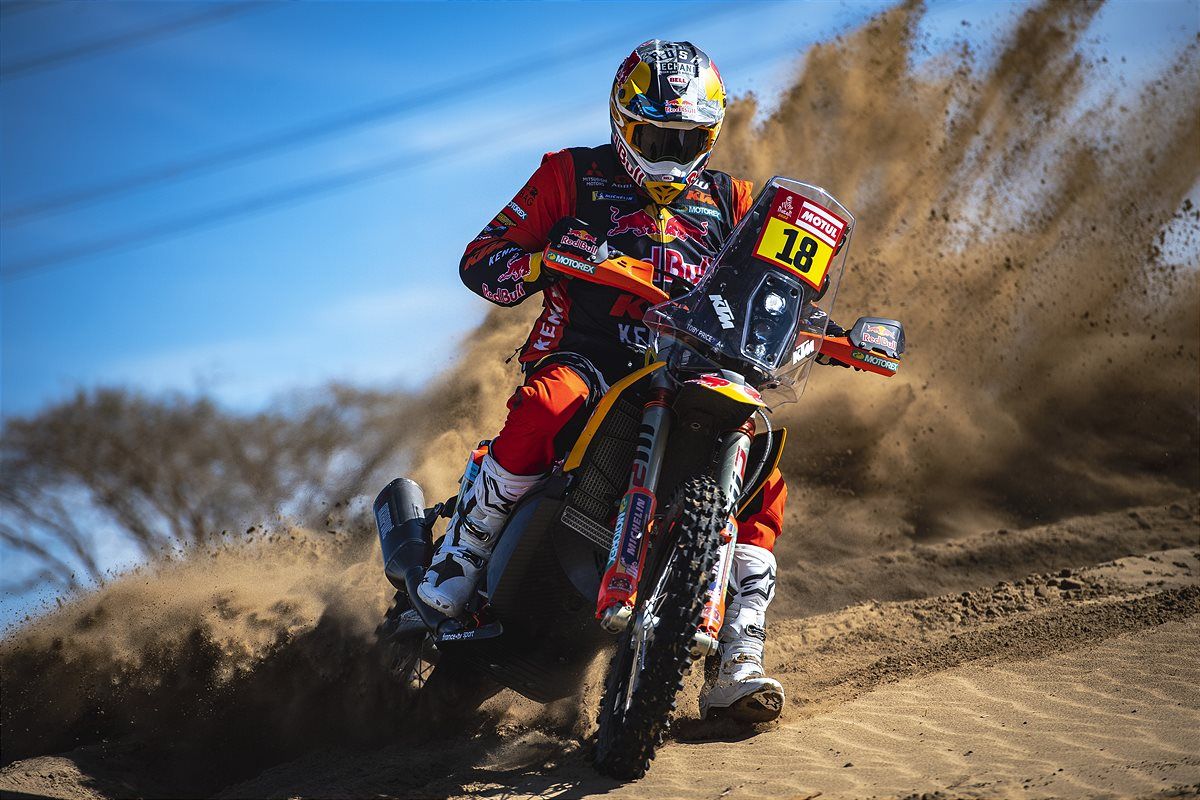 Albert Llovera, from Andorra, and a paraplegic since 18, got into some serious issues with his Truck team and hit the stage a little too fast, causing a roll and some worrying complications.  Medivac Chopper was on the scene quickly and all team members were eventually removed from the heavily bruised vehicle.
BIKES...
Australia's Daniel Sanders on the Works KTM, avoided the pack that got lost and leads both days with 2 wins but its very early stages and anything can happen in the Dakar.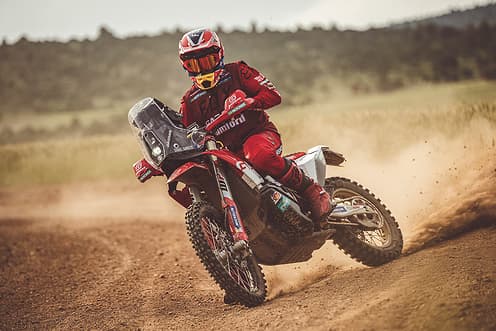 TRUCKS...
The Kamaz Teams , as usual, are setting the pace and Sotnikov and his team are currently out in front.  Prada Team are in third and Kamaz are all around them with 4 teams in the top 5. But no real unusual news there tbh.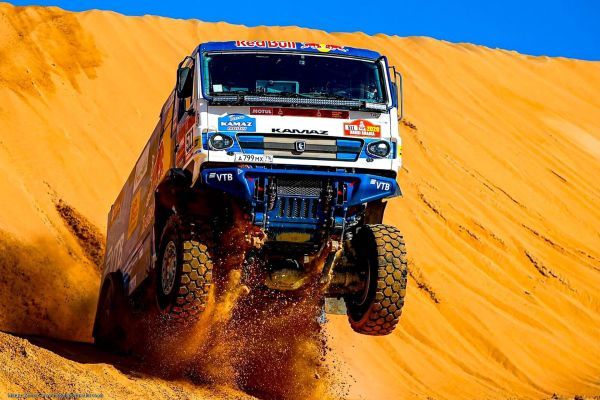 CARS...
More issues plagued the Prodrive team and Sebastien Loeb, "King of the Dakar" allowing his close rival Nassar Al Attiyah racing in the Toyota Gazoo Motorsport machine  to take the overall lead in this gruelling endurance race.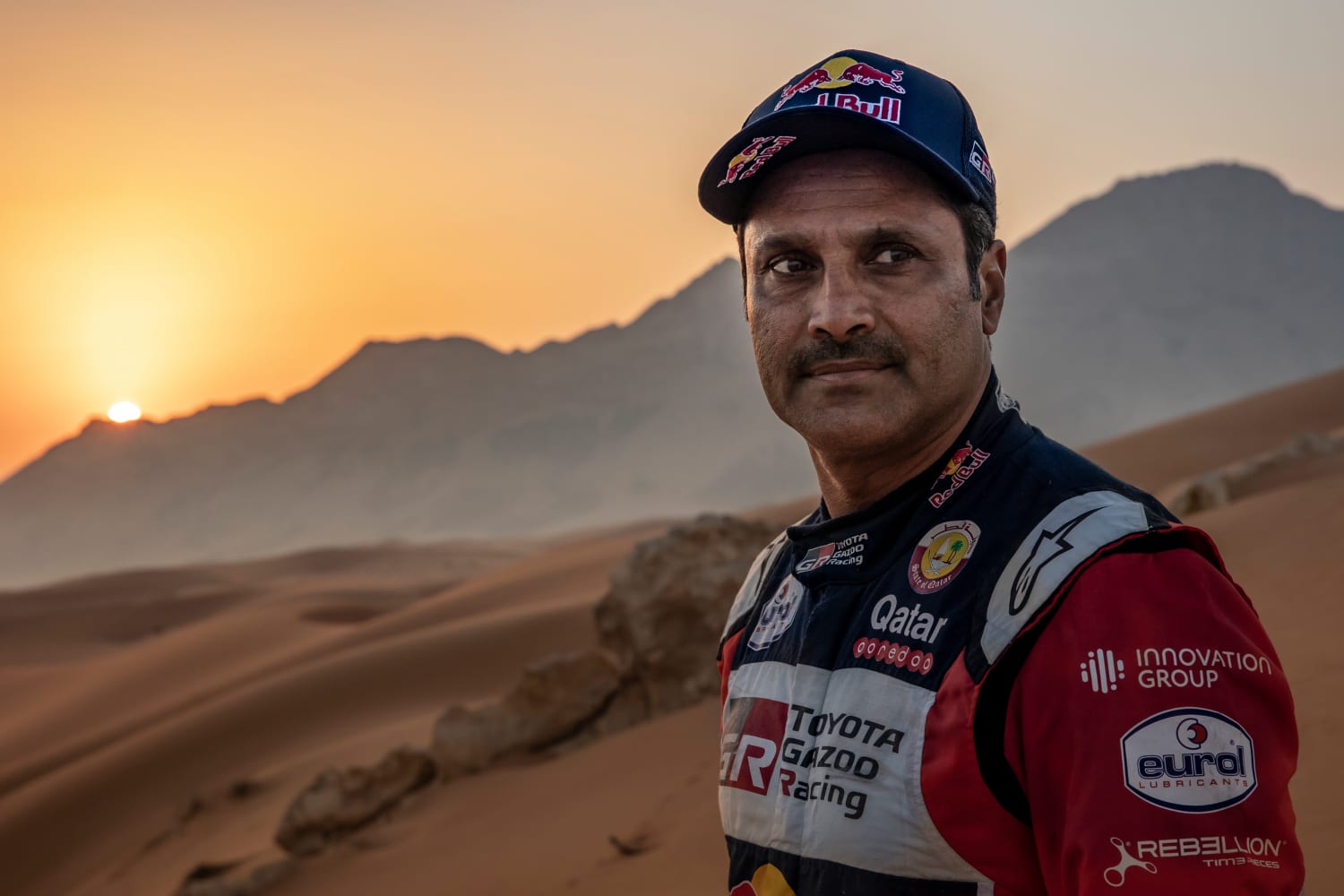 Car stage winner: NASSER AL-ATTIYAH / MATTHIEU BAUMEL (TOYOTA GAZOO RACING)
Bike stage winner: MASON KLEIN (BAS DAKAR KTM RACING TEAM)
Quad stage winner: LAISVYDAS KANCIUS (STORY RACING S.R.O.)
SSV stage winner: ARON DOMZALA / MACIEJ MARTON (CAN-AM FACTORY SOUTH RACING)
LWV stage winner: SETH QUINTERO / DENNIS ZENZ (RED BULL OFF-ROAD JUNIOR TEAM USA)
Truck stage winner: DMITRY SOTNIKOV / ILGIZ AKHMETZIANOV / RUSLAN AKHMADEEV (KAMAZ)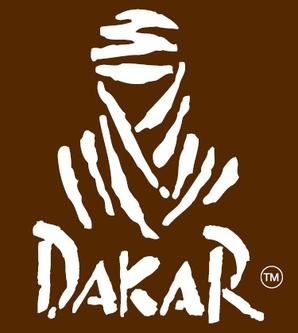 More information:
https://www.dakar.com
https://www.facebook.com/Dakar
https://www.twitter.com/Dakar
https://www.instagram.com/DakarRally
#Dakar2022