*Jimmy Broadbent has signed his contract for a second year with Praga
With no previous real-life racing experience, Jimmy secured two race wins and was crowned Britcar Rookie of the Year in 2021

*Jimmy will drive a new factory R1 in the Praga Cup 2022 with his racing partner to be confirmed in the near future

*Fans can relive Jimmy's first year with Praga on his YouTube channel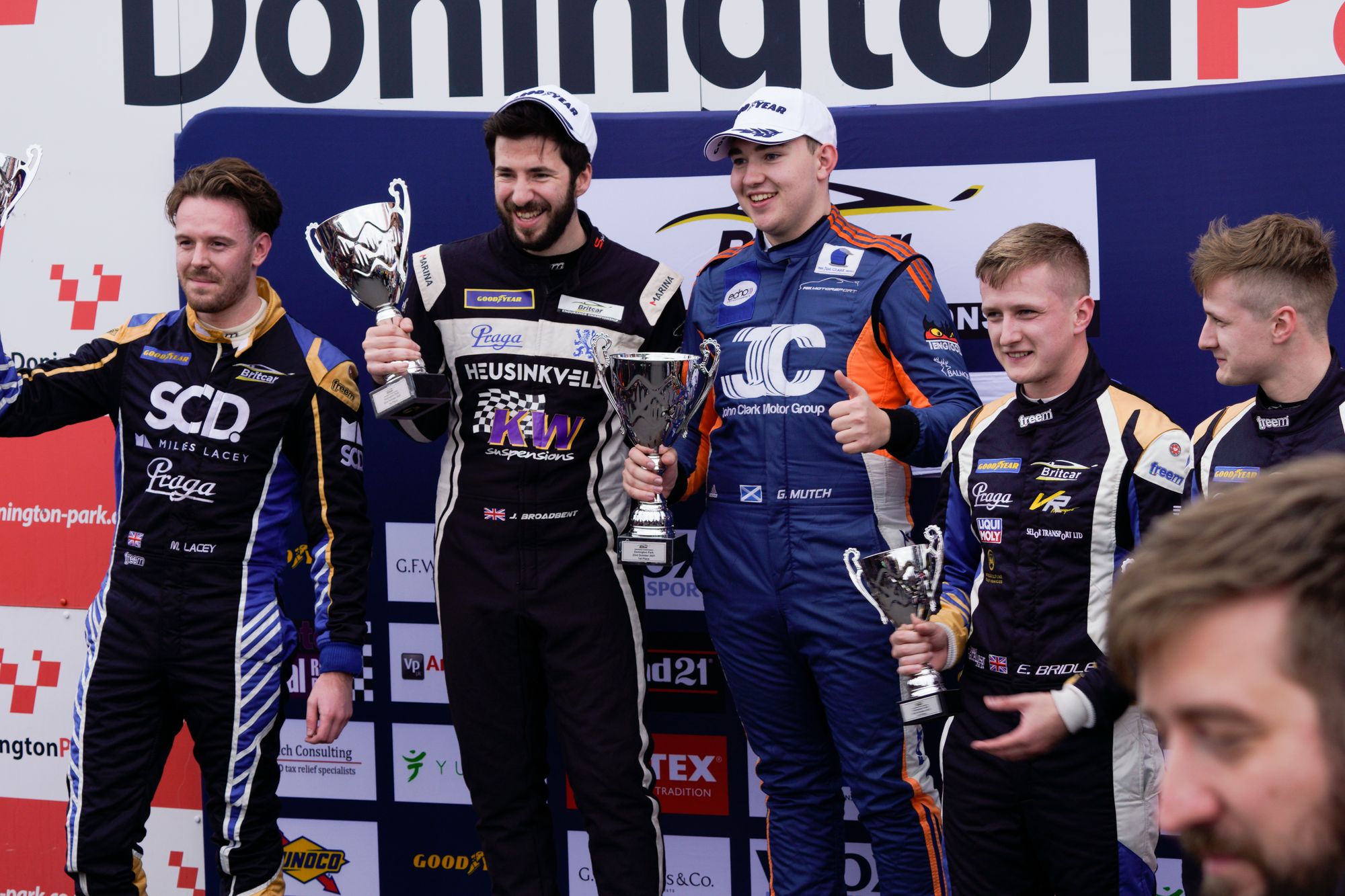 Thursday 23rd December 2021, Prague/Manchester - Praga Cars UK and Jimmy Broadbent today confirm that the famous gamer and now racer has re-signed with Praga for 2022 and will compete in the inaugural Praga Cup one-make series.

Jimmy joined the Praga racing team at the start of this year as part of the Guest Driver programme, Praga's initiative to make racing more accessible to new drivers, and went on to become one of the biggest success stories of Praga's 2021 racing season.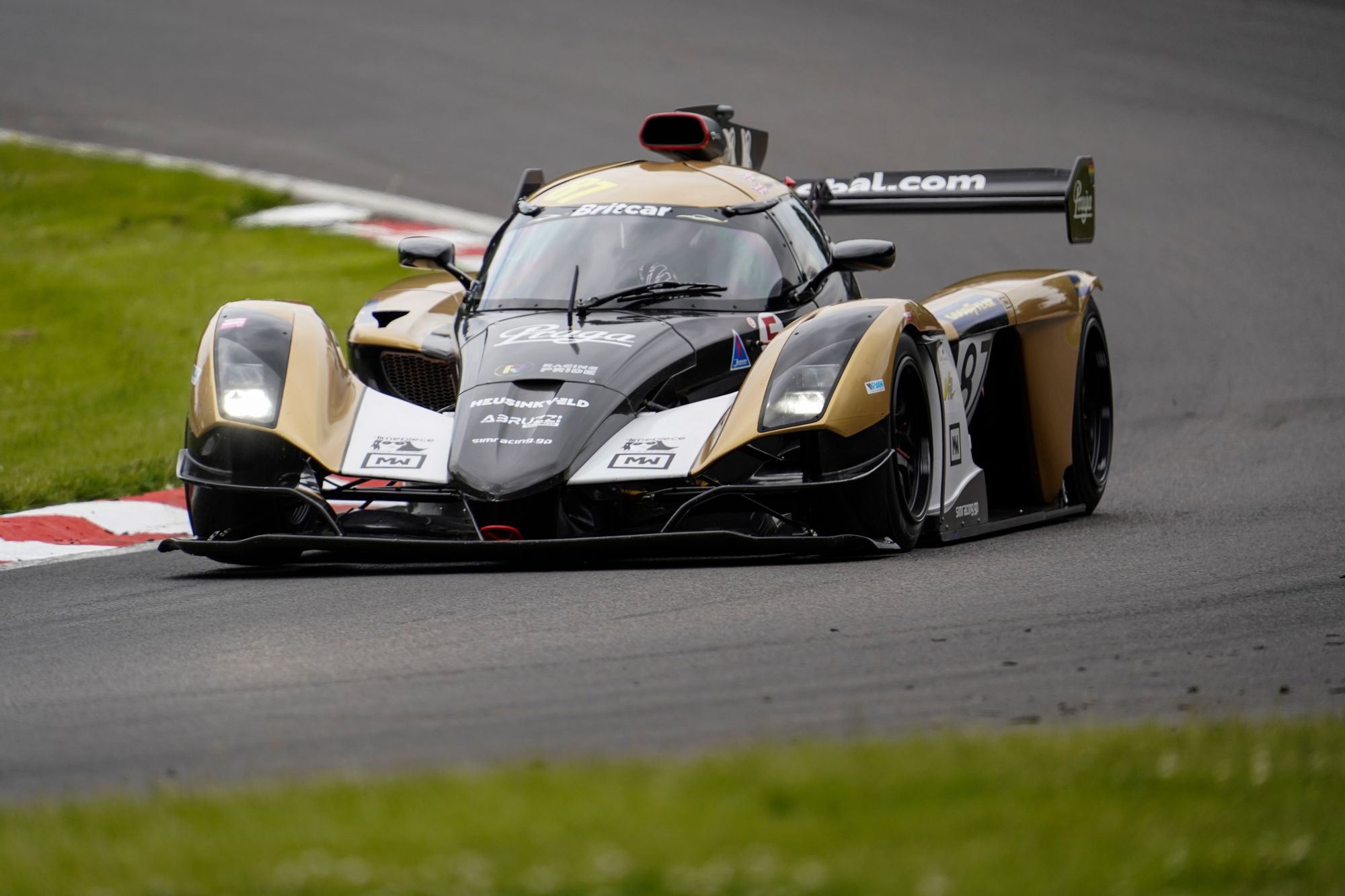 Driving the Praga R1 known as 'Goldie' in the Praga Class of the Goodyear Britcar Endurance Championship 2021, Jimmy started the season paired with Jem Hepworth, before pairing with his racing mentor, Gordie Mutch, for the final Round at Donington Park in October. Despite starting the season with no prior racing experience, Jimmy finished the season with two spectacular race wins,
taking the title of Britcar Rookie of the Year.

Furthermore, Jimmy's six-figure social media subscribers followed the highs and lows of his journey from sim racer to race winner totalling almost 7 million views for his motorsport related content in 2021.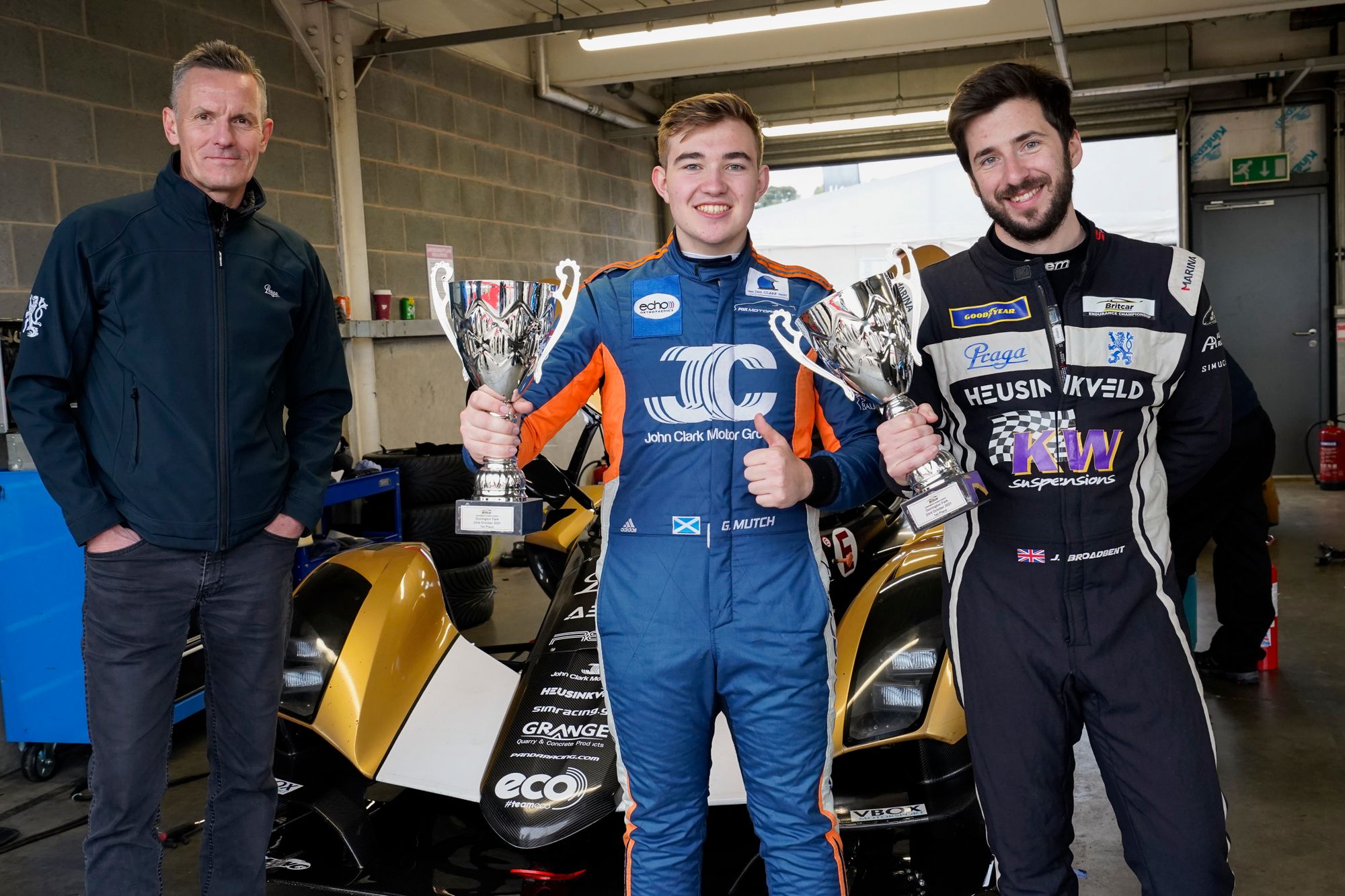 In 2022, Jimmy will return in a new factory R1 in the Praga Cup 2022 with his racing partner to be confirmed in the near future.

Mark Harrison, Managing Director, Praga Cars UK, said: "At the end of the racing season Jimmy made it clear he wanted to come back and compete with us again. It was always the intention to build up our novice drivers over the first year and then cement their experience as professionals through a second season. We are really pleased with Jimmy's attitude and performance this season, but he'll continue to
face new challenges in 2022 as he, rightly, targets podiums every Round. Because the majority of the cars on the grid will be private cars due to the increased demand from drivers to compete, we can't wait to see Jimmy continue to grow and progress in the R1."

Jimmy Broadbent said "I'm really excited to be continuing with Praga. I finished this season with two wins at Donington just as I was hitting my stride, so I can't wait to be back in the R1 to build on everything I learned and keep improving to bring home more silverware. Thanks to Praga and everyone involved for taking a chance on me and supporting my development as a driver."

The Praga Cup 2022 will start on March 12th and 13th at Silverstone Circuit.
Watch Jimmy's journey from sim racer to R1 driver in the Praga documentary series on YouTube here:

Sales contact:
Vincent Randall
VR Motorsport
vincent.randall@vrmotorsport.com
+447733127655
Sponsorship contact:
Lisa Porter
Marketing and Events, Praga Cars UK
lisa.porter@pragacars.com
+447709428323