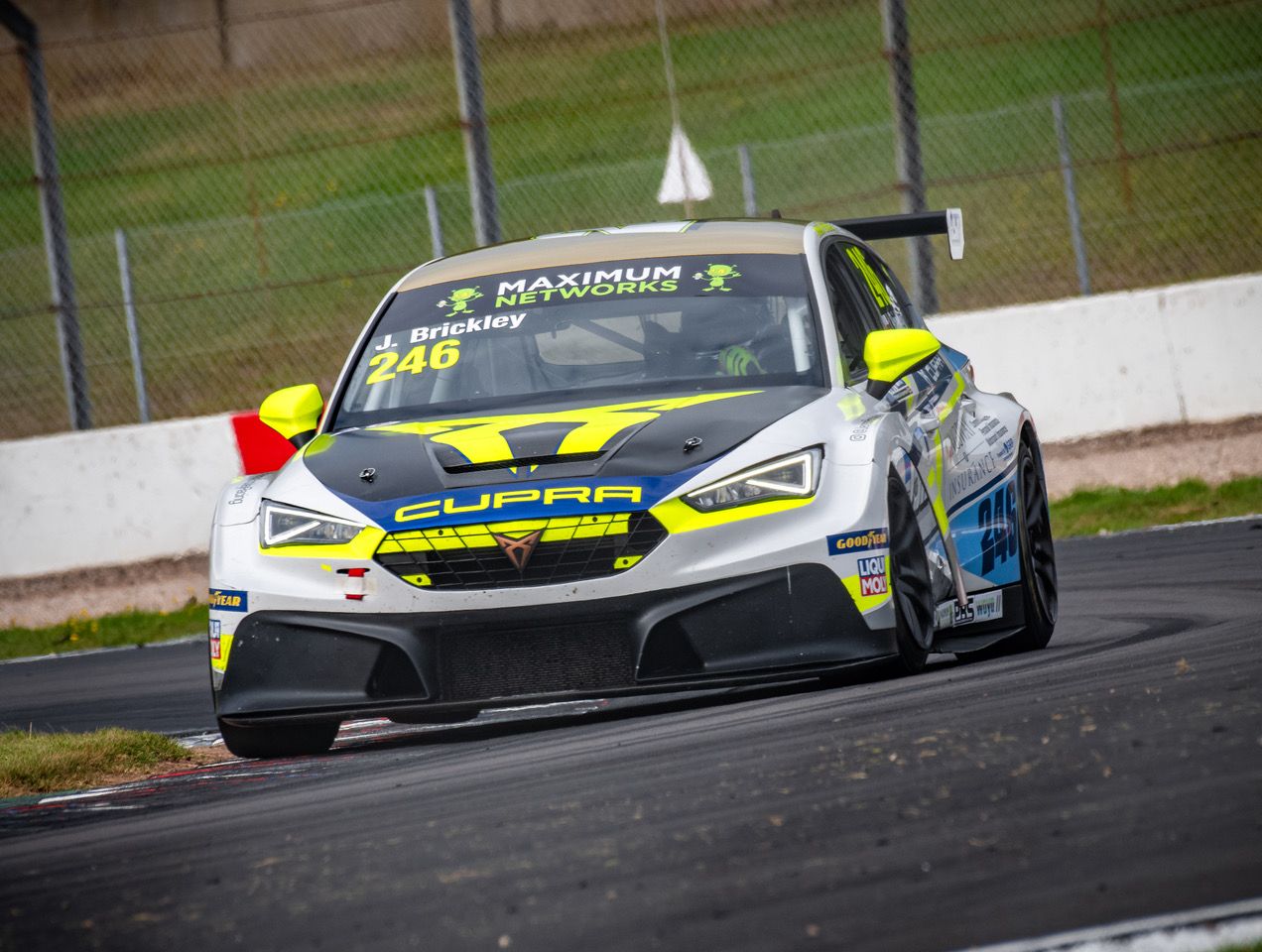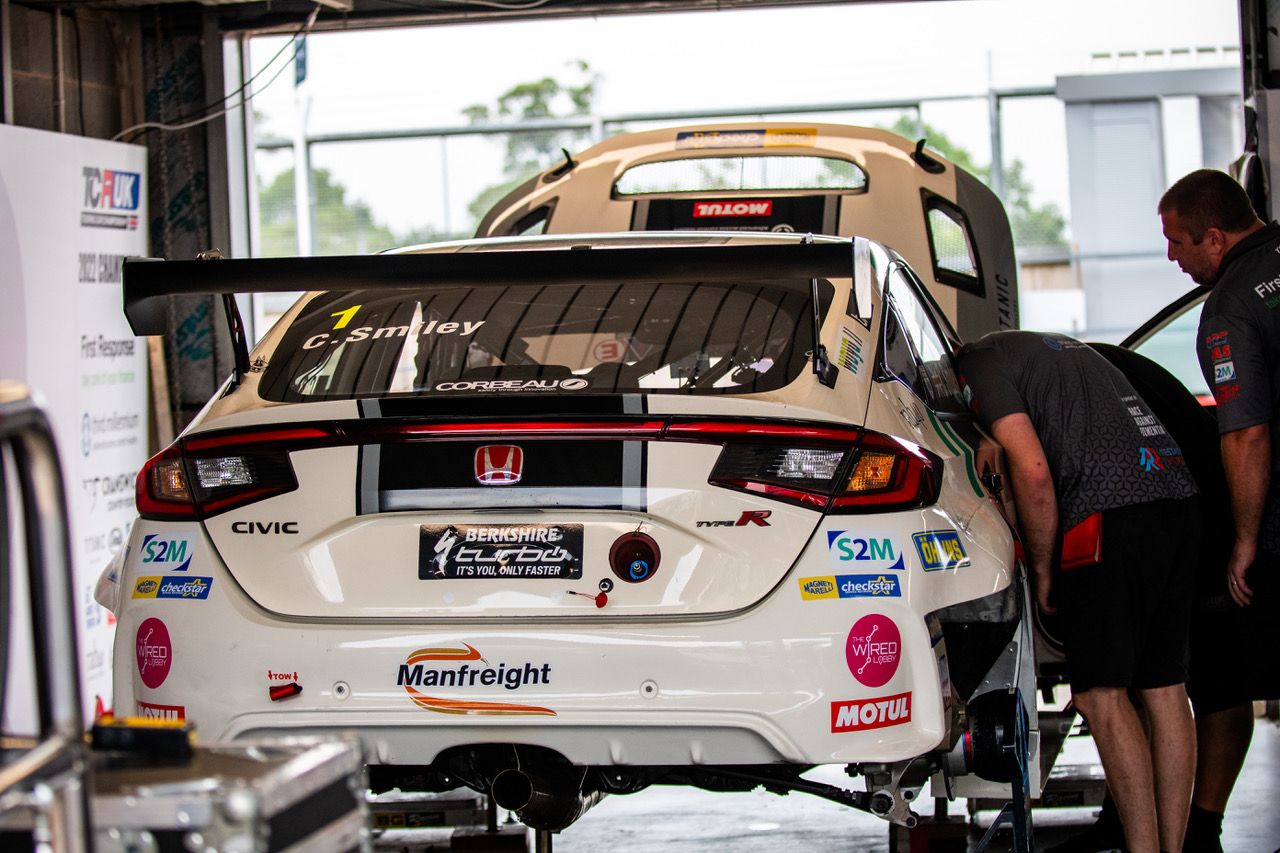 Buckle up, racing fans, because we've got all the thrilling details from the action-packed race day at Donington Park! The scorching heat and looming threat of thunder and heavy showers might have scared off some spectators, but true racing enthusiasts know that nothing can keep us away from the adrenaline-fueled excitement.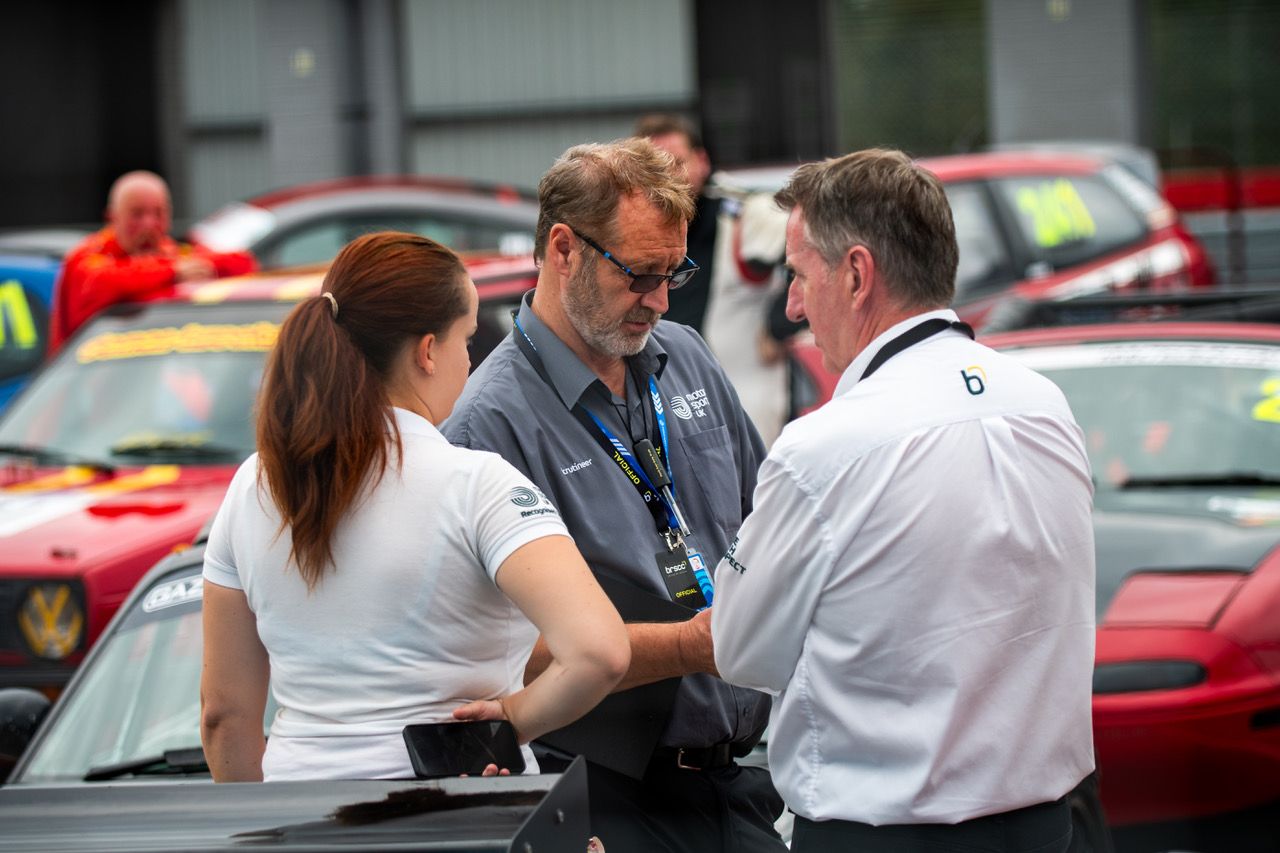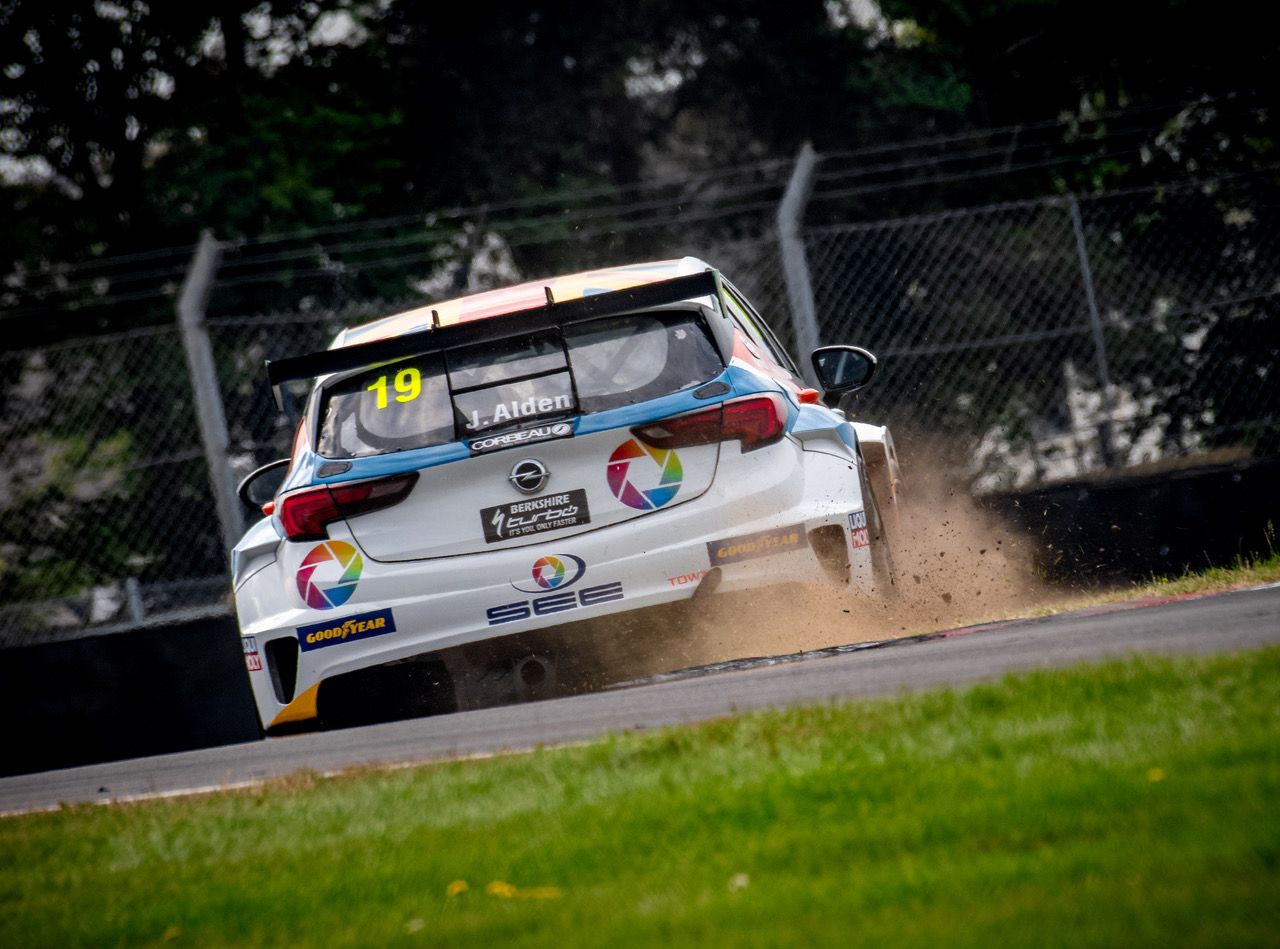 Following the exhilarating event at Silverstone just three weeks ago, we found ourselves at the East Midlands National circuit for rounds 12 and 13. Carl Boardley, the current championship leader, was looking to maintain his stronghold on the top spot after securing his fourth win of the season at Silverstone. With a staggering 45-point lead, Boardley's CUPRA Leon Competición, run by his own team in collaboration with Hart GT, was the car to beat this weekend.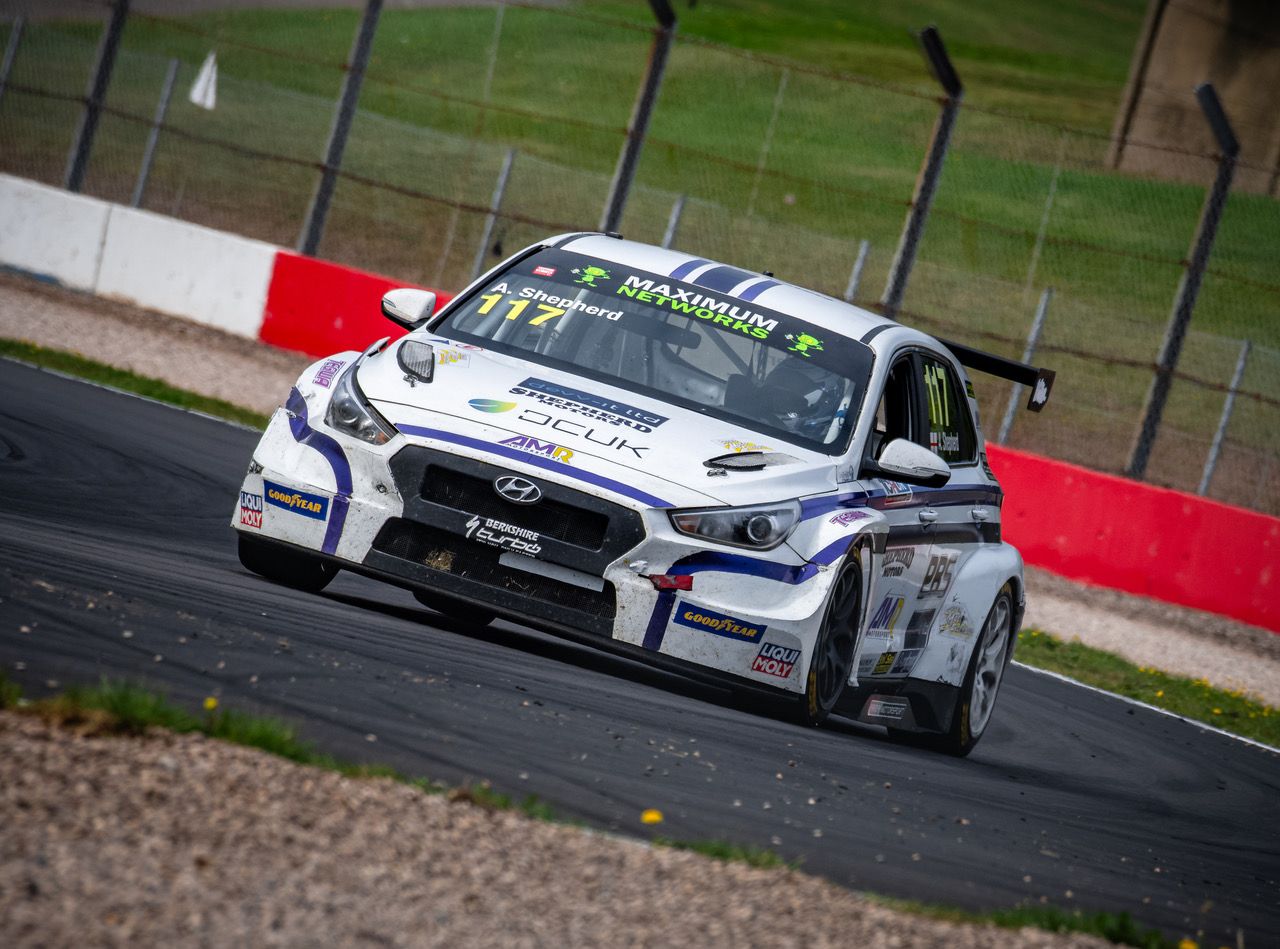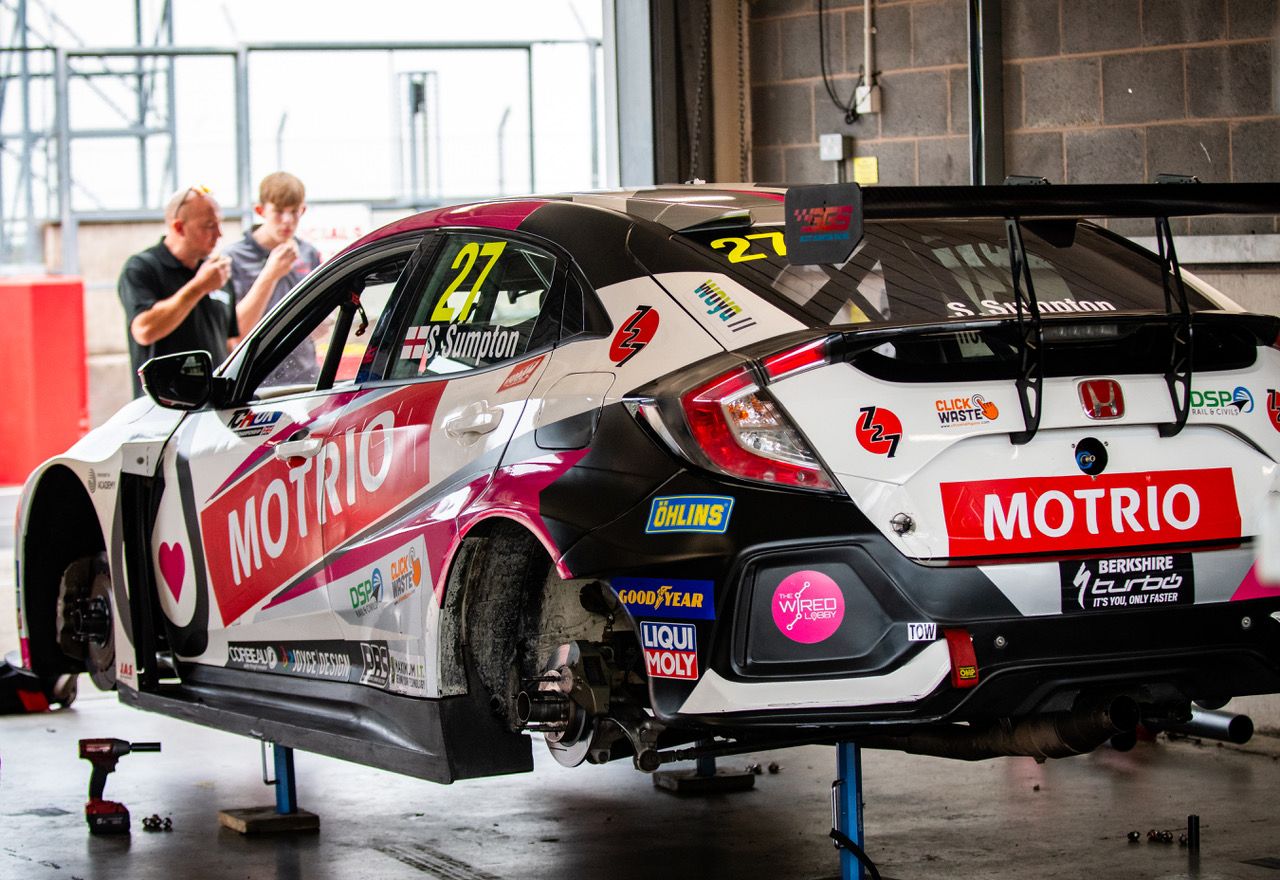 However, with the added challenge of carrying 30kg of compensation weight, the competition was keen to close the gap. Reigning champion Chris Smiley, aboard the new Honda Civic Type R FL5, found himself in ninth place after a disappointing season. But who doesn't love an underdog story? Smiley was determined to show his mettle on the track and make a dramatic comeback.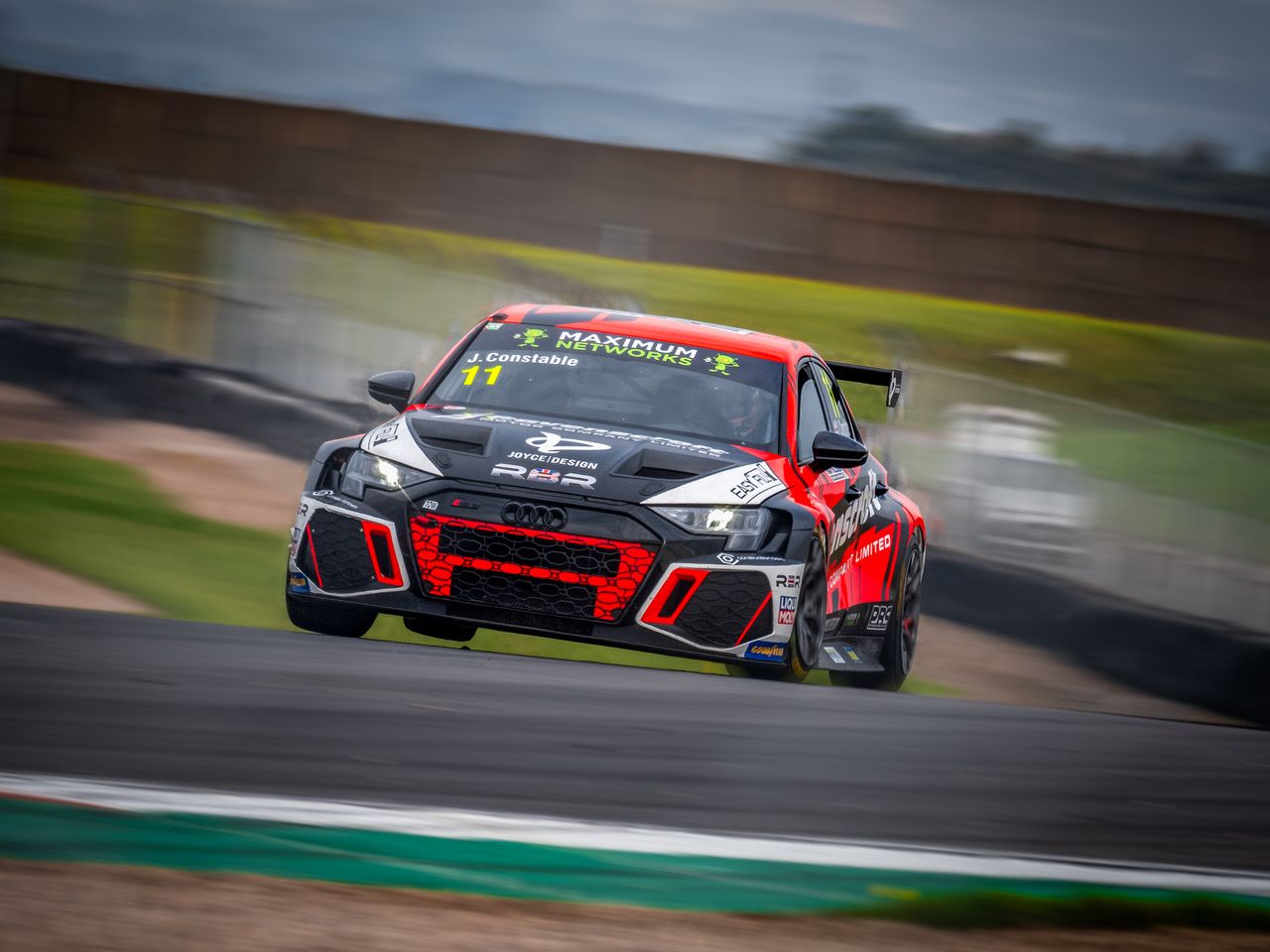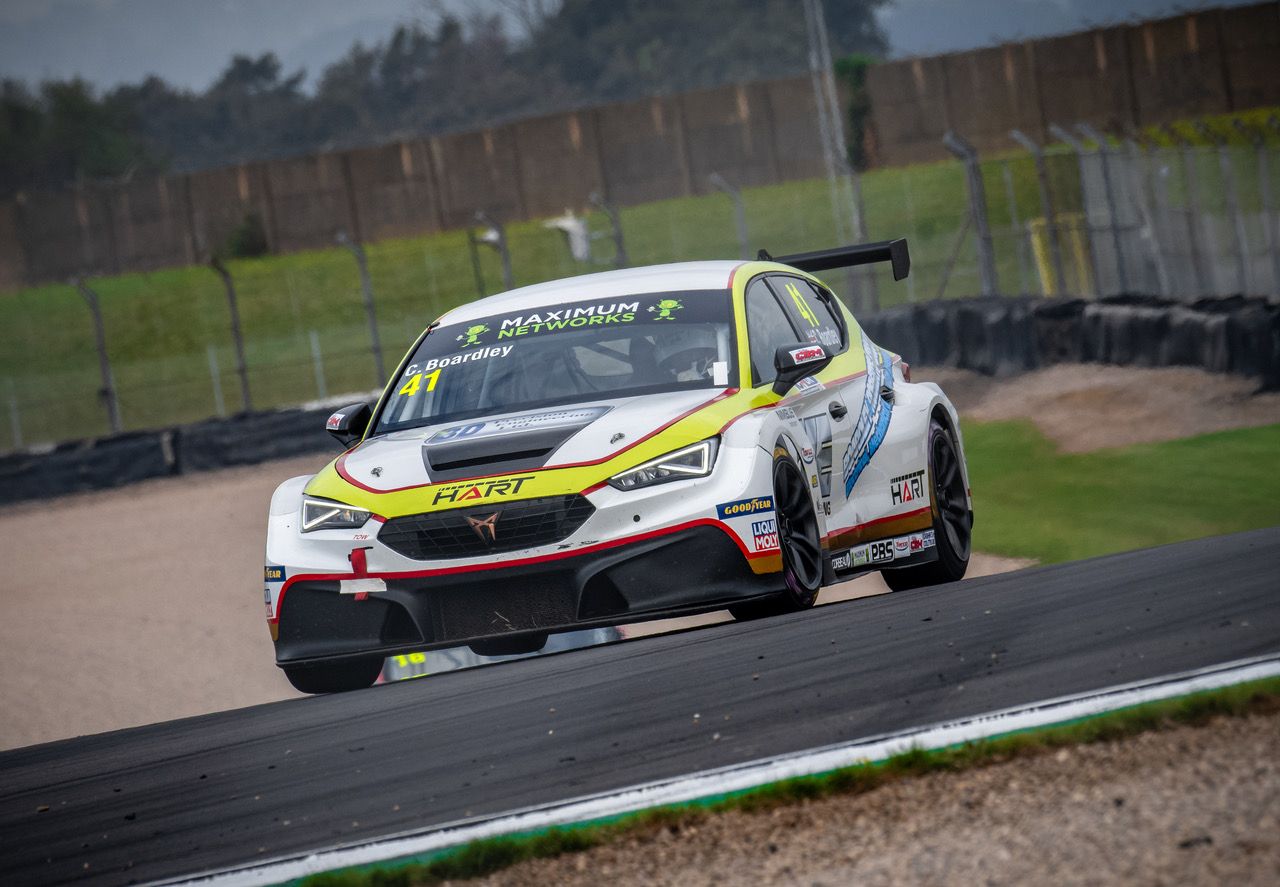 The first race saw Adam Shepherd Racing crowned the winner, although that victory didn't come without controversy. Jenson Brickley, initially declared the winner, was slapped with a one-place penalty for overtaking under Safety Car Conditions. Jac Constable, showcasing his skills in his powerful Audi RS3 LMS TCR Gen2, claimed the final podium spot. The race was an absolute nail-biter, with constant battles for position and heart-stopping moments that had us on the edge of our seats.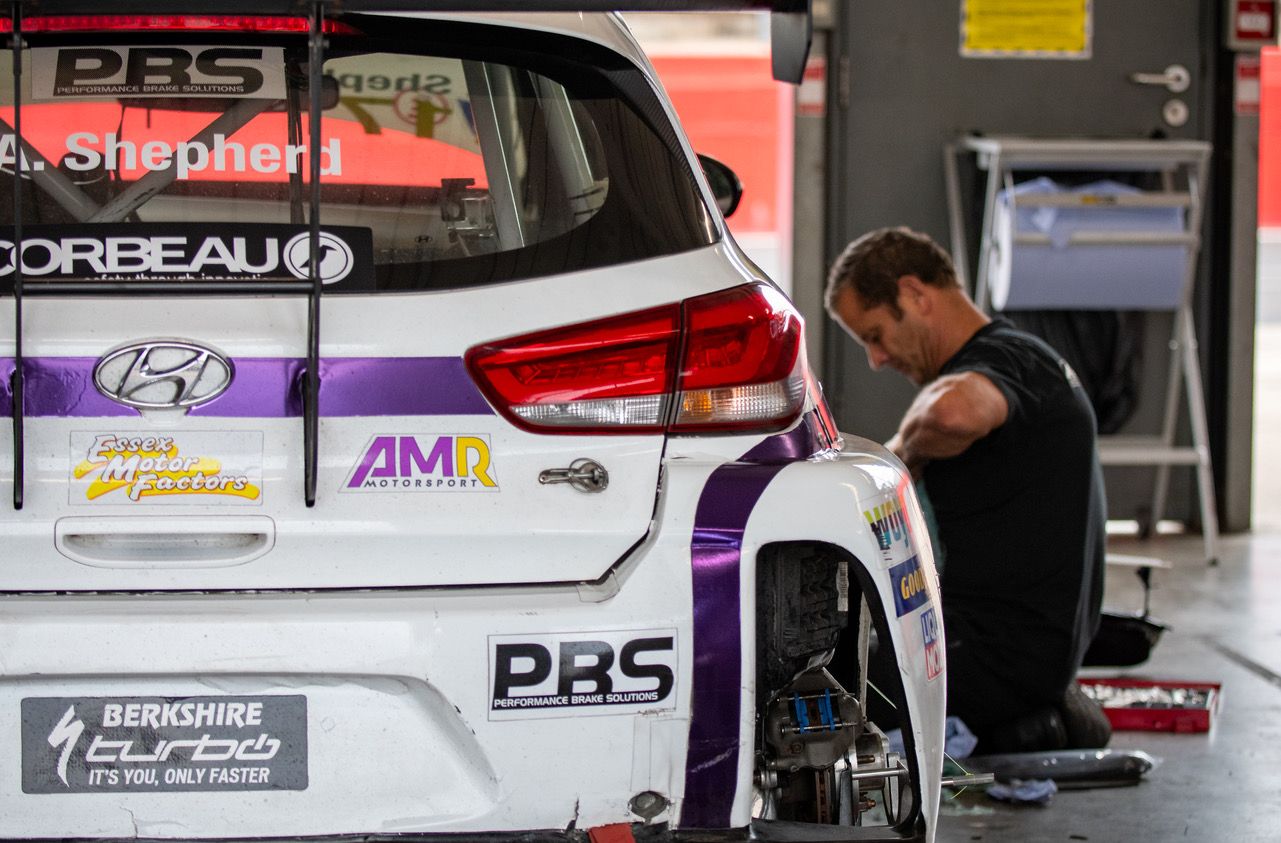 Race two brought with it more surprises and drama. Alistair Camp of Pro Alloys Racing emerged victorious, but not before a post-race uproar. Brad Hutchison Racing and Chris Smiley were both disqualified for failing post-race ride height checks. This turn of events catapulted Adam Shepherd Racing's team to second and third place, with Alex Ley rounding out the podium. The unpredictability of the day's events had us all pumped up and anxiously awaiting the final rounds.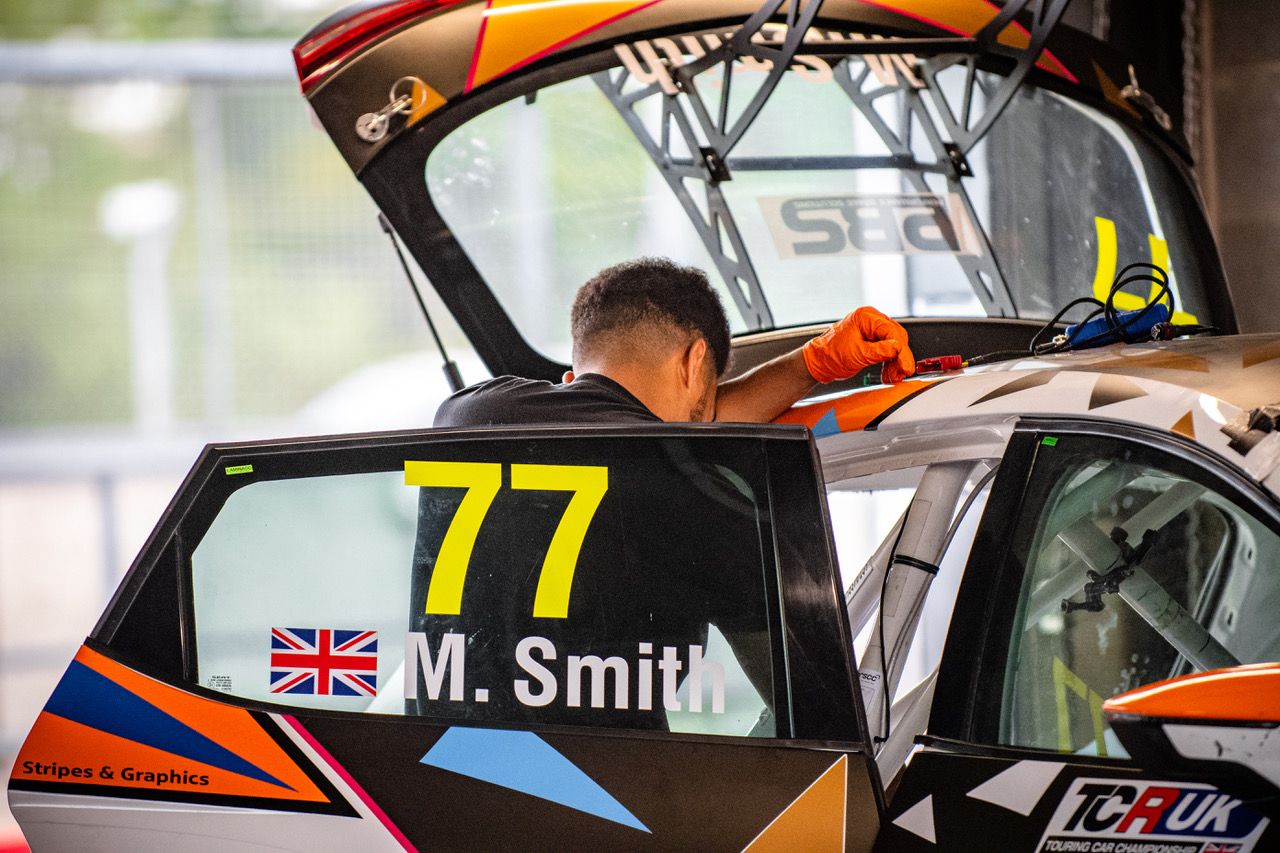 With just one more stop at Brands Hatch for rounds 14 and 15 on the weekend of October 21st and 22nd, the tension is palpable. Will Boardley maintain his dominance and secure the championship title? Or will we witness a thrilling upset from the likes of Smiley or one of the other talented drivers on the grid?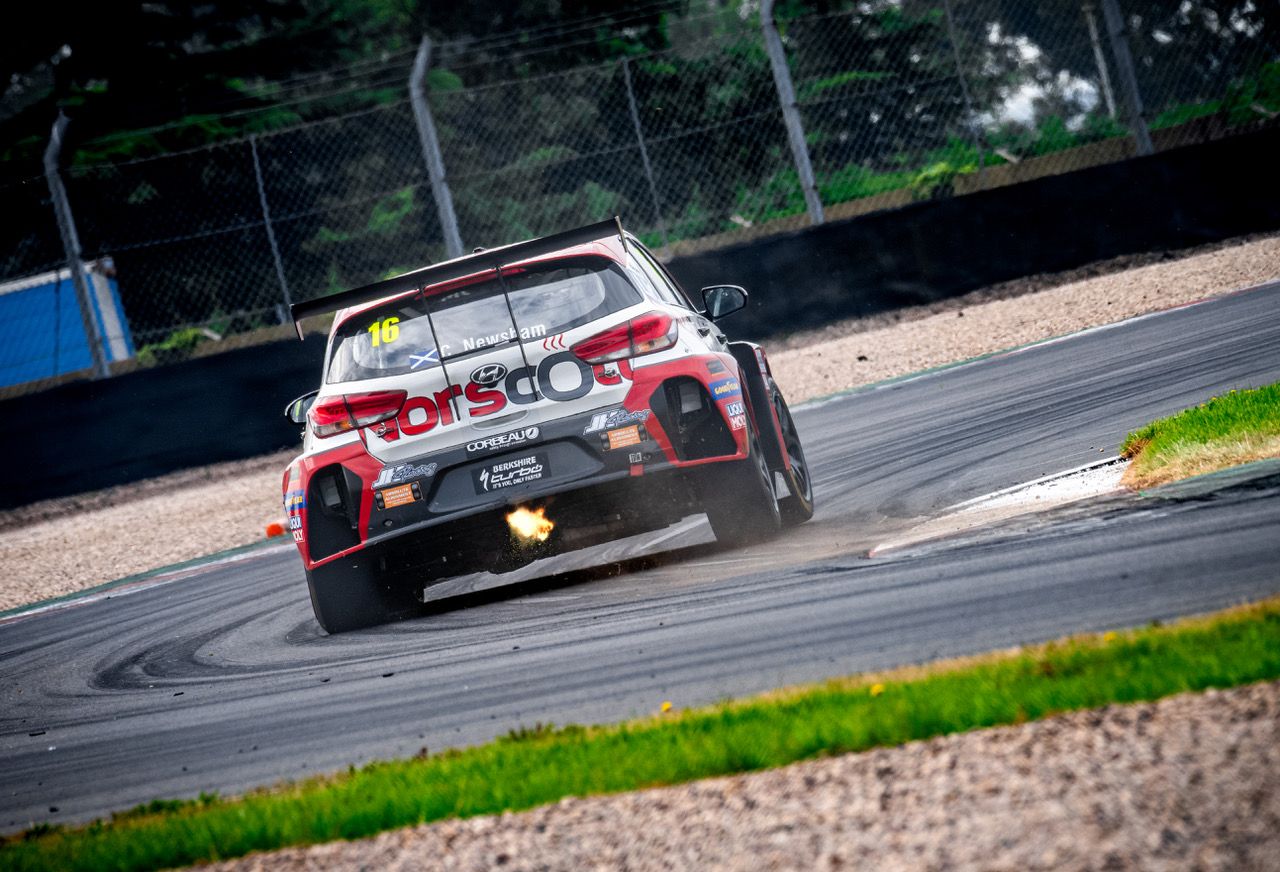 Whatever the outcome, one thing is for sure – the upcoming racing weekend promises to be a heart-stopping, adrenaline-pumping thrill ride that will keep us all at the edge of our seats. So grab your popcorn, buckle up, and get ready for the roaring engines, screeching tires, and breathtaking manoeuvres that only the world of motorsport can deliver. Let the countdown to Brands Hatch begin!
IMAGES by Phil Baines Photgraphic
WRITTEN by Alice Ingram
ARTICLE SPONSORED BY RALLYSTORE EU