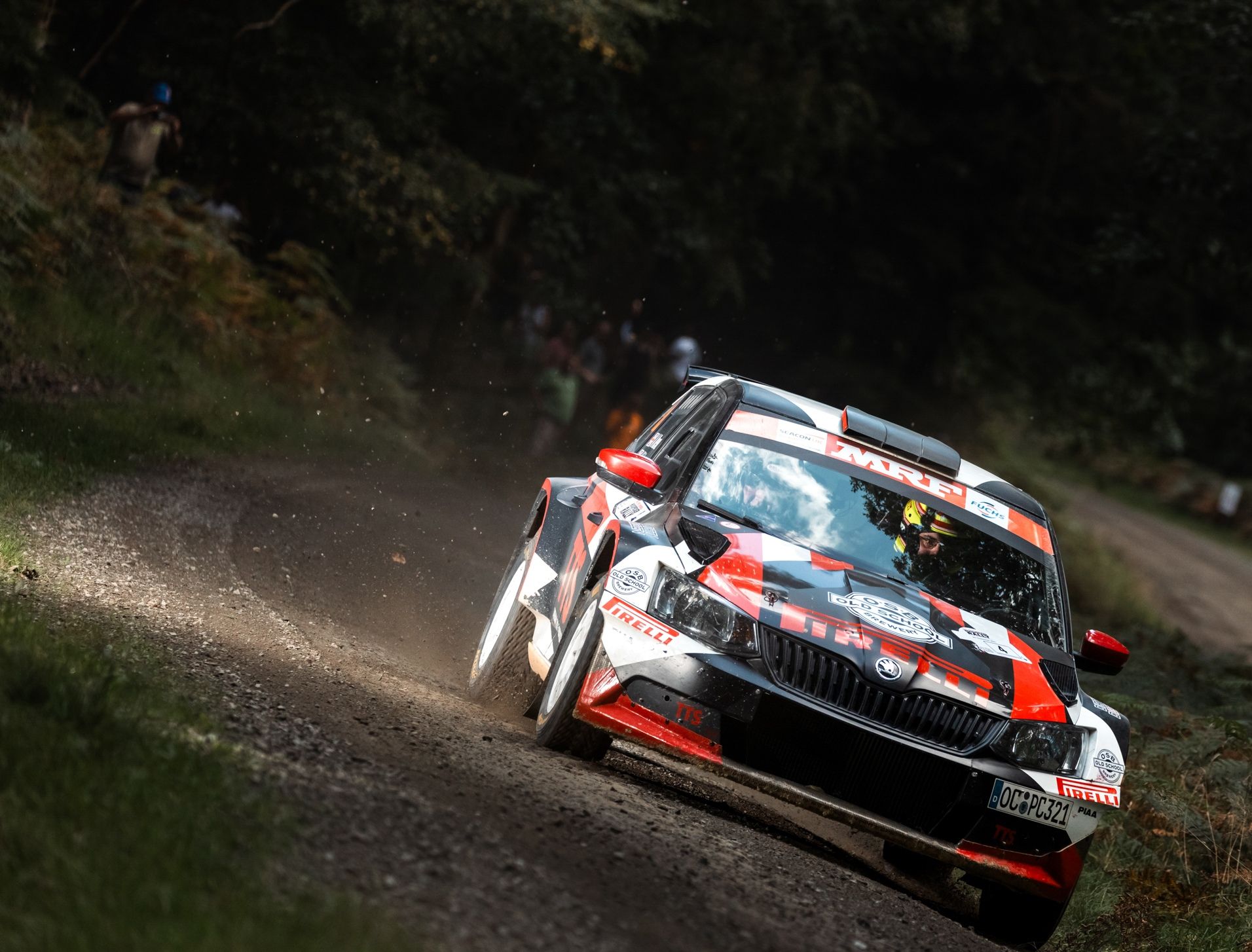 In a heart-pounding showdown in the scenic town of Ludlow, Wales, Arron Newby secured a thrilling victory at the Phil Price Memorial Woodpecker Rally on September 9, 2023. Piloting his Skoda Fabia R5 alongside co-driver Jamie Edwards, Newby emerged triumphant, keeping his MRF Tyres BTRDA Rally Series title aspirations very much alive.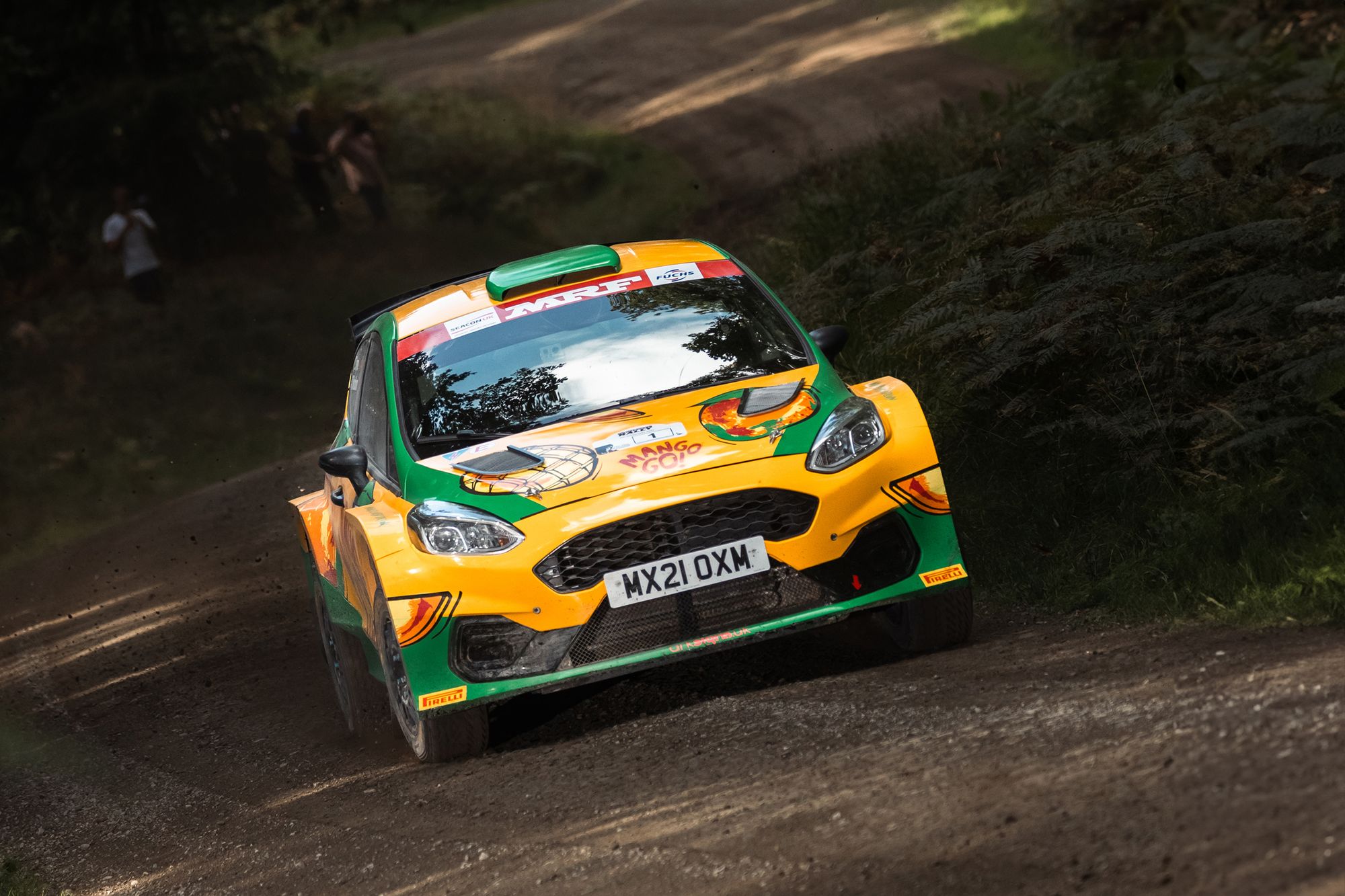 Throughout the rally's eight intense stages, Newby and his co-driver were locked in a fierce battle with Elliott Payne and Tom Woodburn. The competition was relentless, with both teams pushing the limits of their skill and machinery. However, it was the Skoda Fabia R5 of Arron Newby that ultimately claimed victory, crossing the finish line with a mere three-second advantage over their rivals.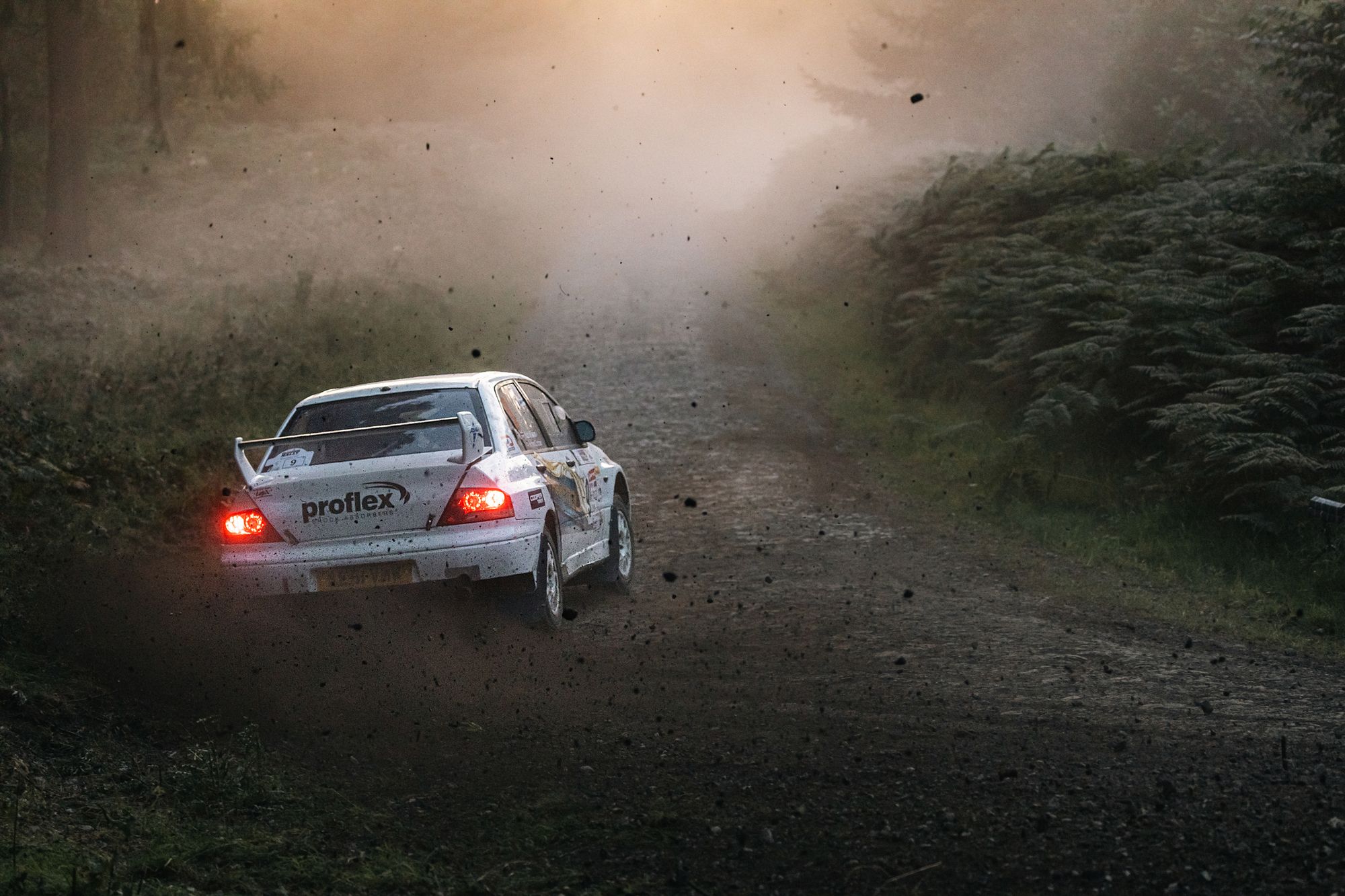 The rally showcased not only the precision and determination of the drivers but also the exceptional capabilities of their vehicles. Rob Wilson and Richard Crozier secured a well-deserved spot on the podium, demonstrating remarkable tenacity in their battle-scarred Mitsubishi EVO VII. In the Pirelli Welsh Rally Championship, Rob Wilson made his mark by taking the maximum score, showcasing his prowess in this competitive arena.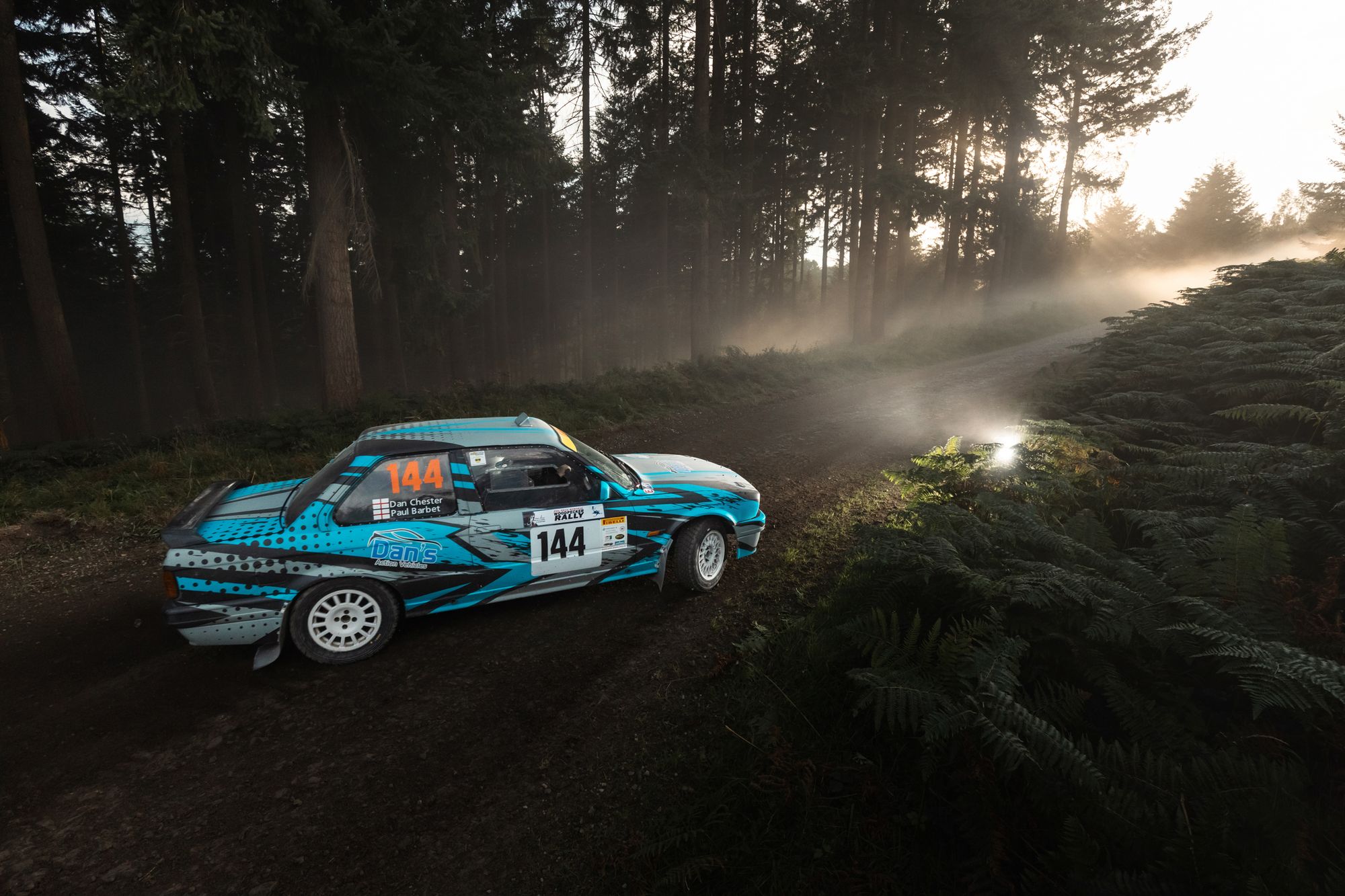 While the rally delivered electrifying action on the course, there was early drama off it as well. One of the pre-event favourites, Matthew Hirst, was forced to withdraw from the competition the night before the event due to engine issues with his Fiesta R5. This unexpected turn of events left the field open for contenders like Payne and Newby to vie for the top spot.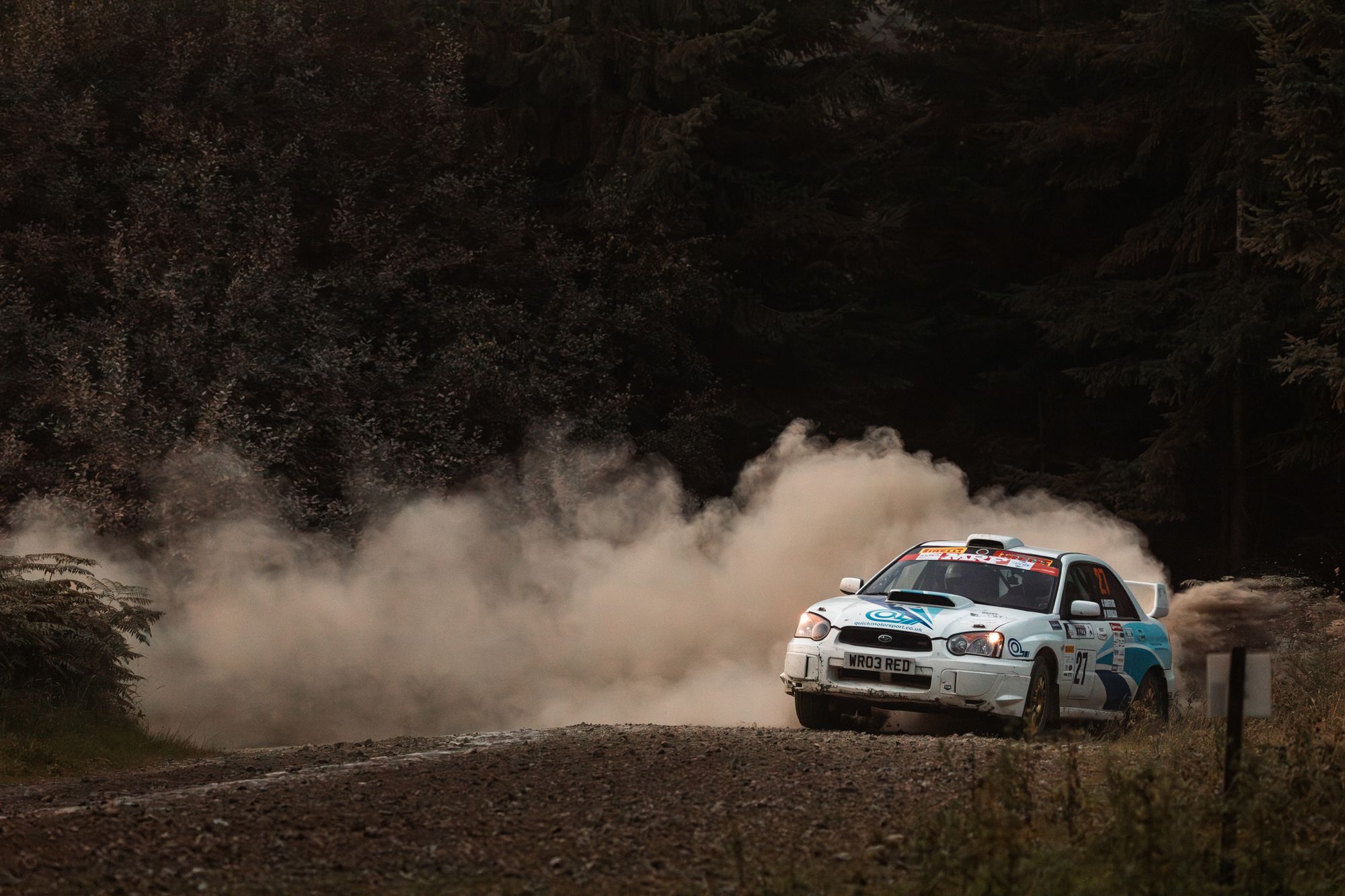 In the National section of the competition, featuring contenders from the Fuchs Lubricants British Historic Rally Championship, the victory belonged to the local favourite Joe Price and his co-driver Chris Brooks, steering their Ford Escort MKII. The lead position changed hands three times during the initial three stages of the race. Stage one victor Nick Elliott, driving a FIAT 131, saw himself displaced in the standings by George Lepley in the Mitsubishi Galant.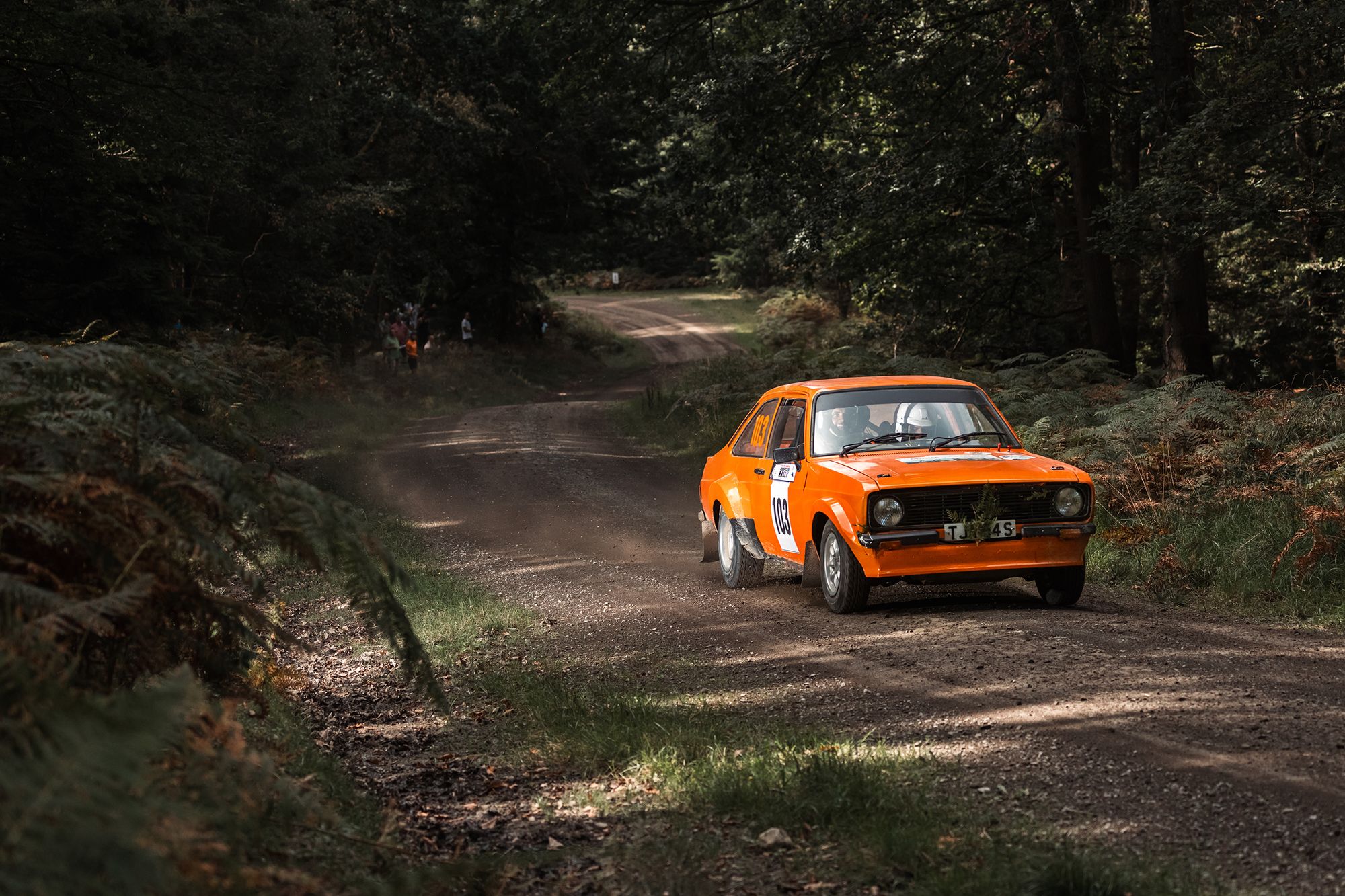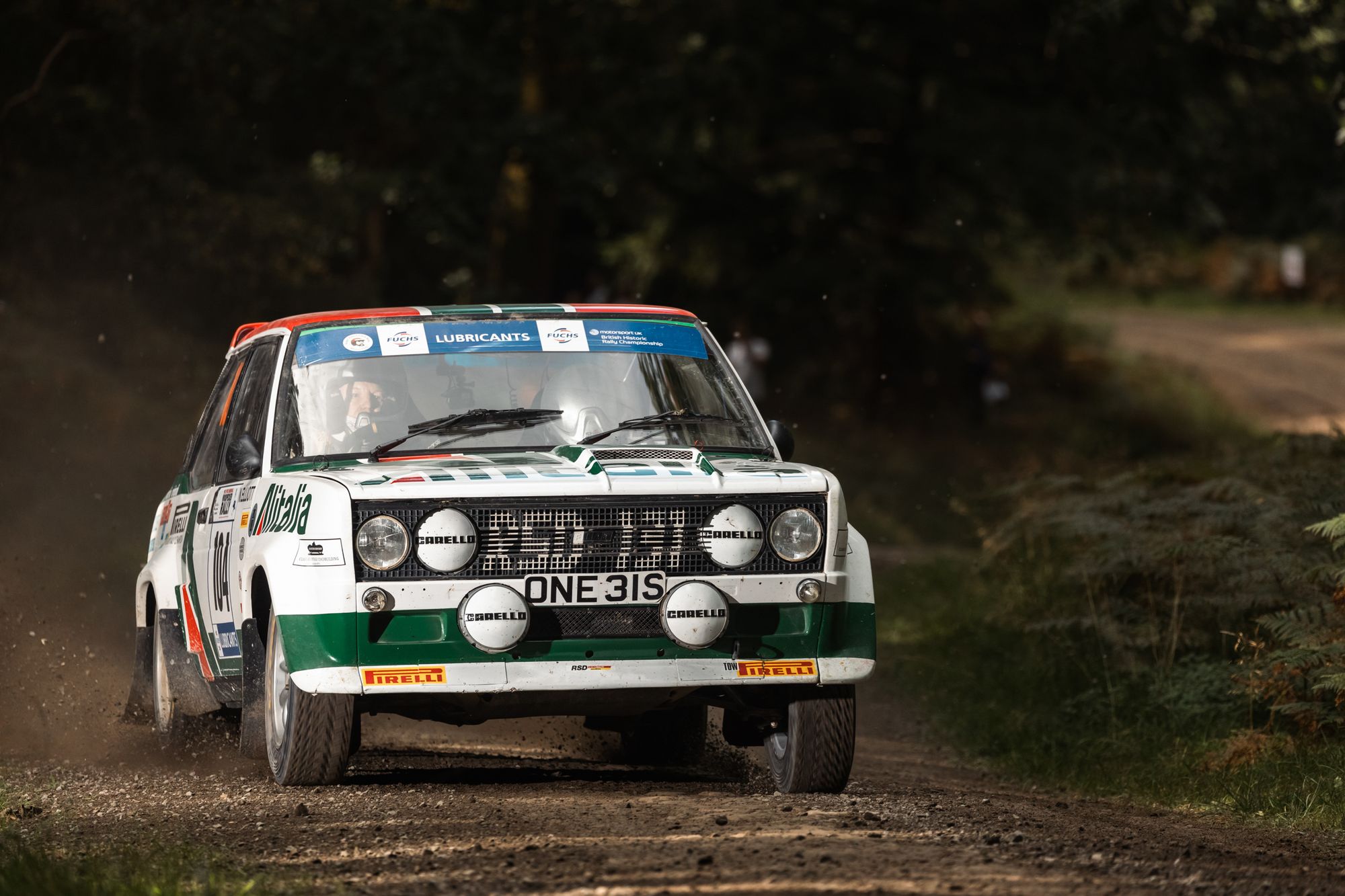 The Phil Price Memorial Woodpecker Rally not only tested the mettle of the drivers but also celebrated the enduring spirit of rallying. With Arron Newby's victory, the race for the MRF Tyres BTRDA Rally Series title has intensified, promising even more thrilling battles in the future. As the rally world looks ahead, Ludlow, Wales, will be remembered as the backdrop to a fiercely contested and memorable event.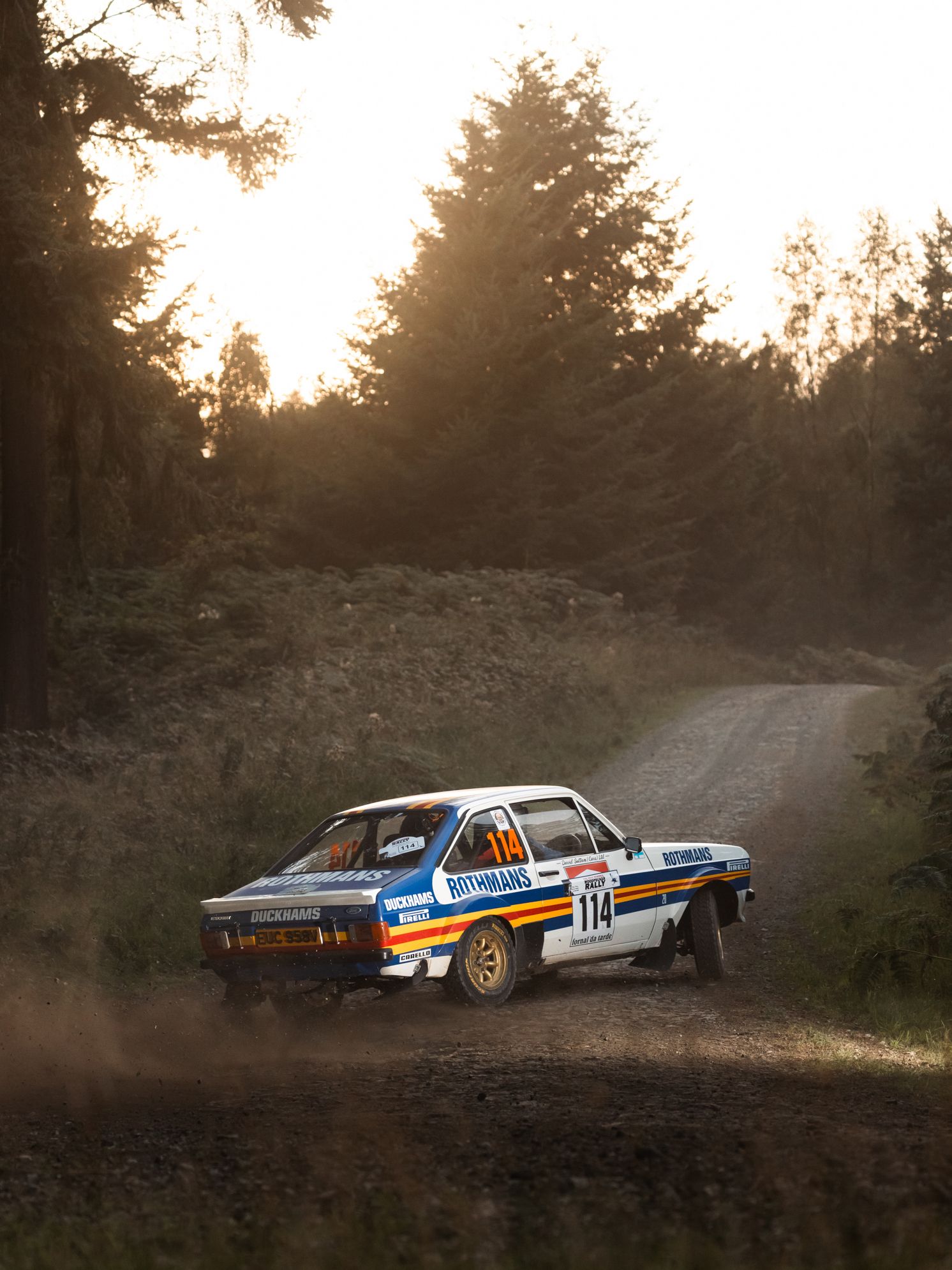 ✍️​By Alice Ingram

ARTICLE SPONSORED BY SPONSORS4RACING