On Sunday, November 5th, the picturesque North Yorkshire played host to the highly anticipated Malton Forest Rally, an adrenaline-pumping spectacle that had rally enthusiasts captivated amidst the enchanting forest backdrop. The event proved to be a thrilling contest, with Elliot Payne and co-driver Jack Morton emerging as the undeniable victors, showcasing their prowess in their Ford Fiesta Rally2.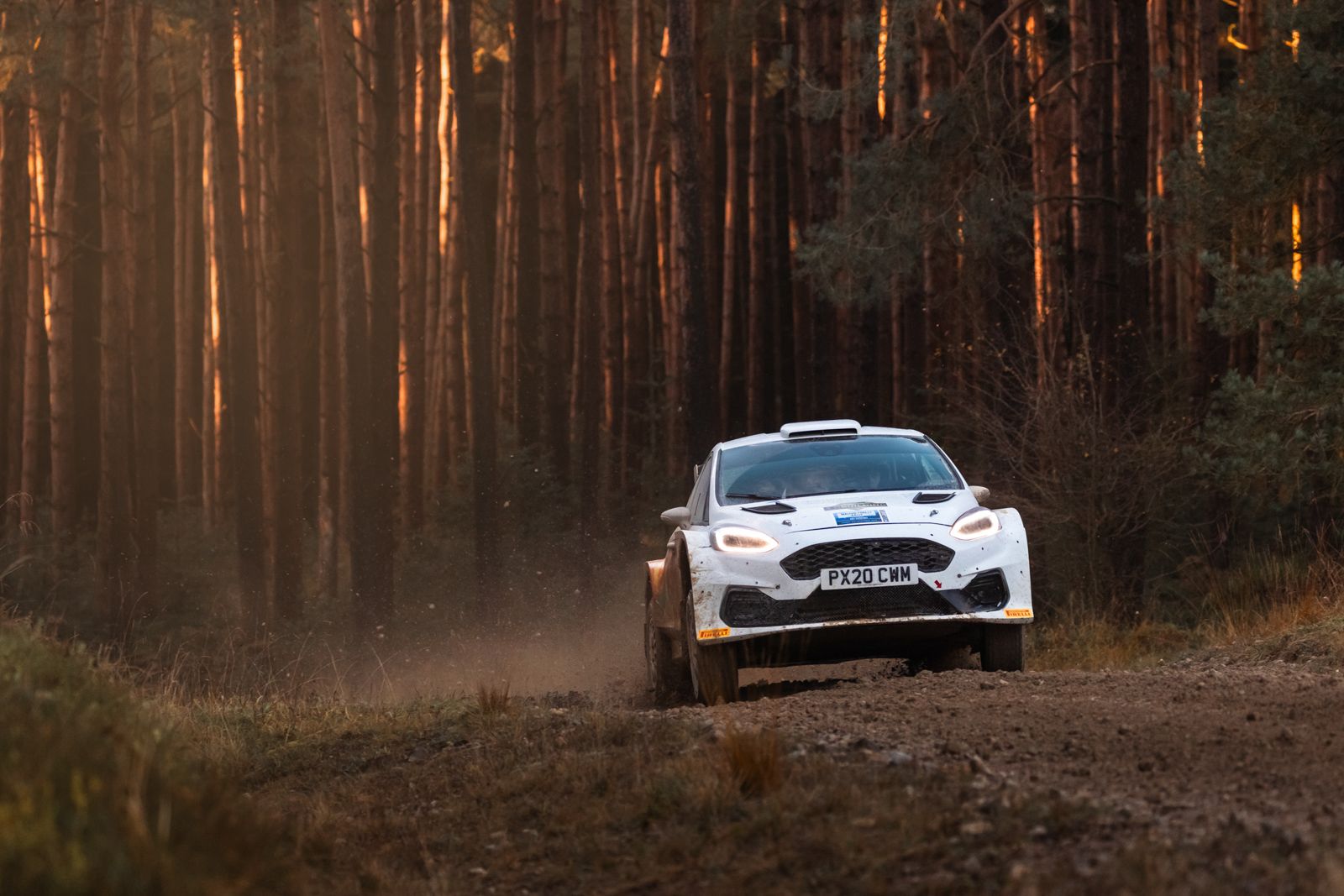 Payne and Morton left spectators awestruck with their exceptional performance, clinching the top spot with a remarkable 37-second lead over the second-place finishers, Alan Carmichael, and co-driver Bonnie Papper, who were piloting the Hyundai i20 R5. The third position on the podium was secured by the duo of Andrew Purcell and co-driver Martin Brady, who navigated the challenging stages in their VW Polo R5.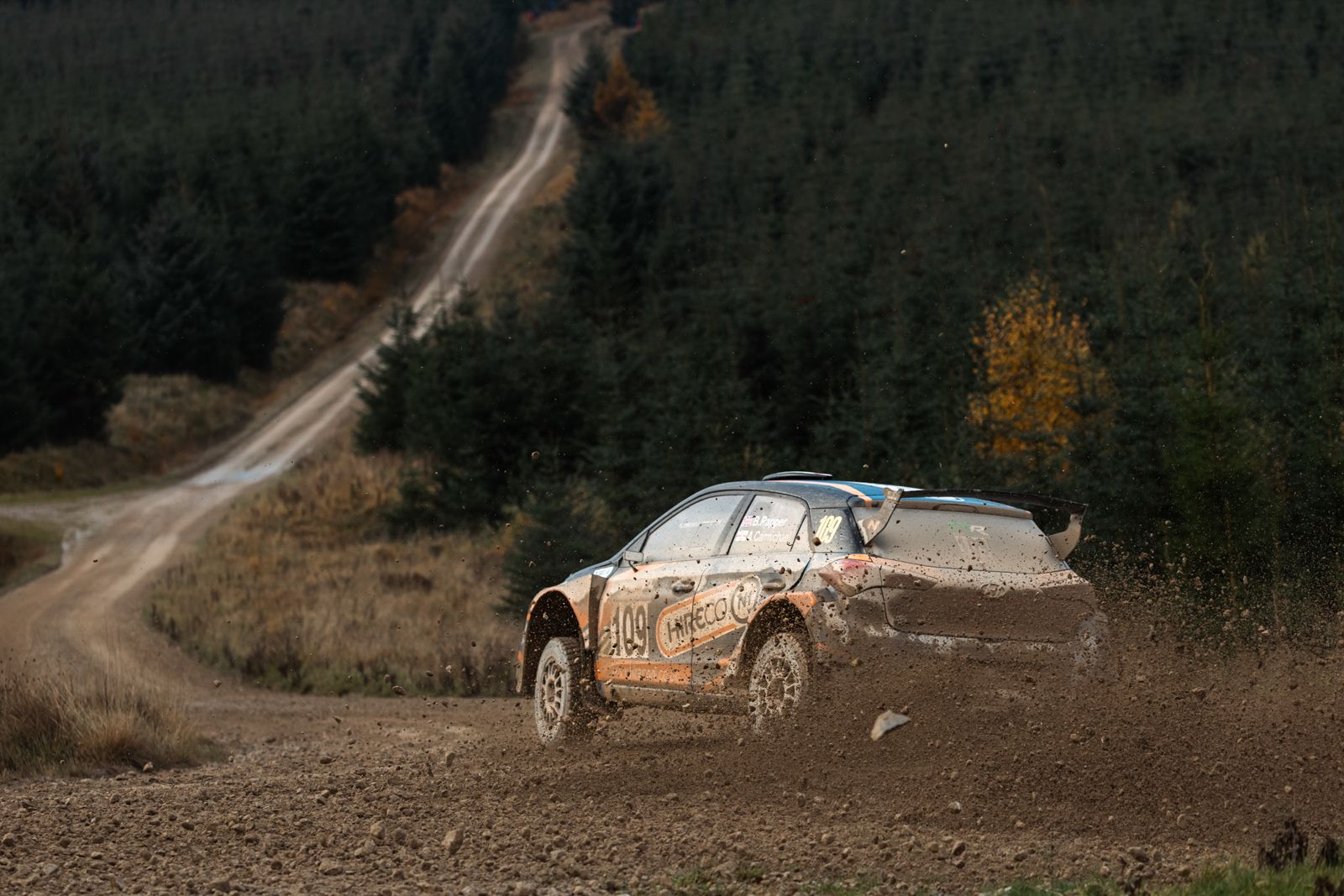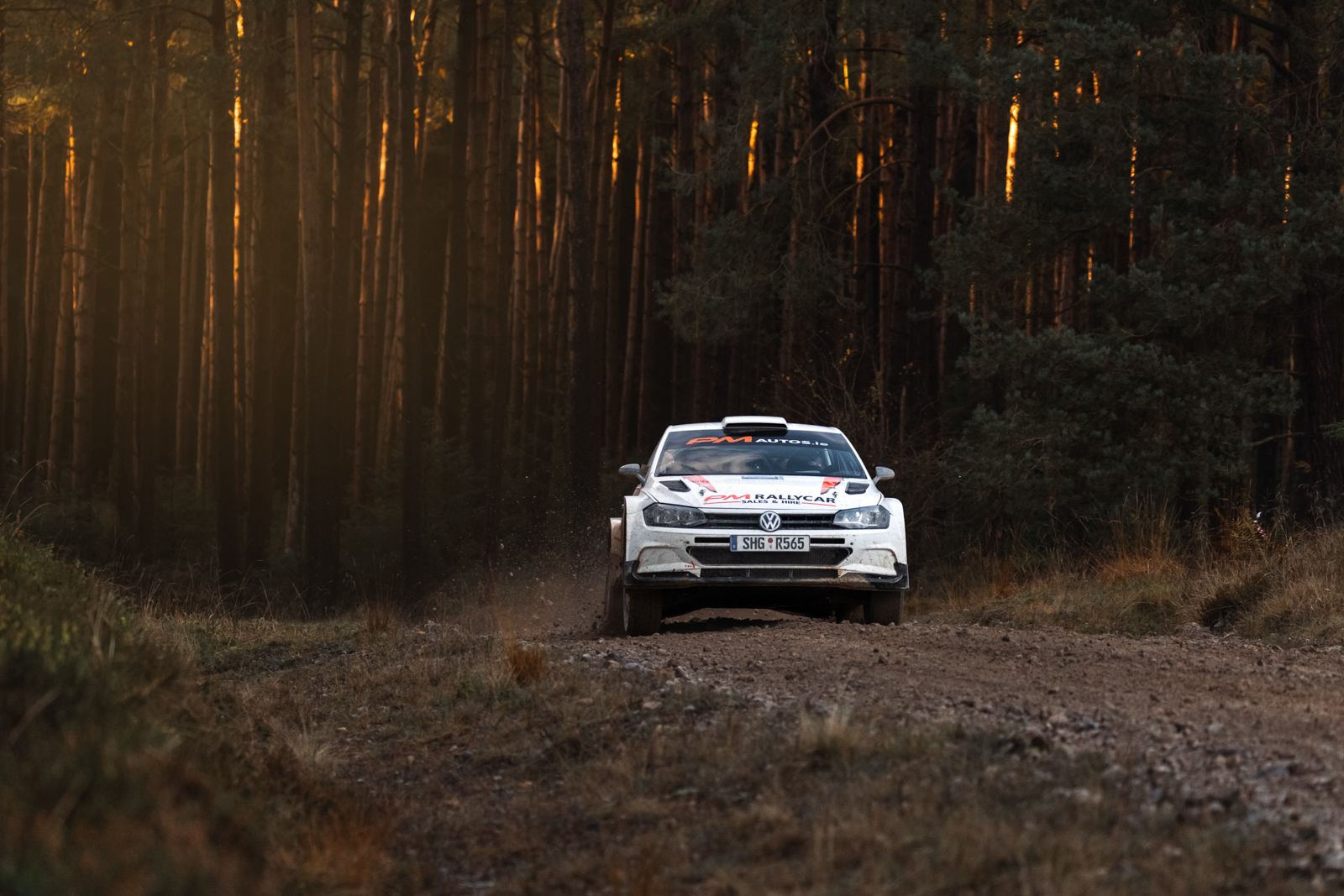 In the H2 class, George Lepley and Dale Bowen displayed a masterclass of skill and precision, steering their Mitsubishi Galant VR-4 to victory. Their stellar performance was complemented by Matthew Robinson and co-driver Sam Collis, who claimed the second position, while Barry McKenna and Arthur Kierans driving the Ford Escort RS1800 MKII secured the third spot, making the H2 class podium a sight to behold.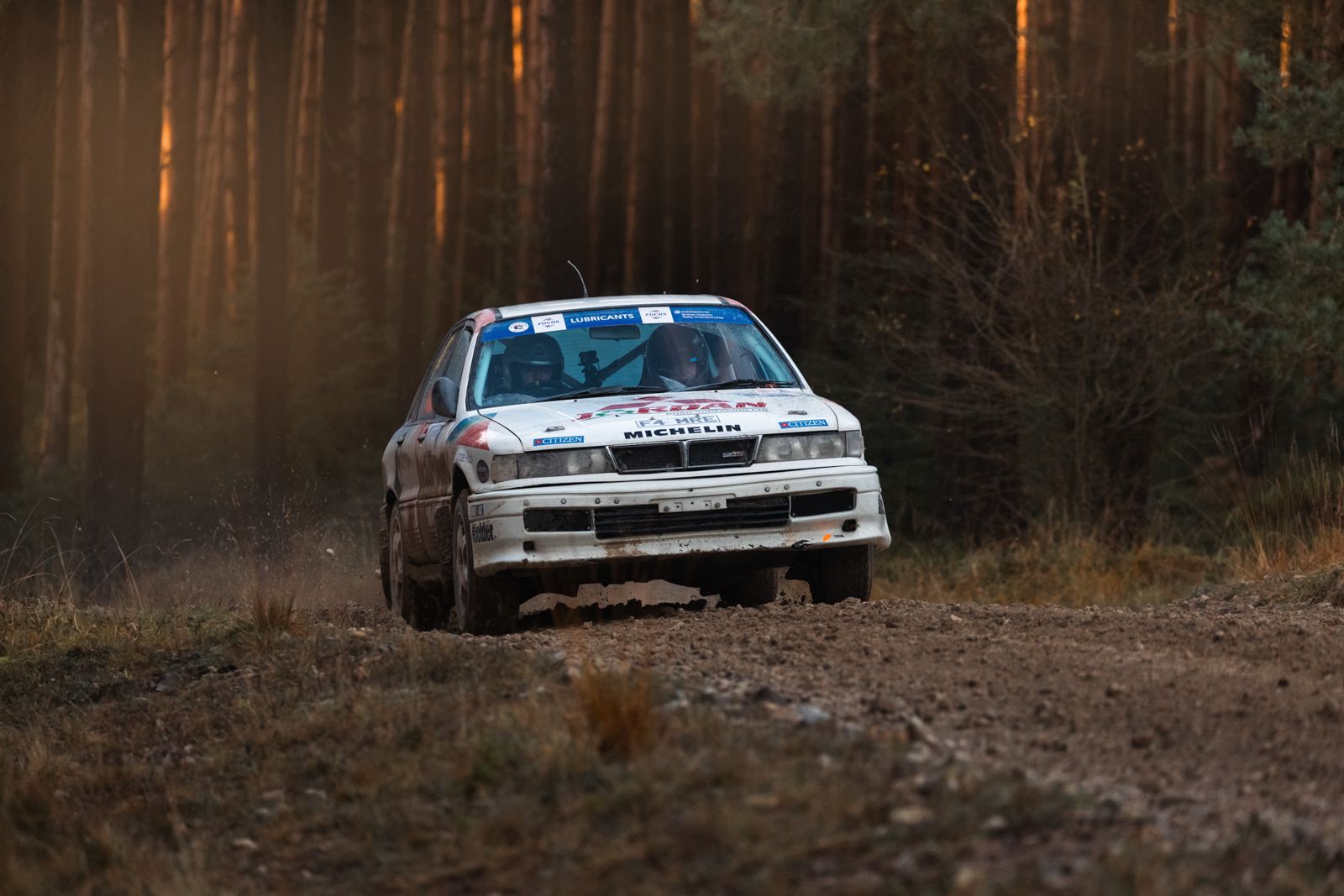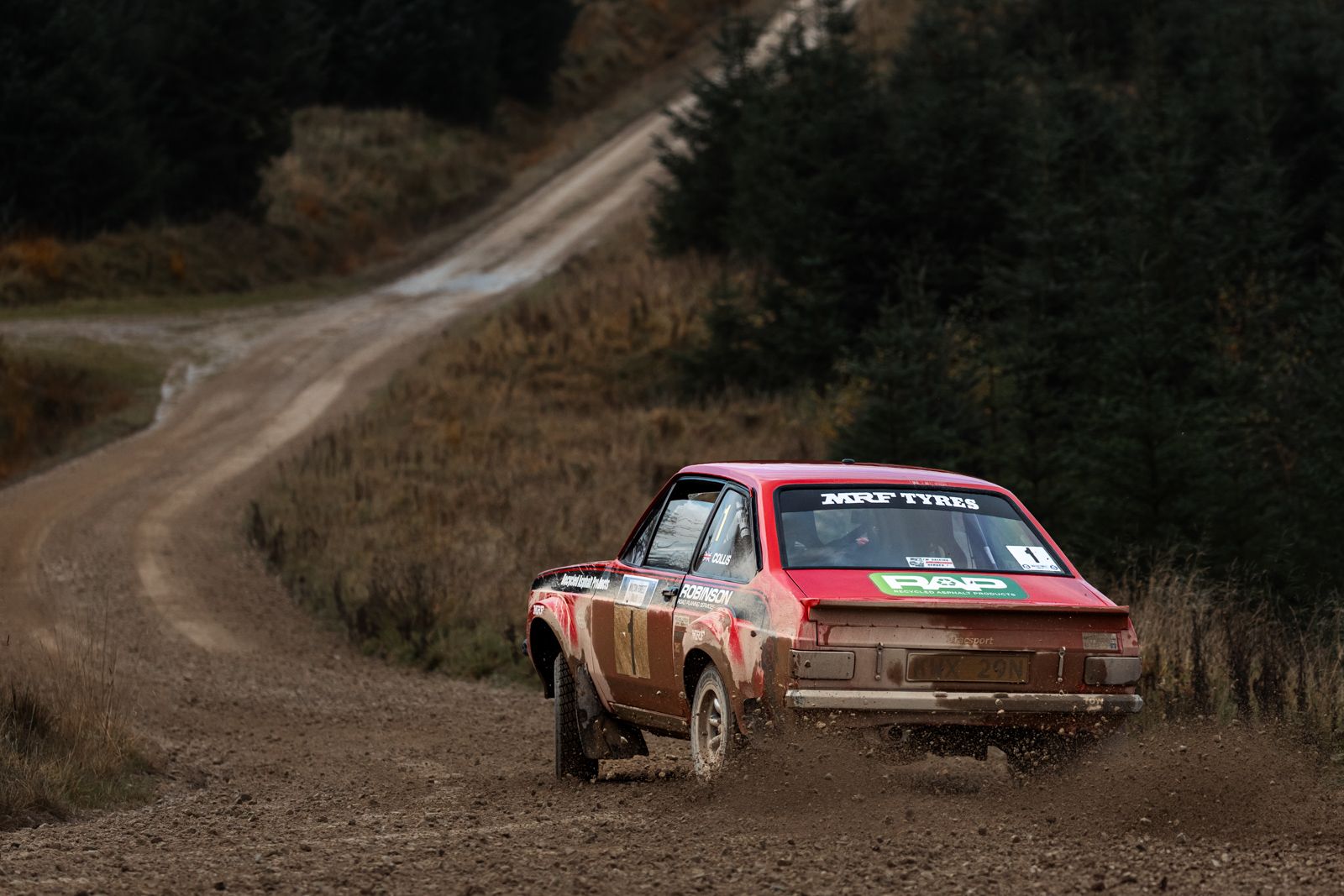 A notable highlight of the Malton Forest Rally was the return of a legendary machine in British rallying history – the Lancia Stratos HF. Seb Perez and Gary McElhinney took the wheel of this iconic vehicle, and their seventh-place finish in the class and 20th overall was met with admiration and excitement. The rally served as an important test and a learning day for Perez and McElhinney as they prepare to compete in the upcoming RAC Rally at the end of November.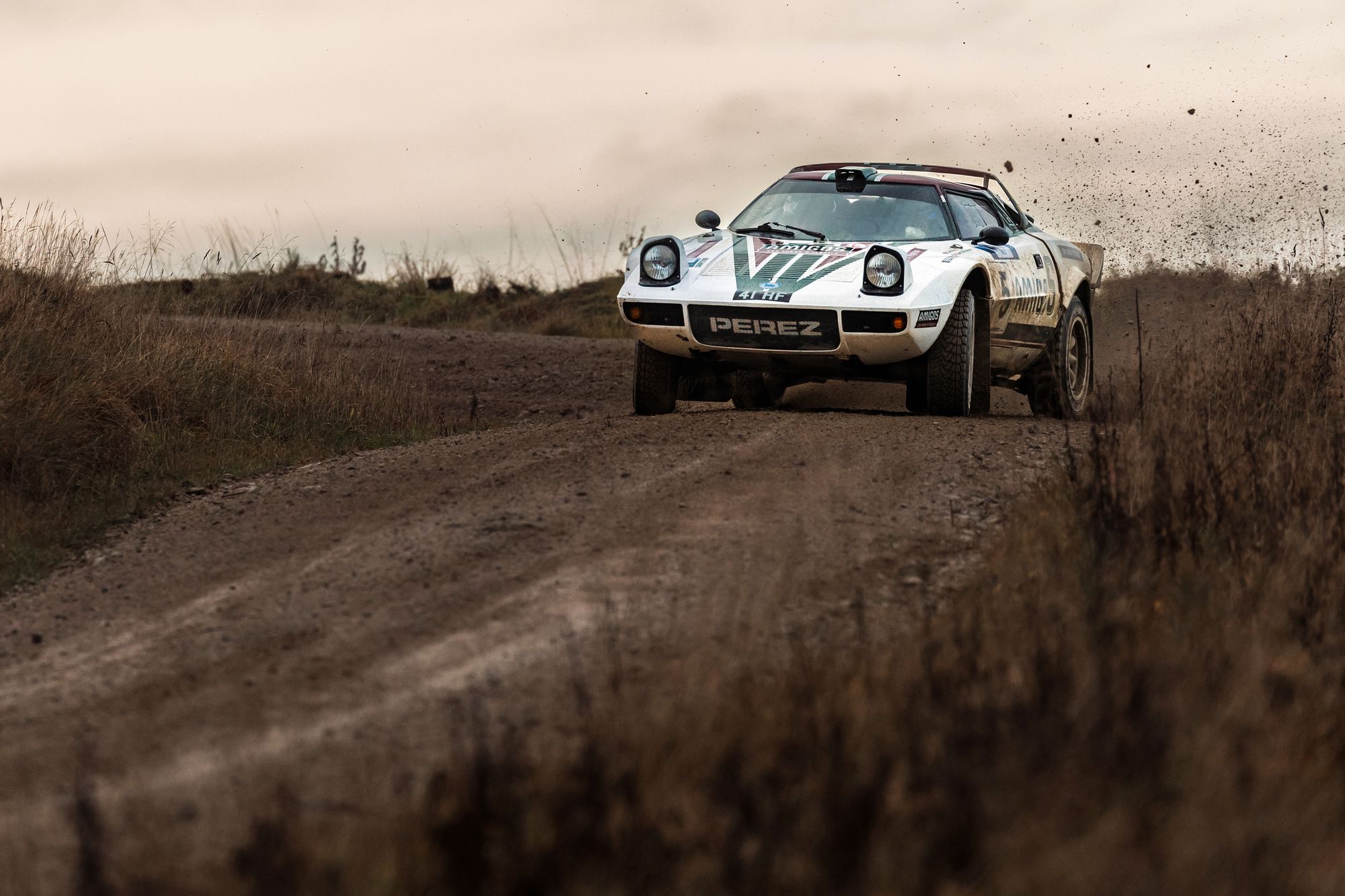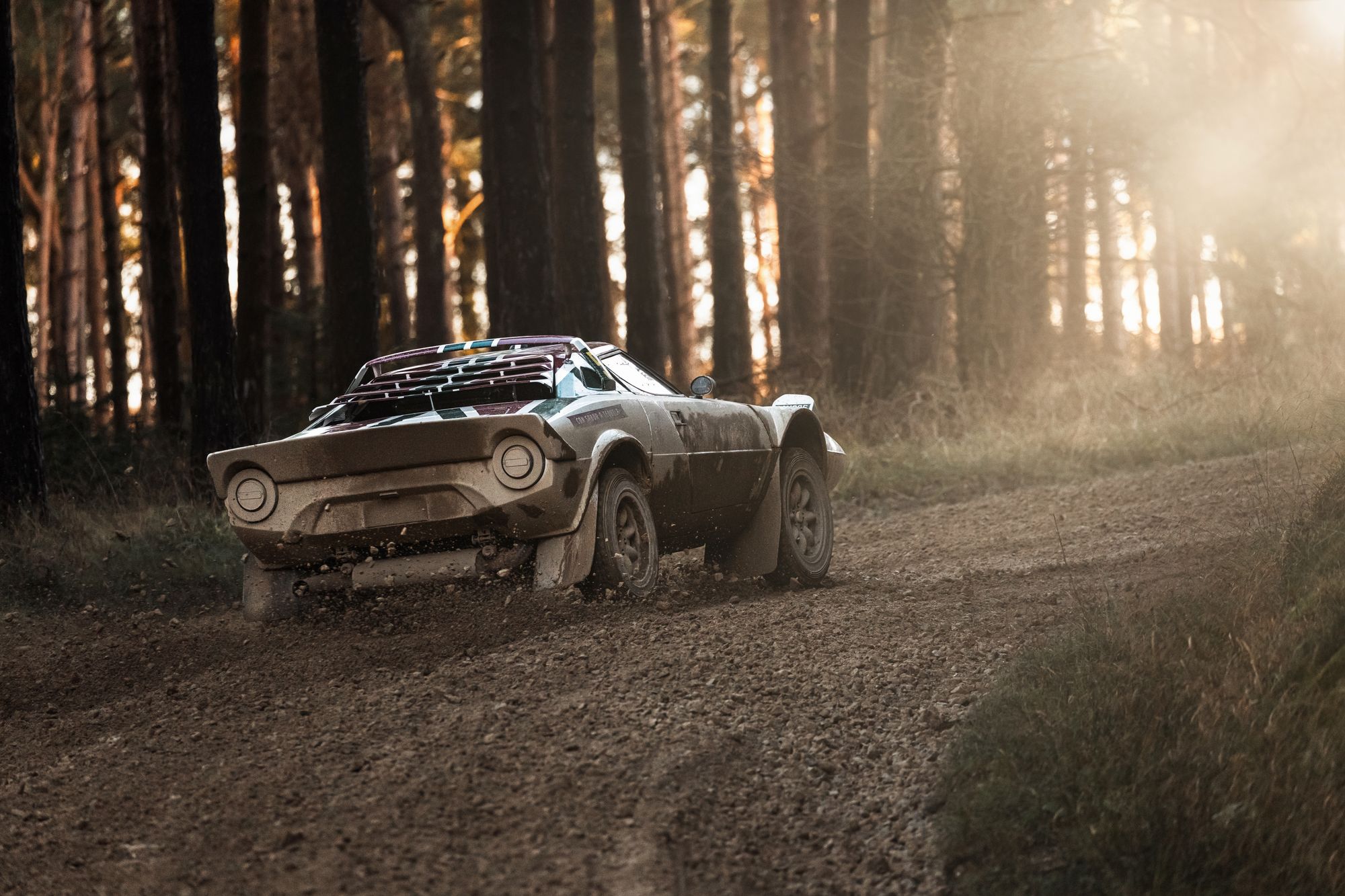 The Malton Forest Rally encompassed the breath-taking Langdale, Cropton, and Gale Rigg stages, offering a diverse range of challenges to the drivers and co-drivers. The stunning North Yorkshire forests provided the perfect backdrop for this high-octane event, captivating fans and participants alike with a day full of thrilling action.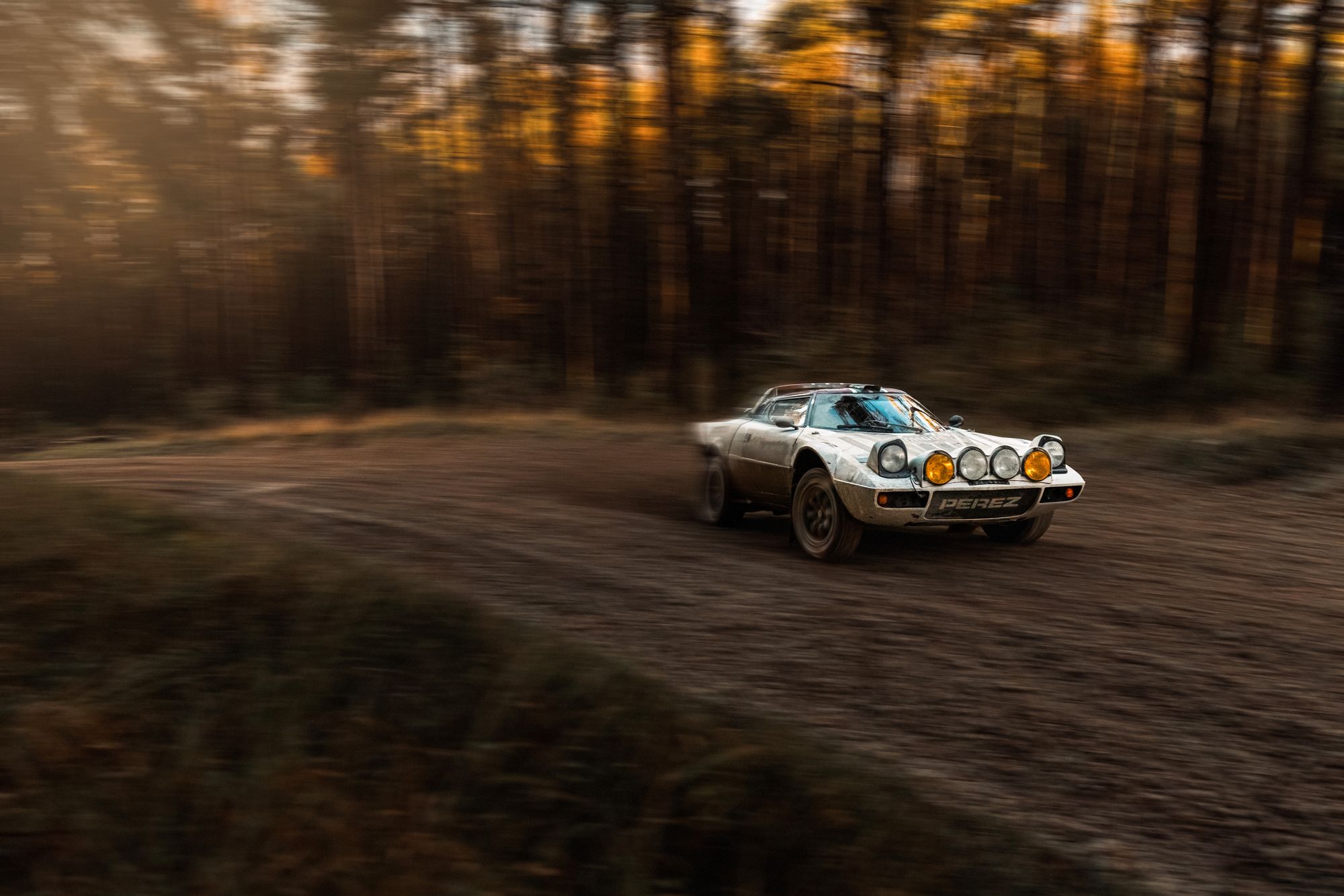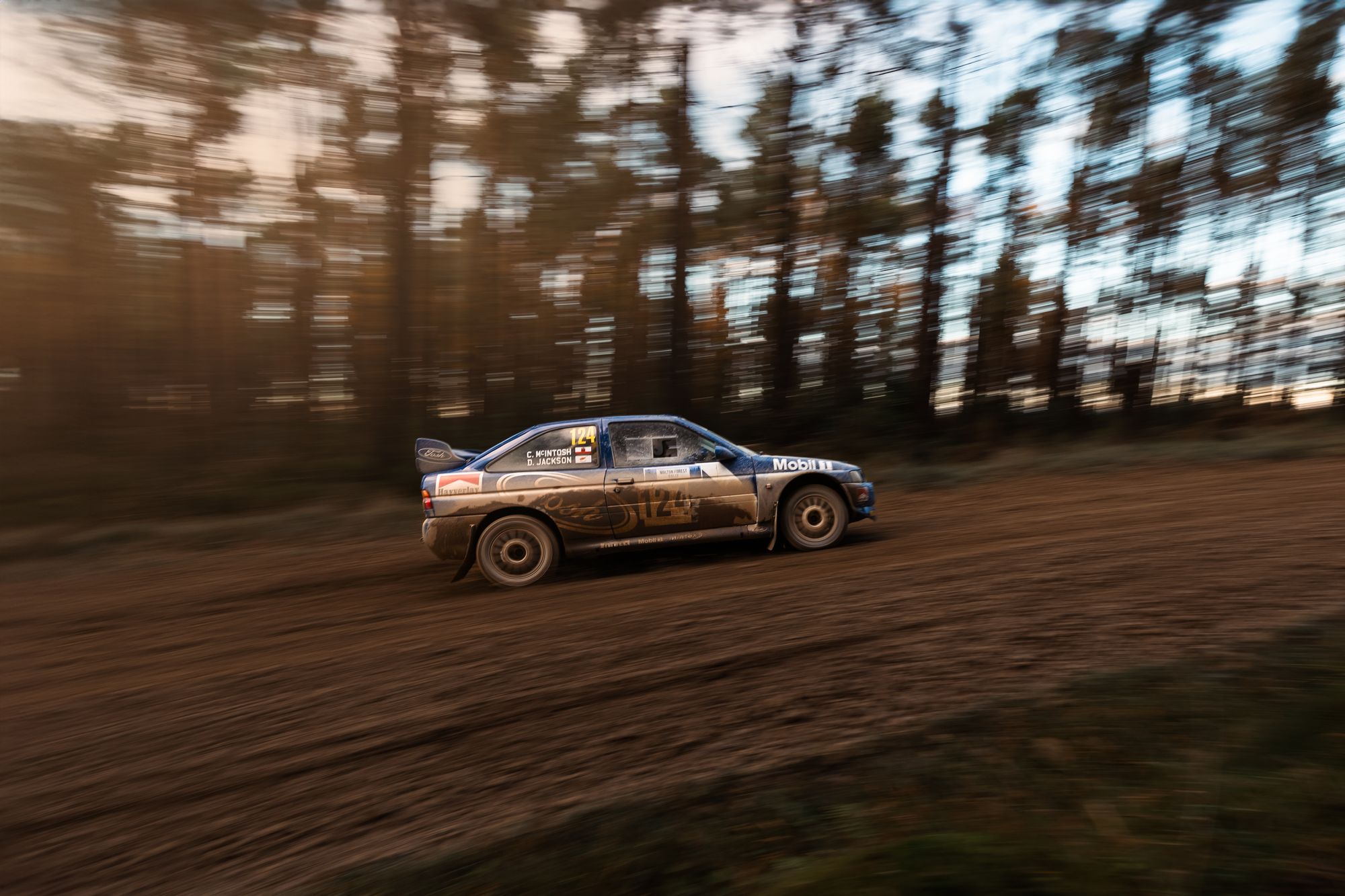 Elliot Payne's victory in the Malton Forest Rally with his Ford Fiesta Rally2 served as a testament to his exceptional driving skills and determination. The rally, with its mix of classic and modern vehicles, showcased the rich history and promising future of British Rallying.

Images courtesy of Alex Stefan Photography
Written by Alice Ingram
ARTICLE SPONSORED BY