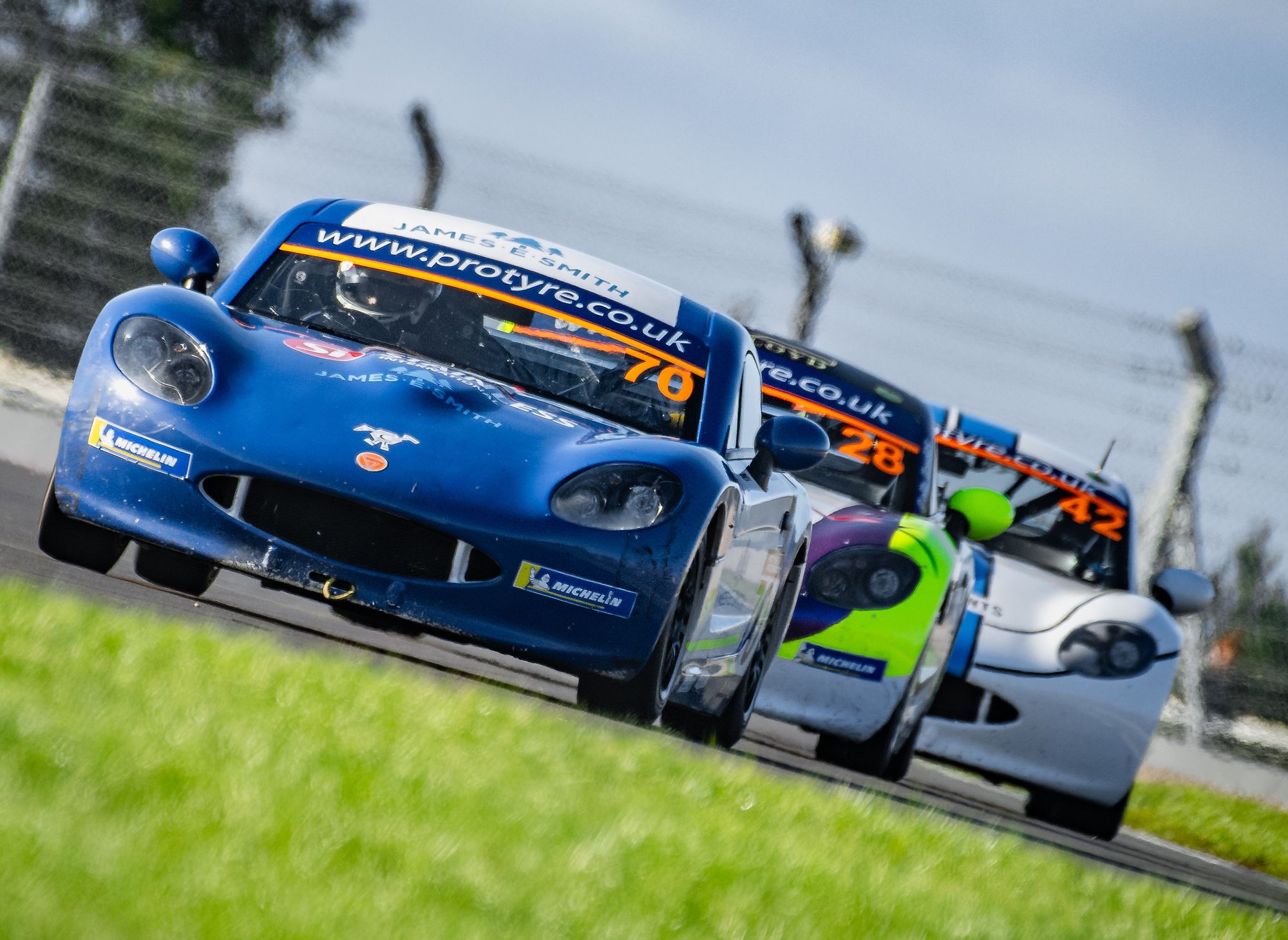 Race fans were in for a treat at the recent British GT Championship event at Donington Park which included numerous thrilling Ginetta Events. Despite bleak weather predictions, the crowd turned out in droves to witness the adrenaline-fueled races.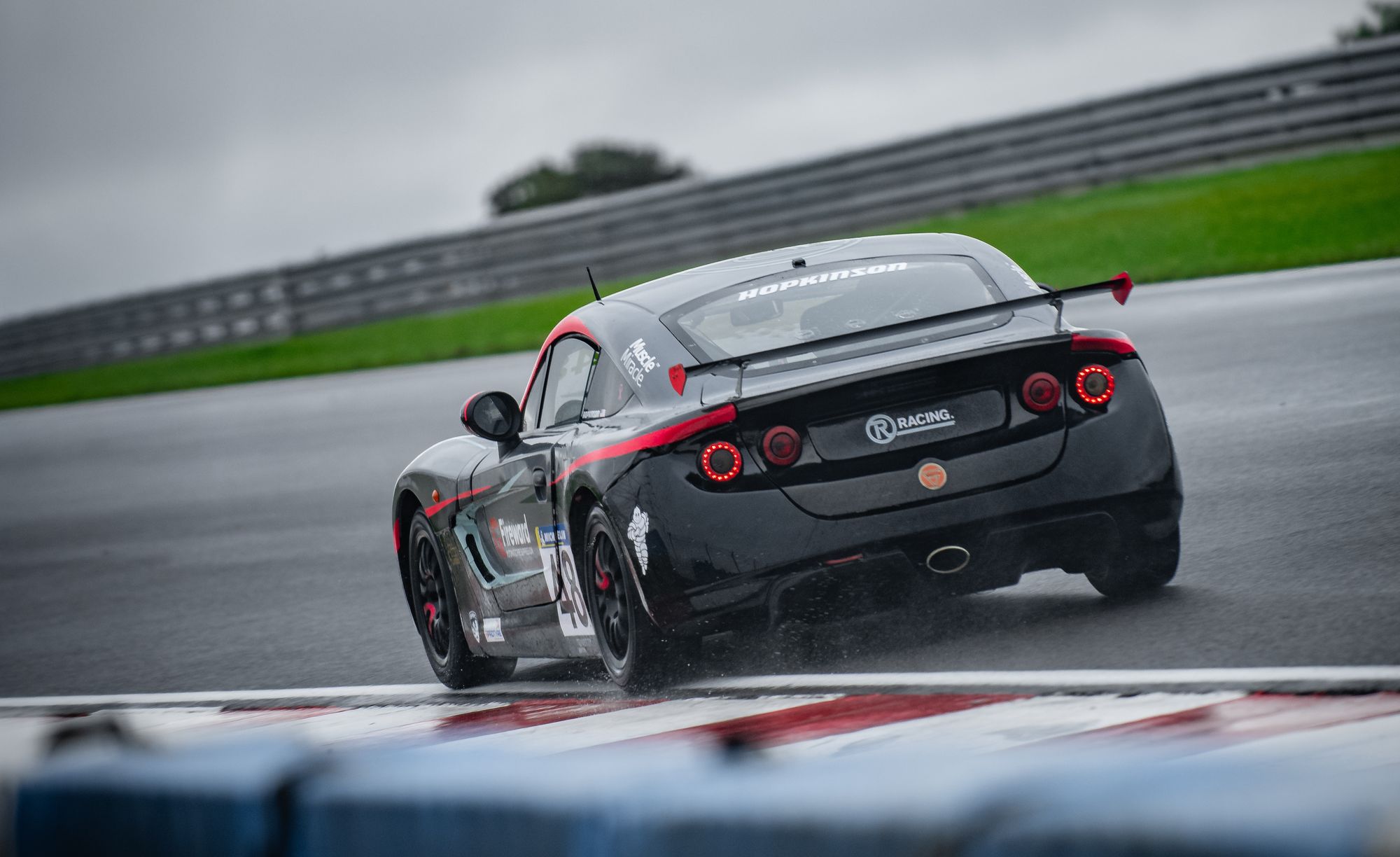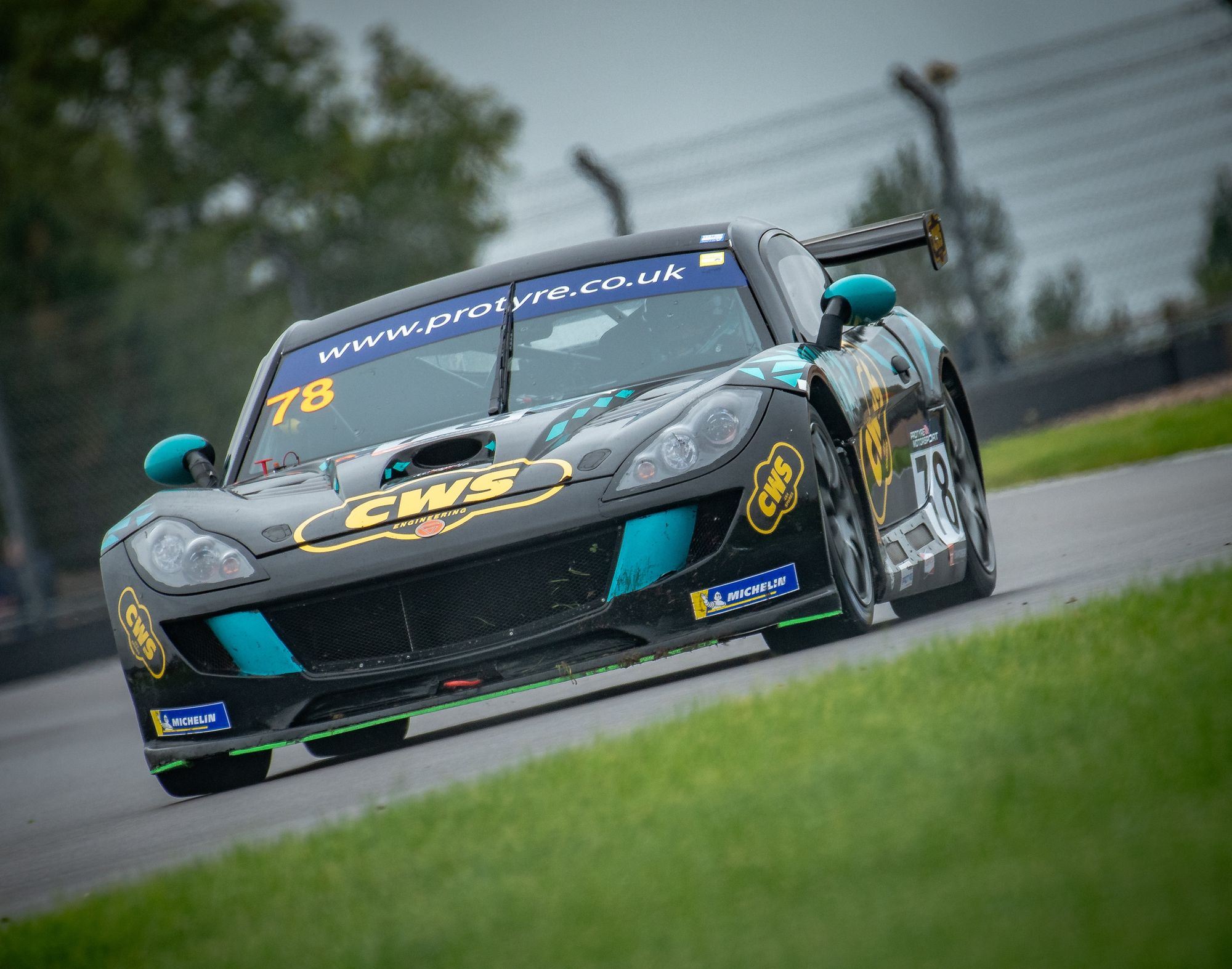 The action kicked off with the GINETTA Juniors, and it was Hugo SCHWARZE in a car prepared by Elite Motorsports who stole the show in Jorace 1. However, it was Freddie SLATER for R Racing who ultimately emerged as the champion for 2023, outscoring Hugo by a comfortable margin of 35 points. R Racing also secured the team championship, cementing their dominance in this category.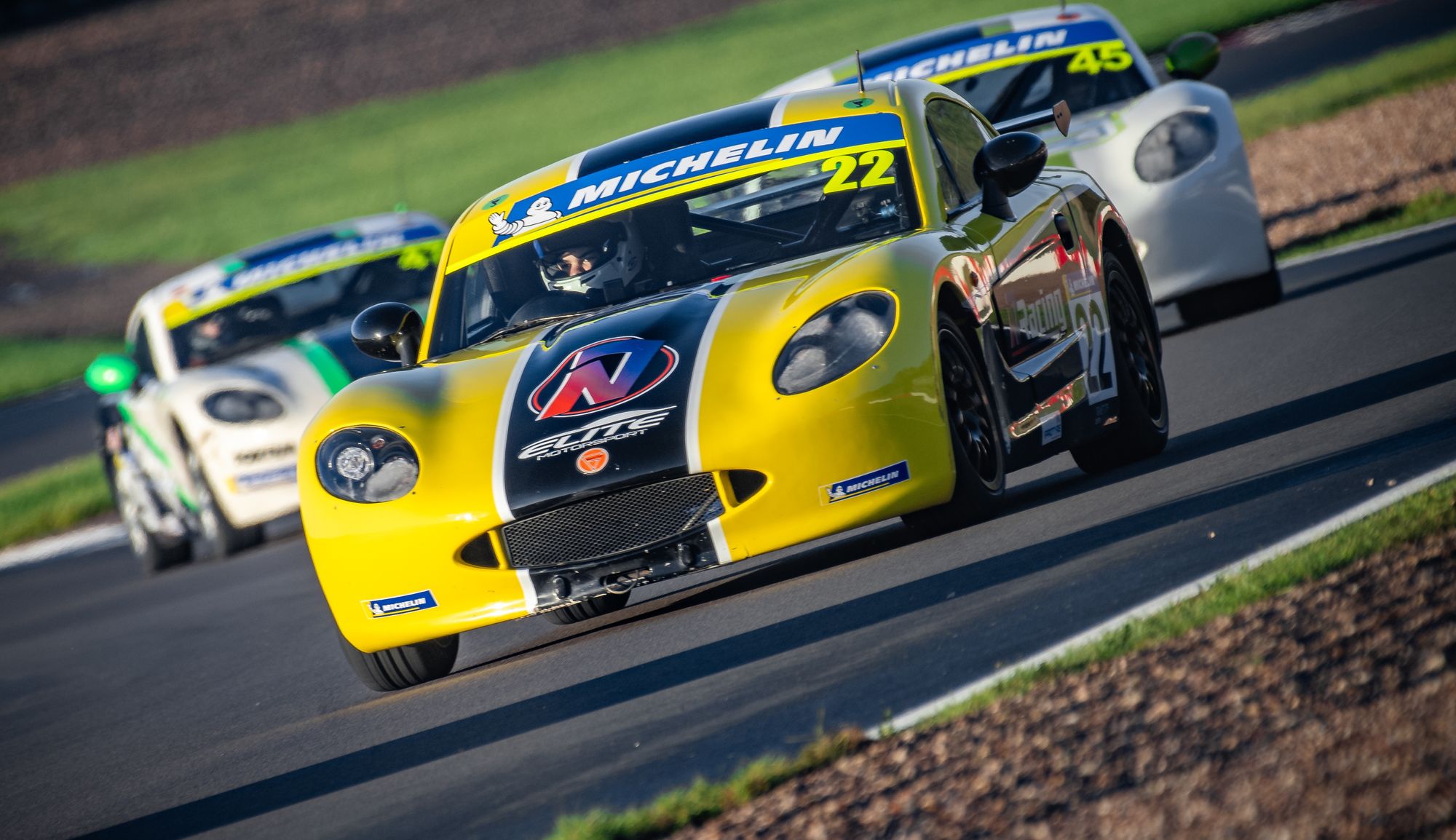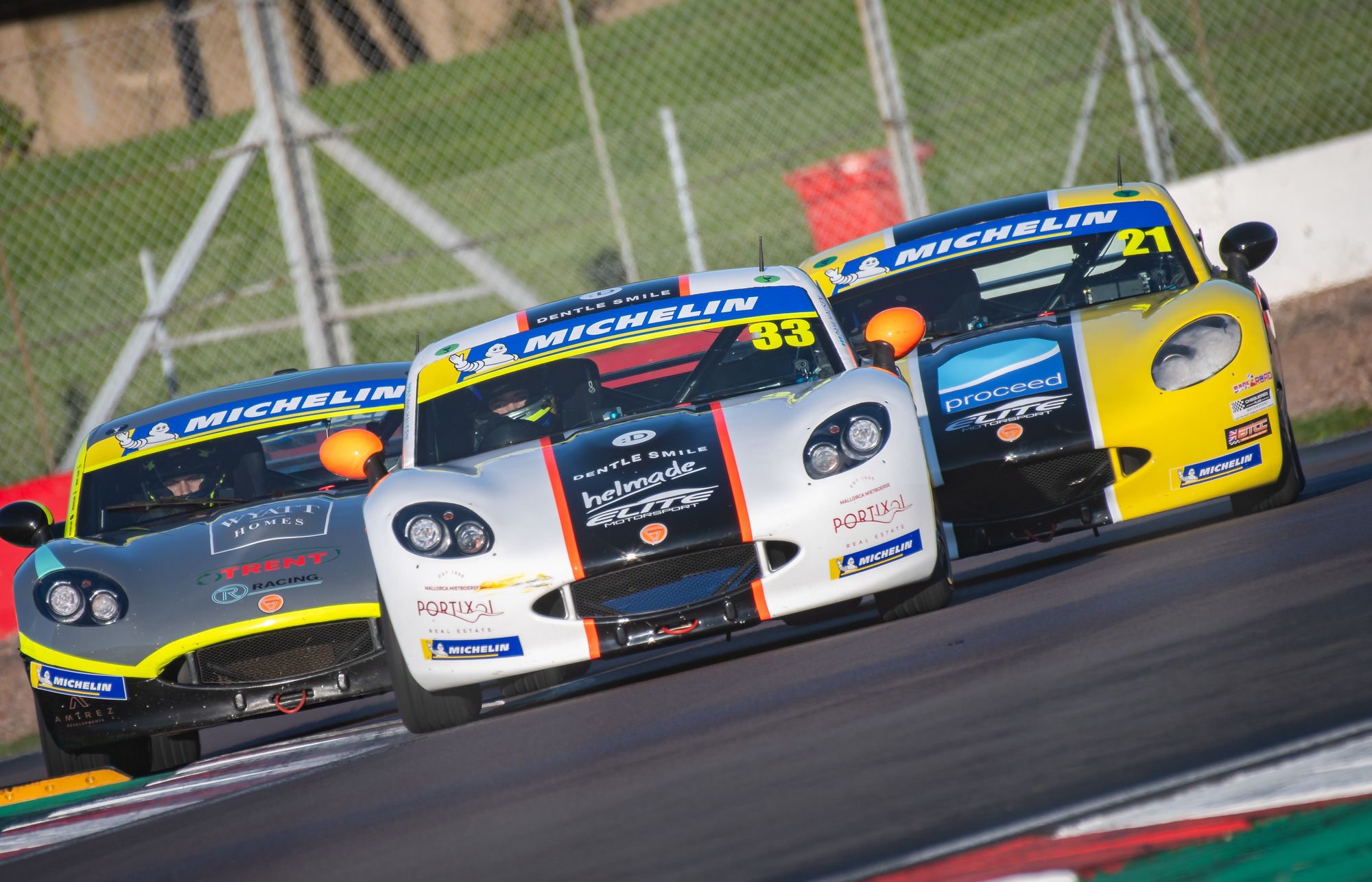 Moving on to the GINETTA GT PROTYRE, Callum DAVIES racing for SVG Motorsports put on an impressive display, clinching victory in both race 1 and race 3. However, Luke READE representing WOLF Motorsports had already wrapped up the championship at Brands Hatch in September. Despite Callum's strong performances, it was Luke who stood tall as the ultimate champion in this series.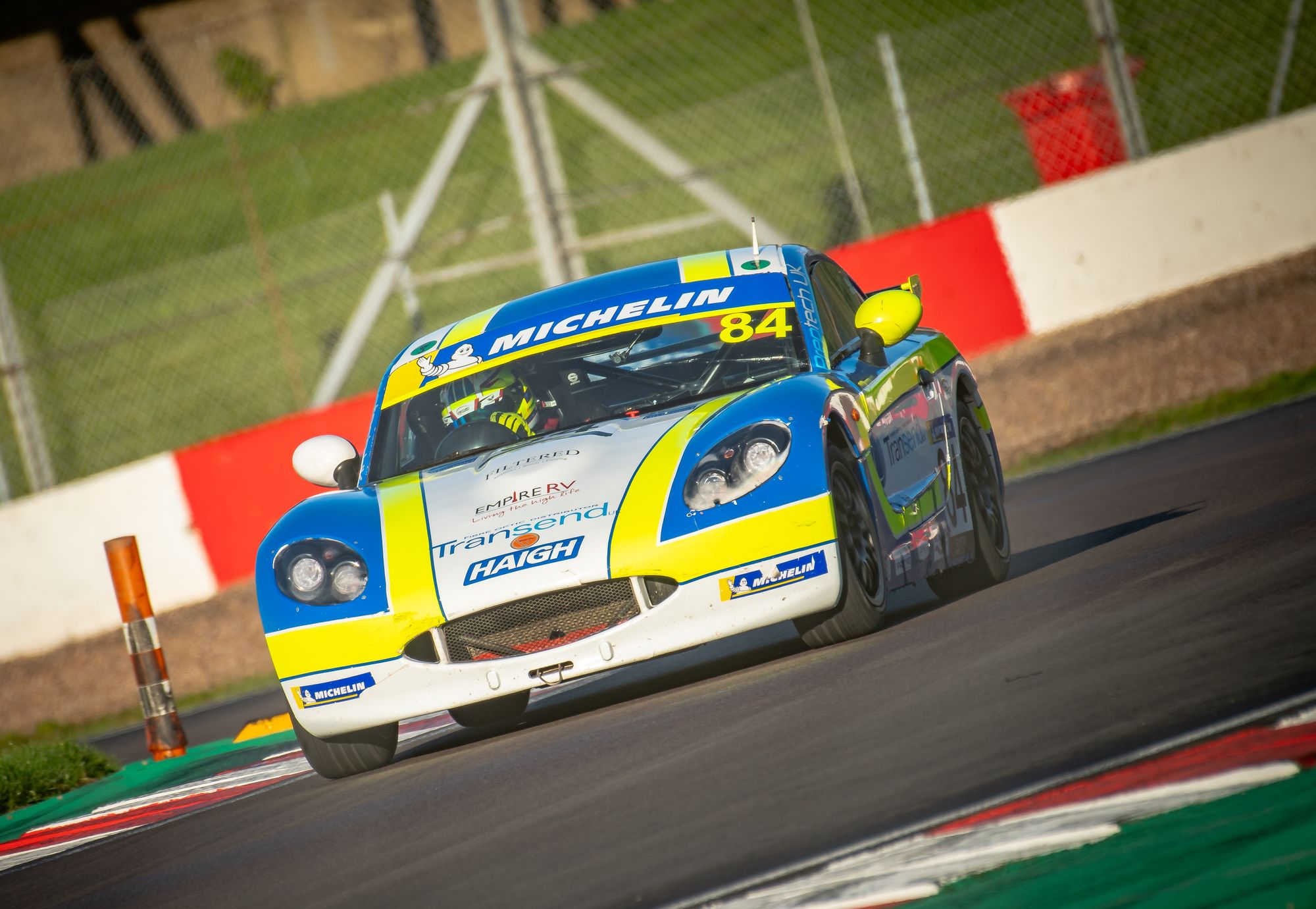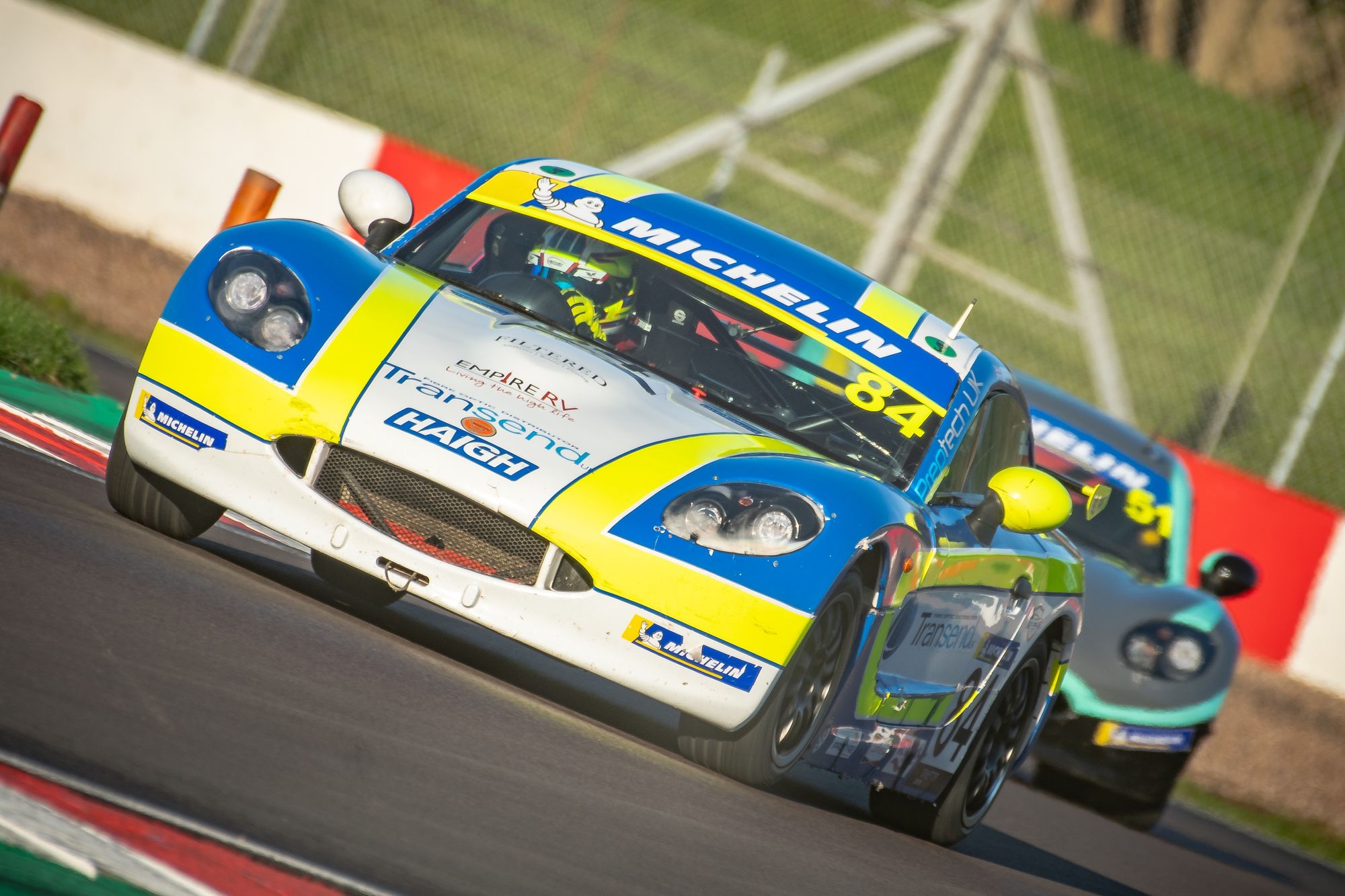 Lastly, the GINETTA GT ACADEMY provided its fair share of excitement. Ravy RAMYEAD demonstrated his skill by winning two races, but unfortunately, it wasn't enough to secure the championship. The 2023 Academy class title went to Nick WHITE from RACEWAY Motorsports, with Ravy settling for second place. Meanwhile, in the rookie class championship, Matt SHAW of the W2R team emerged victorious, showcasing his promising talent.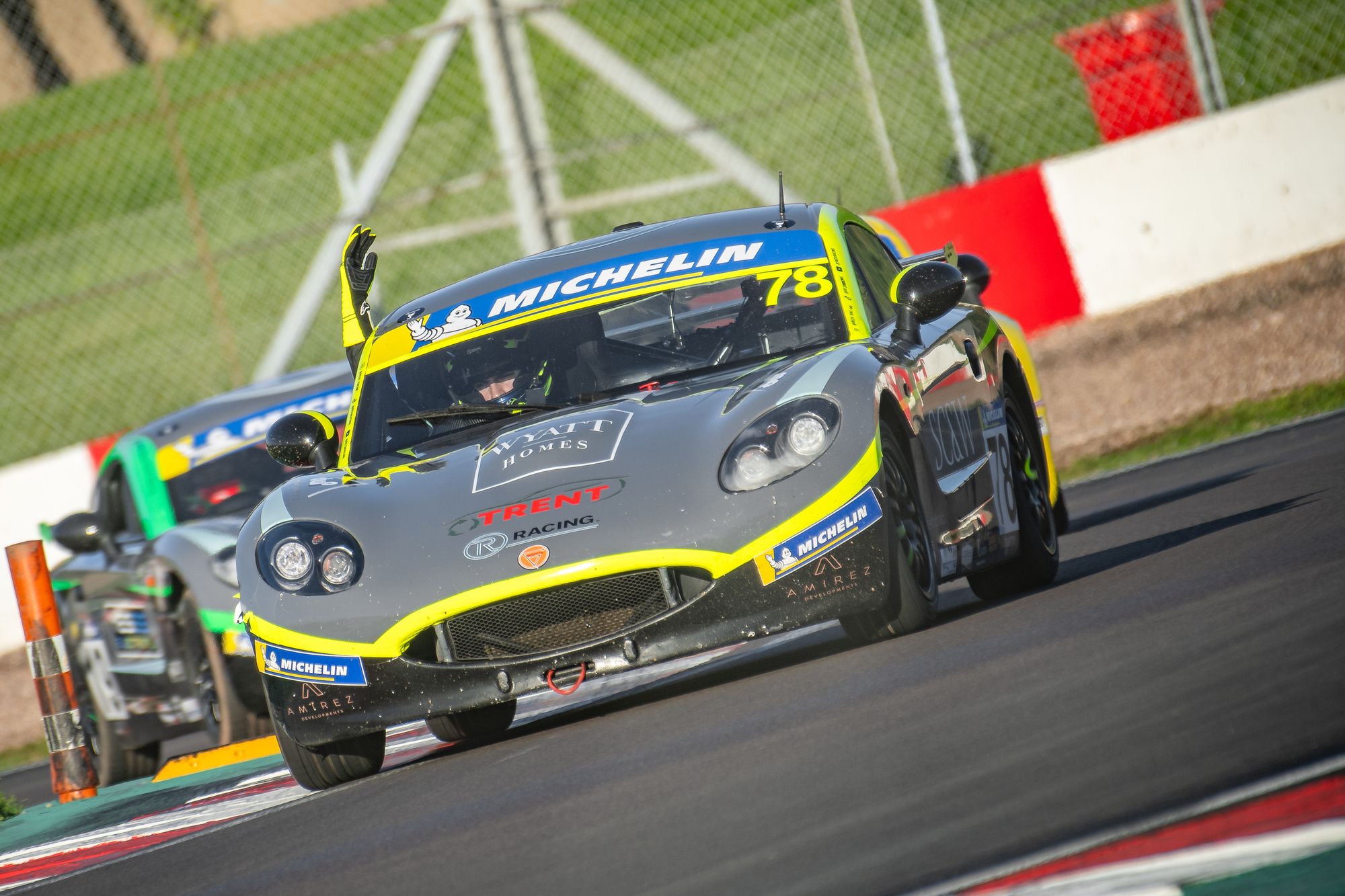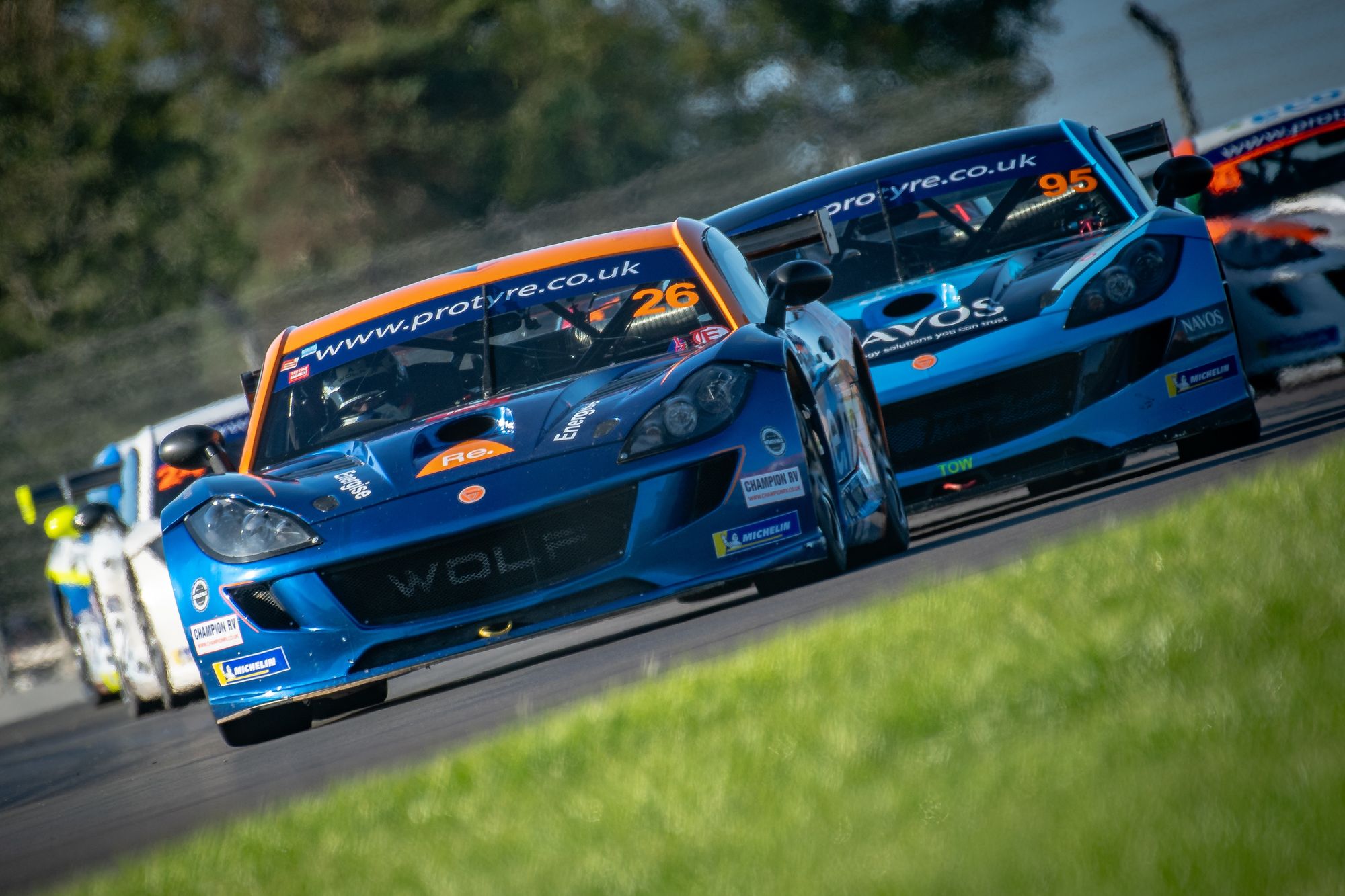 With the 2023 season coming to a close, fans can already look forward to the return of Ginetta in 2024. The upcoming season promises to deliver even more enthralling races across all classes, ensuring that motorsports enthusiasts will be on the edge of their seats once again.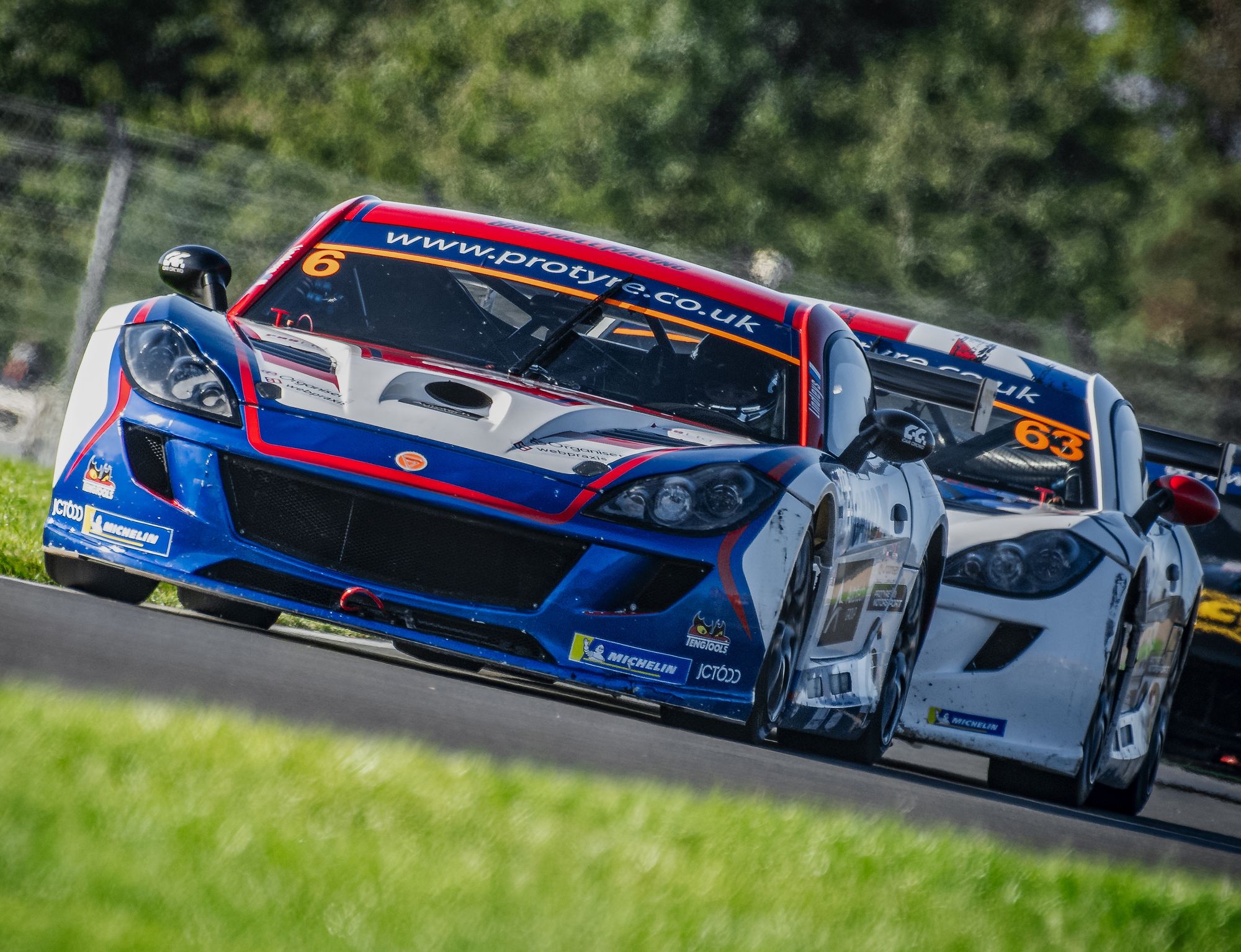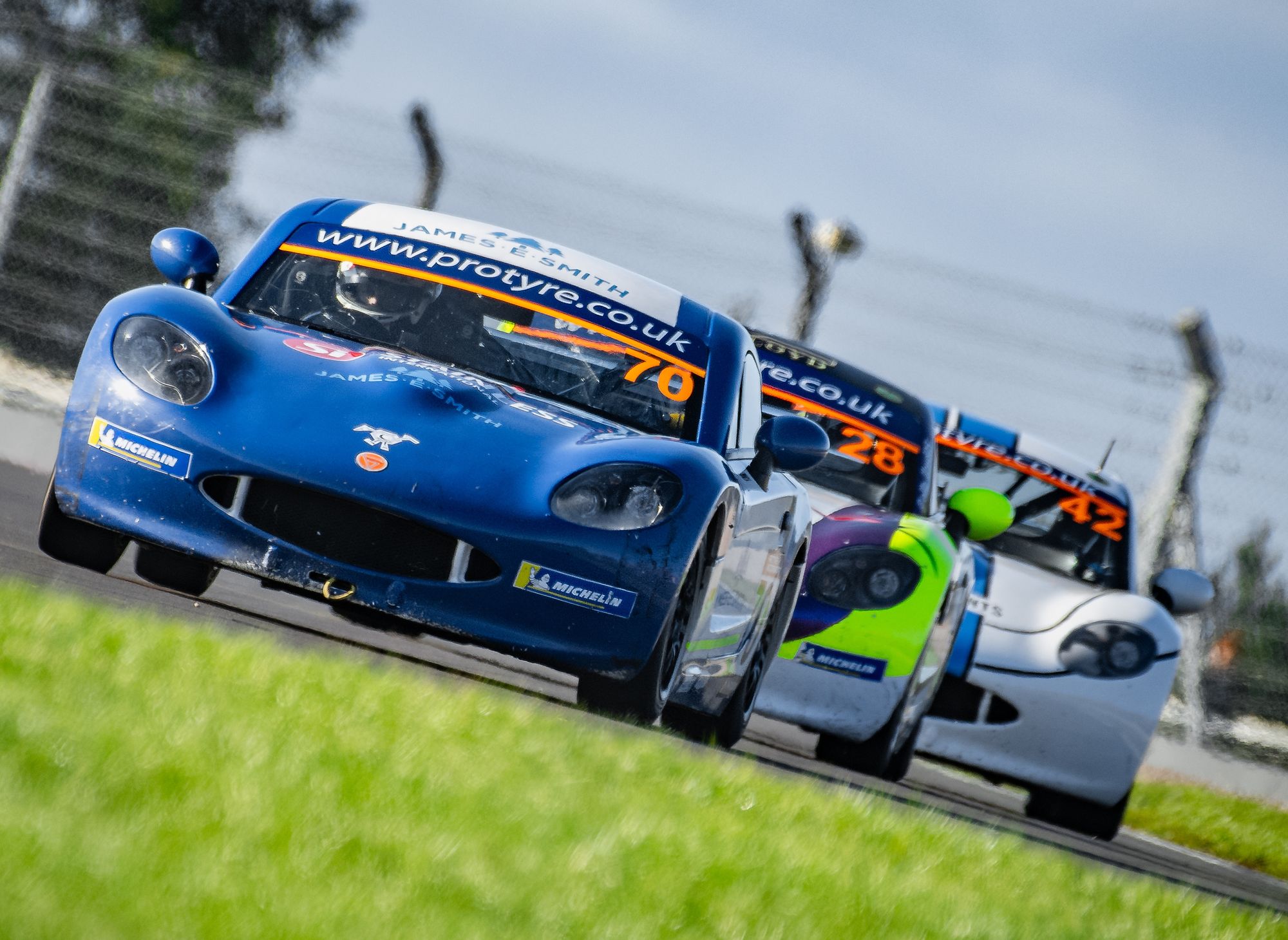 In conclusion, the British GT Championship event featuring the Ginetta Events was a resounding success, despite the gloomy weather forecast. From thrilling battles in the GINETTA Juniors to the sheer dominance of R Racing in the team championship, this race meet provided plenty of heart-pounding action. Congratulations to all the champions, and we can't wait to see what the next season has in store for us!
Images courtesy of Phil Baines Photographic
ARTICLE SPONSORED BY RALLY STORE EU