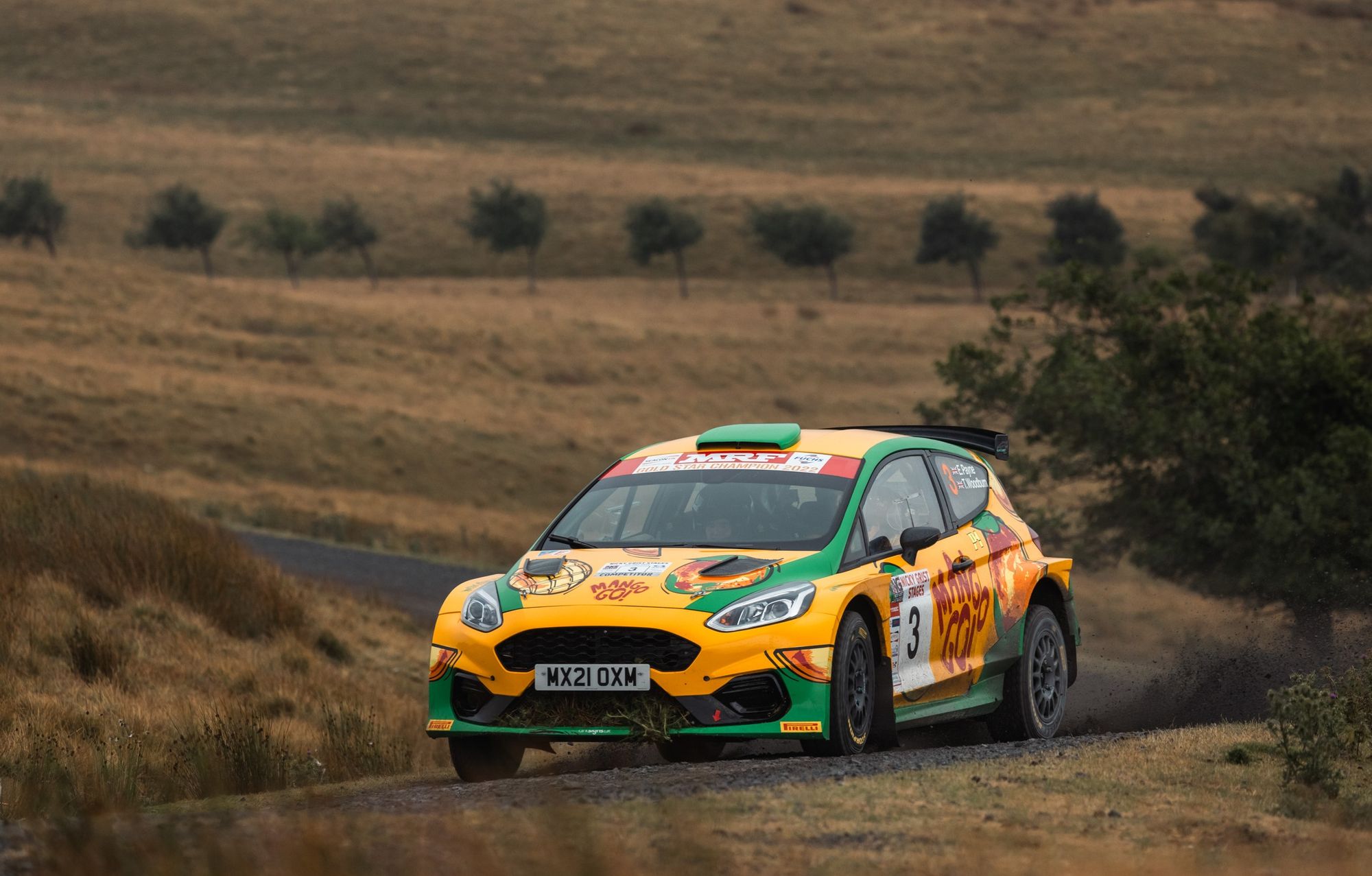 Date/Location: July 8, 2023, Builth Wells.

In a thrilling display of skill and determination, Elliot Payne emerged victorious in the Nicky Grist Stages on July 8, 2023, in Builth Wells. Piloting his Ford Fiesta Rally2 and co-driven by Tom Woodburn, Payne clinched the top spot in a hard-fought battle.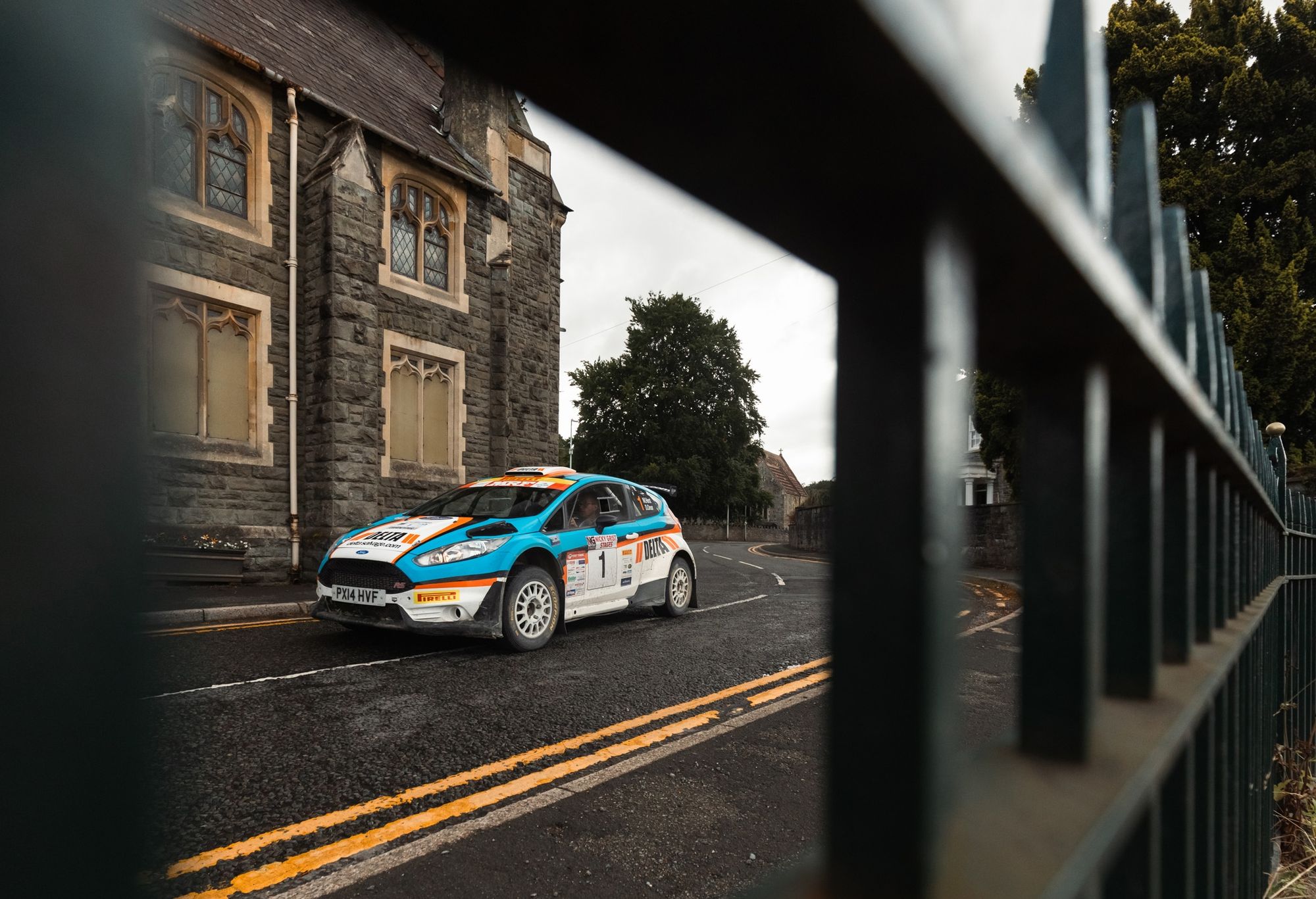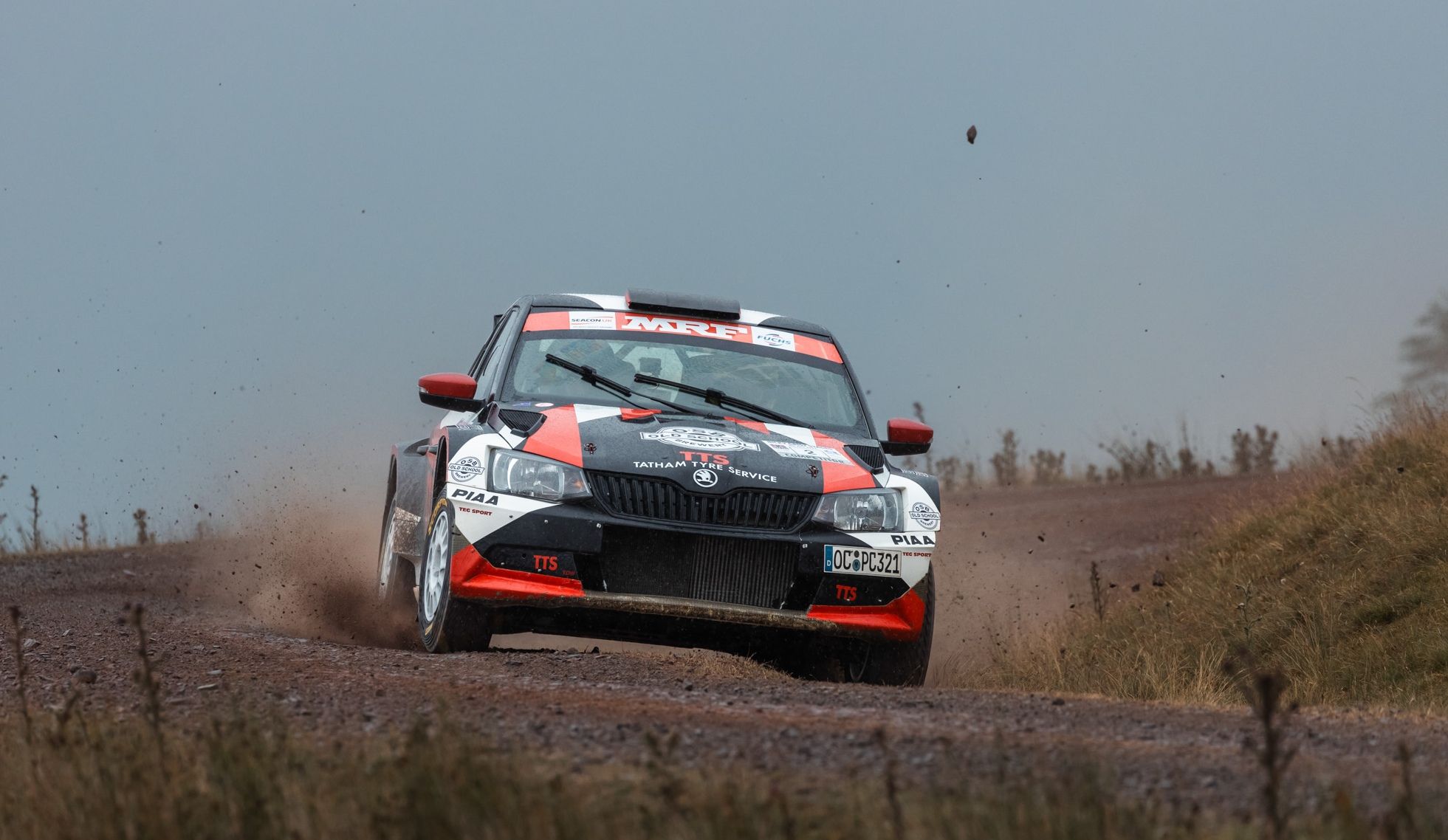 Payne's triumph was particularly significant as it extended his lead in the highly competitive MRF Tyres BTRDA Gold Star Series. His 7.9-second margin of victory showcased both his driving prowess and the capabilities of the Ford Fiesta Rally2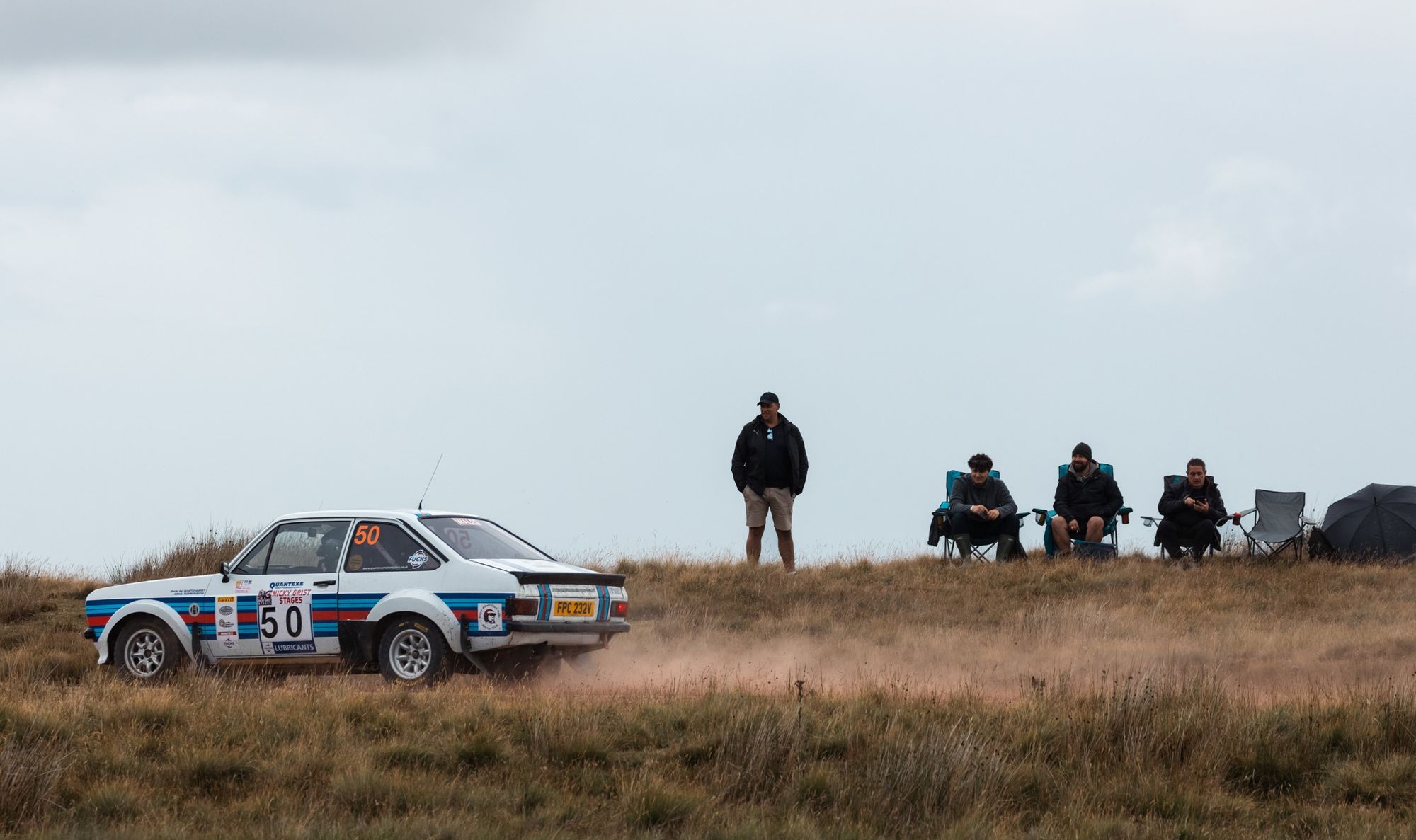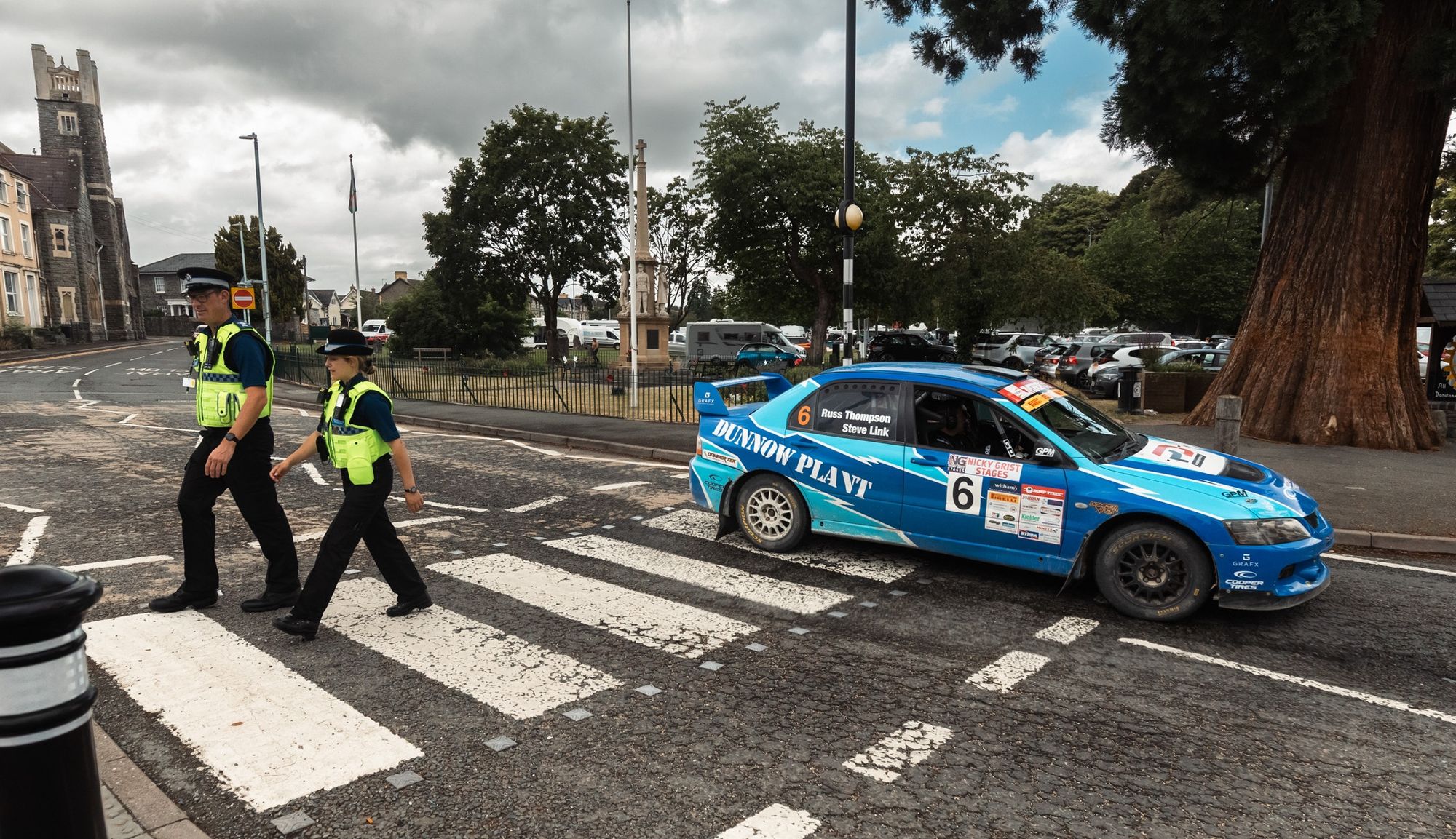 Matthew Hirst and co-driver Declan Dear, driving a Ford Fiesta R5, secured the second position. Their strong performance not only keeps their BTRDA title aspirations alive but also extends their lead in the Motorsport UK Pirelli Welsh Rally Championship.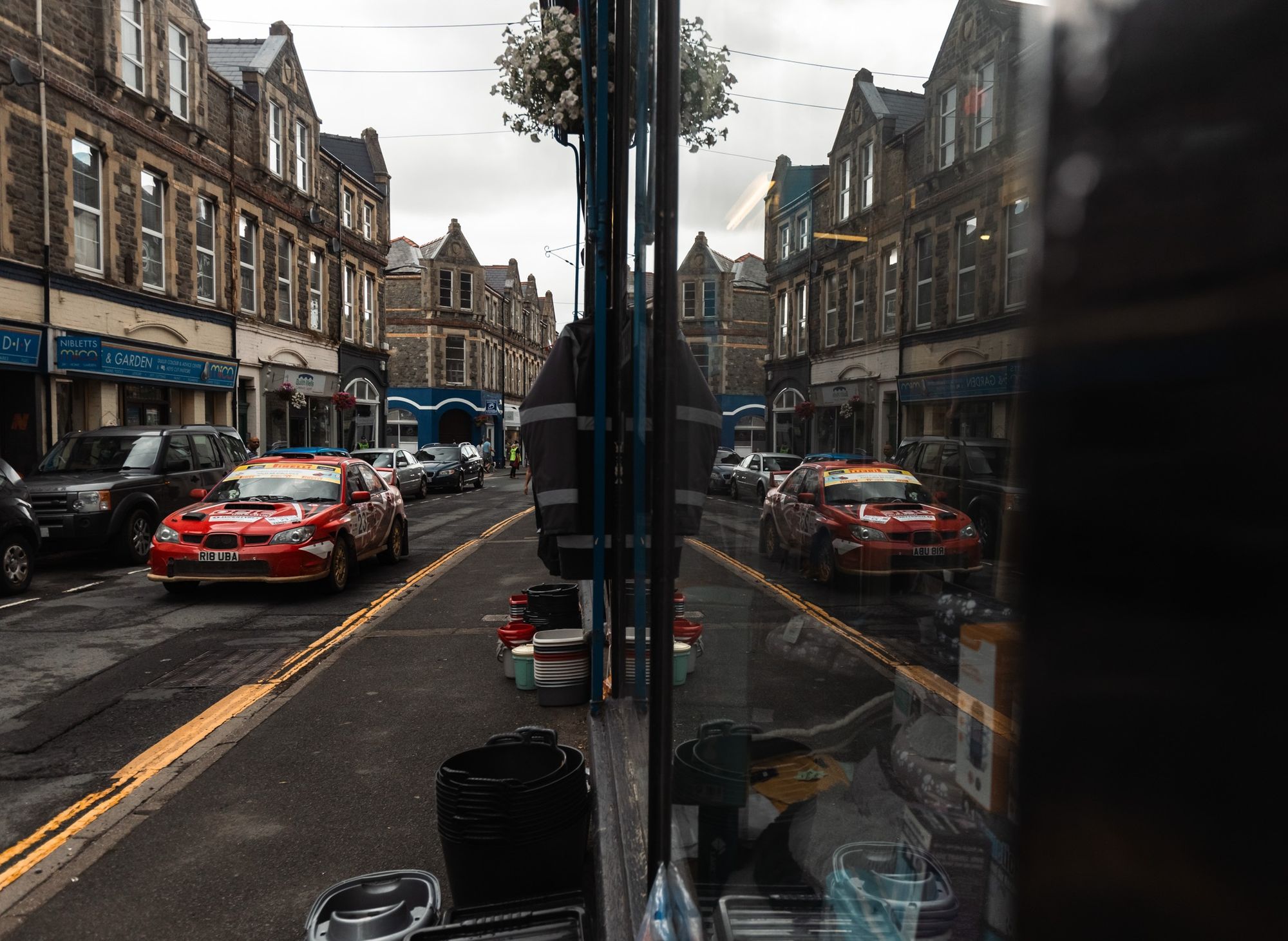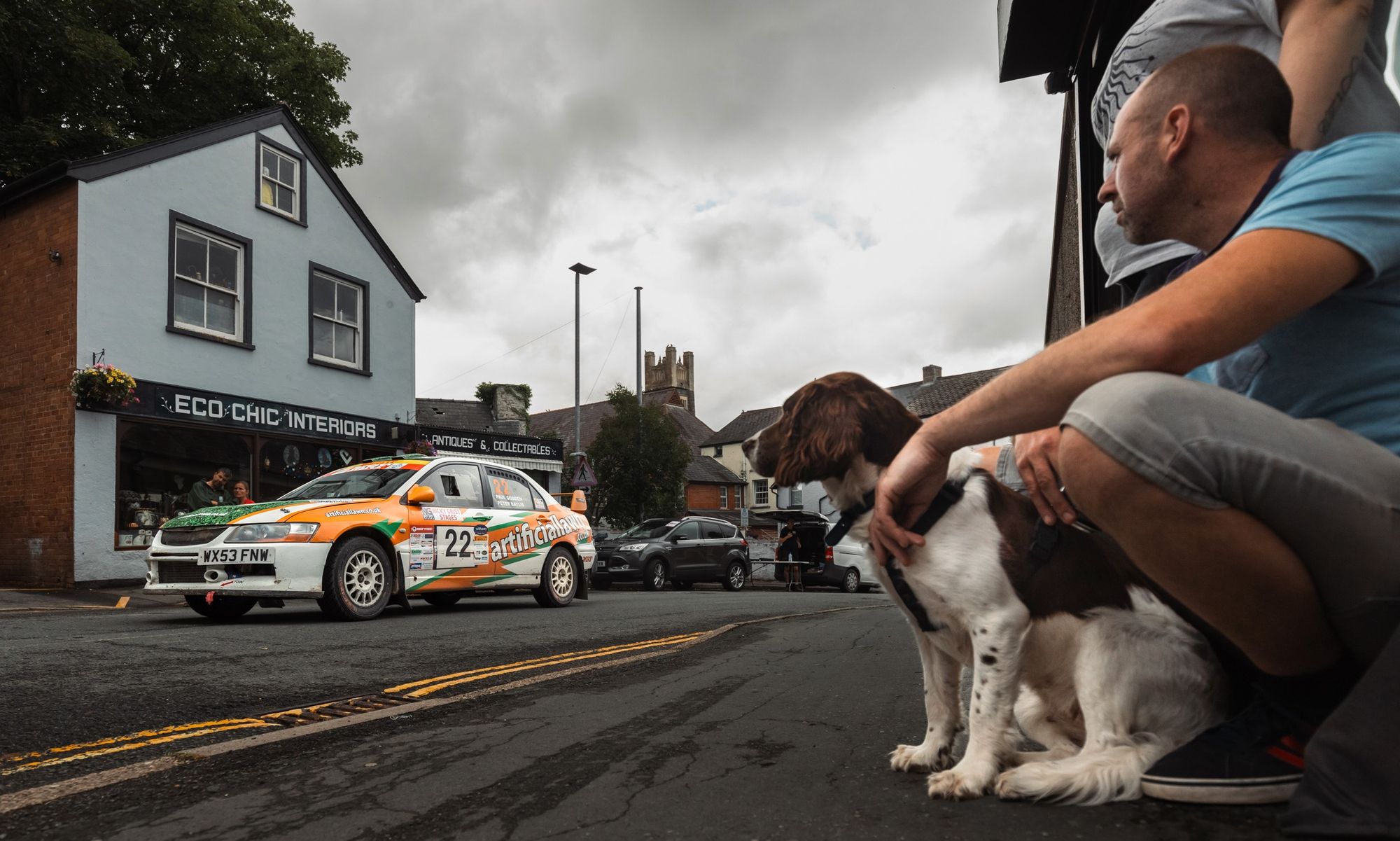 Completing the podium were Aaron Newby and Jamie Edwards, who navigated their Skoda Fabia R5 with great precision. Their third-place finish added to the excitement of an already action-packed rally.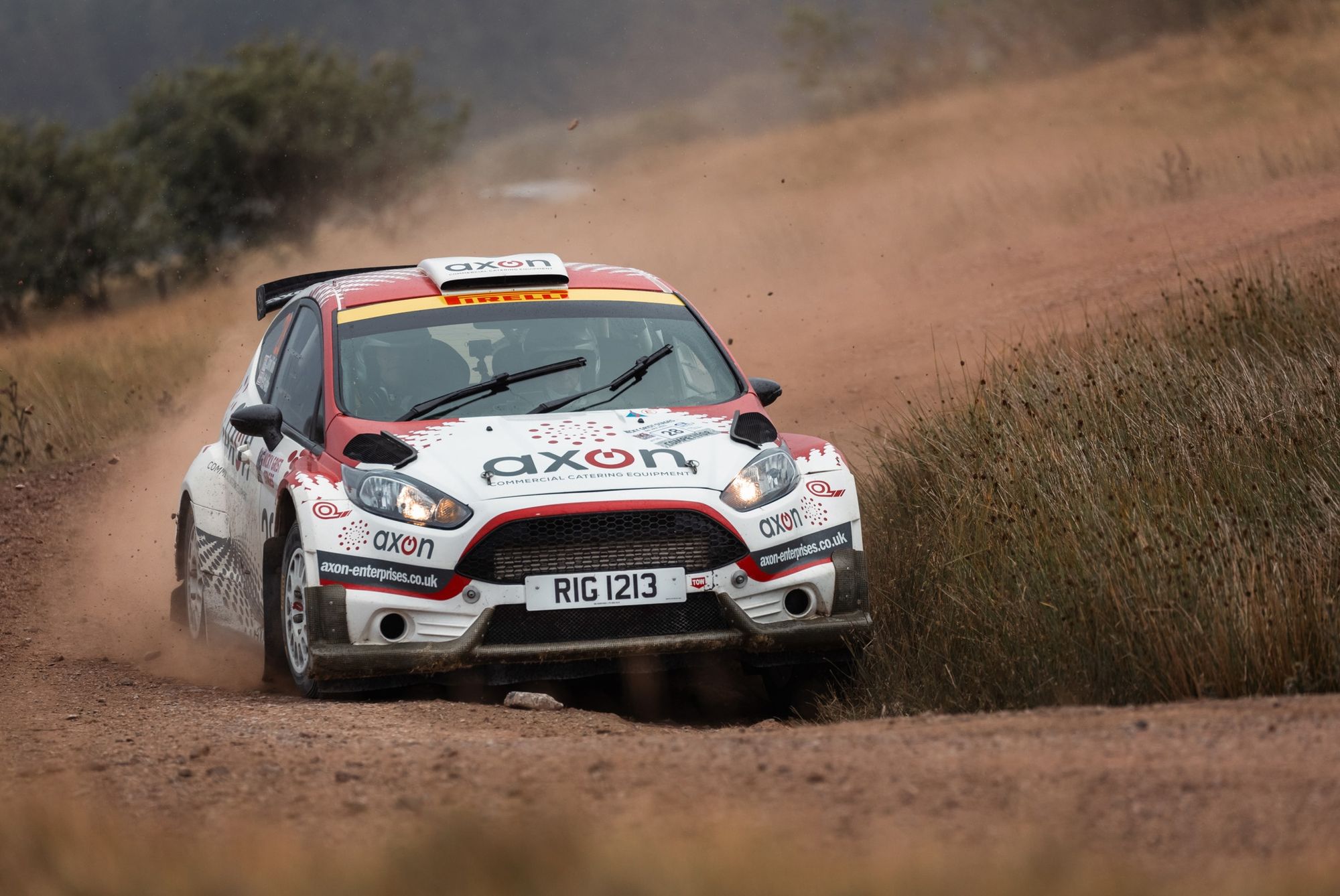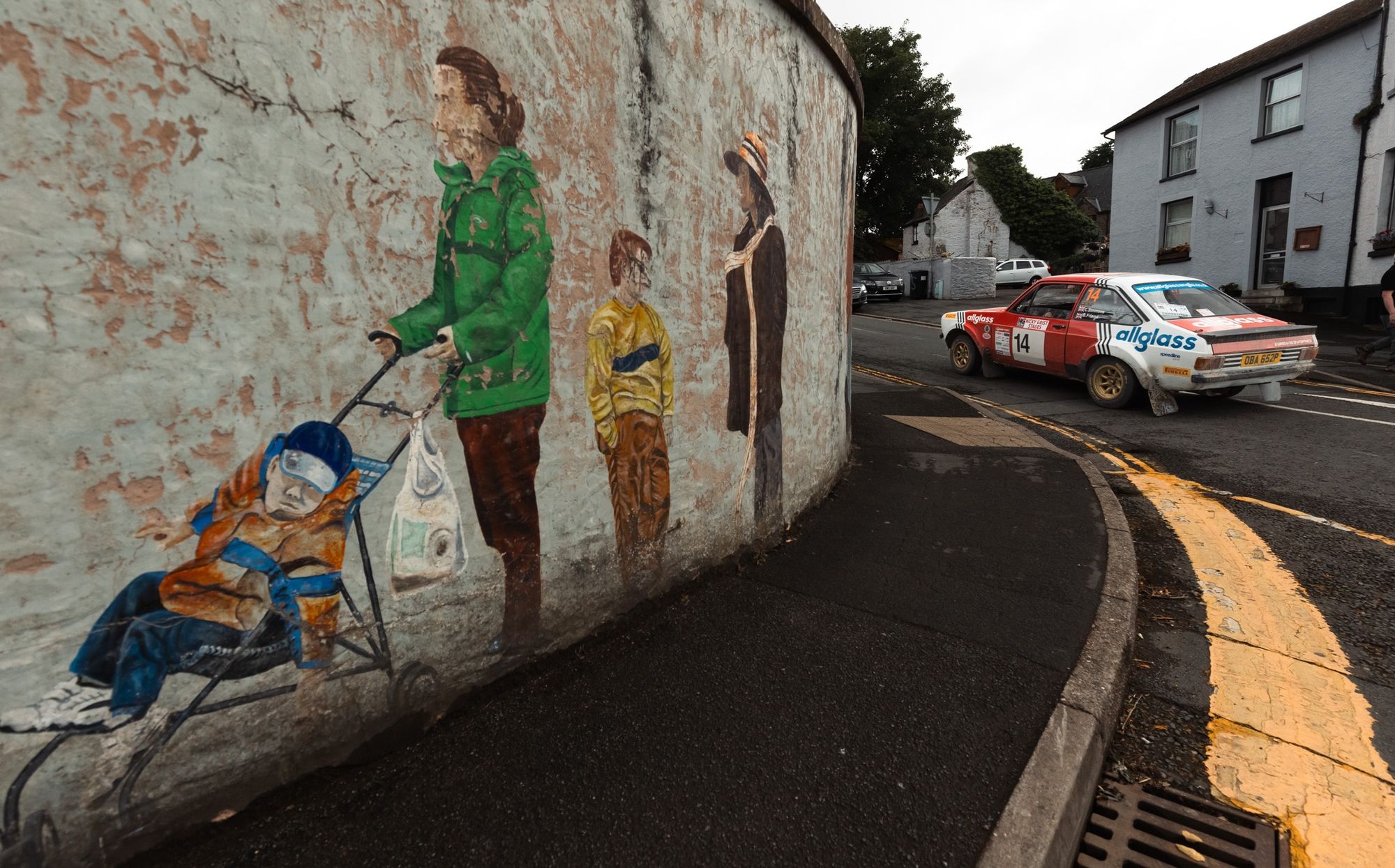 The Nicky Grist Stages not only delivered thrilling competition but also provided a magnificent atmosphere in the host town of Builth Wells. Enthusiastic fans gathered to support the teams, creating an electric ambiance that added to the spectacle of the event.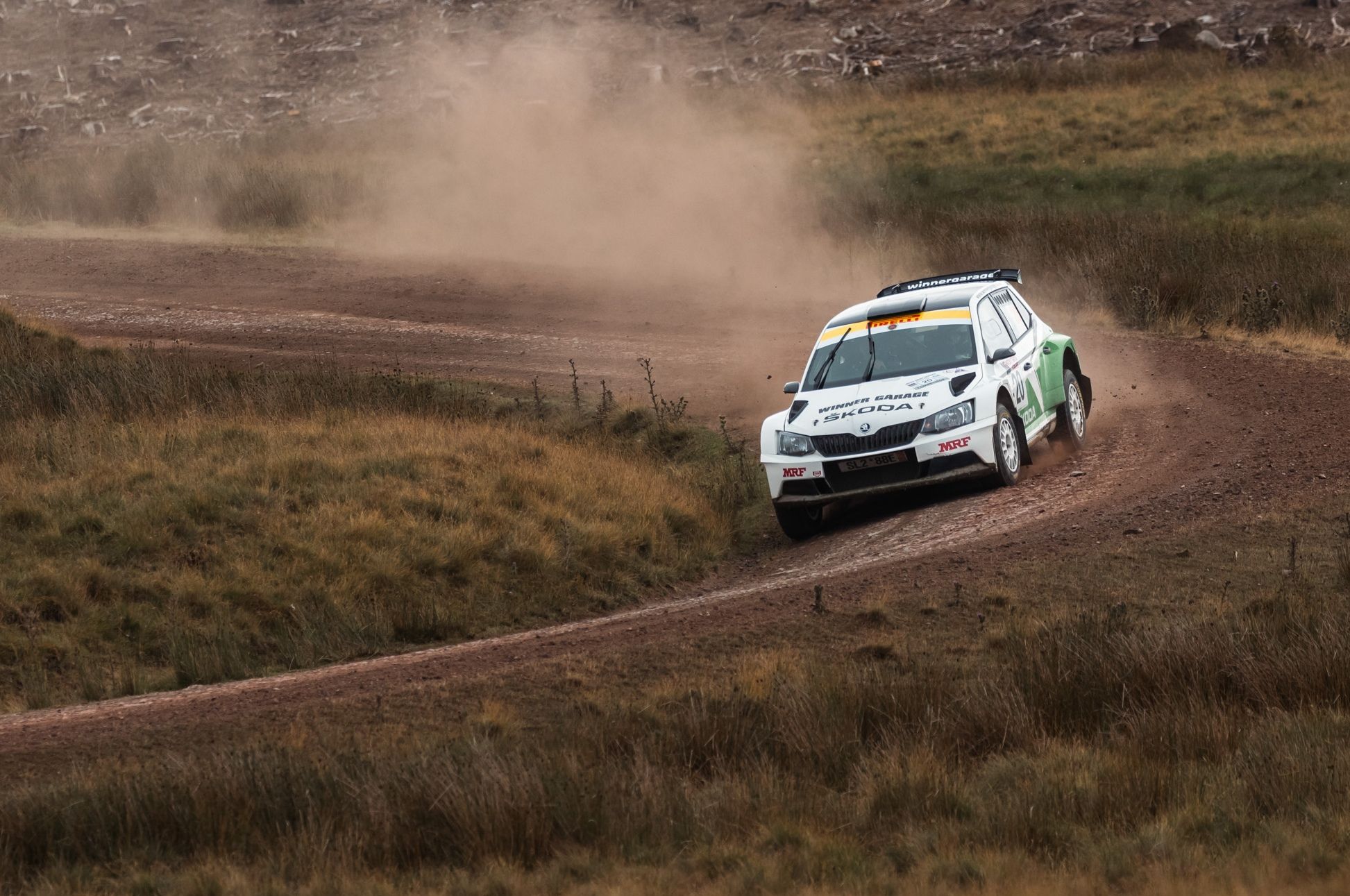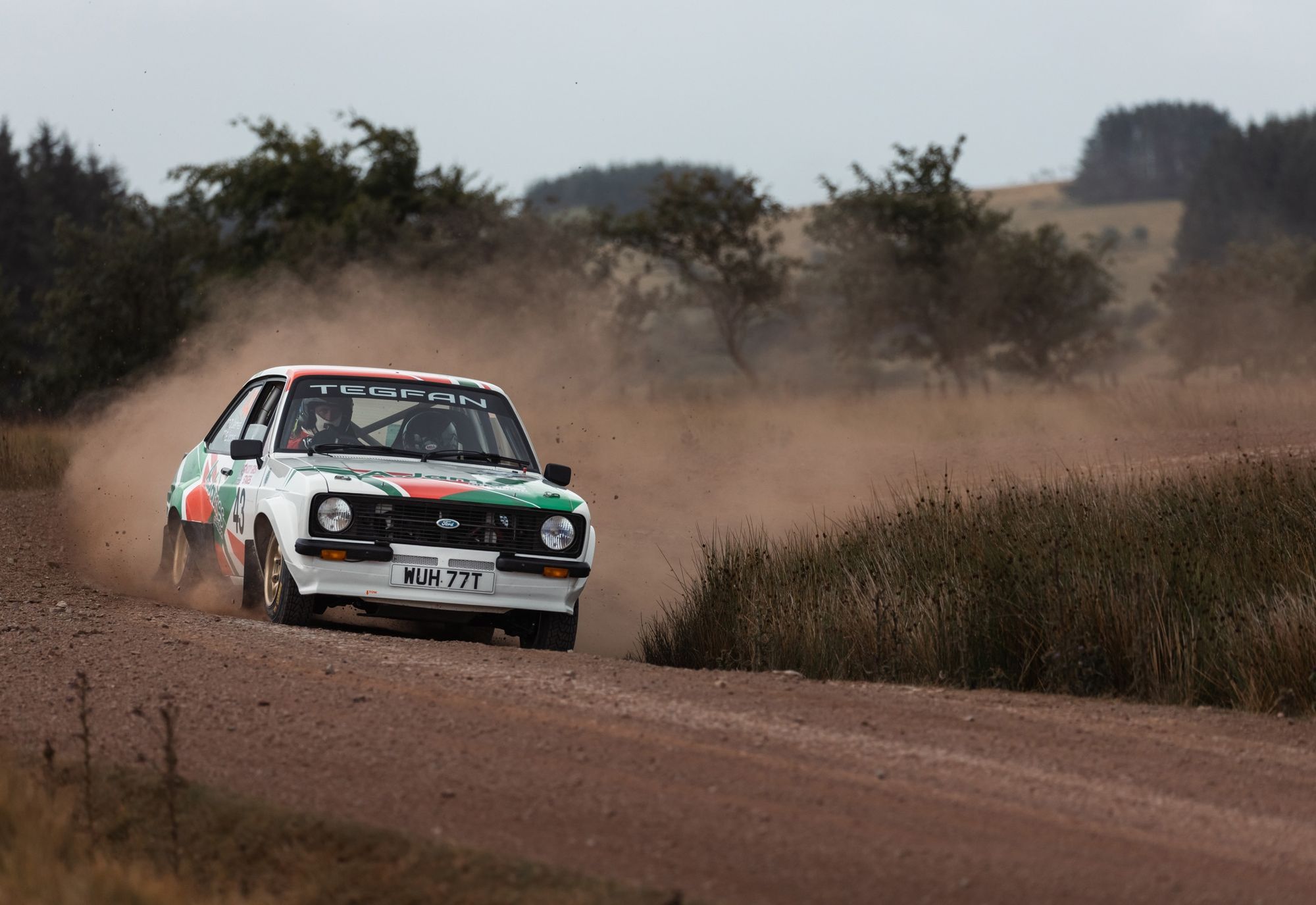 Elliot Payne's victory in Builth Wells not only solidified his position in the championship but also showcased the incredible talent and camaraderie within the rallying community. With the Nicky Grist Stages serving as a testament to the sport's enduring appeal, fans and competitors alike can look forward to more exhilarating rallying action in the future.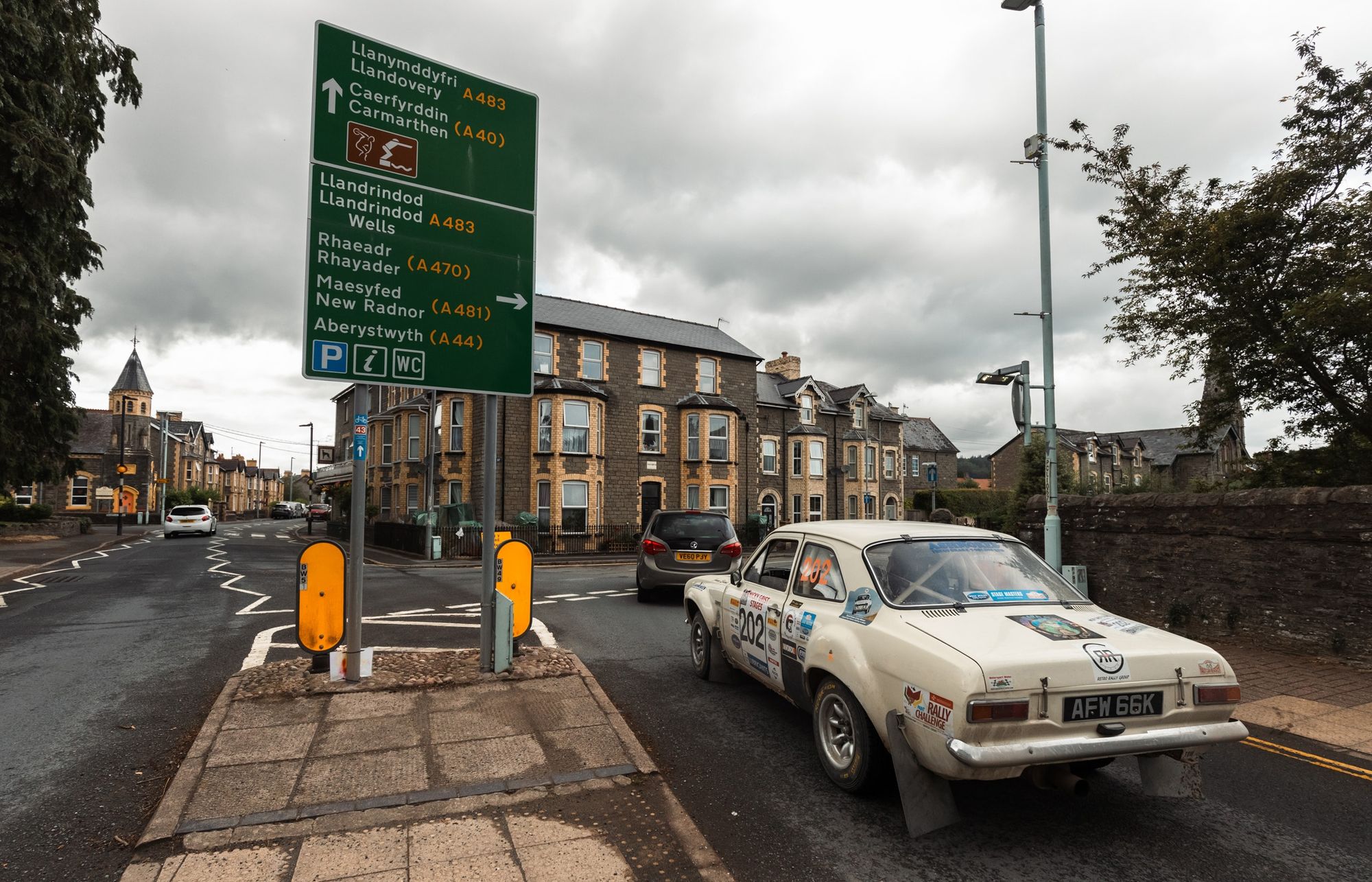 Images by Alex Stefan Photography
Written by Alice Ingram
                Article Sponsored by Sinners Djs & Event Services