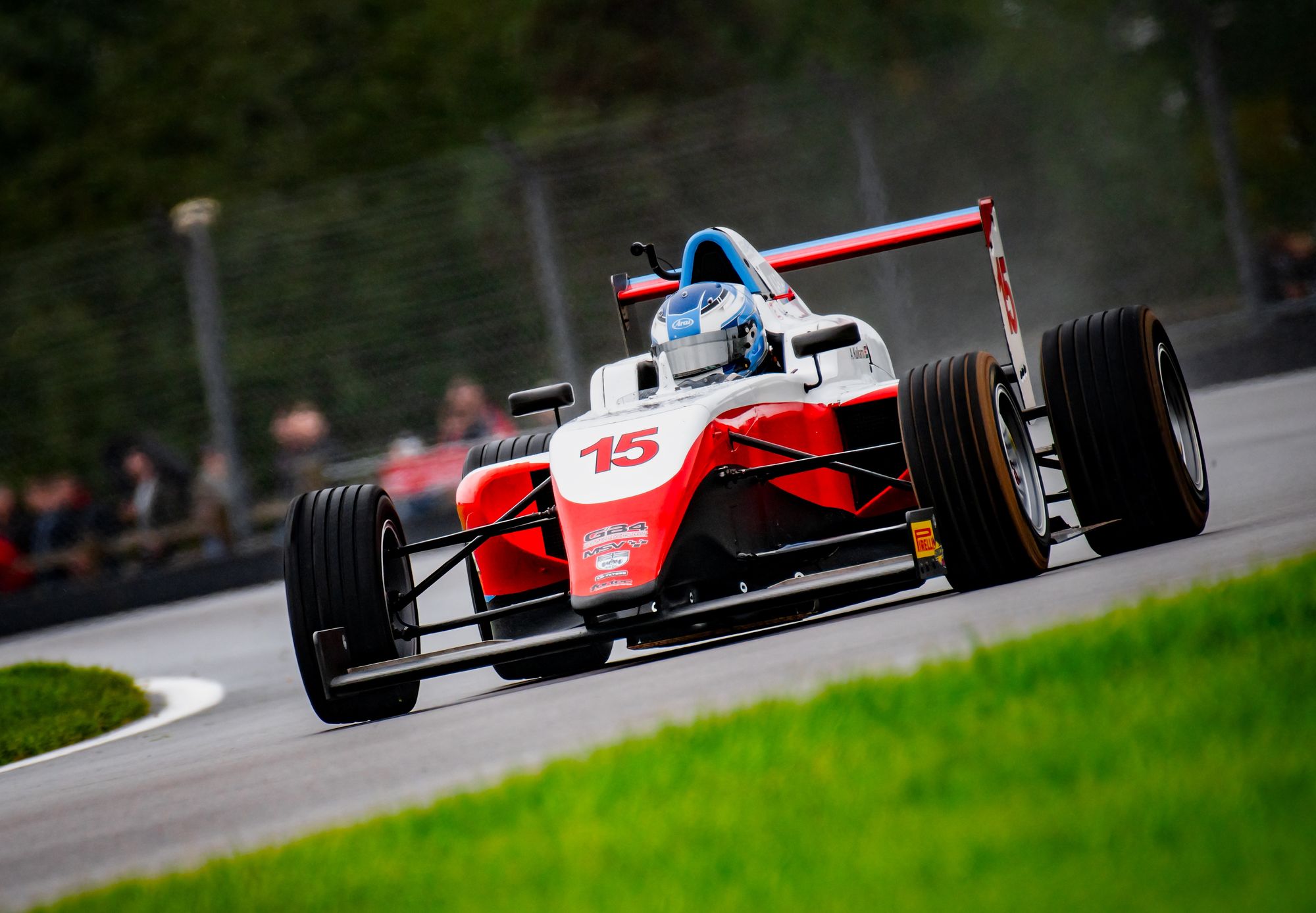 The MSV BRDC GB Single-seater Championship concluded in thrilling fashion at Donington Park on the 21st and 22nd of October this year. In this final race weekend, spectators were treated to an exhilarating display of racing from the GB3 and GB4 classes. Despite some unpredictable British weather, the competition brought out the best in the drivers, resulting in a fantastic end to the season.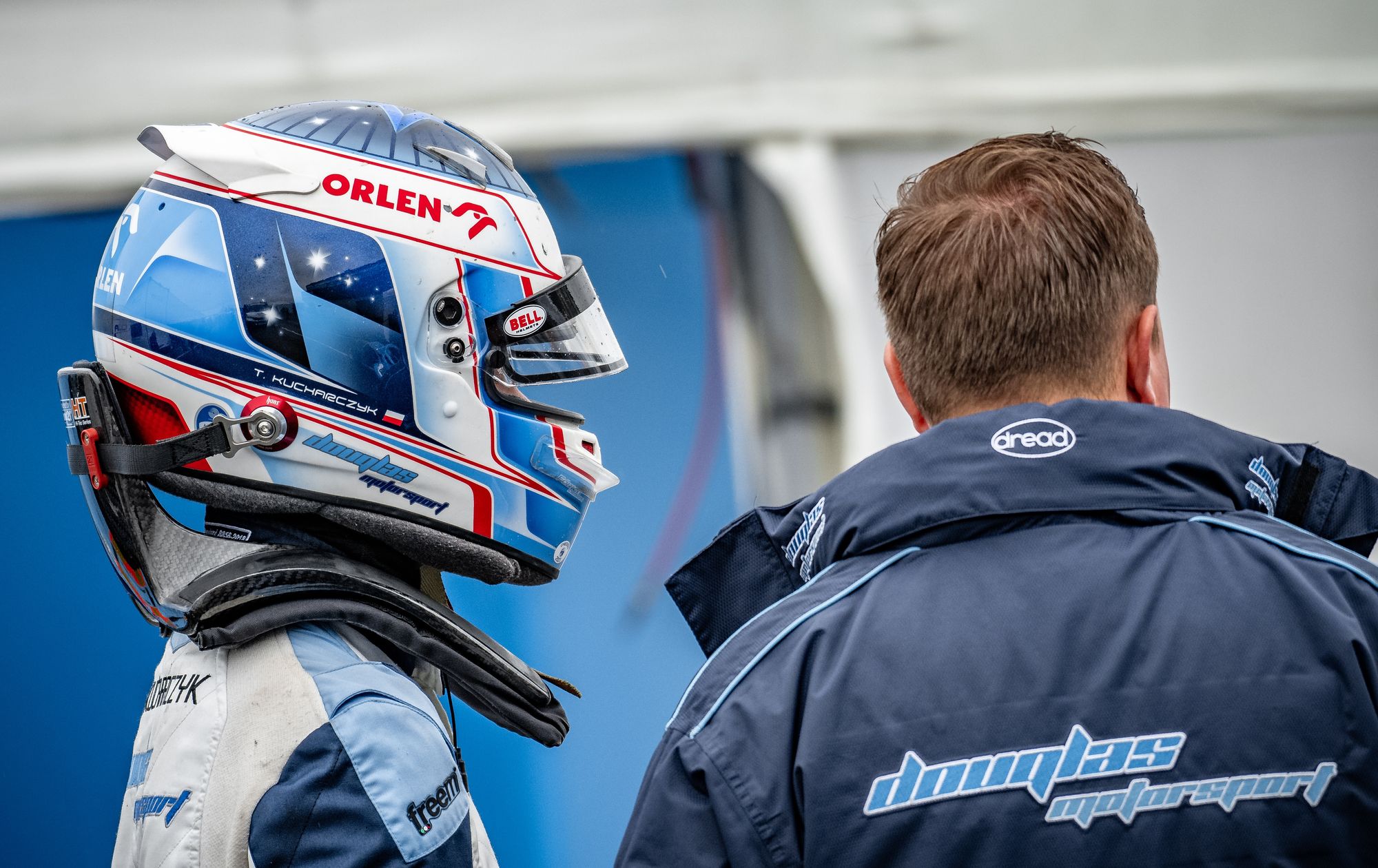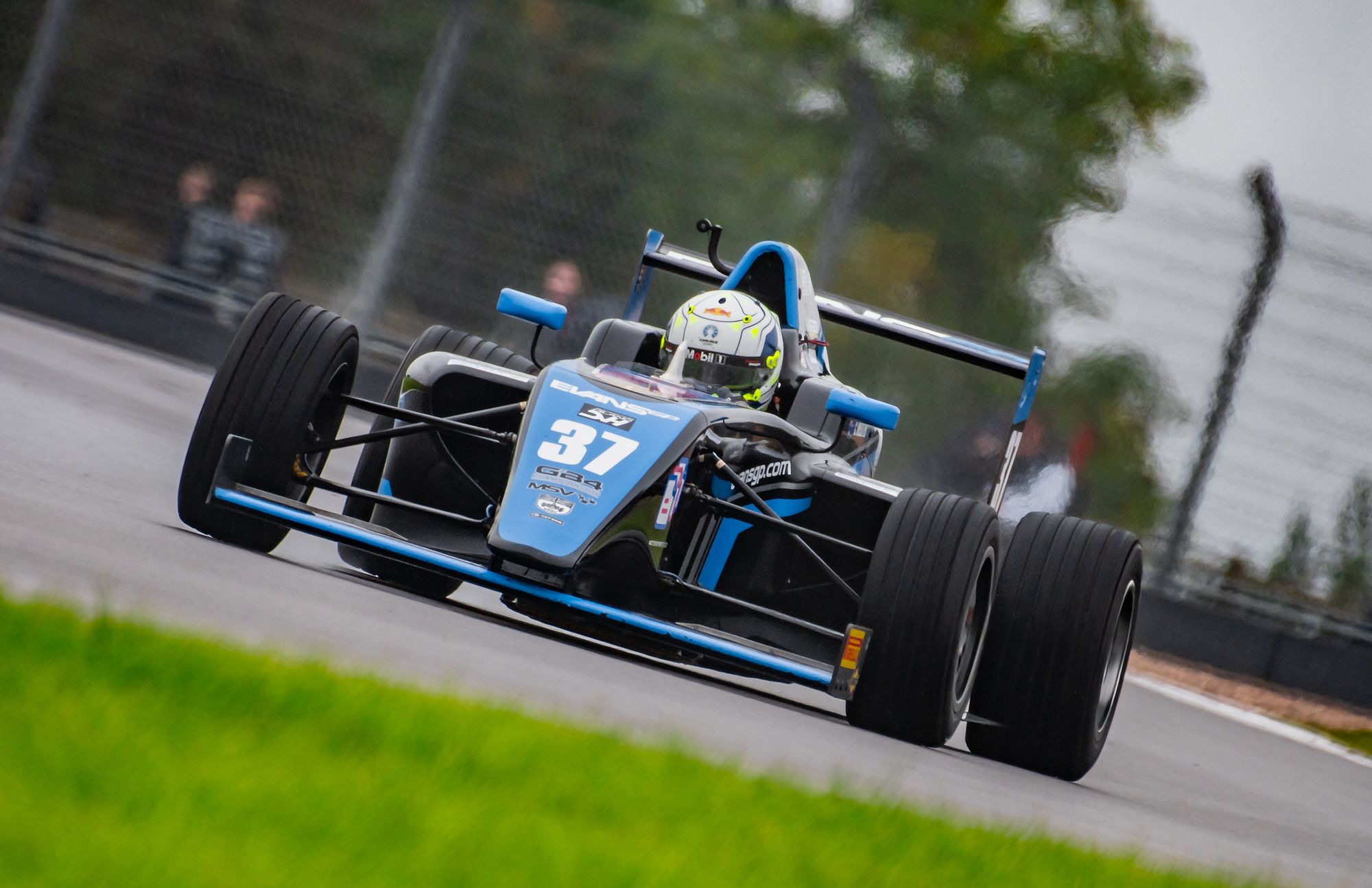 The battle for the GB3 championship was intense, with Callum Voisin piloting the RODIN CARLIN emerging victorious. Voisin's impressive performance during race 1, where he secured a win, along with his second-place finish in race 2, solidified his position as this year's champion. Alex Dunne claimed second place in the championship standings, with Joseph Loake securing the third spot.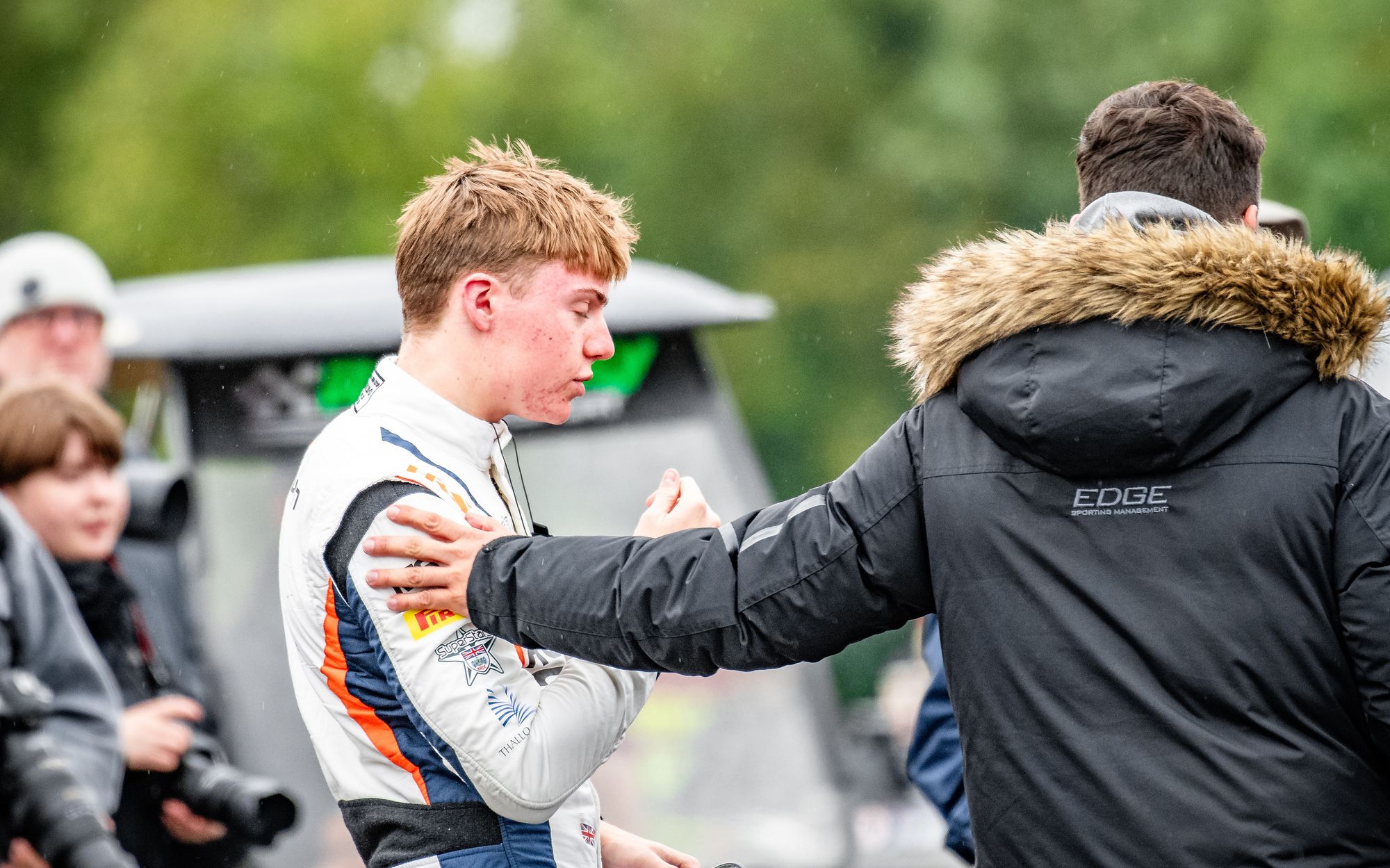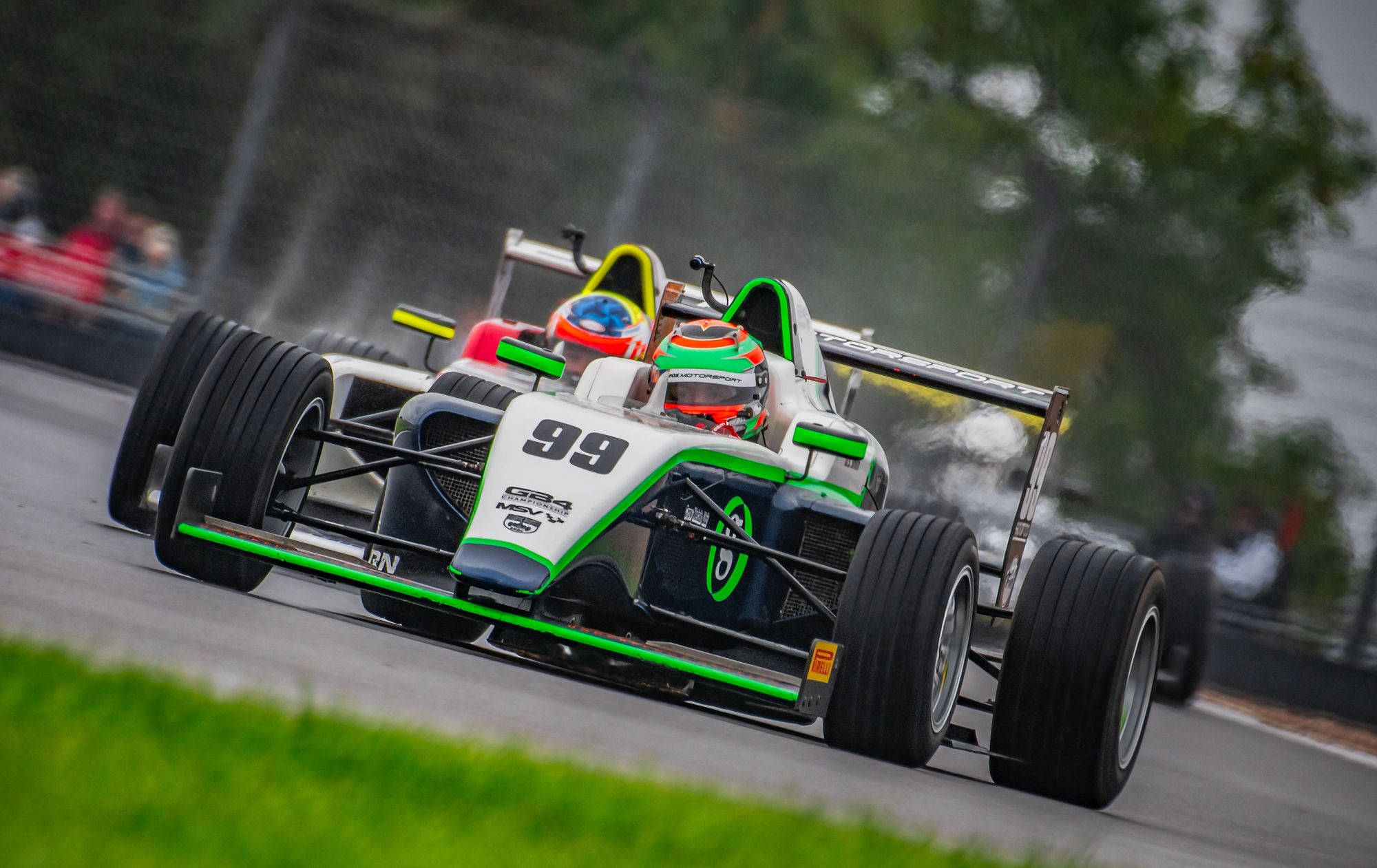 The GB4 class was equally exciting, with Tom Mills from KMR Sport emerging as the champion. Mills showcased his talent throughout the season, accumulating an impressive total of 505 points. His triumph was sealed after race 2, where he was officially crowned the champion. Cooper Webster from Evans GP impressed with a hat-trick of wins, securing second place in the championship standings.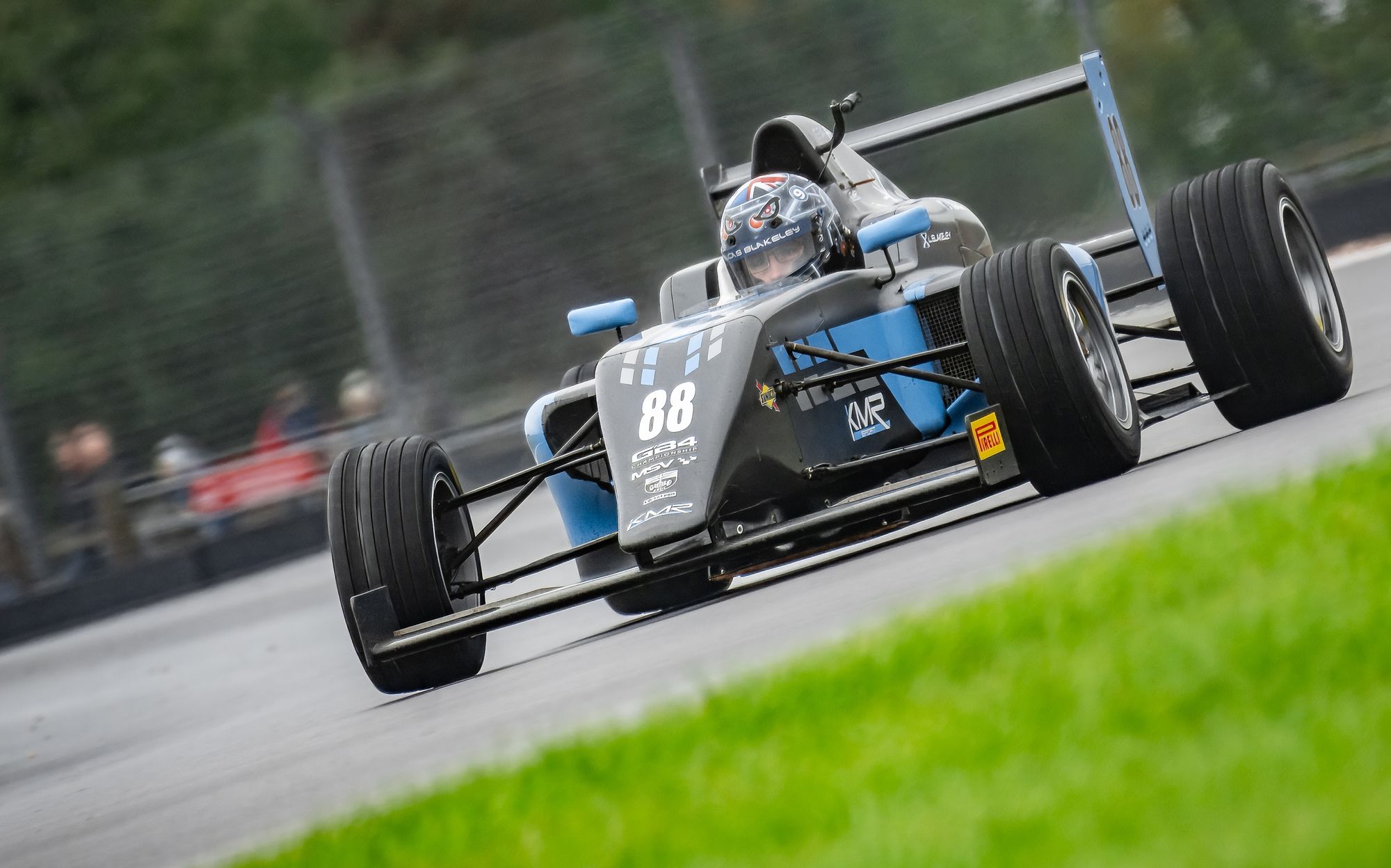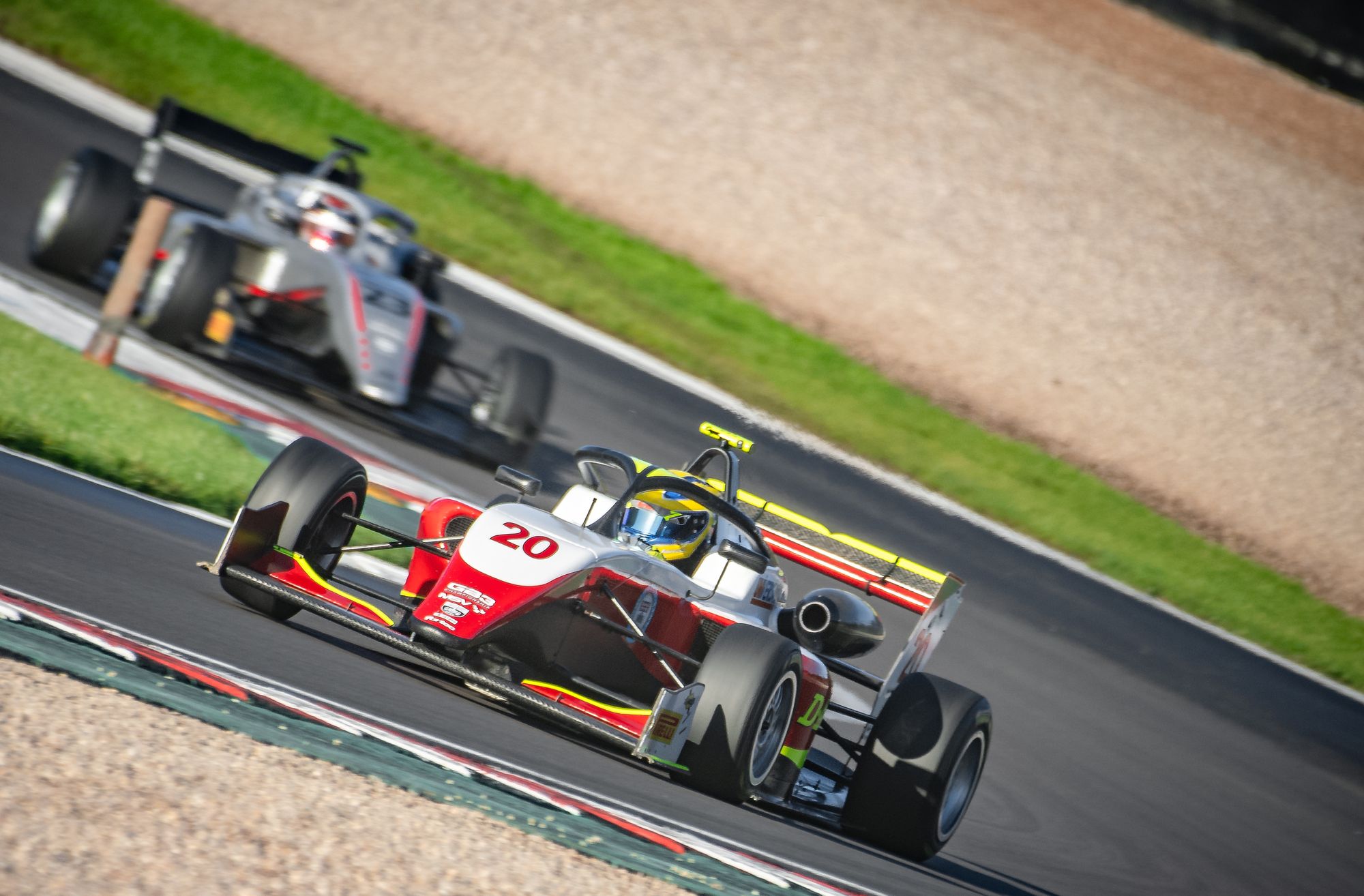 The race weekend saw the unpredictable British weather play its part. Saturday witnessed a few light showers, ensuring the track conditions remained challenging. However, Sunday brought dryer and brighter weather, providing ideal racing conditions for the drivers.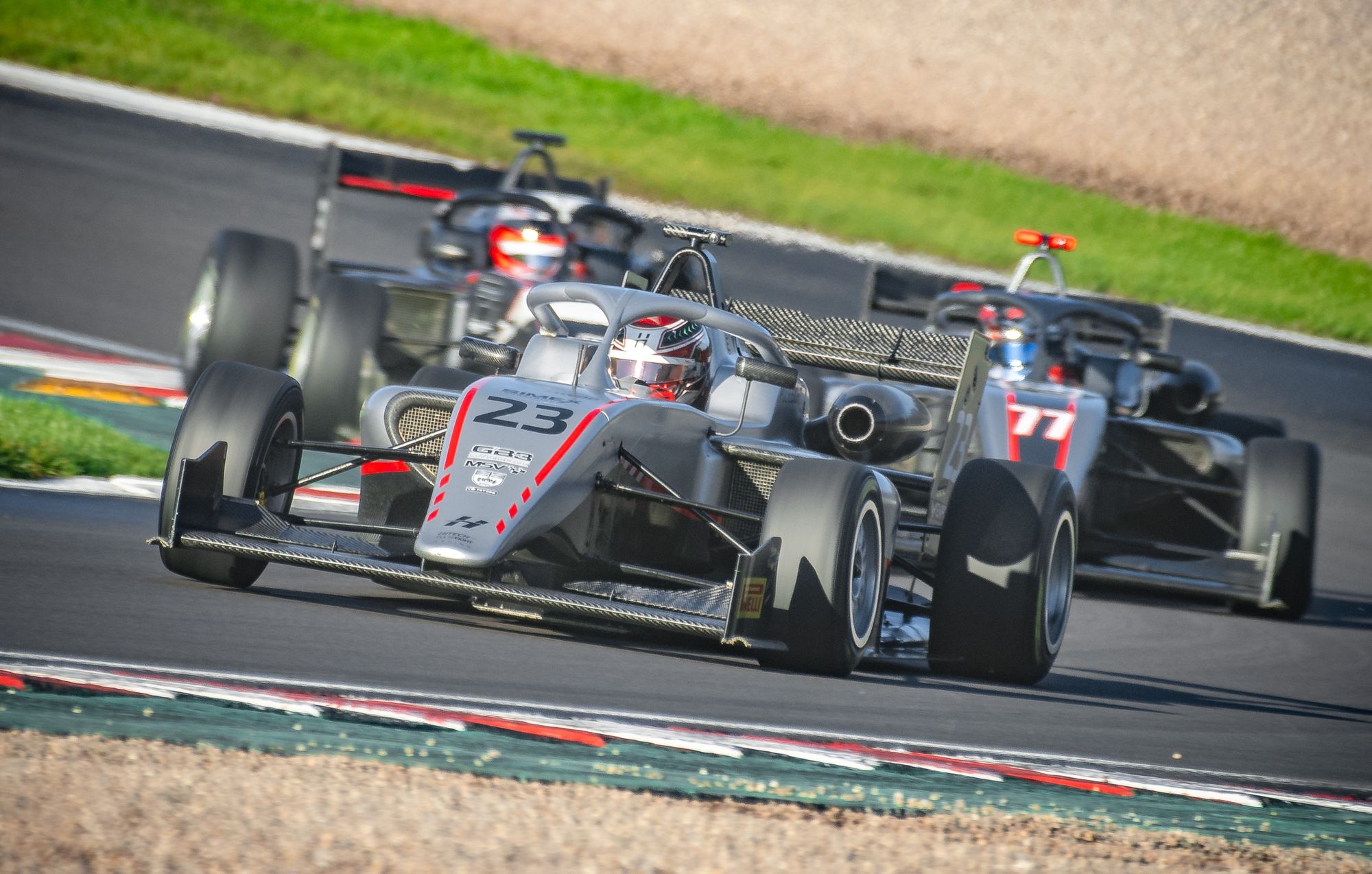 The atmosphere was electric as fans flocked to Donington Park to witness the final races of the season. Their passionate support added to the intensity and excitement of the event. The MSV BRDC GB Singlseater Championship never fails to disappoint, delivering high-quality racing, regardless of weather conditions.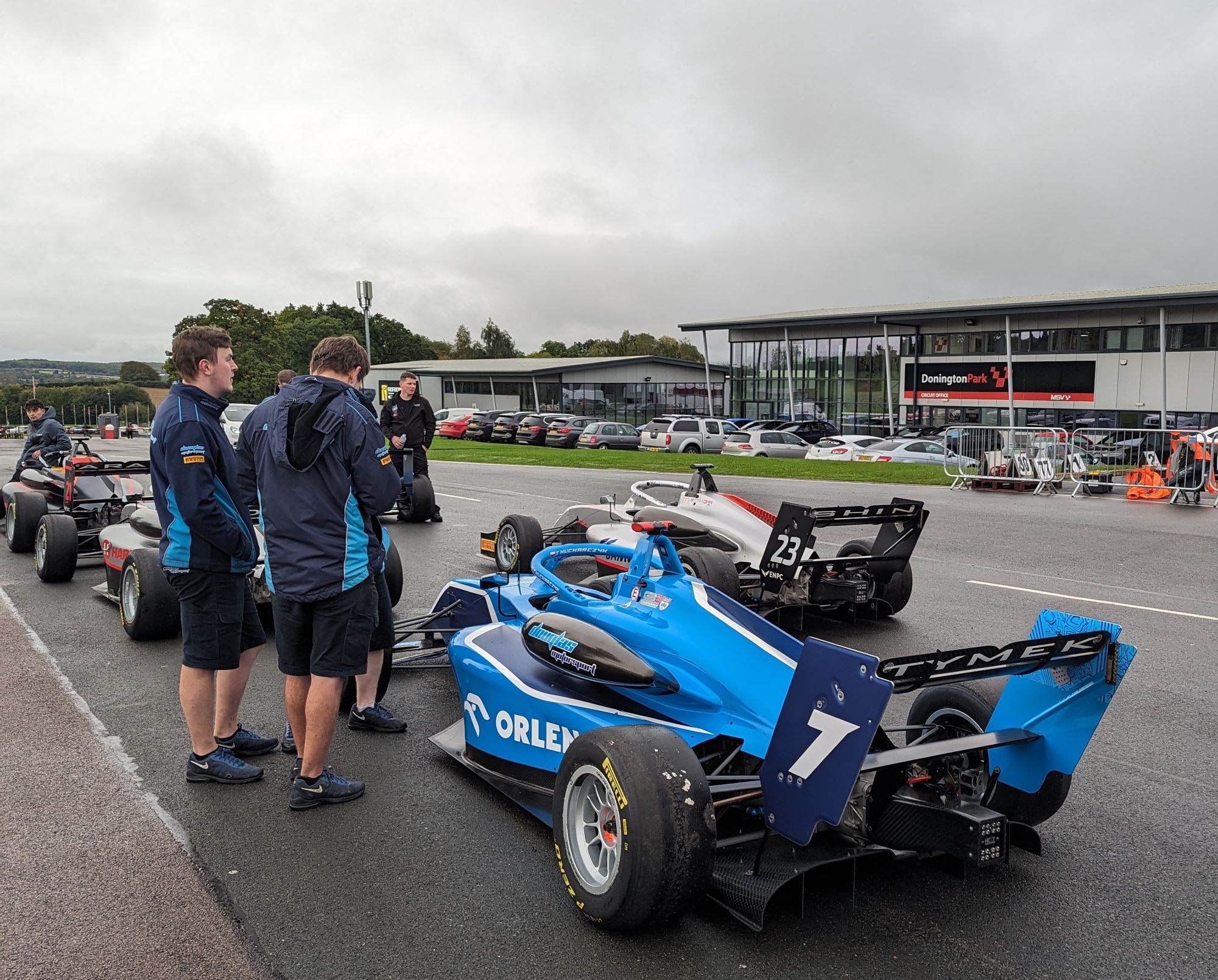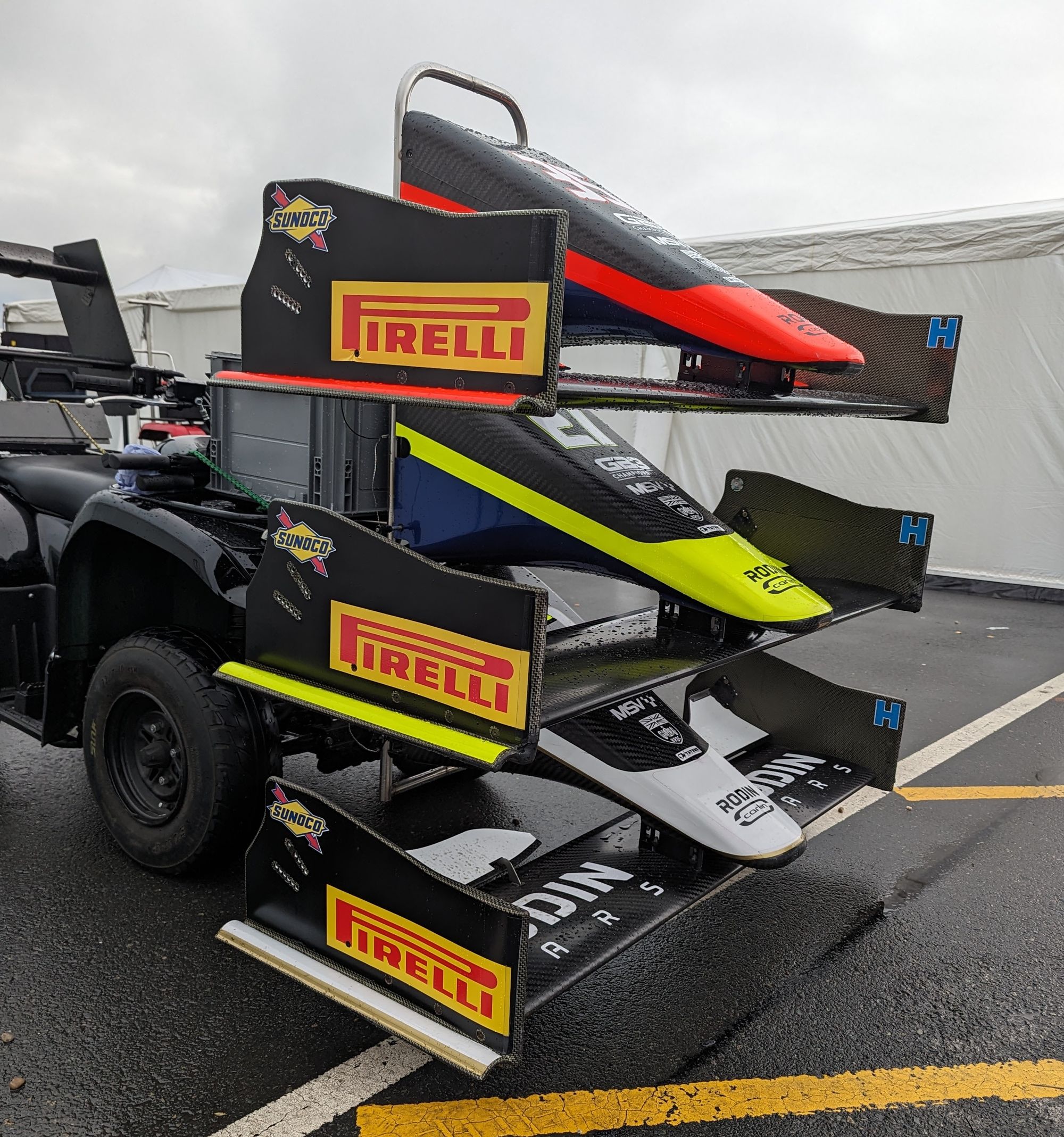 As the dust settles on this season's championship, attention now turns to the future. The MSV GB Singlseater Championship is set to return in 2024, promising more epic battles on the track. The championship will be held alongside the British GT Championship, adding to the anticipation and excitement surrounding the upcoming season.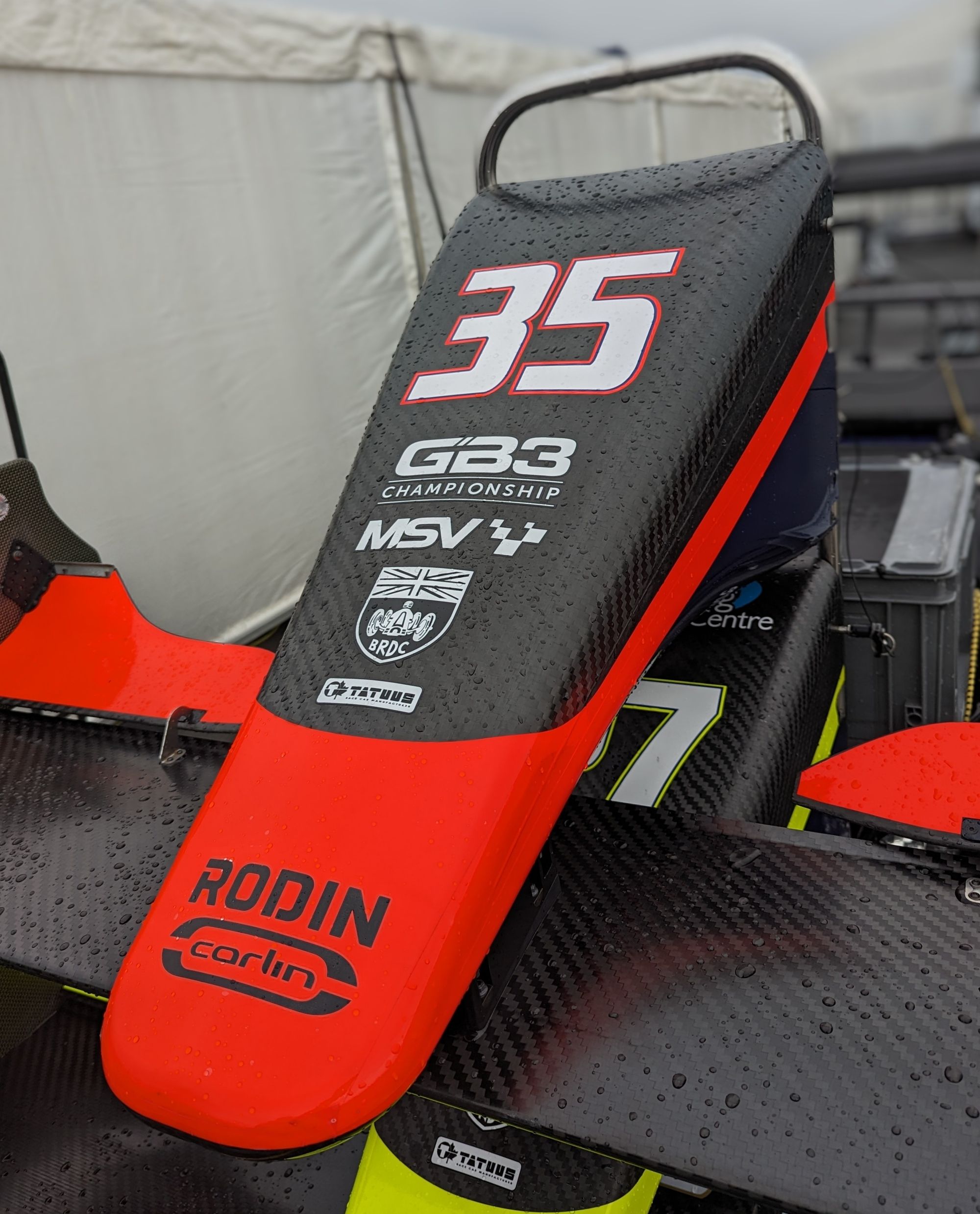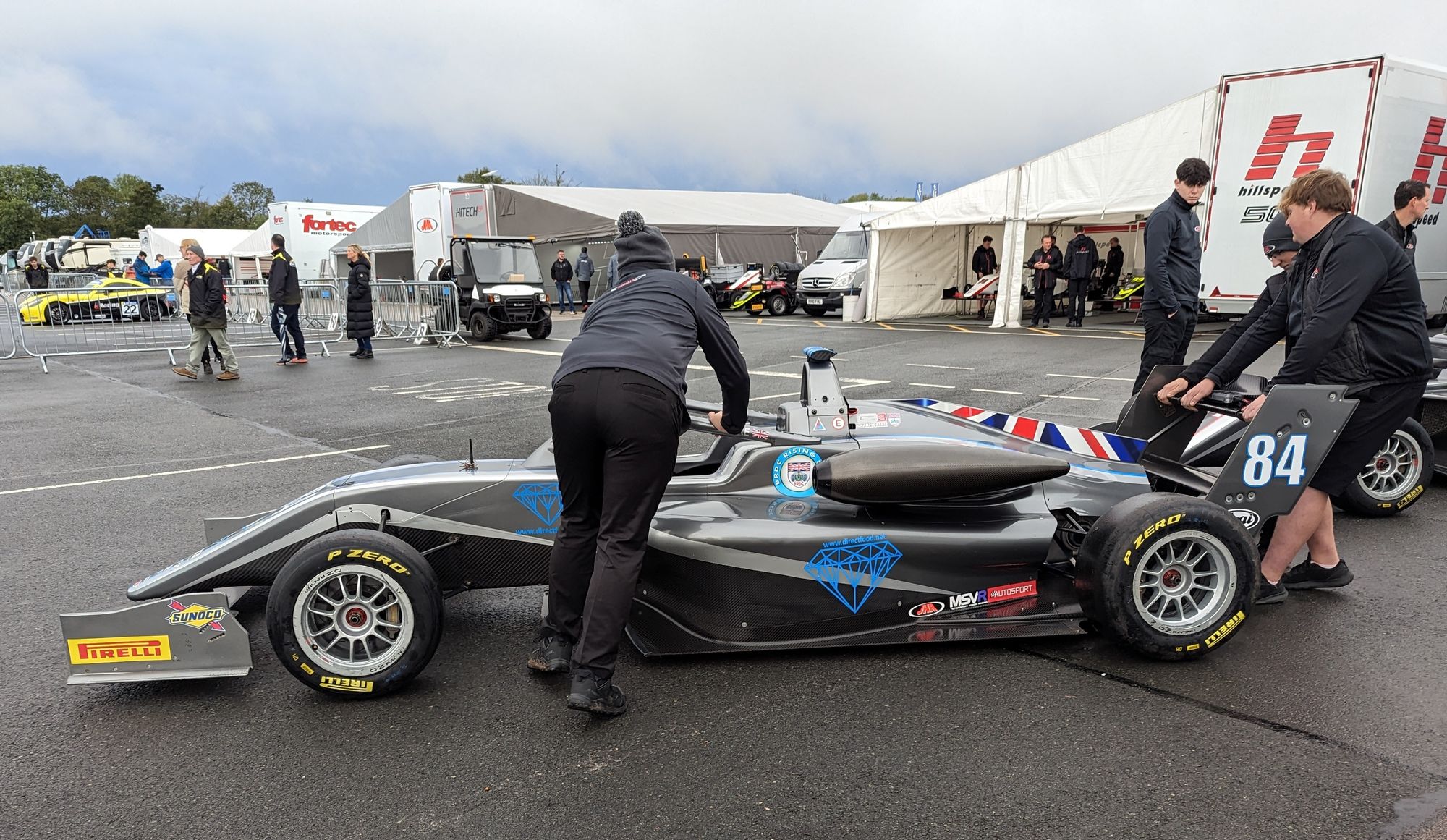 The MSV BRDC GB Singlseater Championship concluded in spectacular fashion at Donington Park. Callum Voisin and Tom Mills emerged as the champions of the GB3 and GB4 classes, respectively, showcasing their exceptional skills and determination. The unpredictable British weather added an extra layer of excitement to the races, but it did not dampen the spirits of the participants or the cheering crowds. As we eagerly await the championship's return in 2024, we can expect another season filled with intense racing and the rise of talented young drivers in the world of motorsports.
Images by Phil Baines Photographic