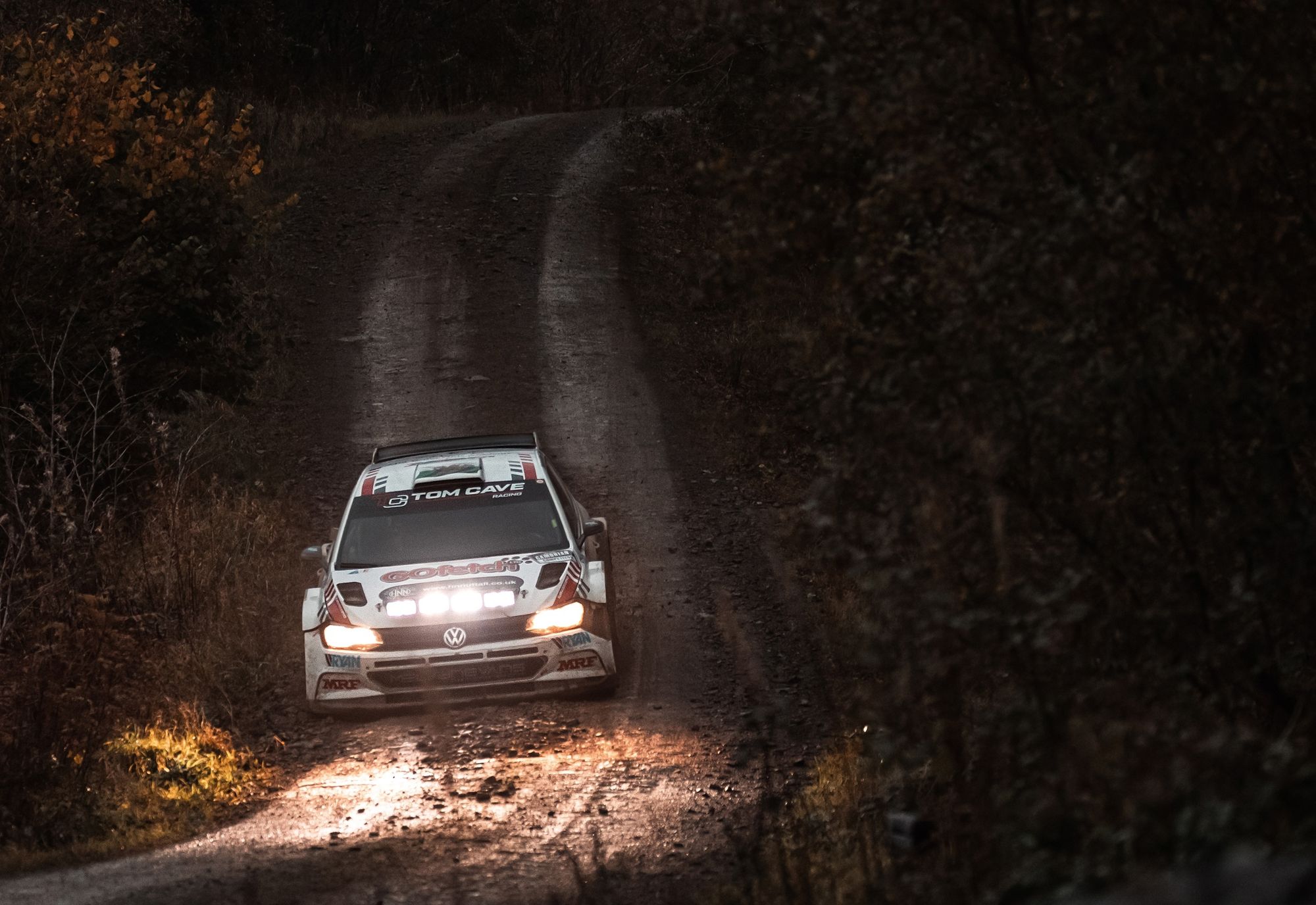 In a thrilling display of skill and determination, Tom Cave made an impressive return to British rallying at the 2023 Visit Conwy Cambrian Rally on Saturday, October 28th, emerging victorious alongside his co-driver, Dale Furniss. The rally witnessed Cave and Furniss dominating the competition from the outset, winning five stages, and ultimately claiming the coveted first-place spot on Llandudno promenade.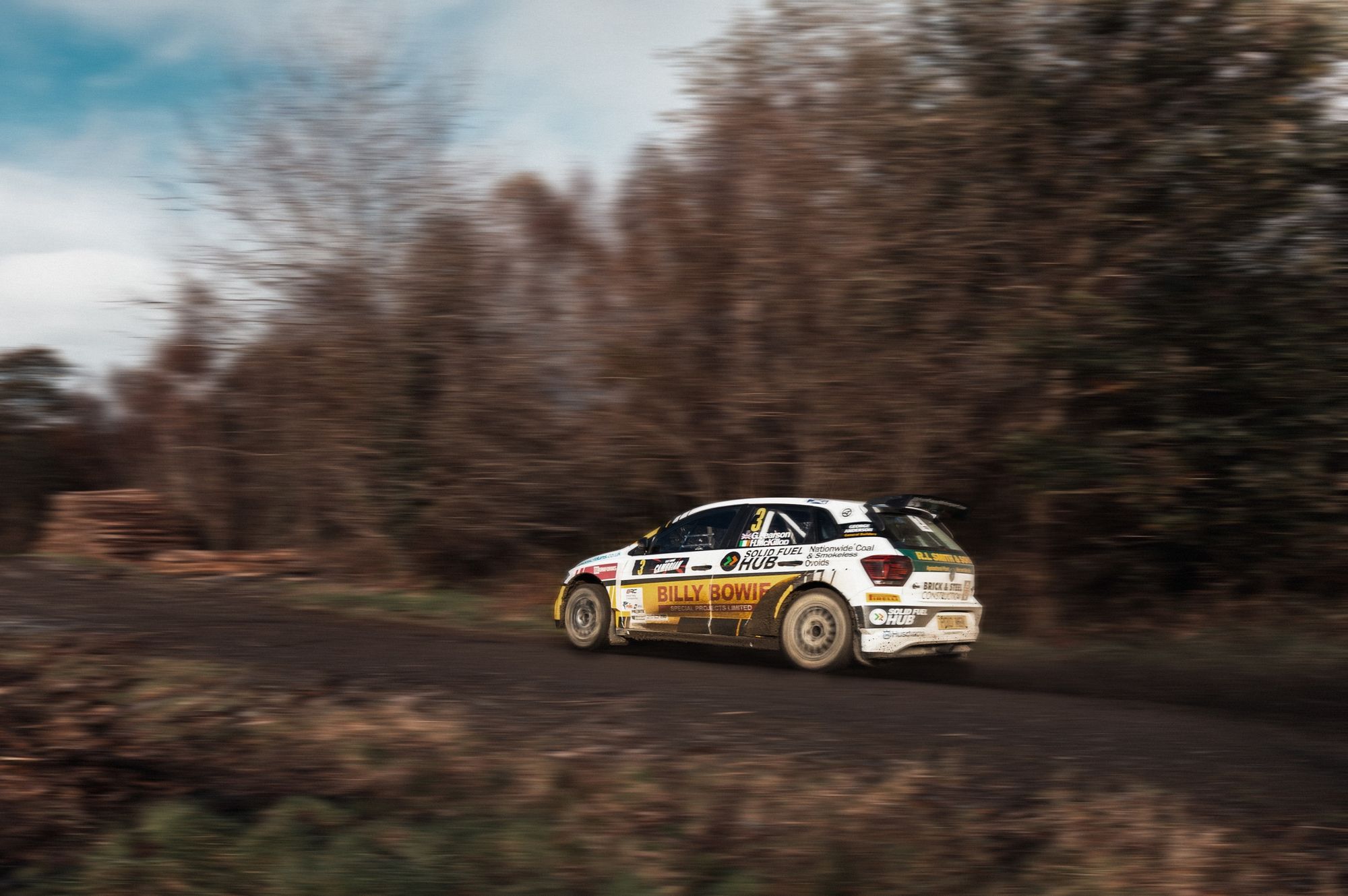 Scotsman Garry Pearson and his co-driver, Hannah McKillop, clinched the runner-up position overall, and Motorsport UK British Rally Championship victory. This result helped them seal the second place in the championship behind title holder Adrien Fourmaux.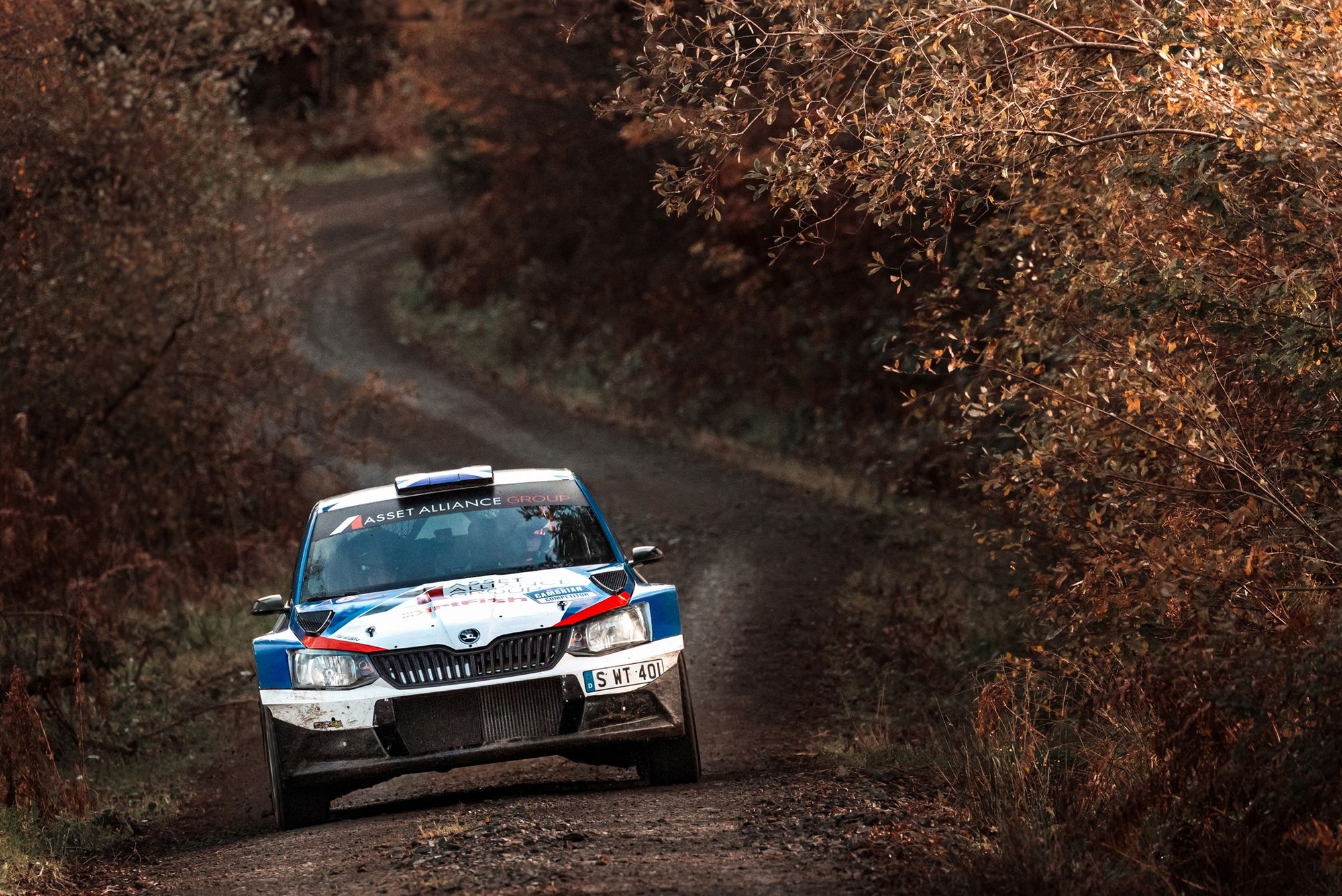 In this highly competitive event, another standout performer was Max McRae, who put in an outstanding performance, debuting in an R5 vehicle. McRae's skills were on full display as he and his co-driver Fair Cameron secured the third place in the national category, a remarkable feat that highlighted McRae's innate talent and adaptability.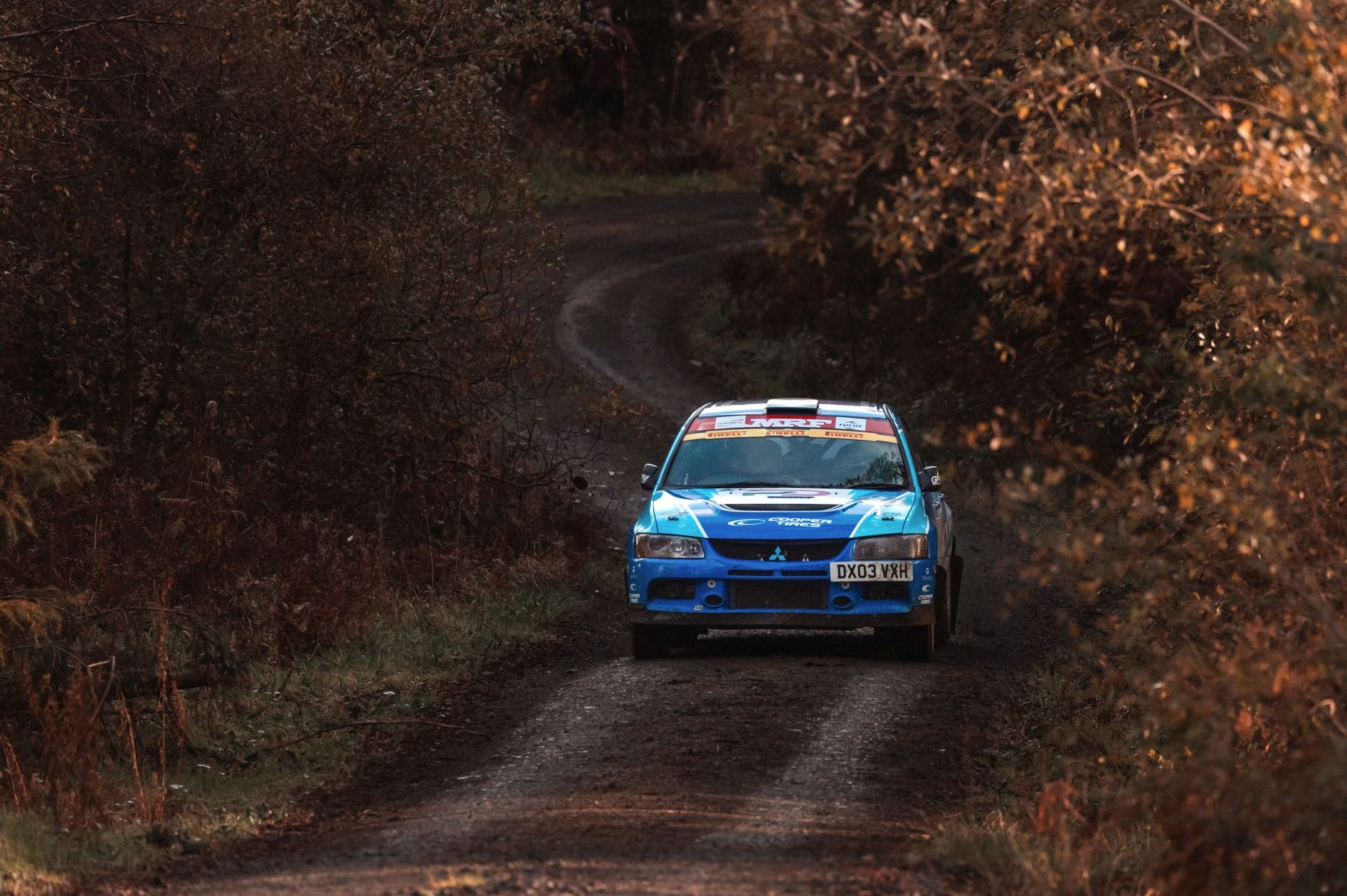 The Visit Conwy Cambrian Rally also played a crucial role in the 2023 Motorsport UK Pirelli Welsh Rally Championship title race. Russ Thompson and Stephen Link put on an outstanding display, securing maximum points and keeping the championship battle alive.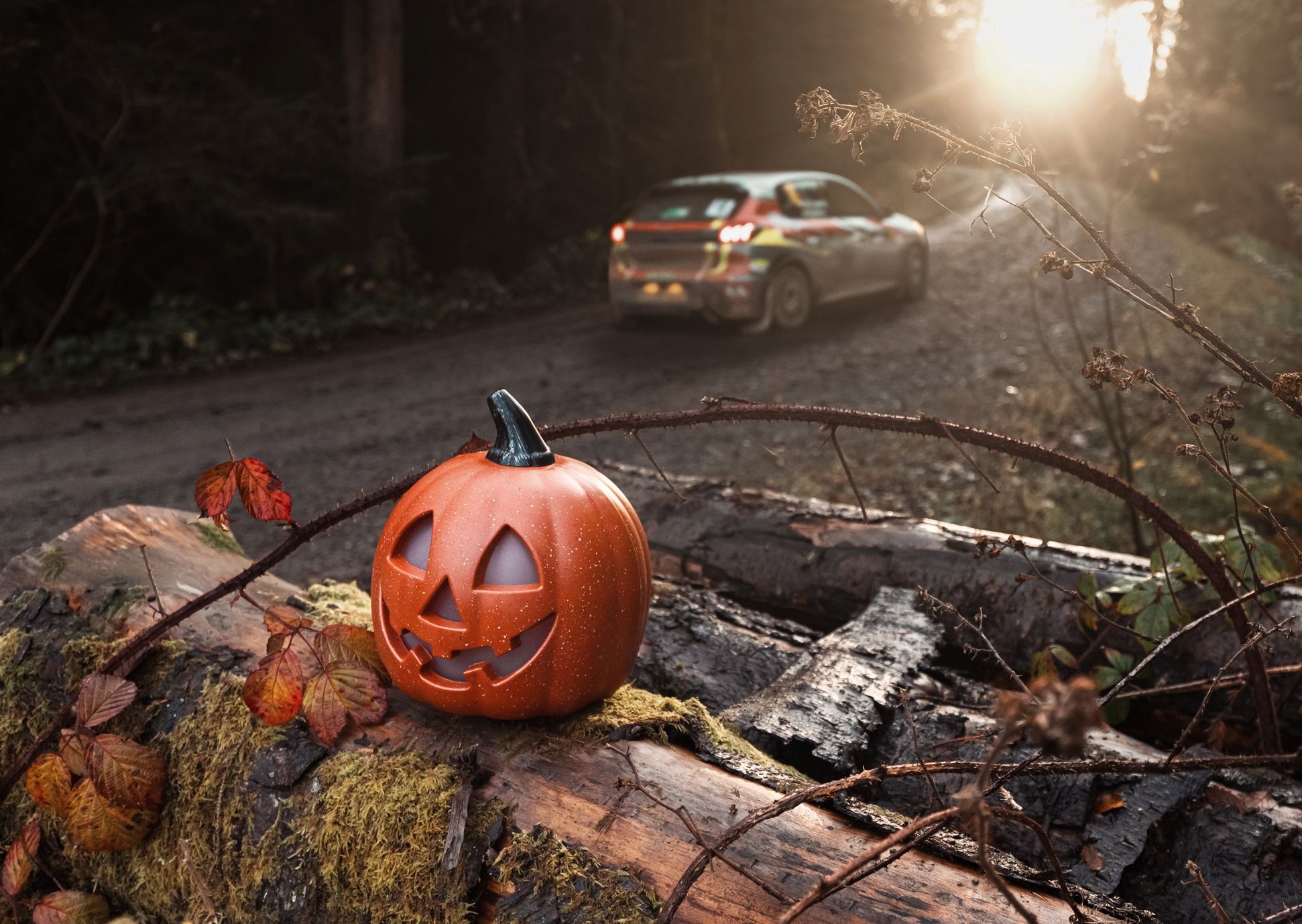 However, the event wasn't without its share of challenges and disappointments. Matthew Hirst and his co-driver Declan Dear were forced to retire their Ford Fiesta R5 at the end of the morning loop of stages. A mishap in the Brenig stage, where they brushed a bank and damaged the radiator beyond repair, led to their second consecutive retirement. This unfortunate turn of events narrowed the defending champion's lead to just 10 points with only the final round of the series remaining. The pressure in the championship race had intensified, creating an air of suspense and uncertainty.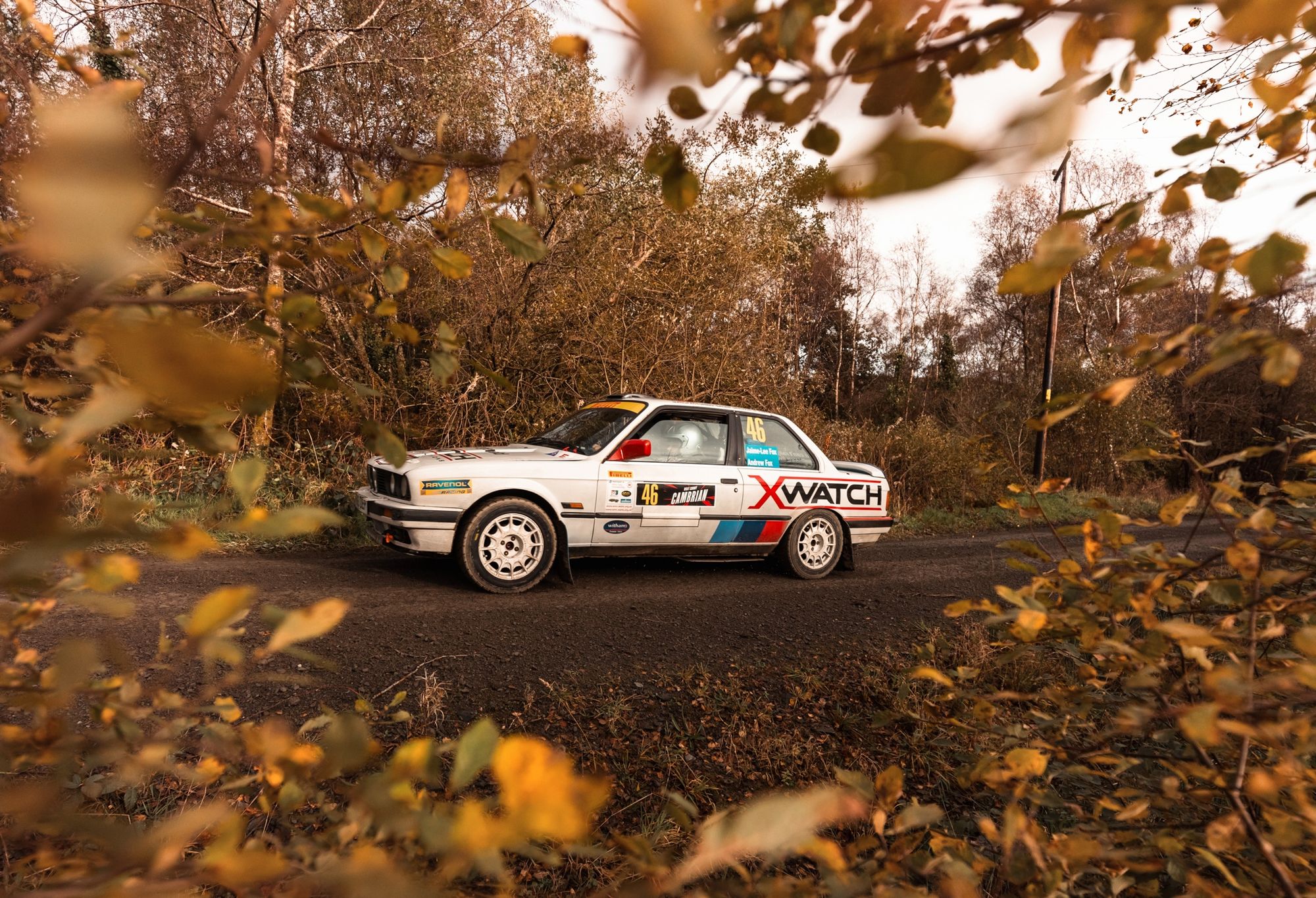 Despite the exhilaration and intense competition, the organizers were forced to cancel Stage 4. An accident occurred on the A55 earlier in the day, involving a regular road user unconnected to the rally. The accident led to traffic congestion, causing significant delays, and ultimately necessitating the cancellation of Stage 4, set at Llyn Elsi in the Conwy Valley.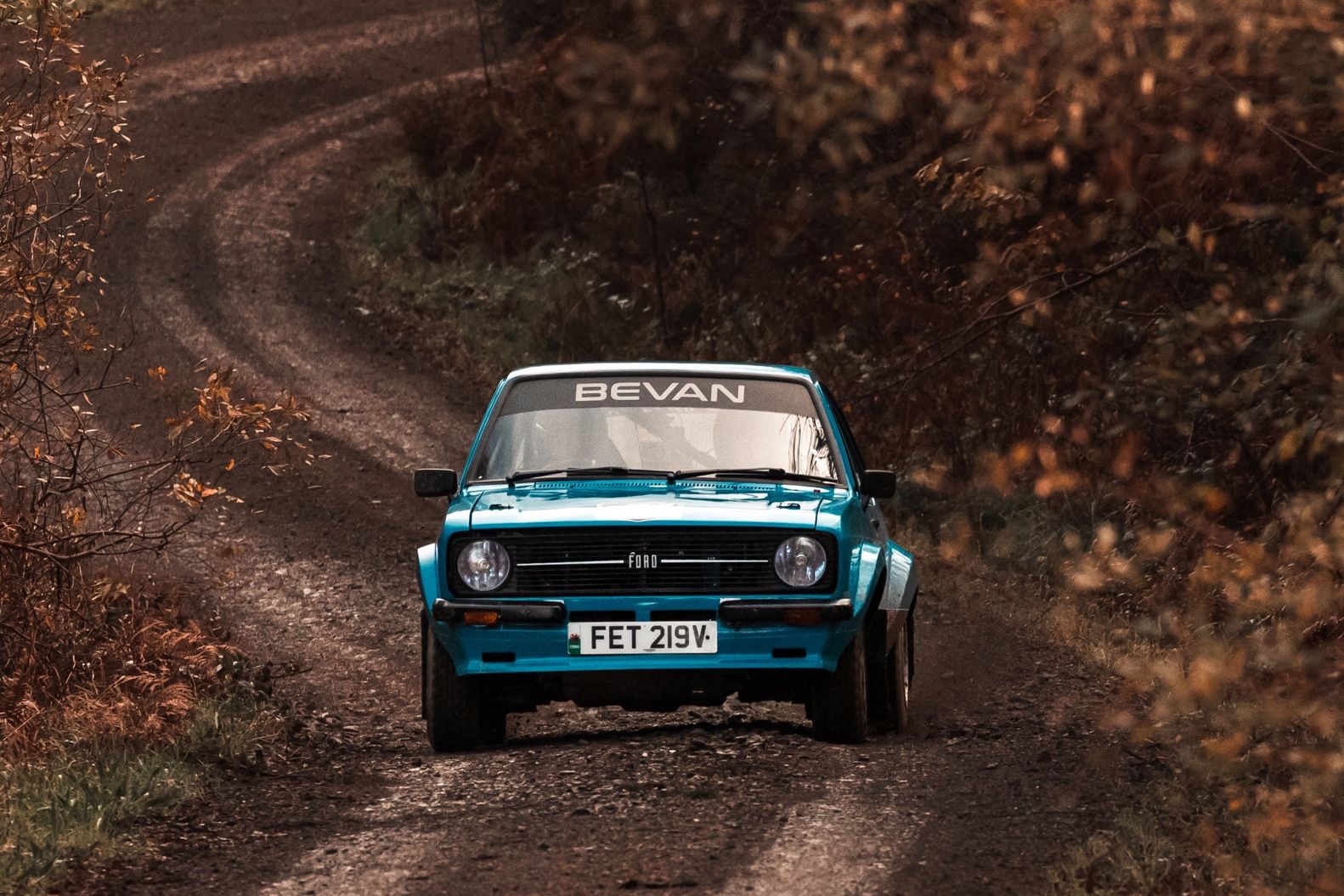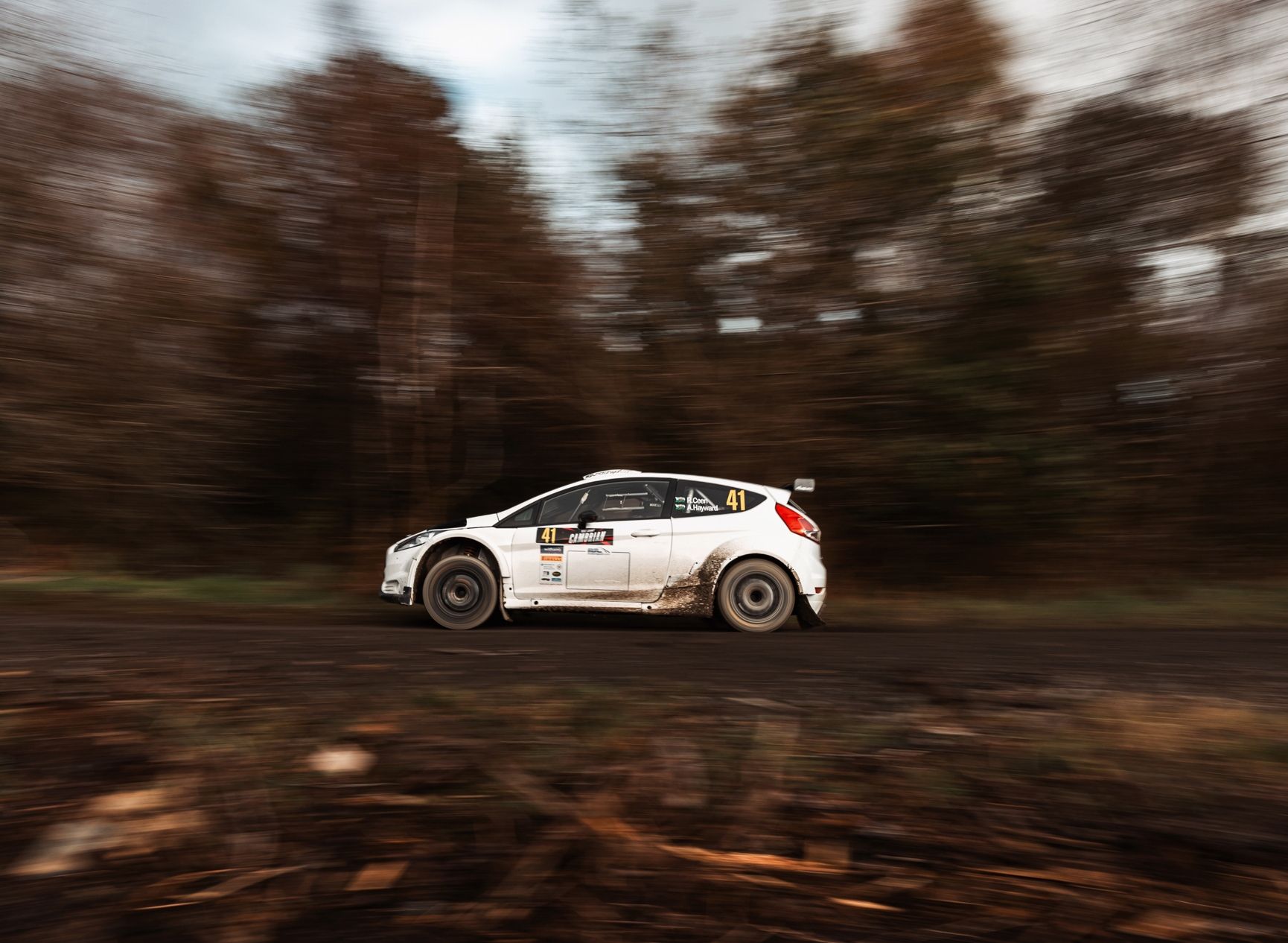 In conclusion, Tom Cave's resounding victory, coupled with the strong performances of Garry Pearson and Max McRae, offers a glimpse into the ever-enthralling world of British rallying.
In addition, the rally proved to be a pivotal moment in the 2023 Motorsport UK Pirelli Welsh Rally Championship title race, setting the stage for an electrifying finale at the Wyedean Stages Rally on the 18th of November.
✍️By Alice Ingram