• 14-year-old Kiwi rising star takes the covers off his 2022 race car
• Rodin-liveried racer revealed at the Silverstone Grand Prix track
• Promising young New Zealander gears up for British F4 Championship debut

Louis Sharp, the prodigious young racing talent from New Zealand with serious Formula One aspirations, has stepped closer to his eagerly-anticipated debut in the ROKiT F4 British Championship certified by FIA – the prestigious junior single-seater series which has launched the careers of many future F1 stars.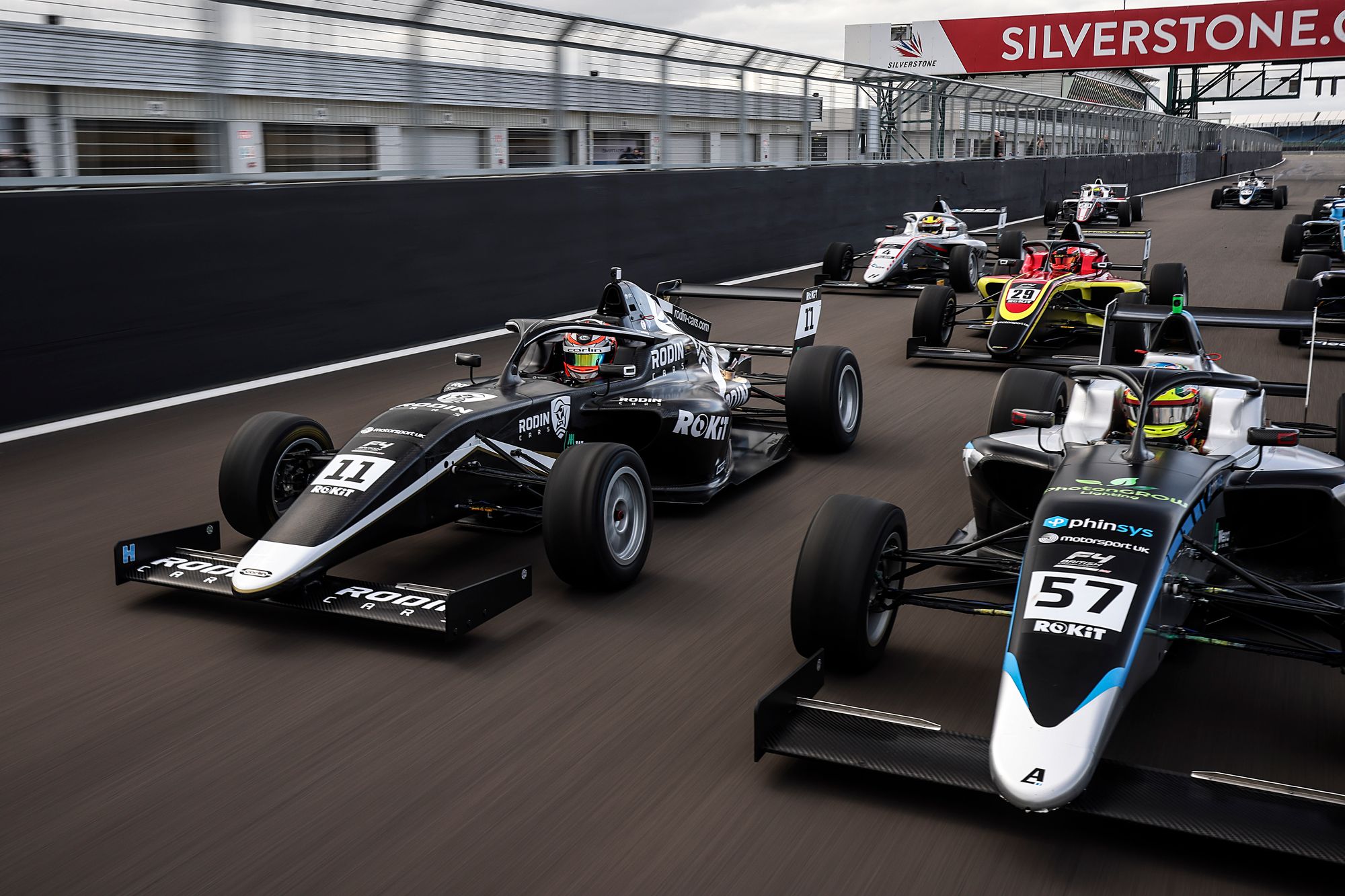 Having arrived in the UK just a month ago from the other side of the globe, the talented 14-year-old Kiwi has been revving up for the races ahead aboard one of last year's first generation single-seater machines. Now, though, he has taken delivery of his brand new Gen2 race car.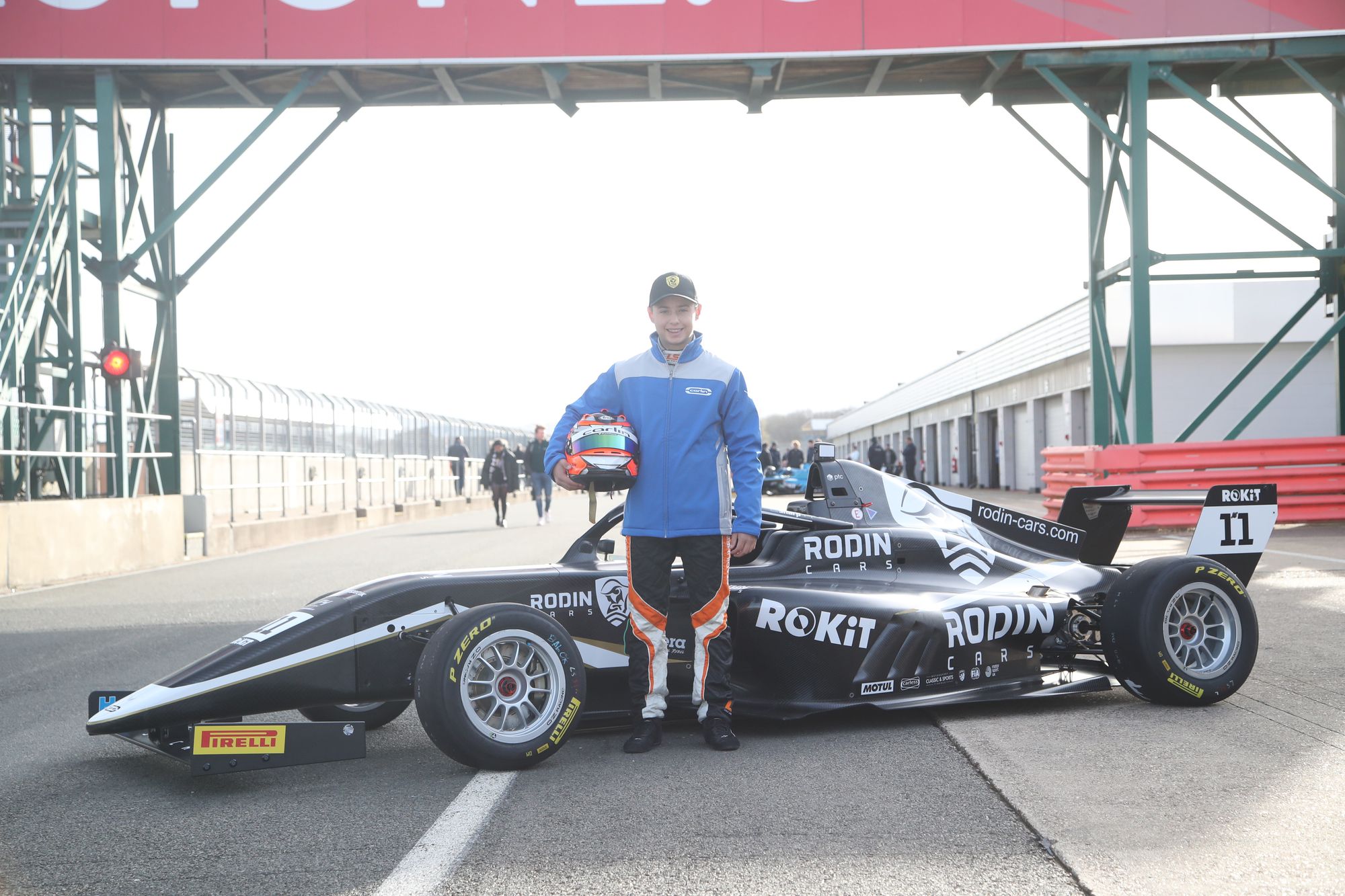 Resplendent in the black, white and gold colours of Rodin Cars, the latest generation racer looks every bit like a slightly smaller version of the F1 car Sharp dreams of driving in the not too distant future. The Italian-built Tatuus chassis comes with slick Pirelli racing tyres, front and rear wings, a carbon monocoque plus a halo safety device over the cockpit for extra driver protection.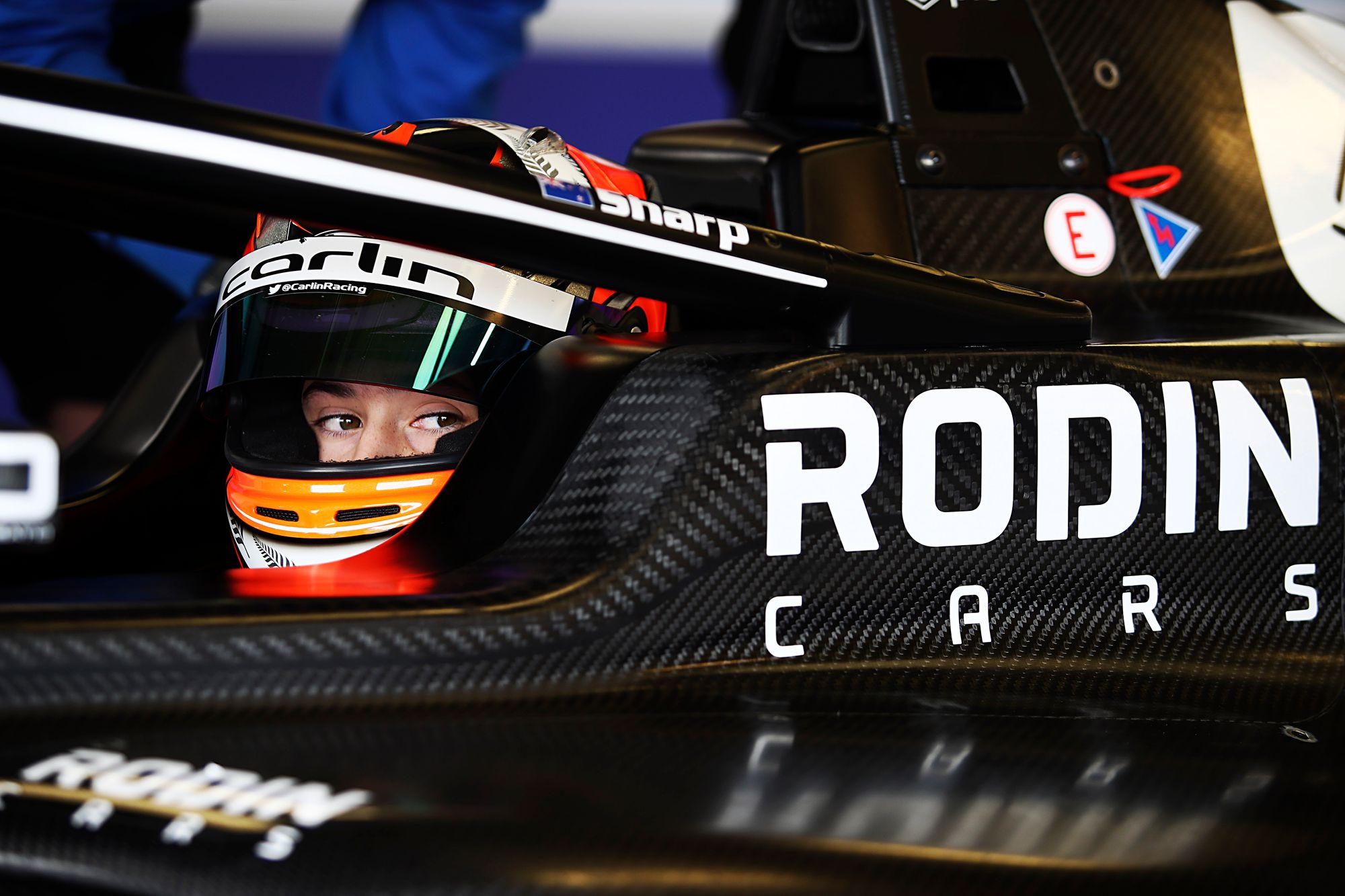 Power is sourced from a turbocharged 1.4-litre Abarth engine which produces 160bhp to give the impressive open-wheeler a top speed of 140+ mph.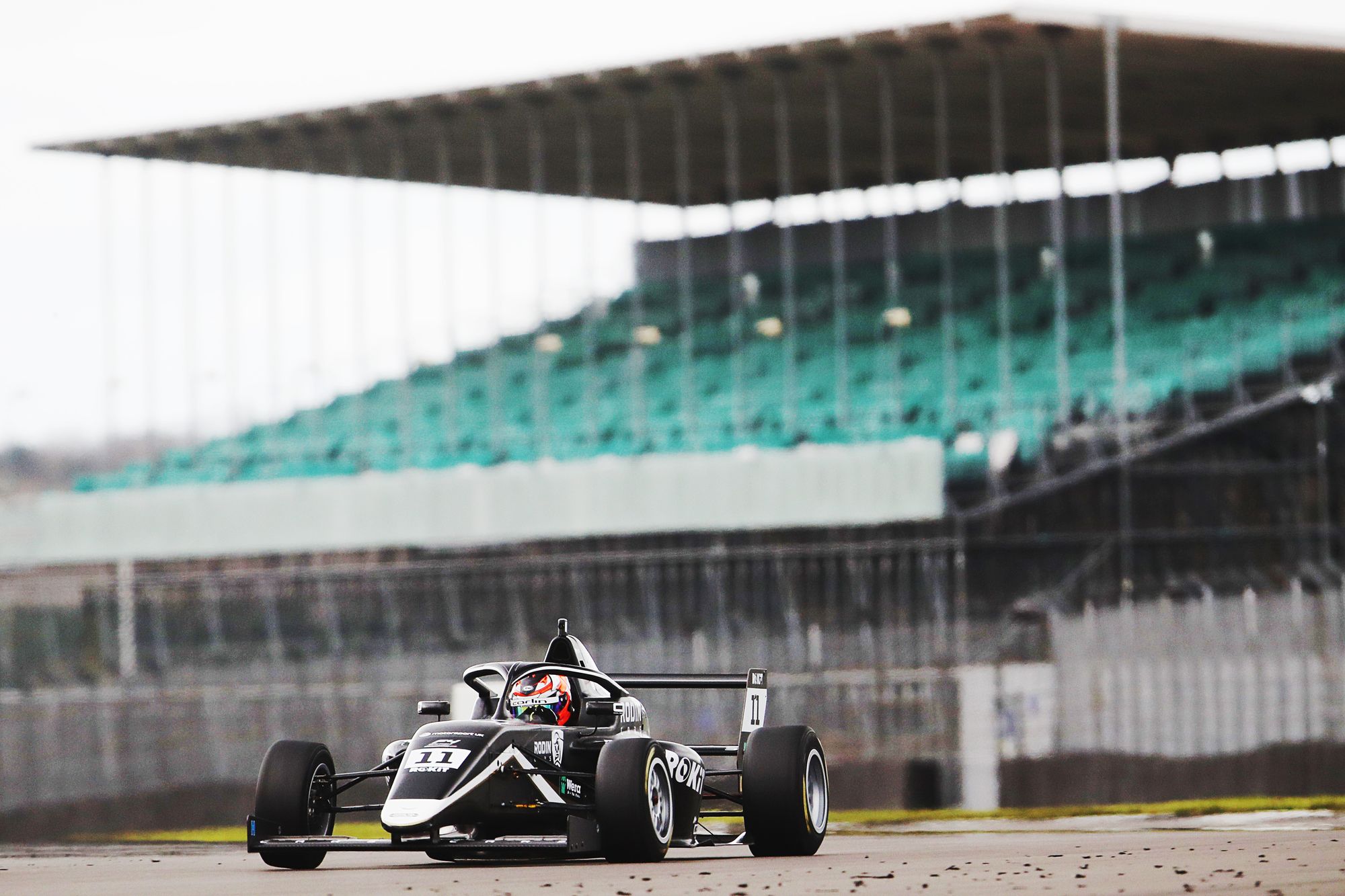 Sharp's stunning new racer was unveiled earlier this week at the Silverstone Grand Prix circuit during the championship's official pre-season promotional Media Day – the striking livery winning many instant admirers as the cameras clicked.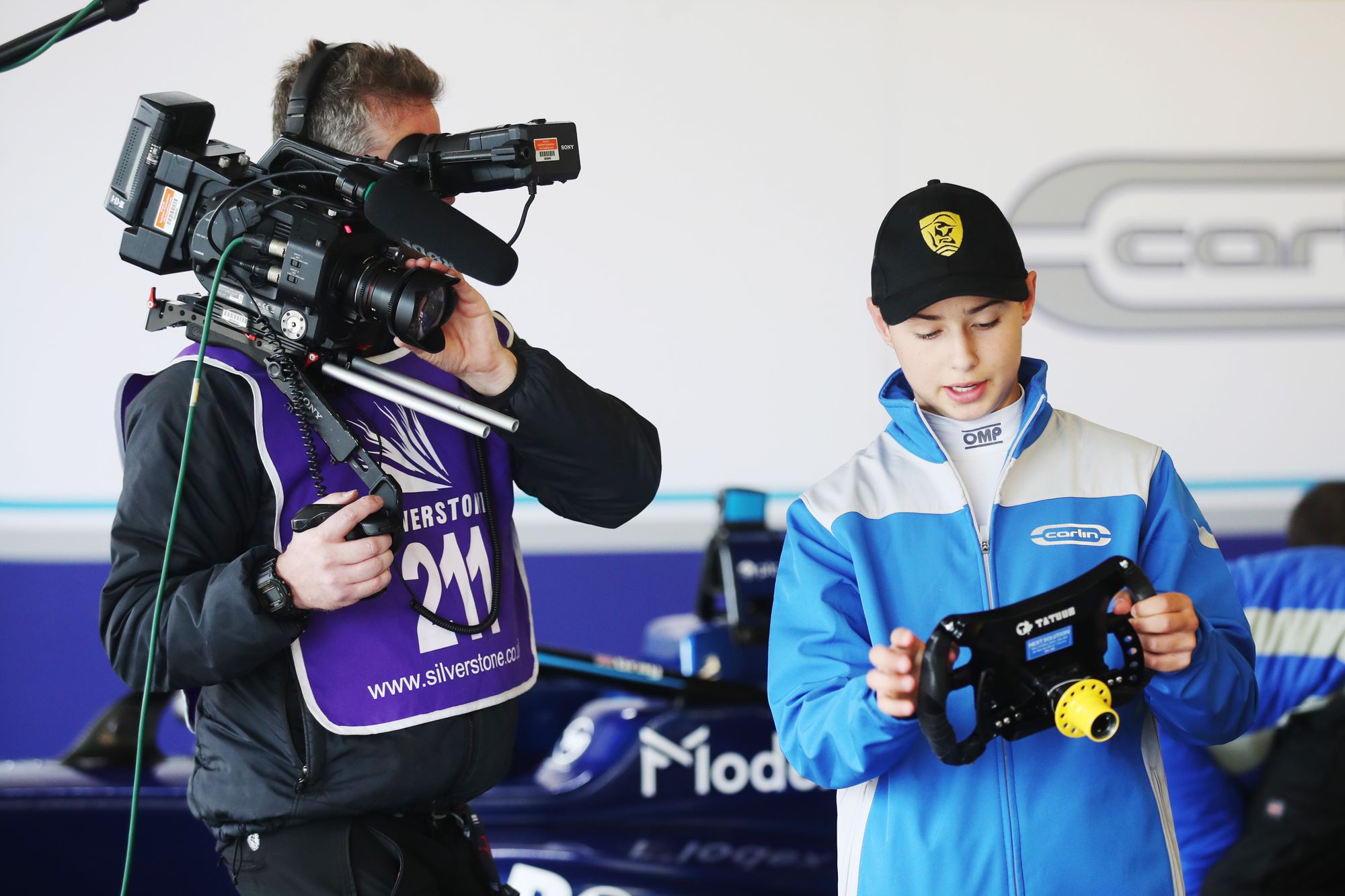 "I'm really stoked on how good it looks," enthused a delighted Louis. "It looks really, really cool and I'm incredibly excited. What's more Rodin's logos are all over the bodywork so this also gives me another great opportunity to thank David Dicker at Rodin Cars for the incredible opportunity he's given me to prove myself in Europe against so many of world's top young drivers."

Having slipped behind the wheel of his new racer for the very first time, Sharp was also hugely impressed with the latest model's increased performance and potential.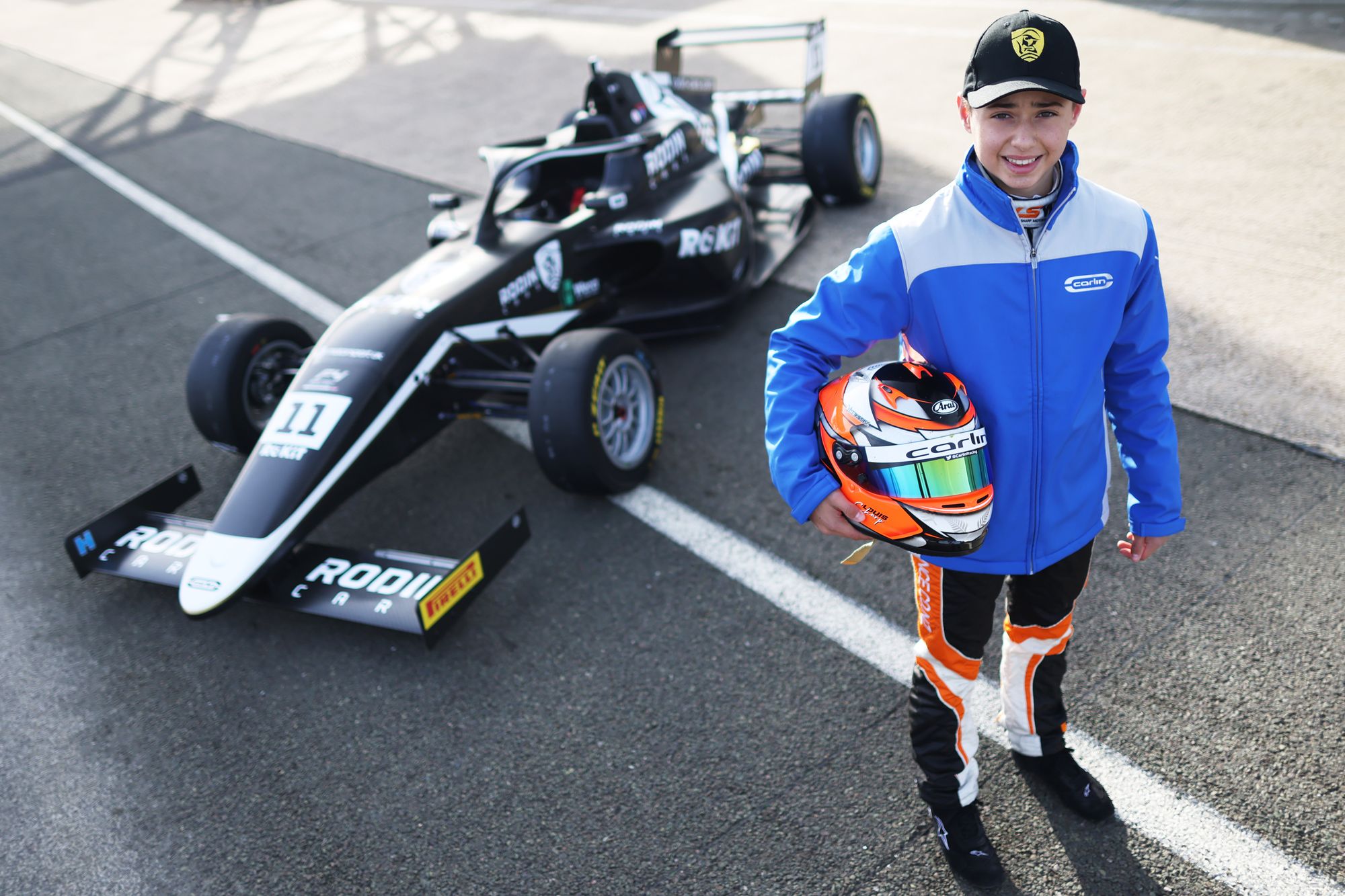 "It's definitely a better car and nicer package to drive than the old car, and a great step for me to progress my career further," he confirmed. "The brakes are a lot better and the handling through the corners is improved, too. It's also faster down the straights."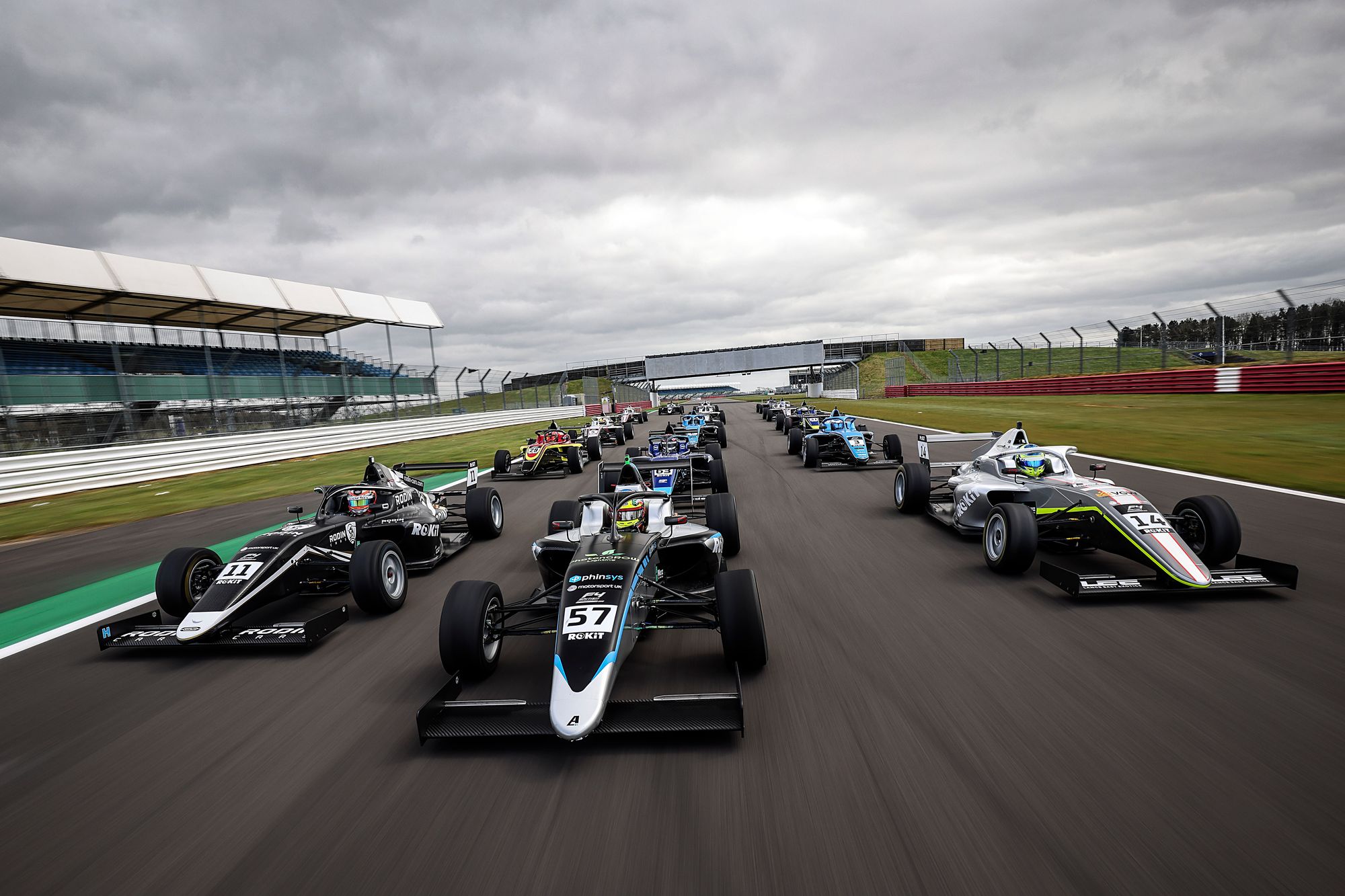 Despite being the youngest driver on the grid and new to both Silverstone and the second generation car, Sharp wasted no time underlining his talent. During the day he completed more than 110 laps of the circuit's shorter National layout and set the eighth fastest time among the field of 15 aspiring drivers all of whom had considerably more experience.

"I didn't really expect too much as everyone else has been driving these new cars for a lot longer than I have," he admitted. "We still have ground to make up, so it's going to be important for me to keep putting in lots of laps at different circuits in readiness for the season ahead."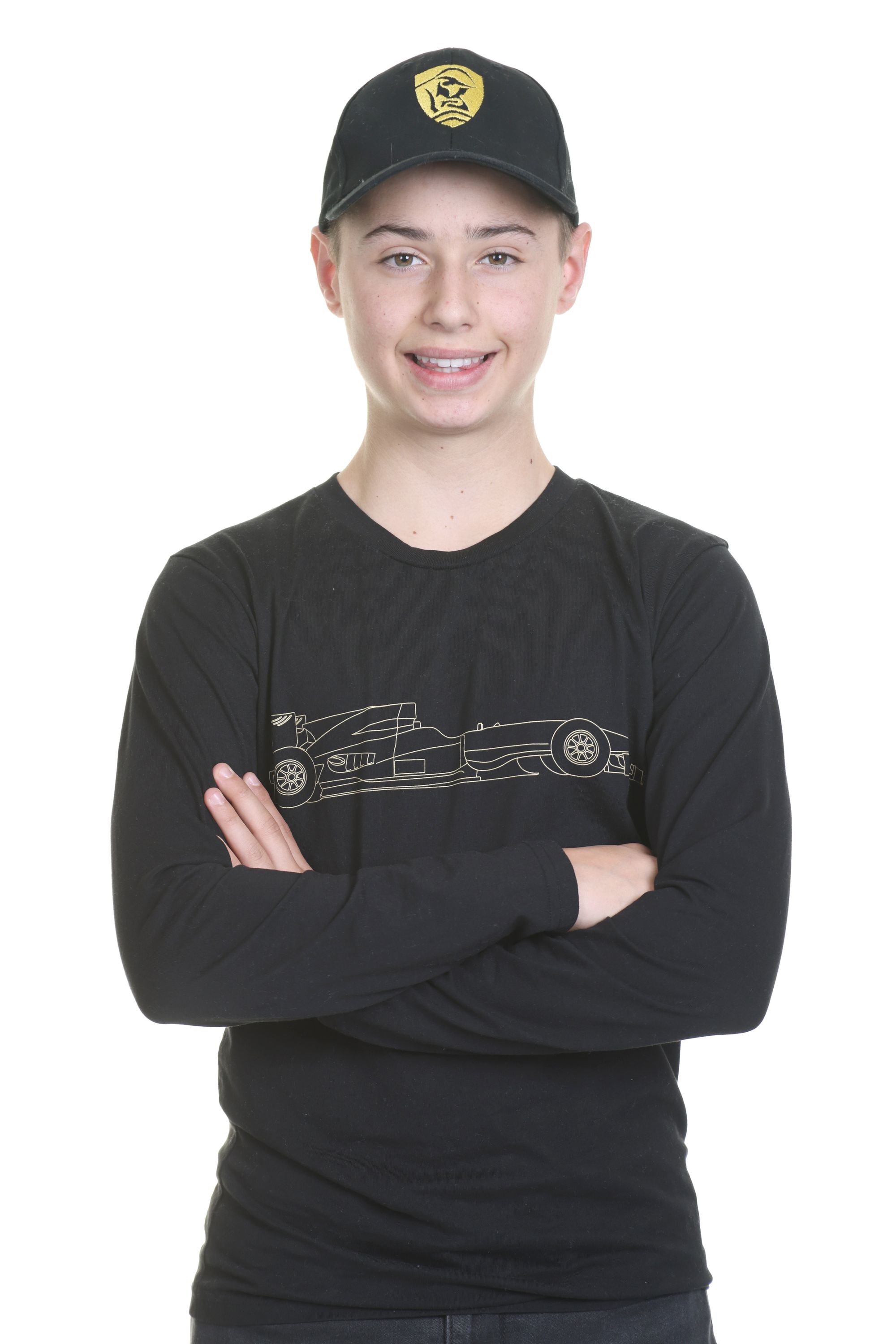 To that end the fast rising star from Down Under will continue his preparations with further test sessions planned in the coming days at Oulton Park and Thruxton.

The opening three races of the 2022 F4 British Championship take place at Donington Park in just two weeks' time. Sharp, however, must wait until after his 15th birthday to make his debut at Brands Hatch on 14/15 May.
ARTICLE SPONSORED BY OMP