30 March 2023, London: Extreme E, the sport for purpose electric off-road rallying series, has today confirmed that the former Glenmuckloch opencast coal mine site in Dumfries and Galloway, Scotland, will host its next race event, the Hydro X Prix, on 13-14 May 2023.

With legendary motorsport names involved in the series including Lewis Hamilton, Nico Rosberg, Jenson Button, NEOM McLaren, Andretti and Carl Cox, the restored former coal mine, which is about to undergo the next phase of its major transformation into a Pumped Storage Hydropower (PSH) plant and wind farm, will provide a poignant backdrop for the sport which uses its platform to raise awareness of climate change and global solutions.

Just 18 months ago world leaders met in Glasgow for COP26, aiming to secure global net zero by the middle of this century. As an off-road rally series which focuses on the promotion of electric vehicles and clean energy innovations, the old mine is the perfect natural amphitheatre to showcase the necessary industry transition to move from fossil fuels to clean energy futures. It will also impactfully act as an example of the important role water can play in future renewables and healthy conservation.
Alongside far flung racing destinations which have so far included Greenland, the Atacama Desert, Saudi Arabia and Senegal, on the west coast of Africa, the Hydro X Prix in Scotland represents an exciting return home for the sport for purpose series as it delivers its third season, creating the opportunity to highlight climate issues and solutions that are not just global, but also right on our doorstep.
Alejandro Agag, Founder and CEO of Extreme E, said: "Extreme E is a unique sport for purpose racing series. We are thrilled to be headed to Scotland in May for the Hydro X Prix, and we could not have found a more perfect racing site than the former Glenmuckloch coal mine.
"Extreme E uses its racing platform to tell inspirational stories of global locations on the forefront of climate issues. Here in Scotland, our race site will play homage to the much needed transition of an old coal mine which is being given a new and exciting lease of life as a hydro-project which will provide a fully renewable energy source for the region for centuries to come.

"Not only will this site provide one of the most dramatic and extreme race courses we have seen in our global journey, it will tell a poignant story about transition and the changing of courses that the energy industry and communities must all take if we are to succeed in the fight against climate change."

Extreme E offers an exciting wheel to wheel racing format and also provides a world-first gender-equal motorsport platform, which sees men and women drivers race equally for success.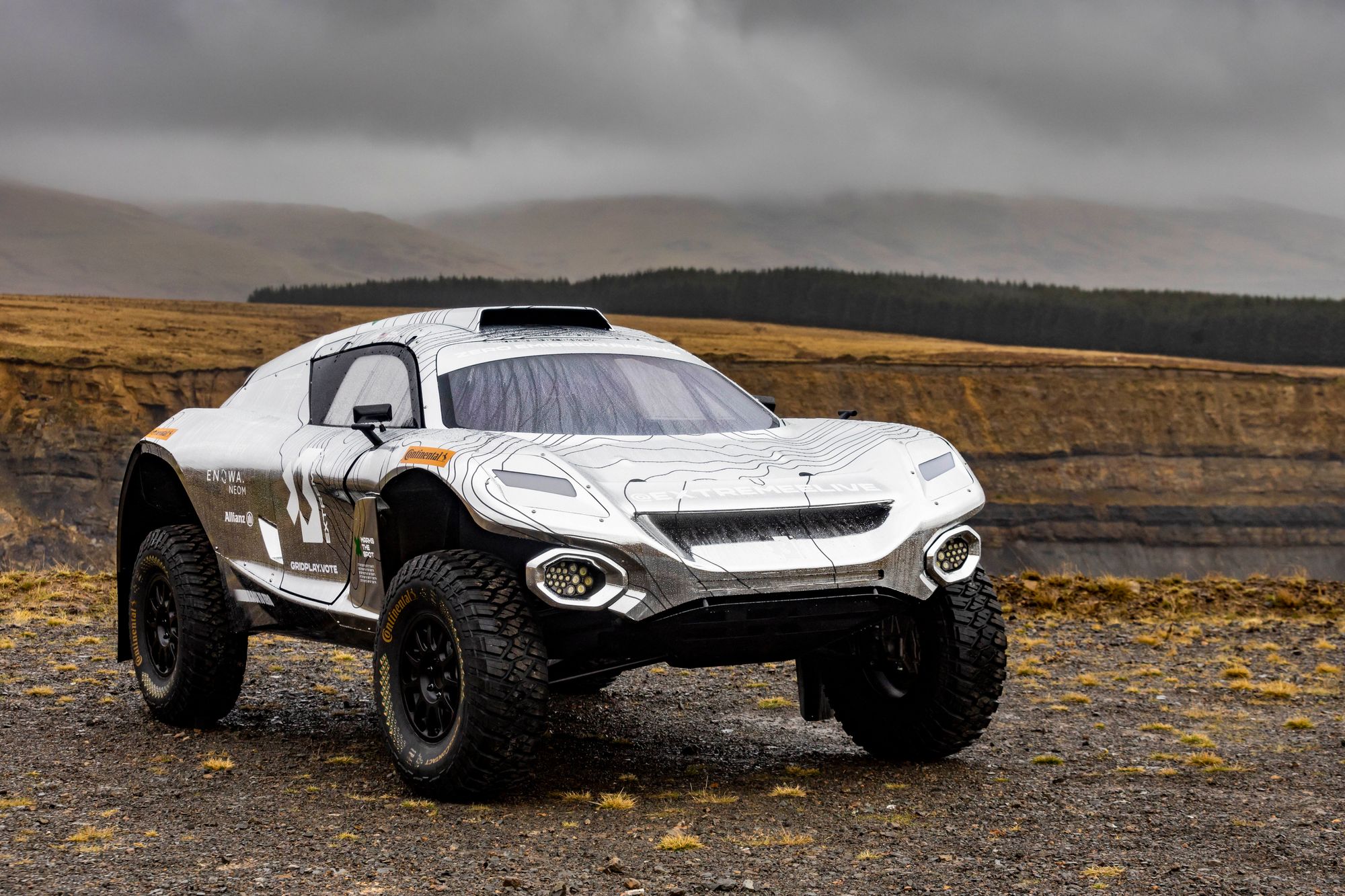 Catie Munnings, Andretti Altawkilat Extreme E, said: "It was really exciting to be in Scotland to kick off the countdown to the Hydro X Prix in May. It's always great to have a home event, and racing is Scotland is something I am really looking forward to.

"There's always something unique about every Extreme E course but racing in a location like this which is close to home will be something special for me and the team.

"I've heard the track will be a combination of both fast sections on grass as well as drops into a quarry which will be really interesting to see. The Andretti Altawkilat Extreme E team have a lot to build on and we are more hungry than ever to achieve a result that we deserve."
Jenson Button, JBXE Team Owner, said: "It is brilliant that we will be returning to the UK for Extreme E Season 3 and we are really looking forward to the next round of the championship in Scotland. There is such a passion for motorsport in the UK, and it is great that the series is returning to its roots once again.

"I've been lucky enough to race on UK soil many times throughout my career and those memories will always be incredibly special to me, while the last time the series raced in the UK JBXE were able to pick up a podium – and so we will be aiming for similar at the Hydro X Prix.

"Racing in Scotland will provide a totally new challenge for our team, but I am confident we will be able to kick-start our season there."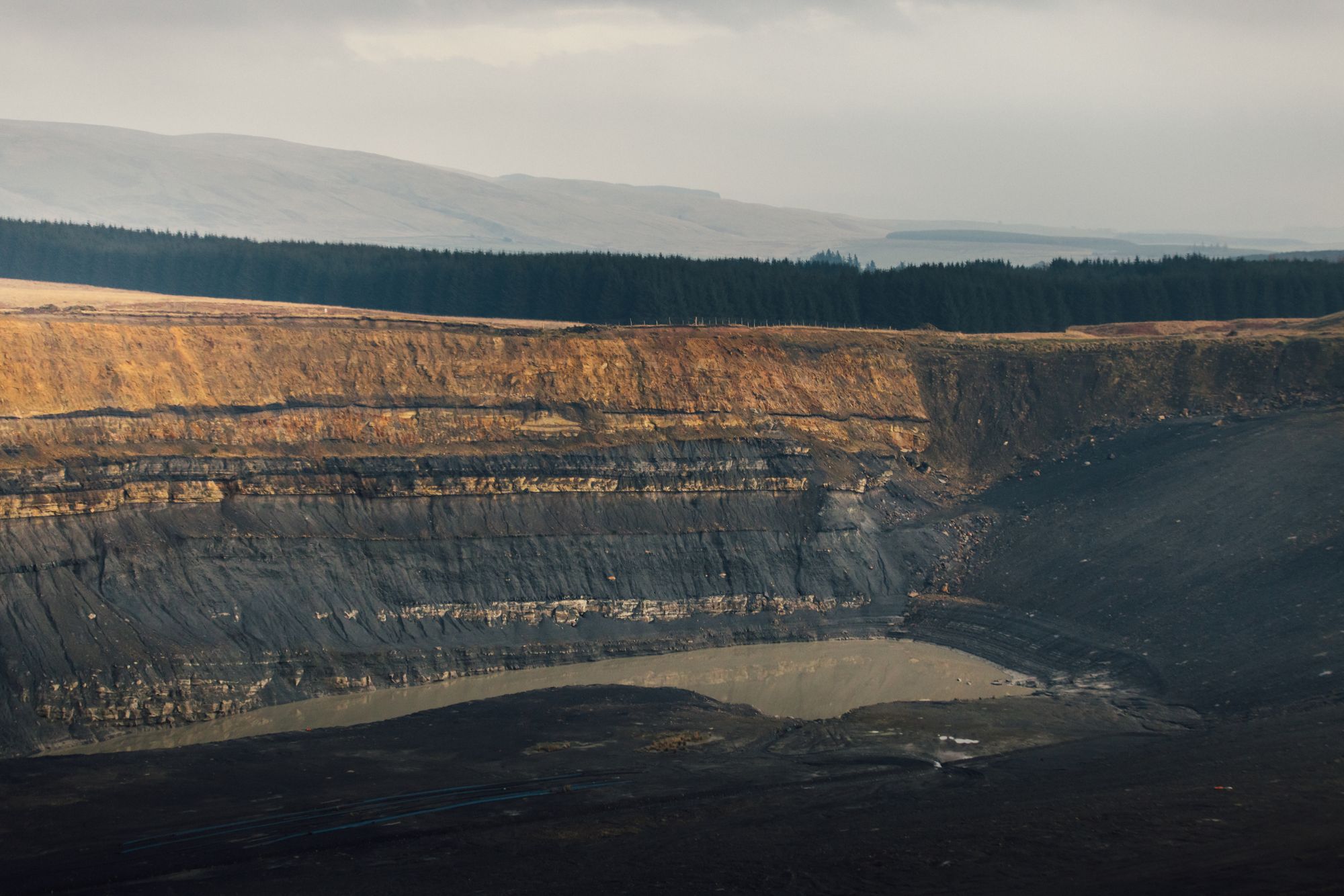 Anna Fergusson (pictured in headline image), Estate Director of Buccleuch's Queensberry Estate, home of Glenmuckloch said: "Hosting Extreme E is a wonderful opportunity for Buccleuch and the local community. Their commitment to the environment flows through everything they do, and using the sport to highlight local and international nature-based projects enables engagement on so many levels. For me, personally, recognising gender equality sends an incredibly positive message, which is important to recognise."

The project, which secured funding in 2022, will enhance and aid the balancing of the UK power system, enabling the integration of more renewable generated energy into the country.
Once constructed, the Pump Storage Hydropower plant will have a capacity which can be delivered at a rate of 210 MW per hour, providing eight hours of storage capacity. 1MW is enough to supply the average power requirement for 2,000 homes for an hour Utilising two 105 MW reversible hydro-turbines, the site will store power during periods of excess energy supply and release stored energy at times of peak demand.

The wind farm being built in conjunction with the plant will comprise of eight 4.2 MW turbines and will have the ability, via a direct connection, to power the Pump Storage Hydropower plant.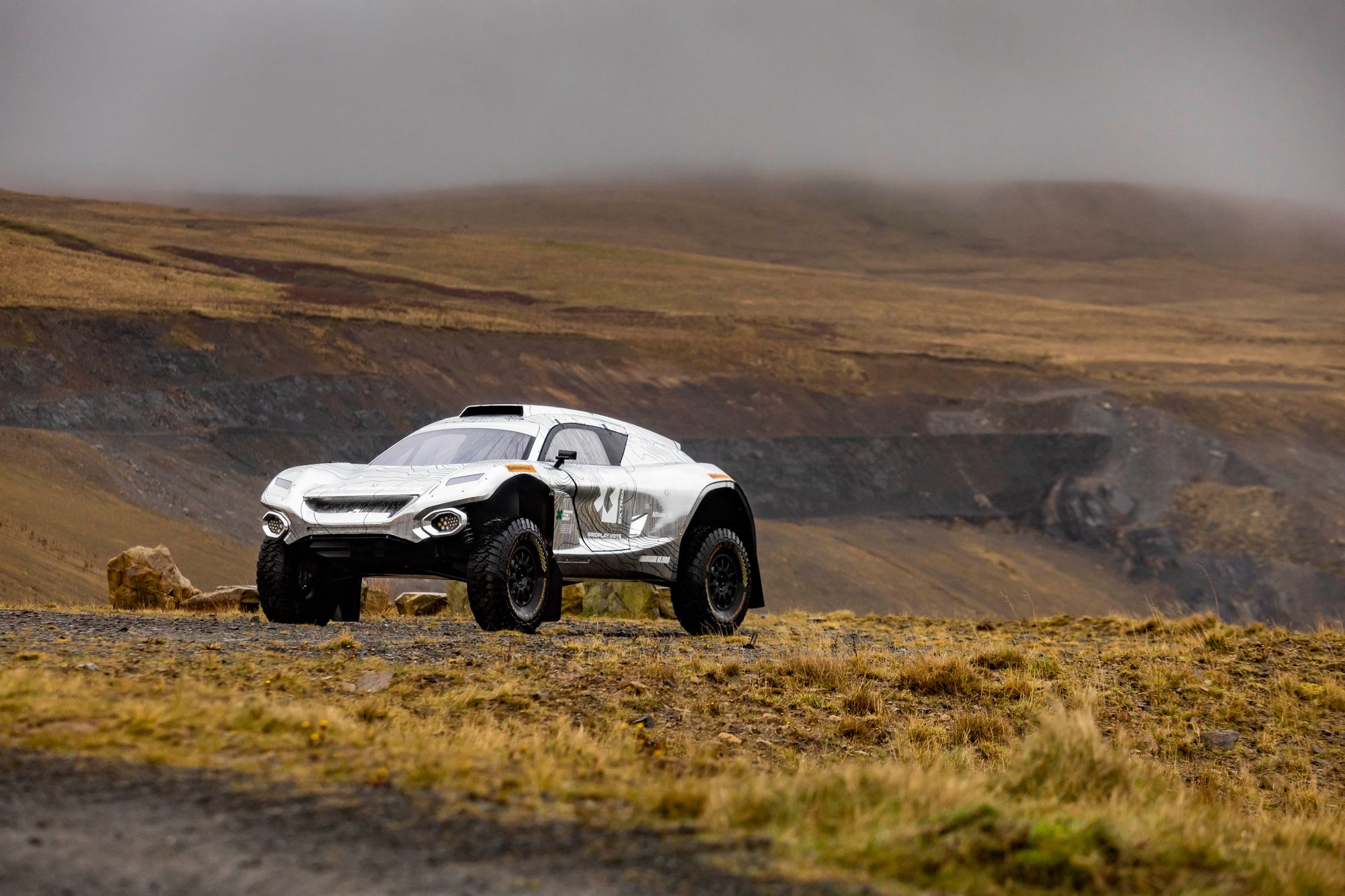 Extreme E will also embark on a community led project of its own, as part of its Legacy Programme, to implement a multi-stage project, focused on mitigating climate change effects on local salmon stocks. From the impactful re-planting of over a thousand trees, to using innovative technologies being implemented by Official Technology Partner Vodafone Business to monitor water quality and temperatures, Extreme E will focus on a long-term transformation of the River Nith area that will protect the salmon stocks so important to local industries.
On the sporting side, the racing in Scotland will be as exciting as ever with a course currently being designed that will include the natural obstacles of the Scottish terrain while putting the all-electric ODYSSEY 21 vehicle to the test.

Extreme E's floating centrepiece, the St. Helena ship, which was built in Aberdeen and went on to provide a vital lifeline to the island of St Helena for over 30 years, will arrive in Glasgow in mid April to start unloading its freight and vehicles ahead of the race event.

Being a sport which takes its impact seriously, many measures are in place to keep Extreme E's event footprint to a minimum. These measures include capping the number of team personnel and staff who can attend the event, remote working, and crucially, not having spectators on site.
The racing action will be best viewed live on STV and ITV, in the UK, over both Saturday 13 and Sunday 14 May to enable the best views. Outside of the UK, please visit here for broadcaster details.


To learn more about Extreme E, visit -www.Extreme-E.com
Contact Information
Simra Gulzar
Extreme E
+44 7552 858229
Josh Bell
MPA Creative
+44 7557 102540
Diego Bustos
BE Mass Media
(Latin America -including Brazil-, US Hispanics, Spain, Portugal)
+569-8829-9138 or
+1-660-847-4645
           ARTICLE SPONSORED BY SPONSORS4RACING