Spa-Francorchamps is at serious risk of disappearing from the Formula 1 calendar completely as Liberty Media seeks to expand the championship's presence in new markets.
Formula 1's owners have secured the introduction of several new races, with the United States audience a key part of their strategy. Miami joined the pre-existing Circuit of the Americas in Texas this season as the series' second US race, with the weekend drawing a new focus to the off-track 'event' notion of a race weekend.
A flagship return to Las Vegas was finally confirmed for 2023 earlier this year - something F1's former Bernie Ecclestone-led management tried and failed to accomplish.
Formula 1 is also set to return to the Kyalami circuit in South Africa next year, marking a long-awaited return to the African continent for the first time since the championship's last race at the same circuit in 1993.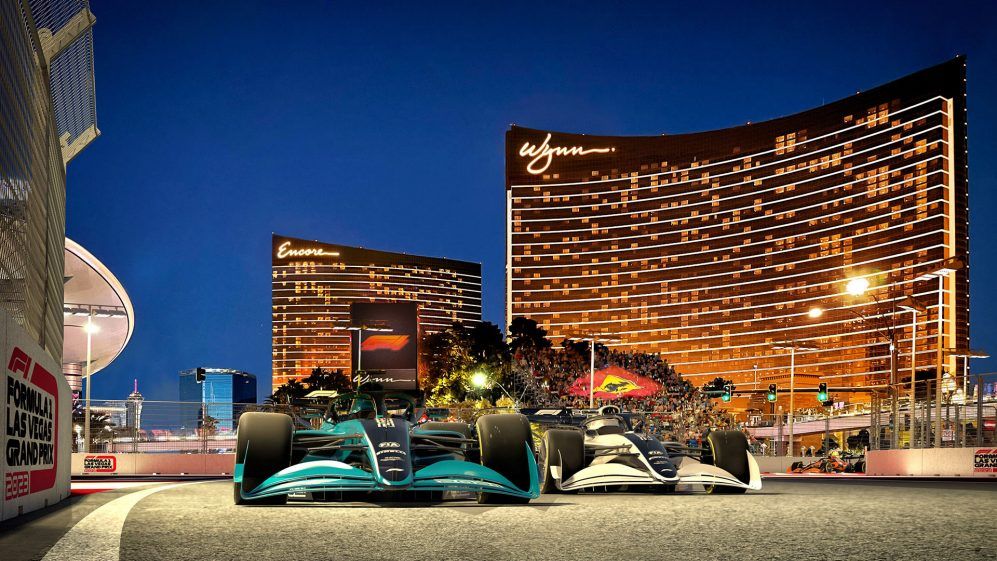 The Kyalami venue has attracted significant investment in the period since falling into disrepair in the early 2000s, nowadays boasting a revised track layout and Grade 2 status. The safety status is likely to not be a major stumbling block, even though F1 demands FIA Grade 1 status, with only run-off and barrier tweaks reportedly necessary.
For all the new and returning additions to the calendar, there comes a cost to those unfortunate enough to lie on a knife's-edge when it comes to their commercial deal.
Spa invested in its own future, in anticipation of retaining the iconic Belgian Grand Prix and securing the return of MotoGP, by improving the run-off in numerous locations, building new and improved grandstands and facilities, and promising an array of revamped on-site entertainment.
Nevertheless, Liberty Media and FOM are thought not to be convinced by the Belgian GP organisers' attempts to save the hugely popular race in the midst of last year's catastrophe of a race.
The Belgian government has stepped into the mix and is now also involved in the negotiations. The Prime Minister for the region, Elio di Rupo, and for Belgium, Alexander de Croo, held a meeting with the circuit, event organisers and F1 last week. Their support for the race is thought to be entirely financial.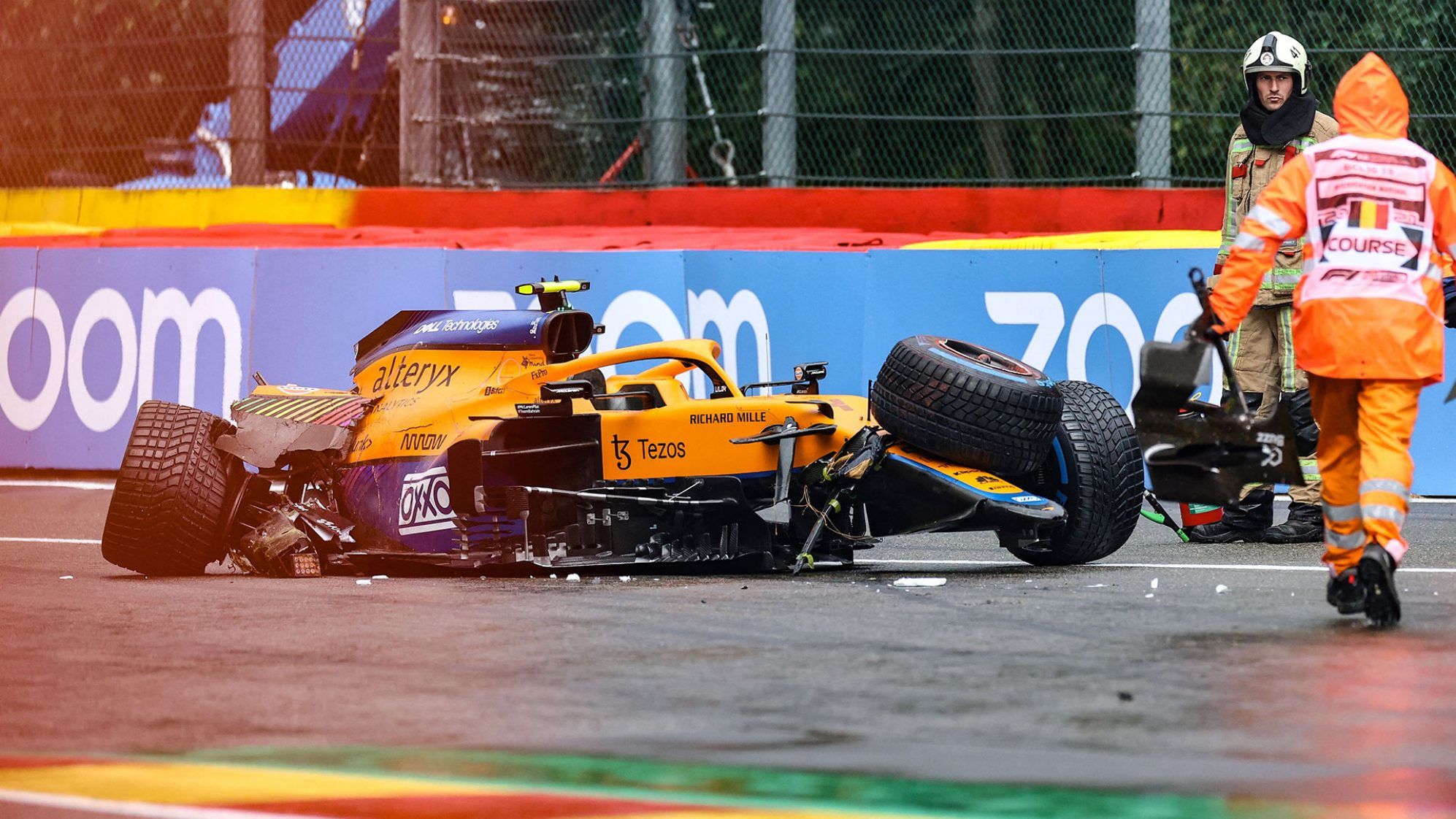 This weekend's French Grand Prix may also be the last - certainly in the fashion we know it. The upgraded Circuit Paul Ricard has hosted the Grand Prix since 2018.
South Africa and Las Vegas' arrival on next season's 24-race calendar is set to spell disaster for these historic venues, and reigning champion Max Verstappen is unimpressed.
"It would be a big shame to lose Spa," he said. "It's my favourite track in the world and also with the recent changes they did to the run-off and stuff.
"I think it's just an amazing track in a Formula 1 car, any car to be honest, with all the high speed corners and the flow it has in general."
Ferrari's Carlos Sainz is pushing the championship to find a "compromise" in order to keep the races in Belgium and France ongoing. There had been talk of annually rotating races such as these to ultimately fill one less spot on the calendar.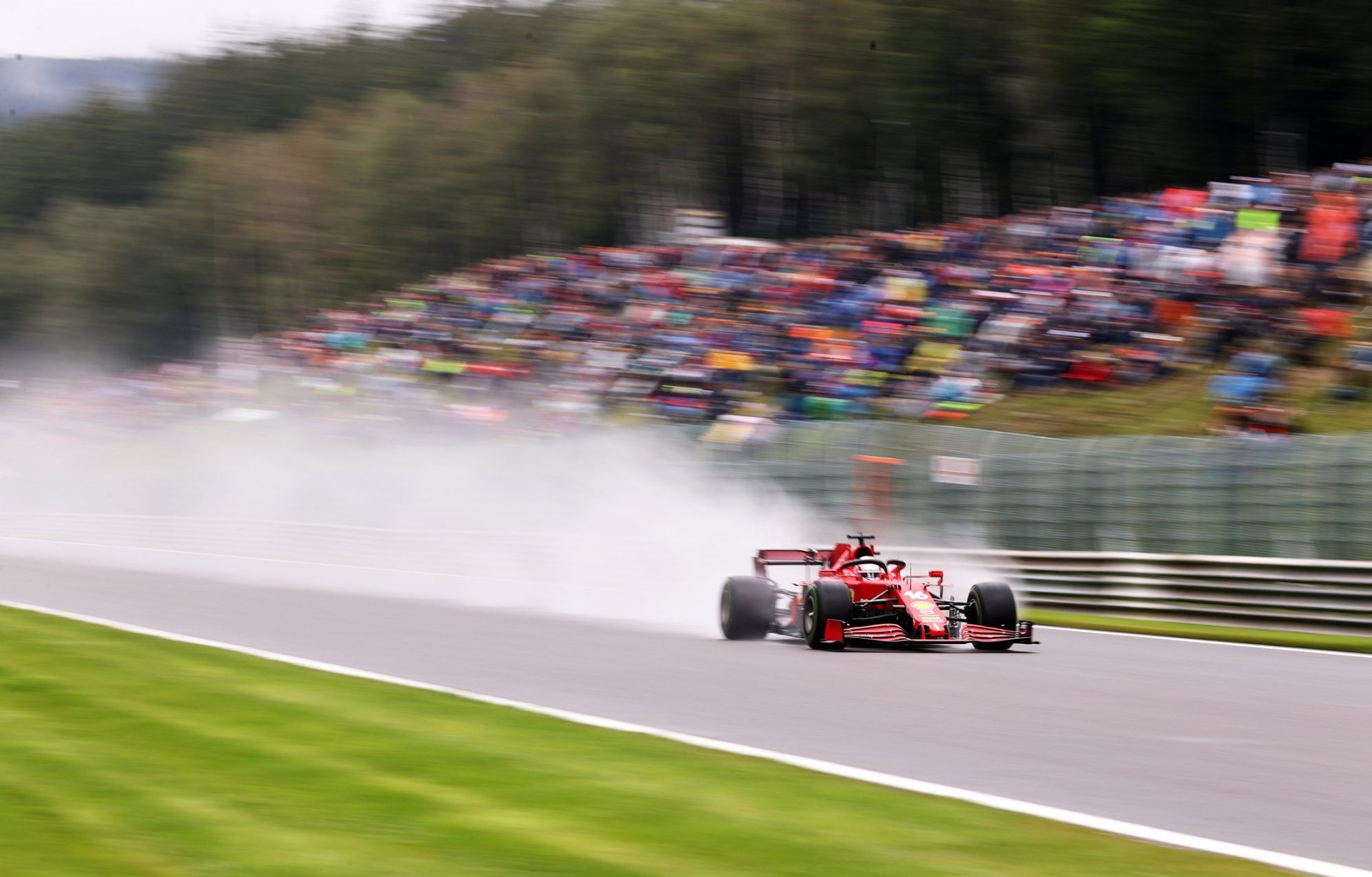 "I think there's a compromise to be found, because in the end, I think we all love going to France, to Spa but at the same time the sport is growing so much," Sainz explained. I guess there's a lot of new places that are paying quite a lot of money to be part of Formula 1.
"It's difficult, as a business point of view, to say no to that. I think the best compromise would be to do rotation and I understand France or Spa maybe cannot afford to be in the calendar every year, but I hope that at least every two or three years we can visit Spa in a Formula 1 car.
"I just wish that even if Vegas, South Africa, whatever is coming, that we can still go to back to France or back to Spa every now and then to keep enjoying those kinds of circuits."
It remains to be seen whether the likes of Spa, Paul Ricard and even Monaco can strike up a new deal with F1, but it is important to remember it was this time three years ago that Silverstone's place in the sport looked similarly ill-fated.
However, there is no getting away from the fact that somewhere has to give when it comes to the increasingly strenuous calendar, with this year's 22 (23 planned before the removal of the Russian Grand Prix) already on the demanding side for personnel.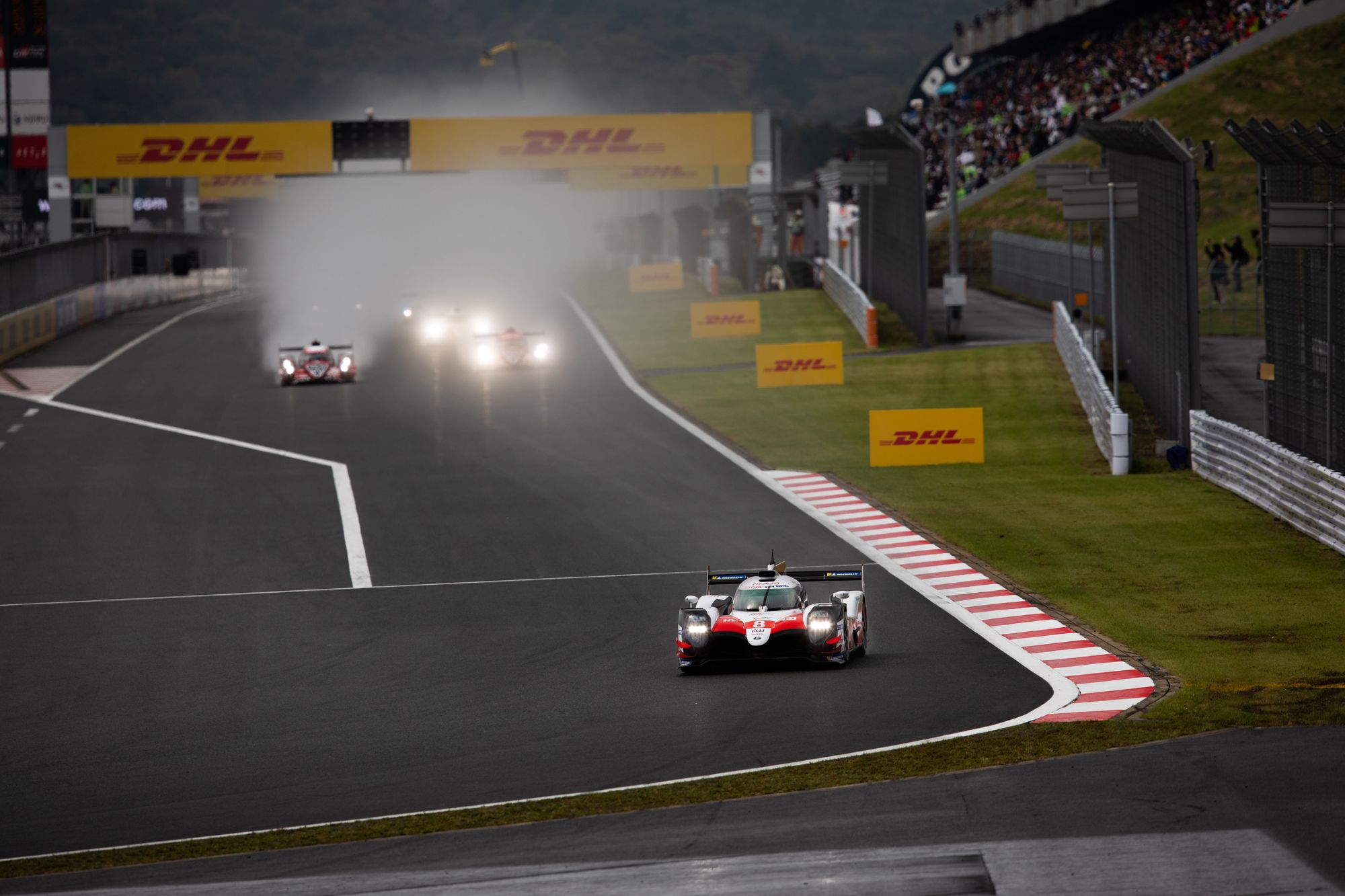 "I think that especially Spa is kind of a historical track and I think it's old school, it's an amazing track," said AlphaTauri's Yuki Tsunoda, who also came up with his own venue suggestion for Formula 1 to consider. "So yeah, personally I really like that track.
"I recommend probably Japan of course. There's Fuji Speedway with a ridiculously long straight, like two kilometres, and there's an opportunity to overtake a lot if we had DRS there."
By Danny Herbert
Assistant Editor, Pitlane News
Find me on Twitter @TheDHerbert