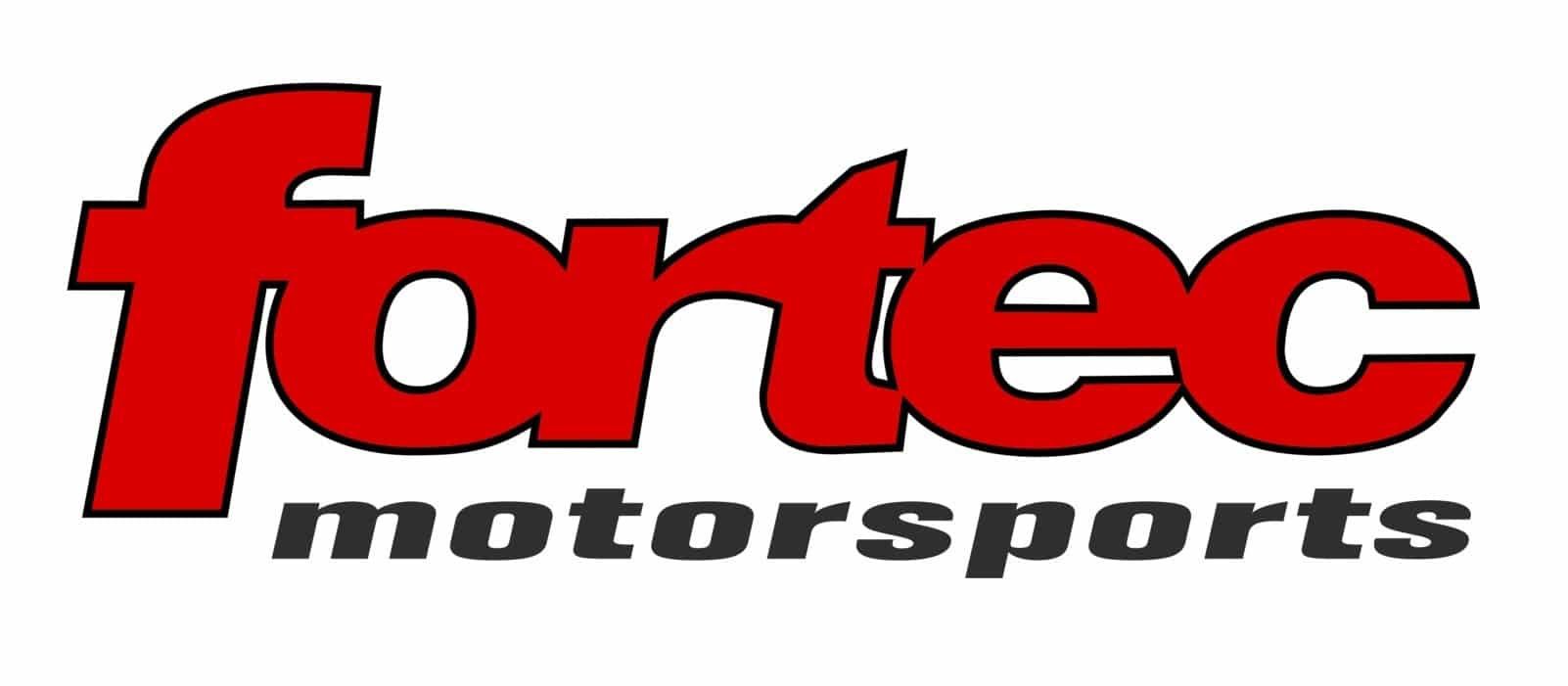 Daventry-based team look to build on near-perfect British F4 season opener.
Hedley and Granfors continue title push, Gray looking to zero in on team-mates at the top.
Fortec look to maintain dominant Teams Cup lead in Norfolk, with action televised live on ITV4.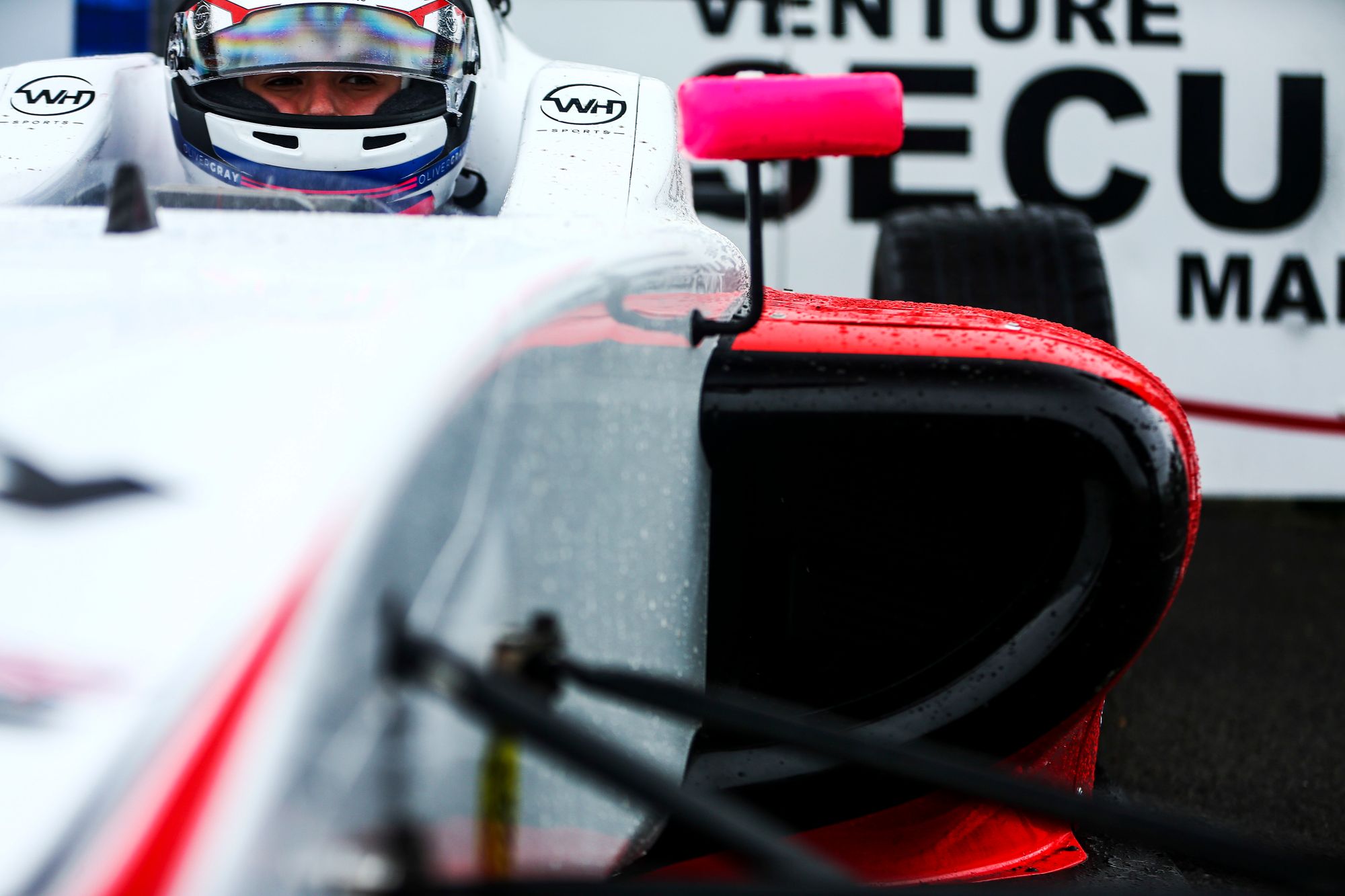 The Daventry-based team made a flying start to the 2021 campaign at Thruxton last time out, with the squad's new-look line-up of Oliver Gray, Joel Granfors and James Hedley all in the headlines.

Hedley made the perfect start to his sophomore season, charging through the field on two occasions to seal a brace of victories, before recovering from an impact into the barriers to end the triple-header on the podium in a hastily rebuilt car.

As a result, the BRDC Rising Star heads to the tight, technical 2.99-mile Norfolk circuit at the top of the standings, with a 21-point gap back to Granfors in second.

The Swedish rising star made an impressive start to life on the FIA Single Seater Pyramid, shadowing Hedley's progress in the opening two rounds to complete a pair of 1-2 finishes for the team.

He then cemented that with another top-ten result during Sunday's ITV4-televised finale to underline his credentials as a title contender this season.

Completing a weekend of positive results for the defending champions was Ollie Gray, who scored two points finishes, plus a hat-trick of podiums in the Rookie Cup, with his efforts going someway to helping Fortec establish an early lead in the Teams Cup.

Qualifying kicks off the weekends action at 09:05 on Saturday, with the first two races set to follow later that afternoon at 13:25 & 17:20.

Sunday features the ITV4-televised finale to the weekend, with lights out at 12:15.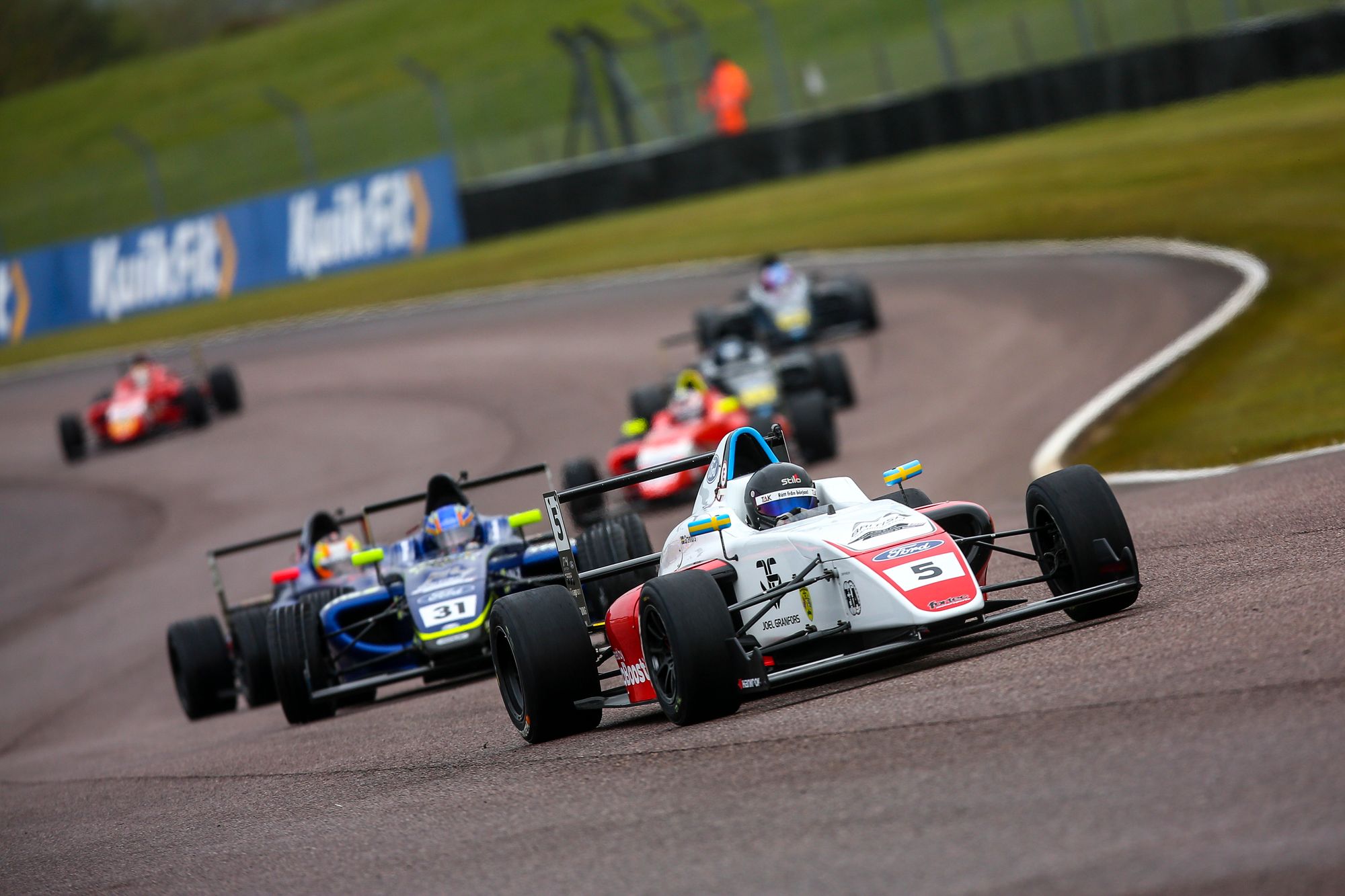 Oliver Dutton, F4 Team Manager said:

"Everybody is really looking forward to resuming our title challenge in British F4 at Snetterton this weekend.

"After a near-perfect start at Thruxton last month, the key now is to follow that up with another positive set of results, and we're feeling confident after a month of working with all three drivers to make sure we start on the front foot.

"Snetterton is a very technical circuit, and arguably one of the toughest on the calendar. Qualifying is going to be absolutely crucial, it's a circuit that really requires you to chain corners together, so one mistake can have a big impact.

"We're in a good place though, and we can't wait to get back out there and try to extend our lead in both championships."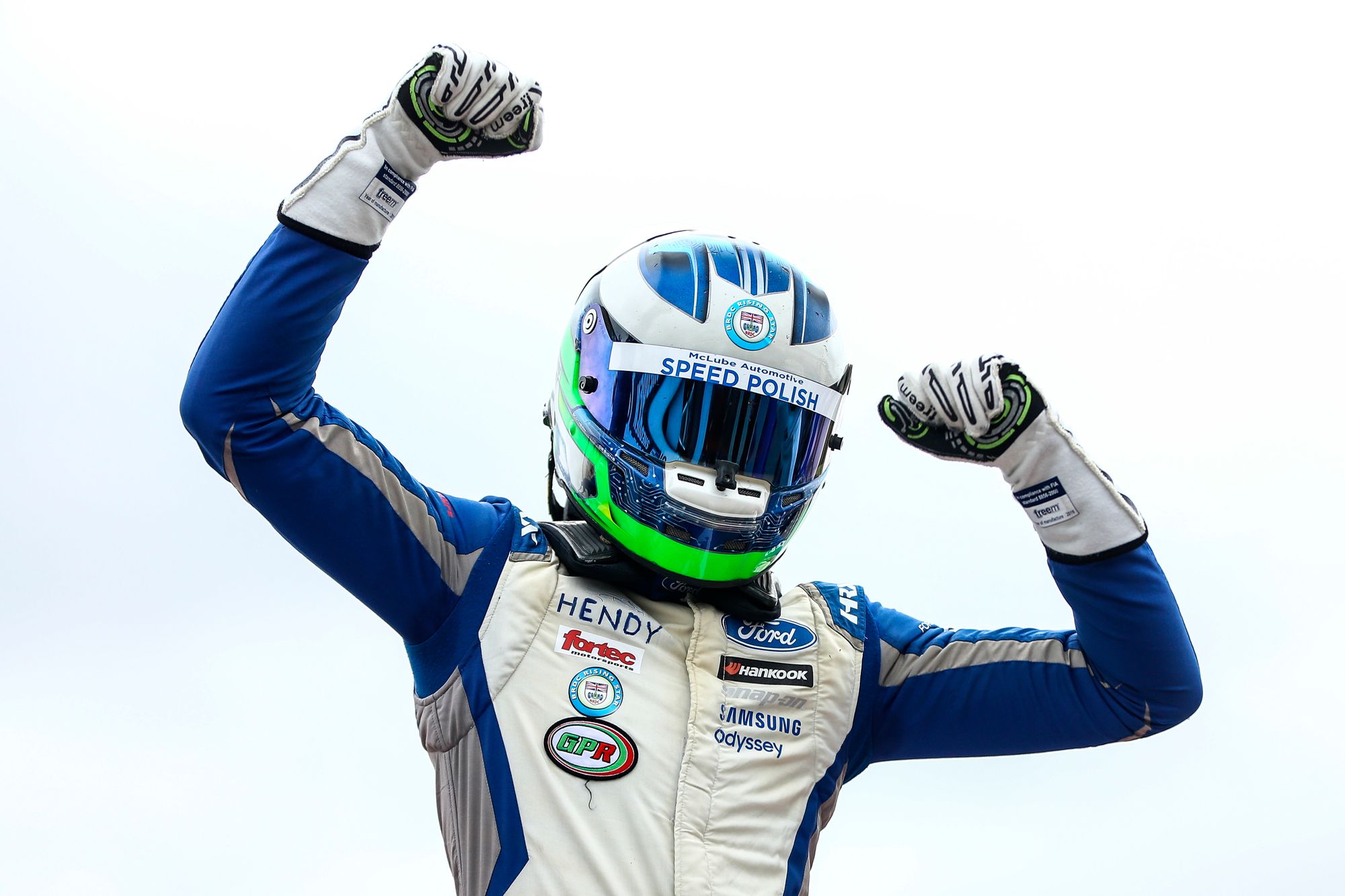 Joel Granfors (#5) said:

"I'm really looking forward to Snetterton after a positive start to the championship at Thruxton, and I arrive P2 in the points.

"The plan is to continue our momentum, I've been doing lots of work with the team in preparation for the weekend. I'm looking forward to it."

Oliver Gray (#63) said:

"I'm excited to head to Snetterton. We've done quite a few days there, our pace has been really strong and I'm looking forward to building on the progress we made at Thruxton.

"The aim is to score some good points, a couple of wins and come away with the championship lead.

"I think it's definitely possible. Obviously, there's some strong competition, not least my team-mates who are 1-2 in the championship. I'm confident in my pace and in my race craft, so I'm looking forward to the weekend."

James Hedley (#67) said:

"I'm really looking forward to Snetterton, I love the circuit, it has a bit of everything. We come into it off the back of a really strong weekend at Thruxton, so I'm really excited to see what we can do here.

"We know the car is good here, so to maintain our extend our lead would be great, that's the idea. I think the racing here will be exciting, particularly the reverse grid, so let's see what happens, I can't wait."
CHAMPIONSHIP STANDINGS
After Round 03 of 30
DRIVERS
1 James Hedley 55
2 Joel Granfors 34
3 Loake 25
4 Cresswell 22
5 Taylor 20
= Oliver Gray 20

ROOKIE CUP
1 Cresswell 49
2 Oliver Gray 46
3 Coseteng 33
4 Bolger 31
5 Ikin 27

TEAMS
1 Fortec Motorsport 94
2 Arden 46
3 Argenti 45
4 JHR 37
5 Carlin 35