Or Festival of automotive pornography which would be a much more apt title. This year, thanks to some excellent work by all involved, Goodwood Festival Of Speed went ahead despite being clouded with doubt for many weeks leading up to the event due to Corona Virus.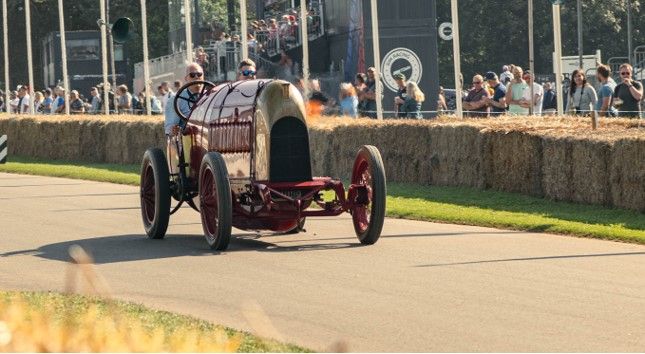 Its taken some time to process the awesome spectacle that was delivered in such challenging times and to digest the size of miracle the Goodwood team have pulled off.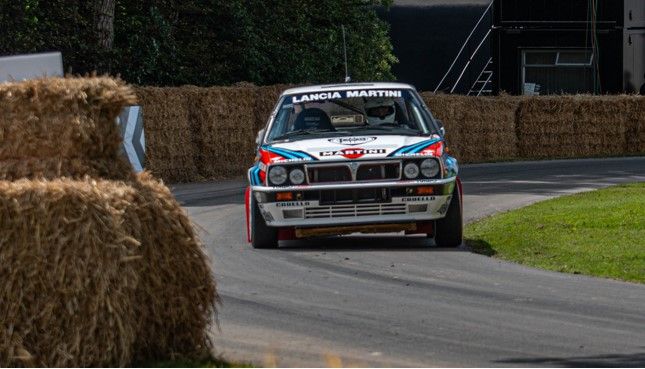 You might think that the 28th FOS, after a year off for the dreaded virus, would be watered down in some way but it certainly didn't seem that way. The precious metal and famous faces were present in abundance and with this years event special theme being around Lotus , there were also some fantastic special displays from Lotus itself, showcasing and launching not only their new road car but also the numerous cars Lotus have either designed or powered (or both) over the years.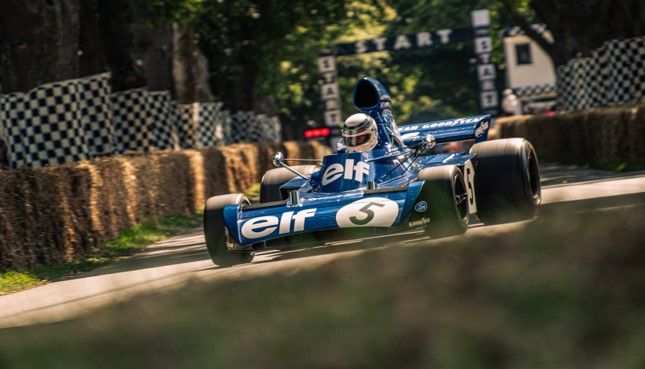 As per usual at this fantastic event there was a great mix of race vehicles from all manner of categories, from F1 past and present flying up the hill , to Rally legends throwing dirt around on the purpose built Rally stage. Concept cars, electric cars displaying jaw dropping technological advancements and bikes, trucks and even the odd Dakar racer were all present.
The trade/stalls were fantastic and the manufacturer stands were once again well worth exploring, you could spend a few days just doing this to be honest , there's so much to see.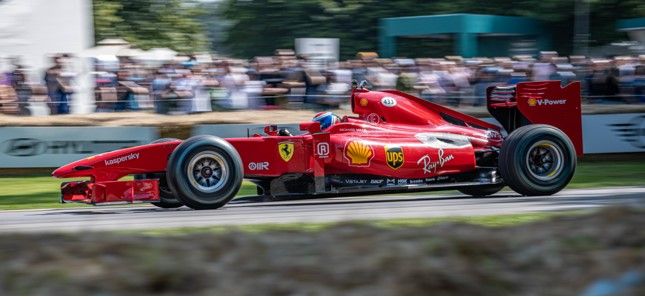 My personal highlights from the event was getting to see Daniel Ricciardo and Lando Norris take Ayrton Senna's ex F1 McLaren up the hill, having a good butchers around a lightweight E-Type from the guys over at Eagle and also getting to see the legend that is Sir Jackie Stewart still showing the young guns how it's done in his ex F1 cars of the 1970s at the ripe old age of 82. What a treat.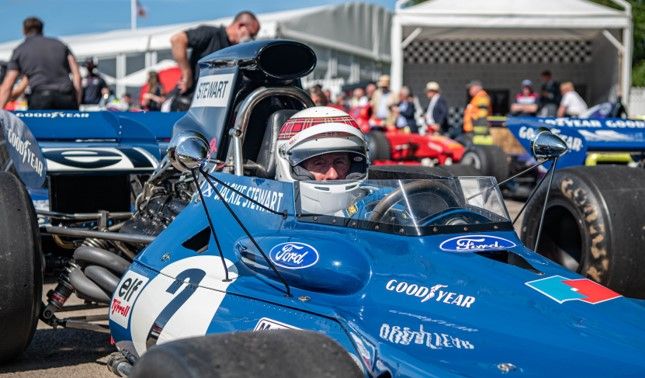 A special mention should go to the McMurtry Speirling that stole a lot of attention at this years event, a carbon constructed mini bat mobile with electric power and carbon brakes, you need to look it up if you have not yet heard of it.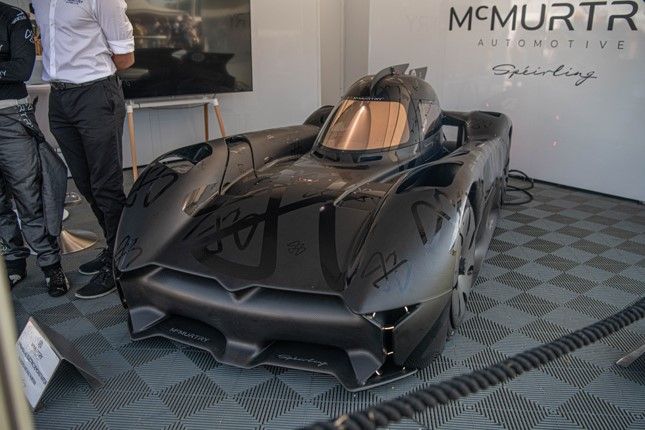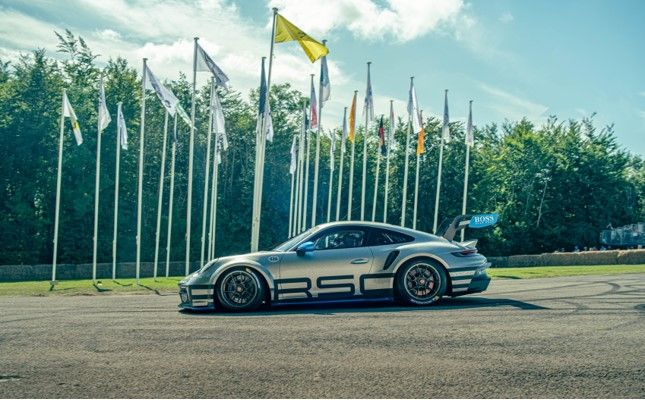 Already looking to next year, you can be sure to expect the same mixture of petrolhead nirvana and hopefully less restriction's so it will be an even easier event to access.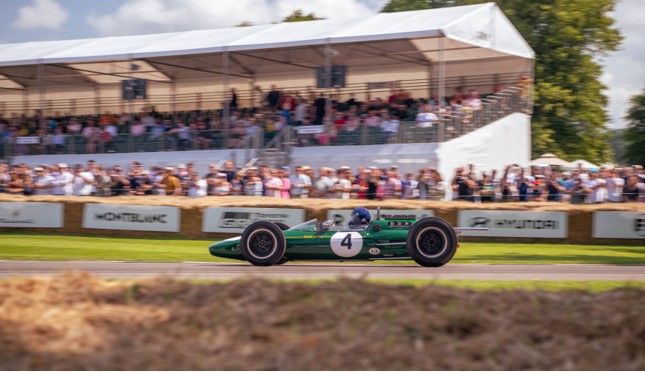 If your not thinking of attending , you should, why would you want to be anywhere else.