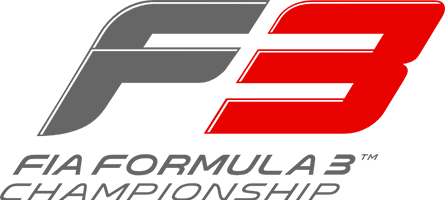 Tough weekend in Monaco, the pace was there but the unsatisfactory qualifying results did not allow me to take full profit of the car. Nonetheless, it was a great experience to race around Monaco, I can't wait to be back.

Now, full focus on Barcelona....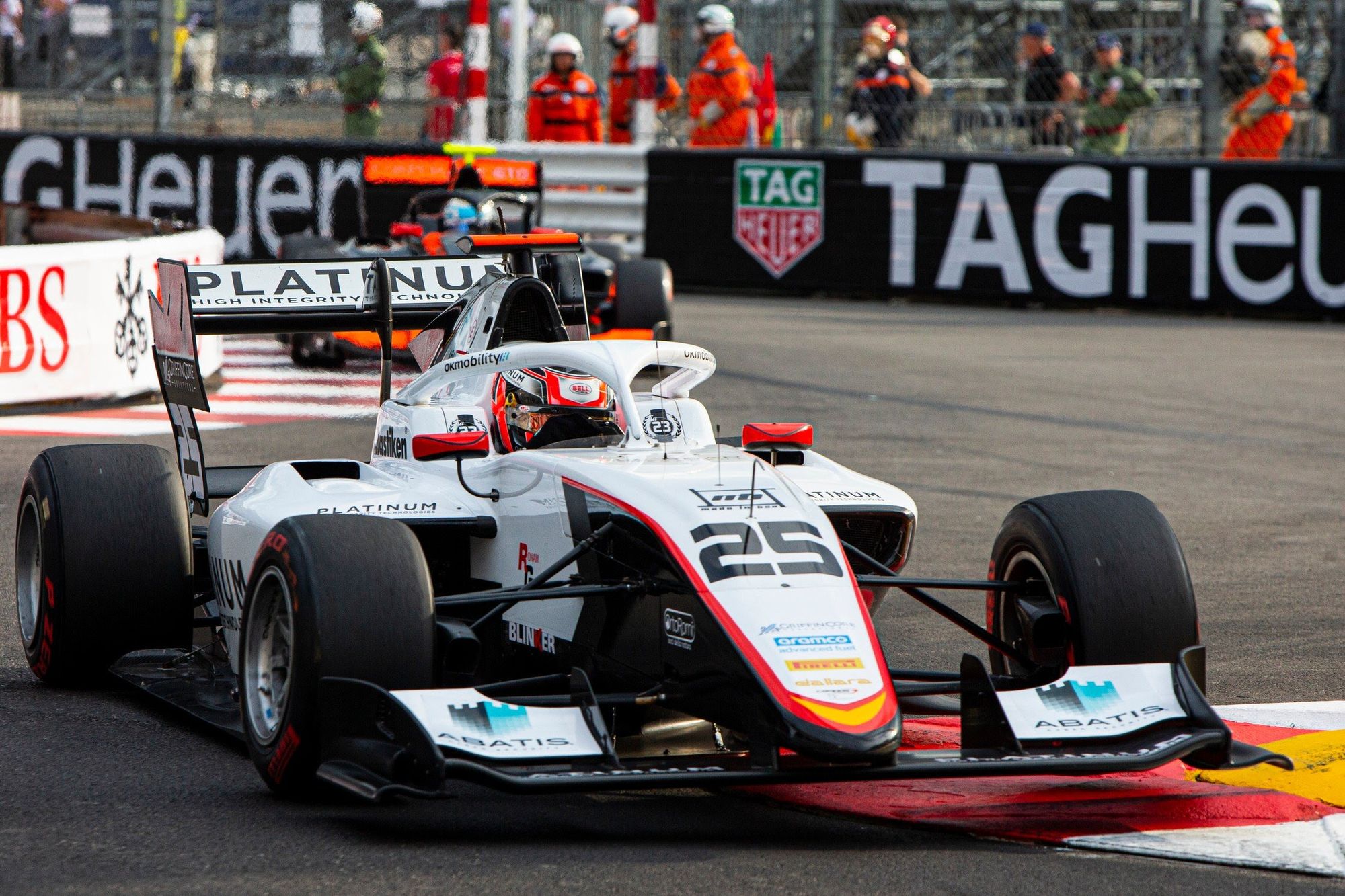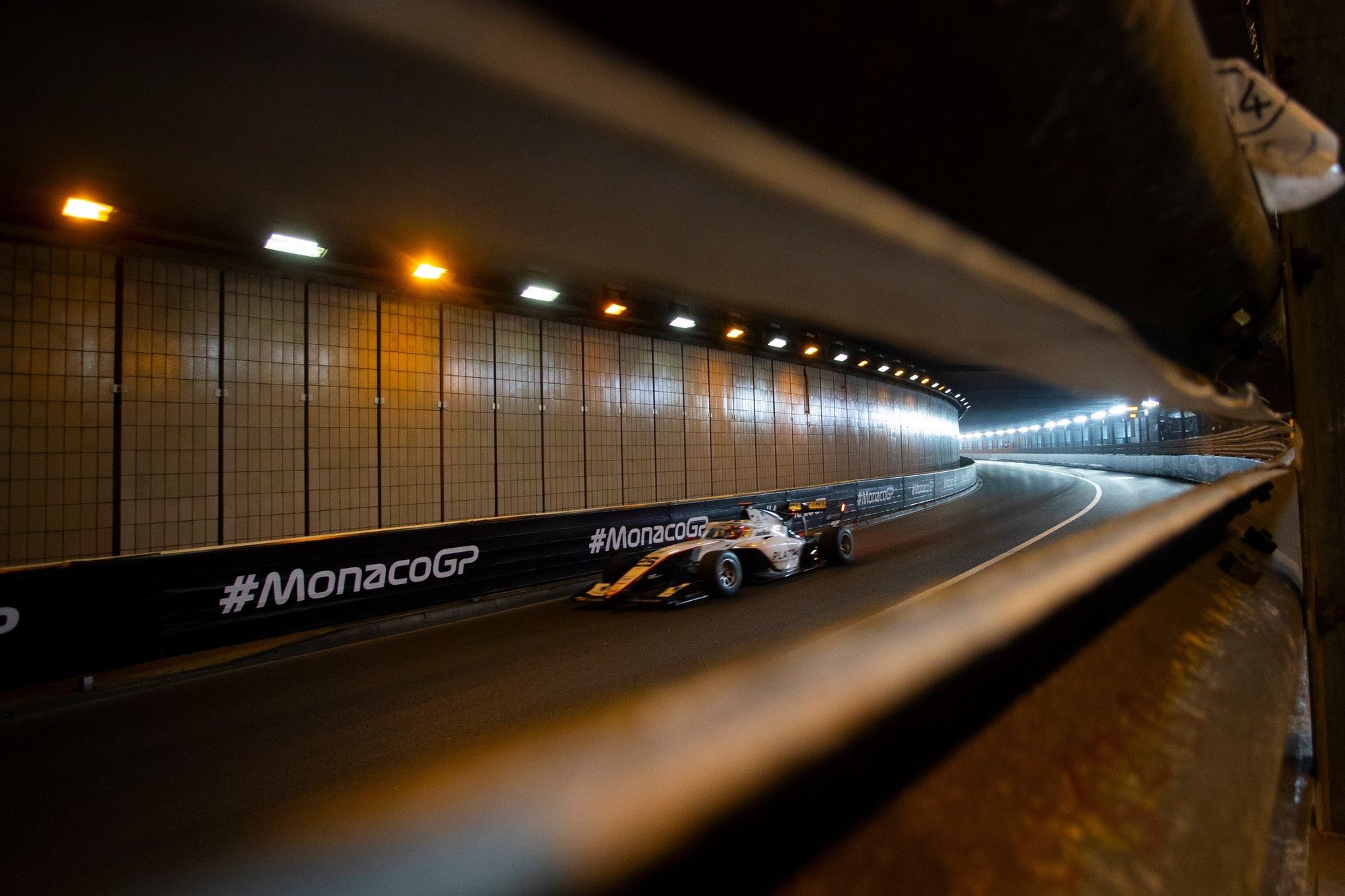 ROUND 5 - Home track for the Team
The Barcelona race track is the home turf for our team, and we are eagerly looking forward to Round 5 to put on a great performance. We have been training hard and fine-tuning our strategies to maximize our chances of success. The support of our fans is invaluable, and we hope to give them a thrilling race and an exciting finish. We are confident in our abilities and will do our best to bring glory to our team and our supporters at our home race track.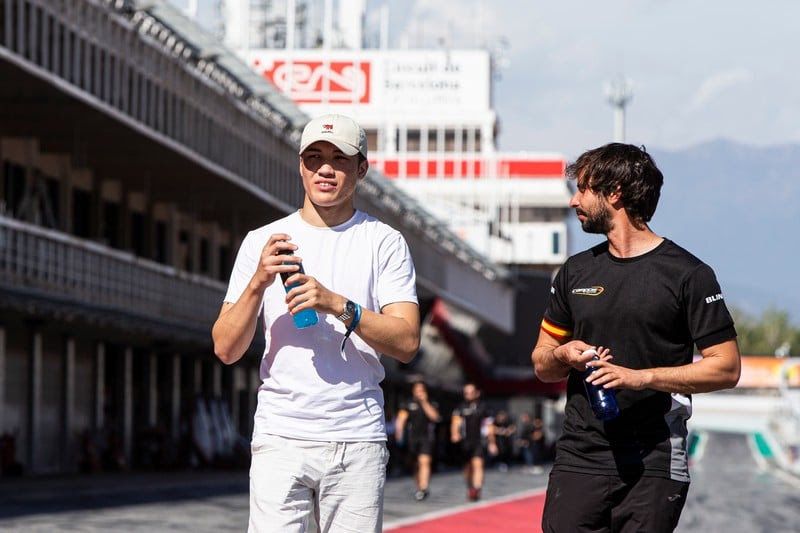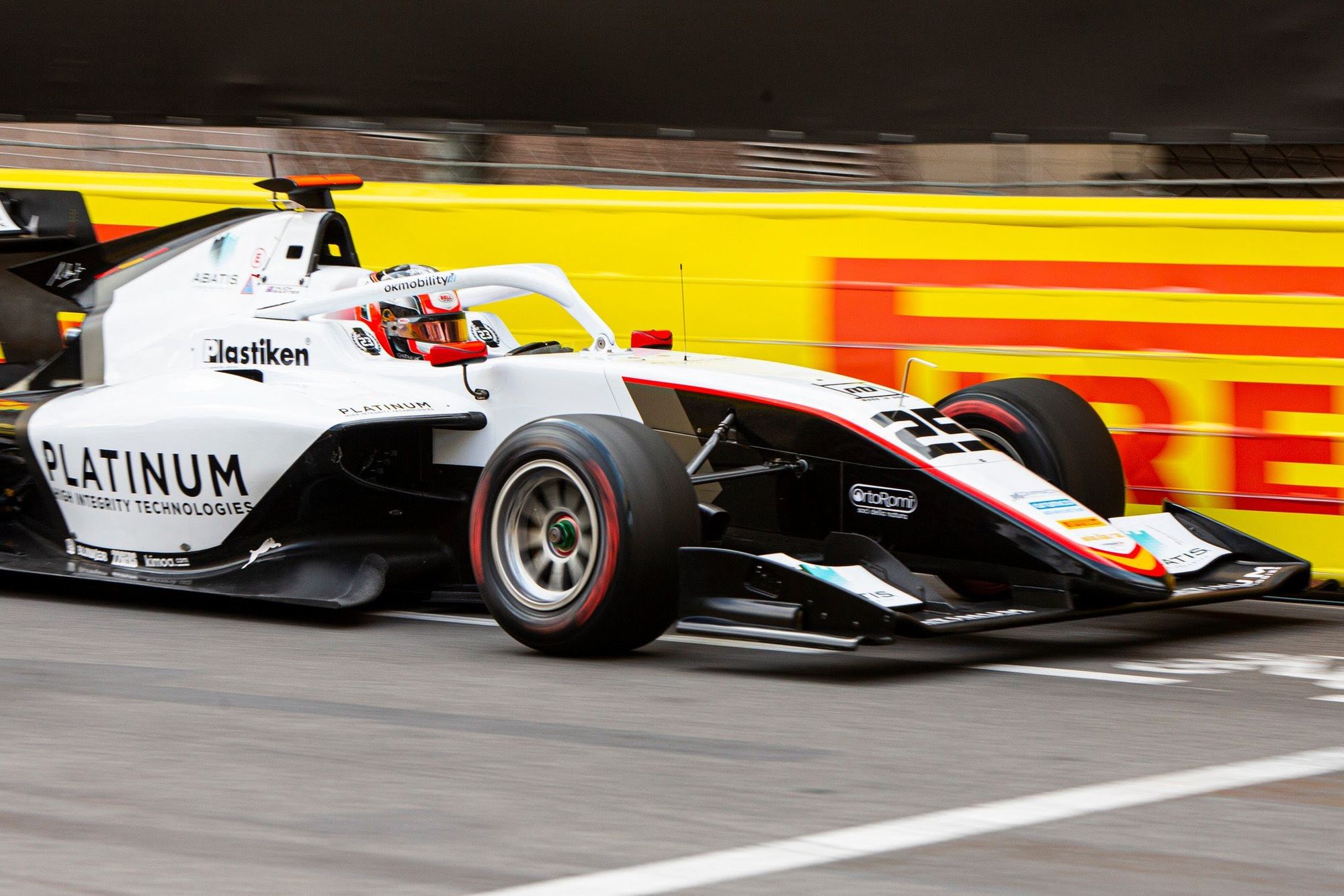 "LETS GO BARNA"
                        THANK YOU TO ALL MY SUPPORTERS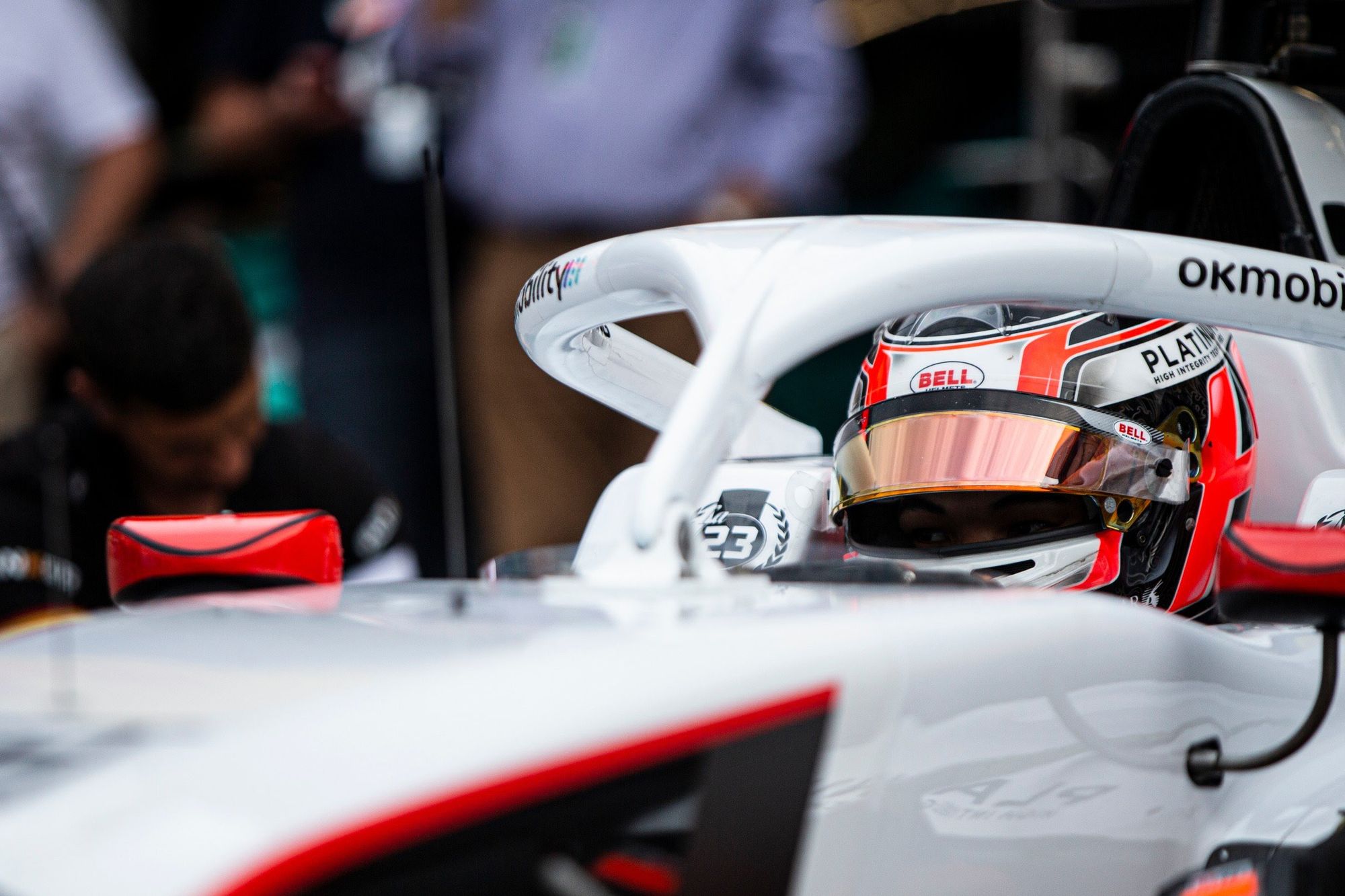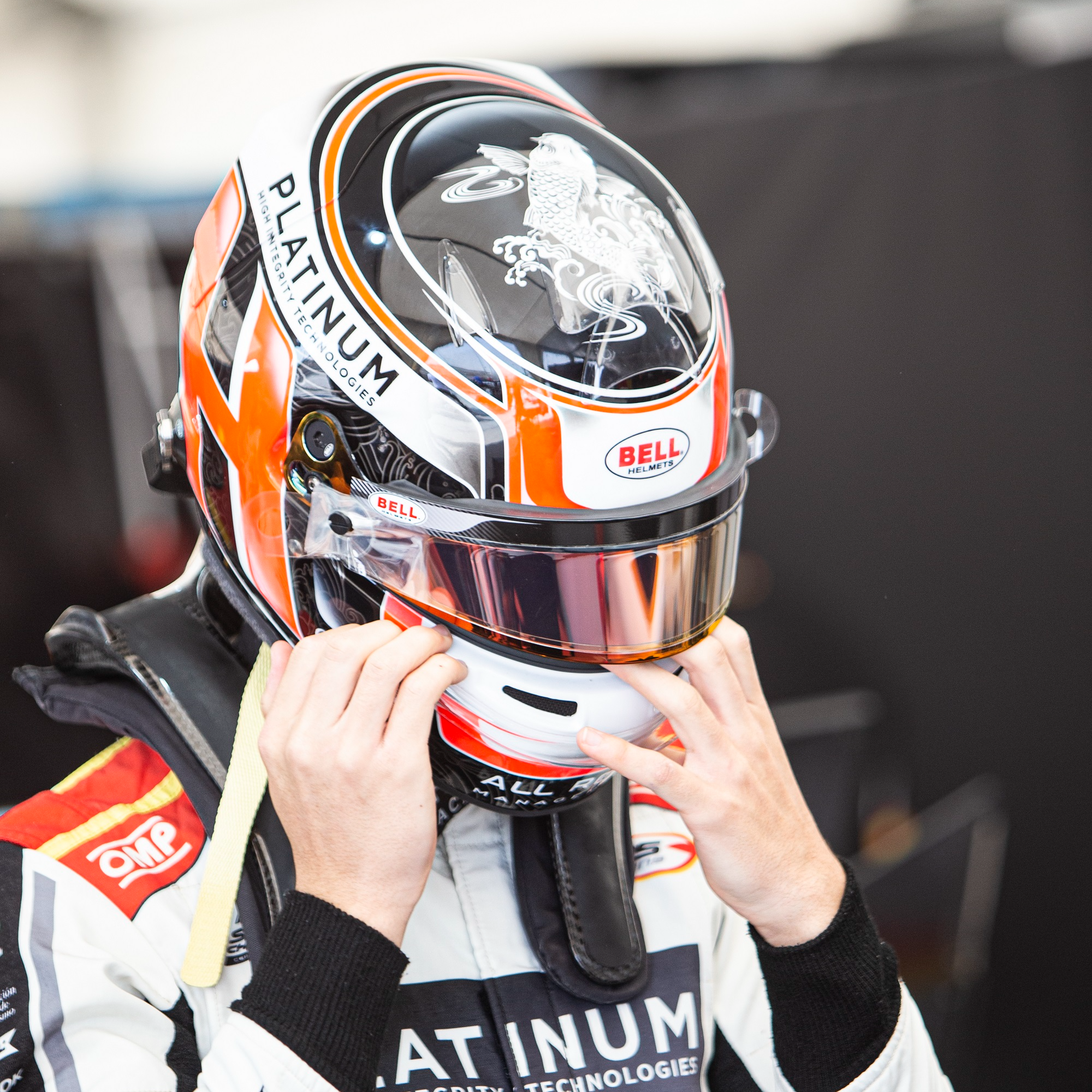 SUPPORT THE PEOPLE THAT SUPPORT ME

Benefits of our Shield Technology
Preventing your systems from being infected by malicious software – including viruses, trojans, worms and any dangerous code or content.
Protecting your critical assets from ransomware that makes your data or systems unusable until you make that payment.
Protecting your systems and data from recently discovered bugs, not yet known to vendors or antivirus companies, that hackers can exploit.
Prevents laptop and mobile users inadvertently introducing viruses into company networks.
Stops other unauthorised software downloads that affect computer stability.
Our initiative-taking security software is 99.99 % effective against Zero-Day Malware, viruses, worms, spyware, trojans, botnet and rootkit attacks/infections, including evolving Ransomware attacks and Advanced Persistent Threats (APT's), and exploitation of Alternate Data Streams (ADS)