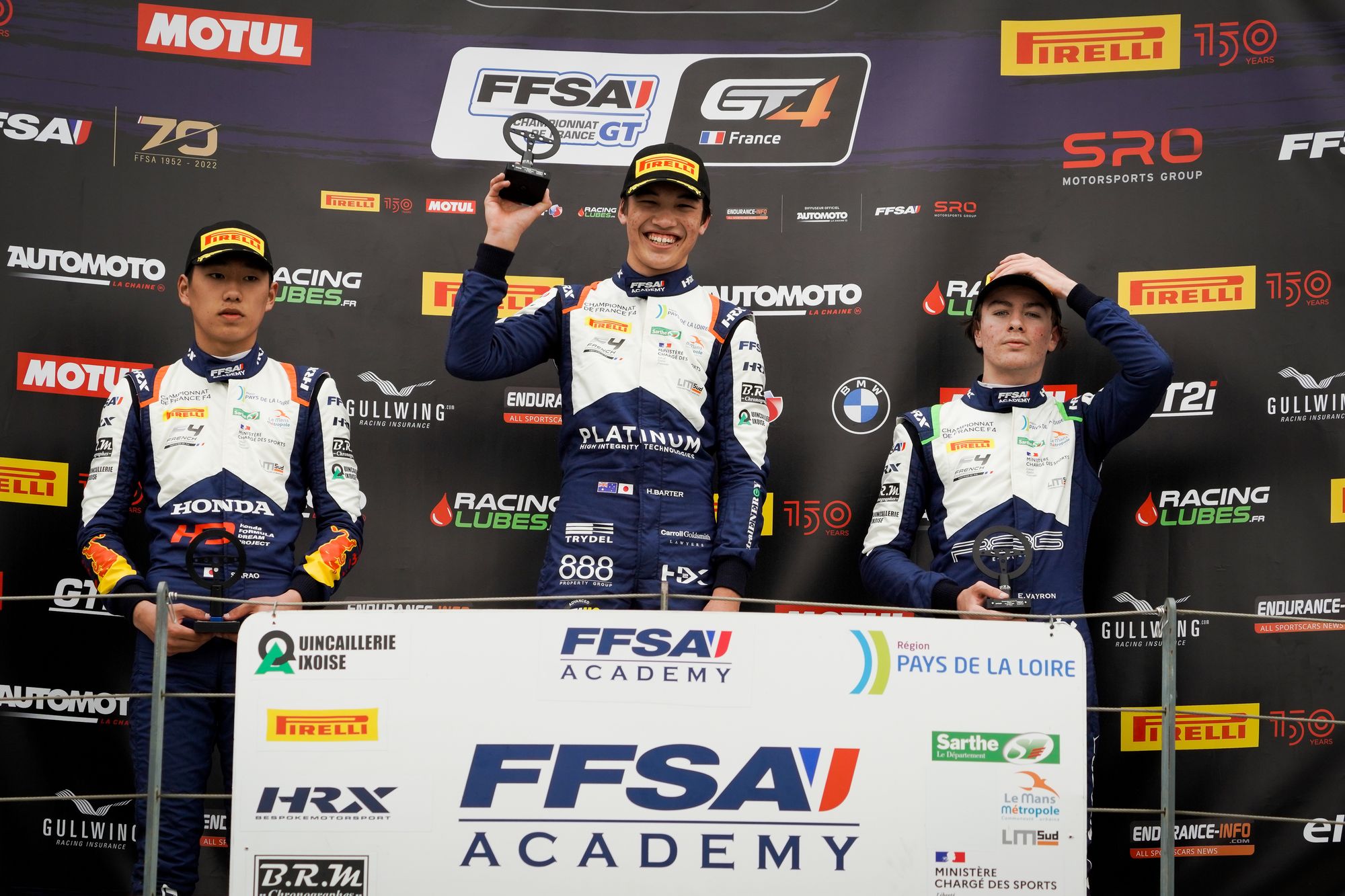 Qualifying
Hugh took a calculated approach to qualifying, using three warm-up laps to get acclimatized before continuing on with three push laps. Funnily enough, he was not aware of just how strong his lap times were, as the timing was not available on his dash. He secured pole for races 1 and 3 by a margin of eight tenths, and despite his excellent performance, he still maintains that there was room for improvement, but exclaimed "that's part of racing!"
Race 1
Lining up on the grid in pole position for his first race of the season, Hugh knew that it would be key to maintain the lead going into the first corner in order to maximize his chances of winning. With a clear goal in mind, he executed his plan perfectly. Taking off with a superb start, Hugh dove into turn 1 with full confidence as he kept his competitors at bay. The first few laps were all about making sure he could defend against Souta Arao, as the Japanese Red Bull driver was on the attack with a fresh set of tyres. Once his rival's tyres began to drop off, Hugh concentrated on his own tyre management for the rest of the race. Barter continued to gradually build on his lead, increasing the gap as time went on.
Race 2
A reverse grid order meant that Hugh would start the race in 10th. The Nogaro circuit is notoriously narrow and overtakes opportunities are few and far between. However, Hugh was not going to let this get in his way. He pulled off a double overtake at the end of the first lap to move into 8th, a move so daring and impressive that even the commentators noted that "the determination from this young man is incredible." He then went on to make a pass for 7th right before the safety car came out. With 14 minutes left in the race, the safety car somewhat backed up the pack and made the young Australian shift focus to defending any potential threats from competitors coming from behind. After a lengthy delay, the safety car came in with 8 minutes remaining. Hugh controlled the pace and kept a healthy distance to the drivers attempting to close in, allowing him to hold position and cross the line in 7th.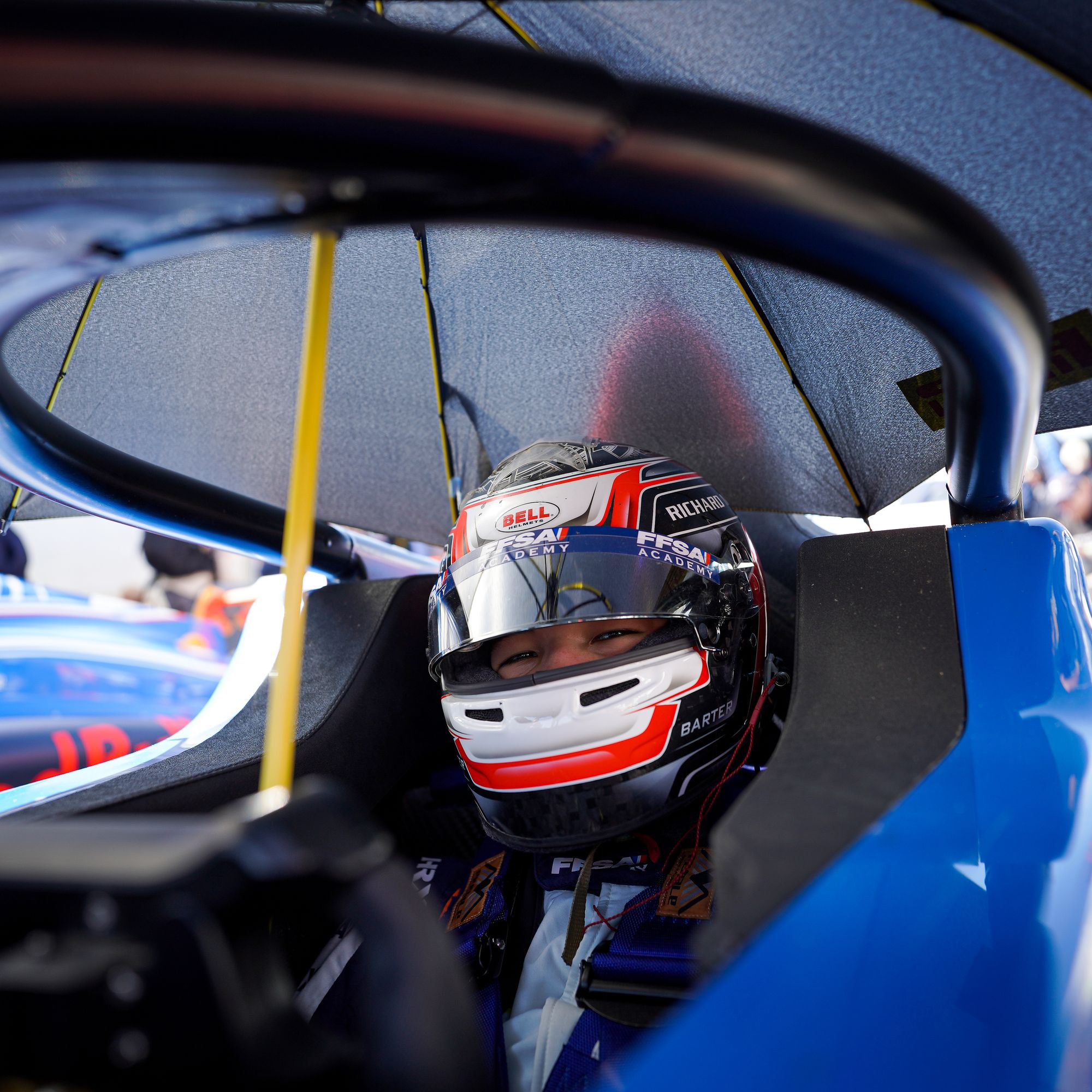 Race 3
Starting from pole yet again, Hugh utilized all his experience and knowledge gained from the first two races to further showcase his raw speed and ability to control a race from the lead. Suited up with a fresh set of tyres, the advantage immediately swung in his favour. This ultimately resulted in a rather uneventful race for him, not that he was complaining. He sped off into the distance, with no threats from behind, and already established a 1.2 second gap by lap 2. Barter remained in first place for the entirety of the race, and as he scooped up his second victory of the weekend, he also picked up the fastest lap as well. Overall, he accumulated a total of 55 points after the first round.
A word from Hugh
"It was quite a successful weekend, with two poles and two victories, and a 7th place finish from a reverse grid which, in my opinion, is very notable considering how difficult it is to overtake at this track. Securing fastest lap also felt good. This is the best way I could have started off the year, and I'm looking to carry this momentum into the first round of the Formula 4 Spanish championship as well."
The next round will be held at Pau Ville circuit on May 6th-8th, which will mark Hugh's first outing at a street circuit.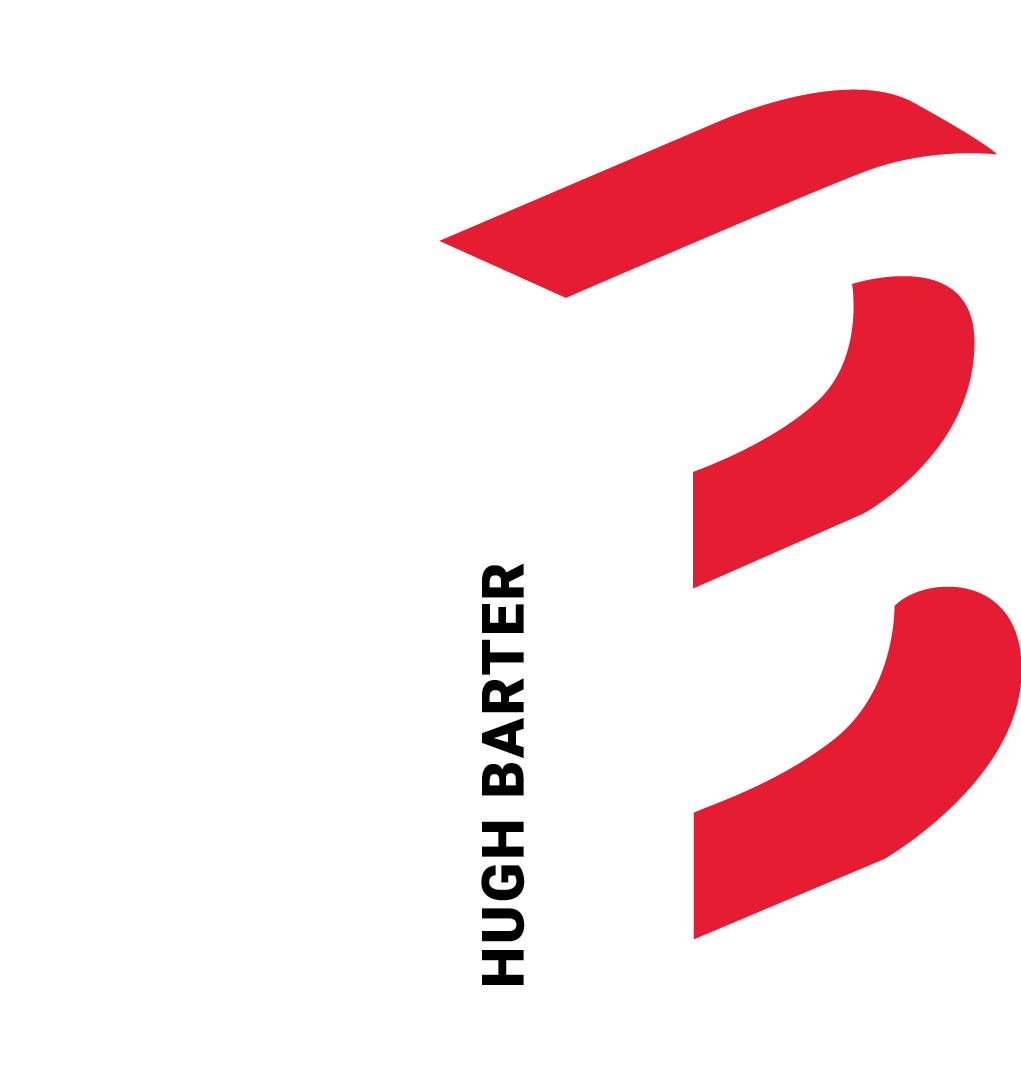 Written by  Cassidy Charette, cassidy.c@hughbarterracing.com