The CEO of Alpine Cars, Laurent Rossi, wants answers on how exactly Volkswagen intends to place its Audi and Porsche brands in Formula 1 in future.
Volkswagen looks set to enter F1 within the next four years ahead of significant changes to the technical regulations surrounding the power units intended to be introduced for 2026. Measures such as the removal of the complex MGU-H and the introduction of a separate engine budget cap and testing restrictions are all but finally signed off by the governing bodies.
The VW Group has held off making an official announcement of its intentions, and looks set to do so until the final regulations have been published, but the rules are seemingly going to be tailored to their needs as far as possible.
These key rule changes were part of key objectives which the FIA says it has decided on to enable "newcomers to join at a competitive level", to send a "powerful environmental message" and to "protect the show" with a "high-revving power unit" without compromising 'raceability' and "avoiding excessive differentiation".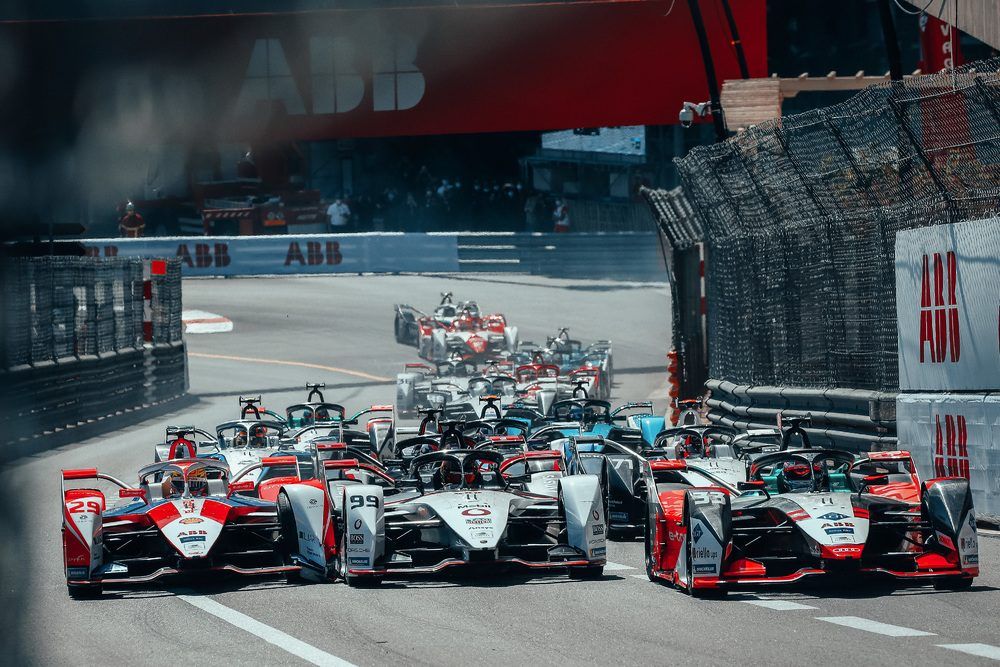 Since these elements were published by the FIA back in December 2021, Volkswagen has been long mooted as keen to enter both Audi and Porsche as separate entities to represent the wider brand.
A rumoured bid for Audi to purchase a stake in the McLaren team reportedly stalled, with Alfa Romeo and Williams looking like the only other viable options for Audi to stake its name to an existing team. In recent days though it has become clear that Audi is set to develop its own engines instead on an independent basis.
Whereas Porsche will likely partner with the existing Red Bull Powertrains brand, and field power units with origins stretching all the way back to Honda, under the Porsche name from 2026.
In theory both brands will be free to make use of knowledge gained from their respective WEC programmes - which utilised similar hybrid technology - and from Porsche's attempt at developing an F1 power unit around five years ago. They will also be allowed to spend more on development than existing suppliers in order for them not to be left behind - perhaps in fear of recreating the 2015-2017 McLaren Honda situation.
Existing power unit supplier and works team entry, Alpine, has produced engines under the Renault guise for several decades in F1. CEO Rossi is unconvinced over the nature of how F1 will allow the VW Group to enter with open arms, whilst unmistakably defying the restrictions existing outfits must abide by.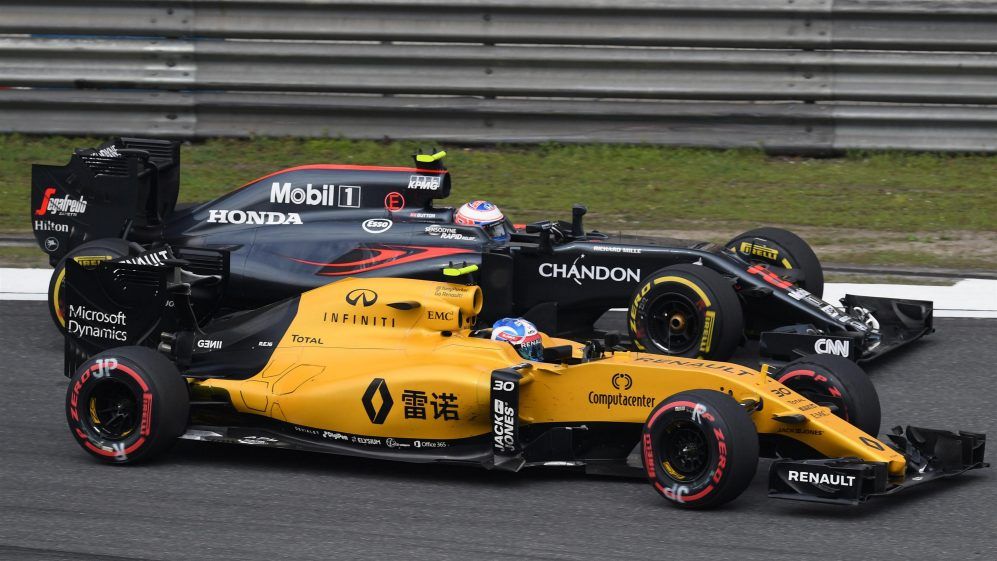 "I think it's nice, I think it is good for the sport," Rossi says on VW's planned appearance. "But we need to really pay attention to a couple of things, actually. We need to check and make sure that two separate teams are two separate teams. You know where I'm going here?"
Even though it seems Porsche and Audi are entering as all-new brands wanting to start from scratch, the reality is that Porsche's alignment with Red Bull Powertrains means that the idea of it being a newcomer and benefiting from less restrictions can be called into question by other teams.
They believe that the confirmed removal of the MGU-H will level the field for new entrants enough on its own without the requirement for extra assistance, and may in fact give Audi and Porsche an advantage.
In fact, Red Bull Powertrains is also set to be considered as a new entrant, therefore any financial assistance awarded could mean that the Red Bull-Porsche alliance benefits from double the amount of help hypothetically. If the German brands' projects are going to be separate of each other, Rossi also wants guarantees that there will be no sharing of information between the two.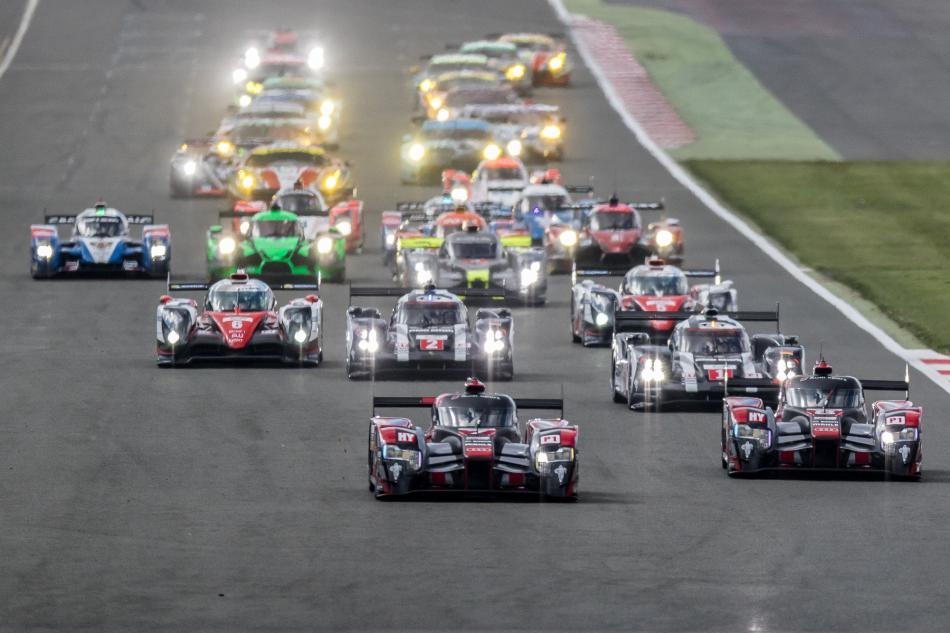 "We need to make sure that if they're entering the arena as teams, are they works teams, is it coming from Porsche, from Audi, is it coming from Red Bull or Honda? Do they have specific treatment or not? So basically, is the sport going to be better off, or is it going to be worse off?"
"Suddenly to favour new entrants, and then incumbents suddenly get a bit of the wrong end of the stick?," asks Rossi in relation to new entrants' reduction in development restrictions.
"And I guess it's the same concern for most teams here, but especially for us as a works team, because we've invested literally billions over the past 20 years, 40 years, for Renault in PUs.
"It's not for someone to come in and just get the lion's share just because they roll out the red carpet. Because it's basically disrupting our business model, and putting a lot of jobs at risk."