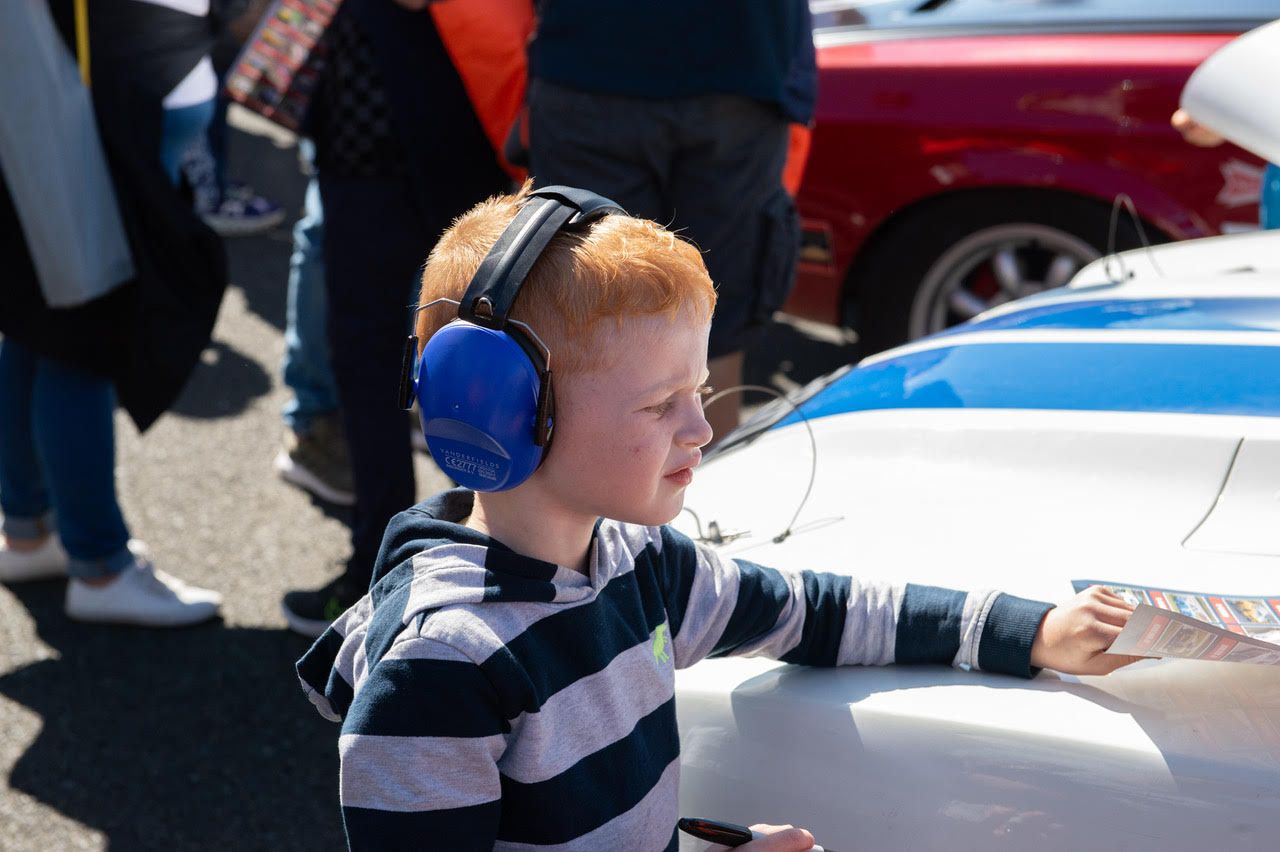 🇺🇸😎 WOHOOO! Another roaring weekend at Oulton Park with the Lucas Oil's US AutoShow! If you missed it, don't worry, I've got the race notes and bullet points right here for you. Buckle up, folks, this is gonna be a wild ride! 🏎️💨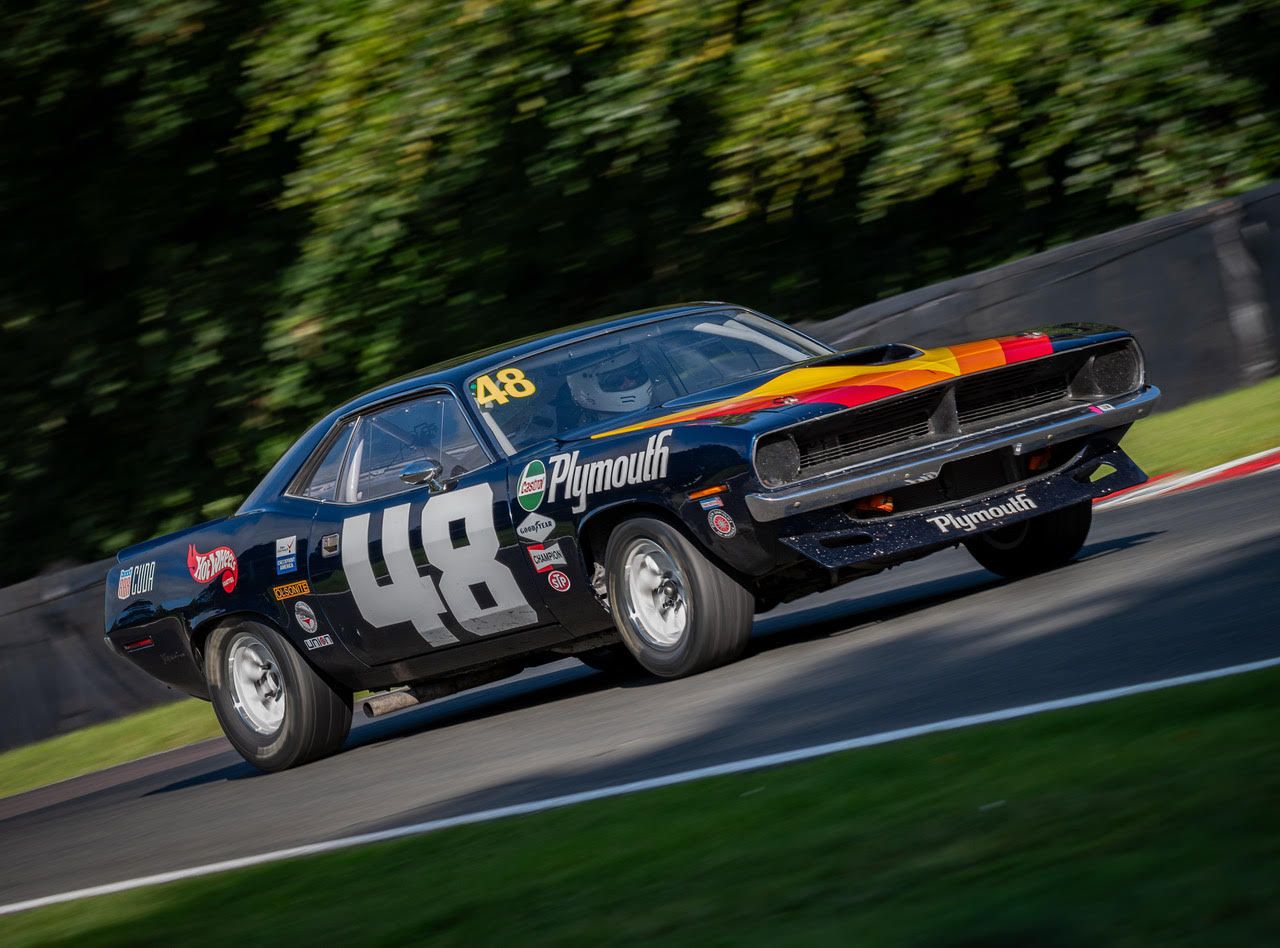 First things first, can we talk about the crazy turnout? Despite some blustery and cloudy moments in the morning, the weather gods smiled upon us and made it a perfect day for burning some rubber. The sight at Oulton Park was absolutely jaw-dropping!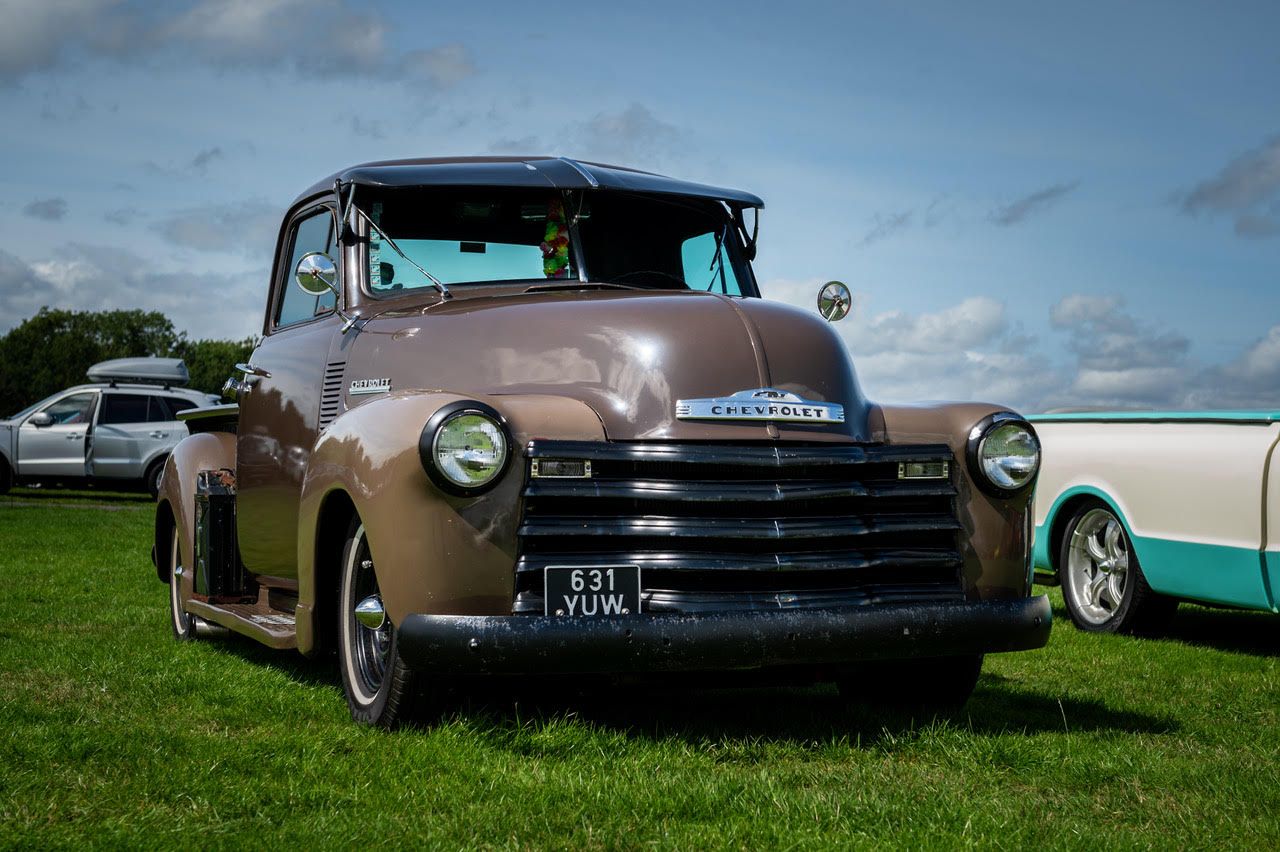 Now, let's dive into the headline track action - Bernie's V8s and Historic Outlaws! These muscle machines were tearing up the track like there's no tomorrow. And guess what? They even had a special class to celebrate the 70th anniversary of the legendary Corvette. Talk about horsepower history in action!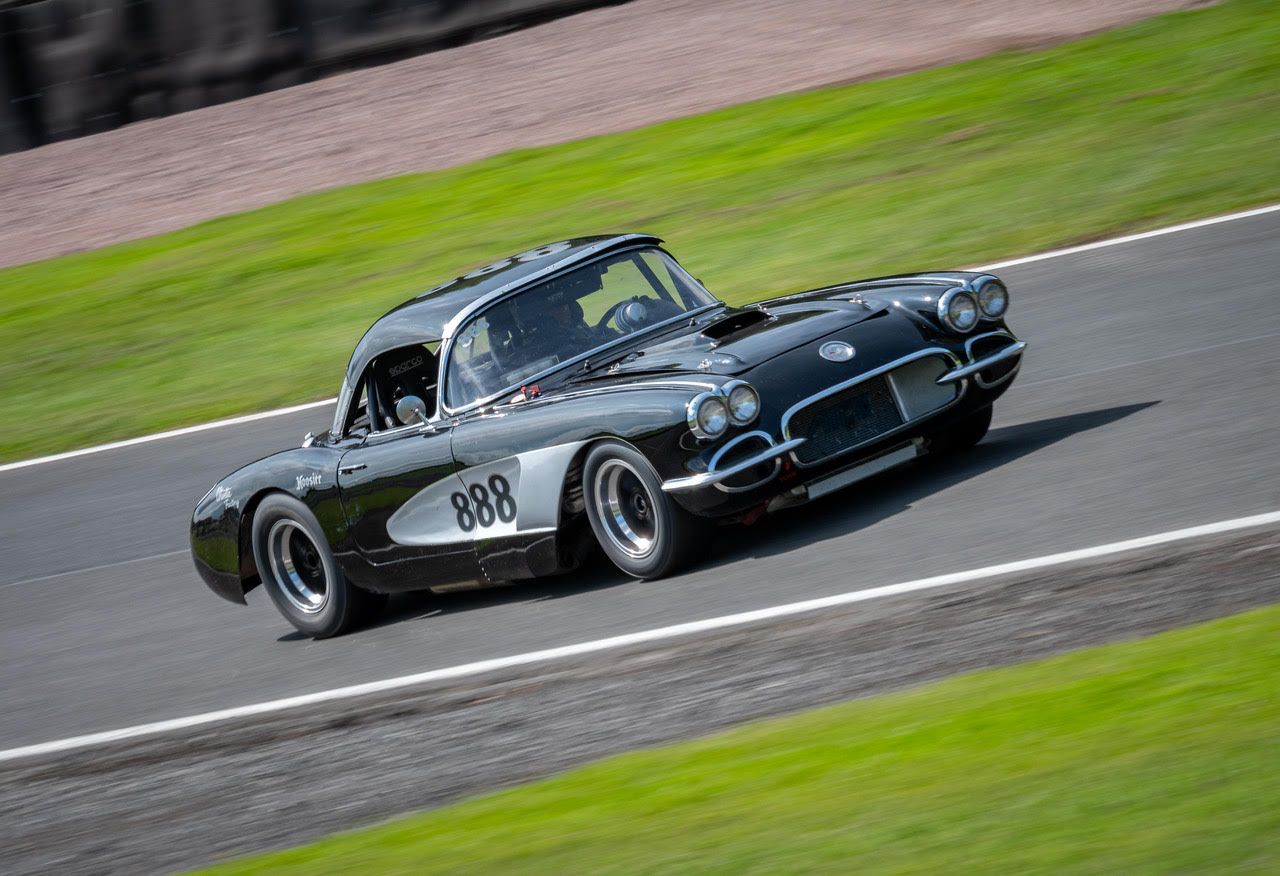 But hold on tight, folks, because that's not all. Brace yourself for the BRISCA Heritage Stock Display with a twist of TRANSFORMERS! Yes, you read that right – robots in disguise racing alongside powerful American metal. Who wouldn't want to see Optimus Prime burning rubber on the track?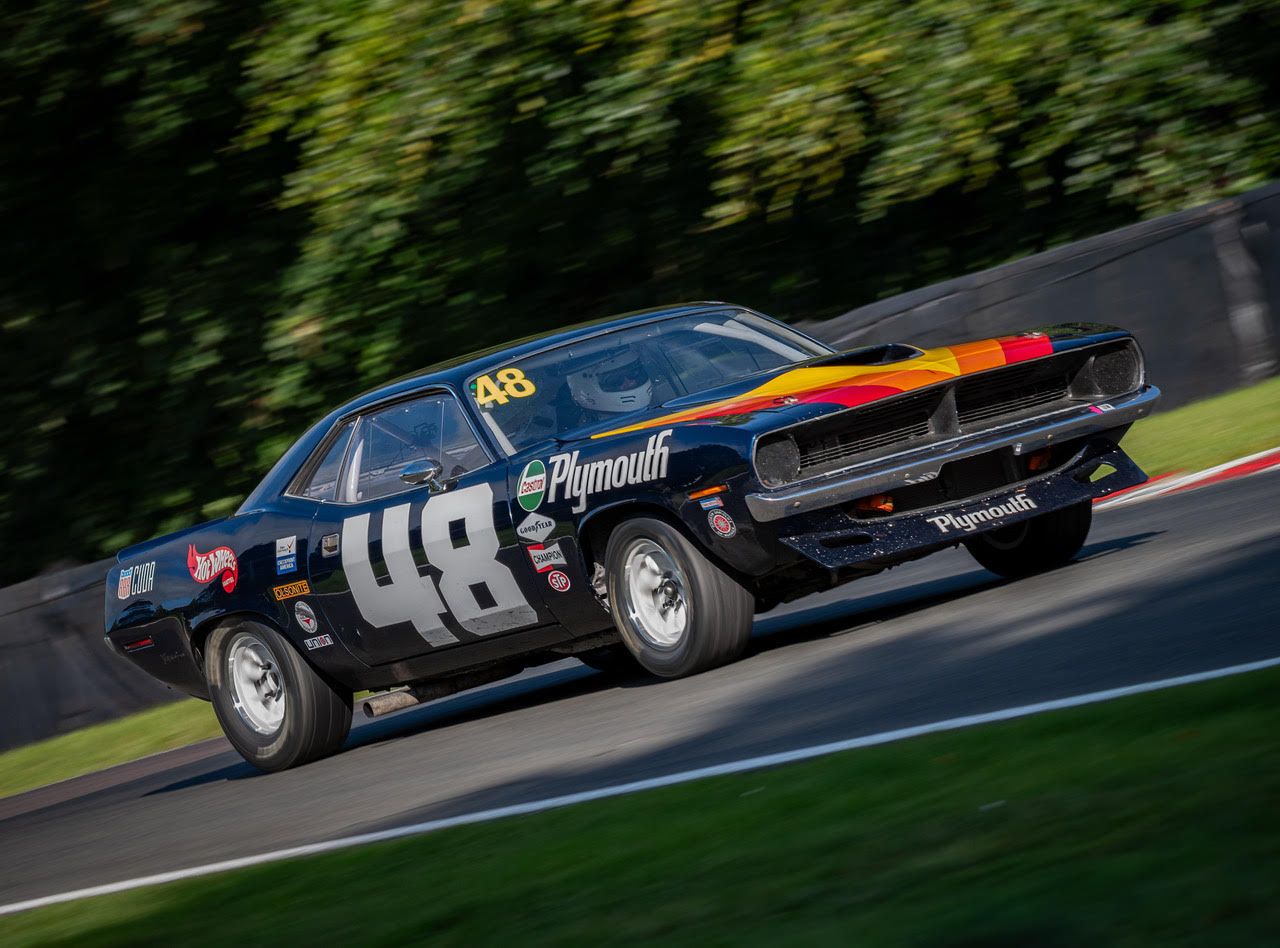 And speaking of burning rubber, let's talk about those NASCAR DEMO cars. We had the #29 CHEVROLET IMPALA 2008, the #3 CHEVROLET SILVERADO 2011, the #83 TOYOTA CAMRY 2010, and the vintage #26 CHEVY MONTE CARLO from 2000. It was like stepping into a time machine and reliving the glory days of American racing!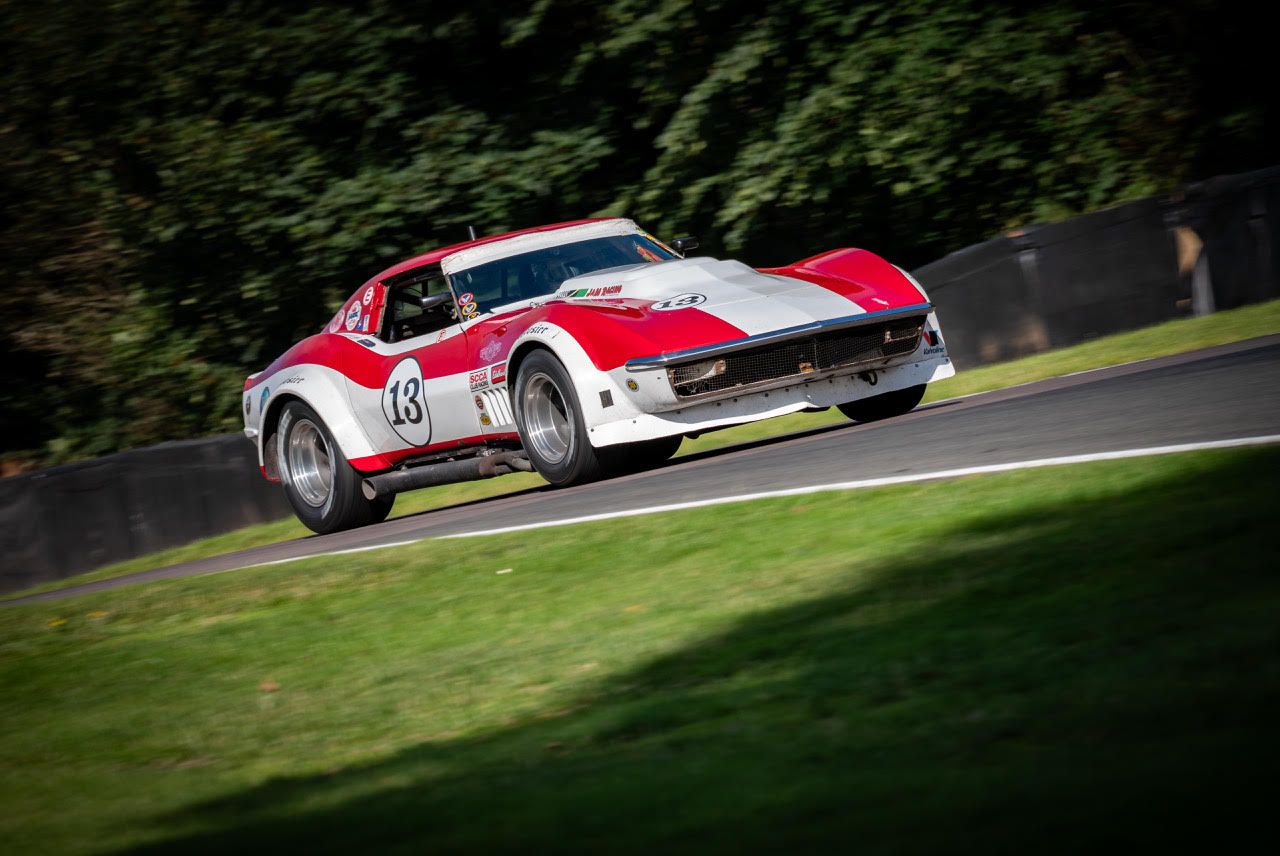 But it doesn't end there. We also witnessed the MONOPOSTO single-seaters, SPORTS 200, and the BALLPARK ENGINEERING UNITED FORMULA FORD Championship, adding even more excitement to the track action. The adrenaline rush was off the charts!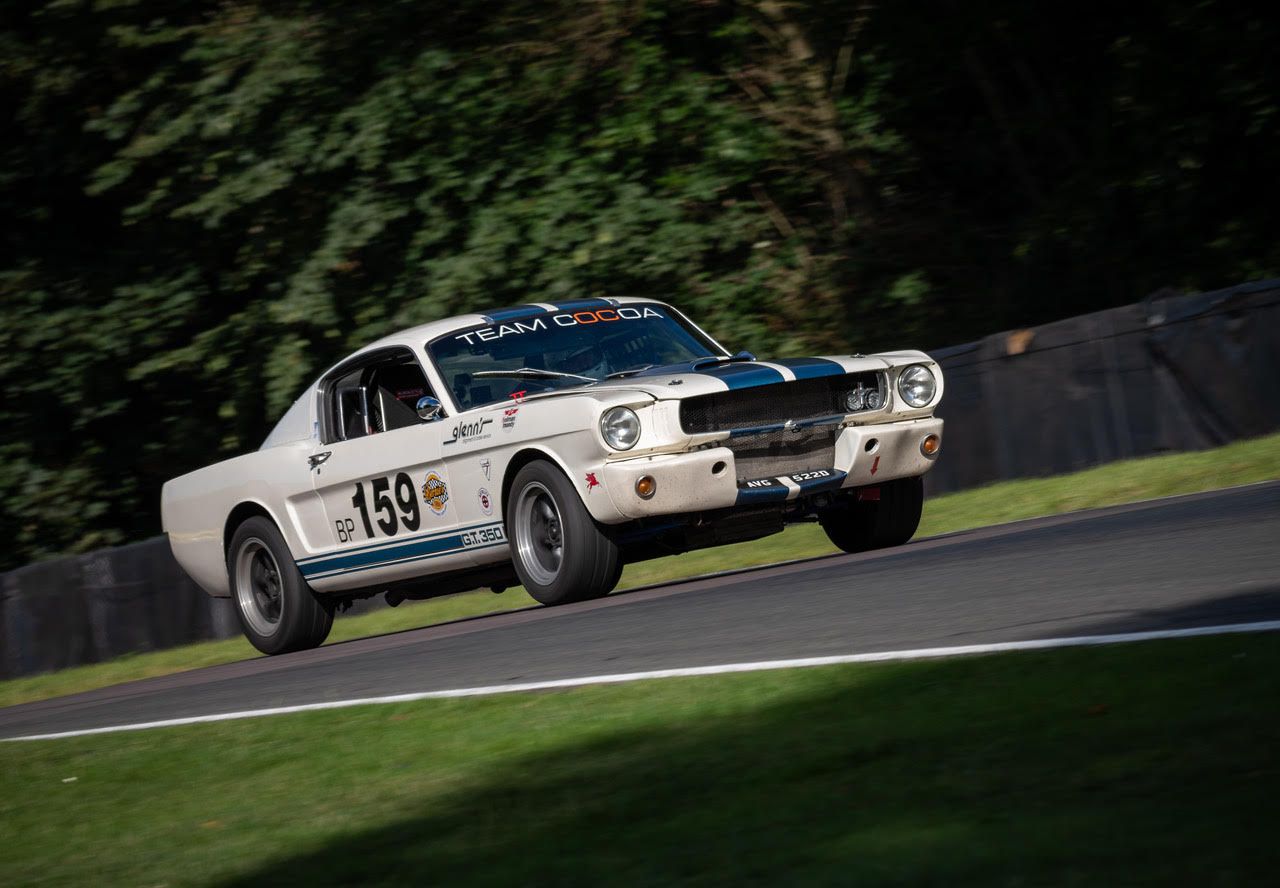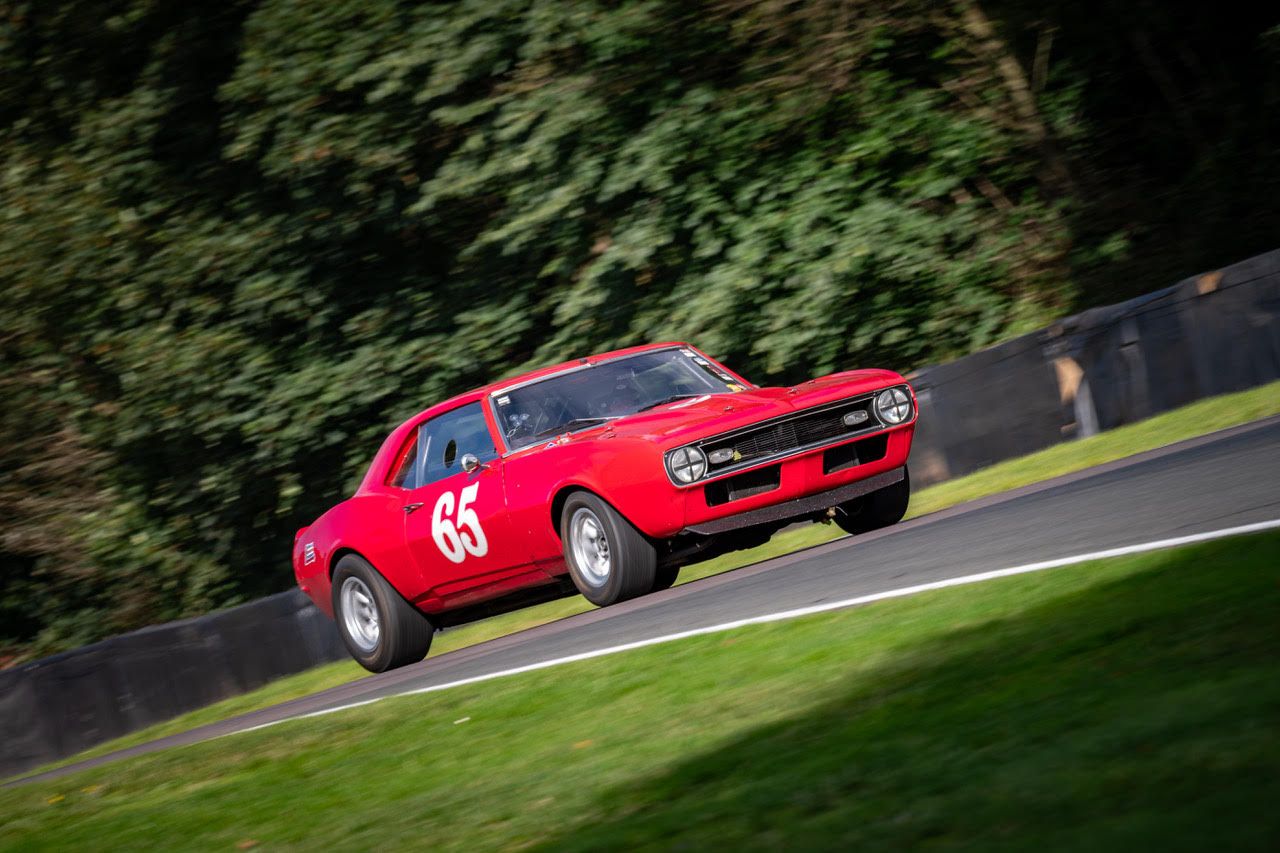 Off the track, the spectacle continued with a jaw-dropping car show featuring hundreds of American beauties. From classic muscle cars to modern marvels, it was a feast for the eyes. And guess what made the day even more magical? Lightning McQueen from Disney and Pixar's Cars franchise! Yes, the lovable red speedster made a grand appearance along with his buddy Tow Mater. Talk about bringing childhood dreams to life!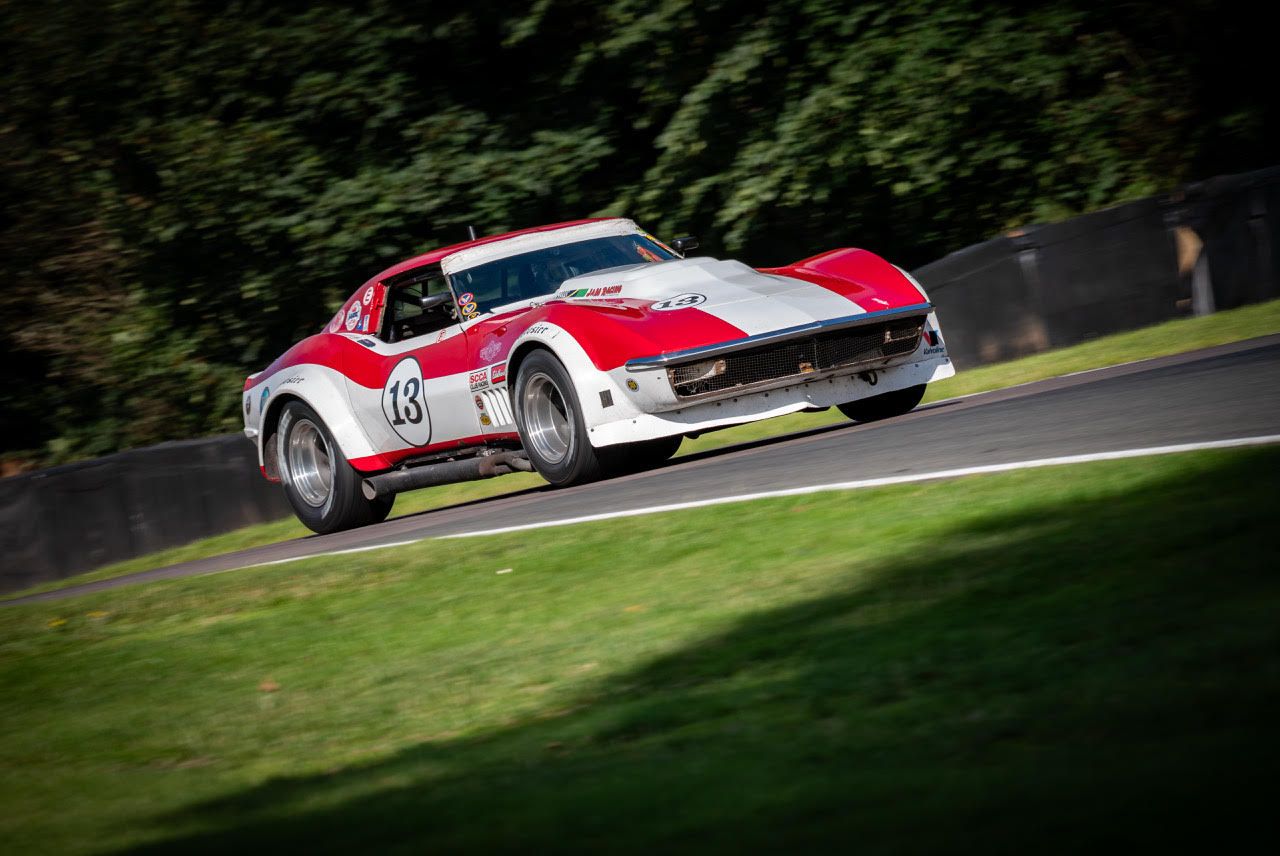 Now, let's give a big shout-out to all the attractions at the show – the GRID WALK, the COUNTY FAIR, and the SOUNDS OF AMERICAN MUSIC. They truly amplified the overall experience and made it a day to remember.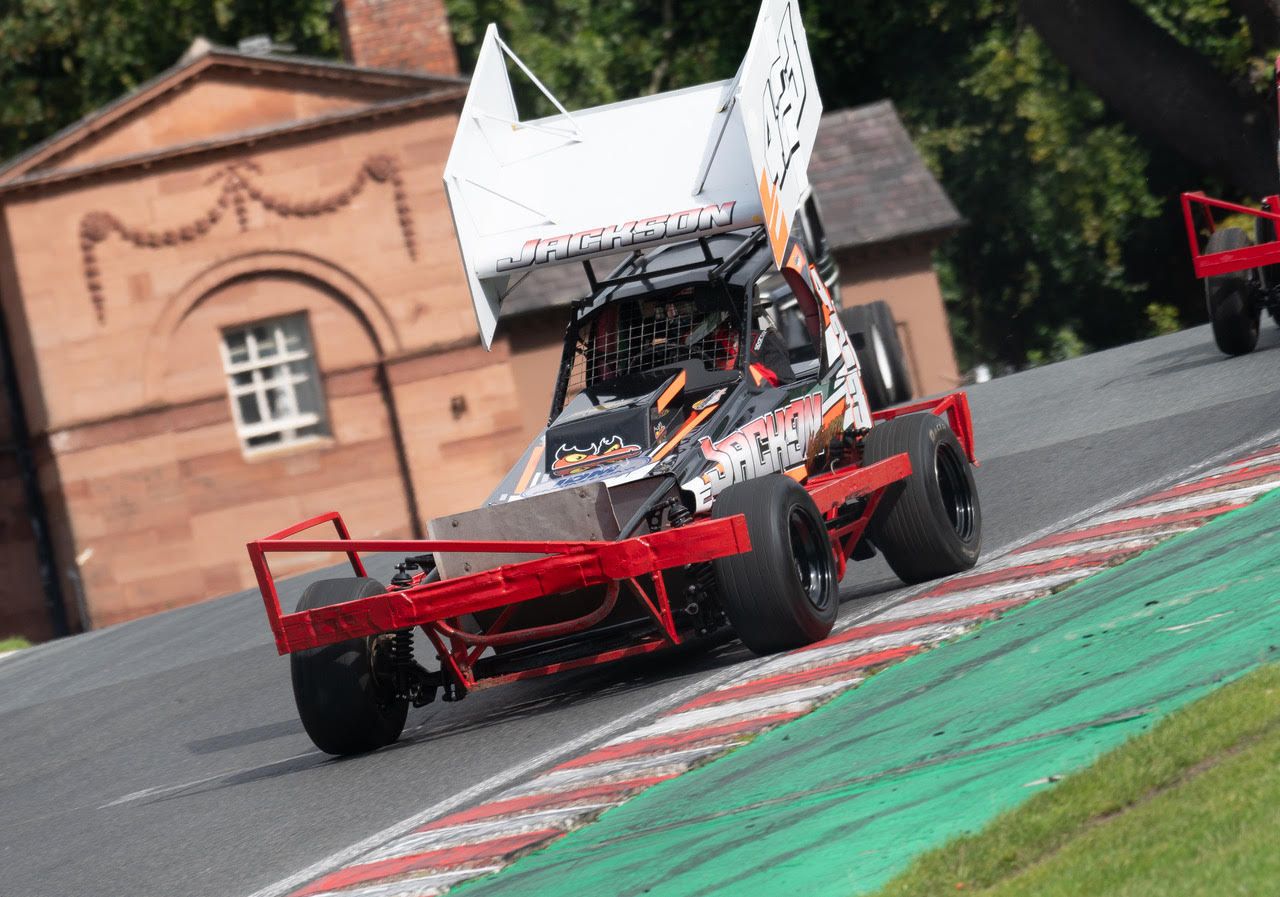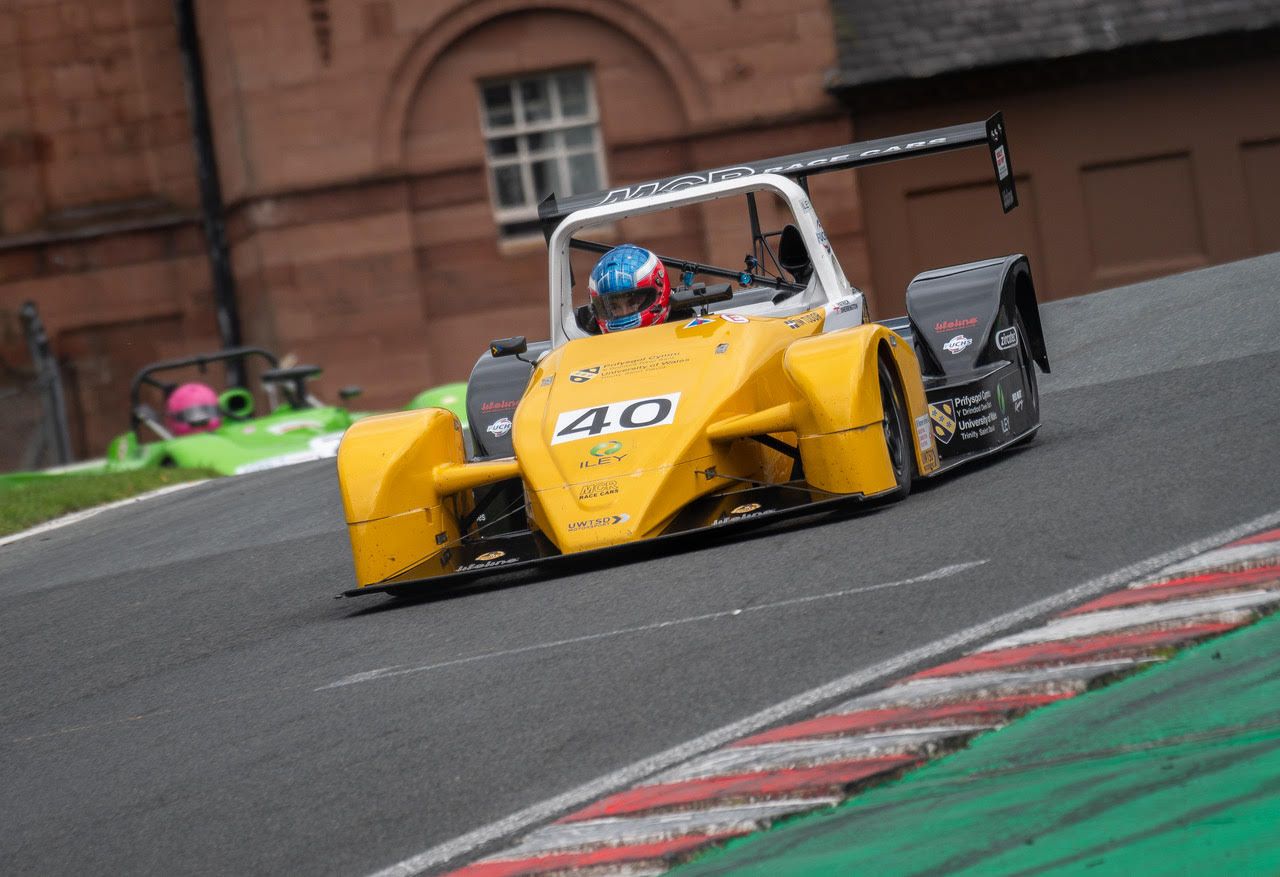 So, folks, if you didn't make it to the US AutoShow at Oulton Park, you missed out on one heck of a party for car enthusiasts. But fear not! Keep an eye out for future events because you don't want to miss the chance to witness the raw power of American motoring!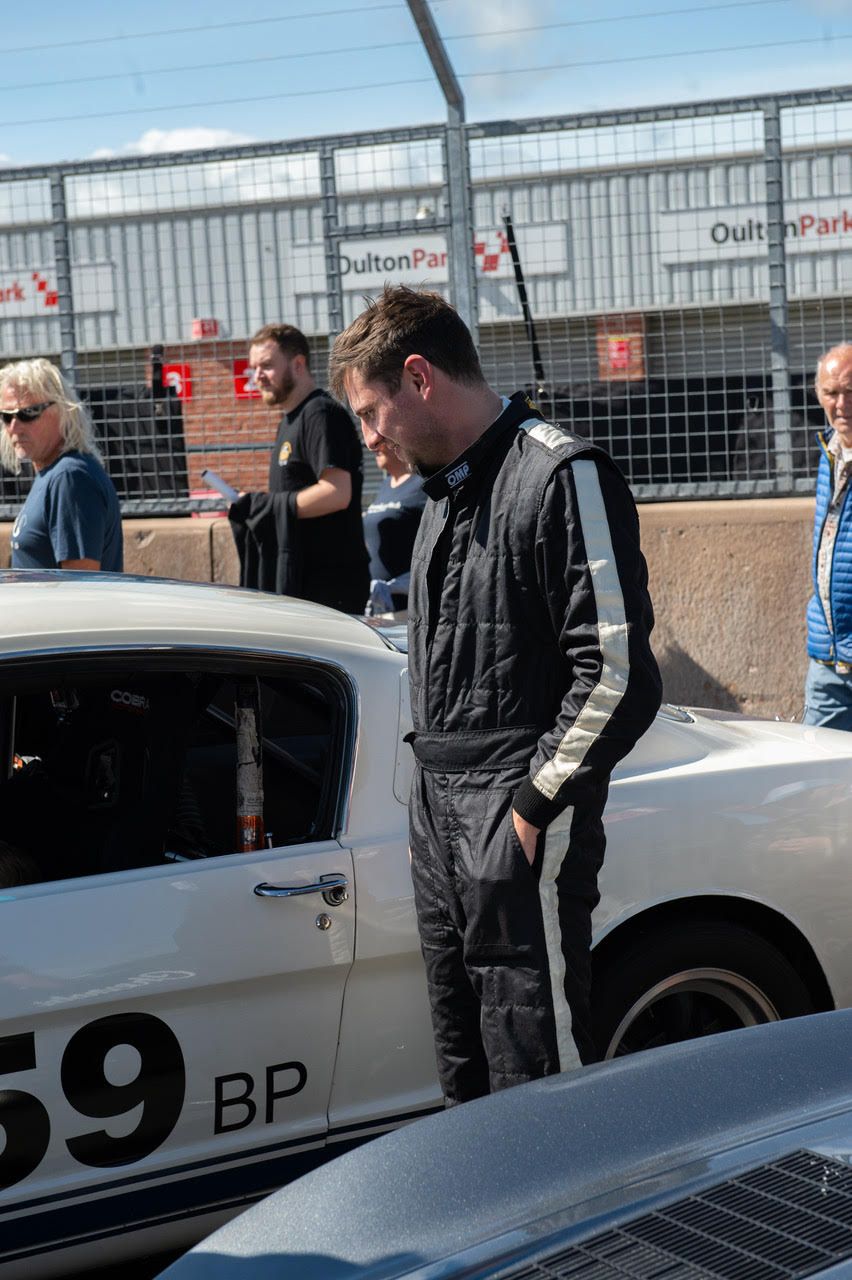 IMAGES BY PHIL BAINES PHOTOGRAPHIC
WRITTEN BY ALICE INGRAM