As promised, part 2 of the Praga Cup Series Round 1 at Silverstone a few weeks ago, where we had the pleasure of spending the day with the whole team and chatting to them about the exciting season ahead.
Join us, along with "THE STIG" - Ben Collins and team mate - ex SAS ( and Tvs SAS mole) Jay Morton, plus Praga Works 2nd team, Gordie Mutch and Youtuber/Sim racer turned REAL racer, the "ever so" friendly  Jimmy Broadbent.  
It wax also a pleasure to catch up and chat with Mark Harrison, MD of Praga Cars UK and the creator of this new and VERY exciting Endurance series..  
We chat about how the series became a reality and the pro's AND cons, of running and manging your own Motorsport Endurance series...
We'd ALSO like to thank the whole of the team, especially PR Manager - Lucy Burman and the hospitality team who worked tirelessly to make the whole weekend run so smoothly..  Well Done - Shame you couldn't stop the rain on the Friday but, hey ho... No one's perfect ;)
THE PITLANE NEWS "JUNIOR SQUAD" FORMAL INTRODCUTION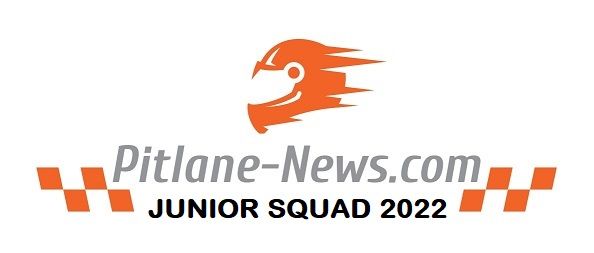 We would also like to "formally" introduce to our growing audience of Motorsport Professionals and fanatics..
TY CUTHBERT - Sim Racer, Kart Racer, S4R member and now -PLN Junior Reporter.  This young mans (just turning 13 ) talents seems endless and we are proud to have him as part of the Junior Squad.  
Joining Ty is yet another super talented youngster, also 13, MISS GRACIE MAY . Gracie is the brains behind the edited videos we filmed at Silverstone..  This young lady is definitely going places and we will be both "watching" AND "assisting" her career where ever possible.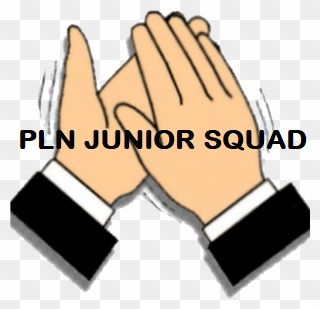 ARTICLE SPONSORED BY SQI SPORTS WEAR