The younger brother of F1 star, Charles Leclerc, has been signed by Prema Powerteam after a successful year as a Ferrari Academy driver, European Formula 4 series in 2018/2019 and 2020's Formula Regional European Championship again, with Prema Powerteam.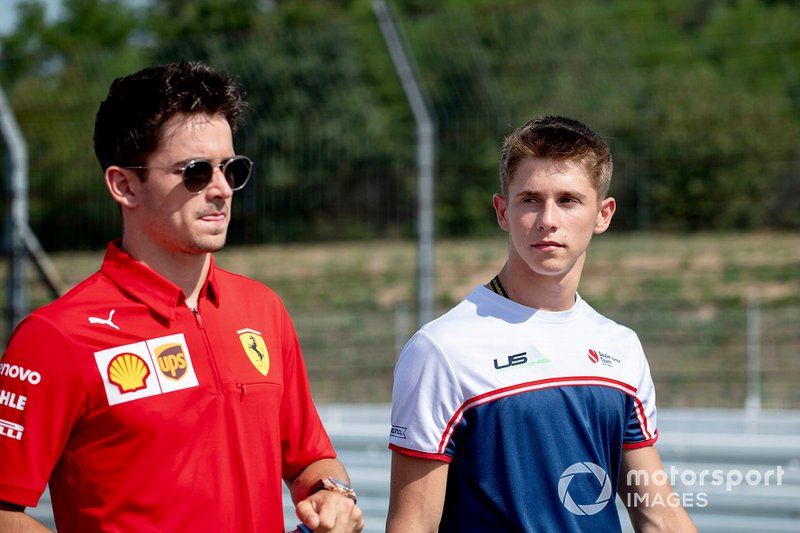 Prema team principal René Rosin said: "I am delighted to welcome Arthur to our FIA Formula 3 operation. He experienced a high quality season in 2020, ending up with more wins than anybody else in the Regional championship.
"His skills come with a dedicated approach to the hard work behind the scenes, which is clearly what we are looking for at this level."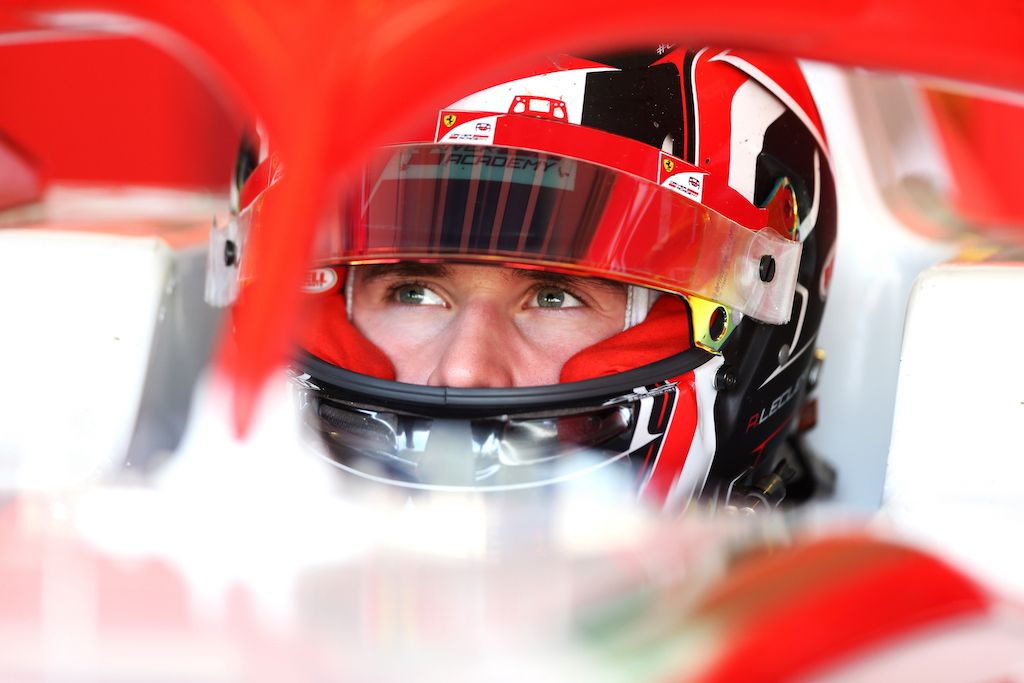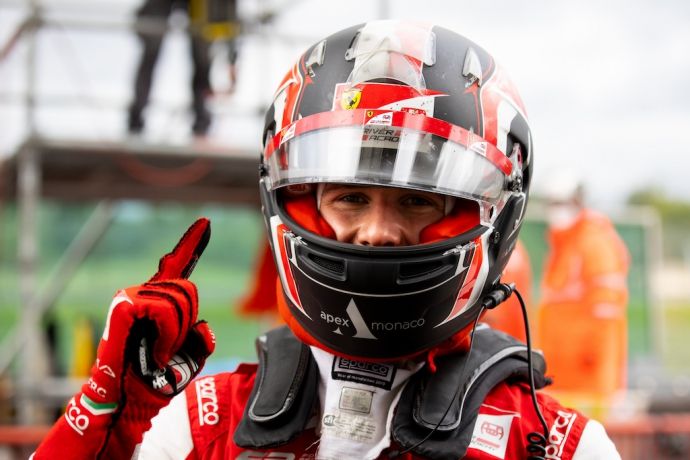 We will be watching his career closely and hope he moves up the ranks with great success to join his brother.  
With a number of famous racing names already joining F1 and more to come, we expect some exciting races in the near future.