CREVENTIC is very pleased to confirm that the non-championship Hankook 6H ABU DHABI set to take place at the Yas Marina Circuit in Abu Dhabi, will go ahead as planned on 22-23 January.
Following news that Abu Dhabi has eased its quarantine restrictions, CREVENTIC can confirm that those competitors taking part in the Hankook 24H DUBAI, scheduled to take place on 14-15-16 January, can now take part in the Hankook 6H ABU DHABI without quarantine, given their already extended stay in Dubai prior to the event.
As of 24 December, the Government of Abu Dhabi has also announced that visitors and travelers to the Emirate from a pre-approved 'green list' will now be exempt from 14-day quarantine requirements. Visitors from outside the green list meanwhile will be required to follow more stringent health and safety protocol but will still be allowed to travel to Abu Dhabi.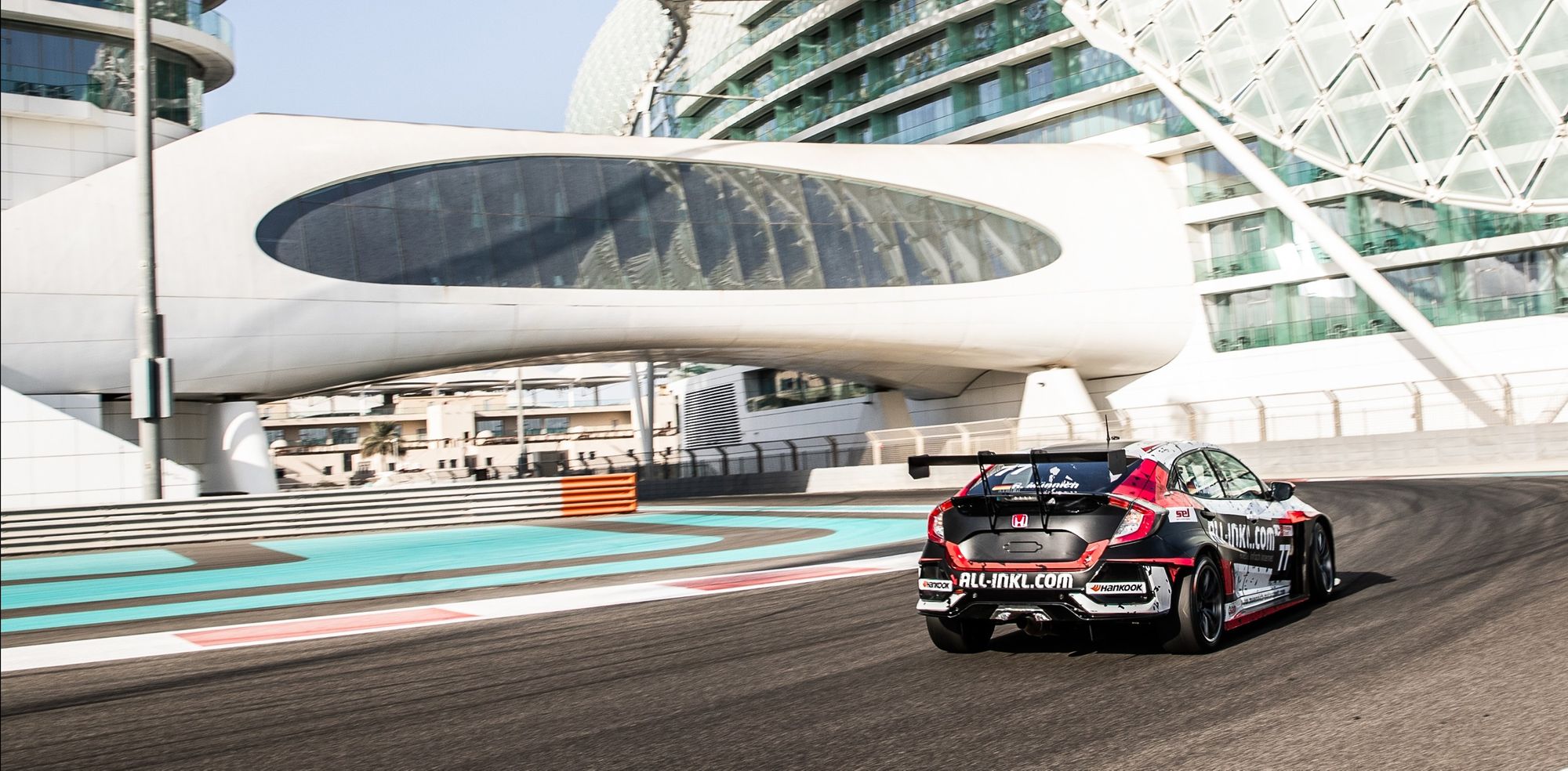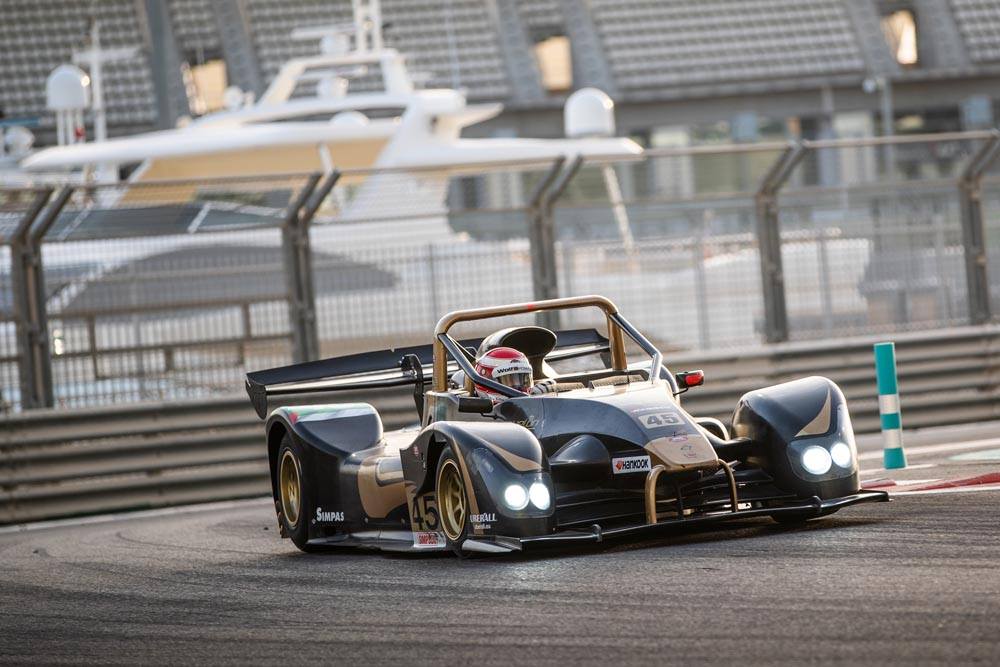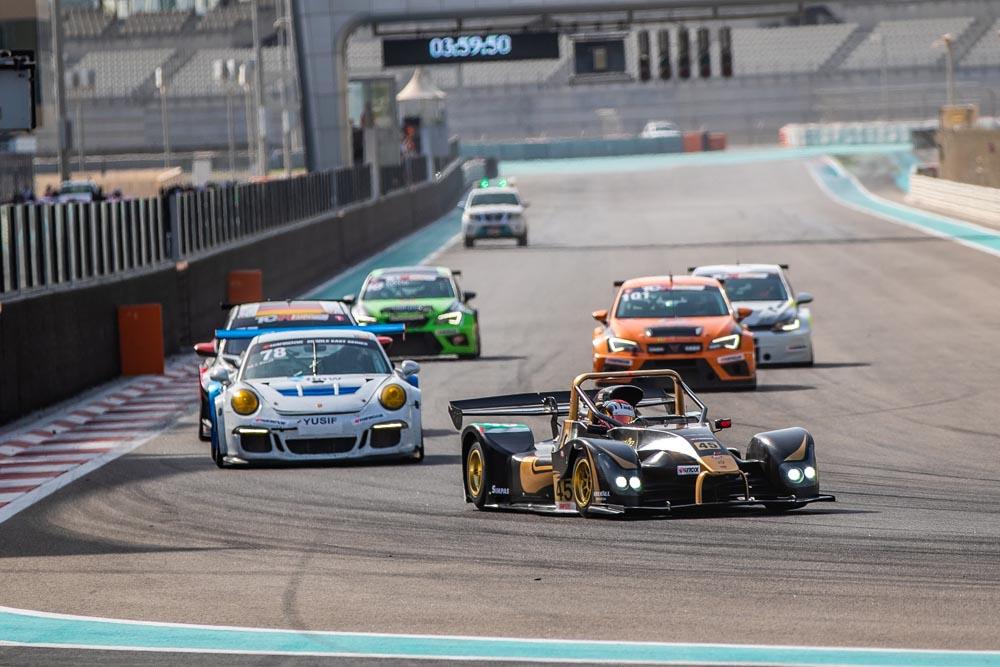 Teams personnel that are not on the green list must have entered Dubai by Sunday, 10 January 2021 at the latest, and will be required to perform a Polymerase Chain Reaction (PCR) test at least 48 hours before entering Abu Dhabi (Monday 18 January). Access to their cars and equipment will then be granted on Wednesday 20 January, two days before Free Practice and Qualifying begins in Abu Dhabi and three days before the race proper is set to begin.
Drivers not on the green list meanwhile must have entered Dubai by Tuesday, 12 January 2021 ahead of the first official track session on Friday 22 January 2021. They too must perform a negative PCR test at least 48 hours before their arrival in Abu Dhabi (Wednesday, 20 January 2021).
Visitors from nations on the green list are also required to provide a negative PCR, valid for 96 hours, before their arrival in Abu Dhabi. All competitors and personnel are expected to adhere and abide by all health and safety, and social distancing protocols in the United Arab Emirates. A list of local test facilities will be supplied by CREVENTIC ahead of the event.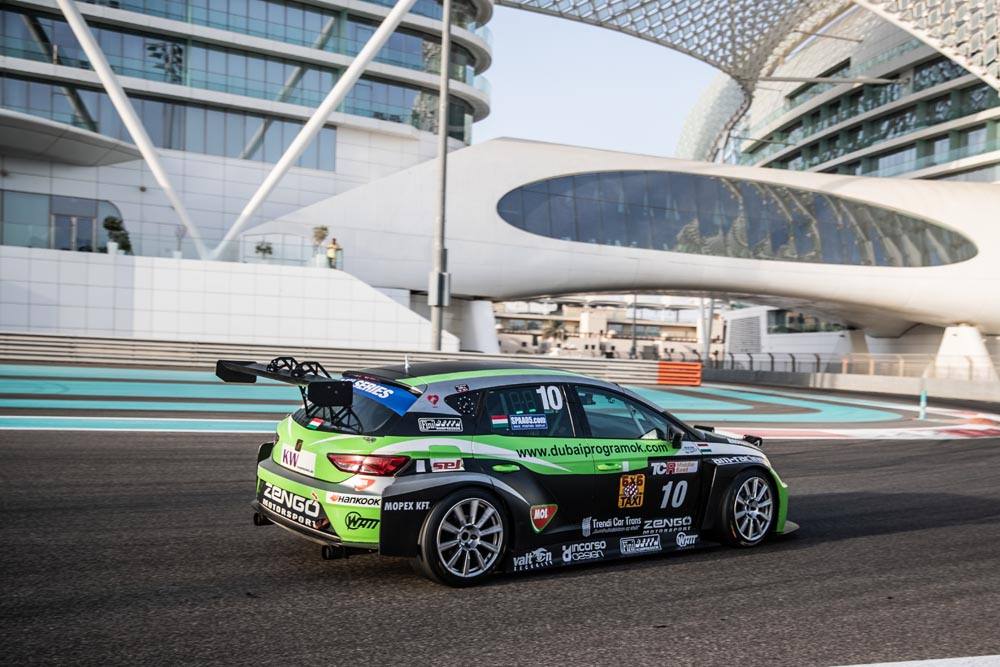 CREVENTIC's second-ever event at the Yas Marina Circuit has already attracted close to 25 entries across nine different nationalities.
Reigning GT3-PRO champion Herberth Motorsport has already confirmed two entries for Abu Dhabi, the Bavarian team set to compete with two of the three Porsche 991 GT3 Rs it has also confirmed for the Hankook 24H DUBAI one week earlier. Fellow series mainstay Car Collection Motorsport is also among the most notable entries in the 10-strong (thus far) 'GT' category, the German team having confirmed two Audi R8 LMS Evos for both Dubai and Abu Dhabi.
The pair are set to be joined on the Abu Dhabi grid by the UAE's own Dragon Racing, Attempto Racing and Team Zakspeed, which will compete with a Porsche 911 GT3 R, Audi R8 LMS GT3 Evo, and Dodge SRT Viper GT3-R respectively. ARC Bratislava, Gt 3 Poland and Leipert Motorsport meanwhile round out the provisional GT field with a brace of Lamborghini Huracán Super Trofeos, while reigning '991' class champion Speed Lover will enter two Porsche 911-II Cup cars.
Close to a dozen entrants have also been confirmed for the TCE-focused 'TG' class at Abu Dhabi. Sure to be among the frontrunners will be AC Motorsport and Red Camel-Jordans.nl, both of which secured TCE division wins in the 24H SERIES in 2020 with an Audi RS 3 LMS and CUPRA TCR respectively. Like Red Camel, Sally Racing will also field a CUPRA TCR – two in fact – on the Danish team's first series start since 2017.
BMW is sure to be well-represented by upwards of five teams. Canada's ST Racing, which competes in its first full endurance racing campaign in 2020 with the 24H SERIES, will run an M4 GT4, while reigning Overall GT Teams' champion Team Avia Sorg Rennsport will return to action with two. PK Carsport, set to make its 24H SERIES debut in Dubai in January, will run an M2 CS Racing, while series stalwart JR Motorsport returns with its tenured M3 F80.
CWS Engineering rounds out the TG class with two Ginetta G55s. The eponymous squad of Britain's Colin White is a former SP3 class champion in the 24H SERIES and is set to make its first series start since last year's Hankook 24H DUBAI.
Further information on the current Covid-19 regulations in Abu Dhabi can be found HERE, and teams can also contact CREVENTIC directly via info@creventic.com and/or +31 485 471 166. Further details regarding the Hankook 6H ABU DHABI on 22-23 January can be found HERE.