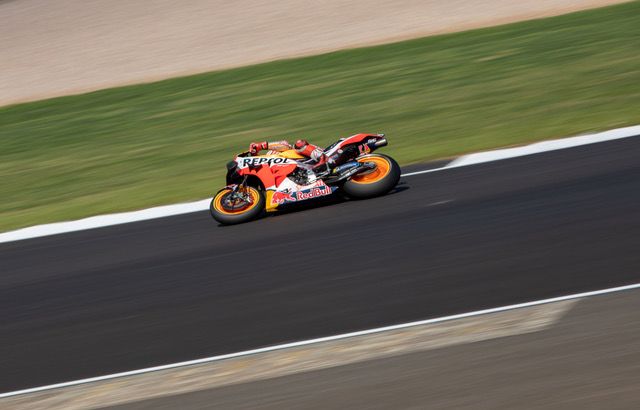 The question now, on Moto GP fans lips, is will Marc Marquez be ready in time, or will he be replaced with Dovizioso for the upcoming championship, already having 6 MOTO GP world championships, 1 MOTO 2 ( 2012 ), and winning the 125cc championship with KTM back in 2010, achieving all this by the young age of 27.
In early 2020, Marc signed a new 4 year deal to stay and race for the HONDA REPSOL team, which takes him to 2024.
Having suffered a few accidents over the years, with the last accident resulting in a heavy crash on the exit of turn 3 in the latter stages of the Spanish GP, and was to prove a bridge too far!..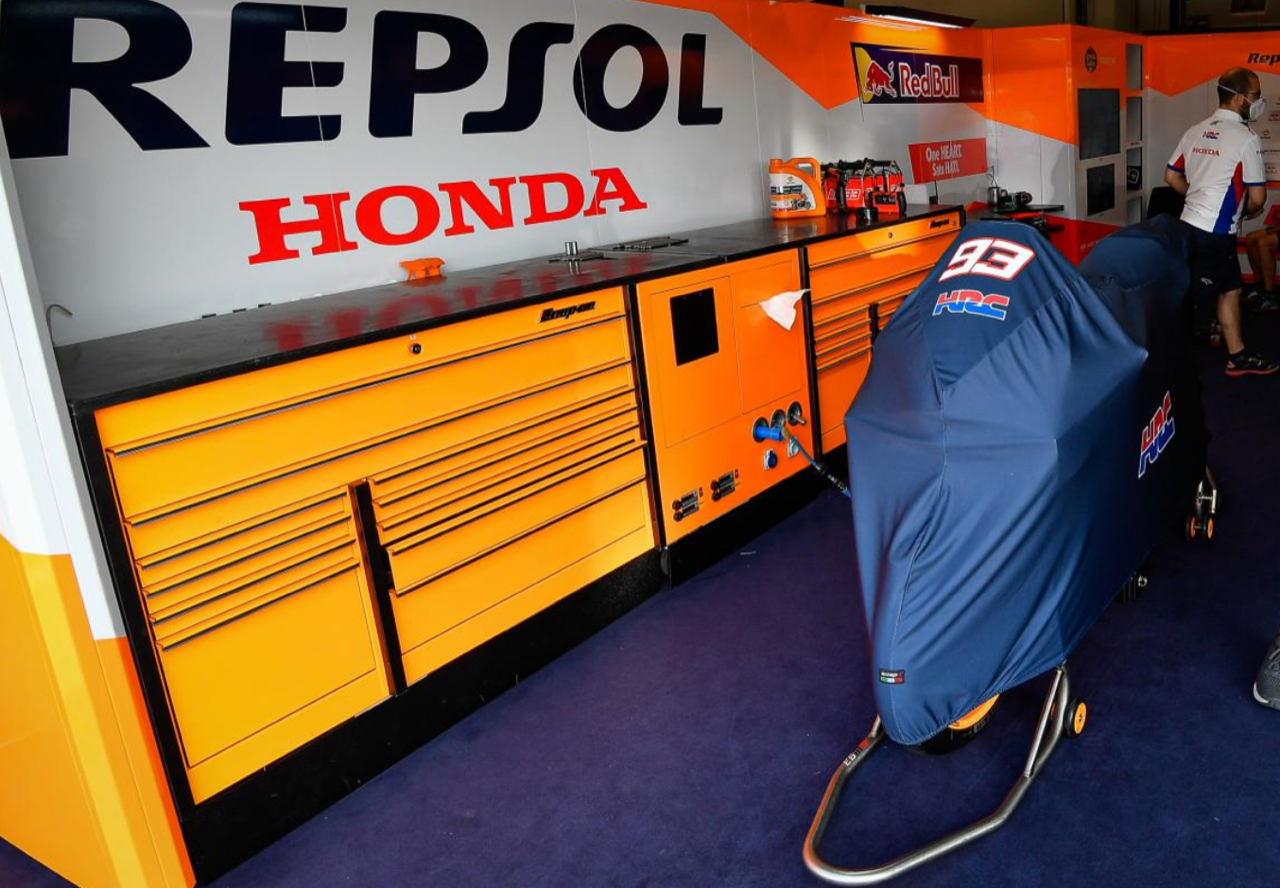 However,  he did return, in Jerez for the Andalucia GP, against the odds, and all the medical advice of being told that one more accident could see him retire from the sport for good.
Inadvertently, it did prove too much to return so soon after surgery, as he retired from the GP due to the pain. This allowed Quartararo to go on and win the event but Marcs enthusiasm to race again, and the dedication it took to get back on the bike, showed he would pursue his passion to race, albeit knowing all the risks involved that could end his career.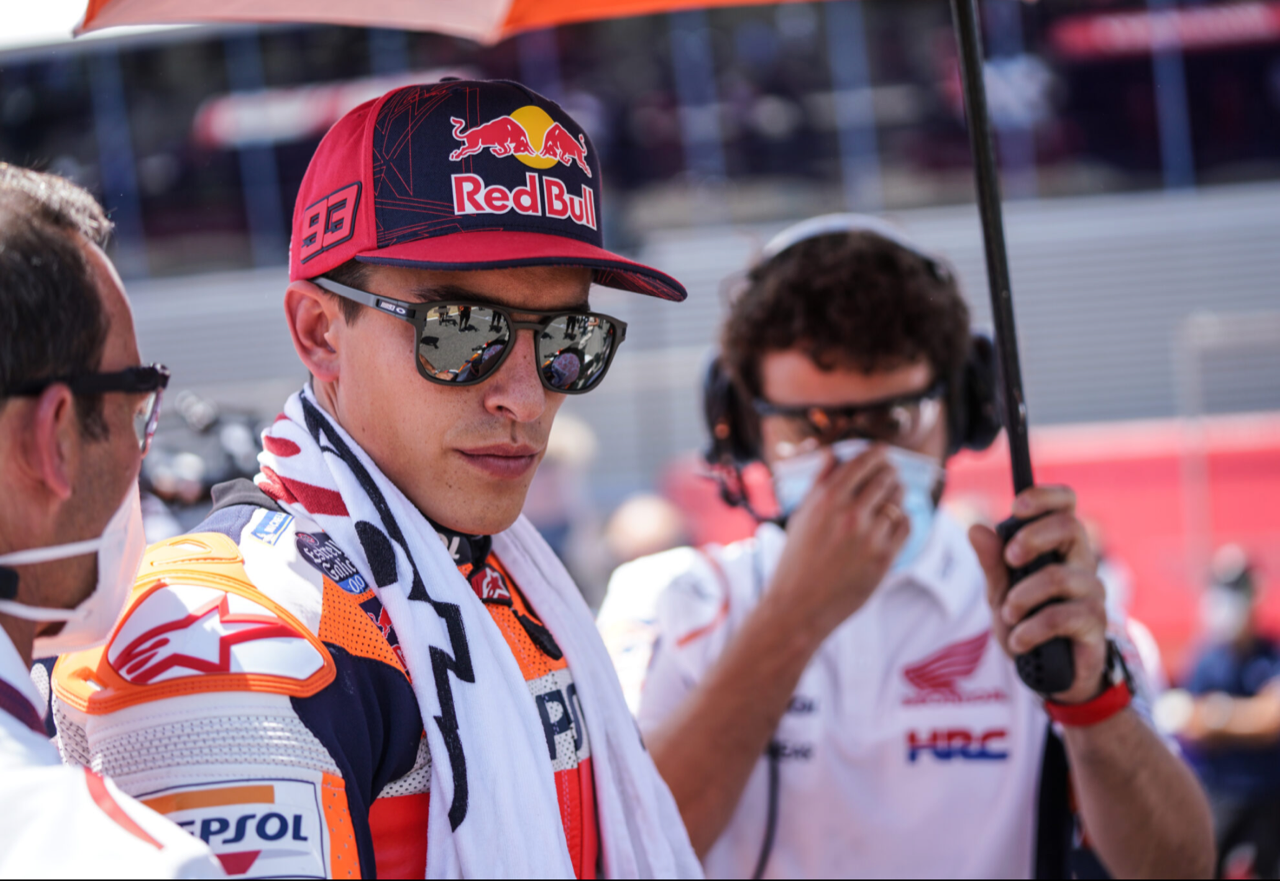 It's been a long, long road to recovery since his last accident that fractured the humerus in his right arm, and after yet another operation back in December 2020, he obviously still feels he has so much more to give to the sport, showing the commitment and drive to get back on his machine.
With the opening round of the championships just a few weeks away, its now a race against time to get race fit for Losail in Qatar on the 28th March, with the first testing sessions beginning on the 6th March. He has recently returned to training in preparation for the 2021 season, and it will be a truly remarkable return if he can secure championship number 9 !!!!!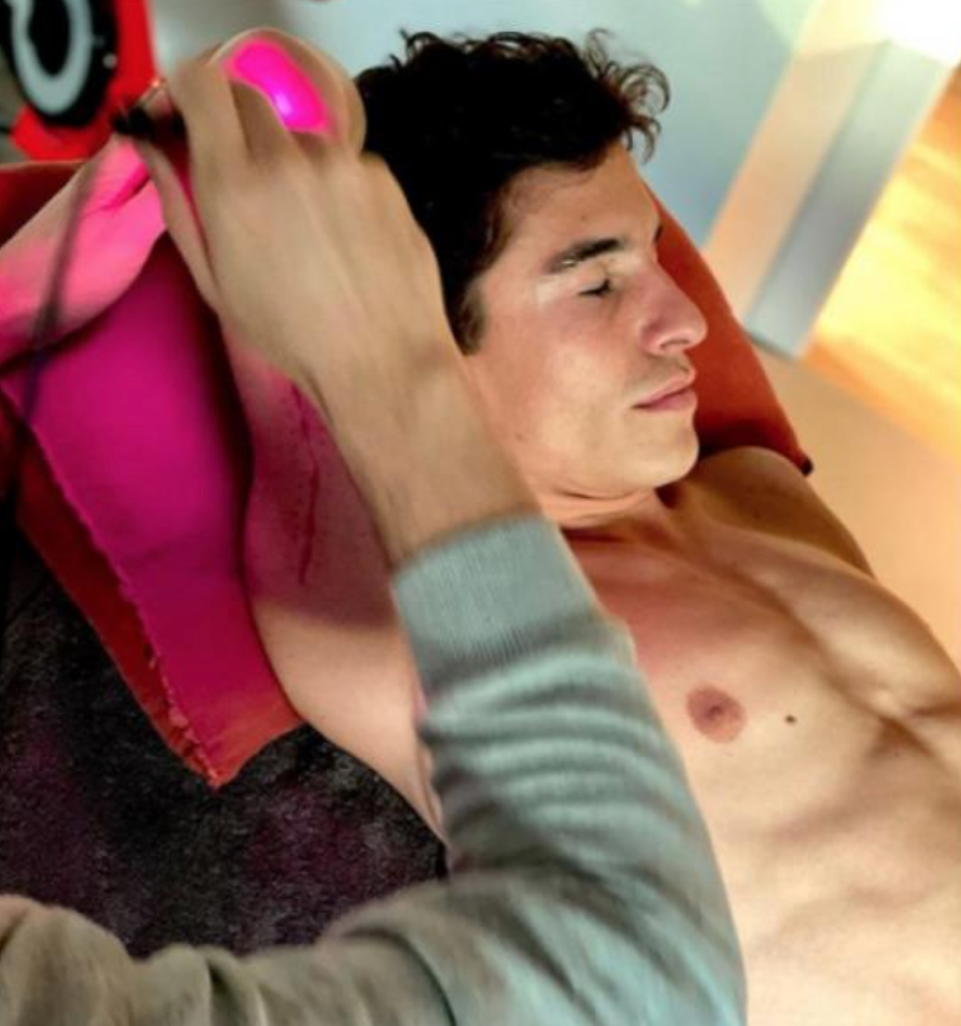 Article and images provided by Phil Baines - Phil Baines Photography