Phil Baines drops his thoughts about BTCC legend Matt Neal
With the 2021 BTCC championships just a few months away, we are all begging the question as to whether the 3 time BTCC champion will retire, or race on for at least another season, or quite possibly more.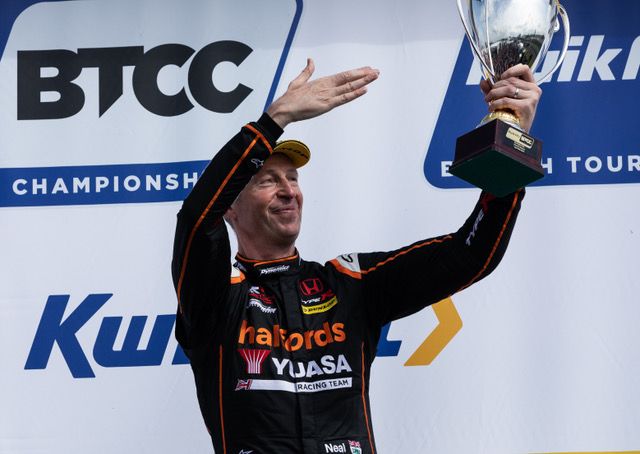 Having started over 700 races, with 63 wins, and 17 pole positions, has the extraordinary 30 year career come to an end ?, or as most of his fans, would they want to see more iconic and feisty battles with his arch adversary Jason Plato, who has also just recently announced on his social media that he also will be racing with Power Maxed Racing in the 2021 season.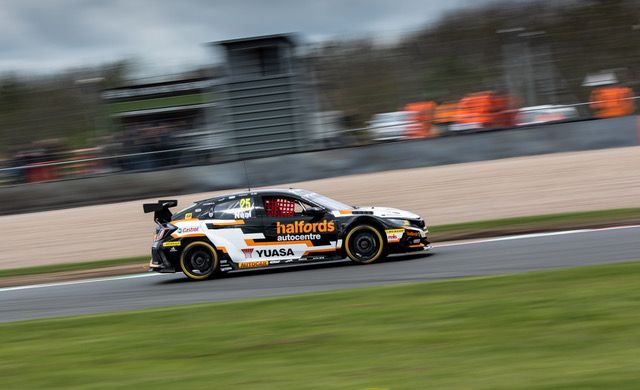 On the 18th January 2021, Matt did put out on twitter that he had just undergone an MSA medical ( required for a racing licence ), at the BMI Edgbaston in Birmingham
Read into as you will, but to me this is confirming that he will be making an announcement in the very near future, and continue racing with the Honda Yuasa racing team.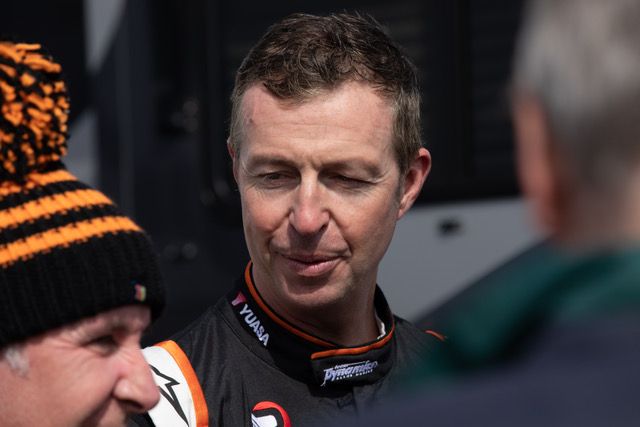 Would be a great loss to the sport, having started out in 1991 driving for the Pyramid motorsports team, piloting a BMW M3, also as the very 1st independent, driving a Nissan Primera, to win a BTCC race beating all the works teams in an absolutely thrilling race way back in 1999, and collecting a cheque for £250,000…..!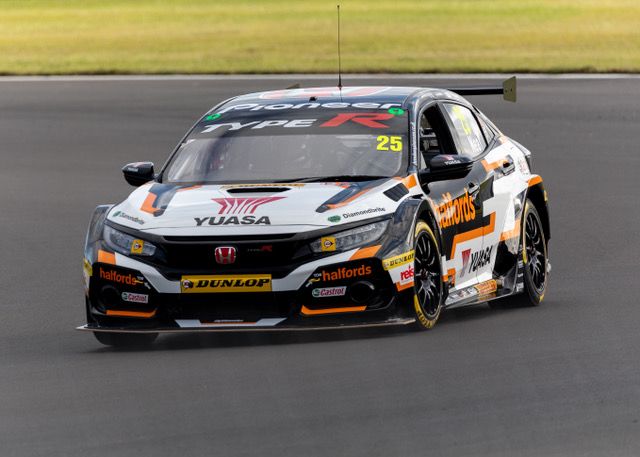 Would it be a real blow if he did retire ?, or does he make way for a new and young upcoming driver, but you also have to remember he is 54 ( sorry matt ), and he has given so much to motorsport over the last 30 years.
So we now wait with bated breath, and wait to see what Matt does regarding racing this season, or does he finally hang his helmet up for good.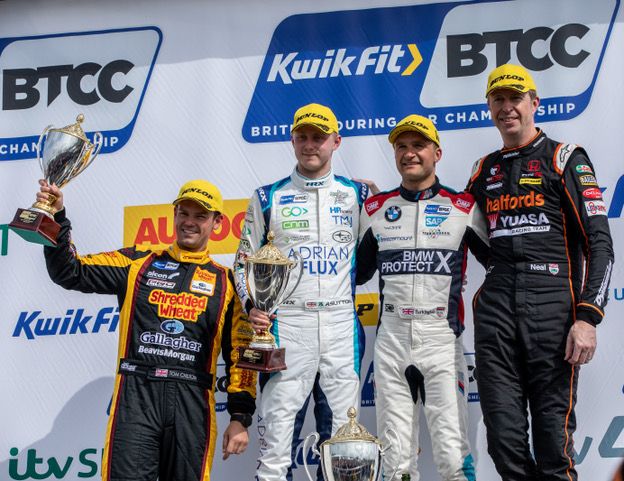 Article and images provided by Phil Baines - Phil Baines Photography