• 14-year-old Kiwi takes next step on ladder to Formula One future
• Talented teenager joins top Carlin team to contest 2022 F4 British Championship
• Successful first pre-season test completed at famous Brands Hatch circuit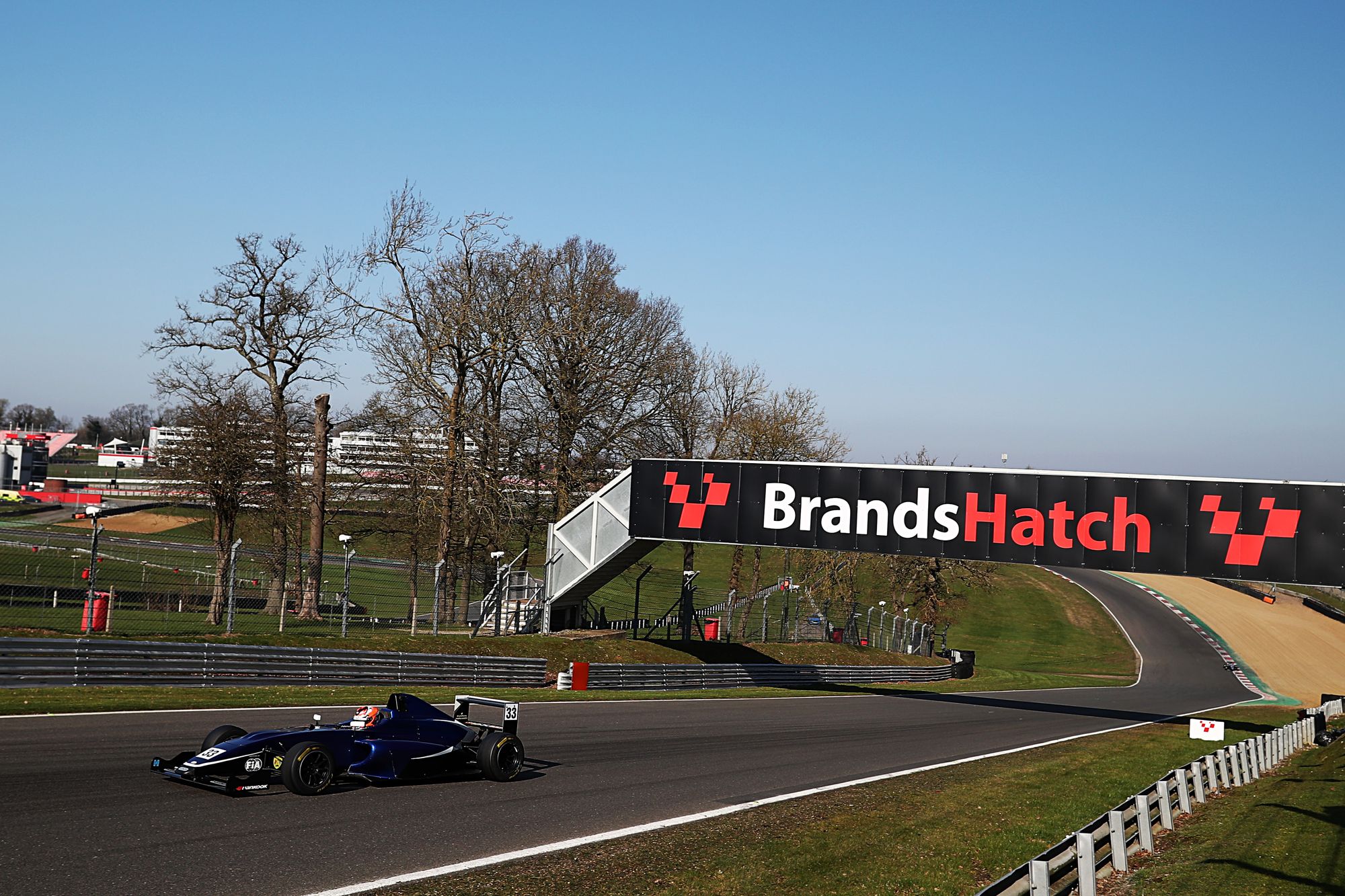 Kiwi rising star Louis Sharp has secured a 'dream' move to the ROKiT F4 British Championship certified by FIA – the big next step on his ambitious career path towards emulating fellow countrymen like Bruce McLaren, Brendon Hartley and Denny Hulme in making it all the way to Formula One.

The talented teenager from Christchurch will contest the prestigious junior single-seater series which has launched the careers of many future F1 drivers with the backing of Rodin Cars, the Antipodean high performance track car constructor founded by David Dicker.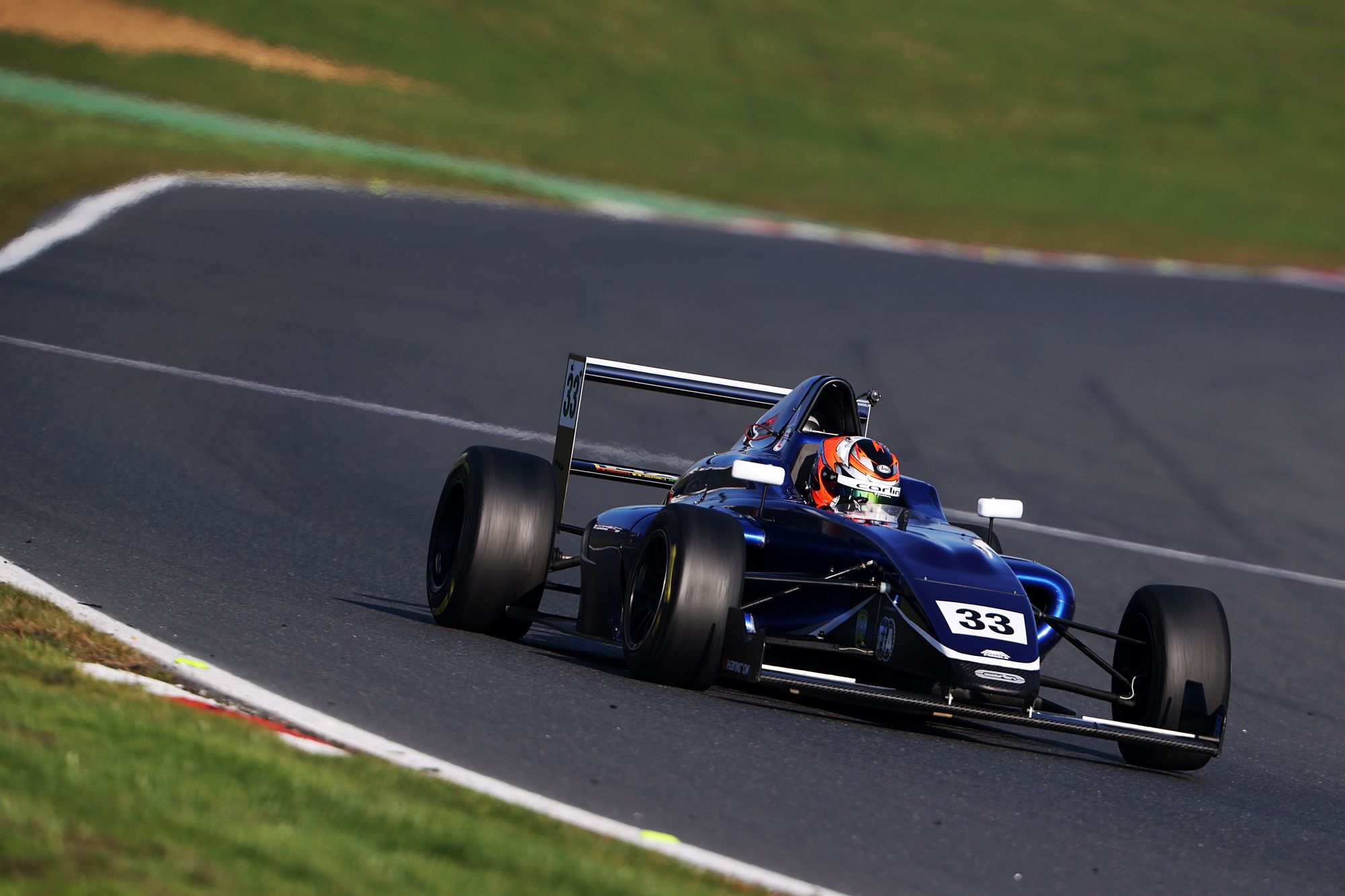 The latest chapter in Sharp's impressive motorsport career so far commenced today (Tuesday) at the world-famous Brands Hatch, once home to the British Grand Prix. Fresh from a 28-hour, 12,000-mile flight from New Zealand to London via Singapore, the young gun geared up for the year ahead by successfully completing more than 160 laps pre-season testing on the venue's shorter Indy Circuit.

"It's all a dream come true," enthused Sharp. "My goal is Formula 1. I know there is a lot of hard work required to make it, but this fantastic support from Rodin Cars means I can concentrate on being the best I can be on track."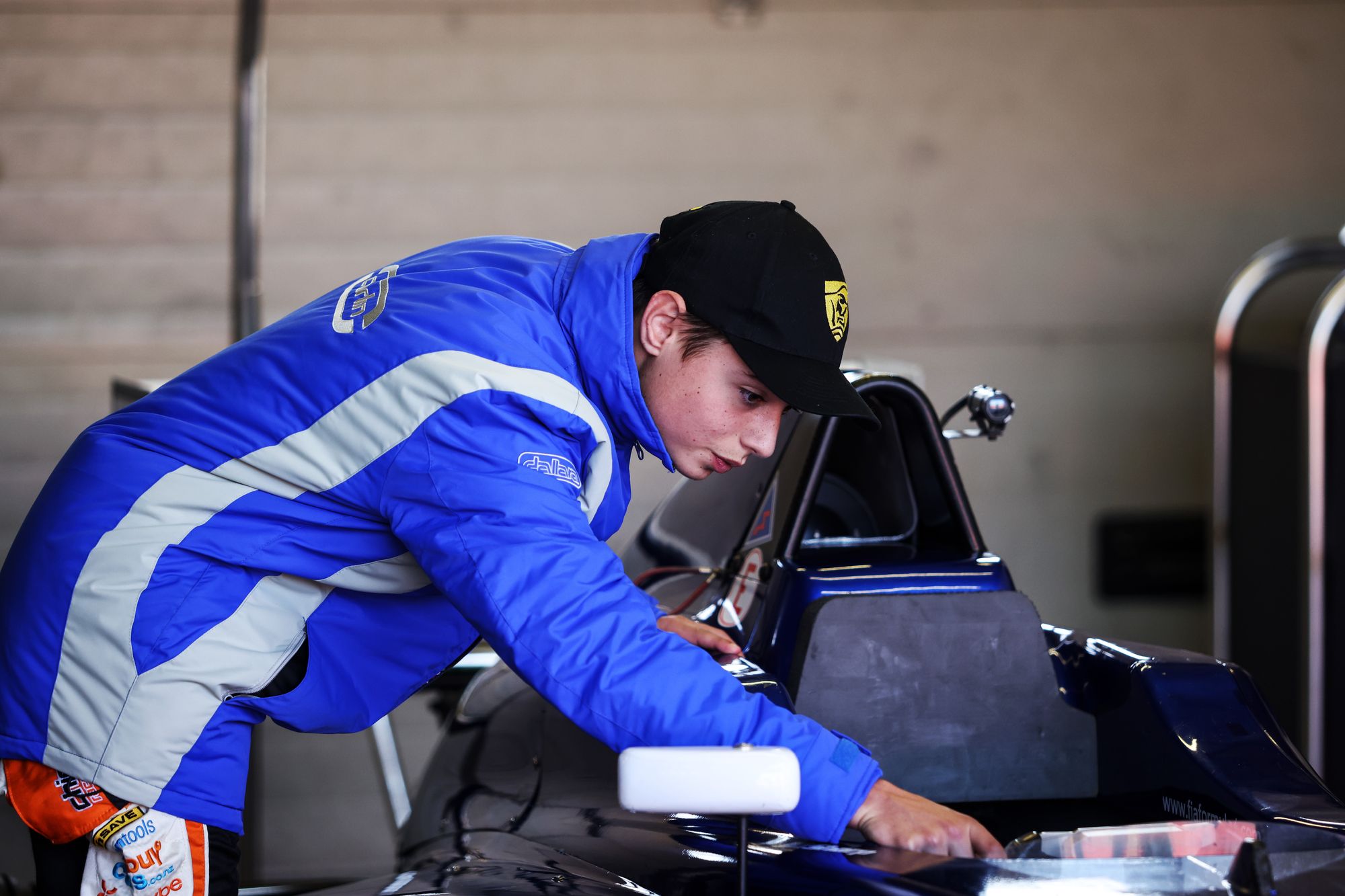 Sharp has switched to Britain's FIA Formula 4 series after a superlative run in the Formula Ford New Zealand South Island Series, including five race victories and ten podium finishes from just eleven starts.

That followed an equally silverware-laden career in karting, including multiple national titles and selection to represent his nation in the FIA Karting Academy Trophy.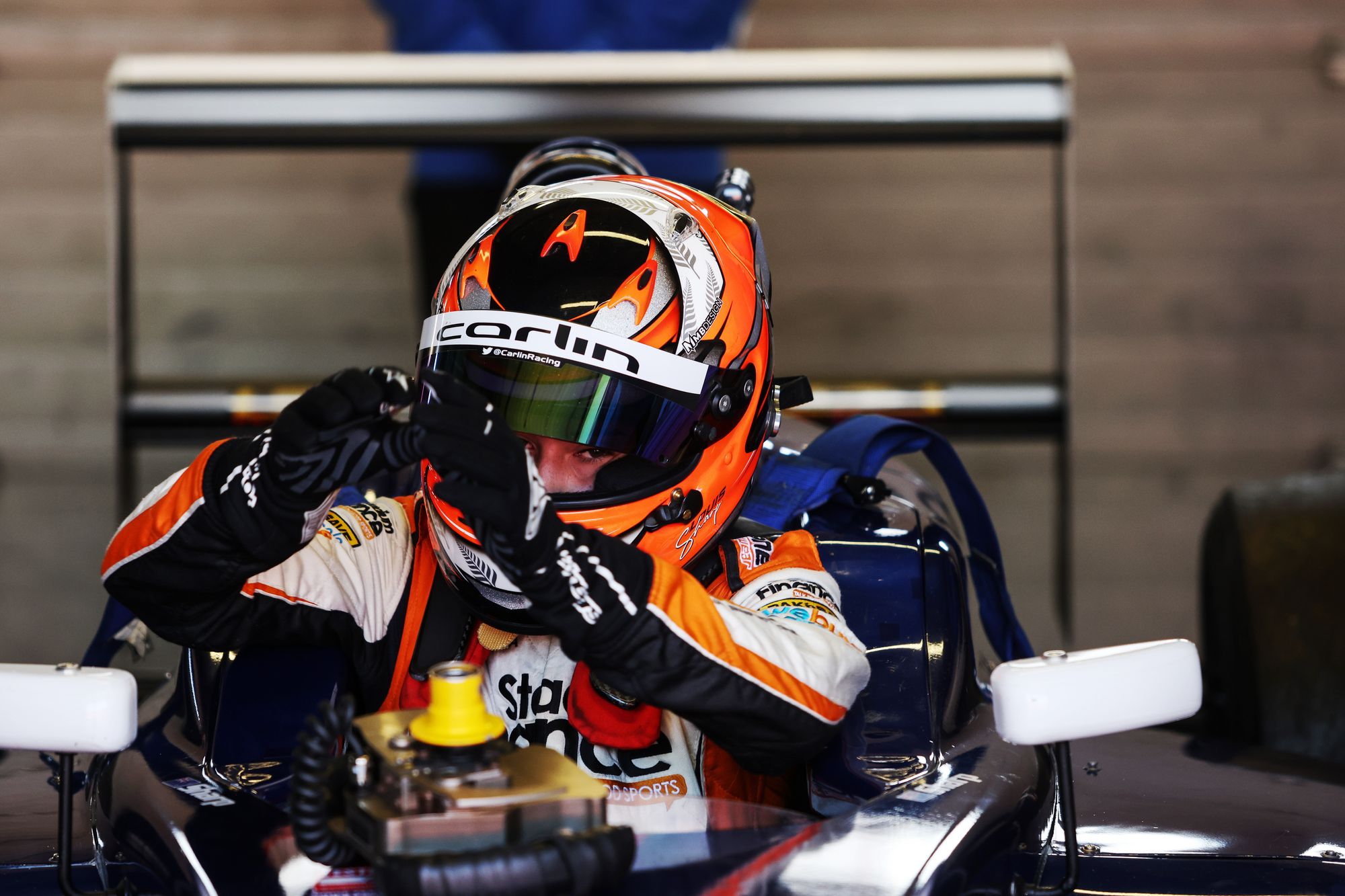 That meteoric rise through the ranks put Sharp on the radar of Dicker, CEO of leading Australian ICT company Dicker Data and a renowned spotter of young motorsport talent. His support recently accelerated Liam Lawson's progression up the FIA's single seater pathway to his current berth in FIA Formula 2. Lawson, a member of the Red Bull Junior Team, was present at Brands Hatch to welcome his fellow countryman to Europe (photo middle below).

Dicker has underlined his faith in Sharp's abilities and believes the 14-year-old – the youngest competitor on the 2022 F4 grid – has every chance of emulating the likes of Hartley, McLaren and Hulme in representing New Zealand at the pinnacle of the sport.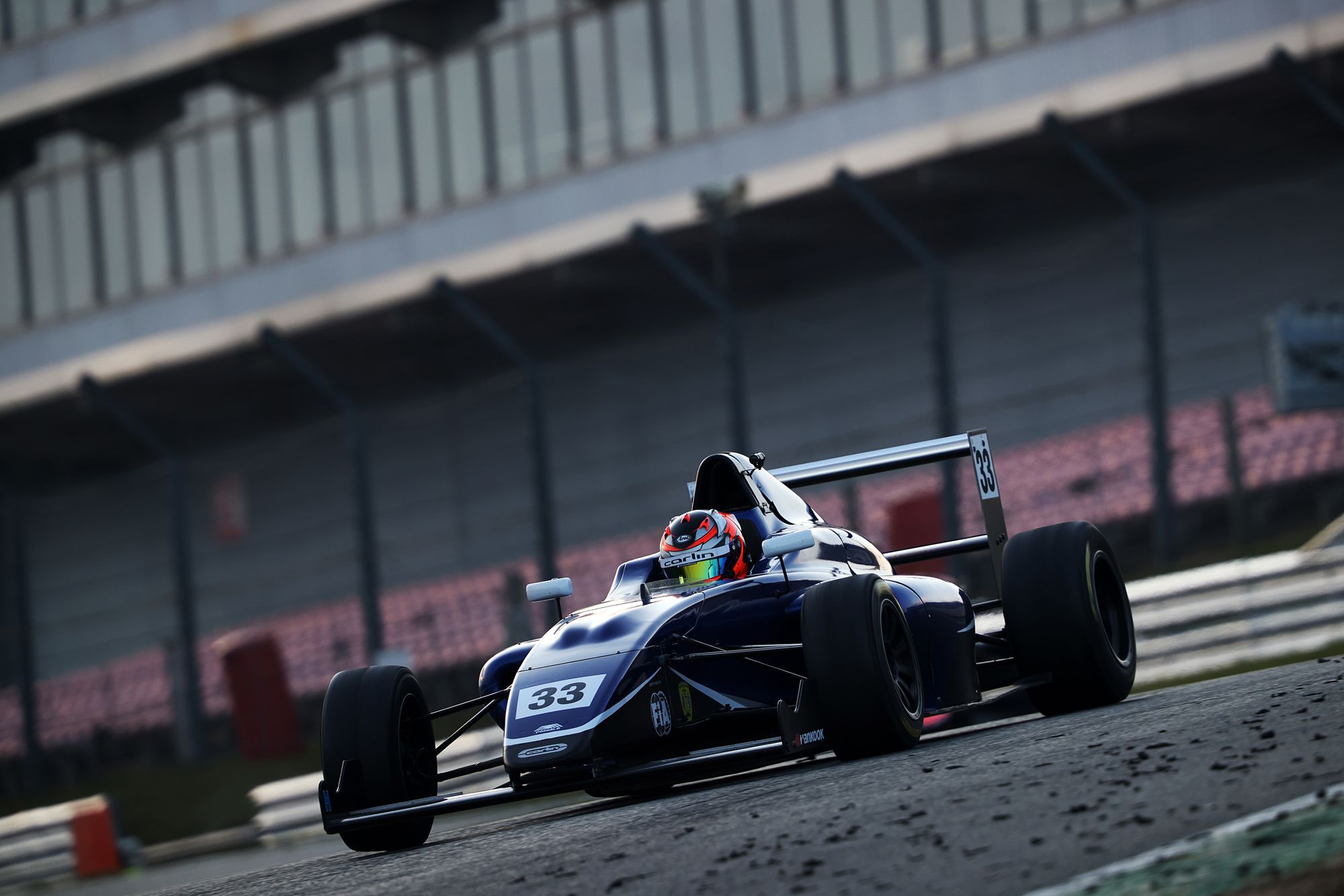 "The talent is evident, as is Louis' passion. I am happy to support young motorsport enthusiasts helping themselves to succeed," said Dicker.

"It's really up to Louis where this journey will lead him. I have merely absorbed the financial restraints, enabling Louis to focus on what he does best. I have full faith Louis will put New Zealand on the international motorsport map."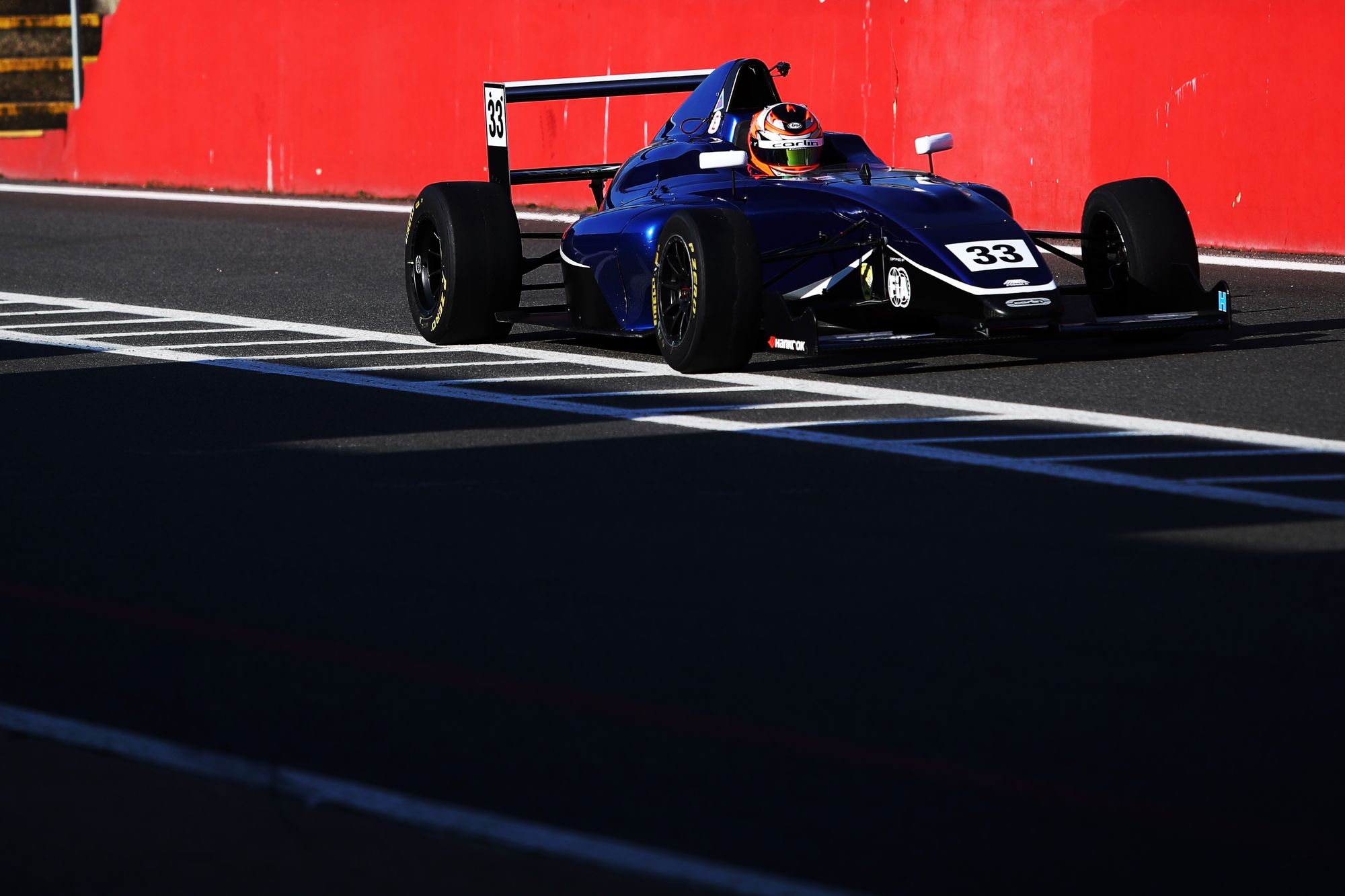 Sharp is part of a three-car entry fielded by the front-running Carlin team, the most successful outfit in the series' history having taken McLaren F1 star Lando Norris among others to the coveted British title. His two team-mates are already on the ladder towards F1 and will provide excellent benchmarks for Sharp to gauge his own progress. Oliver Gray is a member of the Williams Racing Driver Academy while Ugo Ugochukwu is a signed-up McLaren junior driver.

On his team's latest signing, team owner Trevor Carlin said: "Louis clearly has a lot of potential and I'm excited to see how he progresses as he familiarises himself with the track and car here in the UK.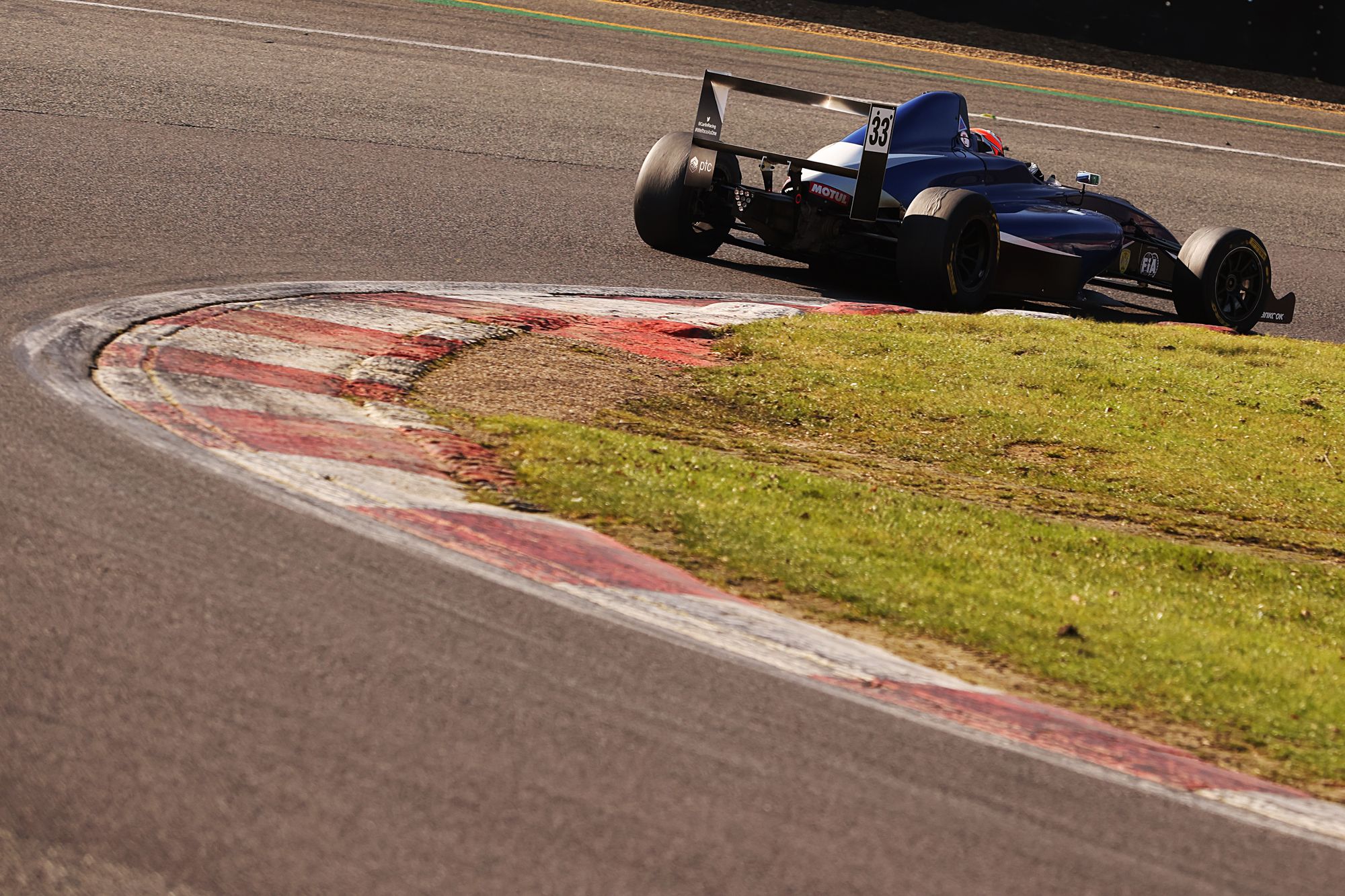 "This is exactly what the F4 British Championship is about, providing a fantastic proving ground for young drivers from across the world. With the new Tatuus-Abarth package and the incredible circuits we have here in the UK, this is the perfect training ground for tomorrow's racing stars.

"Without a doubt Louis will have a steep learning curve ahead of him, but the way he has handled himself in the short time we have had with him so far would indicate he's capable of taking that all in his stride."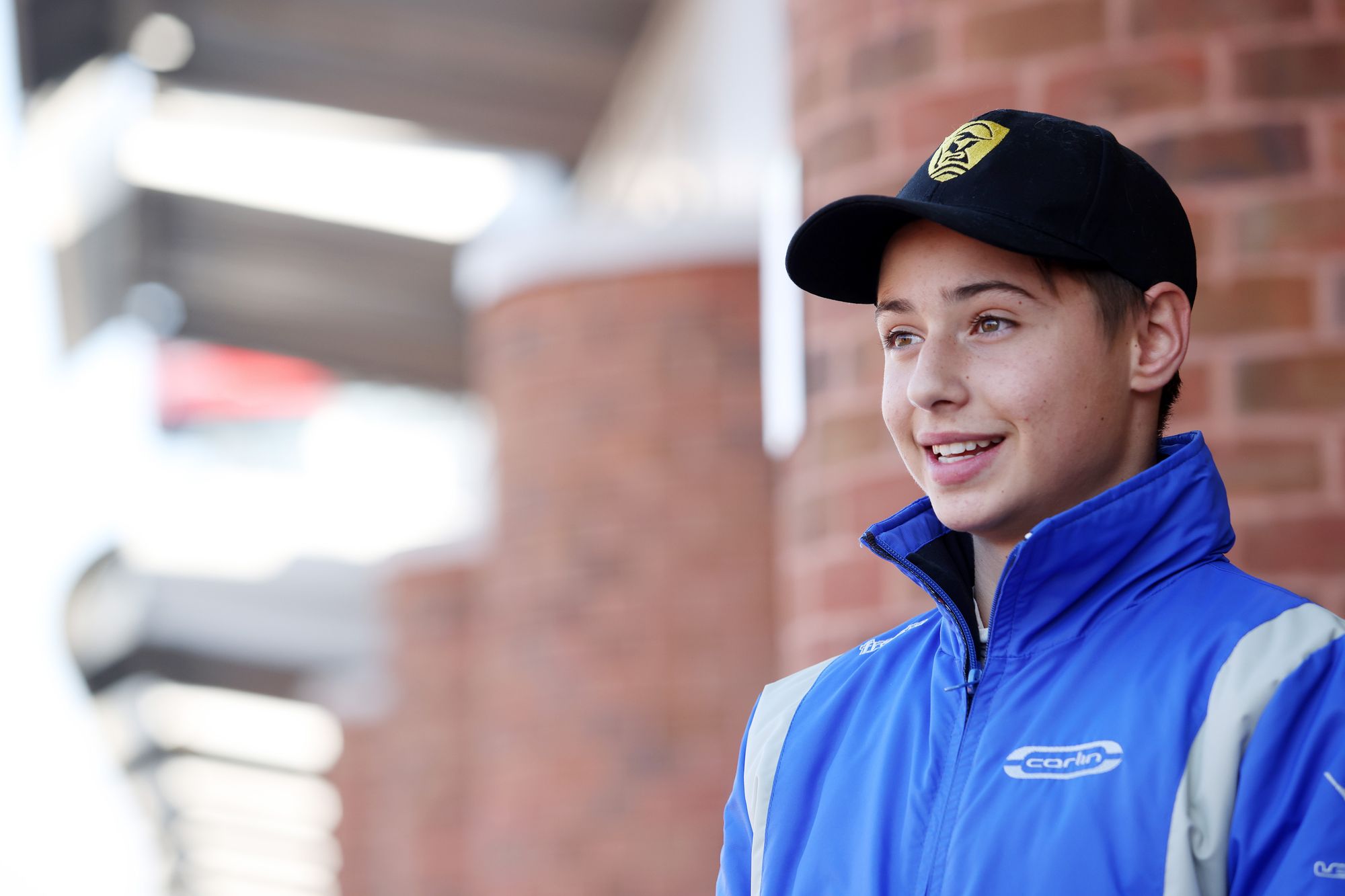 In readiness for the races ahead, Sharp now has a busy programme of testing planned at circuits throughout the UK. Initially he will be learning the nationwide tracks from behind the wheel of one of last season's Generation 1 cars before graduating to one of the latest Generation 2 chassis later this month.

"I've only been on this side of the world for a couple of days but, despite still being a bit jet lagged, I've already had a very positive day at Brands Hatch and I now can't wait for what's ahead," enthused Sharp.

Being so young, though, the New Zealander will not been able to race in the UK until after his 15th birthday. As a result, he will to wait until the second event at Brands Hatch on 14-15 May to make his competitive F4 debut.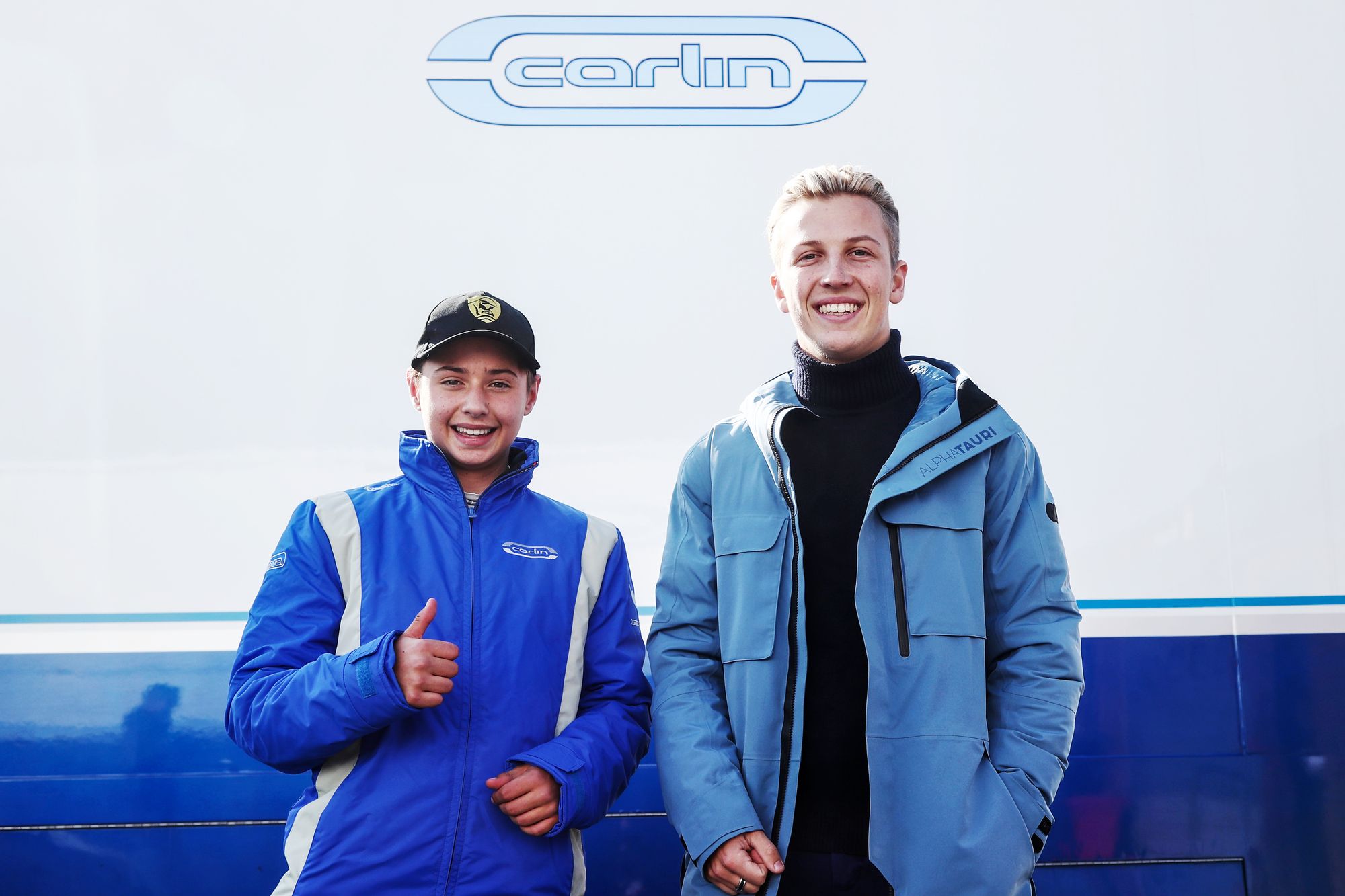 About Rodin Cars
Rodin Cars is an emerging high-technology, high-performance car constructor developing then ultimate track cars for the world's most serious drivers and racers. The company represents the life-long vision of founder, David Dicker, Chief Executive Officer and Chairman of leading Australian ICT company Dicker Data. The self-funded Rodin Cars project was officially established with a full-time engineering workforce in 2016 in the South Island of New Zealand focused on the close-to-maturity Lotus T125 program. For three years Rodin cars has honed and perfected the open-wheeler concept. Today that vehicle has been reimagined, redesigned, and re-engineered into the Rodin FZed.

Rodin Cars' high-tech engineering and manufacturing center is based on a 550-hectare property in the mountains north of Christchurch which includes two custom-built test tracks. The company's European headquarters is based at the famous Donington Park venue in the UK where its Rodin FZED holds the unofficial lap record on the National Circuit. The team at Rodin Cars are currently creating a track car that is faster than a current Formula 1 car, The Rodin Fzero, inspired by ZERO restrictions.

As well as developing the next generation of young engineers, Dicker also supports ambitious young driver talent: Red Bull Junior Team racer and FIA Formula 2 race winner Liam Lawson and, now, Louis Sharp.

For more information: https://rodin-cars.com