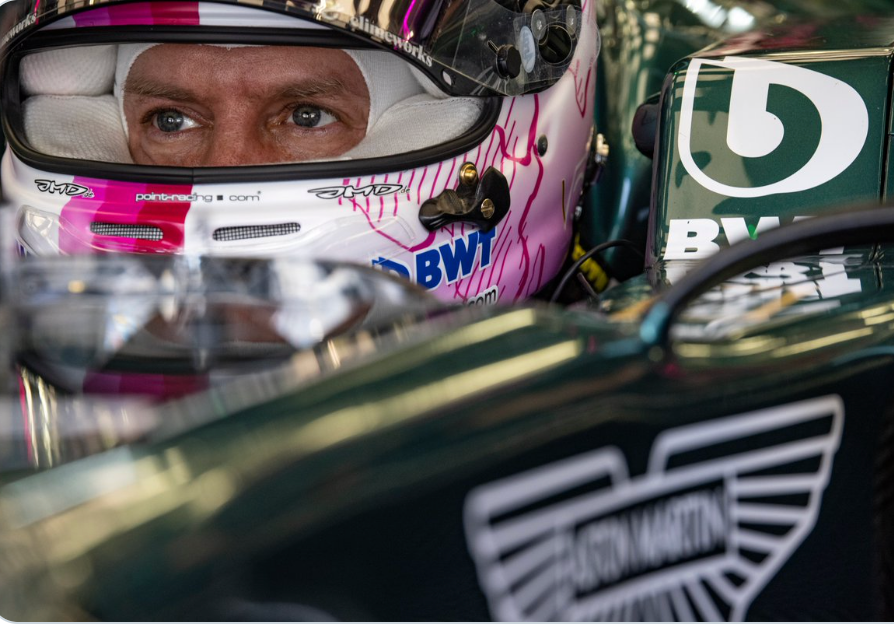 With the 2021 F1 pre-season testing just begun, exactly what does the future hold for the 4 time world champion beyond 2021.
Having had a lot of success at Red Bull, and winning 4 championships with the team, and was then deemed by some, and considered to be a failure racing with ferrari, what does a switch to a new team in Aston Martin hold.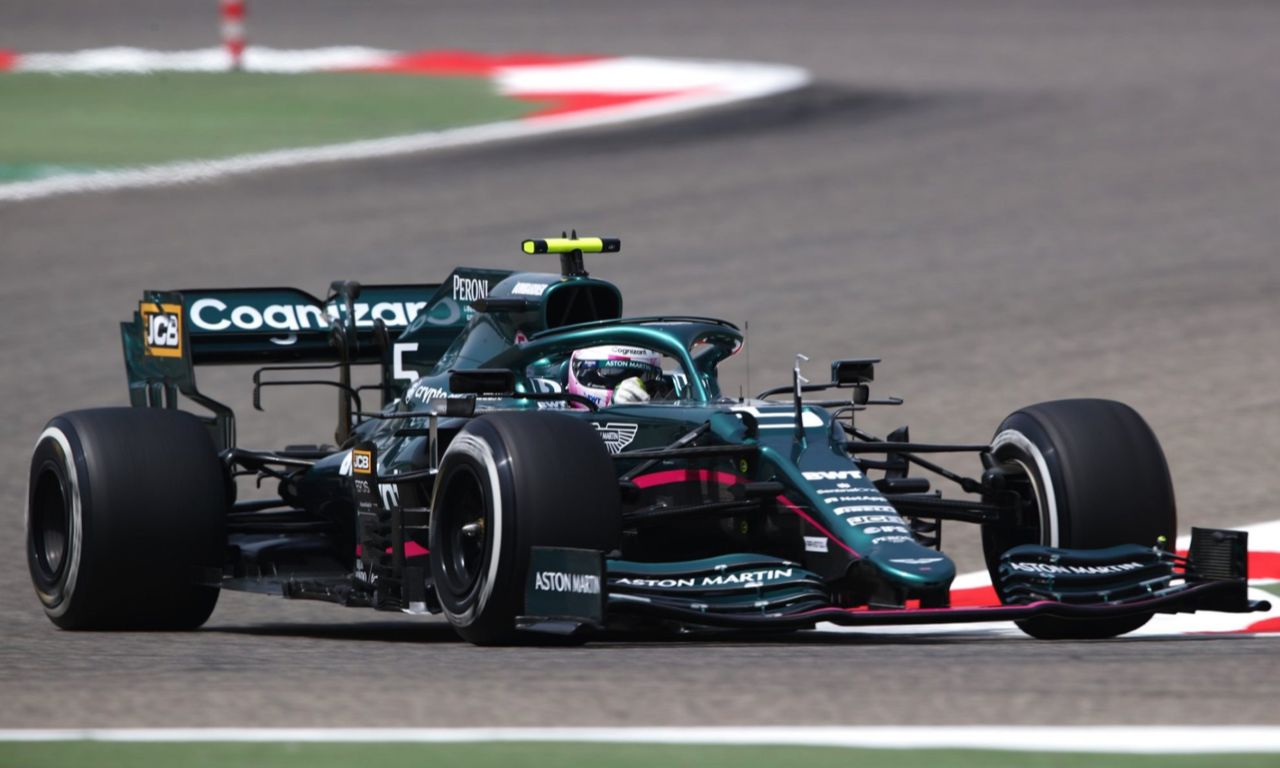 Aston Martin Racing completed 2 shakedown runs on day one ( Friday ), and after completing 51 laps of the Bahrain international circuit, he did report he'd enjoyed his first "proper" outing after putting the AMR21 P7 on the timesheets, despite tricky and windy conditions.
Vettel described the day as being very productive despite the car stopping at the end of the pitlane with an issue.
Early on day 2 ( Saturday ) proved a little more challenging for Seb as the car had gearbox issues, with the German stuck on only 6 laps of running in the car, and with the time running down on the session, he later managed another 3 laps to take it to 9 for the day.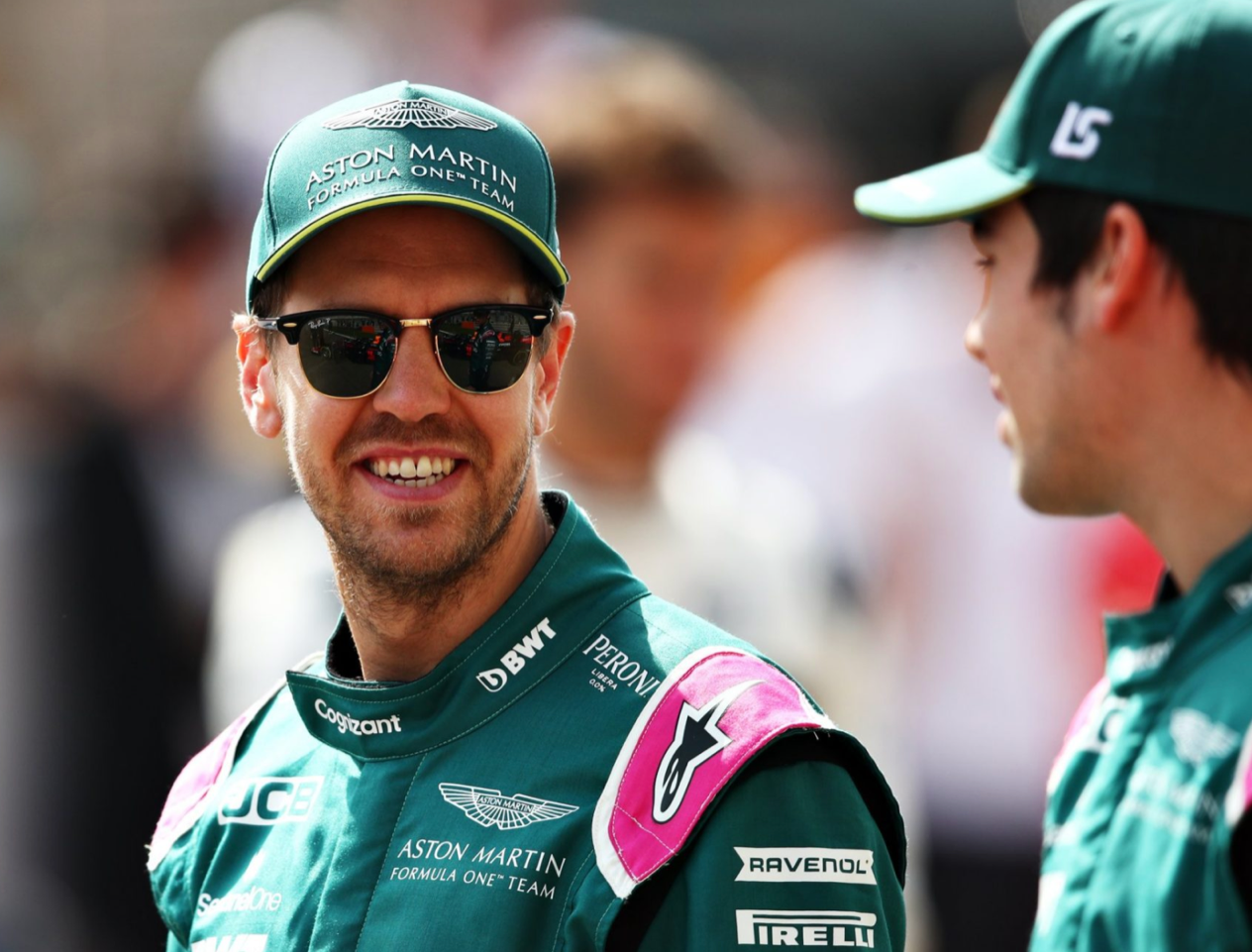 A more challenging prospect will be with his new team mate Lance Stroll, Seb will be under pressure to not only out perform but also to out qualify and beat his new team mate in each round of the championship.
I'm pretty certain we will see a different Seb than from his Ferrari days, coming into the new season fresh and hopefully show the world he still has the passion and desire to compete at this level in F1.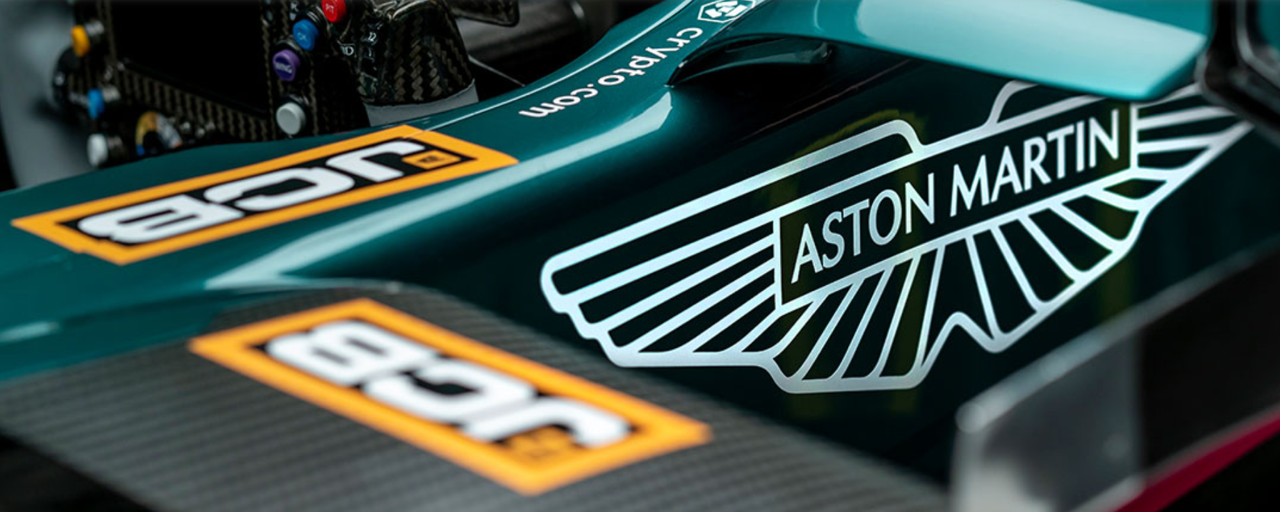 Now its just a case of what he described as 'getting to know the car', the switches, buttons, procedures, getting familiar with a completely new car, new engine, new team, how it handles, and being able to extract and maximise the best all round performance possible from the AMR21.
Will it be a tall order for Seb…?  as failure to beat Stroll this year could quite possibly be the end of the 33 year old's time in F1……
                   Article and images supplied by Phil Baines Photography